The weather was definitely spring-like and the atmosphere truly festive — which means Scenic Hudson's May 6 Community Spring Fest at Sojourner Truth State Park more than lived up to its name.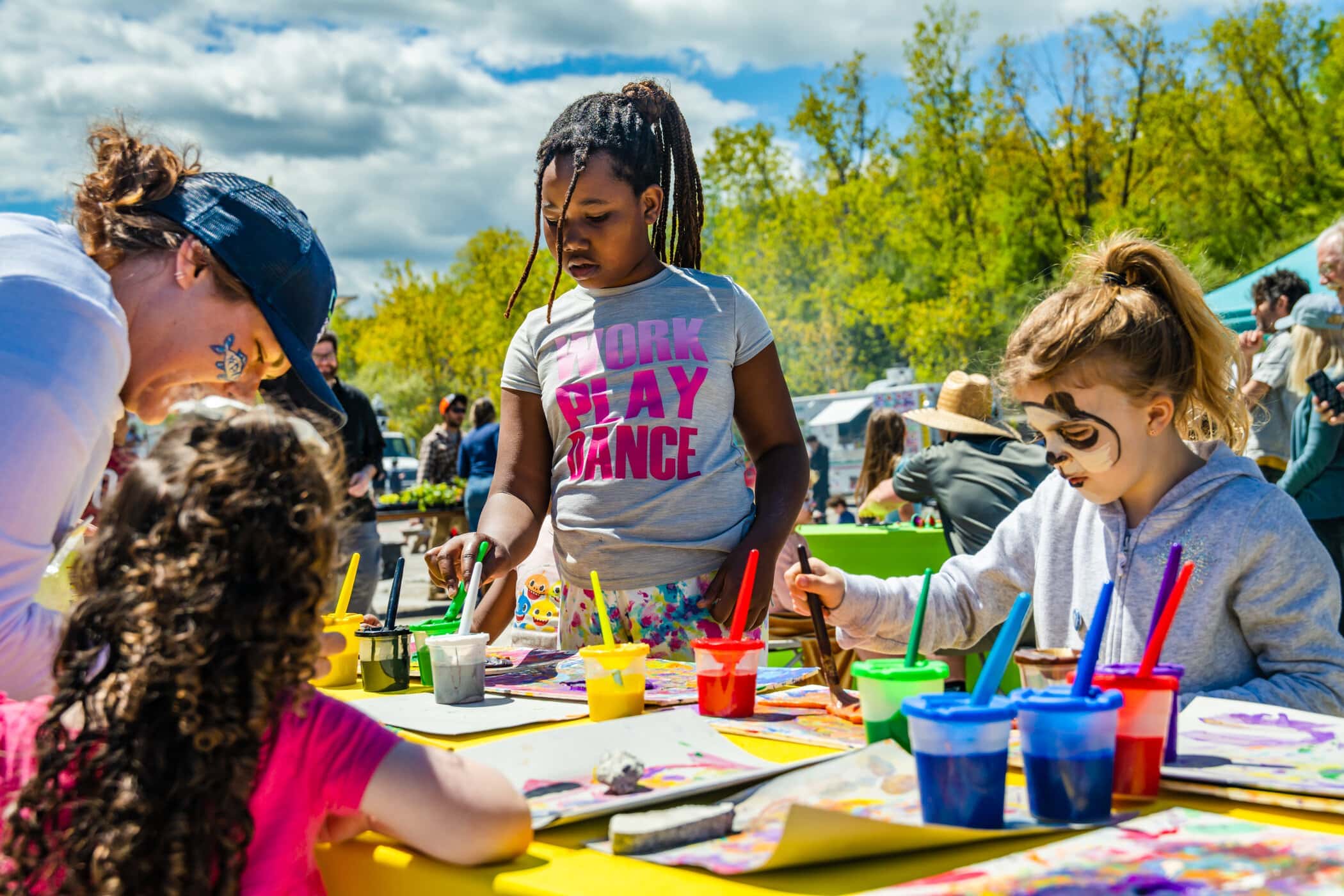 Nearly 1,000 people, many first-time visitors to the year-old park, came out to hear live musical performances, sample an international array of food from local vendors, shimmy to a DJ's dance party, and enjoy kid-friendly games and arts activities like face painting. Plus, many hiked to the spectacular Steep Rocks Overlook, where glimpses of panoramic views and ancient fossils rewarded all trekkers.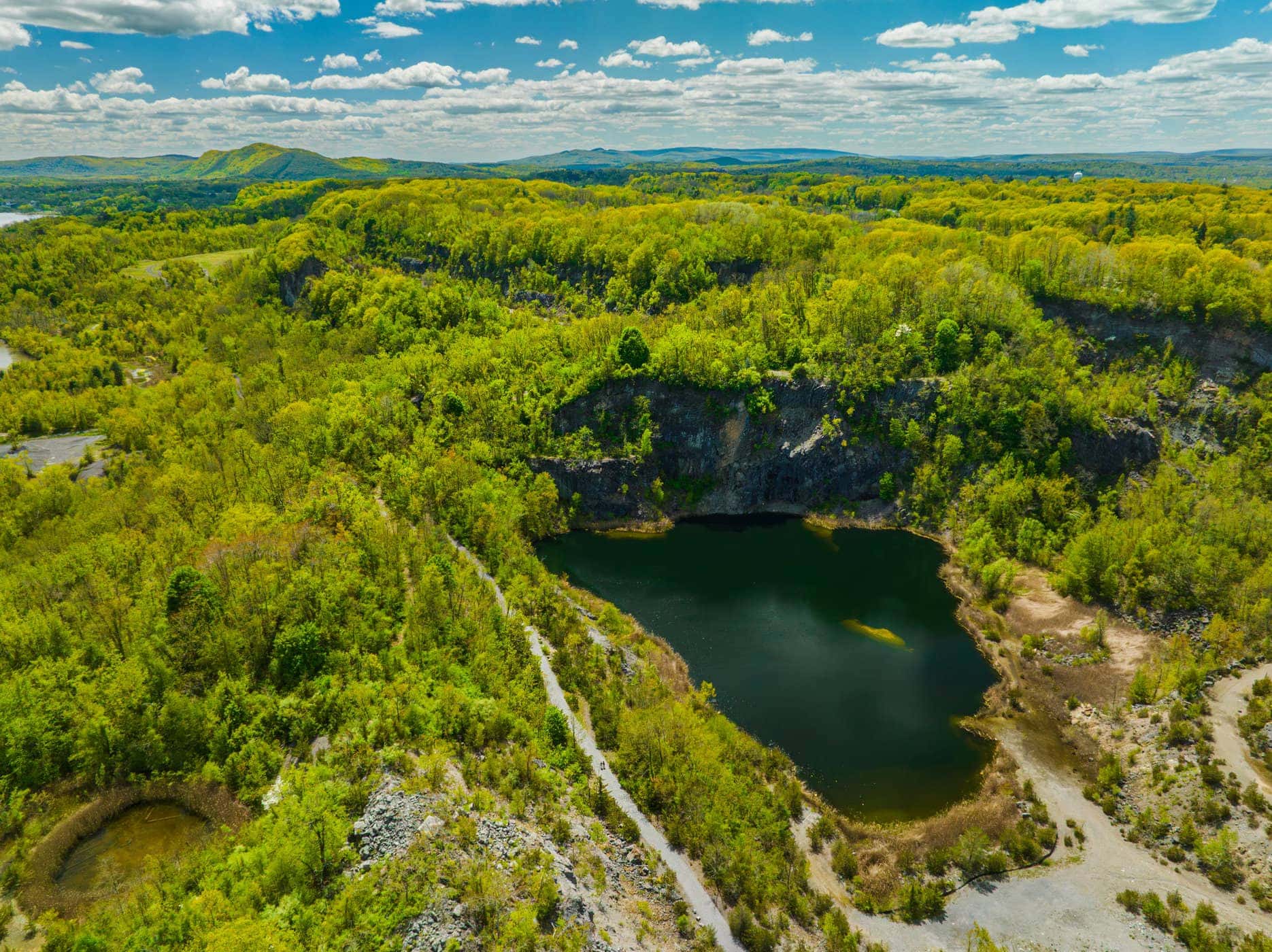 Fittingly, the event coincided with New York's I Love My Park Day. And Sojourner Truth State Park — the first state park in the City of Kingston and Town of Ulster — received lots of love from attendees. They praised its current features and natural beauty and were thrilled to learn about upcoming improvements along the riverfront. Most said they couldn't wait to return.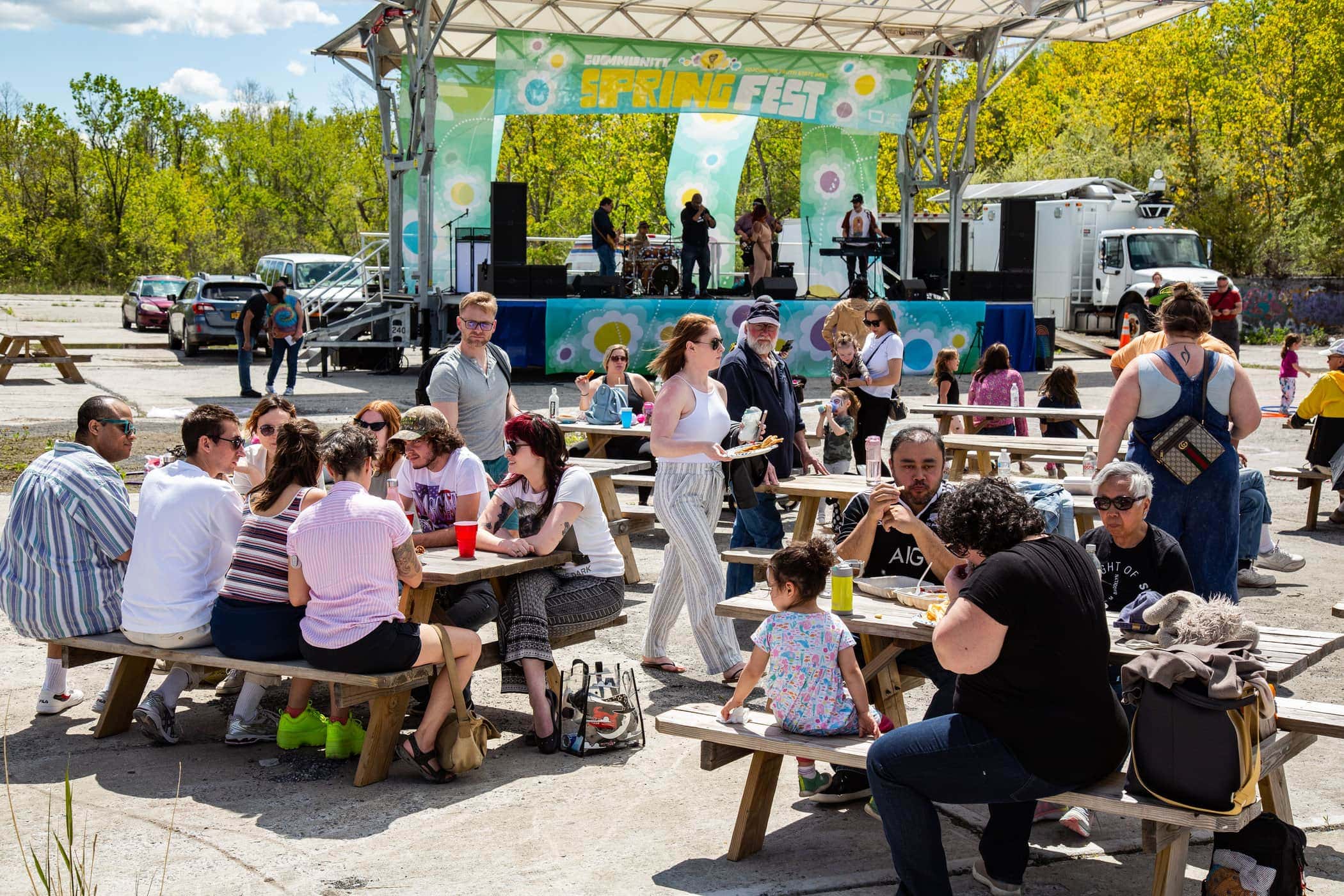 Having a place for the community to come together was a need expressed by many participants in community information sessions held prior to developing the 520-acre park, a joint creation of New York State Parks, the Palisades Interstate Park Commission, and Scenic Hudson (which conserved the land in 2019). As the Community Spring Fest demonstrated, the park's spacious central gathering area — previously the center of the site's massive cement-making process — clearly meets that need.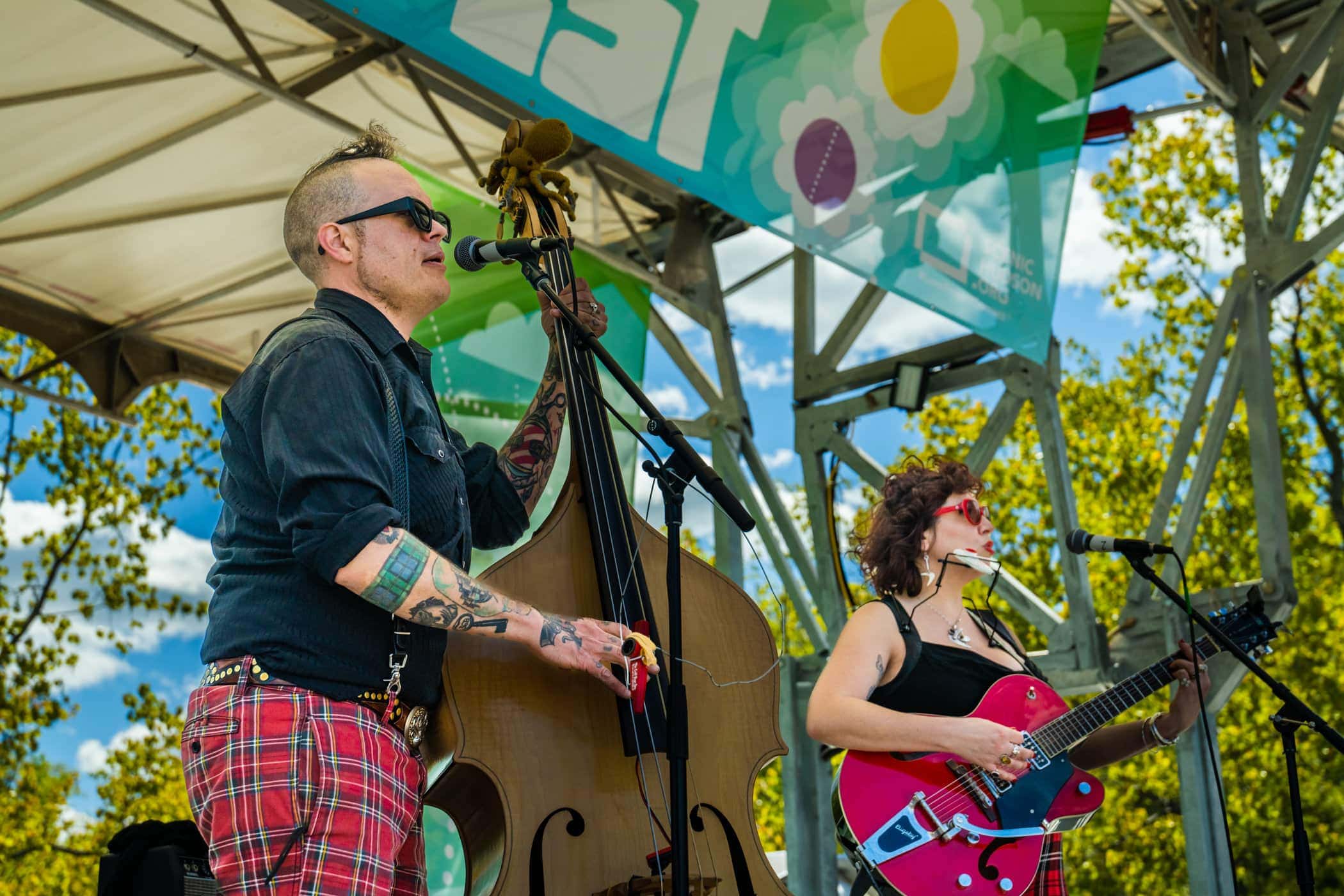 Thanks to the transformation, all that's manufactured there now is fun.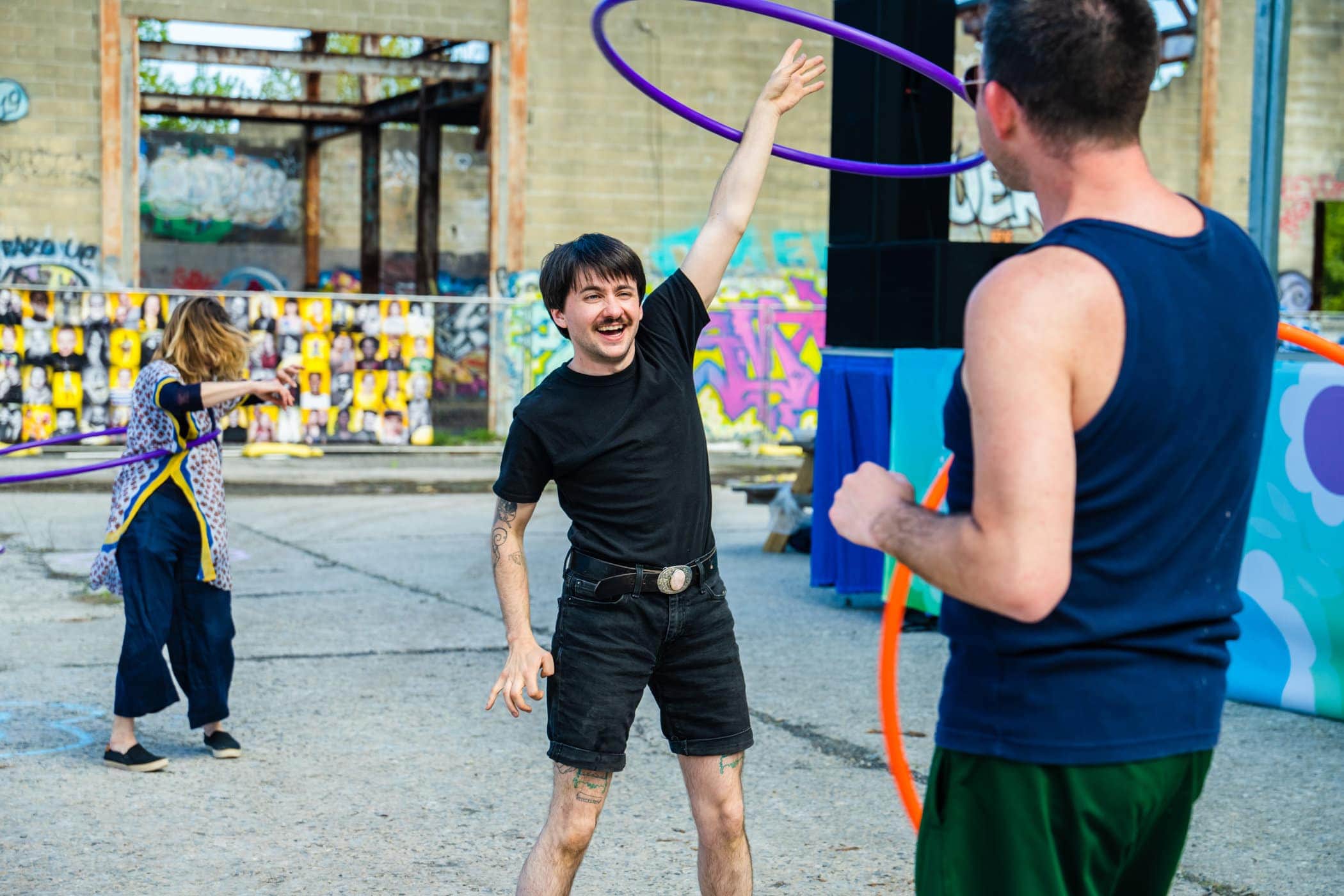 Collaboration proved key to the Community Spring Fest's rousing success. Partners included the City of Kingston, D.R.A.W. Kingston, Harambee, INTO Yellow, Kingston Clean Sweep, Kingston Happenings, Kingston Land Trust, Kingston YMCA, MASS Design, MyKingstonKids, Radio Kingston, Ulster County Area Transit, Ulster County Regional Chamber of Commerce, and Ulster County Library Association.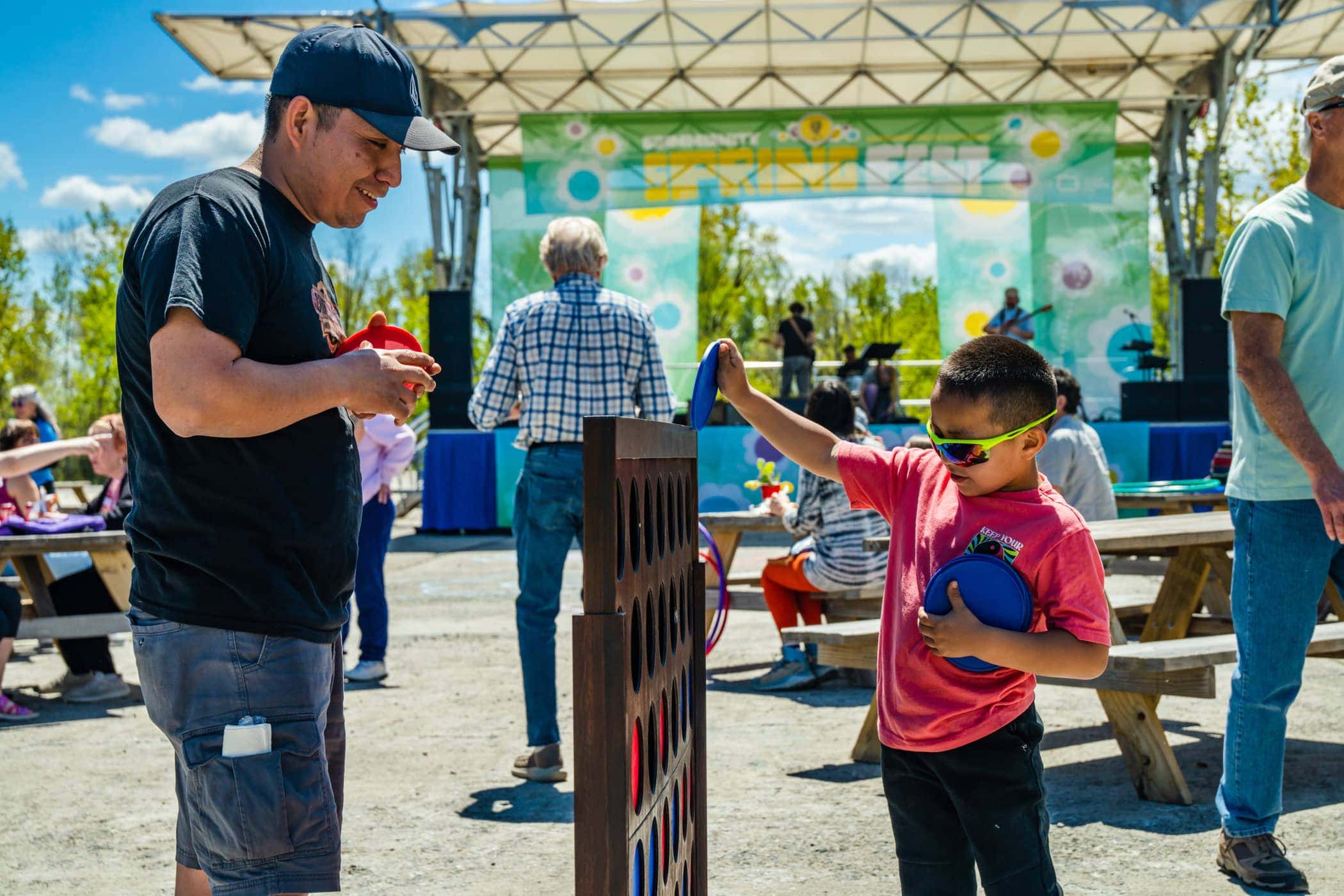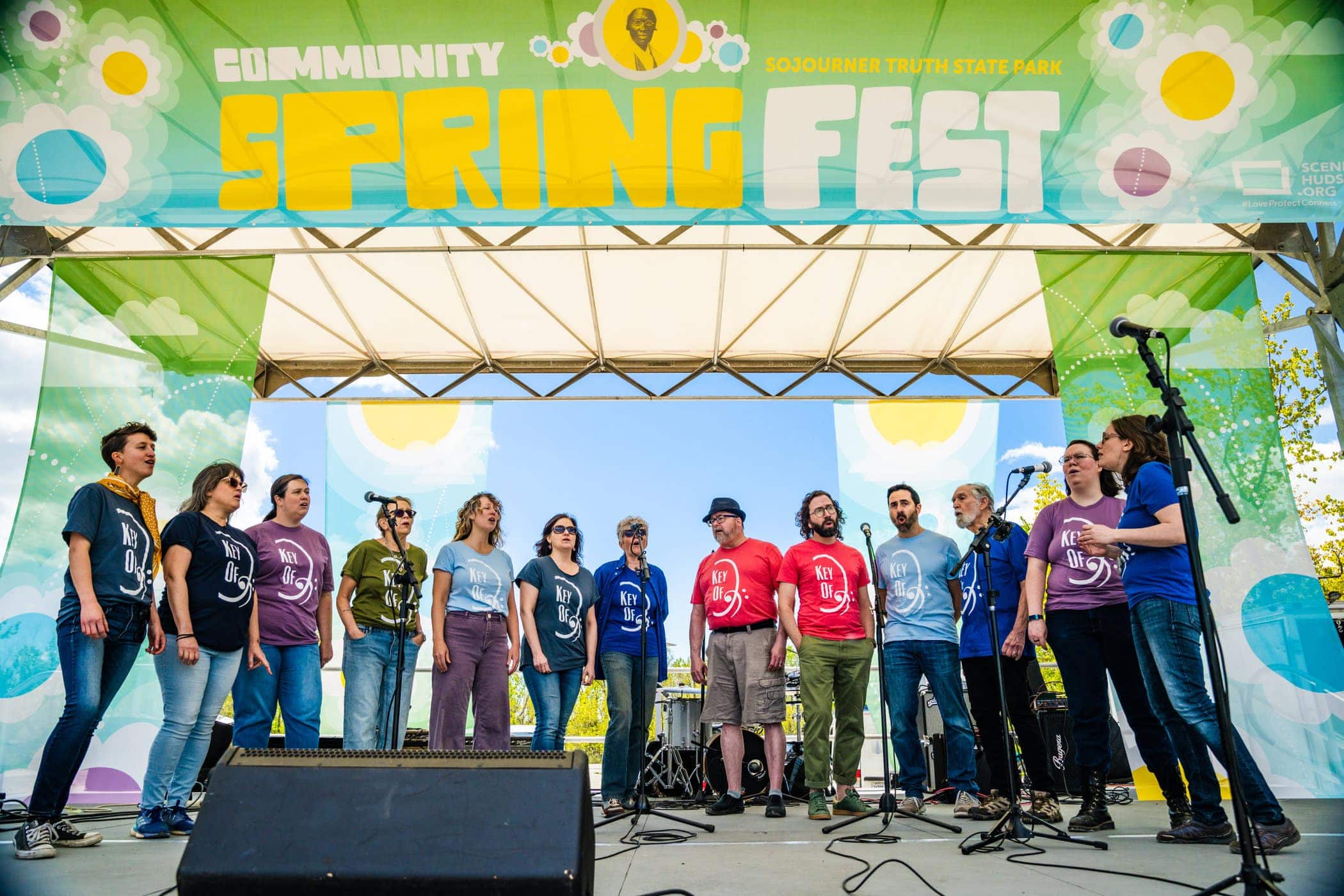 Reed Sparling is a staff writer and historian at Scenic Hudson. He is the former editor of Hudson Valley Magazine, and currently co-edits the Hudson River Valley Review, a scholarly journal published by the Hudson River Valley Institute at Marist College.