Something to ponder during Black History Month: Prior to the abolition of slavery in New York in 1827, it was the largest slave-owning state north of the Mason Dixon line. The first 11 enslaved people arrived in New Amsterdam (now Manhattan) to build roads and other infrastructure. By 1750, their number had swelled to 11,000 — 14% of the colony's population. As many as 10,000 of them worked on farms in the Hudson Valley.
Surviving records indicate that the earliest female enslaved person may have been Mayken, who petitioned the Dutch government for her freedom in 1663. An account of her emancipation reads: "Mayken, an old and sickly black woman, to be granted her freedom, she having served as a slave since the year 1628." At first, she was only granted partial freedom: She still was required to clean the house of Director General Pieter Stuyvesant. However, a few months later she was granted full freedom.
Information like this makes it all the more important to protect local sites related to enslavement, such as the Pine Street African Burial Ground in Kingston, which Scenic Hudson partnered with the Kingston Land Trust and Harambee to acquire last year. It is one of the largest known resting places of enslaved African Americans, containing dozens, if not hundreds, of graves.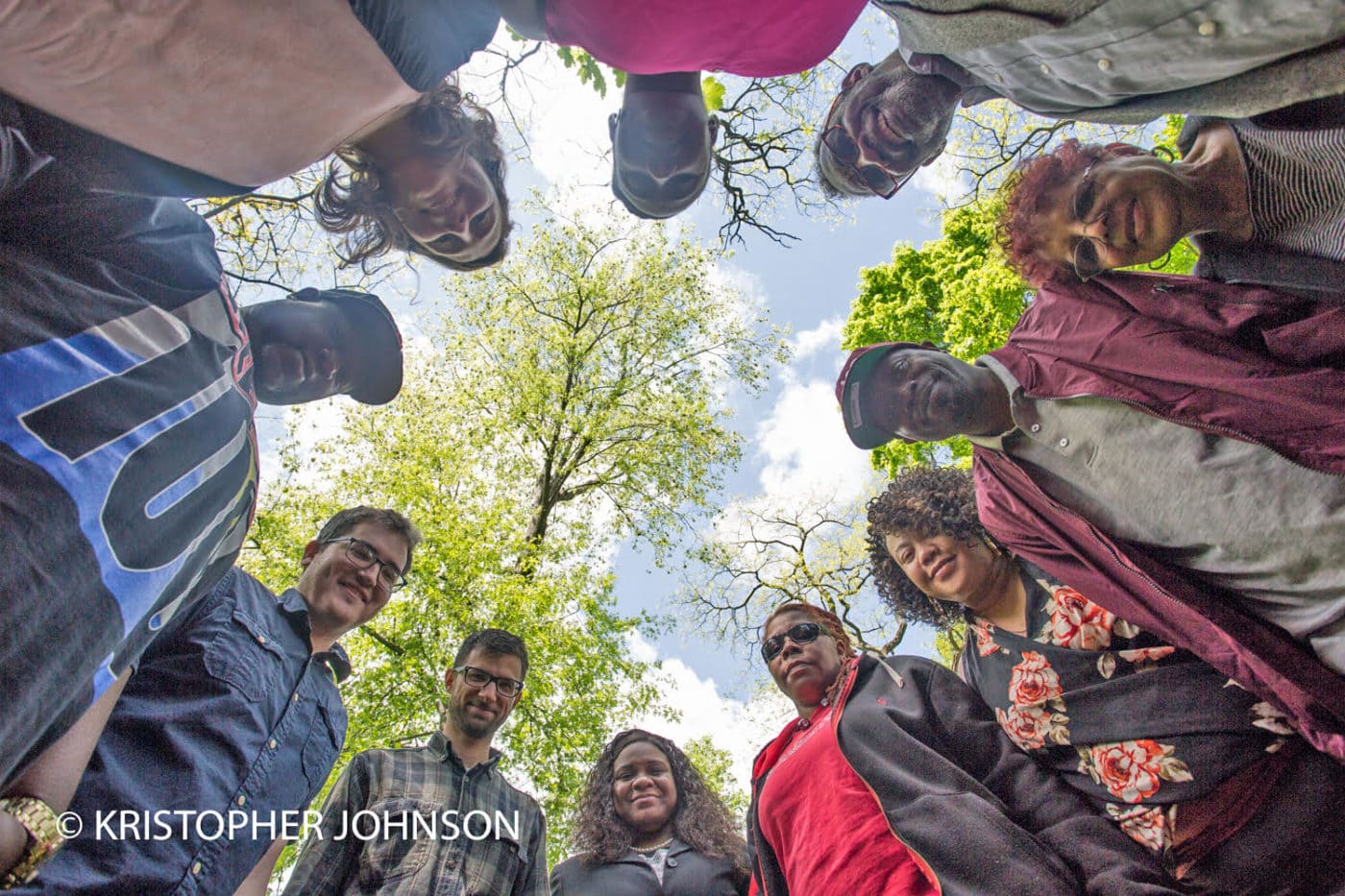 The first official mention of this cemetery's organization dates to 1750, but it is surmised that burials could have occurred there much earlier. (Records indicate the existence of enslaved people in Kingston by 1667.) In the 17th and 18th centuries, enslaved persons were denied church burial and usually were interred, as at the Pine Street Burial Ground, outside city limits. It is very possible that Kingston officials chose this site for the cemetery because it was already in use by African Americans.
Protecting the Pine Street African Burial Ground was the first step in creating a "mini-museum" tracing the substantial contributions the men and women interred there made to Kingston's early development. As Rev. Evelyn Clarke said at the celebration marking the land's protection last year, "Rise up and live in us, and we will not fail to honor you."