With its scenic farmlands, verdant mountains, and appealing towns, the Hudson Valley is a beautiful place for a bike ride. But that doesn't mean everyone's comfortable hopping on two wheels around here. The area's hilly terrain and busy roads have often made cycling feel off-limits to all but the most experienced and fit riders.
That's quickly changing, though, thanks to the recent rise of e-bikes. Sales of these electrically boosted two-wheelers surged by 240% in the U.S. over the last couple of years. Locally, that means you're likely to start seeing a much more diverse group of people biking around the valley — especially if the bicycle industry can make them more affordable, accessible, and available to all.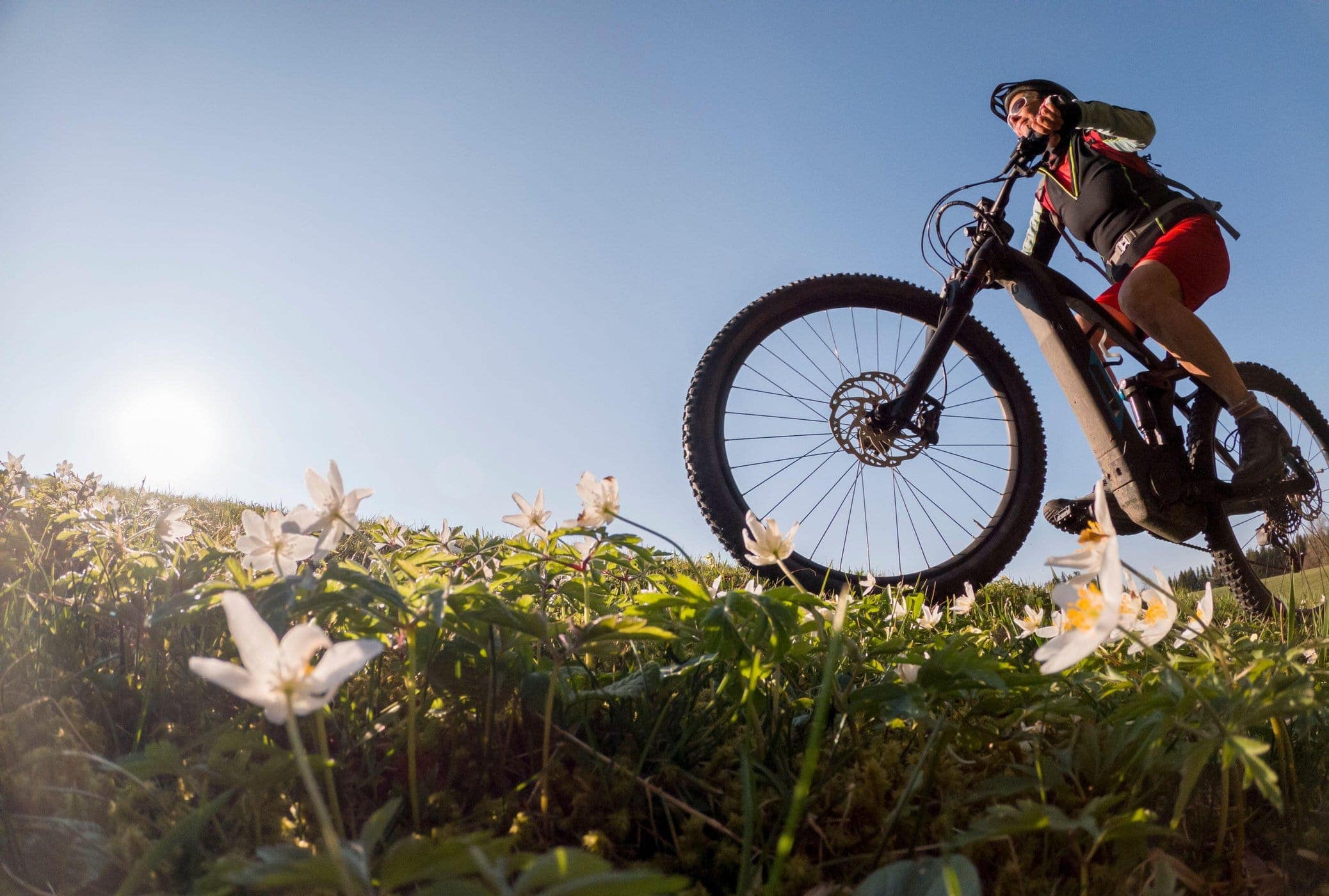 More bodies on e-bikes
E-bikes come with compact electric motors that give riders a boost of power when they peddle or press a throttle. That gentle push makes all the difference in getting a more diverse group of people on bikes, says Suzy Allman of ElectricBikeways, which offers self-guided e-biking routes through the backcountry in the Hudson Valley, the Catskills, and Western Connecticut.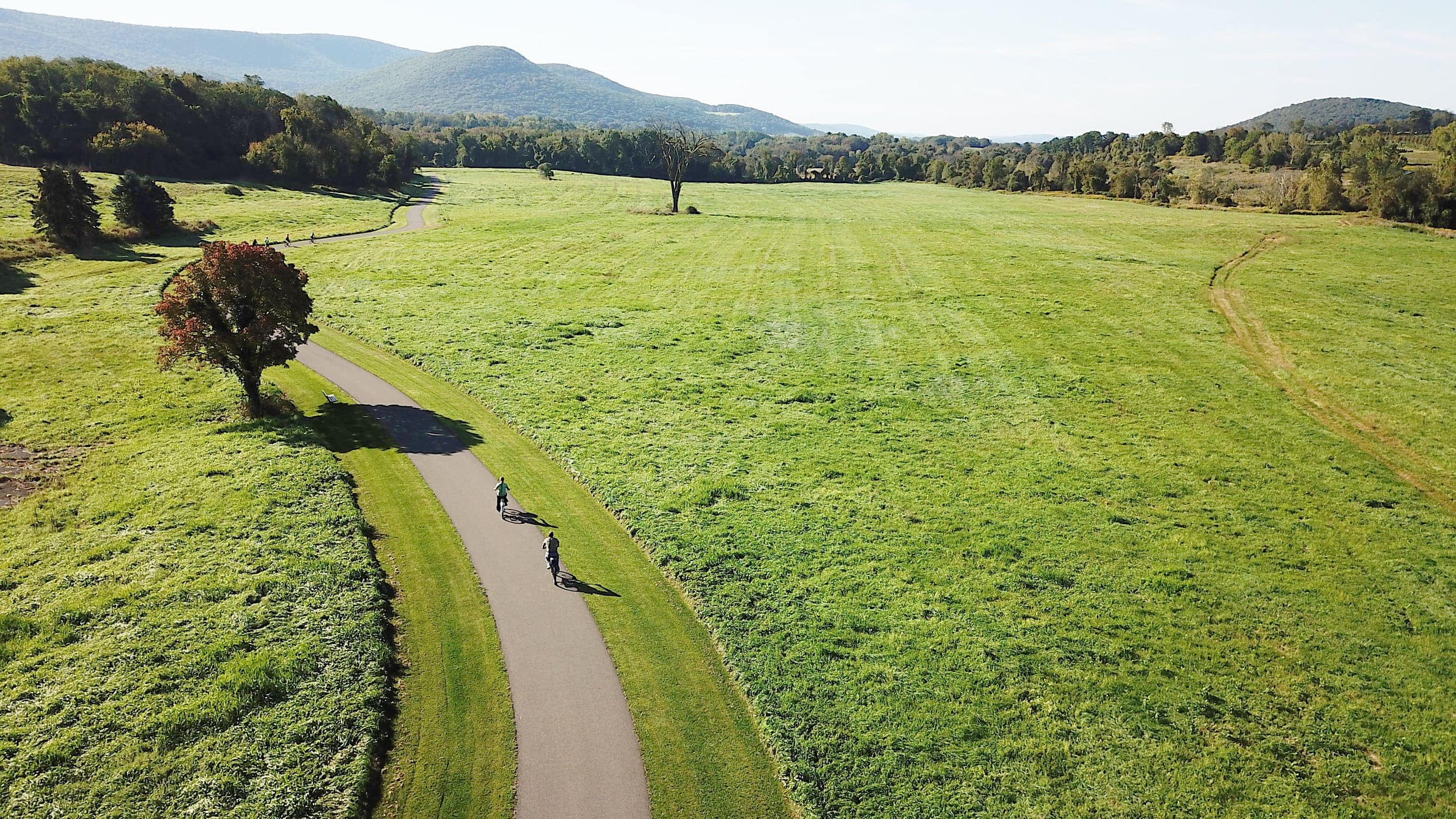 "Electric bikes, especially pedal-assist bikes, have opened up places in the Hudson Valley where people may have thought they didn't have the ability to go. Maybe you're not in great physical shape or your knees aren't what they used to be, or you don't want to sweat when you go out — e-biking opens cycling up to a whole different group of people," she explains.
Older adults, in particular, have been some of the earliest adopters of e-bikes in the Hudson Valley, says Edward Busk, owner of Sleek eBikes. He estimates that when he opened the Tarrytown e-bike shop five years ago, 90% of his customers were seniors who had been cycling for years and were looking for a way to continue riding while coping with mobility challenges.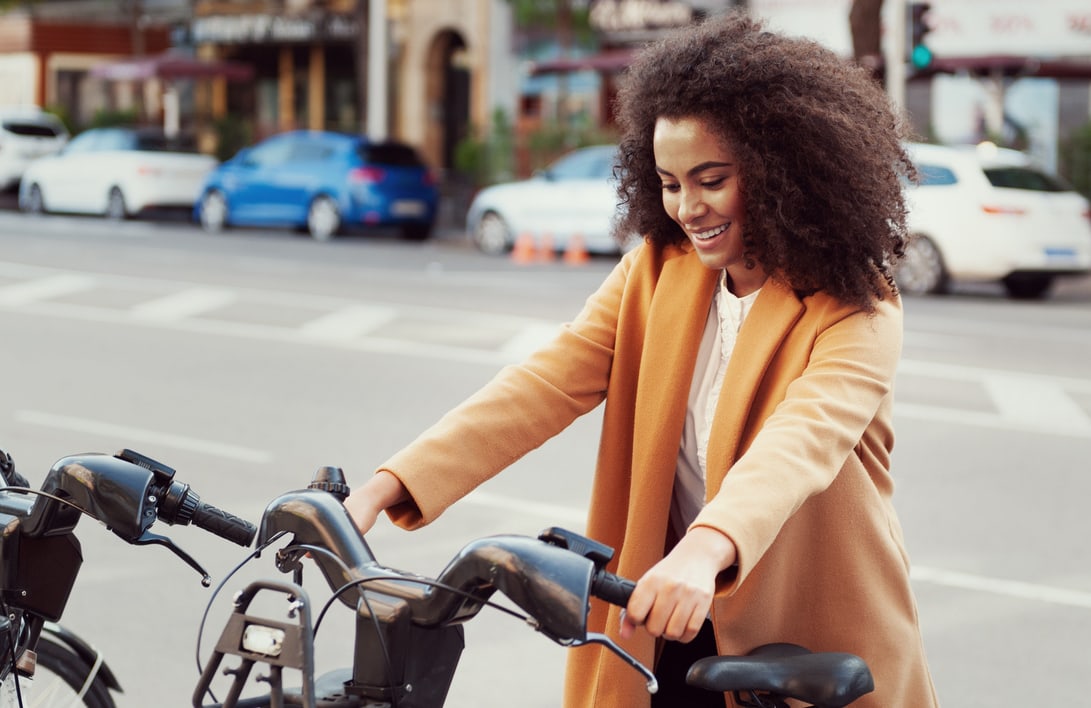 "E-bikes make you feel like you're 18 again. It becomes a pleasant experience, rather than a hard slog," he says.
But in recent years, the demographic has started to skew younger, with people in their 30s, 40s, and 50s now regularly buying e-bikes at Busk's store. Women, in particular, have been opting for e-bikes instead of a second vehicle for running errands and dropping their kids off at school, he says.
"E-bikes are also really increasing among younger people, like teenagers. Mom doesn't want to be a taxi anymore, so they buy their son or daughter an e-bike and they can do three-quarters of their rides on the bike," Busk adds.
Several uphill battles to climb
Still, there are challenges in getting e-bikes to truly be a game-changer in making local cycling more accessible. Perhaps the biggest obstacle is cost. An e-bike usually runs between $1,000 and $4,000 — a hefty price tag that may be out of reach for many local residents, especially lower-income folks.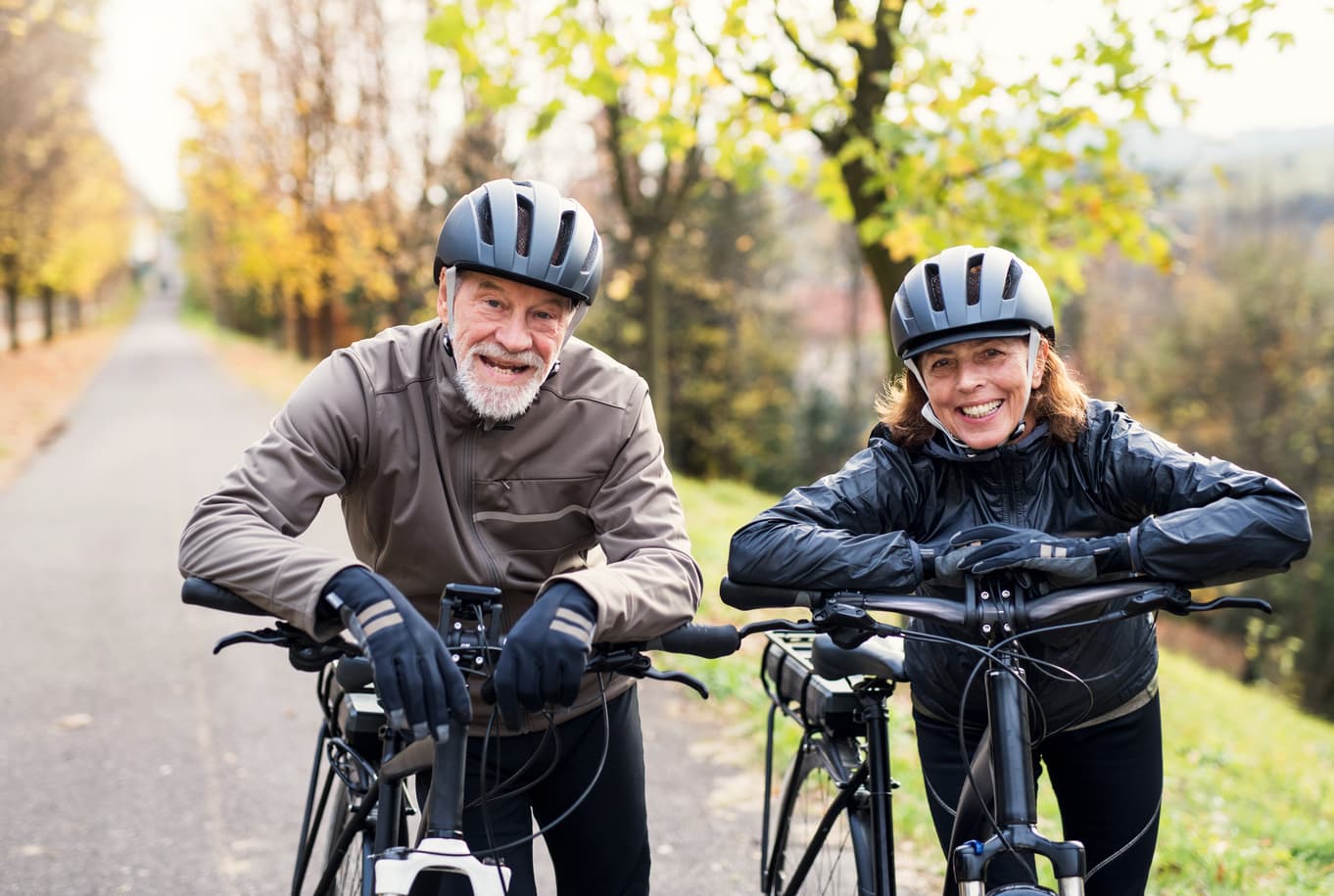 "The cost is an inhibitor to e-biking. If bike-share programs can incorporate e-bikes, or if the cost of e-bikes goes down over time, it can become more accessible," says Rossana Coto-Batres, a board member of New York Bicycling Coalition and a longtime cyclist in the Capital Region.
Figuring out where it's legal to ride an e-bike can also be a pain point. "The main issue we've found is that people aren't sure where they're allowed to use them," says Busk.
E-bikes can be classed as 1, 2, or 3, based on how fast they go, whether they have a speedometer, and how powerful their motors are. Since all that can feel daunting, riders are advised to discuss concerns with their local e-bike shop staff members, who can help them find an e-bike that's legal for them to use where they'd like to go.
For the record, e-bikes became legal in New York State in 2020, but they're still prohibited in and on certain parks, roads, and trails (including on the Dutchess Rail Trail and portions of the Empire State Trail). Some parks, like Minnewaska State Park, allow class 1 e-bikes only. The murkiness could make anyone wary, but may have a disproportionate impact on cyclists of color, who have sometimes been targeted by police (although efforts are being made in many places to help address that).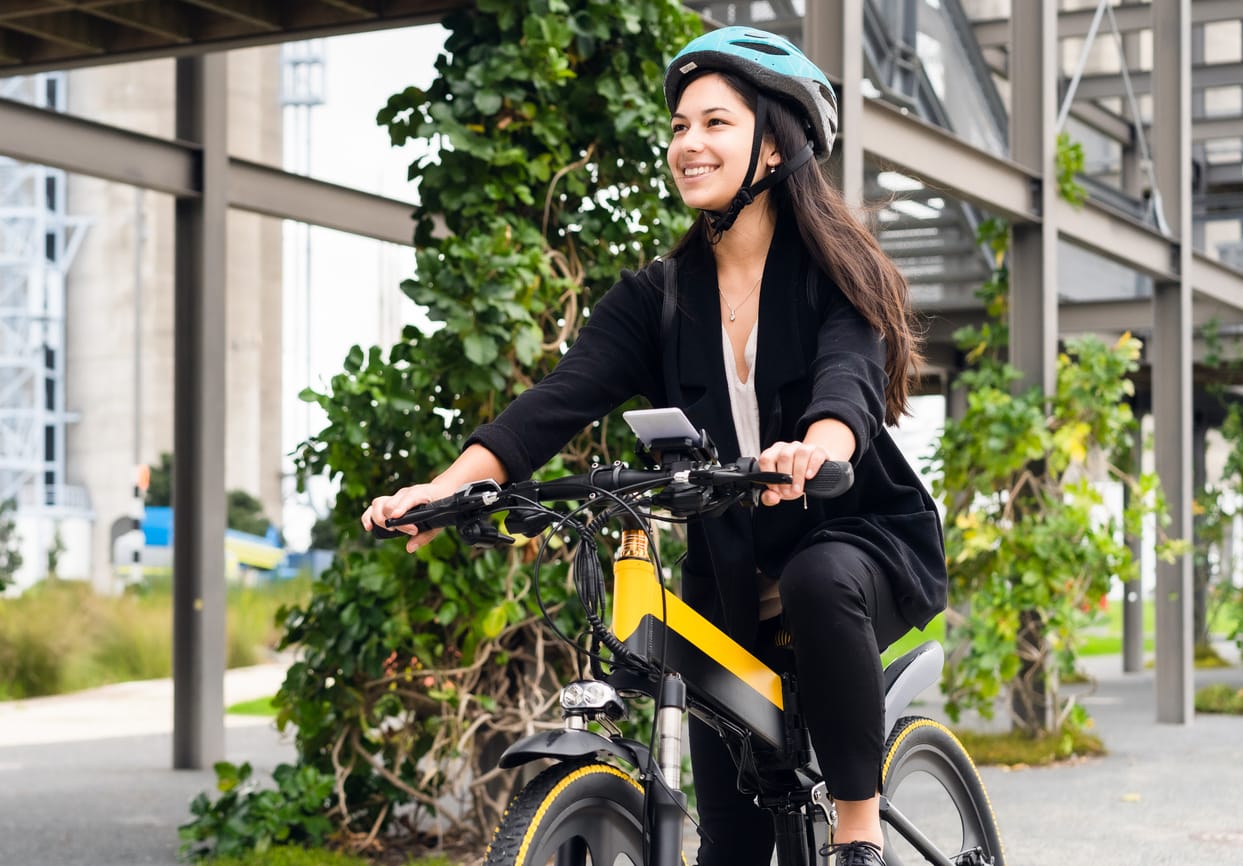 Once you find a place that definitively allows e-bikes, safety becomes another hurdle. Many main roads in the Hudson Valley lack bike lanes, forcing cyclists to ride alongside large SUVs.
"Protected bike lanes, even if they're just designated bike lanes that are clearly marked and separated from where cars are parked, is something we've seen help in Albany," says Coto-Batres. "A better network of bike trails and walking trails that connect in the Hudson Valley could make it a lot safer for people."
Chances for tourism, sustainability
Overcoming the obstacles to e-biking in the Hudson Valley won't be easy, but doing so could bring big benefits to the region.
From a sustainability standpoint, e-bikes present an opportunity to reduce carbon emissions. E-bikes have some compelling advantages over regular bikes that may make people think twice about using their car for commutes or errands — at least when the weather's nice. And research shows that people who buy an e-bike more than double their use of a bike for transportation.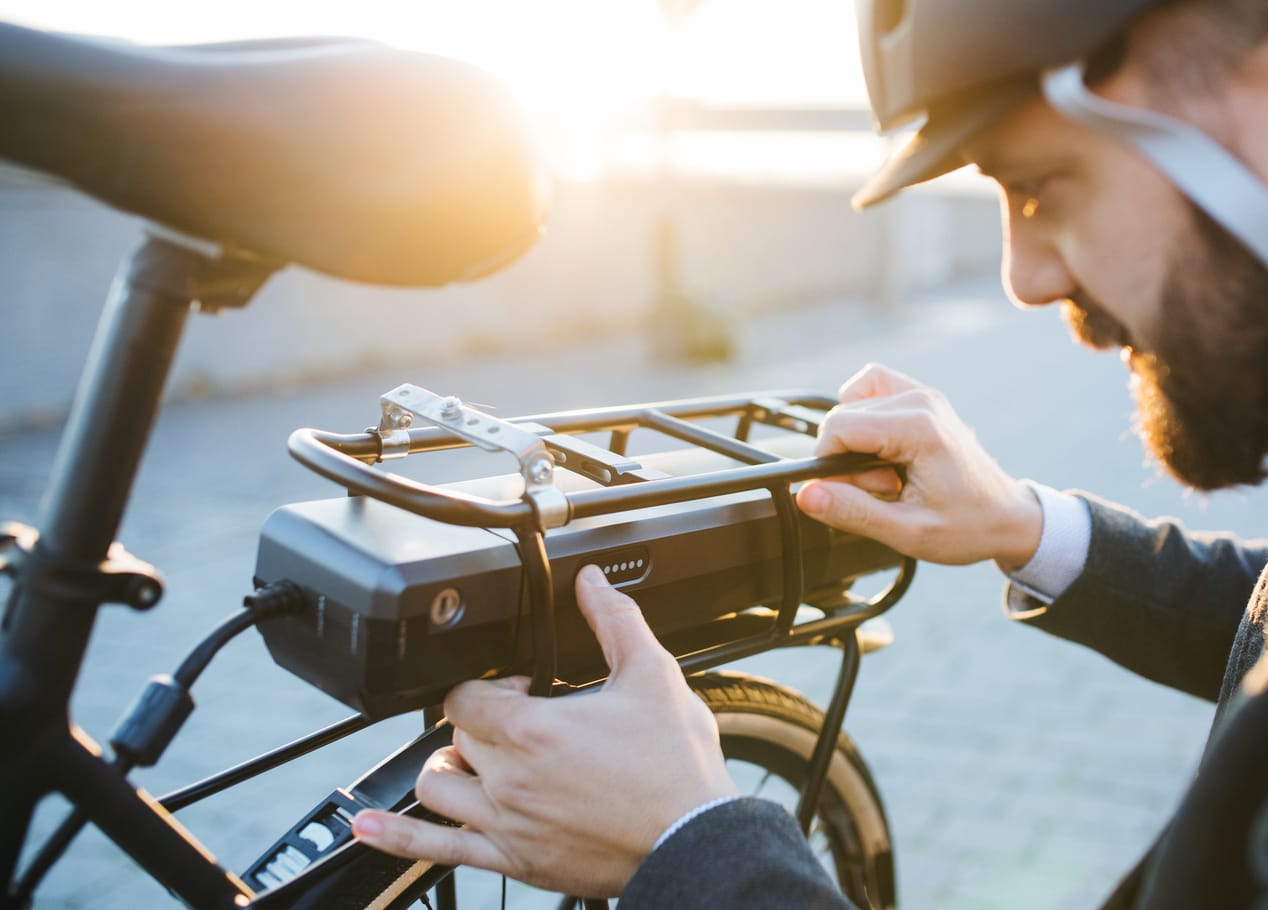 "If people see that it's an enjoyable and healthy way to get around, especially if they're not going to get tired and sweaty, that might motivate them to ditch their car and get an electric bike," notes Coto-Batres.
Making e-biking more available and accessible could also be a boon for tourism, building on the momentum New York State has already created with the completion of the Empire State Trail. But whereas traditional cyclists like bike trails because they tend to be flat, e-bike riders don't need to worry about hills, which effectively turns any quiet, relatively safe road into a potential bike path, says Allman.
"That means little country towns can have bike paths without building any infrastructure—they just need to provide routes that are interesting," says Allman. "Towns can put together a map with signposts and connect places that people like to go, like brew pubs, farm stands, and coffee shops."
Saugerties native Joni Sweet writes about health, travel, and adventure from her Beacon home. She's the author of the National Geographic guidebook 48 Hours: New York, and her work has been published by Lonely Planet, Forbes, SELF, Health, and Real Simple, among other outlets. She loves hitting the Dutchess Rail Trail on her 4130 road bike from State Bicycle Co.