On December 6, 1912, a group of 200-plus women began marching from Manhattan up the Hudson Valley to the State Capitol, to raise awareness and urge legislators to support female suffrage in New York and the nation. All along their 170-mile route through communities on the east side of the Hudson River, the women stopped to share their platform with thousands of supporters and opponents.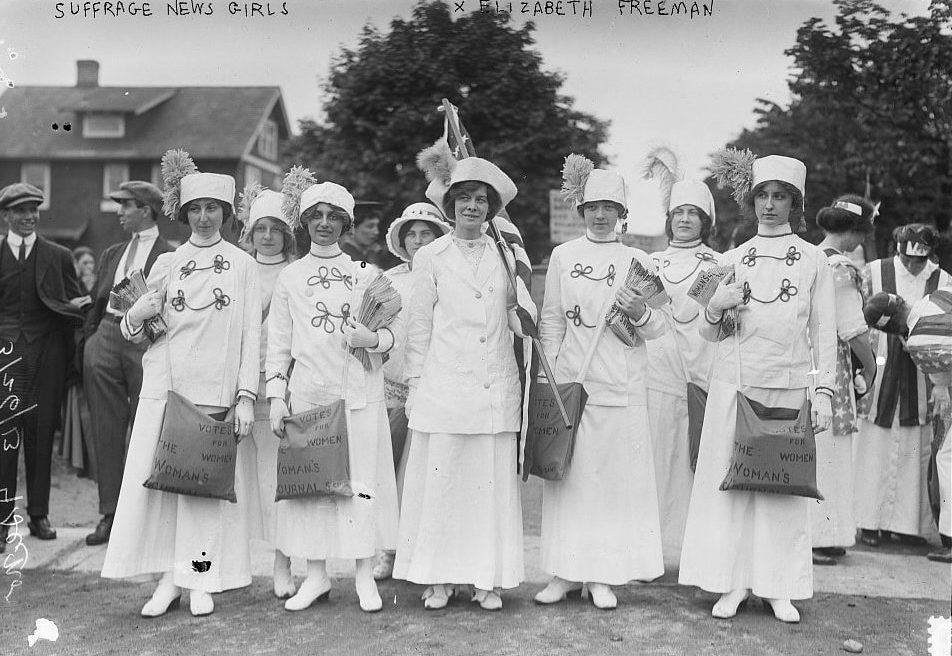 This type of direct political activism was rare for women at the time, and their 13-day hike is considered one of the nation's first examples of "walking for a cause," something so commonplace today. Why did they march in December, forcing the women to brave frigid temperatures and snowstorms? They wanted to connect with farmers and their wives when they wouldn't be working in the fields.
Nationwide press coverage the hike received is credited with reinvigorating a moribund "Votes for Women" movement. It also led to New York being one of the first states to pass female suffrage, in 1917 — so you could say the sore feet were worth it.