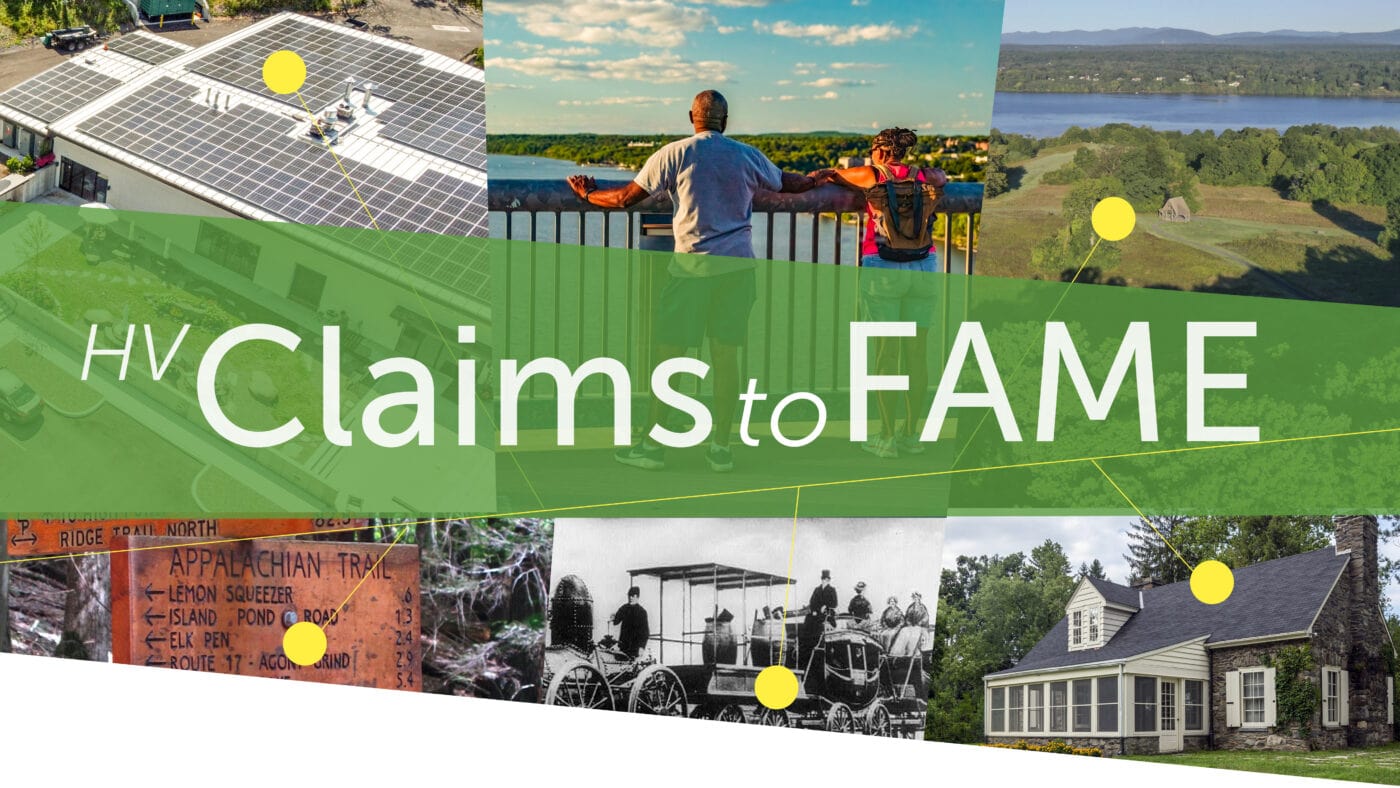 When it comes to superlatives, the Hudson Valley definitely holds its own. Here are five more sites that rank supreme among the nation's oldest, first, and biggest — plus a favorite second-place finish. Some are well-known; others might come as a surprise.
1. Oldest section of the Appalachian Trail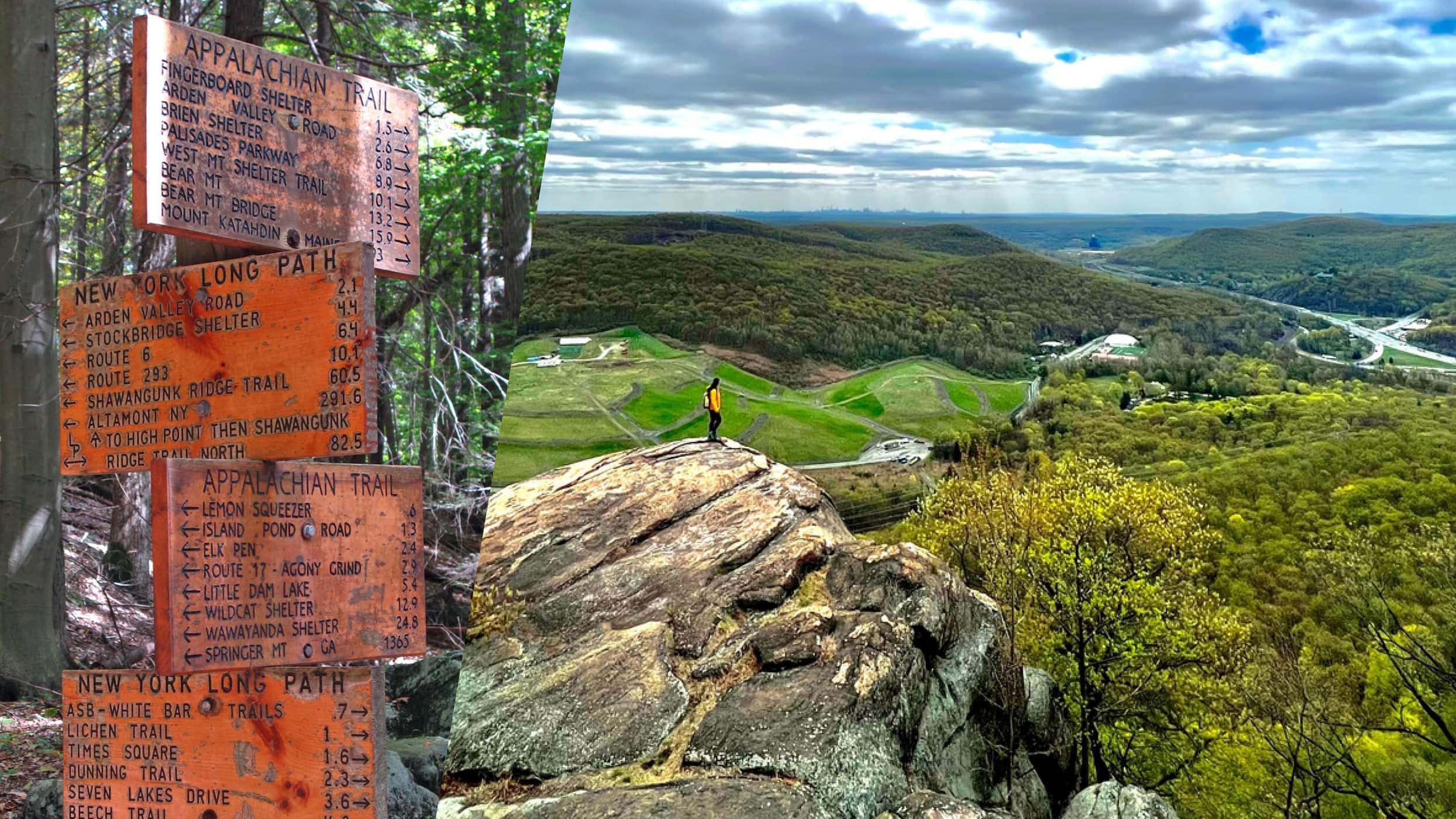 A 1921 article written by forester Benton MacKaye urging creation of a trail spanning the Appalachian Mountains caught the eye of Palisades Interstate Park Commission Director William Welch. Two years later, thanks to volunteers from the New York-New Jersey Trail Conference, the first section of the eventual 2,189.2-mile Georgia-to-Maine route opened to hikers in Bear Mountain and Harriman State parks. This 20-mile section of the white-blazed AT is also one of its most frequently used.
2. Largest National Historic Landmark District in the mainland U.S.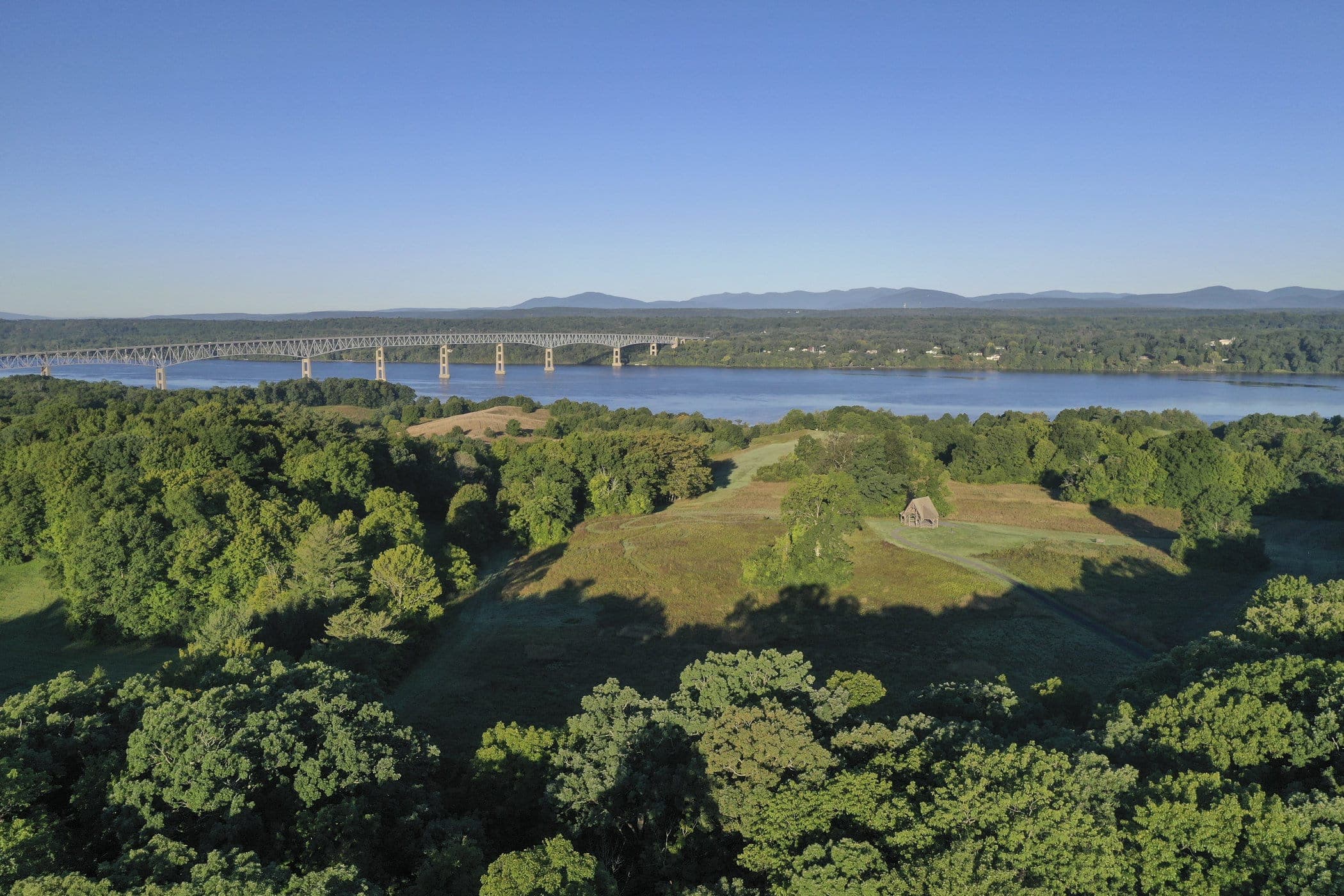 The riverfront portions of Hyde Park, Rhinebeck, Red Hook, and Clermont contain more than 1,800 nationally important historic structures, sites, and landscapes (including Scenic Hudson's Poets' Walk Park). So it should come as no surprise that the Hudson River National Historic Landmark District, designated in 1990, had to be a whopper. It encompasses 22,205 acres, more than 34 square miles.
3. First National Historic Site dedicated to a First Lady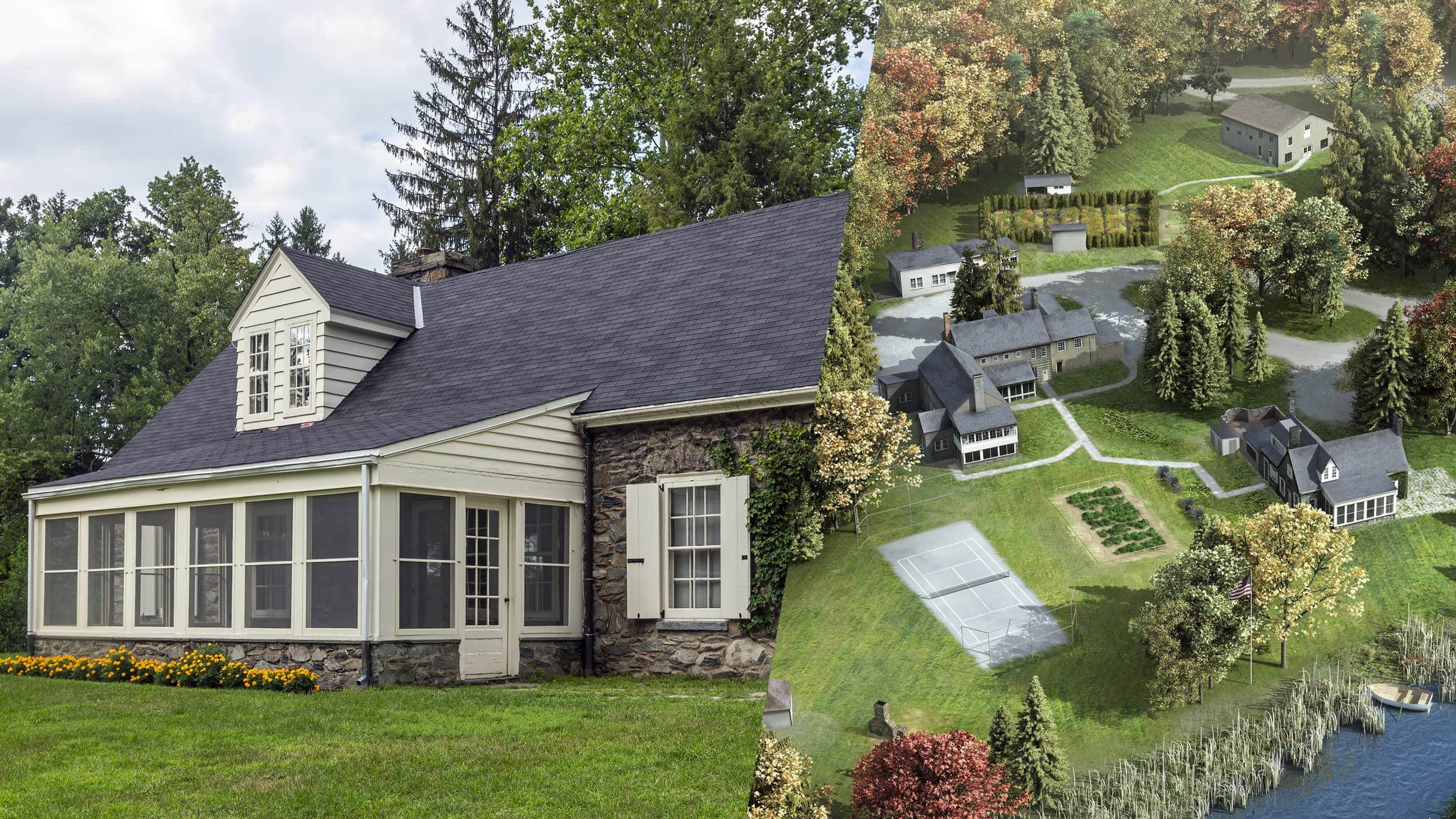 Val-Kill served as Eleanor Roosevelt's retreat from public life (and her bossy mother-in-law), and later as her full-time country home. When development threatened the property, Congress protected it in 1977 by creating the Eleanor Roosevelt National Historic Site to "commemorate for the education, inspiration, and benefit of present and future generations the life and work of an outstanding woman in American history." While a First Ladies National Historic Site was created in Ohio in 2000 to honor all wives of U.S. Presidents, Val-Kill remains the only site dedicated to an individual First Lady.
4. America's first carbon-neutral bakery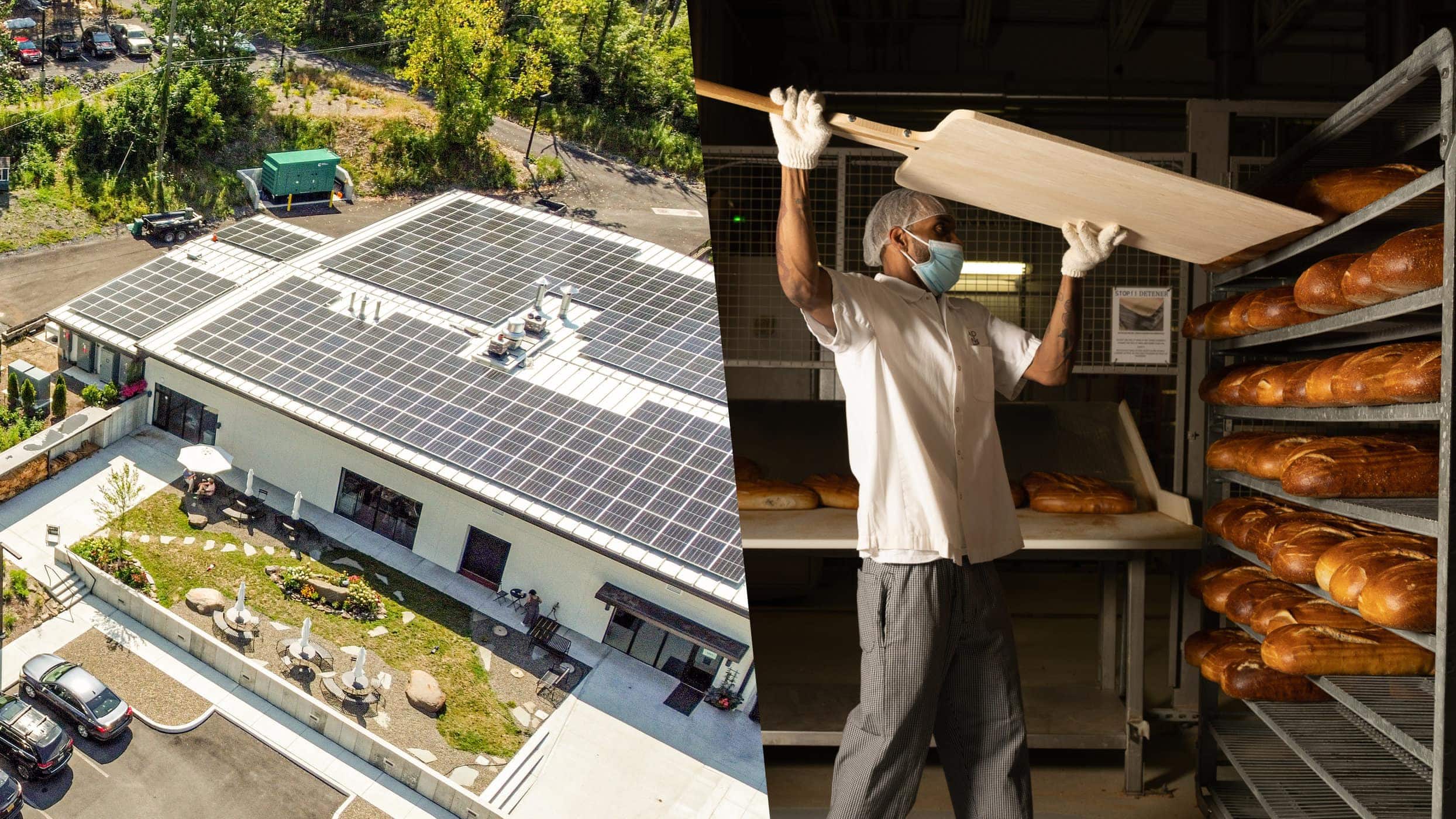 In 2021, fossil fuels became verboten at the Boiceville, Ulster County, bakery of Bread Alone. Instead, it relies on solar panels for electricity and wood scraps from local furniture makers to heat its ovens. What led it to champion renewable energy? "An important part of the future is combating climate change," says CEO Nels Leader. "We believe strongly that we all have a responsibility to take action."
5. Nation's first U.S.-built locomotives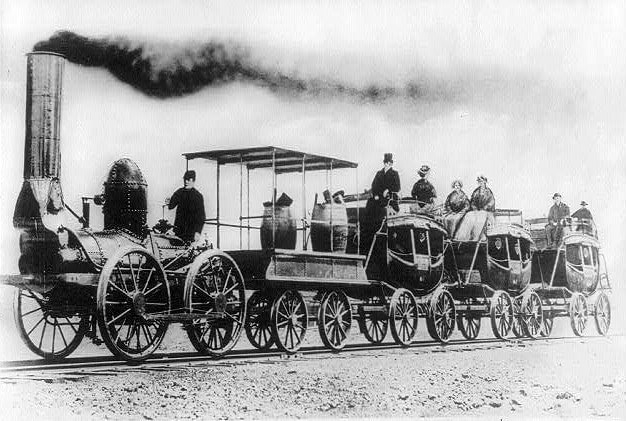 When America's first steam-powered passenger rail service began in Charleston, SC, in 1830, the locomotive dubbed Best Friend of Charleston pulled the cars. It and the locomotive DeWitt Clinton (named after the New York governor) were manufactured at Cold Spring's West Point Foundry, whose remains are located in the Scenic Hudson preserve named after it. The Clinton provided the oomph for the Mohawk & Hudson Railroad, running between Albany and Schenectady. Opened in 1831, it was the state's first regularly scheduled passenger train.
And a favorite second place:
World's second-longest elevated pedestrian footbridge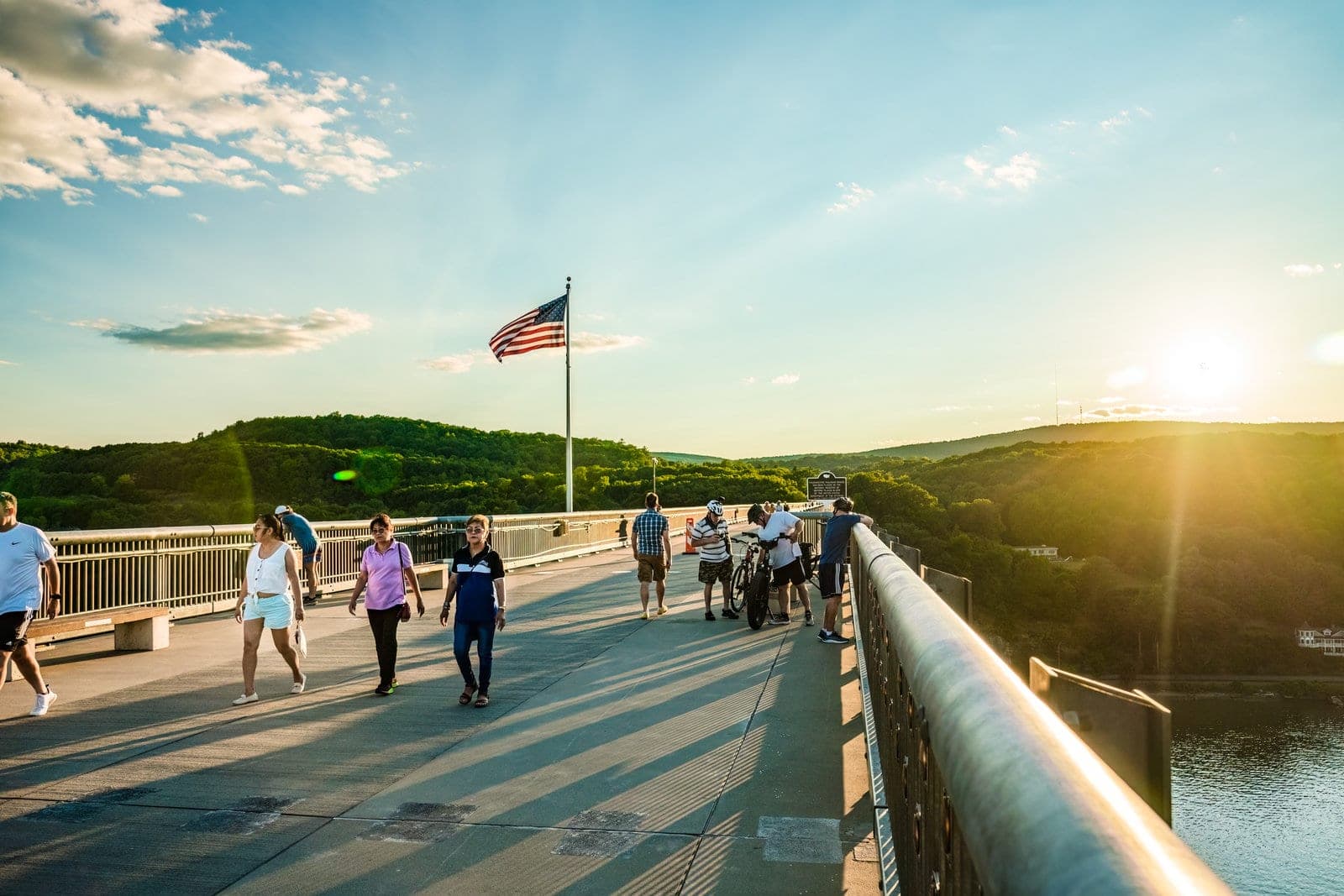 At its 2009 opening, Walkway Over the Hudson, which spans 1.28 miles, took the title. It was relinquished in 2016, following construction of Colorado's Mile into the Wild Walkway, which actually stretches 1.51 miles. However, Walkway remains a runaway winner in getting off the ground. It stands 212 feet above the river, while its Colorado counterpart reaches a maximum height of 42 feet.