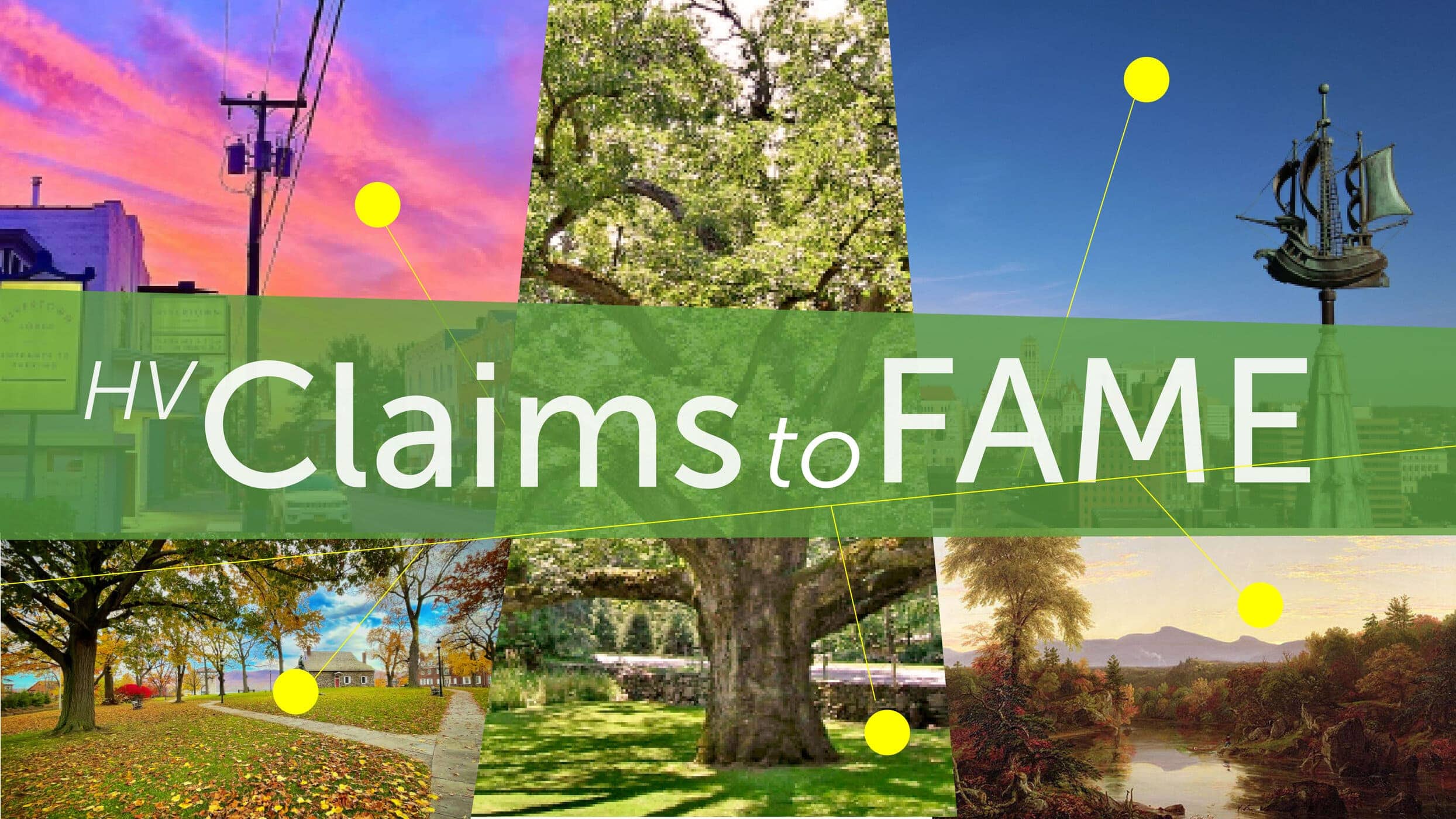 In 2021, Time magazine named the Hudson Valley one of the world's greatest places. But some places in the region lay claim to superlatives — oldest, first, largest — that leave no doubt they stand in a class all their own, unique either statewide or nationally. Check out these five all-time history-makers.
1. America's first art movement setting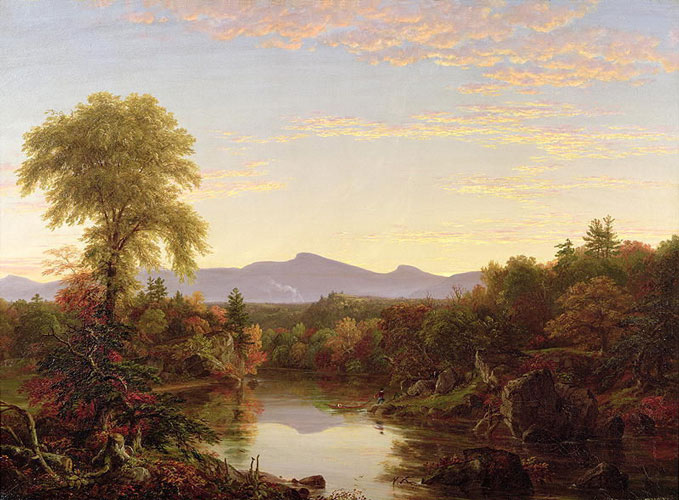 Following the example of Thomas Cole, landscape painters in the mid-19th century started leaving their Manhattan studios to seek inspiration in the Hudson Valley. Their depictions of its unspoiled natural beauty were recognized as the country's first homegrown mode of artistic expression, known as the Hudson River School. Works by Cole, Frederic Edwin Church, and others attracted international acclaim.
2. New York's largest white oak tree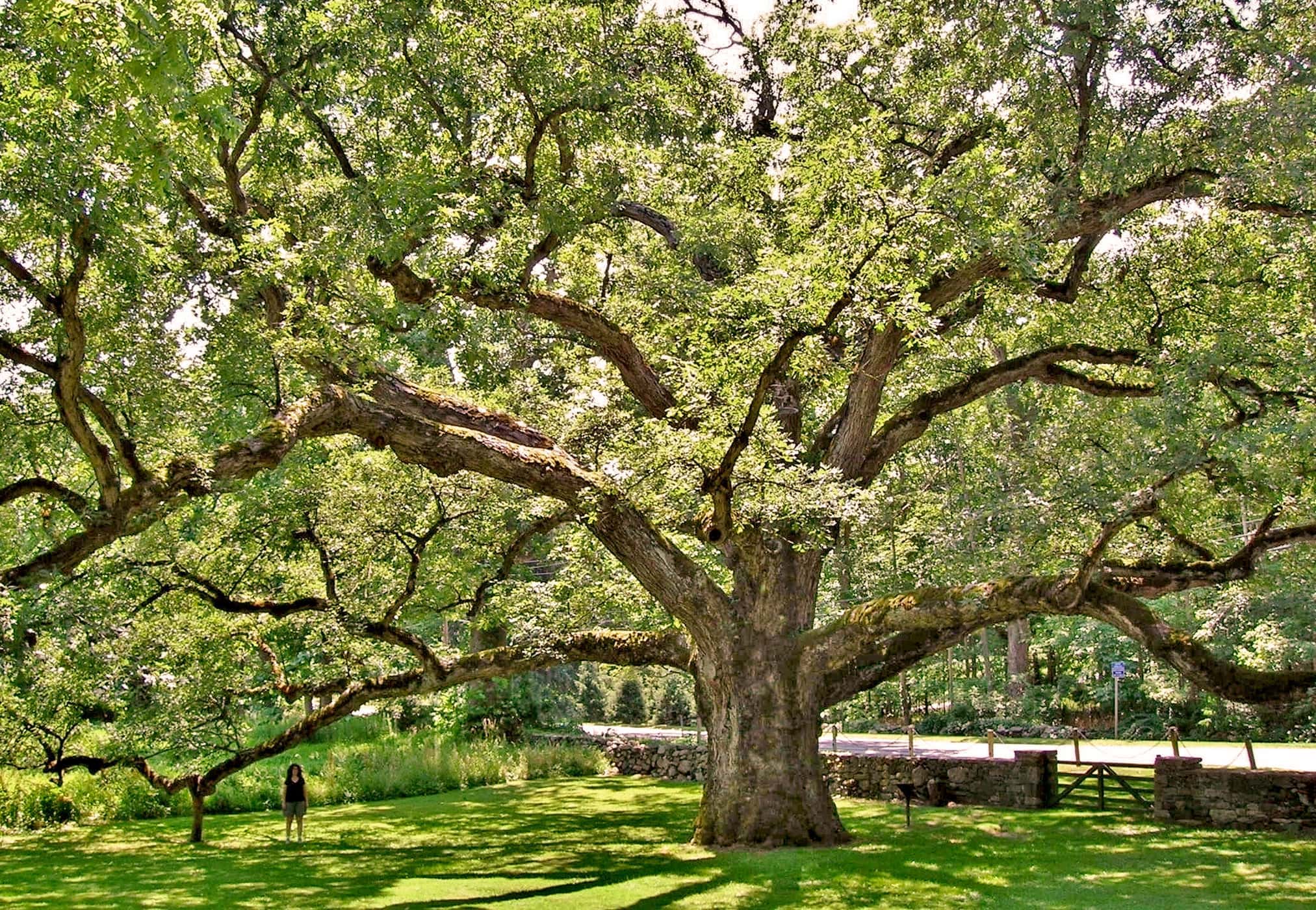 When the Bedford oak in Westchester County sprouted from an acorn, the paint was barely dry on the Mona Lisa, and Henry VIII was running through his wives. Over the subsequent 500 or so years, it has kept growing and today boasts a circumference of about 30 feet. Fortunately, two acres around the tree have been protected, and the Bedford Historical Society lovingly looks after what it calls a "living monument."
3. Nation's largest weathervane atop a building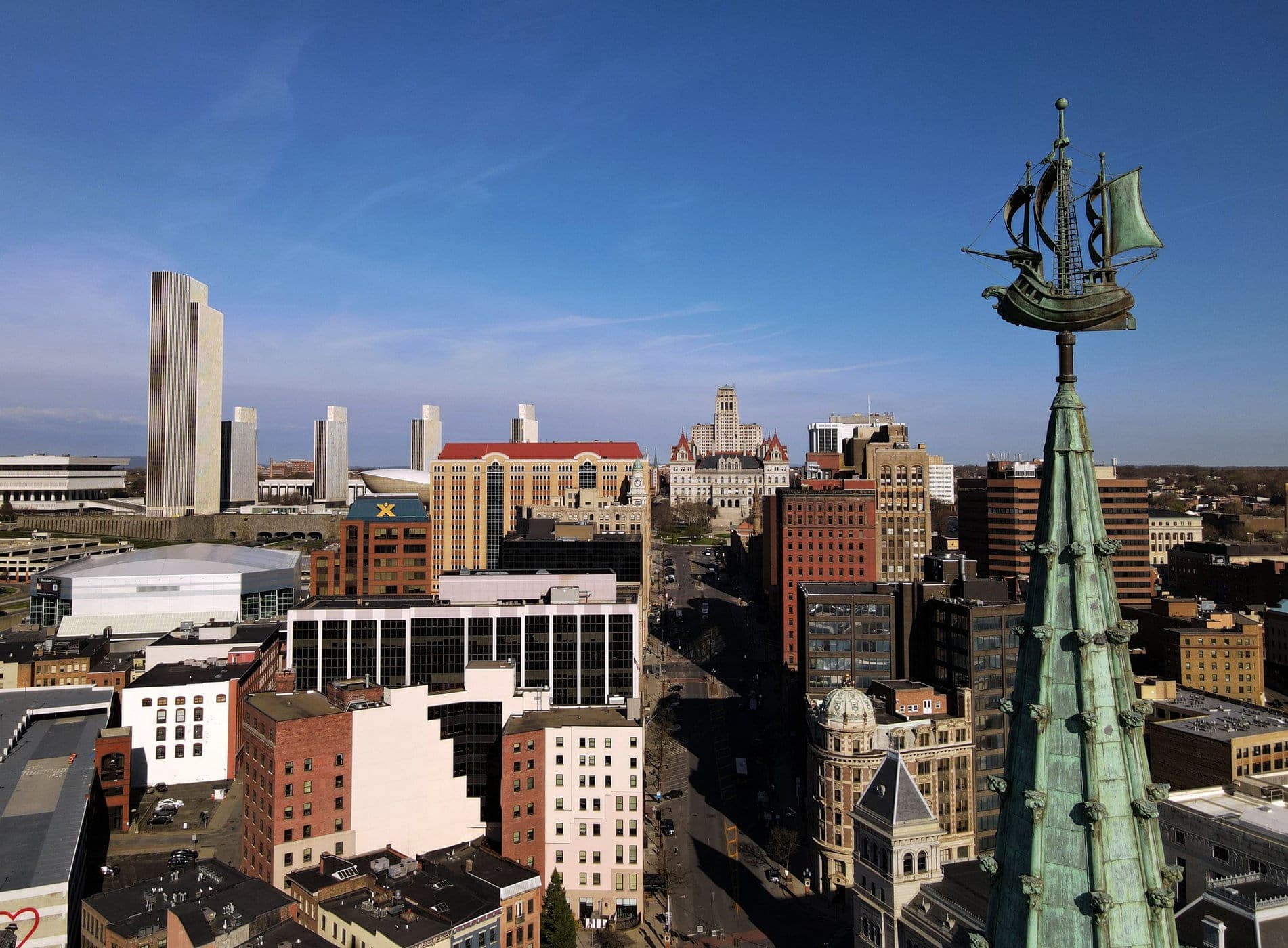 A landmark in downtown Albany since 1915, the copper behemoth "sailing" above the ornate former headquarters of the Delaware & Hudson Railroad (now housing SUNY Albany) is a replica of Henry Hudson's Half Moon, which anchored in the river nearby. It weighs 800 pounds and stands nine feet tall. There is a larger weathervane in Michigan, but it sits on the ground.
4. America's first publicly-owned historic site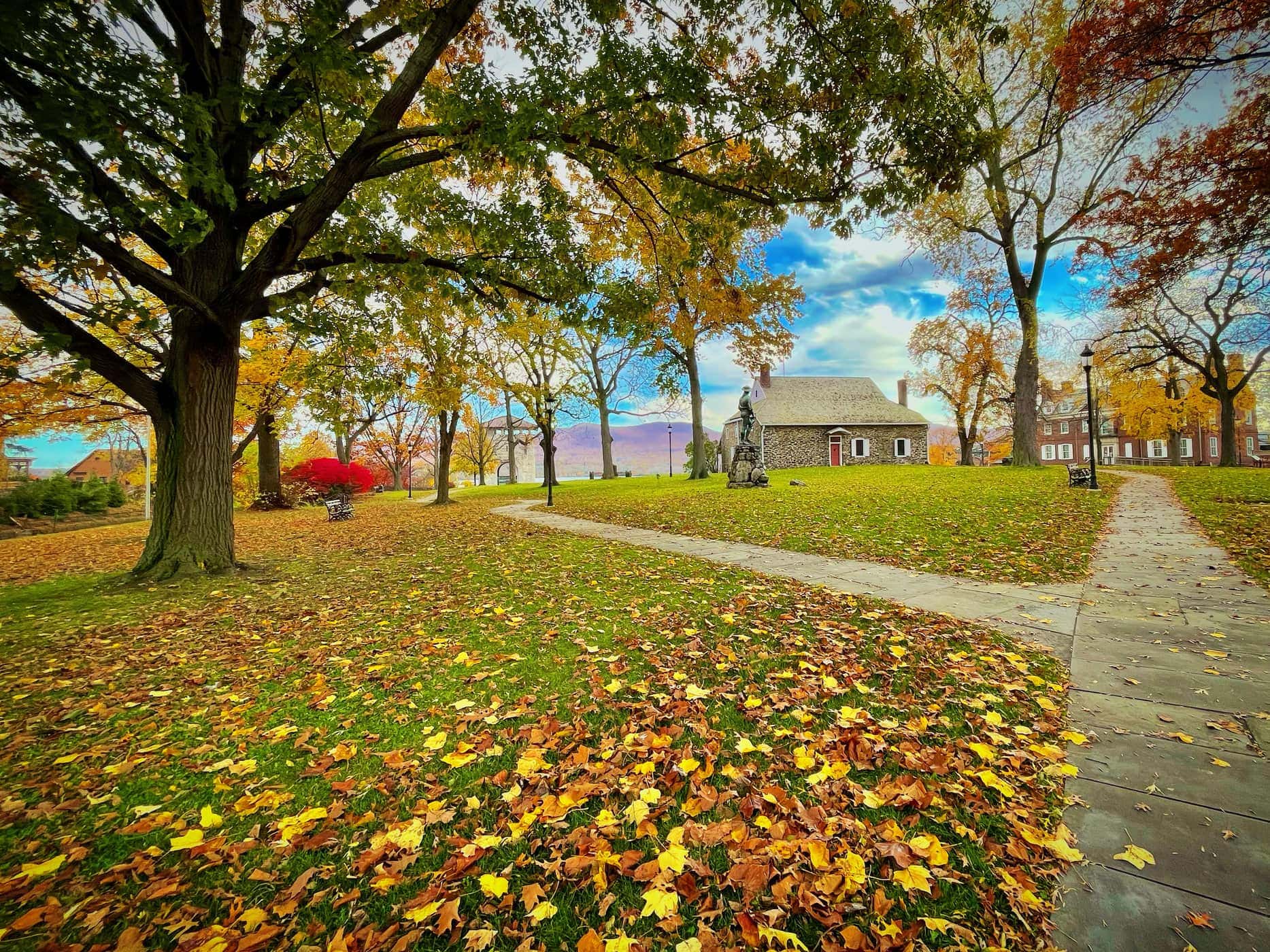 During the American Revolution, Continental Army Commander George Washington spent the most time at Newburgh's Hasbrouck House. While there from April 1782 until peace was declared in August 1783, he took several important steps to ensure the new nation's democratic future. That's why New York acquired the house in 1850 and created Washington Headquarters State Historic Site.
5. First incorporated city in the "United States"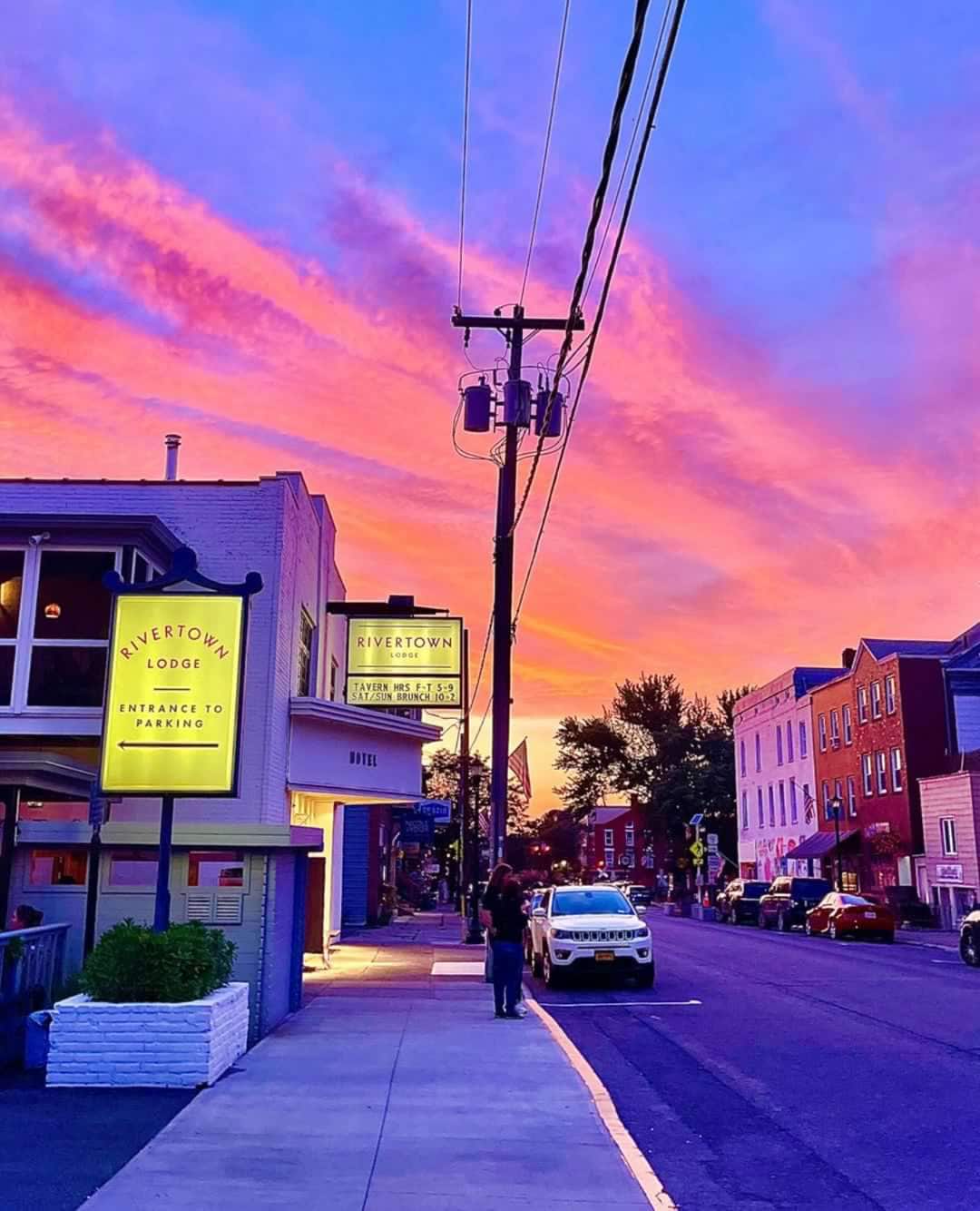 For a tiny city, Hudson has a big distinction: in 1785, it became the first city to receive its articles of incorporation after the Continental Congress had voted to change the country's name from the "United Colonies" to the "United States." However, it wasn't the first incorporated city in New York: In 1686, the then-colony granted charters to New York City and Albany.
Reed Sparling is a staff writer and historian at Scenic Hudson. He is the former editor of Hudson Valley Magazine, and currently co-edits the Hudson River Valley Review, a scholarly journal published by the Hudson River Valley Institute at Marist College.