In Februray of 2020, research published in The Journal of Food Science revealed that "whole grain" foods marketed across the United States contain as little as 9 percent actual whole grain.
The discrepancy results from there being no certification guaranteeing whole grain content (as opposed to, for example, the USDA-certified "Organic" seal). Even the "Nutritional Facts" table on foods can be misleading as manufacturers add bran to white flour to distort the ingredients in and nutritional value of their products, rather than using the whole grain flour consumers would justifiably expect.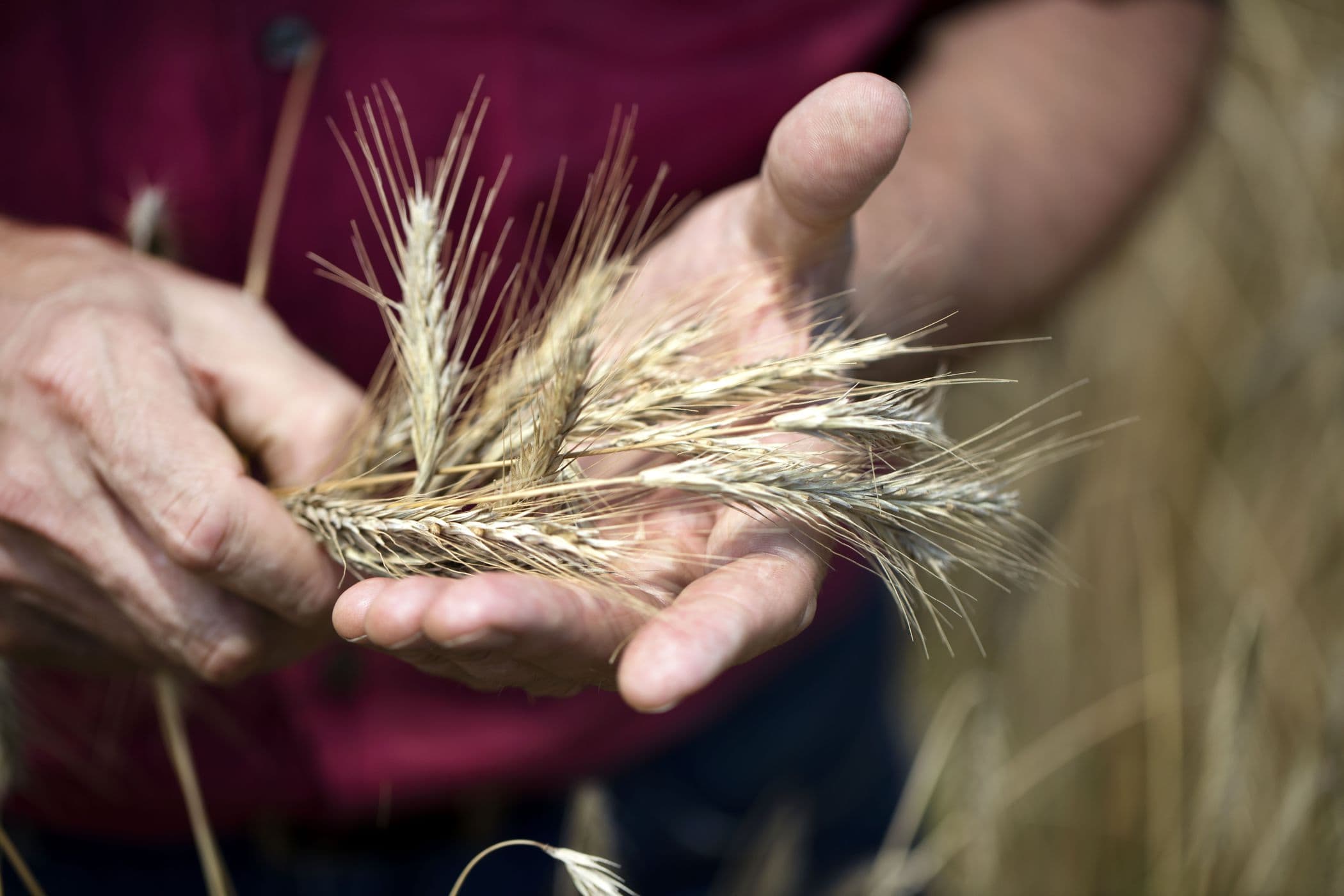 Luckily, Hudson Valley residents can avoid being duped. Local grain mills ensure that residents have access to true whole grain products, while also keeping alive an industry that traces its roots in the region back to the 17th century.
Located in Clinton Corners, Wild Hive Farm sources grains like corn, wheat, spelt, rye and oat from regional farms and grounds them on site each week using a stone mill. Previously reserved for renowned New York City restaurants like Gramercy Tavern, Wild Hive Farm now offers its products directly to individual buyers both online and through regional retailers.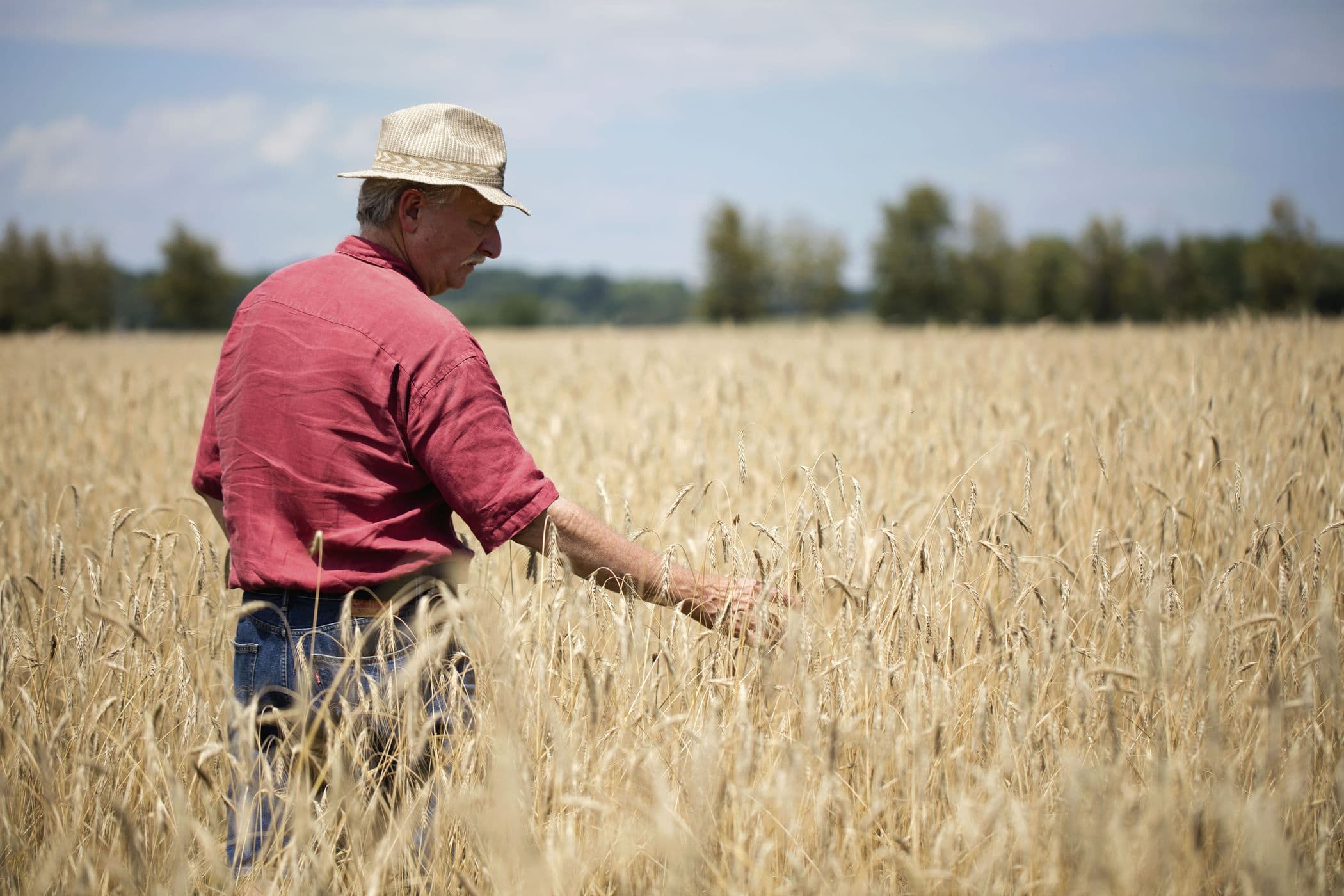 For Don Lewis, founder of Wild Hive Farm, genuine whole grain is about simplicity. "'Whole grain' is a term we use to describe a straightforward process of making flour," he says. "Unlike commercial flours, ours is the result of one process on our stone mill. There is no reappropriation of ingredients."
"Commercial 'whole wheat' flour is the result of a high heat milling process creating white flour, which then has bran — from who knows where or what grain — added back into it," he says. "The process removes all the natural vitamins and minerals, so the producers have to re-enrich it with synthetics. For us, whole grain means we take a bunch of grain, mill it, and get flour all from a single source and process."
Lewis describes Wild Hive Farm as the only full-time stone flour mill in the Hudson Valley, but its work carries on a long tradition in the region.
"Europeans introduced mechanical, water-powered milling to the Hudson Valley in the 17th century," explains Rob Yasinsac, operations manager of Historic Hudson Valley, a nonprofit committed to preserving and sharing the region's past.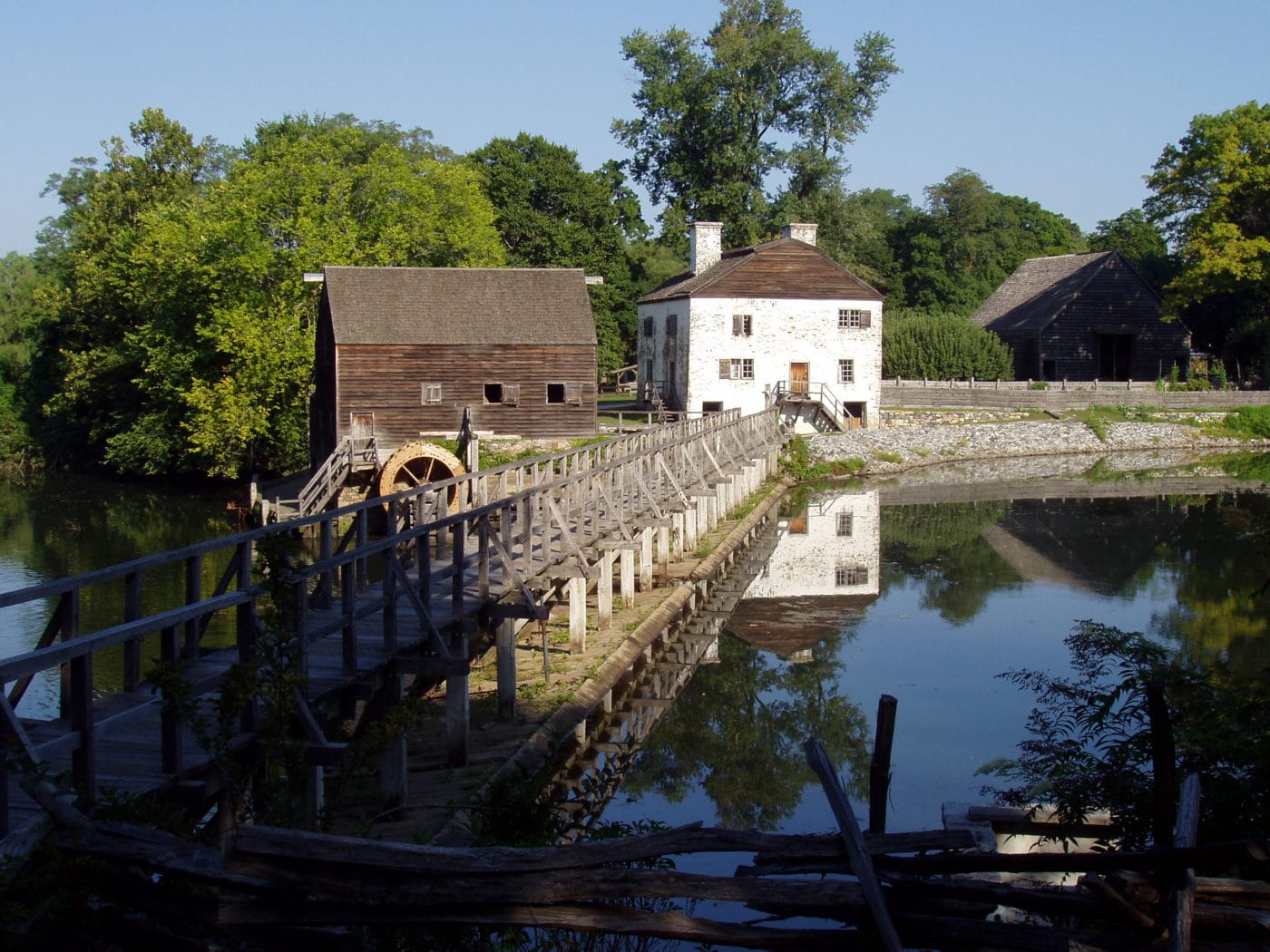 There are estimated to have been some 22,000 stone flour mills throughout the United States in the 1850s. Gristmills could be small and inconspicuous, making their Hudson Valley numbers hard to pinpoint. But Yasinsac notes that there were 21 operating in the vicinity of Croton alone following the American Revolution — nearly a century before the height of wheat production in New York State, from the 1860s to '80s.
Milling was so significant in the Hudson Valley, in fact, that Historic Hudson Valley still operates a gristmill from 1682 at the Philipsburg Manor in Sleepy Hollow. While primarily intended for educational purposes, the Philipsburg Manor mill can yet produce cornmeal, which Historic Hudson Valley offers for sale during its annual "CORNucopia" celebration.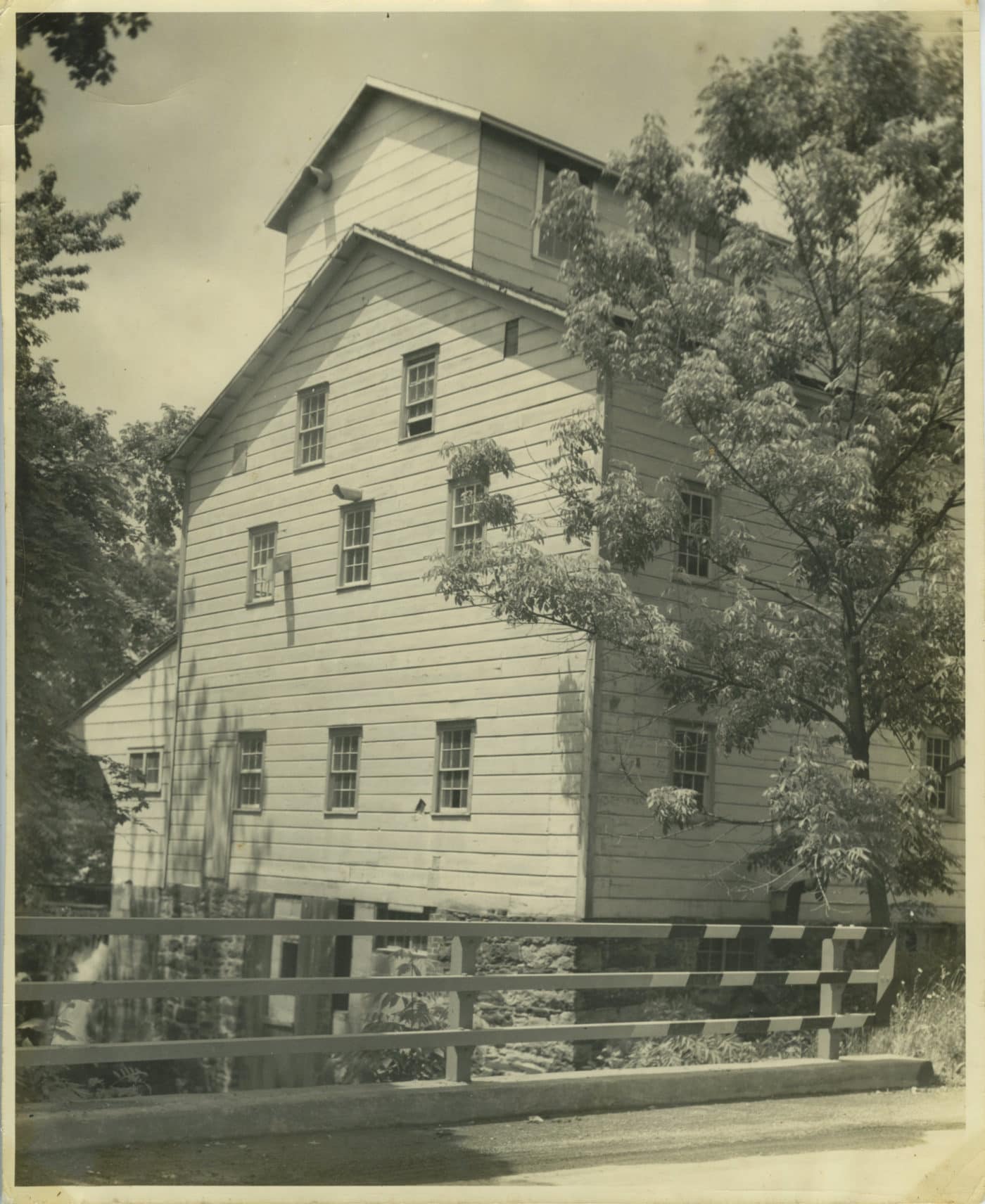 Historic sites like Madam Brett Park in Beacon and the Tuthilltown Spirits distillery in Gardiner were also once homes to gristmills, but aside from Wild Hive Farm, few other local milling operations remain. Yasinsac, for his part, can only point to the restaurant Blue Hill at Stone Barns in Pocantico Hills, which mills its own wheat in-house.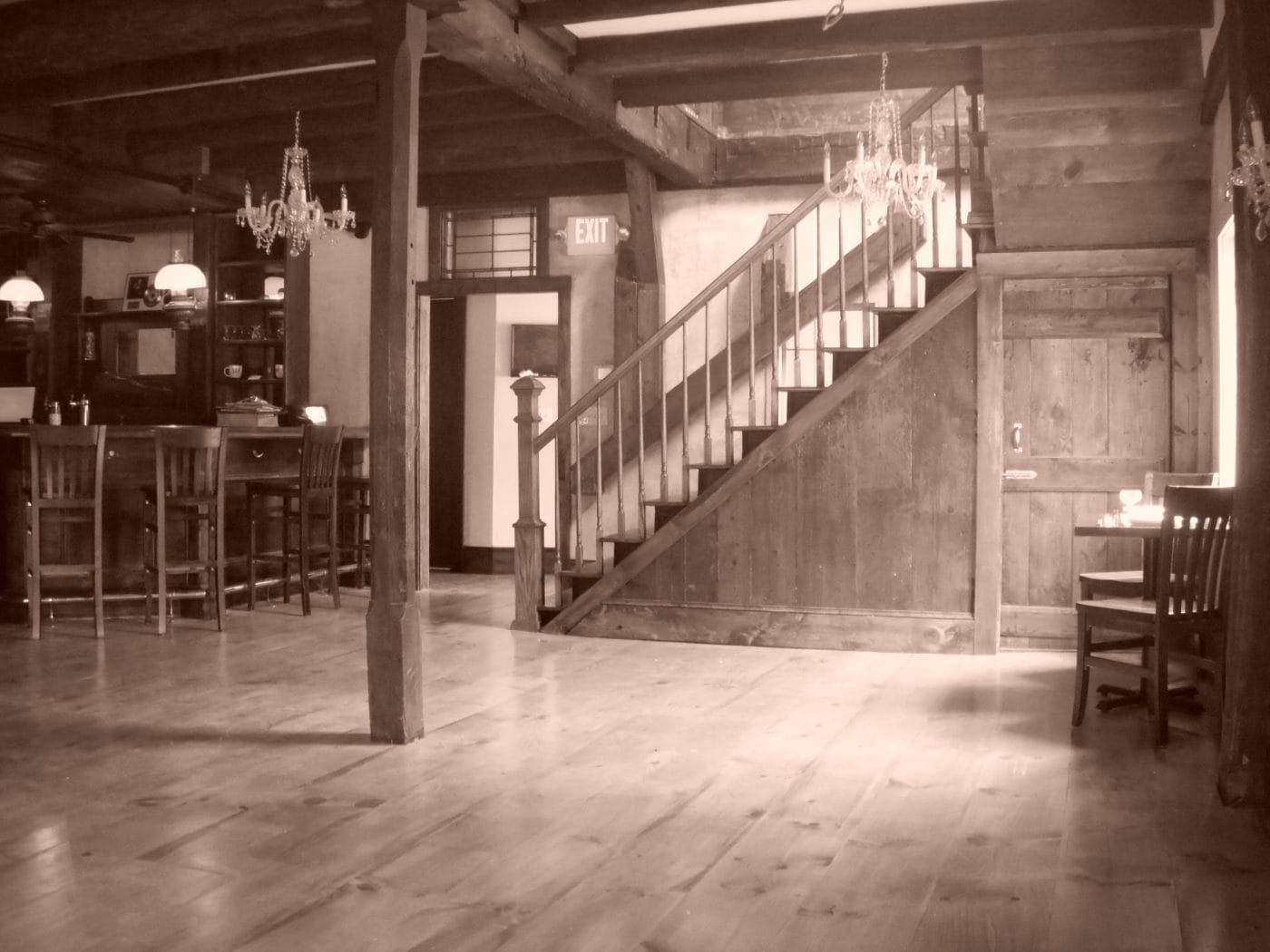 In addition to dietary concerns, the absence of local mills can be seen as exacerbating environmental concerns as well. For Lewis, the genuine whole grain products produced by Wild Hive Farm are not just about truth in advertising, but about creating more sustainable systems of food production, too.
"Ethically, we must all contribute to minimizing our impact on the environment," he argues. "Part of that is rebuilding our regional food systems to build a more sustainable world. Regional or local food systems are built differently than the usual corporate models that have dominated for so long."
That said, Lewis also believes that Wild Hive Farm's genuine whole grain products also simply taste better than their adulterated counterparts.
"The quality difference between flour milled this week and flour milled this year — well, they're just not the same product," he says. "What does a considerate customer want to eat? Fresh food or old food?"
Video courtesy @jonbowermaster, Hudson River Stories