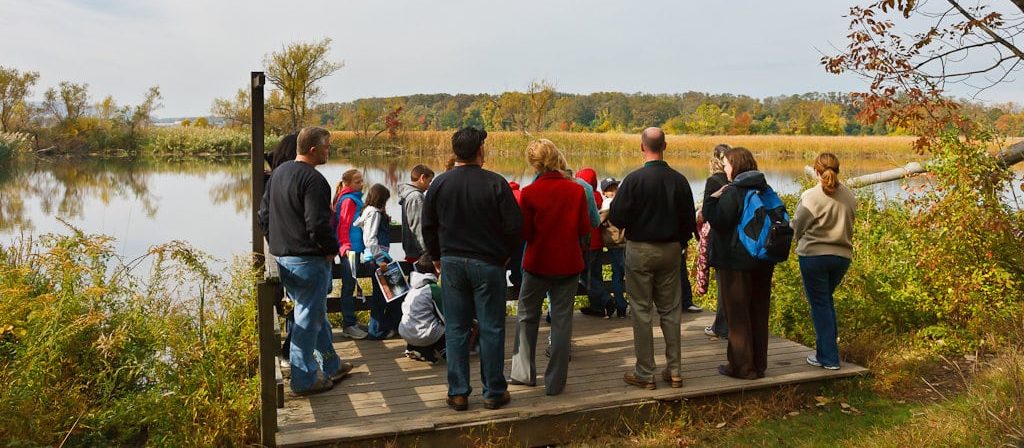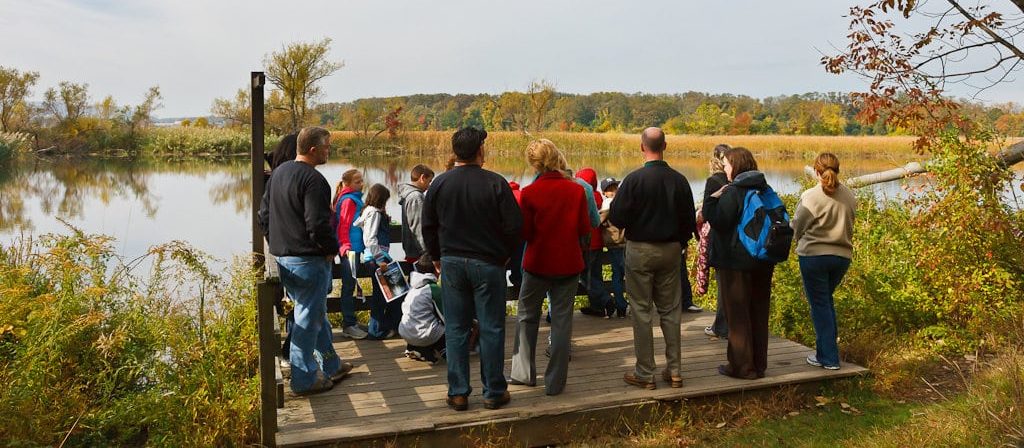 Connecting with Beacon's past and some of its natural treasures.
BEACON, Dutchess County (12 acres) — You step into history and nature at this park. Catheryna Brett, the first European settler in the present-day city, operated a gristmill here along Fishkill Creek, which later powered the Tioronda Hat Works (whose ruins sit adjacent to the park). More impressive — and intact — are the natural features. Fishkill Marsh furnishes a home for amphibians and aquatic mammals and provides hunting grounds for ospreys and bald eagles and a stopover for migratory birds. A waterfall on the creek is especially impressive, and raucous, in spring or after heavy rains.
Free and open year-round, sunrise to sunset.
IMPORTANT UPDATE: The safety of our park visitors is our top priority. Due to COVID-19, we continue to require that all group visits be pre-approved and limited to 25 people or fewer (please fill out this form and email aconeski@scenichudson.org to coordinate a group visit). We require all visitors to wear masks and practice social distancing. In addition, if you're experiencing COVID-19 symptoms, or not feeling well in any way, please stay home.
Activities
Accessible opportunity
Dog walking on leash
Fishing
Walking
Wildlife watching
X-country skiing & snowshoeing
Single Park Map
Get Directions
Featured content and resource list – click pencil to add content
More to explore
Check out the shops and eateries along Beacon's vibrant Main Street and Dia:Beacon, a world-class museum featuring late-20th-century art housed in a former factory. To learn more about the remarkable life of Catheryna "Madam" Brett, visit her 1709 house, the oldest in Dutchess County.