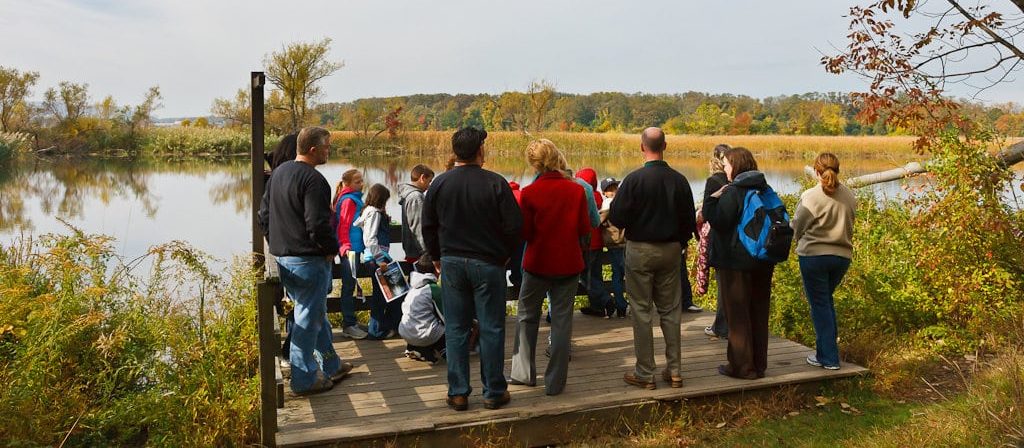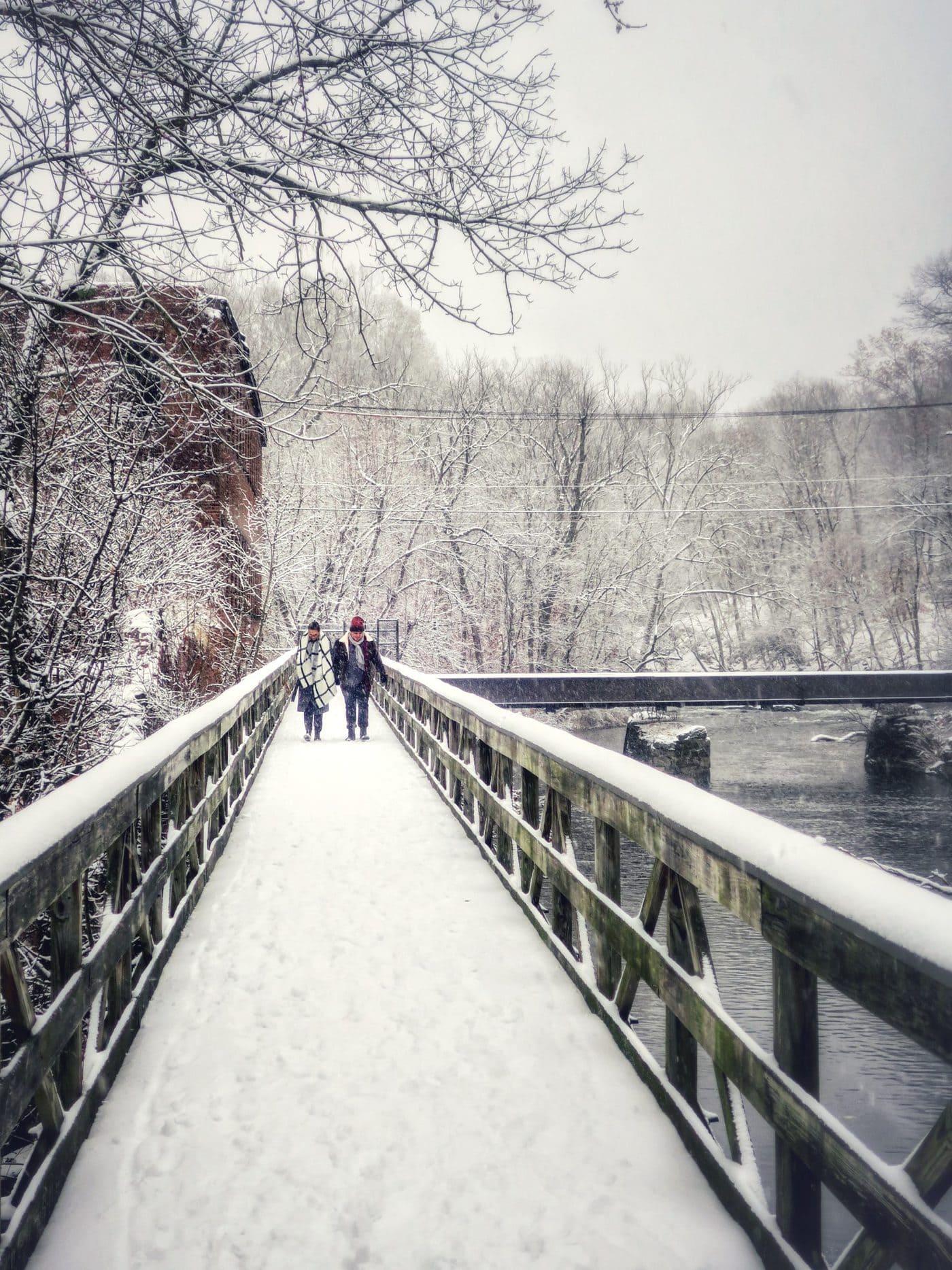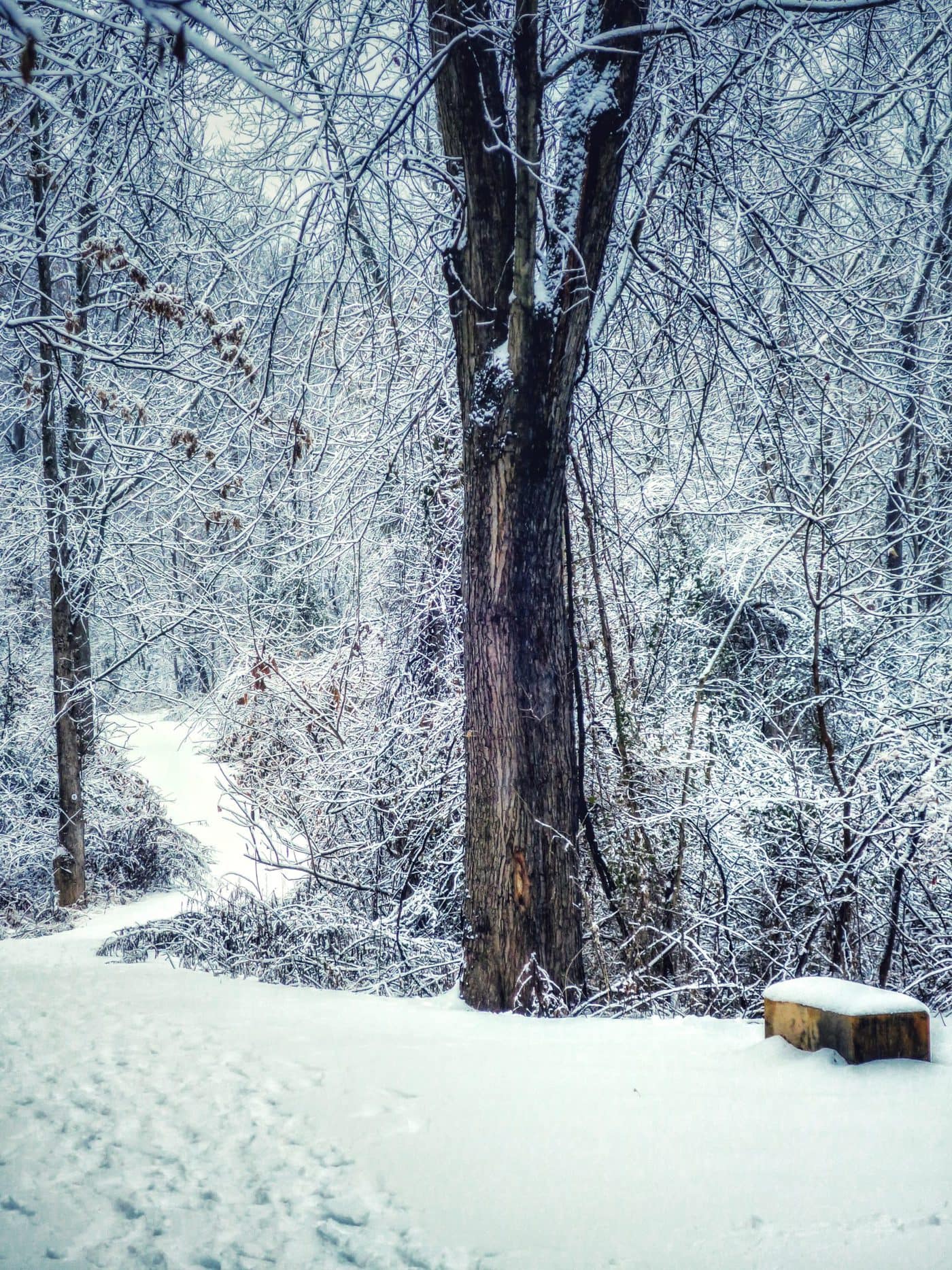 Connecting with Beacon's past and some of its natural treasures.
BEACON, Dutchess County (12 acres) — You step into history and nature at this park. Catheryna Brett, the first European settler in the present-day city, operated a gristmill here along Fishkill Creek, which later powered the Tioronda Hat Works (whose ruins sit adjacent to the park). More impressive — and intact — are the natural features. Fishkill Marsh furnishes a home for amphibians and aquatic mammals and provides hunting grounds for ospreys and bald eagles and a stopover for migratory birds. A waterfall on the creek is especially impressive, and raucous, in spring or after heavy rains.
Free and open year-round, sunrise to sunset.
Discovering Madam Brett Park
A short film by Jon Bowermaster/Oceans 8 films, music by Meena Ysanne.
---
HEALTH AND SAFETY

The health and safety of park visitors remains one of our top priorities. In light of the ongoing COVID-19 endemic, all special events and group outings must be pre-approved. To coordinate one, please fill out this form and email Anthony Coneski.

Thanks for doing your part to protect yourself and others so we can continue to make Scenic Hudson parks and preserves available for all.
Activities
More to Explore
Check out the shops and eateries along Beacon's vibrant Main Street and Dia:Beacon, a world-class museum featuring late-20th-century art housed in a former factory. To learn more about the remarkable life of Catheryna "Madam" Brett, visit her 1709 house, the oldest in Dutchess County.