A wall-mounted phone with a rotary dial and a curly cord. A decade or two ago, an Appalachian Trail hiker like Dan Foeller could pretty safely have bet it was just another pay phone.
Passing it earlier this summer, though, Foeller noticed something was off. There was no coin slot. No line connected it to anything else in the man-made world. It was anchored only by the display's old barnwood to the soil and trees and air of Clarence Fahnestock State Park.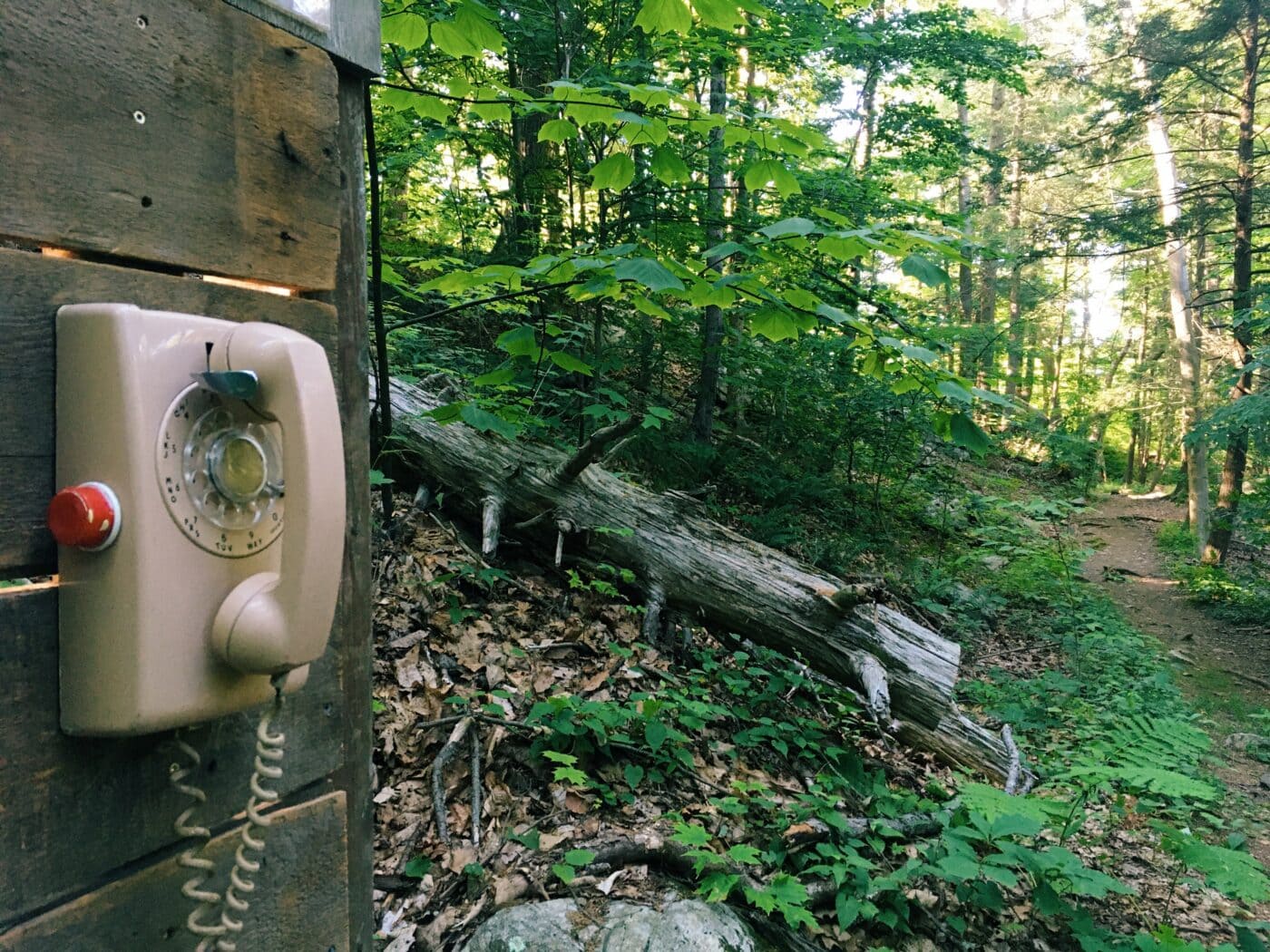 The official name of this piece is a Telephone of the Wind. Many might call it an interactive art installation. Some would say it's a piece of nature therapy. Others would consider it a direct line to the heavens.
The Telephone of the Wind was first conceived by a garden designer on the other side of the world named Itaru Sasaki. In 2010 Sasaki built a phone booth in his garden outside of Ōtsuchi, Japan, to talk with his late cousin. After a 2011 tsunami killed a tenth of the population of Ōtsuchi, the Telephone of the Wind comforted tens of thousands who visited to connect with deceased loved ones. Another was installed near Olympia, Wash., a year ago. (And one near Albany, installed by a troop of Girl Scouts as a service project, also followed recently.)
A New York corporate lawyer named Millet Israeli heard of the idea this year and was inspired. Israeli had gone back to school part-time for social work in order to become a grief therapist. During the Covid-19 pandemic, it struck her that people were grieving for all kinds of things — not only the deaths of loved ones, but also losses of their everyday joys. Art helped. So did nature.
A Telephone of the Wind could bring all those threads — art and therapy and nature — together. "Hiking was my saving grace, and I found so much nurturing and peace in the woods and along the local trails in Westchester, Putnam, and Dutchess counties," Israeli says. "It made perfect sense to me to situate a Telephone of the Wind along one of the many hiking trails I loved."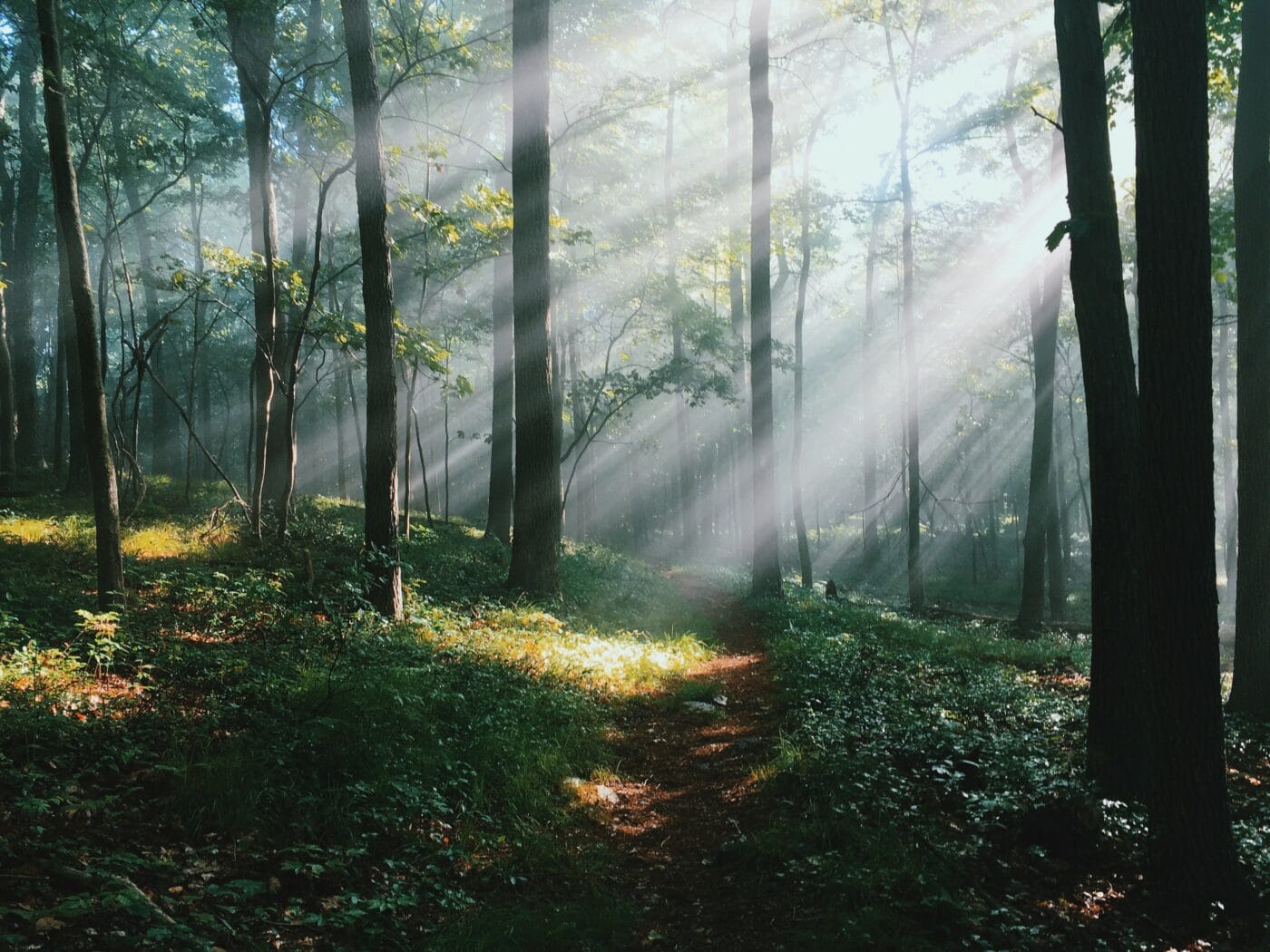 She contacted Evan Thompson, park preserve manager of Hudson Highlands State Park, and Linda Cooper, regional director of the New York State Parks, Recreation and Historic Preservation. They were open to the idea and willing to let her imagine how it could look.
Israeli was conscious not just of the therapeutic use of the telephone, but also of its design. The rotary phone was a deliberate choice. The time it would take to dial out a number would add a moment of pause and waiting to the experience. The cord was purposeful, too. It would ground people. Hikers couldn't just push a button, instantly connect, and walk in conversation like usual. They'd have to slow down, even stop.
Then there were the display materials. Israeli needed the piece to hold up to the elements. Barnwood felt right — already weathered and worn and exposed to decades of history.
"Somehow that — along with the phone from the 1970s, the decade of my early childhood — brought the past into the present for me as well," Israeli says. "I wanted it to evoke the past, old connections, people and times we have lost. I wanted people to find solace and comfort in an unexpected way in a place where many already find comfort and solace."
Like all good art, it sparks a range of reactions in viewers. Some of their experiences have been intense.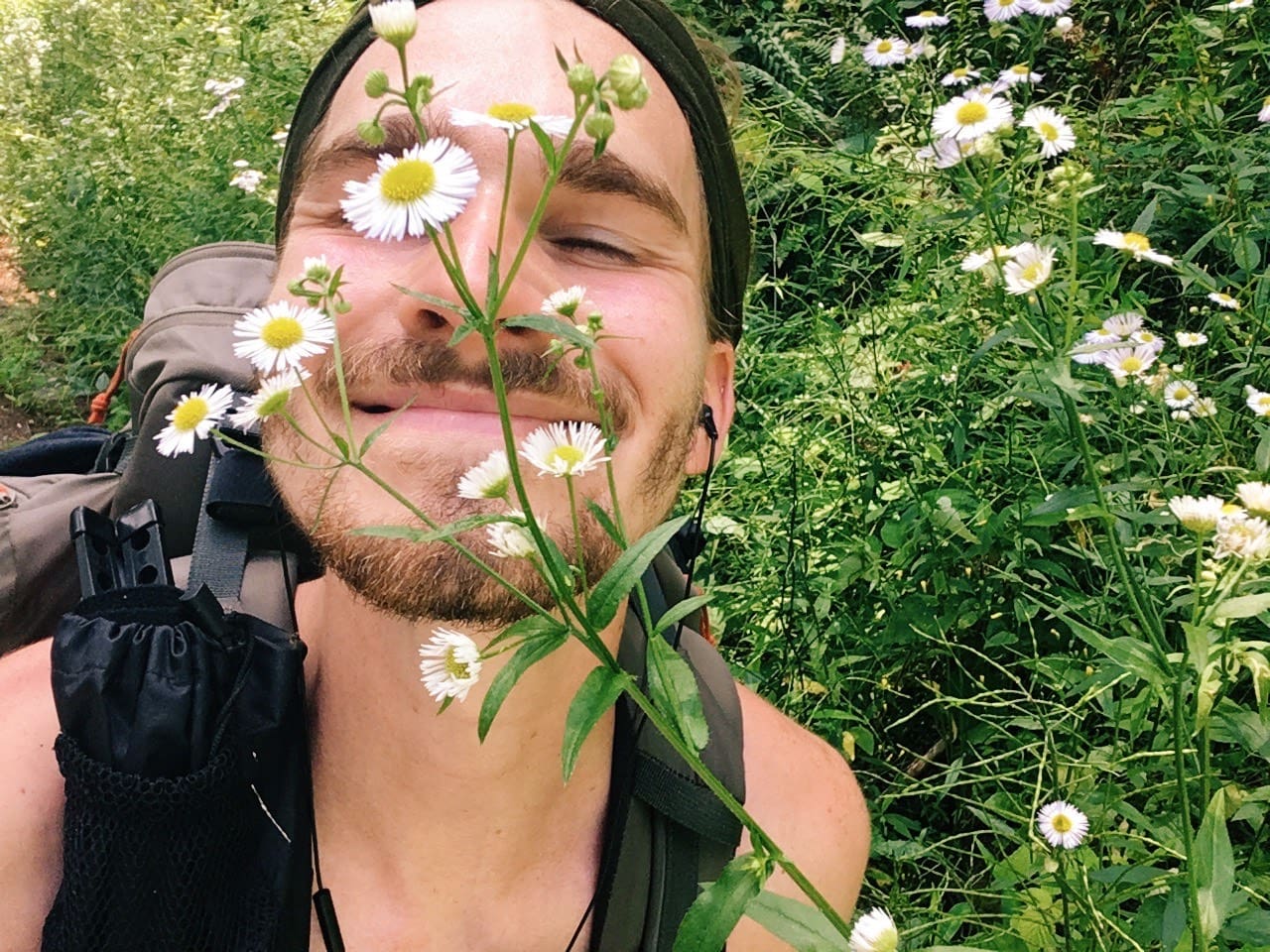 Dan Foeller's was one of them. Foeller was on day 16 of his Appalachian Trail hike when he saw the chance to connect with his late mother, who died four years ago. His mom had taught him to love nature, and he feels sure she would have joined him for parts of the hike.
"It was such a weird experience to pick up the phone and talk to essentially nobody, but it gave me an outlet I hadn't thought about up to that point," Foeller says. "It let me let out a lot of emotions and express things I needed to say. I definitely got really emotional and let it all out there. Thankfully I was alone."
After the connection, he embraced nature in ways that felt healing, and like his mom would've appreciated: camping by the water and skinny-dipping under the strawberry moon.
Although he had to stop his Appalachian Trail hike a few weeks later, after fracturing his foot in the White Mountains, he made it 600 miles. The Telephone of the Wind offered one of his most profound moments on the trail. "It was a really beautiful experience for me," he says.
Another hiker told Israeli that she'd heard of her grandfather's death while on her long through-hike on the Appalachian Trail. She was devastated and ready to quit when she happened upon the wind phone and described her wonder at how the trail provides everything you need. "I am in awe at people's willingness to share their inner lives," Israeli says. "And in touching even those few hikers, I feel like it was worth all the time it took to put together."
Reporting contributed by Arvind Dilawar.