Malcolm X said, "The future belongs to those who prepare for it today."
A unique partnership responsible for the revitalization of Malcolm X Park in the City of Poughkeepsie — whose reopening was celebrated at three recent events — has ensured it can help provide a brighter future for children and families in the surrounding Northside neighborhood.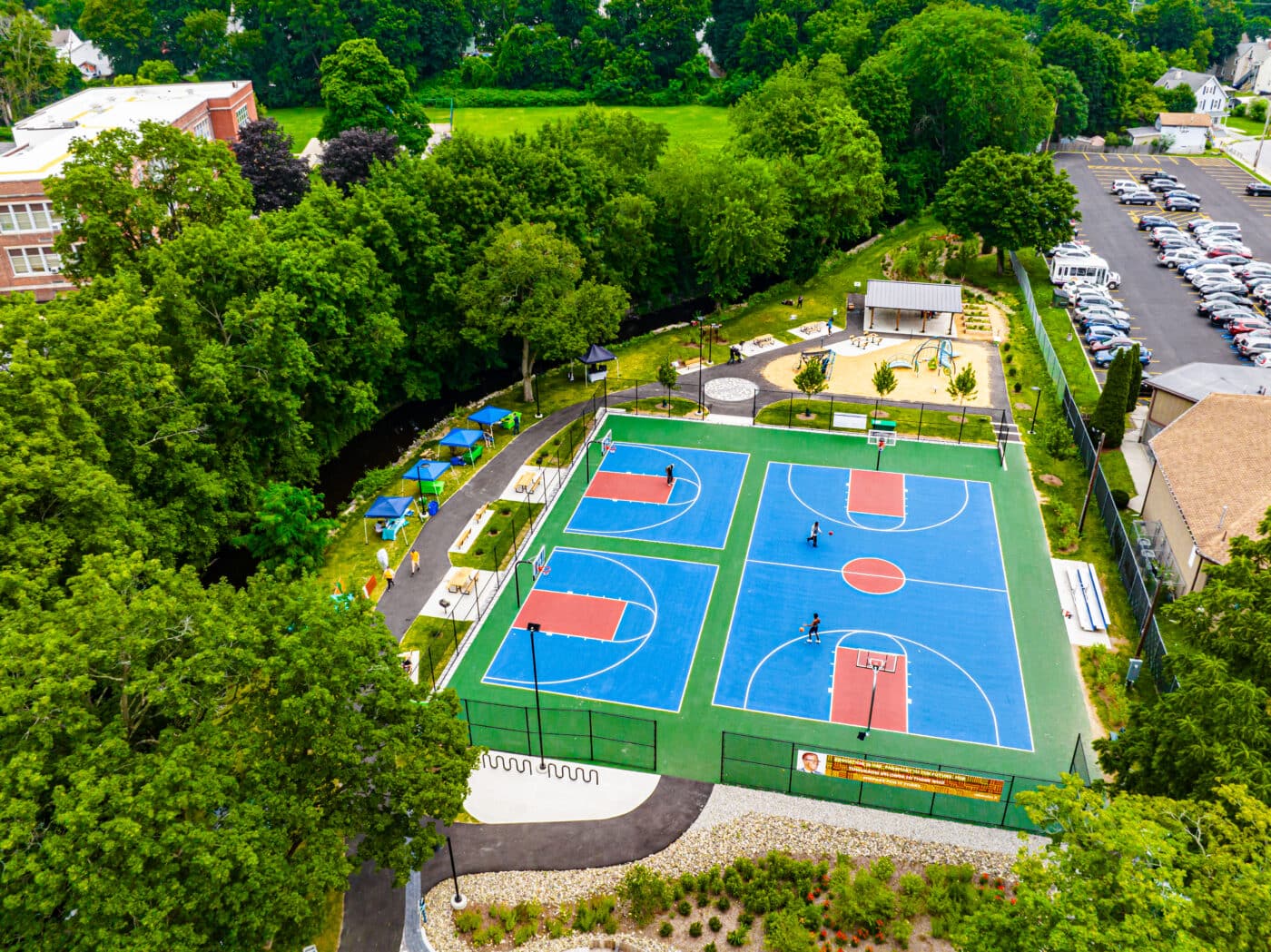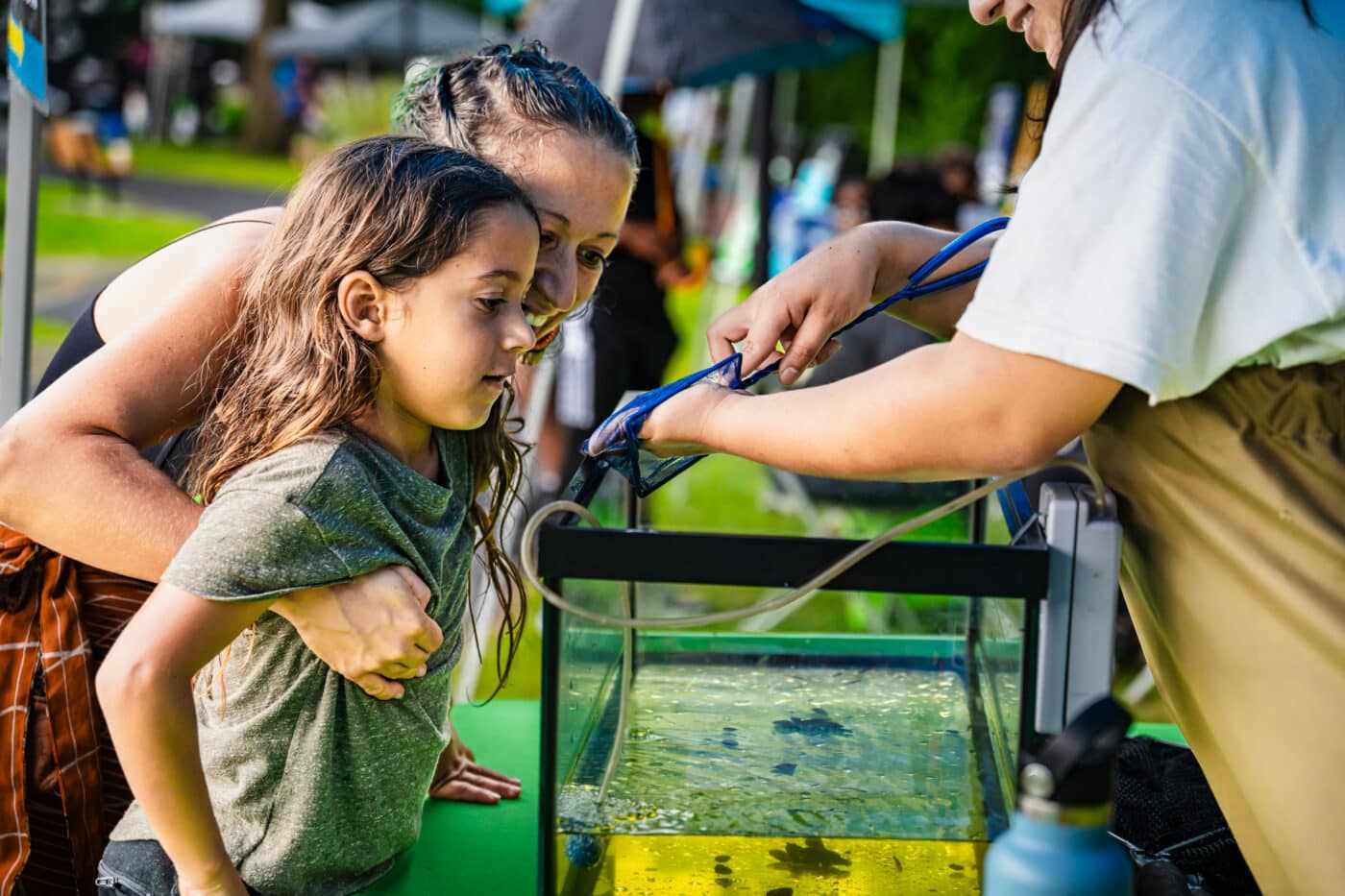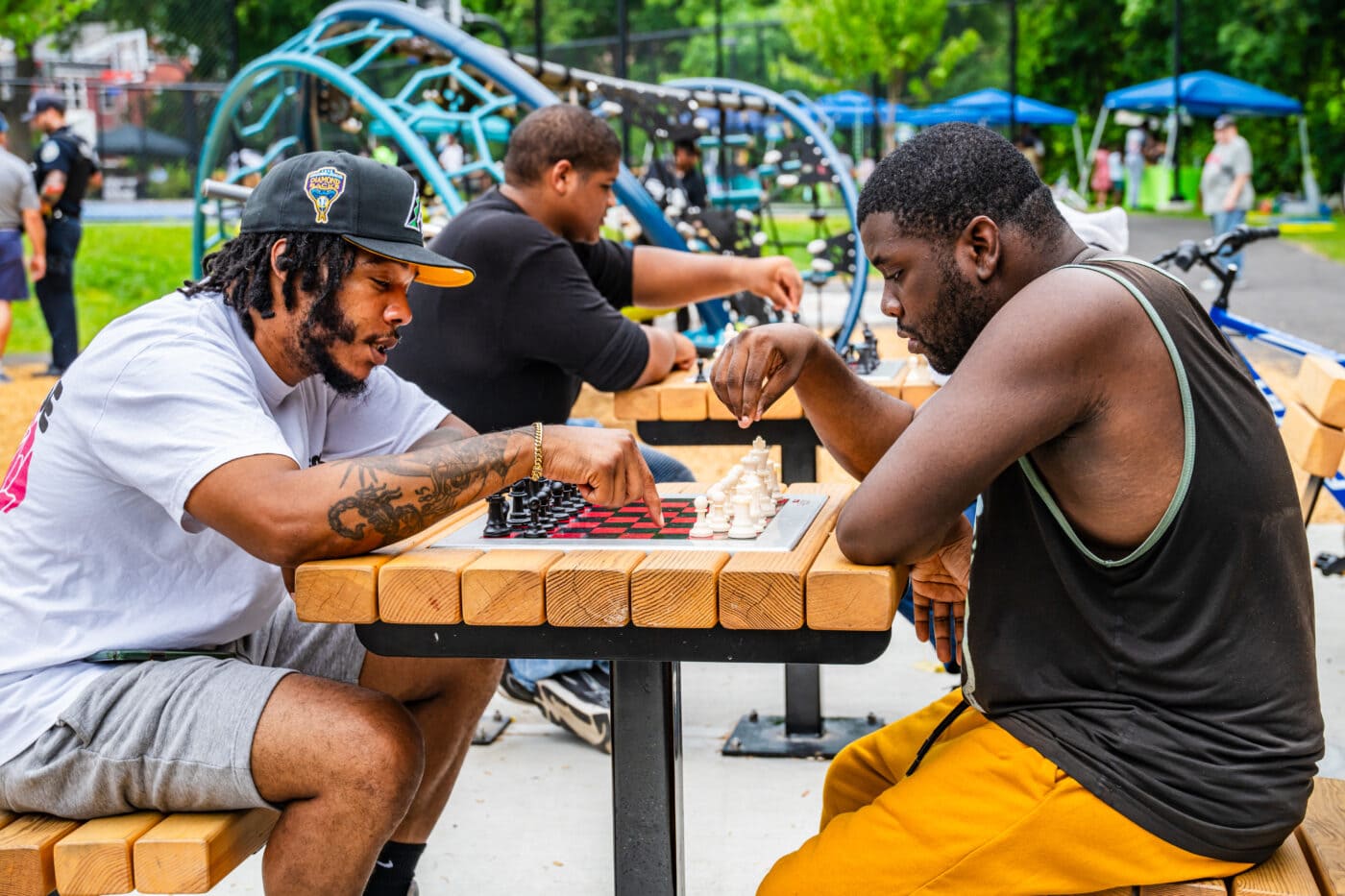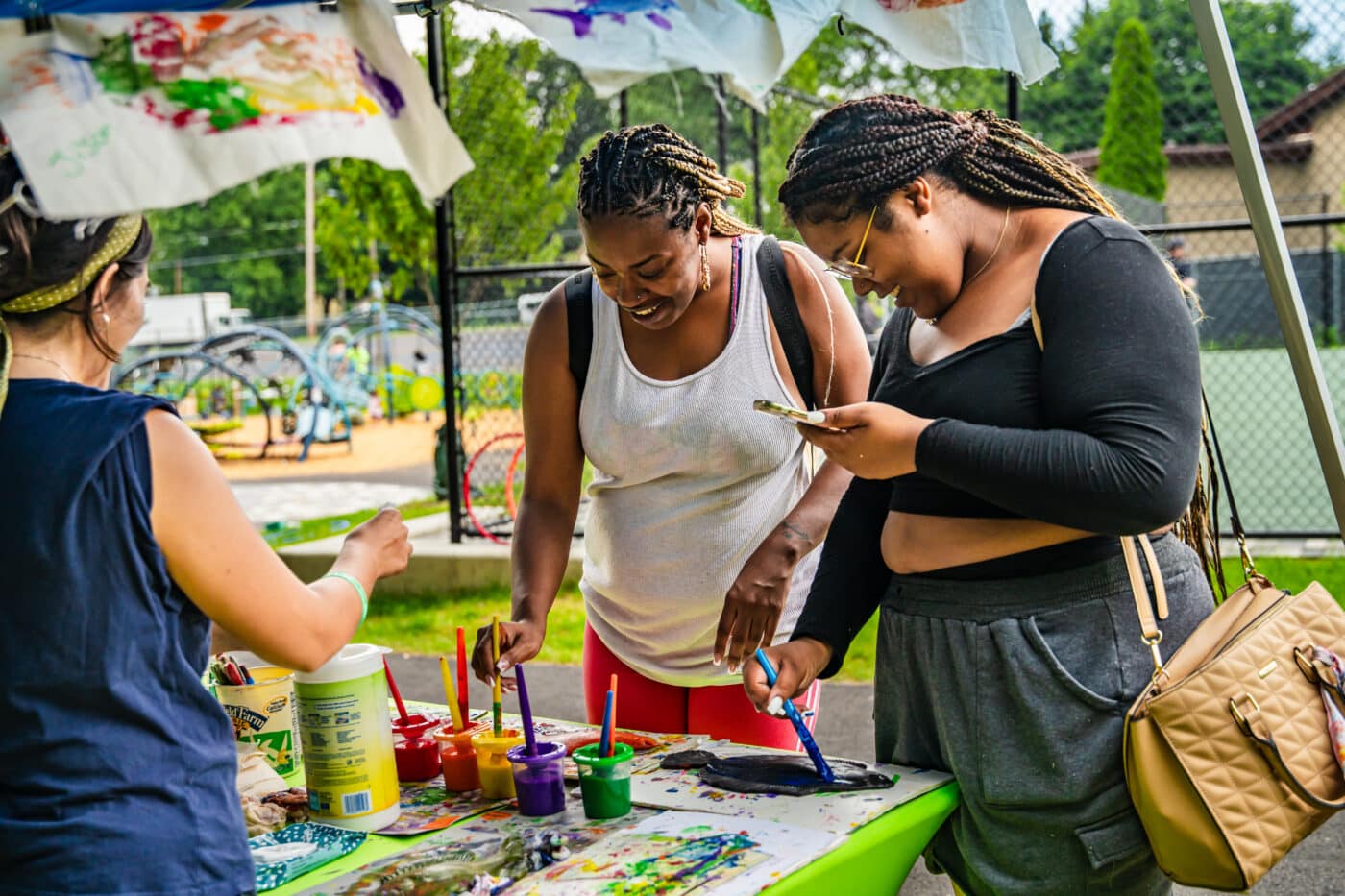 The new features received raves from one recent celebrity visitor: New York Lieutenant Governor Antonio Delgado, who not only toured the improvements but delayed his departure to join youth on the basketball court. He also praised the collaboration responsible for creating a place that will carry on the legacy of its namesake. "We're talking about empowering communities. We're talking about creating healthier, safer environments and enriching communities and families," he said.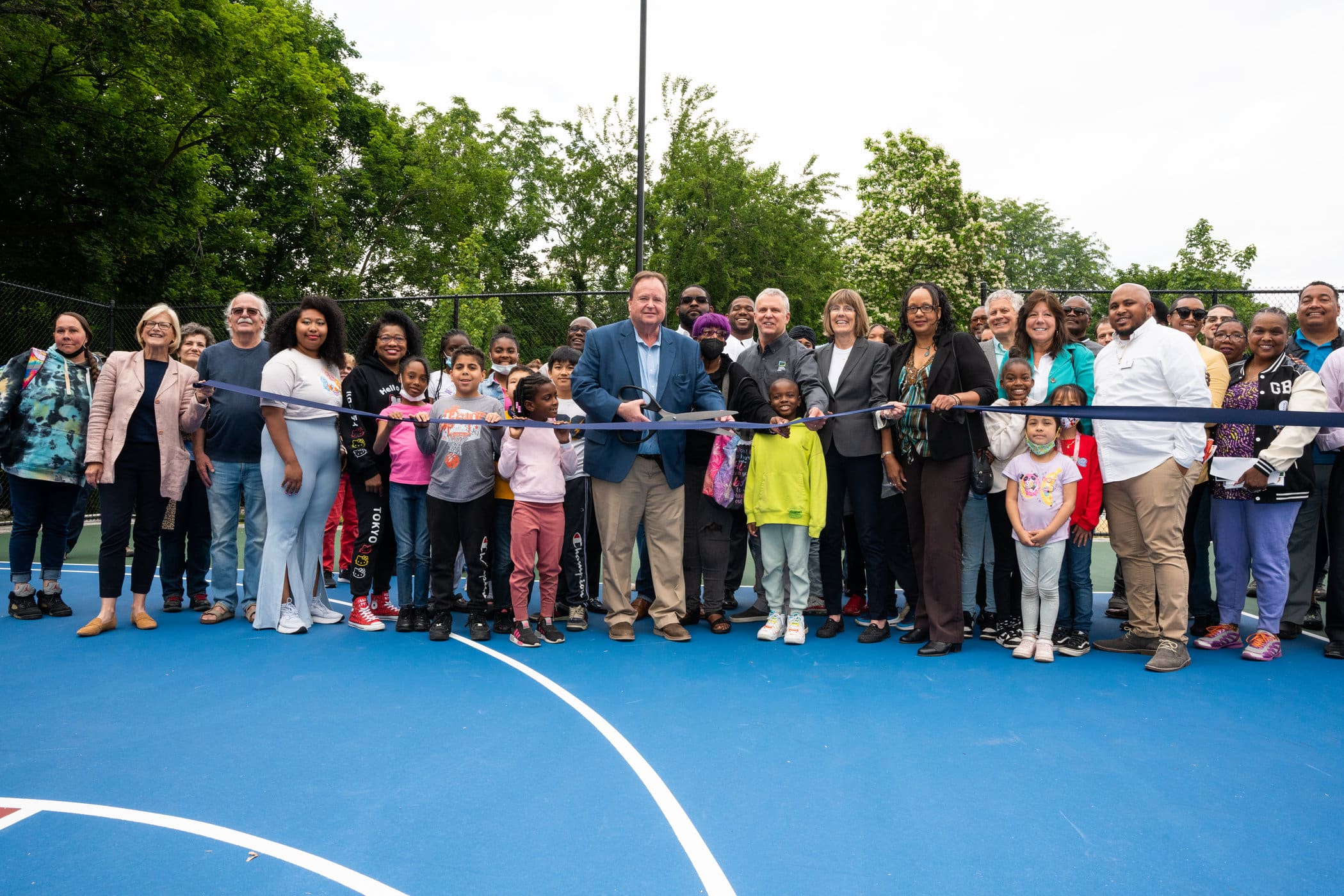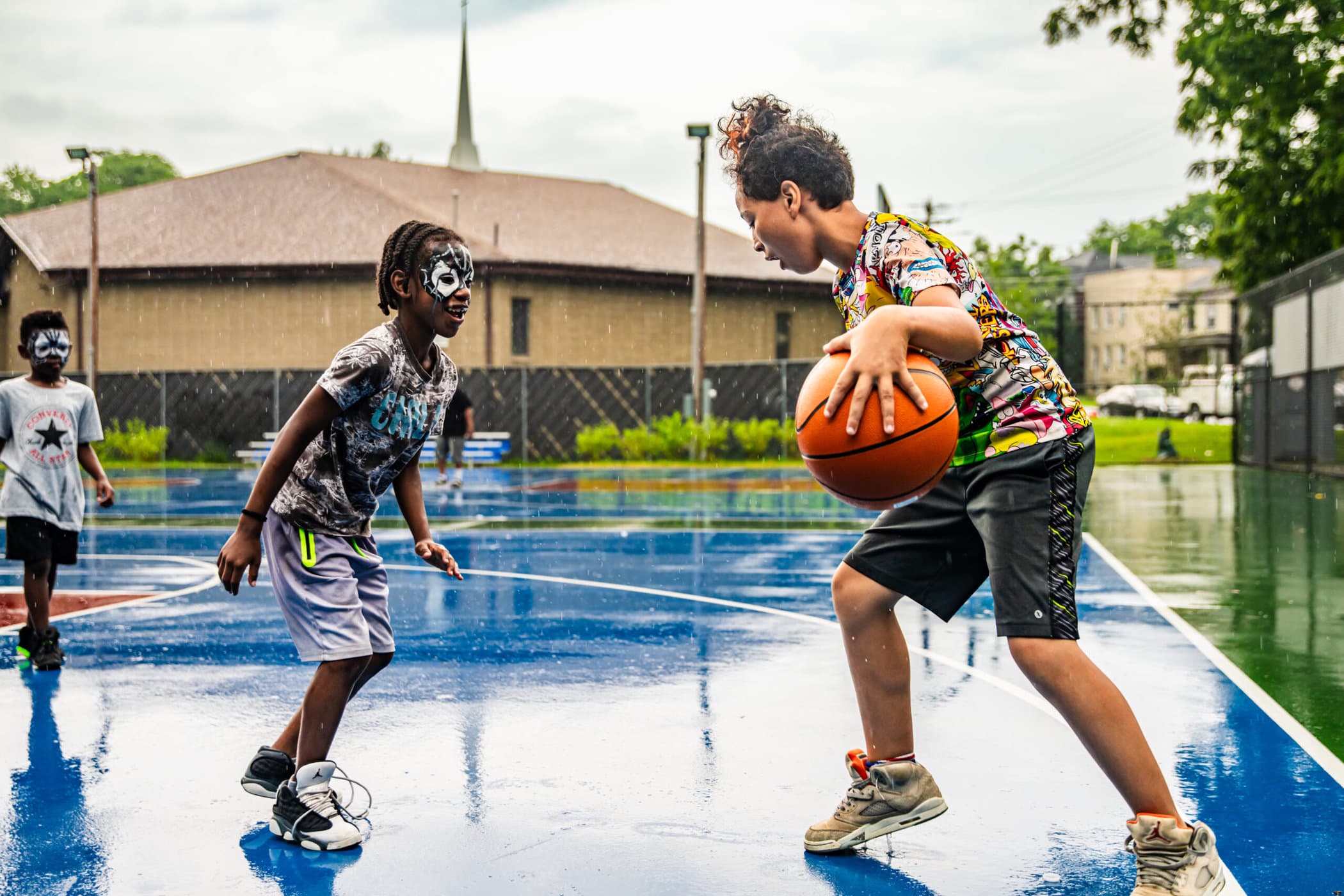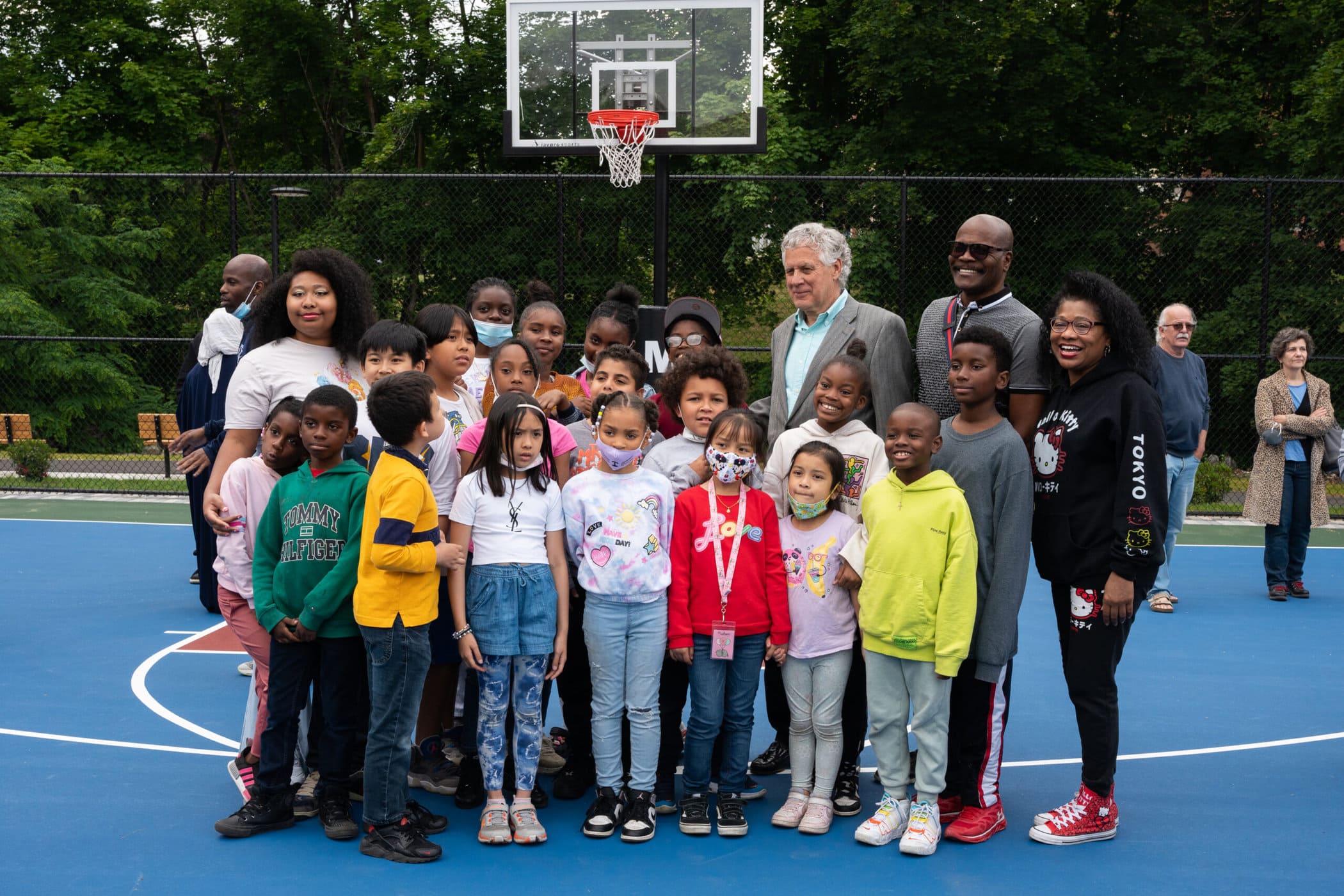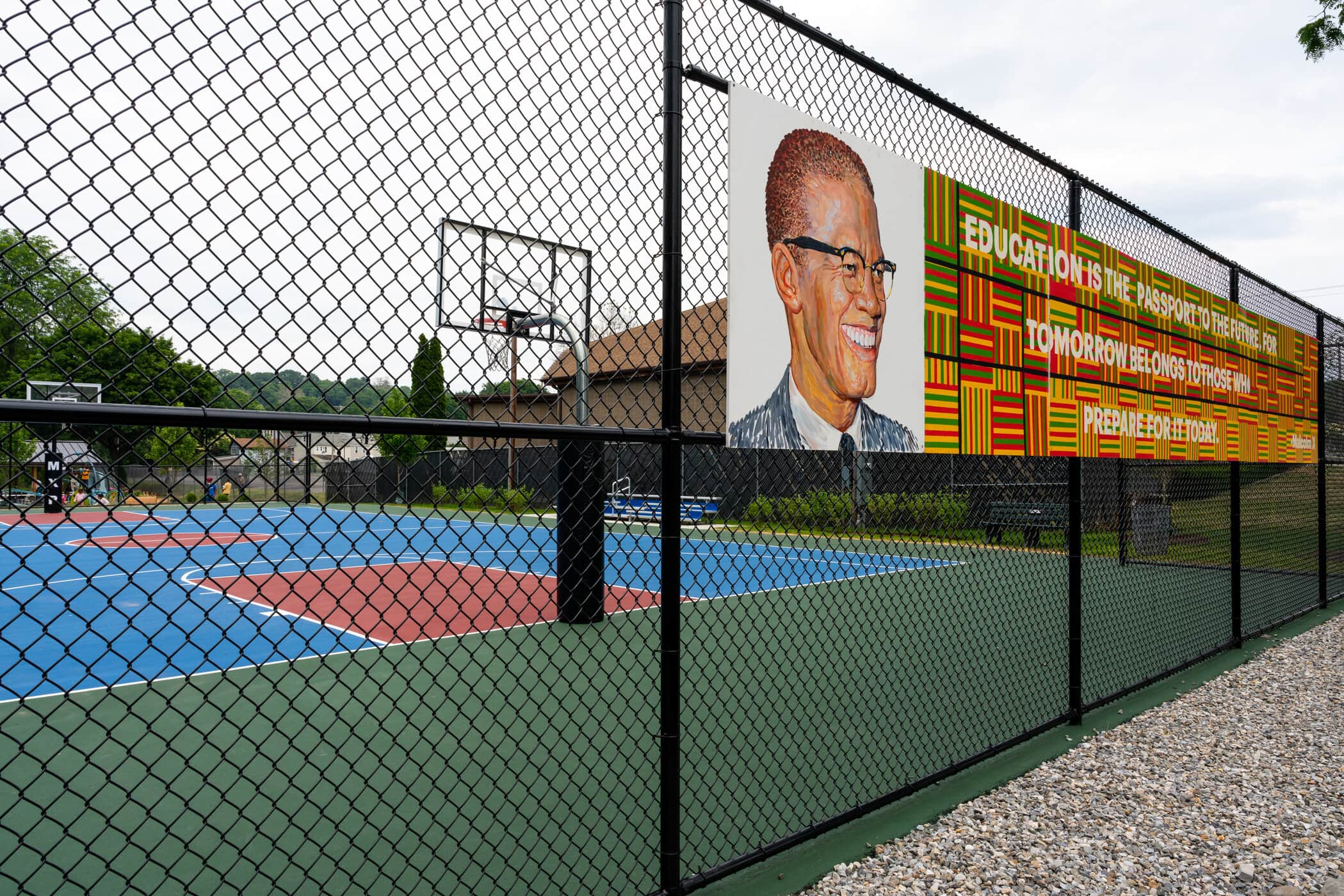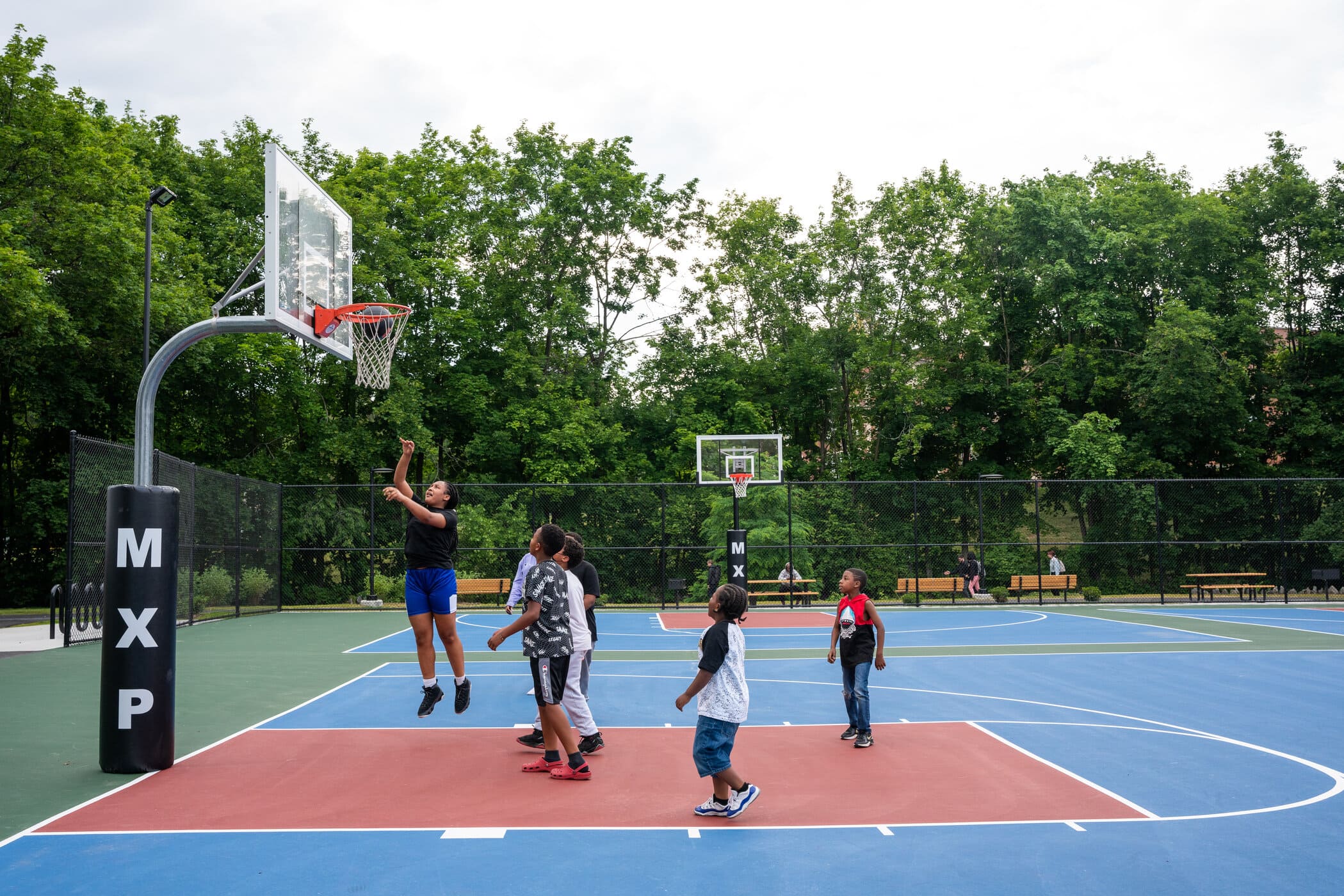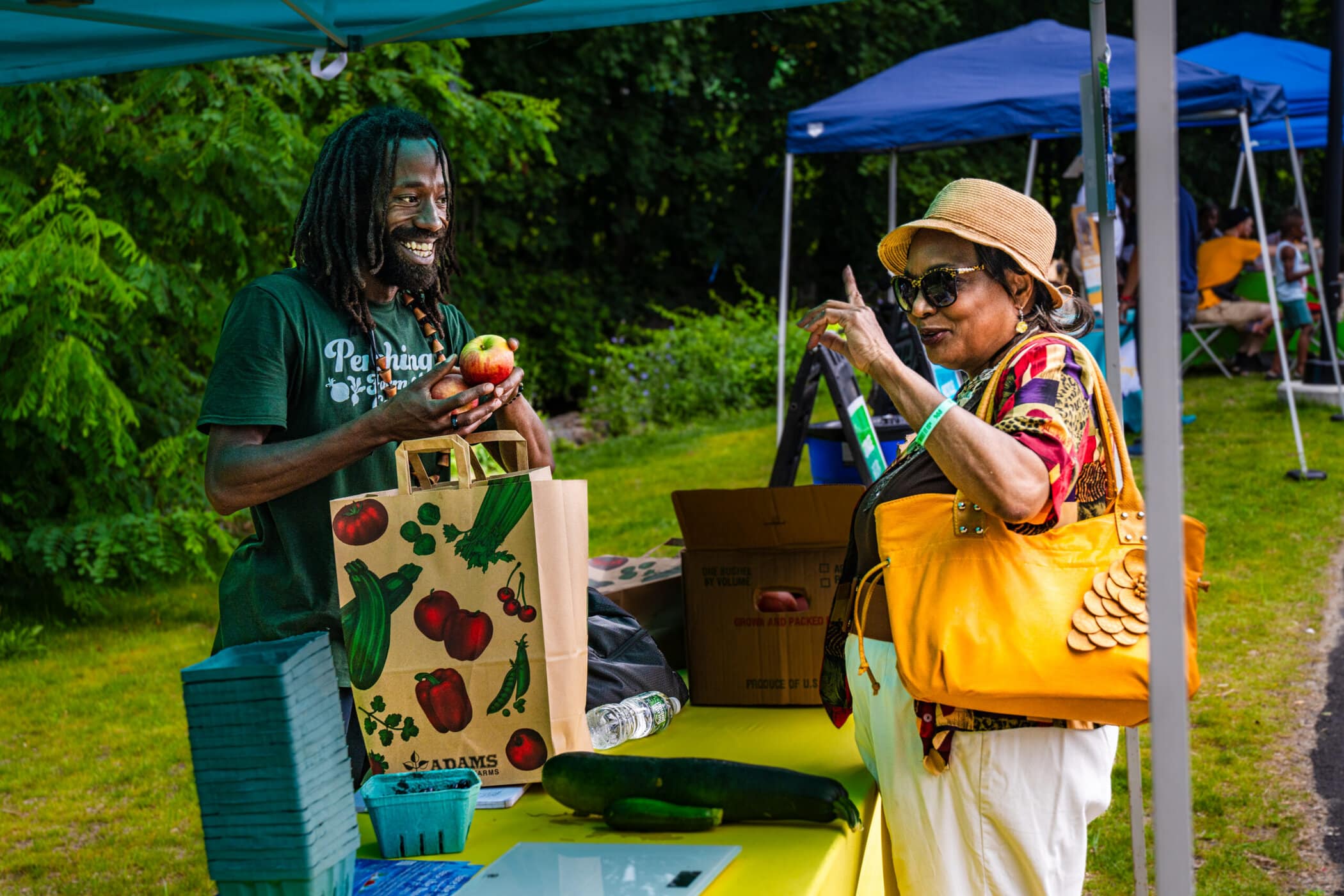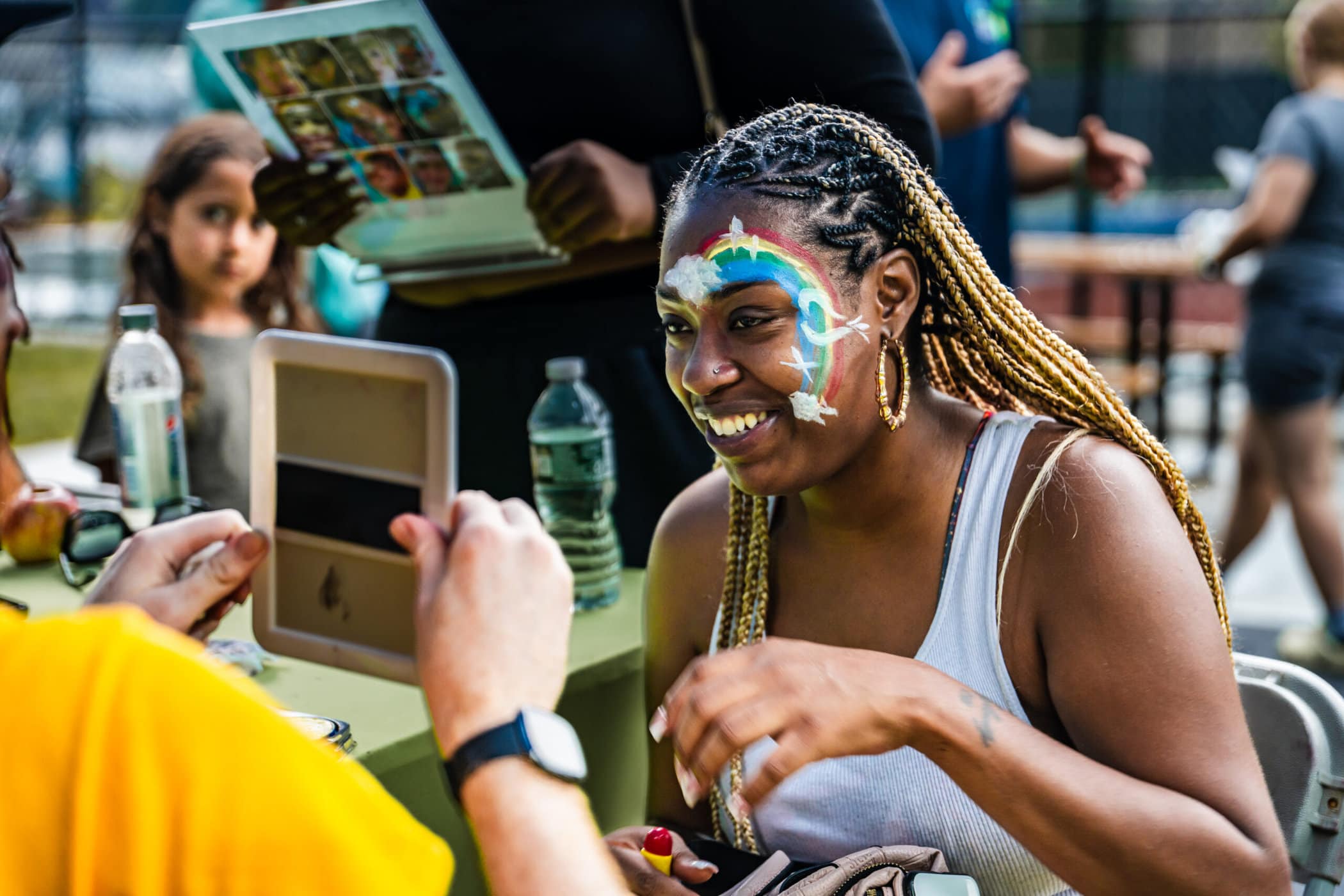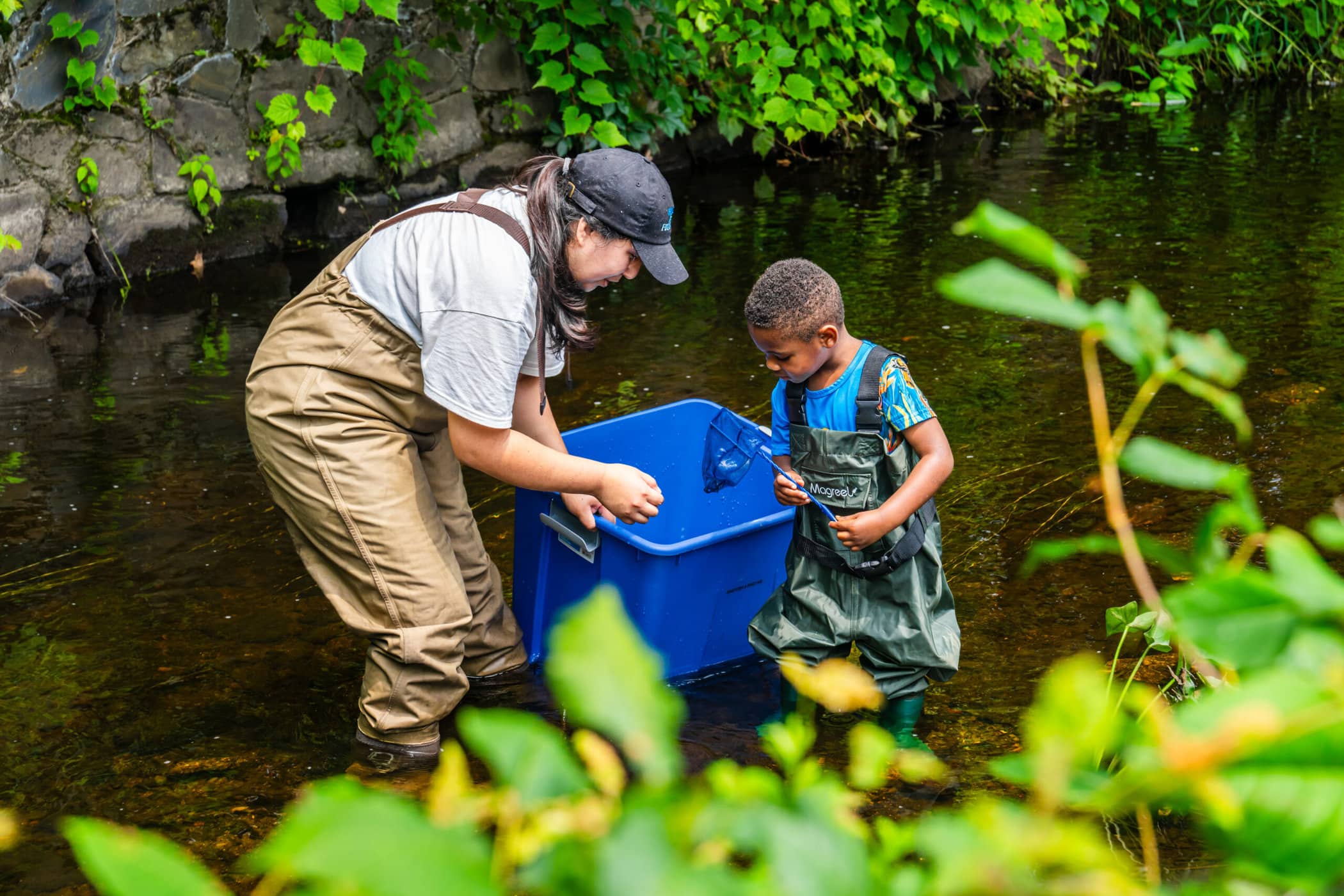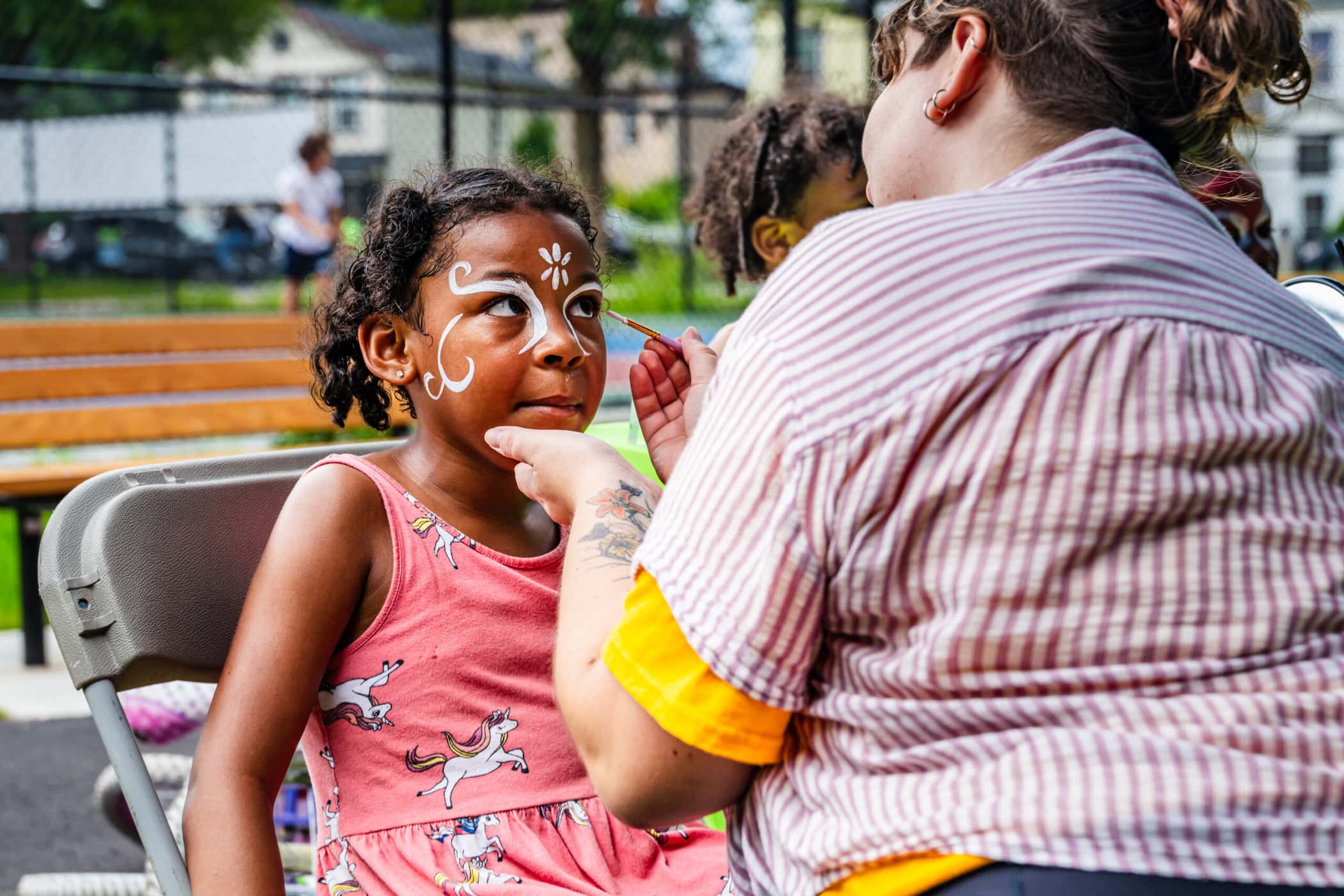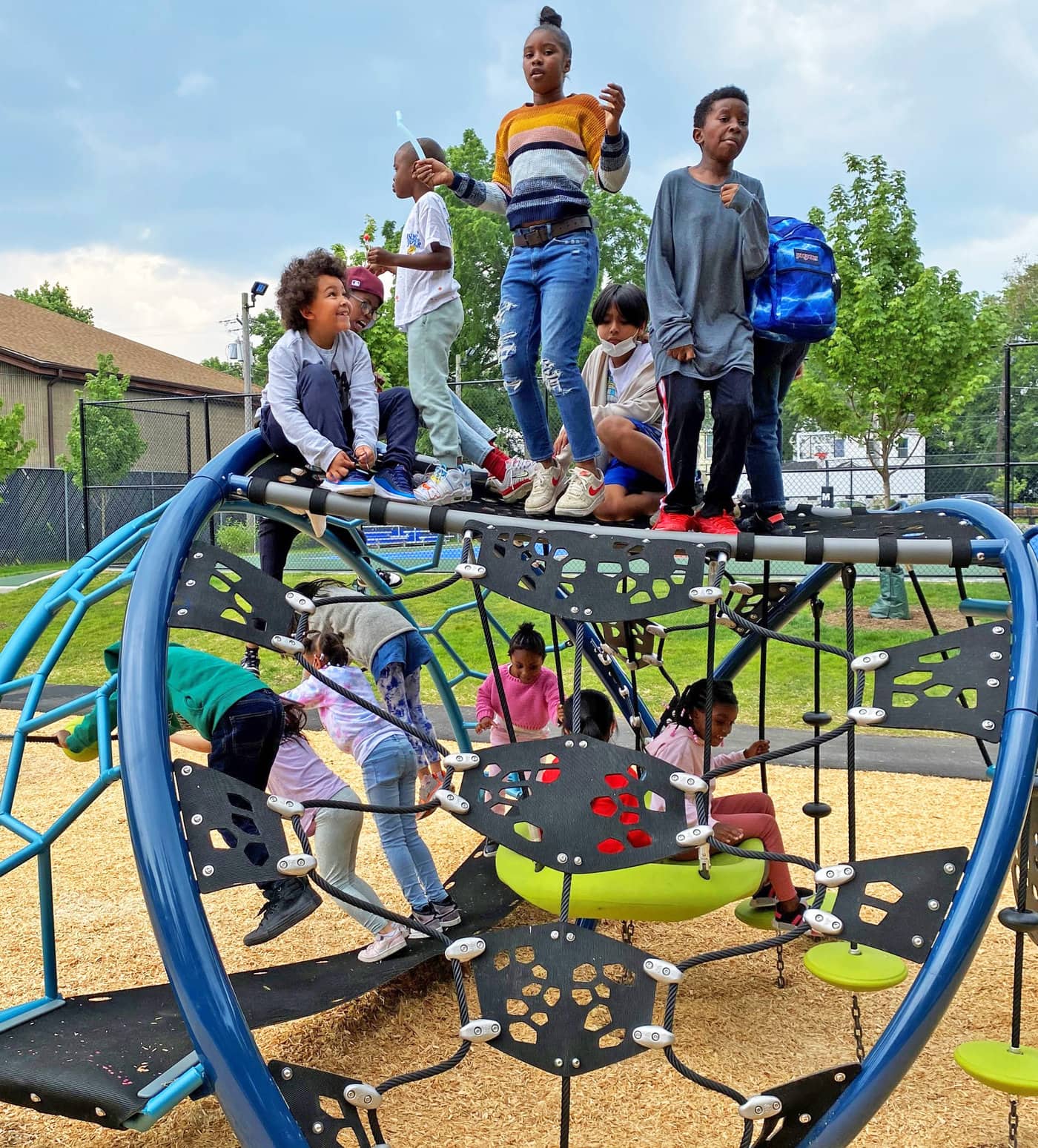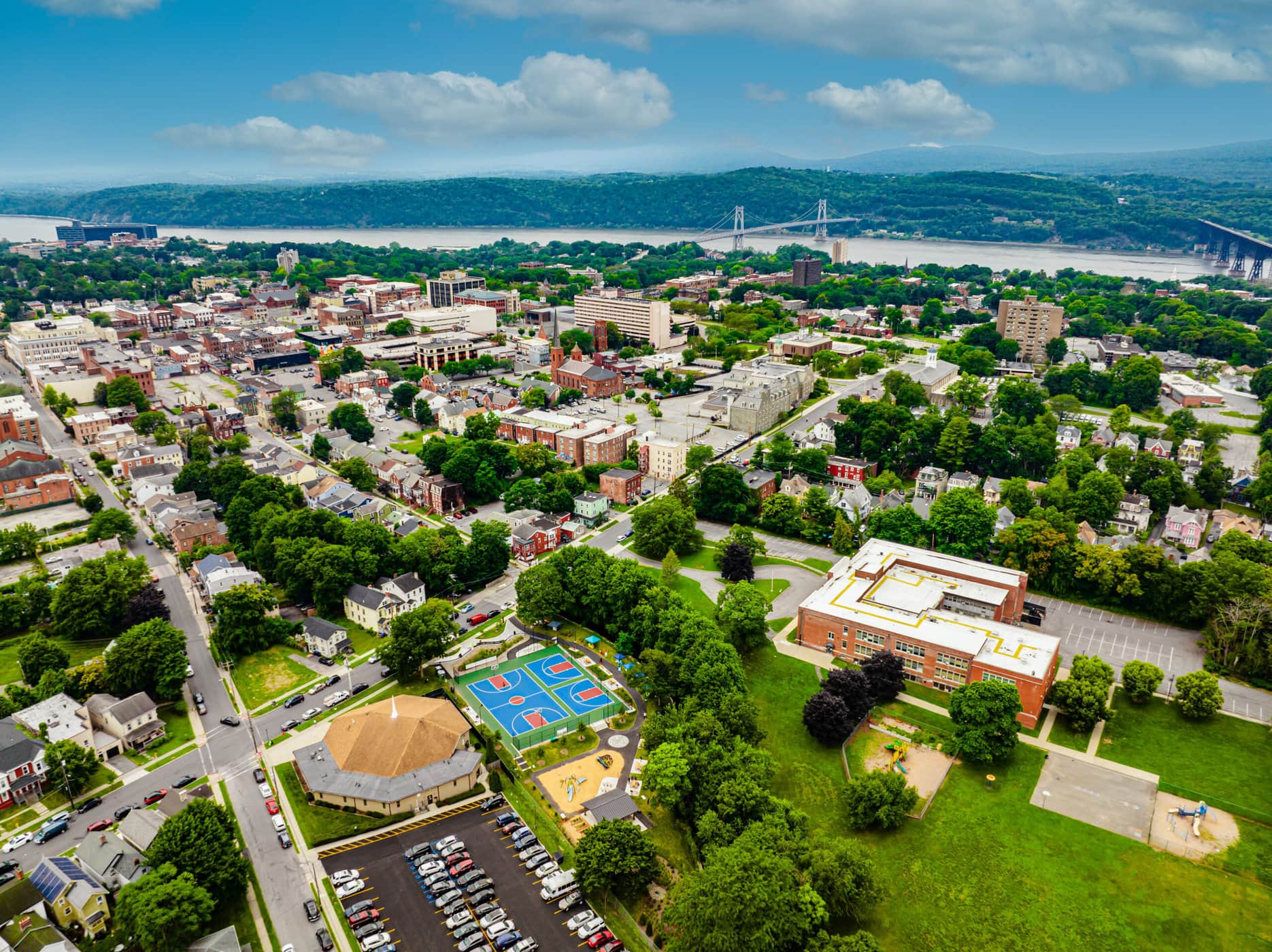 Reed Sparling is a staff writer and historian at Scenic Hudson. He is the former editor of Hudson Valley Magazine, and currently co-edits the Hudson River Valley Review, a scholarly journal published by the Hudson River Valley Institute at Marist College.