Adam Dylan was a professional landscape designer by day, casual backyard gardener by night. Tending his family's raised beds of vegetables and native flowers last summer, he'd be digging in the soil, thinking about how some of his friends and neighbors were doing the same. What if there was a way for them to add up their cumulative impact on the environment, he wondered?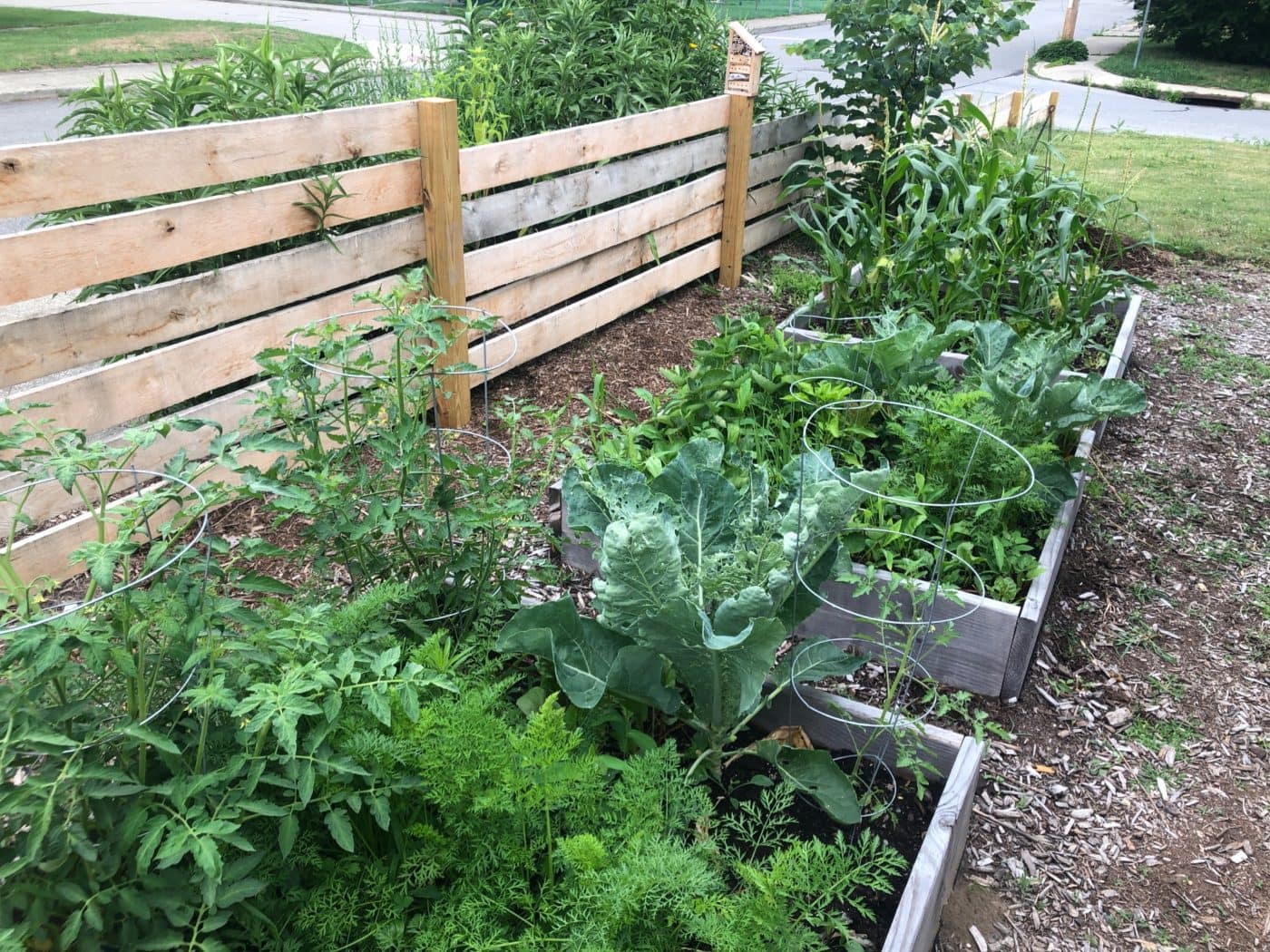 Dylan spent the winter thinking about how to make that collective tracking happen. The idea was to support urban ecology by encouraging DIY habitat restoration, resource conservation, and pollutant reduction. He told fellow Beaconites like my husband about the plan, and plotted out the finer points with his wife, Kate. In March they launched their virtual group and mapping project, called eco-nectar : beacon.

"Beacon is a pretty densely developed city, which is good in a lot of ways, but you have these voids where little creatures like butterflies and bees don't have a way to get through because they don't have food or shelter," he told me. "We're creating these habitat corridors."
Eco-nectar has nearly 200 members who put themselves on different maps by reporting the earth-friendly efforts they're making on or in their own balconies and backyards. Planting native pollinator habitat, installing rain barrels, using solar power, and composting are among the activities people can log to claim badges on the maps. Pledging not to use synthetic fertilizers or chemical pesticides, or to plant only hardy native species, can also earn a badge.
Dylan hopes participants will see that, multiplied by thousands of others, even a little veggie garden makes an impact. And he thinks the maps' visuals will inspire people's neighbors to make even more environmental impacts.
I am a case in point: I knew I wanted to get on the map. After reading entomologist Douglas Tallamy's bestseller Nature's Best Hope: A New Approach to Conservation That Starts in Your Yard, my husband was committed, too. Our neighbors down the street had already mapped themselves with badges for establishing an "Urban Forest" and a "Pollinator Patch."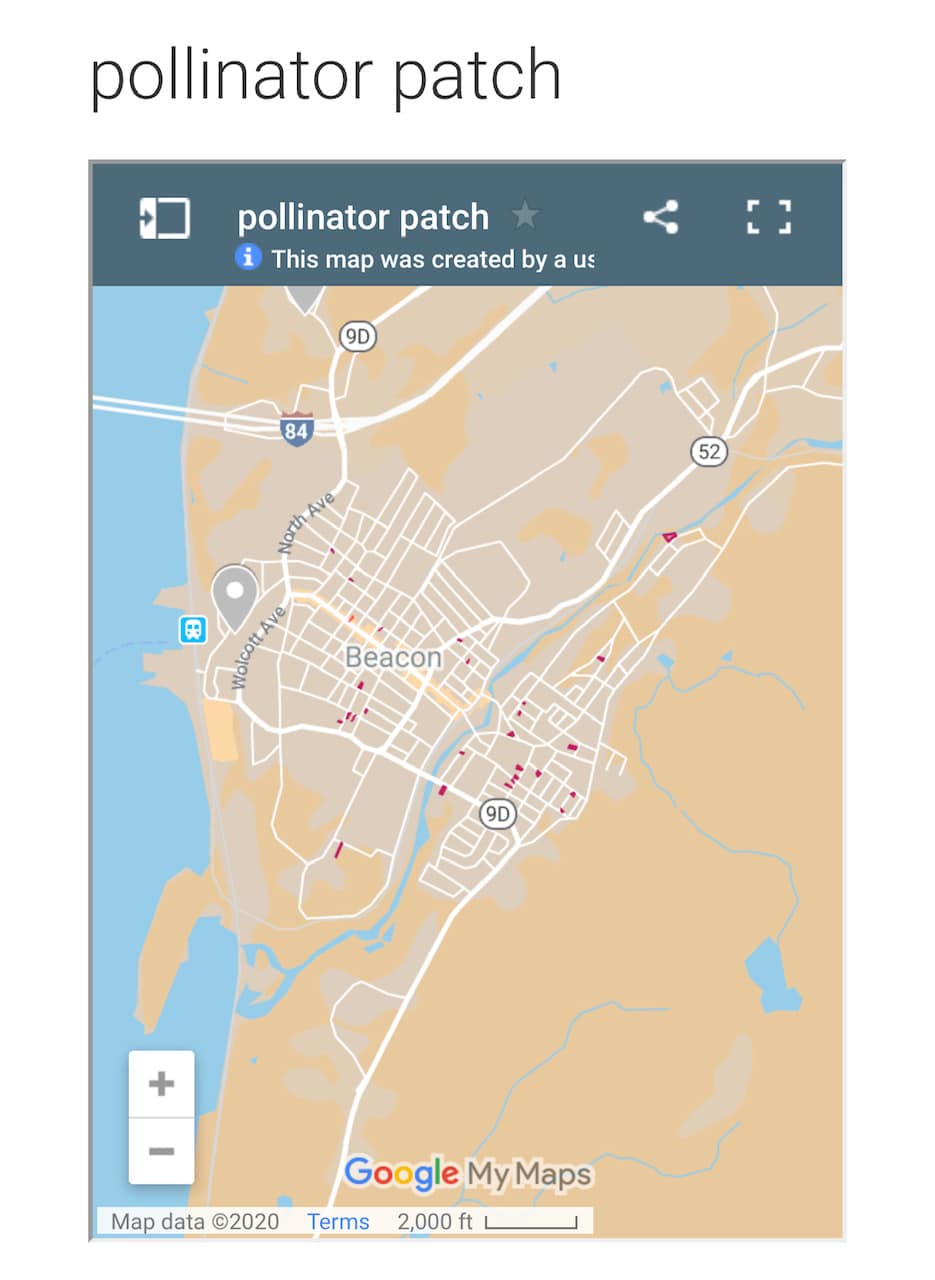 Dylan felt momentum was building this for the project this spring, but shutdowns because of COVID set eco-nectar back in some ways. He had hoped to spread the word at local events, but so far there's been no chance to pitch the concept at now-paused social gatherings like Hudson Valley Green Drinks.
Yet this strangely slowed-down, home-centered stretch of time helped in other ways. For one, so many Americans took up gardening this spring that seeds are in short supply.
People like my husband and me had time to research the perfect composting system (I went with the Exaco Trading Co.'s massive no-turning Aerobin 400) and best native plantings for our backyard's wooded edge (he chose species like purple aster and woodsy, cinnamon-scented northern spicebush from standout local nursery One Nature).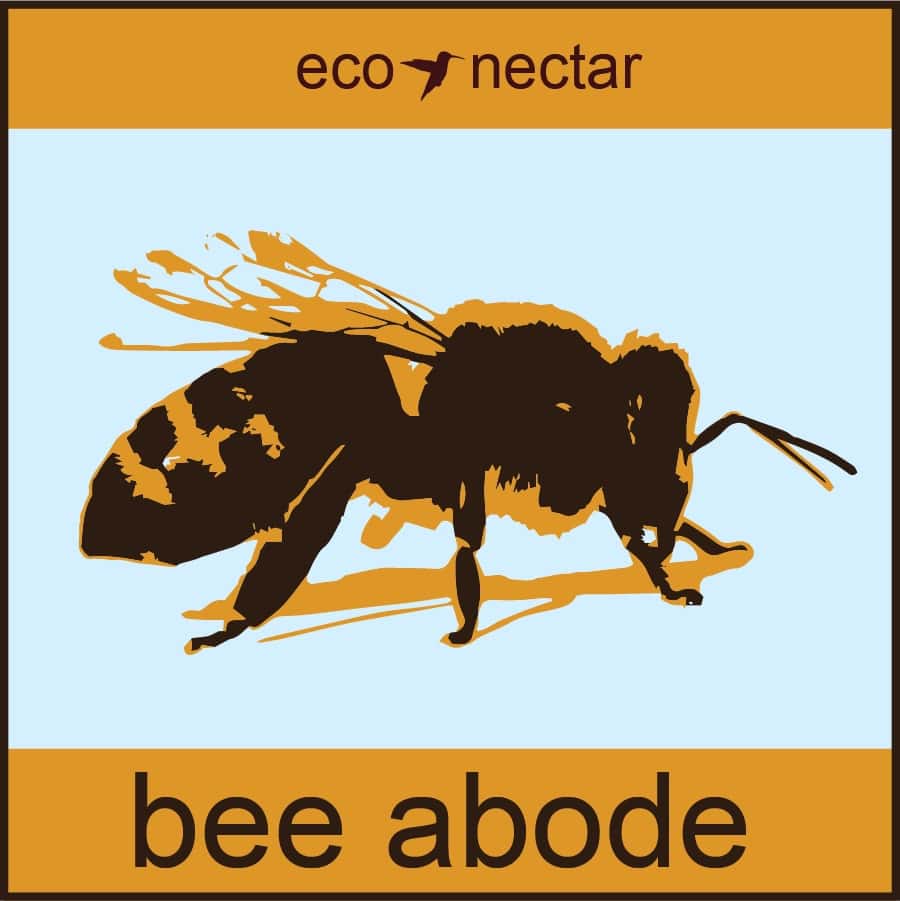 We're not on Facebook, where eco-nectar maintains a group, so we emailed Dylan. And pop! Within days, our "Soil Builder" and "Pollinator Patch" badges put us on the map. Our next plan, joining a local CSA, will earn us another badge. The project is designed to include actions that apartment dwellers and other non-homeowners can also take.
Businesses can join as well — the Beacon cafe Homespun recently became the first to display eco-nectar's hummingbird logo in its shop.
Eco-nectar started with Beacon to demonstrate how the map can illustrate community involvement in a colorful way, and they plan to expand to more Hudson Valley communities within the next year.