Americans use more than 100 billion plastic bags a year, with nearly a fifth of them carted out of stores and restaurants by New Yorkers. According to our partners at American Rivers, three times more of these bags end up littering our nation's forests and waterways than get recycled. By weight, this pollution equals the heft of 176 blue whales!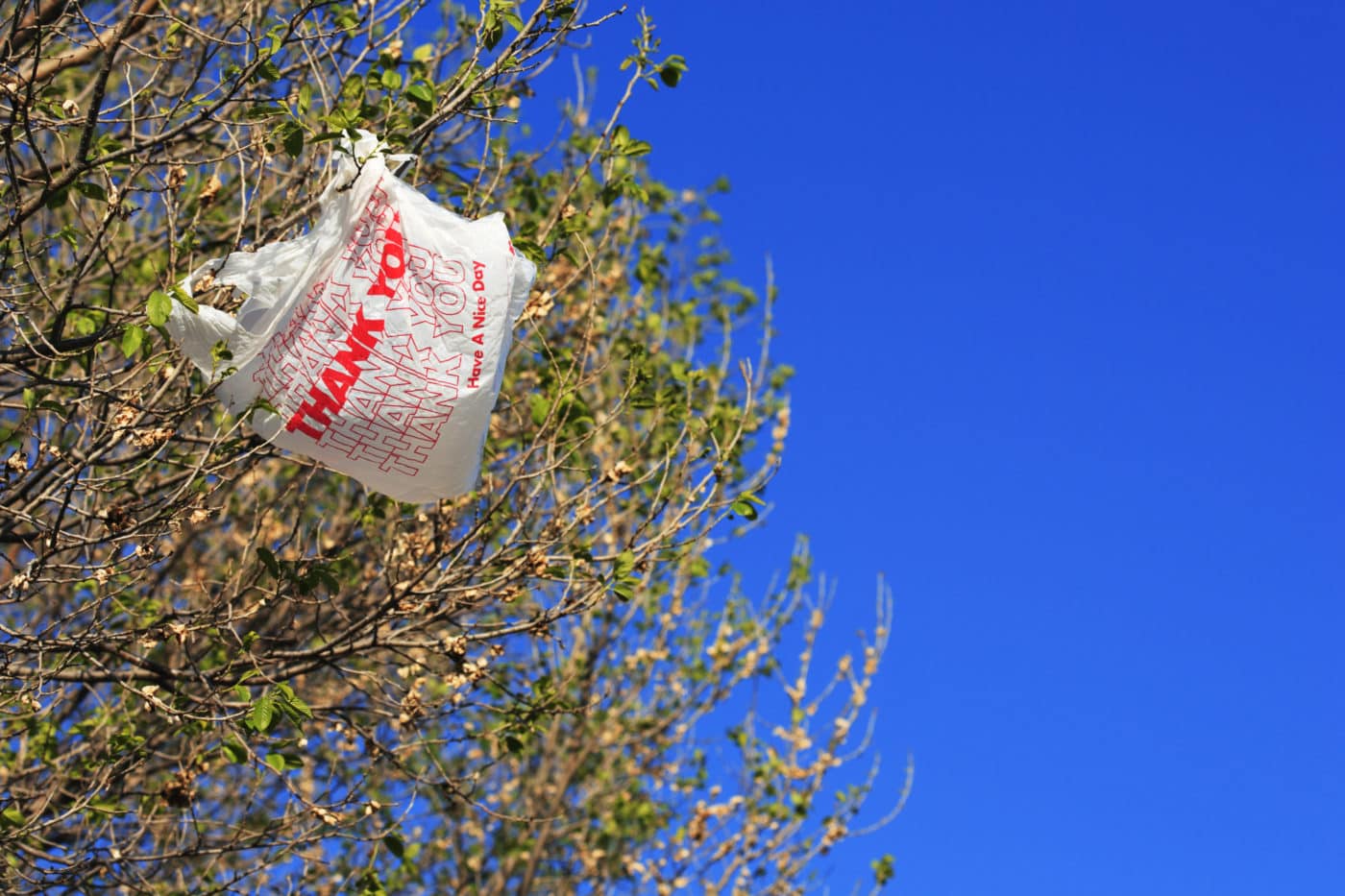 Beginning March 1, these numbers should decline greatly as New York's plastic bag ban goes into effect. This is not only good news for cutting down on litter: It's a boon to our environment. Depending on thickness, plastic bags take anywhere from 10 to 1,000 years to decompose in a landfill, and all that time they're leaching chemicals into the ground. Meanwhile, bags burned in incinerators release toxic gases like dioxins and mercury.
But how will this impact you directly? A study released last year by biologists at Canada's University of Victoria concluded that Americans ingest somewhere between 39,000 and 52,000 microplastic particles a year from foods. That works out to consuming one credit card a week. The total of microplastic particles ingested climbed upwards of 70,000 once you factor in how much we inhale.
In other words, forgoing plastic bags and toting a cloth carry-all to the store will do us all a world of good.