A call out of the blue from the mayor of a riverfront community in the 1990s put Scenic Hudson on a new path. That call, about a proposal to construct a mega-housing development on contaminated industrial land along the Hudson — and village residents' desire for a park instead — would lead to Scenic Hudson's first successful effort to create natural beauty, as opposed to simply protecting it.
It kickstarted 25 years of work to transform places long degraded and off-limits to the public into spectacular parks and preserves. Out went dump truck loads of debris. In came clean fill to replace polluted soils. In some instances, it required visionary planning — seeing a stream beneath layers of asphalt or moving an entire industry.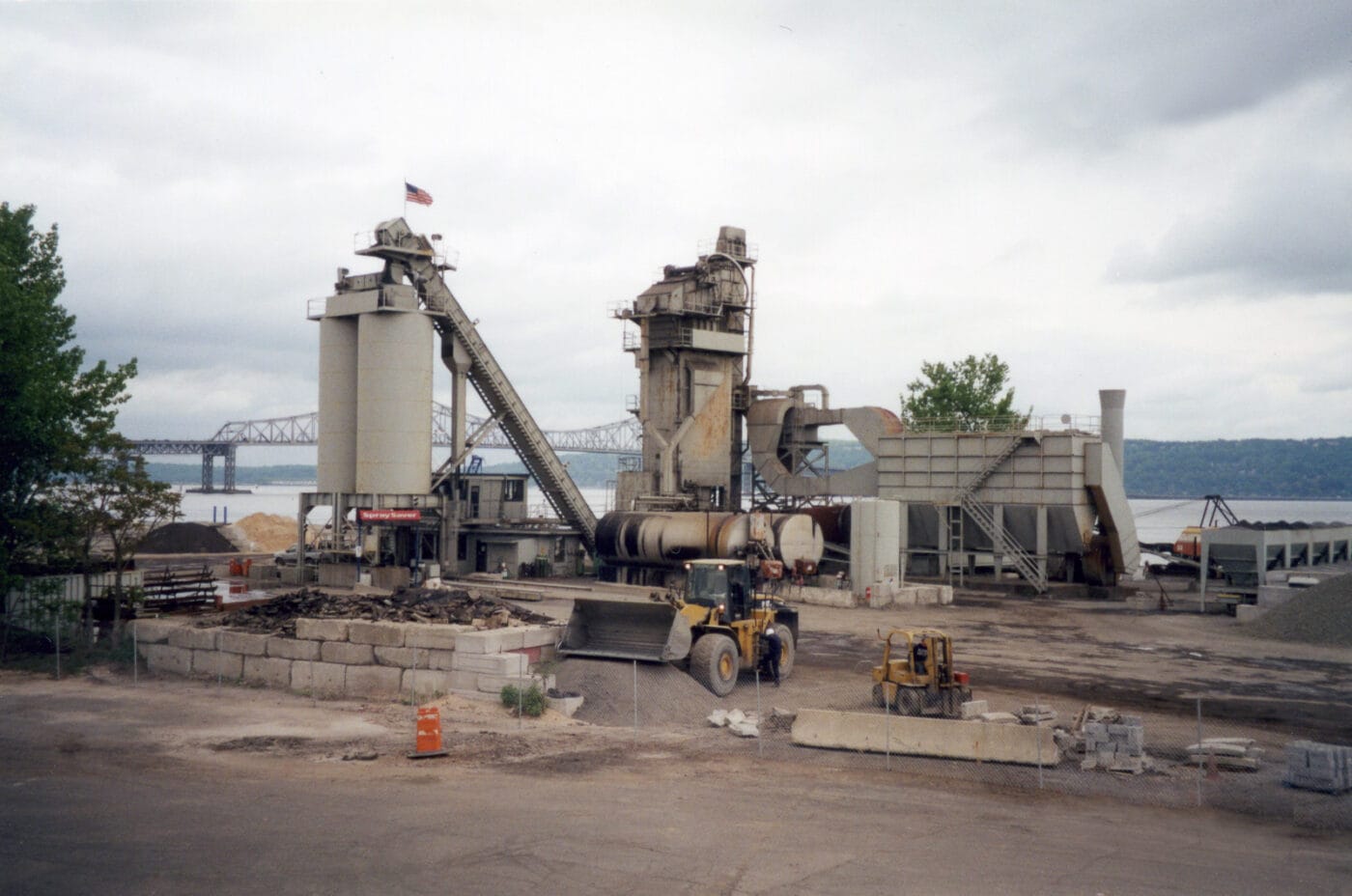 In every case, success depended on strong partnerships — with public and private funders, local governments, landscape designers, engineers, and residents encouraged to share input.
Since that call 25 years ago, Scenic Hudson has collaborated in makeovers that have reconnected more than a dozen communities with restored natural treasures, from the riverside to the mountaintop. Take this quiz to see how many you can recognize by their "before" images.