Nature has the power to help heal. Few understand that more fully than Bryan Clog, founder of RecoveryHike. Clog regularly organizes outings on some of the most scenic and sought-after trails in the Hudson Valley. These hikes bring together individuals in recovery from addiction and substance-abuse disorders to explore the healing power of nature.
RecoveryHike offers a unique approach to recovery that allows others to discover the transformative power of nature. Combining the physical and mental benefits of hiking with the fellowship of addiction recovery, Clog continues to fulfill his vision of a world where nature and community are recognized as integral parts of the recovery process — and he's taking it one trail at a time. Here he shares how he's using his passion for hiking to help others in their own recovery journeys.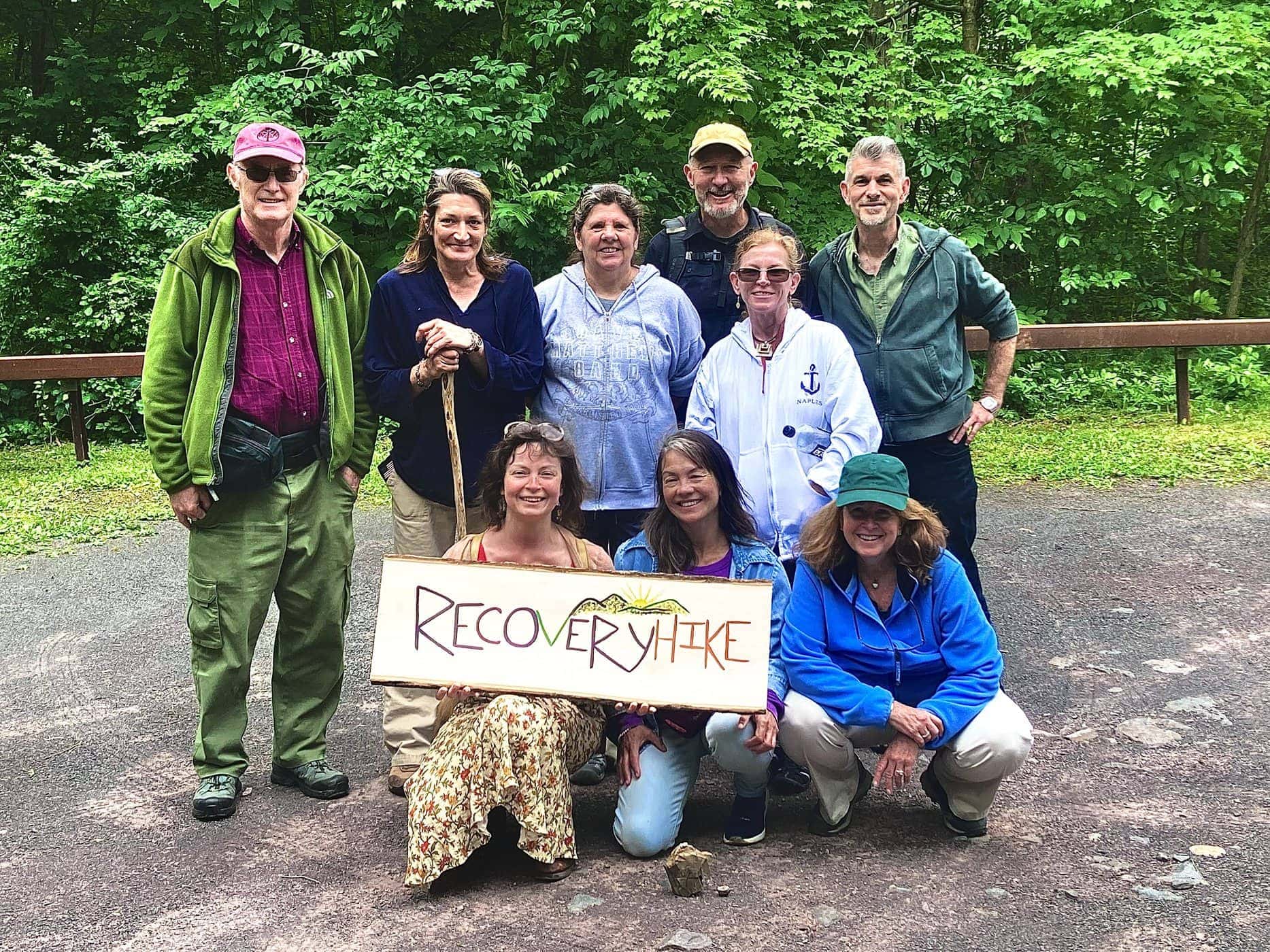 How and when did you form the RecoveryHike group?
I started building out the group pre-pandemic in early 2020, but I officially began leading group hikes in May 2021. I received a ton of support from Samadhi [a recovery community outreach center in Kingston] to really get things moving.
What makes your group unique?
It's totally free! It's also a great alternative to your typical addiction and recovery support groups. We don't have a set of rules or guidelines, and we're very fluid. We have a come-as-you-are mindset, and we center our approach around a whole mind-body-spiritual experience. Hiking is very meditative in itself, but we also practice tai chi on every hike. Tai chi may sound intimidating, but it is simply a moving meditation that takes the connection of mind and body to the next level, and there is really no wrong way to do it.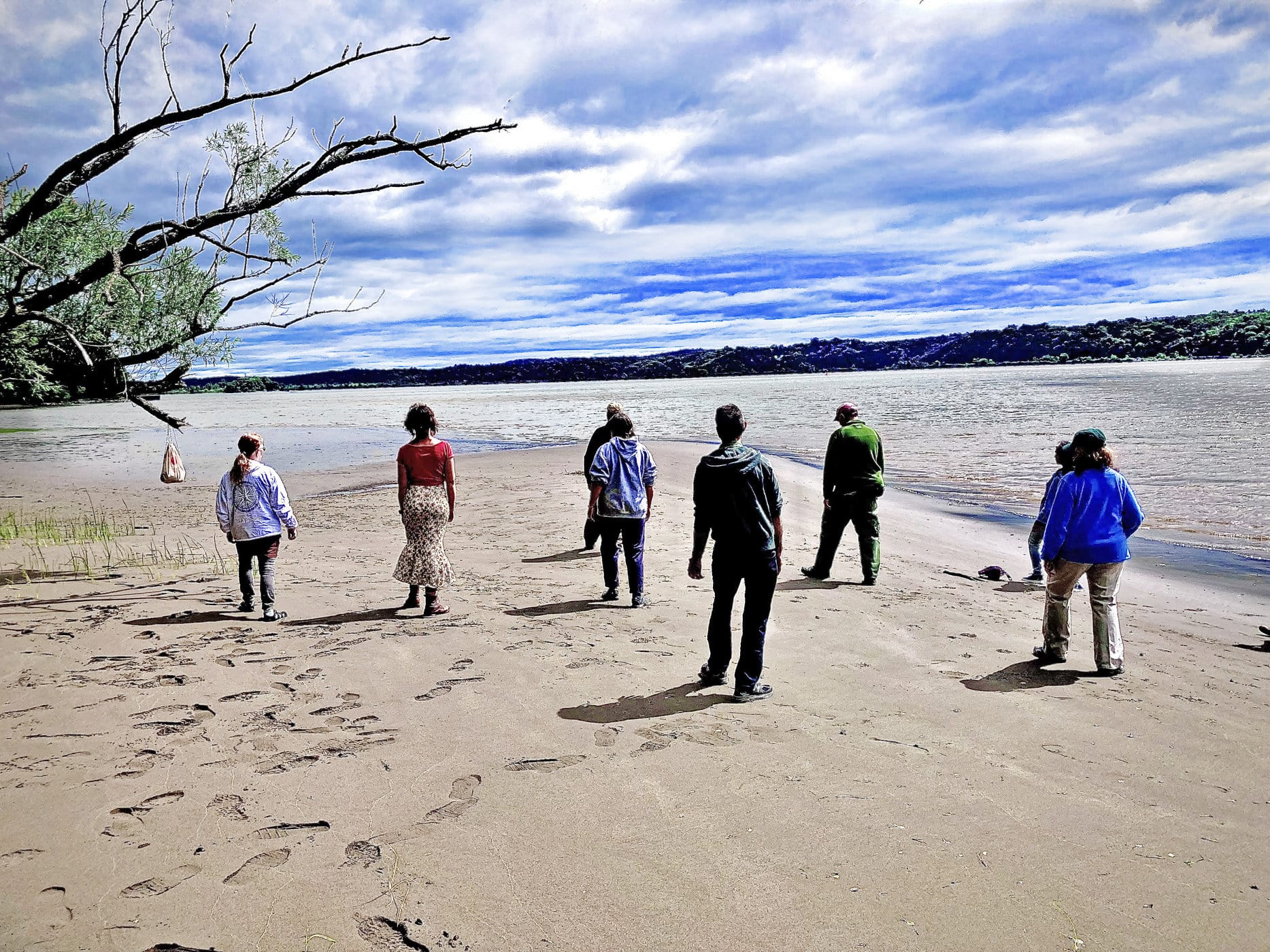 What are some of your group's favorite places to go in the Hudson Valley?
We love going to the Scenic Hudson locations — and there are a lot of them! Esopus Meadows is a favorite. In the fall, we'll try to hike to the various fire towers in the valley. We always change it up, and we try to offer less strenuous and more accessible options too, like rail trail walks.
What are some challenges your members have faced?
Getting consistent participation is often hard. Some people will come on one hike and then fall off, or someone will say they're coming on the hike, but don't show up. I wish I could do more to increase retention, and eventually I'd love to develop a more structured membership program. I am hoping to move the group towards an official 501(c)3 [nonprofit]. This way, if we can get consistent funding, we can offer more frequent hikes and other events in nature. I'd love to do camping trips or stargazing nights. The day hikes are really just the beginning.
What does the experience of walking or hiking do for your group in particular?
I think just the simple practice of being surrounded by nature is so impactful. Addiction and substance abuse, at its core, is a mental health issue. Being in nature is the purest medicine for your mental health. I think the group also offers a way for people to build community. Being in nature unlocks your inner child, too. It really brings you back to being a 5-year-old — and what was so great about being a 5-year- old? Flipping over a rock and just getting excited about all the bugs you find underneath there!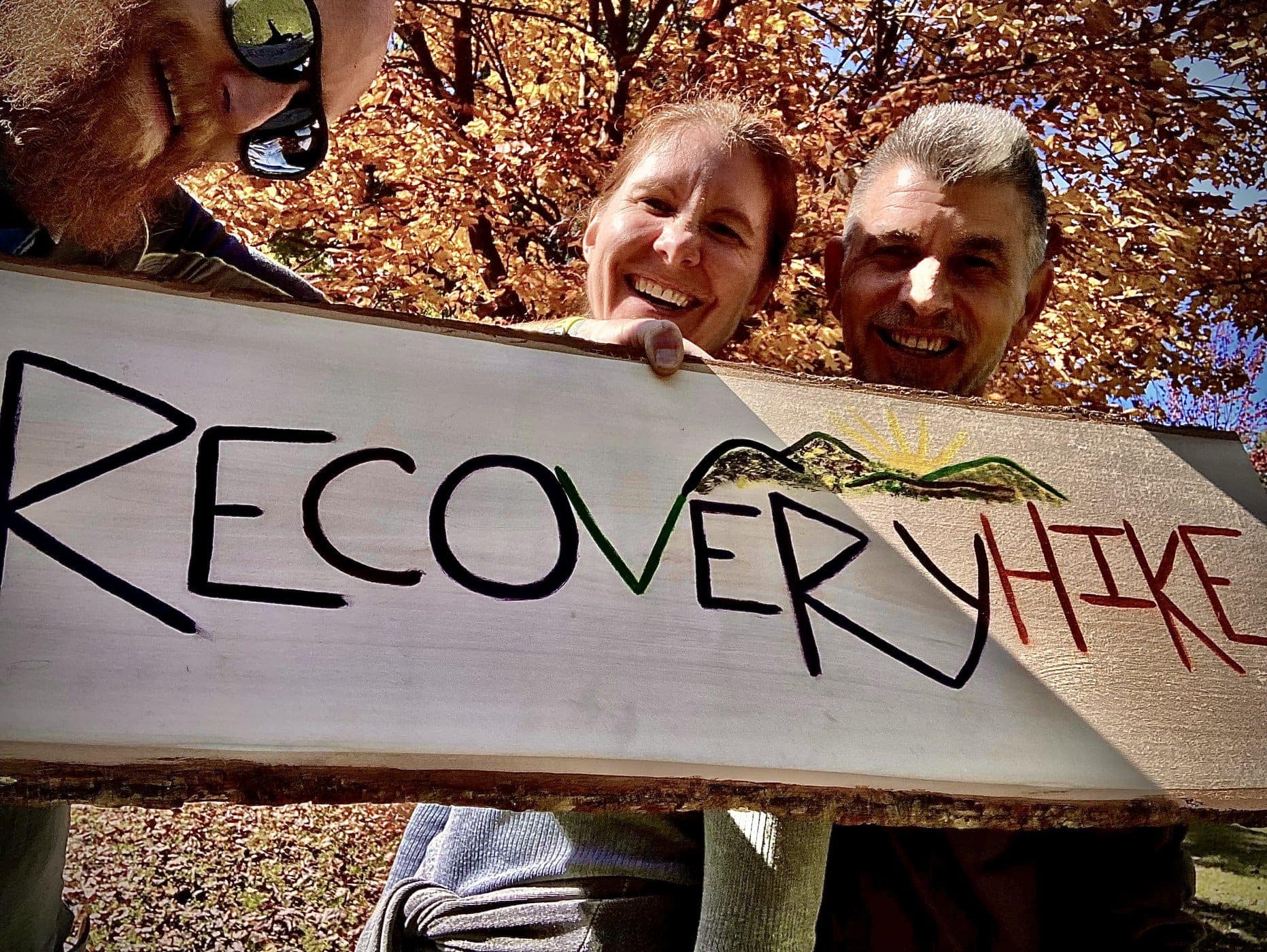 How does the time in nature inspire you?
Nature is my best friend. It doesn't judge or take away, it only gives. Nature really is the place I feel most comfortable in. Trees listen better than any human being ever will — they don't talk back! Someone once told me that trees offer the best advice: slow down.
Are you open to new members, and if so, how can people get involved?
We are absolutely open to new participants! All are welcome. There is no recovery, without community. Follow us on Instagram and Facebook, and send us a direct message to join in on some hikes.