Every season in the Hudson Valley brings its own unique and breathtaking views, from the golden leaf reflections in autumn to the mountain laurel blooming along the trails in the spring.
It's not always easy to fully capture the beauty that we see in person through our lenses, but here are some tips for capturing epic, share-worthy shots of the Hudson Valley that will gain definite social-media love (whether on Instagram or beyond).
Winter Wonderland Views
Winter conjures snowy landscape views, but a lot of cold-weather views in the Hudson Valley are full of bare trees until a lovely snowfall appears. To take your winter photography to the next level, remember:
The days are shorter, but golden hour is longer. Golden hour is the time just after sunrise and before sunset, when the sun is still low in the sky. During winter, the sun stays lower in the sky throughout the day, so the golden light is available longer. It's a great time to catch the long shadows or the sun shining through the trees.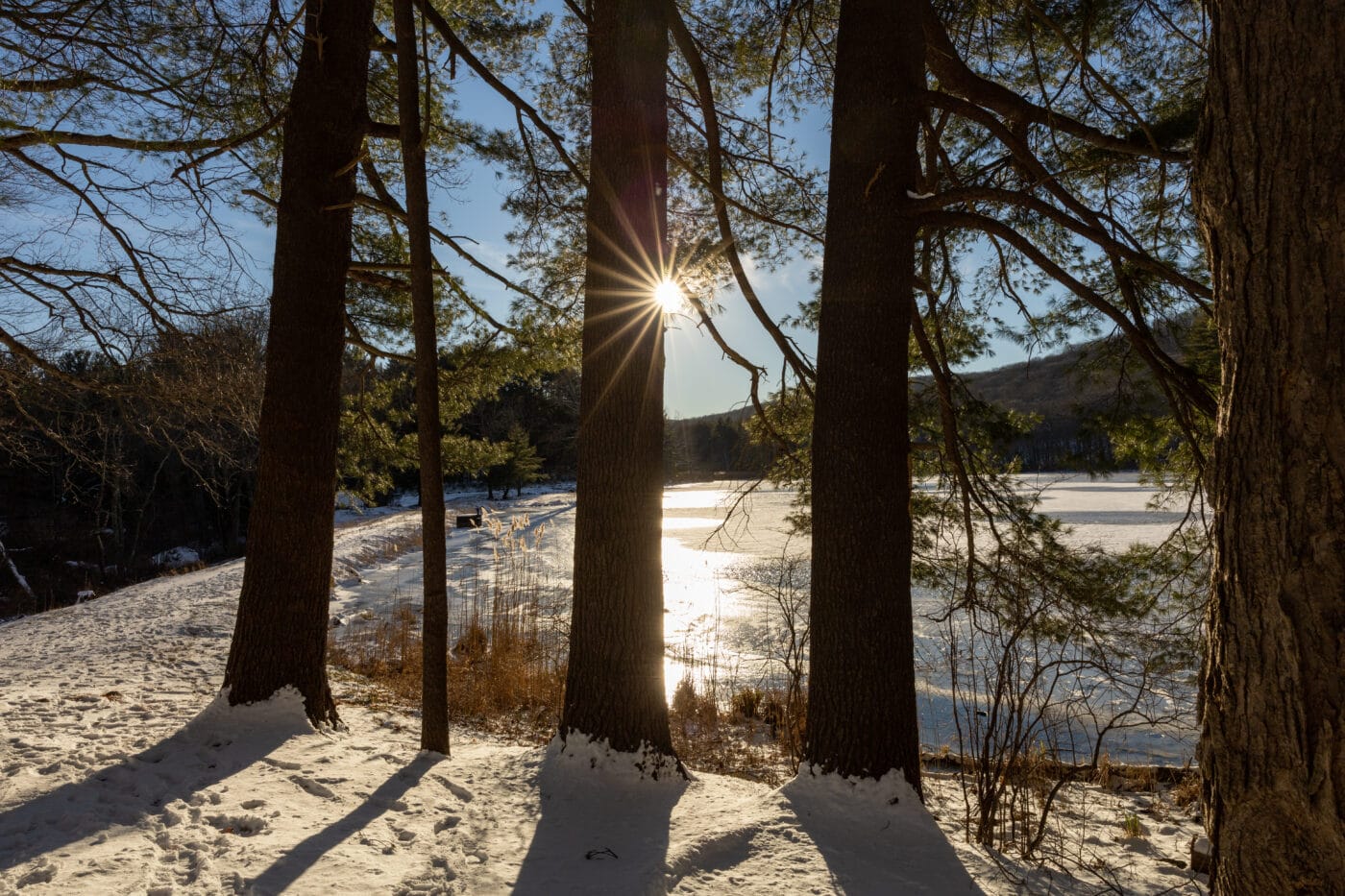 Once the snow falls, contrast is key. The first snowfall brings a special kind of magic to any landscape. The best way to catch snowflakes falling is to have a dark contrast behind those big fluffy snowflakes. Bright reds, greens, and blues really stand out and make your winter views pop with color contrast.
Spring In Bloom
As winter fades into spring, nature provides us with so many opportunities to catch various Hudson Valley views in motion. The snow melts into the rivers, which creates a faster flow and helps plants grow. It's not just mud season — here's how to show the HV flourishing in spring:
Spring is the best time to chase waterfalls. As you hike through the Hudson Highlands, along the Appalachian Trail, or just along the Hudson River, you will see that the water flow is moving fast. It's a great time of year to get low and capture that water flow.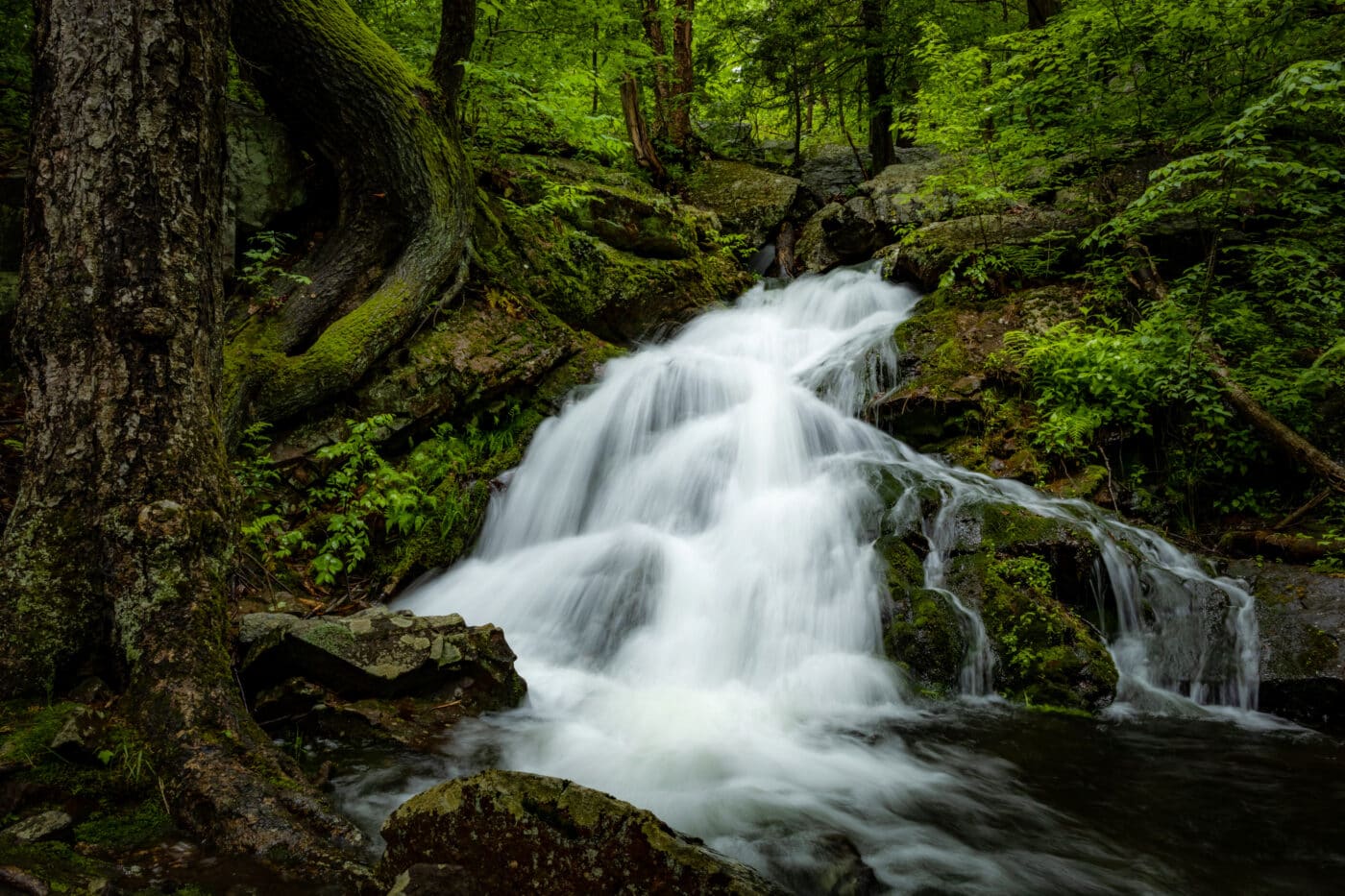 April showers make details shine and rainbows grow. Right after a spring storm, you can capture stunning details, brighter colors, and delicate droplets on flowers.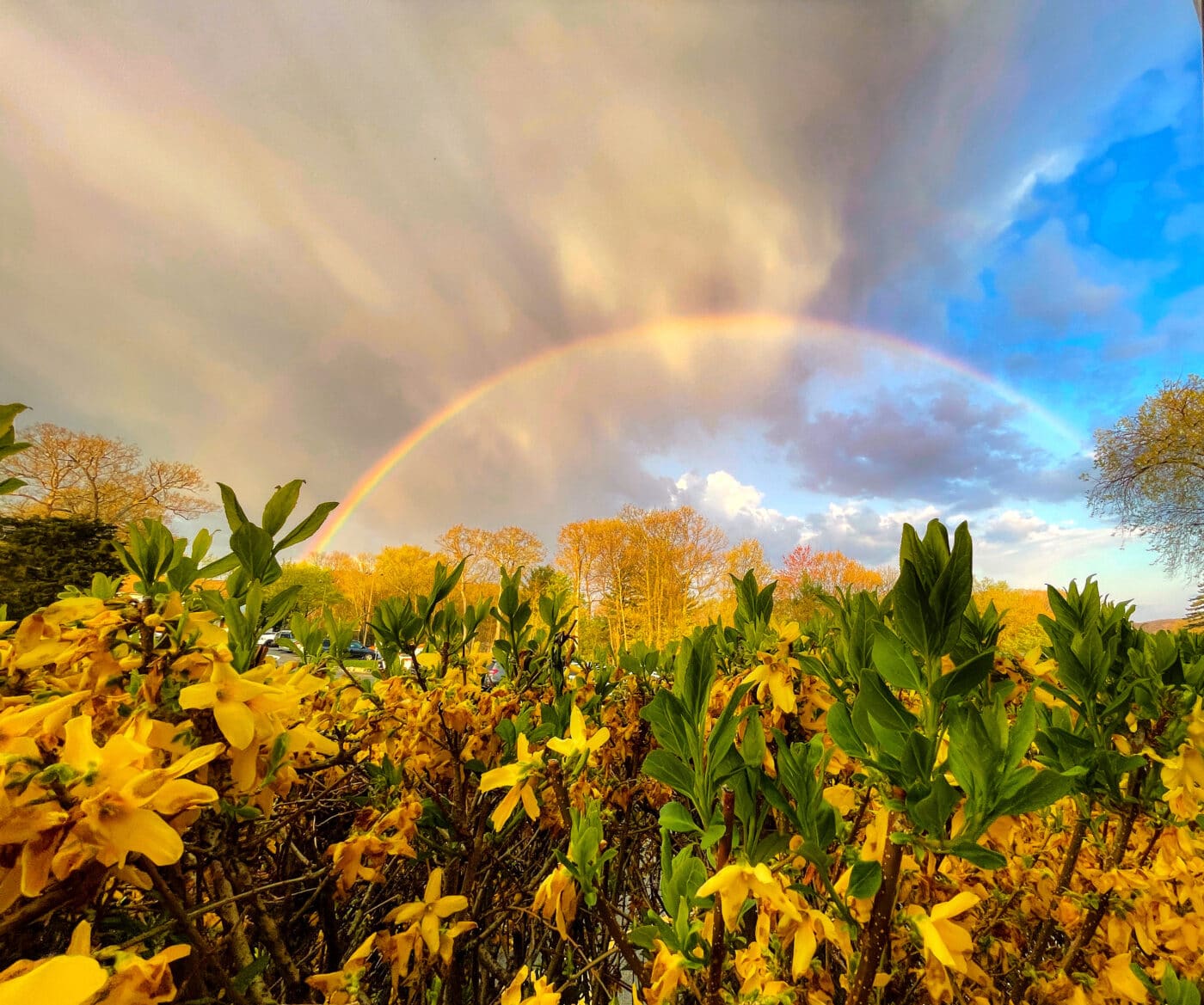 Summer Sizzlers
While sunsets and sunrises look amazing any time of year, the summer offers longer and more vibrant skies over the Hudson. The Hudson Valley collects clouds and forms fog over the water, which creates amazing opportunities for that sunlight to bounce and glow. To maximize your summer adventure photos, try to:
Plan ahead for a stunning sunrise or sunset view. I find that sunsets pop with the brightest pinks and oranges right before or after a storm. Check the cloud cover and weather before you go. Cloudy skies usually set it up for a colorful sunrise.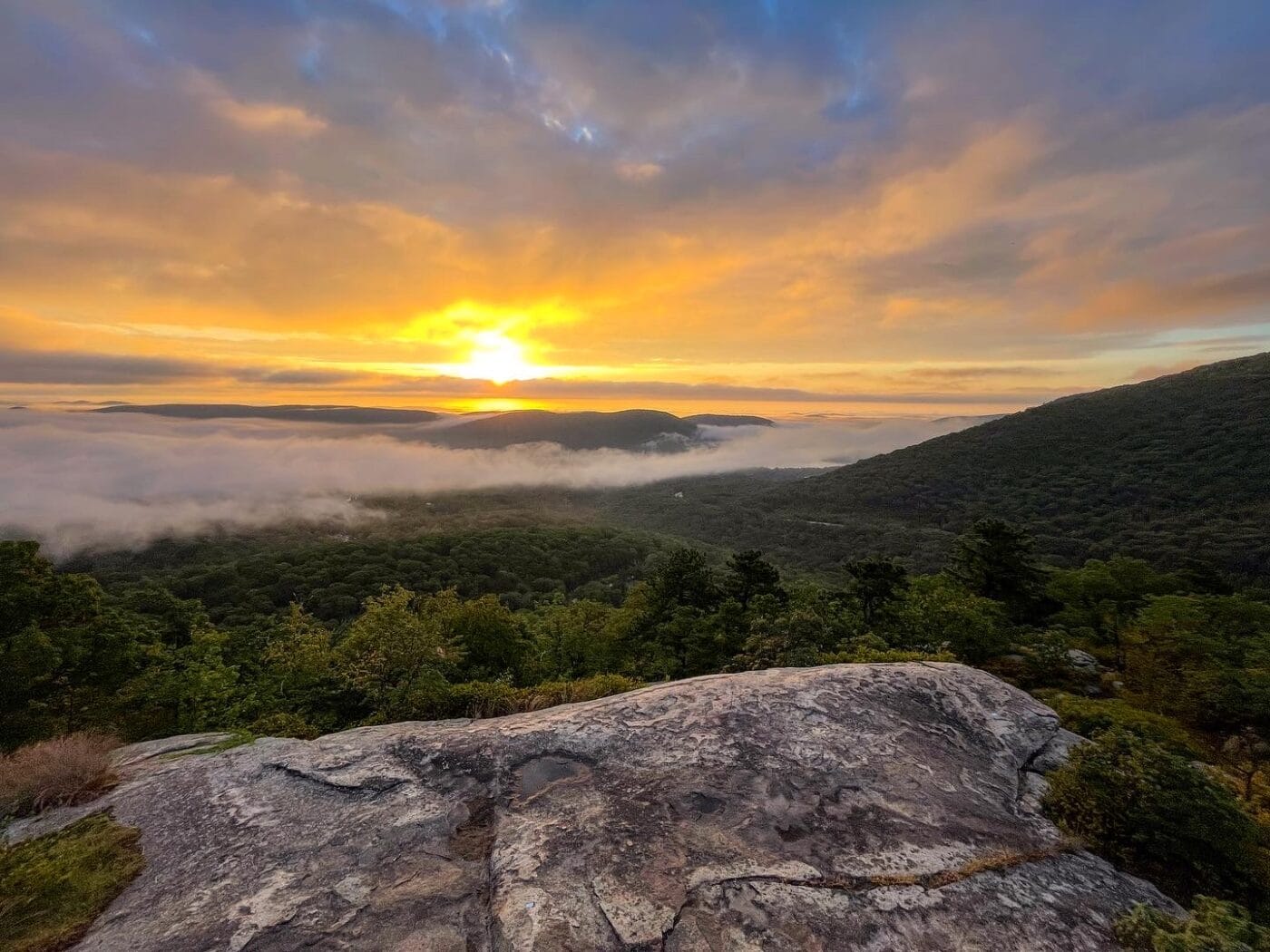 Beat the heat and catch the best colors by getting up early and staying late. Whether it's reflecting off of a lake in Harriman State Park, or rising above the Hudson Highlands, the colorful skies tend to be just before sunrise and just after sunset. Remember that wildlife are also more active around these times, so be prepared and plan ahead.
Autumn Perfection
Fall foliage and autumn reflections may be the most breathtaking and easiest captures in the Hudson Valley. Once all the leaves fall, what views can bring that magic to your photos? To catch the autumn leaves at their best and find magic within bare trees, consider this:
Cloudy days bring out the autumn colors. Sunny days in autumn can blow out the oranges and reds a bit too much. I prefer cloudy days to bring out that color contrast best. Autumn is also the perfect time for calm waters to bring a lovely reflection. Luckily, the Hudson Valley is full of lakes and ponds to visit for these crisp views.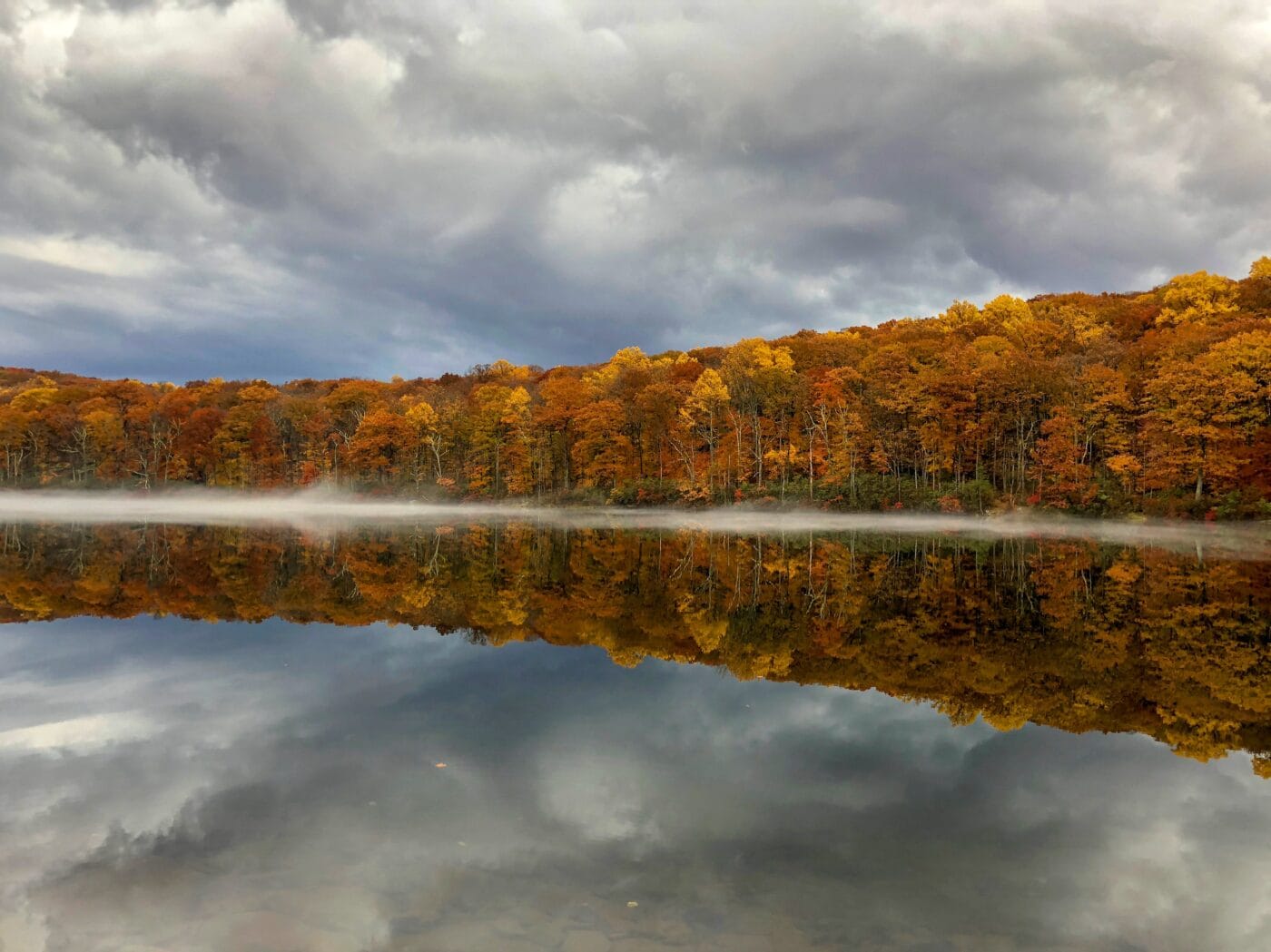 Foggy season fills in those bare trees. Luckily, fall brings the fog more often after the leaves have blown away and the weather cools. Early morning fog is a wonderful way to enjoy and capture awe-inspiring views of the Hudson Valley.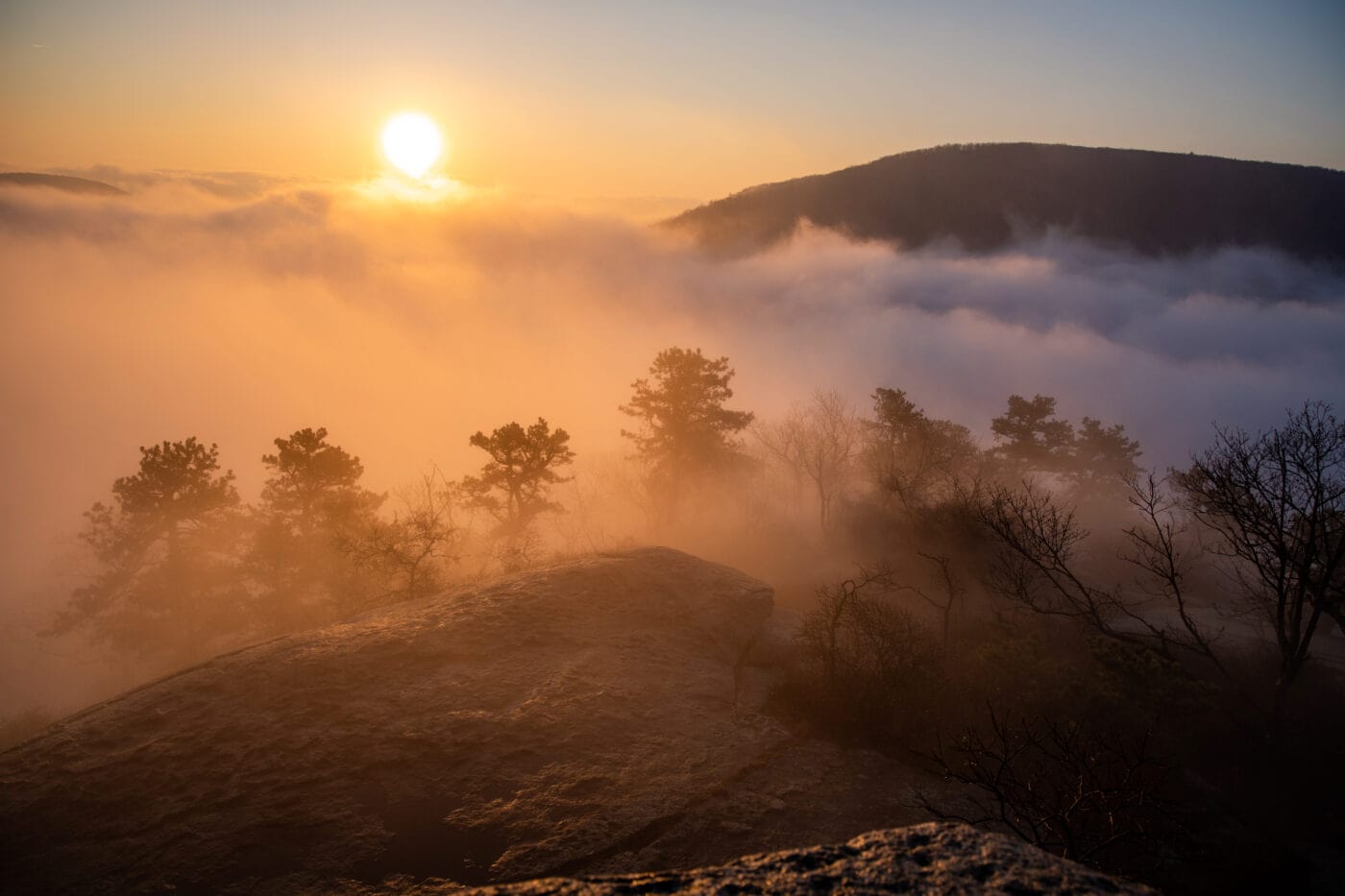 As a reminder, each season brings different challenges not only to taking photos, but also to staying safe. Do your research before you hit a trail, and always carry the essentials, including first aid, headlamps, layers, and plenty of food and water. With all that in mind, get out there, explore new areas, and take tons of photos from different perspectives. Happy shooting!