In 2019, two days before Halloween, some of America's leading beverage companies — including the makers of Coca Cola, Pepsi, and Dr. Pepper — announced a new campaign aimed at promoting plastic recycling and a circular economy. At the centerpiece of the campaign was a video advertisement that suggests every bottle the companies make is 100% recyclable.
The companies were promptly sued by the Sierra Club and other nonprofits who claim the beverage producers are lying about the recyclability of their plastic bottles. Two years later, on Oct. 5, 2021, California Gov. Gavin Newsom signed into law a measure that bans the use of the familiar triangular "chasing arrows" symbol on products that cannot be recycled. State lawmakers in New York are weighing a similar proposal.
The marketing effort of the beverage companies and the litigation and legislation that opposes them highlights the growing concerns over plastic pollution on land and in the oceans.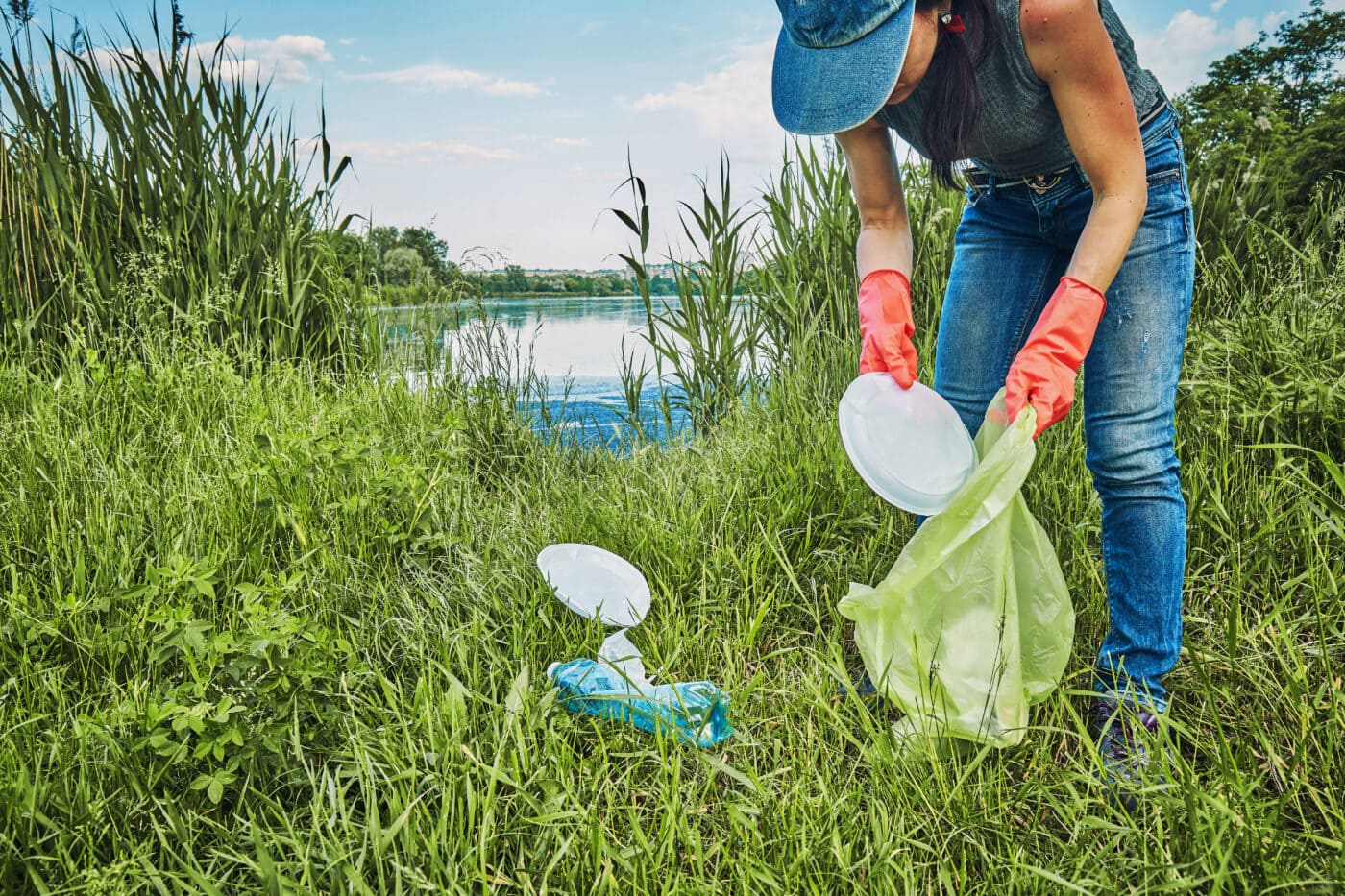 A 2020 study by Science Advances found that the United States generates more plastic waste than any other nation in the world, some 42 million metric tons each year — the equivalent of 287 pounds per person. Of that, less than nine percent of discarded plastic is recycled, according to the most recent statistics available from the Environmental Protection Agency.
"We are turning our oceans into landfills," says Judith Enck, a former EPA administrator for the Hudson Valley area and the founder and president of the nonprofit group Beyond Plastics. "Unless we see a dramatic shift, scientists estimate that in the coming years there will be one pound of plastic in the ocean for every three pounds of fish."
Experts say a holistic approach that includes recycling, changing consumer behavior, advocacy, and government regulation is needed to reverse these trends. When it comes to recycling, consumers must understand that most plastic types are not recyclable.
"The number imprinted on plastic objects is the resin identification code," says Angelina Brandt, director of sustainability at the Ulster County Resource Recovery Agency. "And that only indicates the resin or polymer that was used to make the container, not that it is acceptable in your local recycling program."
Typically, plastic jugs, tubs, and bottles stamped with a No. 1 or No. 2 are recyclable. Black plastic, no matter what number is on it, often is unrecyclable because it cannot be sorted by optical scanners at some materials recovery facilities.
Brandt says that recyclables that arrive at UCRRA are sorted by hand into specific subcategories. Each of those resulting categories, or streams, is then baled into large cubes weighing as much as 1,500 pounds each.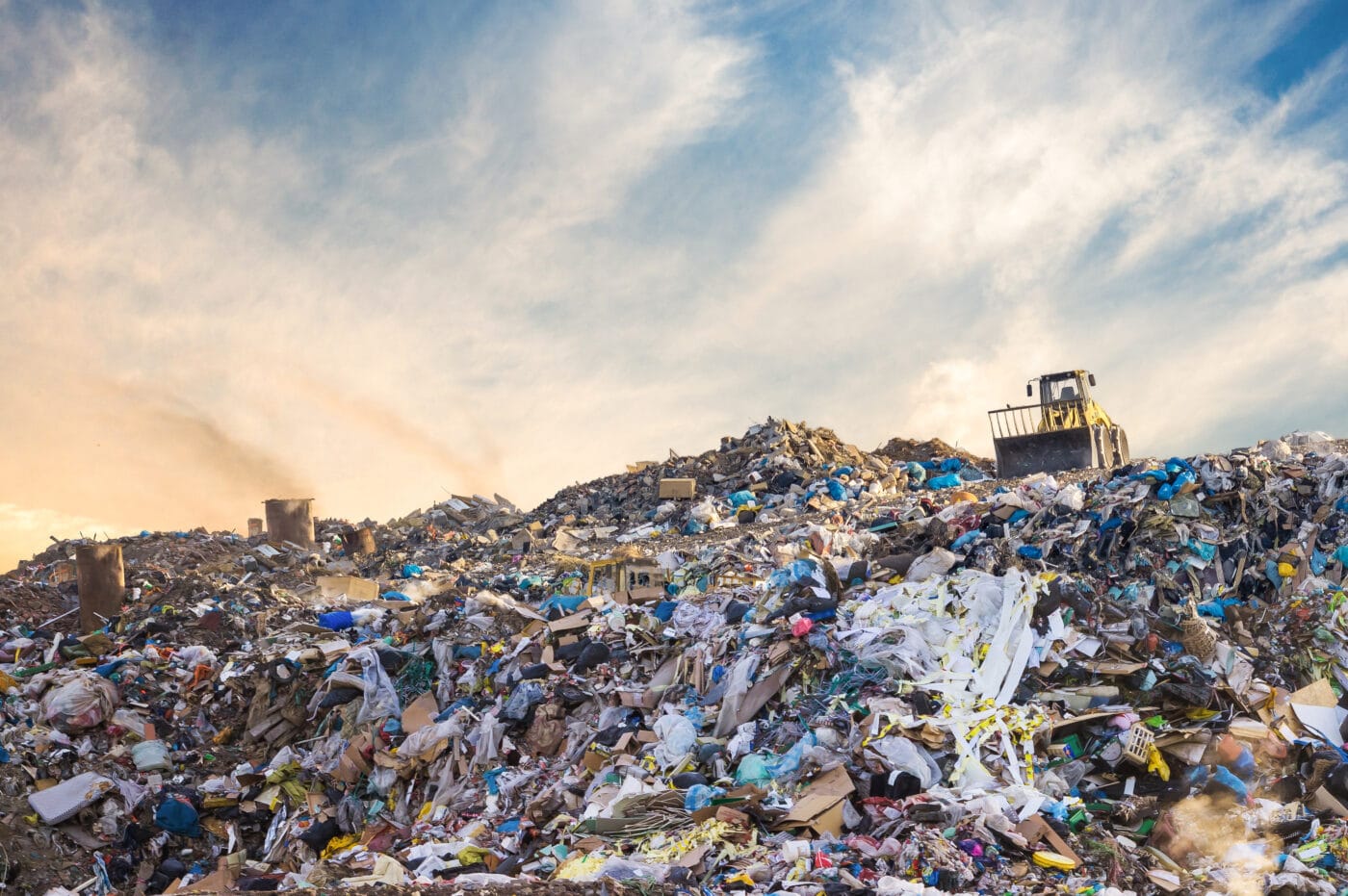 "After several weeks of sorting, we have enough bales of one single category to make a saleable load of that material," Brandt says. "UCRRA sells these recyclables in bulk as commodities, much like going out to bid for the best price that is offered, or in some cases the lowest price the organization has to pay to get it recycled."
Consumers can take steps to reduce the amount of plastic that enters their homes. Enck says she no longer buys orange juice in plastic jugs, in favor of frozen concentrate. Laundry detergent can be purchased in plastic-free packaging. Reusable shopping bags can replace plastic ones.
But recycling and consumer behavior will not solve the plastic problem, the local experts say. Indeed, Brandt notes that most of the recycled plastic is "down-cycled," meaning it is turned into a different consumer product, and that new product is no longer conventionally recyclable at the curb.
"We cannot recycle our way out of the plastic pollution crisis," Enck says. "And it is, indeed, a crisis."
What needs to happen, they say, is a combination of strong policy development and relentless advocacy that result in meaningful laws and regulations. Standing against those efforts are the petroleum industry, which sees plastic production as a new frontier for oil and fracked gas that is otherwise being curtailed by the growth of renewable energy sources and electric vehicles.
Enck notes that most plastic is now made from chemicals and ethane, a waste product of hydraulic fracturing or fracking. The process of manufacturing ethane releases vast quantities of greenhouse gases, particulates, and air toxins, Enck says.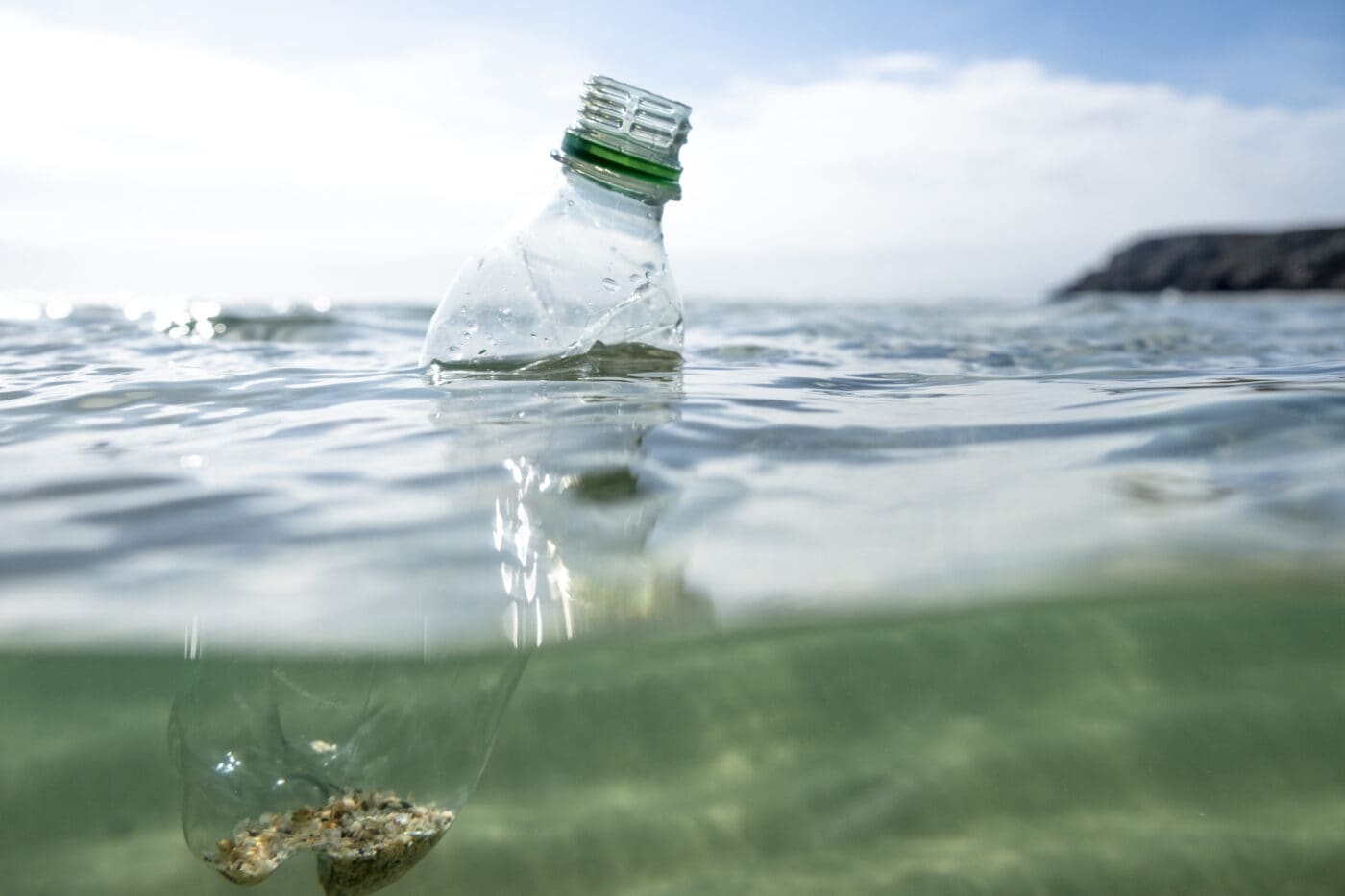 "As the demand for fossil fuel is on the decline for electricity generation and transportation, the fossil fuel industry is making plastic production its Plan B," Enck says. "Hydro fracking and plastic production are now attached at the hip."
A bill that has been introduced in Congress would temporarily freeze all permitting for new and expanded plastic production facilities while the EPA creates and updates regulations. Among its other measures, the Break Free from Plastic Pollution Act would:
Launch a nationwide bottle deposit program to boost recycling rates (fewer than 10 states, including New York, have such programs)
Prohibit plastic waste from being shipped overseas to developing countries
Require studies on the health impacts of incinerators — such as one operated by Dutchess County in Poughkeepsie — that burn plastic waste
Plastic producers have already launched a campaign to oppose the bill, saying it would "curb critical innovation needed to improve America's infrastructure and sustainability efforts."
The need for change is urgent. The reliance on single-use plastics, Brandt says, "is intrinsically connected to the global climate crisis because of the natural resources needed to make new plastics and the environmental burden of disposing of unrecyclable plastics, which has become not just an ecological crisis but also an important environmental justice issue."
Enck says she is hopeful "because more and more people are paying attention to the issue and recognize that plastic pollution is an environmental justice issue, a climate change issue, a health issue, and a water quality issue."