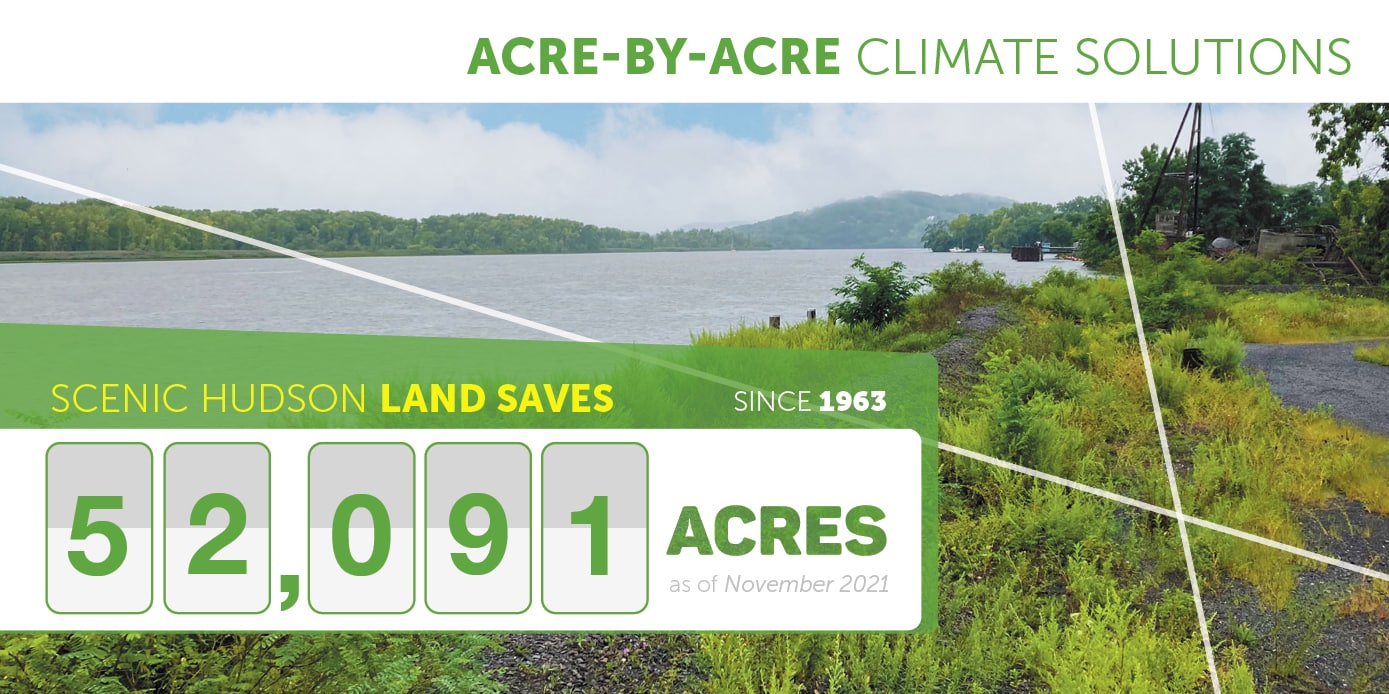 With prime riverfront land in limited supply along the Hudson, public access to the storied river is vital. That's partly why it's so significant that Scenic Hudson has protected six acres along the waterfront in the Village of Athens (Greene County).
Although its exact future use remains to be set, this is already an environmental and community positive, limiting future development to wider public enjoyment. Plus, land saves like this support the federal goal of conserving 30% of the nation's open land by 2030.
Here are three reasons why this acquisition makes a difference:
It has great makeover potential.
For decades, the land has been an industrial site, including operations to distribute fuel oils and road salt — and most recently, a proposal to turn it into a transfer facility for construction and demolition debris. With 1,000 feet of frontage on the Hudson River, its restoration would afford excellent opportunities for water-based recreation, aligning with Scenic Hudson's long history of transforming formerly industrial land into public parks accessible to all. An 8,000-square-foot warehouse on the site could be repurposed for uses that enhance people's connection to the river.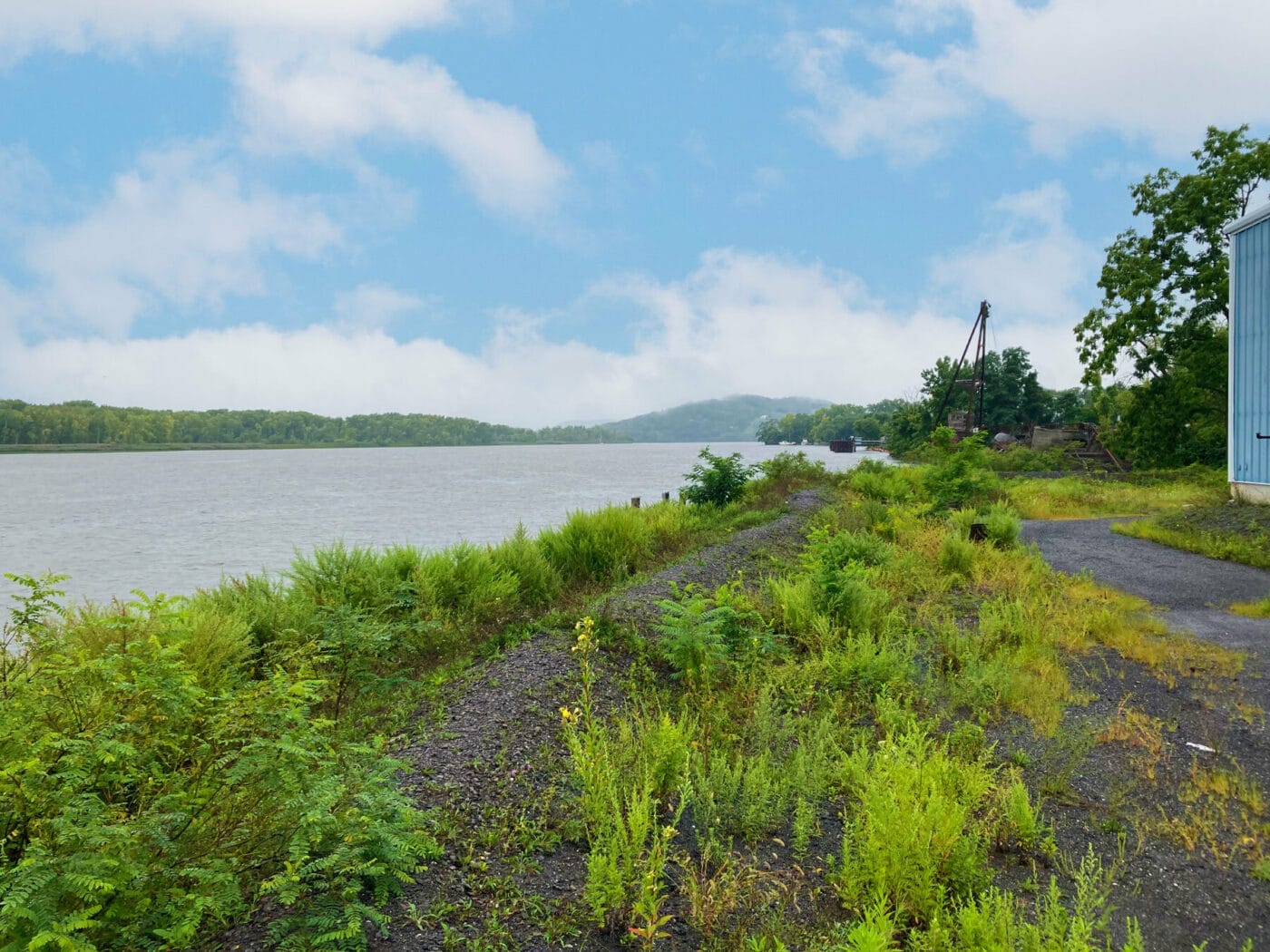 It could be a "launching pad" for river adventures.
The land adjoins the Athens State Boat Launch, which is located on Murderers Creek, a Hudson River tributary. The launch has been targeted for improvement as part of the state's Hudson Eagles Recreation Area, envisioned to increase communities' connections to their waterfronts and create new destinations for visitors by expanding river access and enjoyment at six state boat launches between the cities of Rensselaer and Hudson.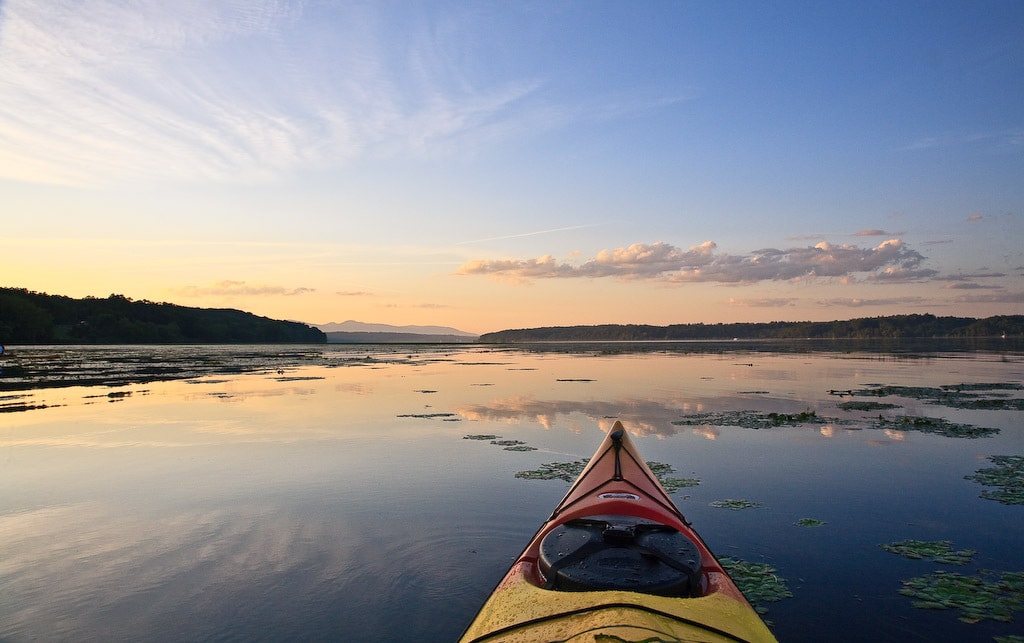 It supports critters and climate solutions.
Tidal wetlands on the site not only furnish irreplaceable habitat for fish and other wildlife, but also buffer surrounding properties from rising sea levels and flooding from extreme storm events occurring with greater frequency.
The federal goal that the acquisition supports — of conserving 30% of the nation's open land by 2030 — will help reverse the impacts of climate change and biodiversity decline, and to increase access to nature for communities.
Scenic Hudson's funding for the acquisition came from our Lila Acheson and DeWitt Wallace Hudson Valley Land Preservation Endowment.