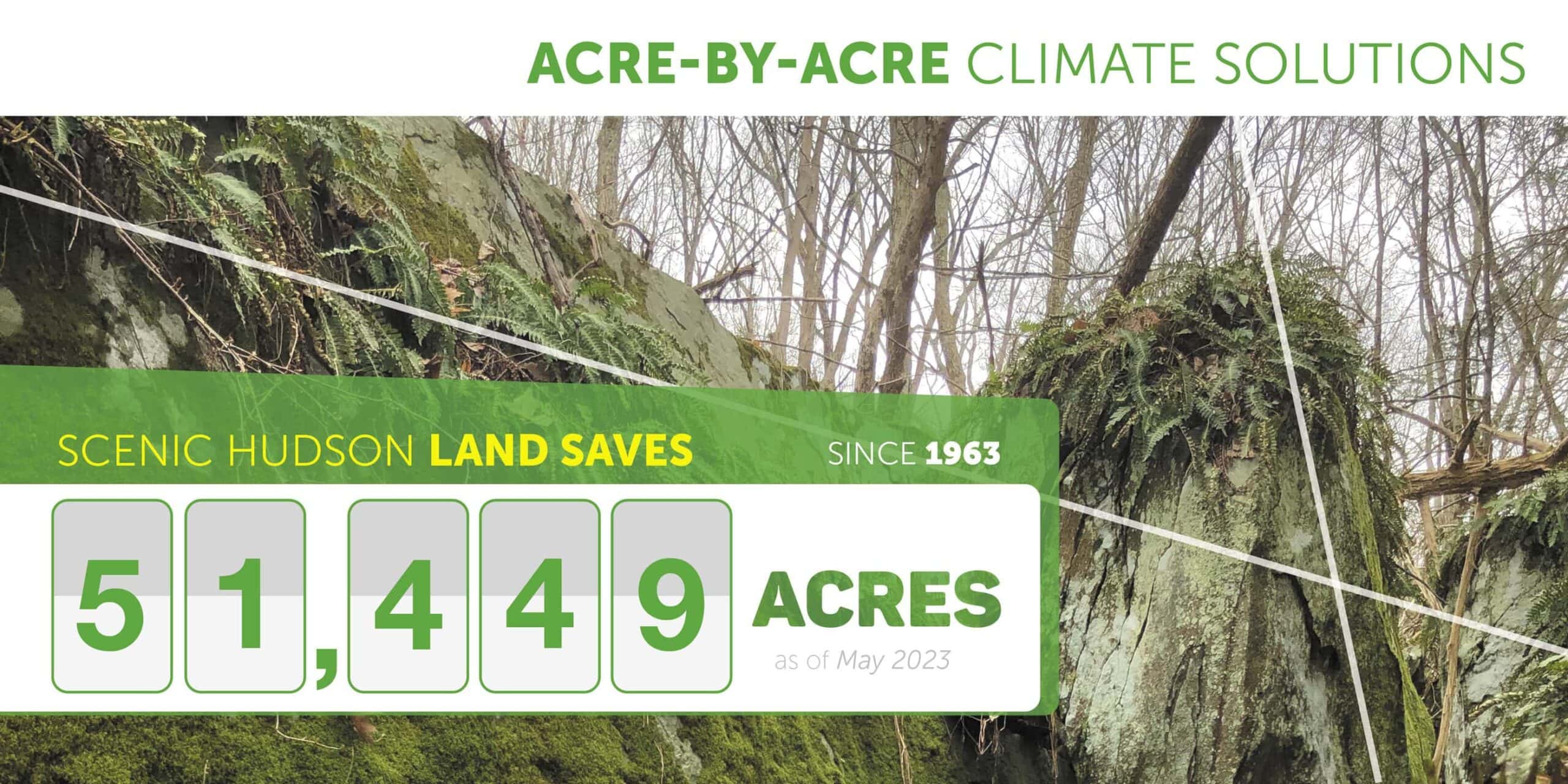 Providing the potential to advance recreational opportunities while preserving irreplaceable habitats and sustaining natural climate solutions, Scenic Hudson has received 100 acres of forest and wetlands in the Town of Lloyd, Ulster County. It represents one outcome of the organization's strong, fruitful partnership with the Wallkill Valley Land Trust, which was bequeathed the land by Walter Lucas but chose to transfer it to Scenic Hudson. It represents the largest land donation in Scenic Hudson's history.
Here are three reasons why this land save makes a difference: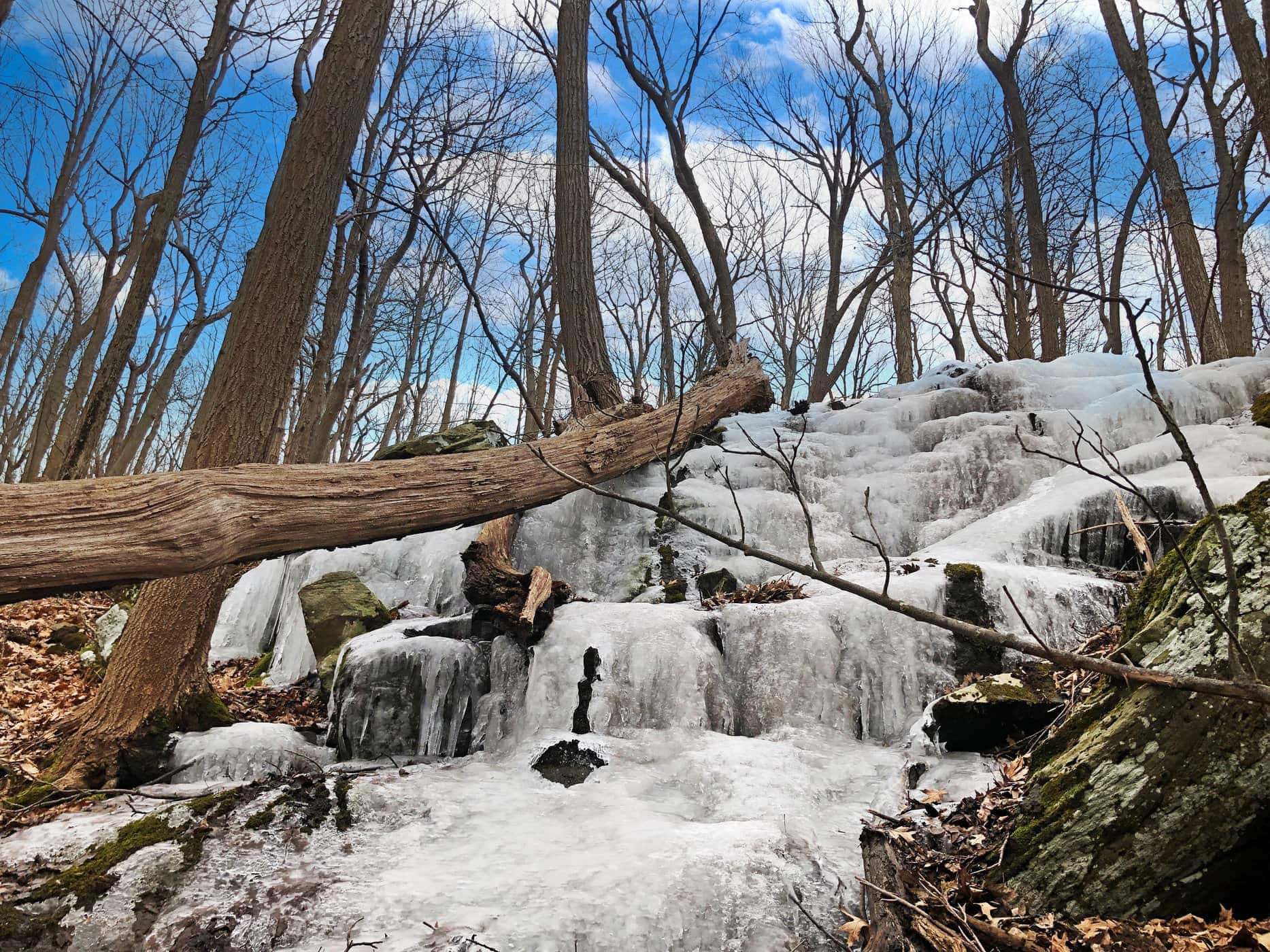 1. It could enhance recreational experiences. In addition to serving as a key linkage between Black Creek and Illinois Mountain — critical for creating the future 9-mile John Burroughs Black Creek Trail — the land is adjacent to the town's Illinois Mountain parkland and watershed protection area, offering great potential to expand outdoor enjoyment. It also features prominently in views of Illinois Mountain from the Hudson Valley Rail Trail/Empire State Trail and the town's Tony Williams Park.
2. It sustains an astonishing variety of wildlife. The John Burroughs Black Creek Trail Corridor is known for having some of the most climate-resilient lands in the Hudson Valley, with a variety of landforms and habitat types that help keep the region resilient to the stresses of climate change. Lying within the state-designated Illinois Mountain Biologically Important Area and Esopus/Lloyd Wetlands and Ridge Significant Biological Area, the property's woods, wetlands, and talus slopes furnish habitat for many imperiled species, including Eastern box turtles and wood turtles. Added to 1,400+ acres of previously protected nearby lands, it also helps conserve important wildlife migration pathways.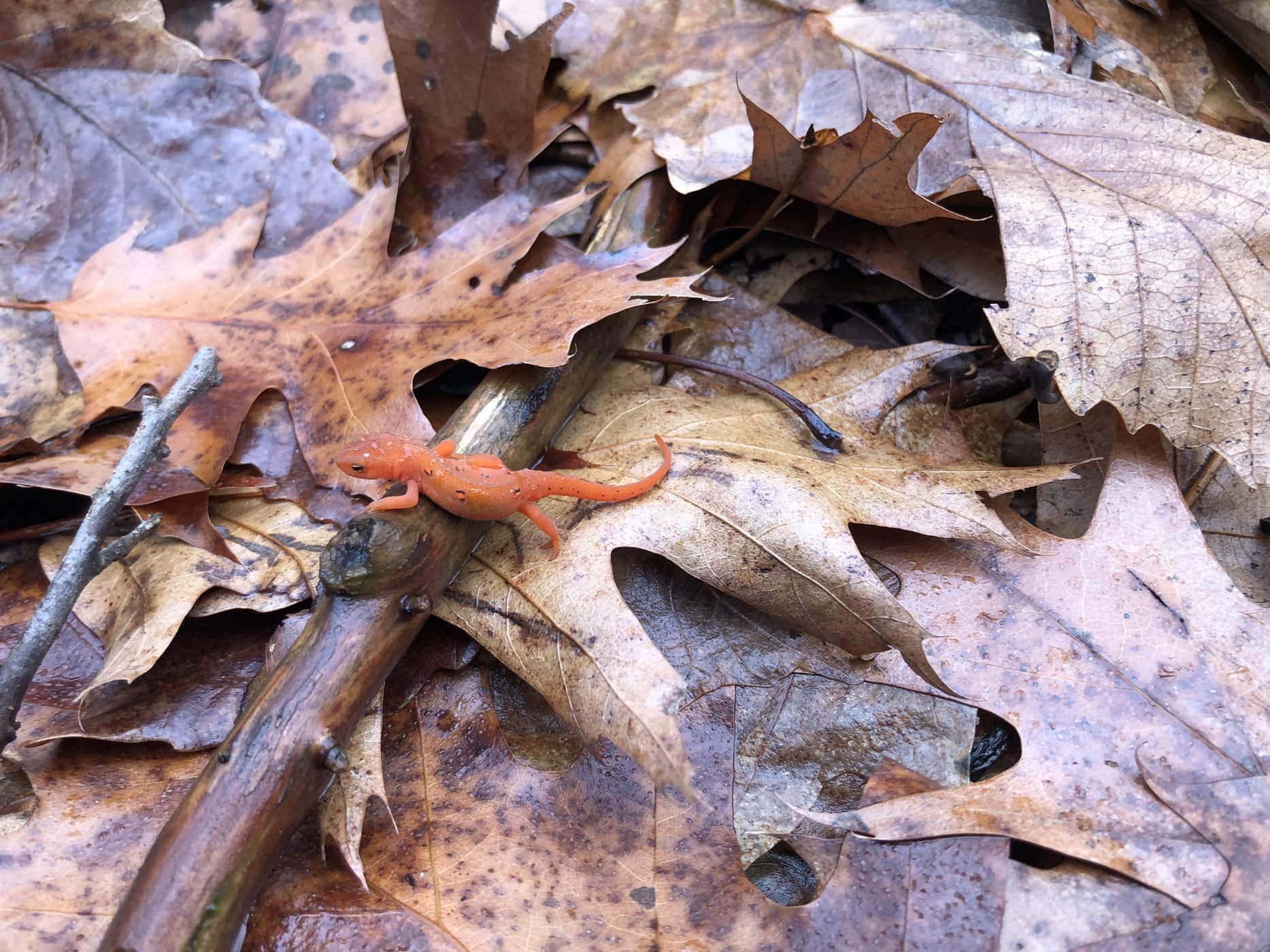 3. It sequesters climate-warming carbon. According to The Nature Conservancy's Resilient Land Mapping Tool, the property currently stores approximately 9,274 metric tons of carbon, and has the potential to store an additional 881 metric tons within the next 40 years. (By comparison, driving the average American car 2,500 miles releases one metric ton of carbon into the air.)