A range of restaurants source from local farms, and work to bring the local Arab community together through food and advance broader cultural understanding through cuisine.
Each April, Arab American Heritage Month provides an opportunity to celebrate some of the ways people who trace their lineage to the world's 22 Arab nations enhance the diversity and culture of the United States. After California, New York boasts the nation's largest population of Arab Americans — Syrians, Lebanese, Egyptians, Palestinians, Yemenis, Jordanians, Iraqis, and others — and many reside in Hudson Valley communities.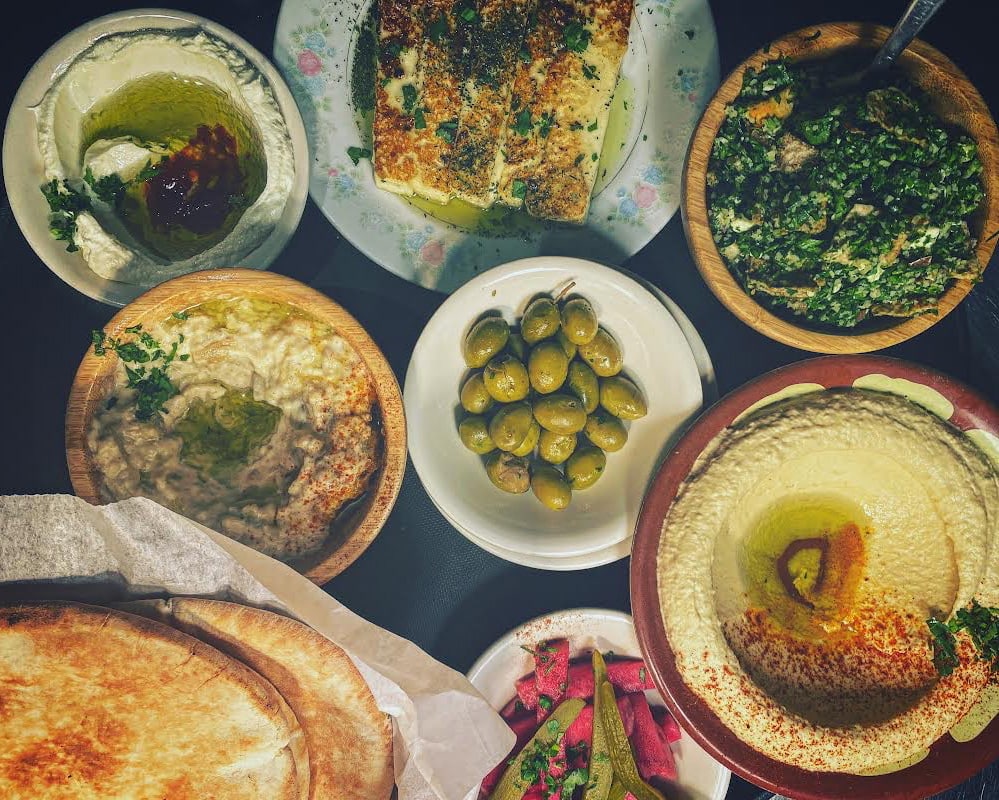 One of the ways Arab Americans share traditions is via food. Fortunately, a number of restaurants across the valley allow diners to experience the rich — and delicious — culinary history of Arab homelands. Here's a sampling of places where you can take a virtual journey with your tastebuds.
If the mesmerizing scent of shawarma and falafel does not capture your attention, then the lively hum of Arabic music will lure you right into Ziatun. Located on Beacon's picturesque Main Street, this Palestinian-owned restaurant with Jordanian influence features recipes collected over generations.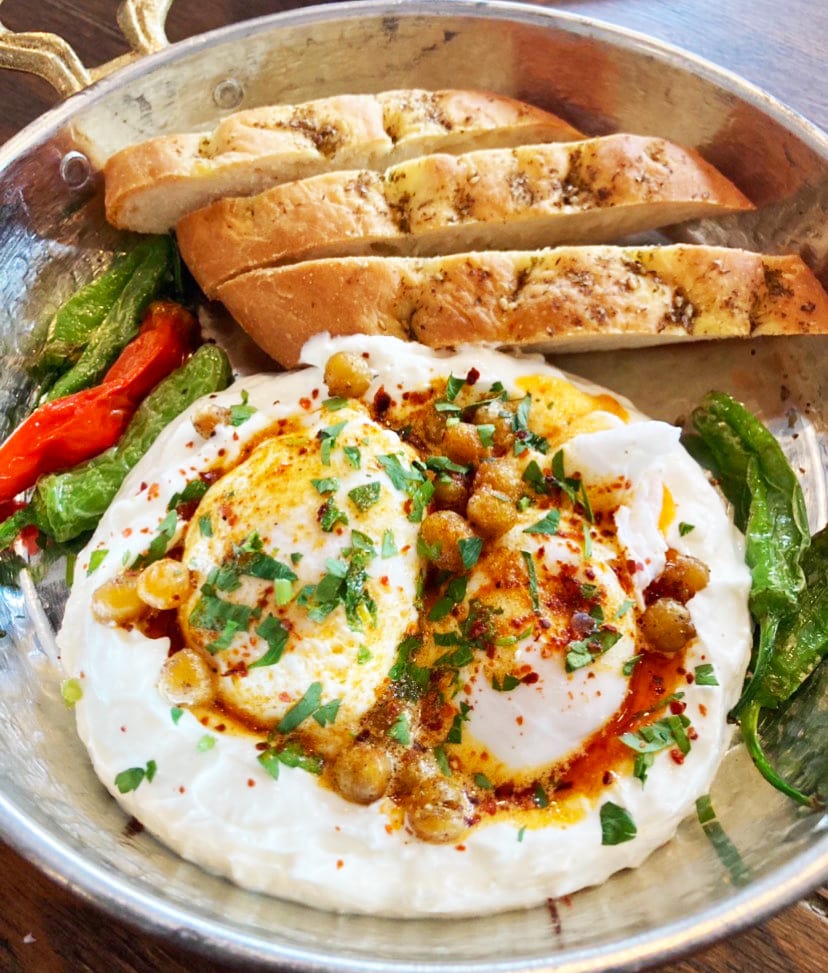 Owner and executive chef Kamel Jamal says his goal at Ziatun is to "remind the world that we are a people from a land called Palestine, and what better way than food — really good food — to reach someone's heart through their stomach." A Palestinian refugee from Ramallah, Jamal was inspired to open Ziatun in 2016 after visiting family in Jordan. The bistro features a wide fare of vegan and vegetarian options on its all-halal menu (meaning foods are allowed under Islamic dietary laws). And having Beacon's farmers market right across the street makes it easy for Ziatun to procure many ingredients from local farms.
Westchester County's Mohegan Lake features the family-owned Almadinah Market. Though chef-owner Ahmad Alwadi is a second-generation Palestinian, his cuisine also takes inspiration from Lebanon, Egypt, and Jordan. Open since 2011, the restaurant purchases most of its produce from a Palestinian-owned grocer who owns farms in New Jersey.
Almadinah draws in the community through the variety of aromatic spices sold in the market and featured in its food. Co-owner Dania Alwadi suggests that diners ask for recommendations and experiment with foods they haven't tried. "We hope to educate and try to encourage people to eat halal. We all have one thing that brings us together, and that is our love for our food," she explains.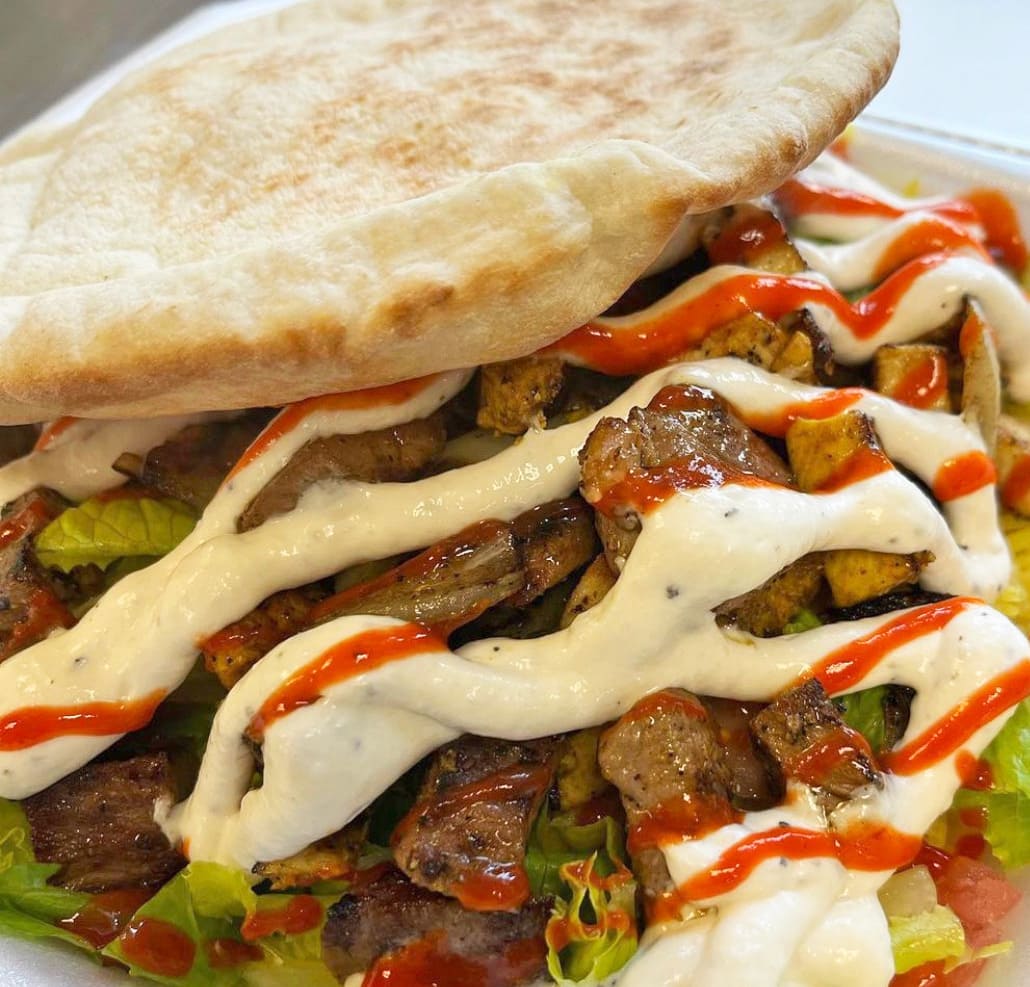 Or as Chef Ahmad puts it, "Spread hummus, not hate."
Within artistic and historic Kingston, family-operated Masa Midtown, opened in 2020, offers Turkish cooking that also takes inspiration from Egyptian, Lebanese, and Moroccan flavors. Born in Turkey but raised in Brooklyn, chef Ozlem Oguzcan-Cranston (aka chef Oz) builds upon recipes handed down by her mother. She works closely with family-owned, no-pesticide Farmstock Farm, located in Kingston, to secure ingredients for her tabbouleh, Fattoush, and other dishes.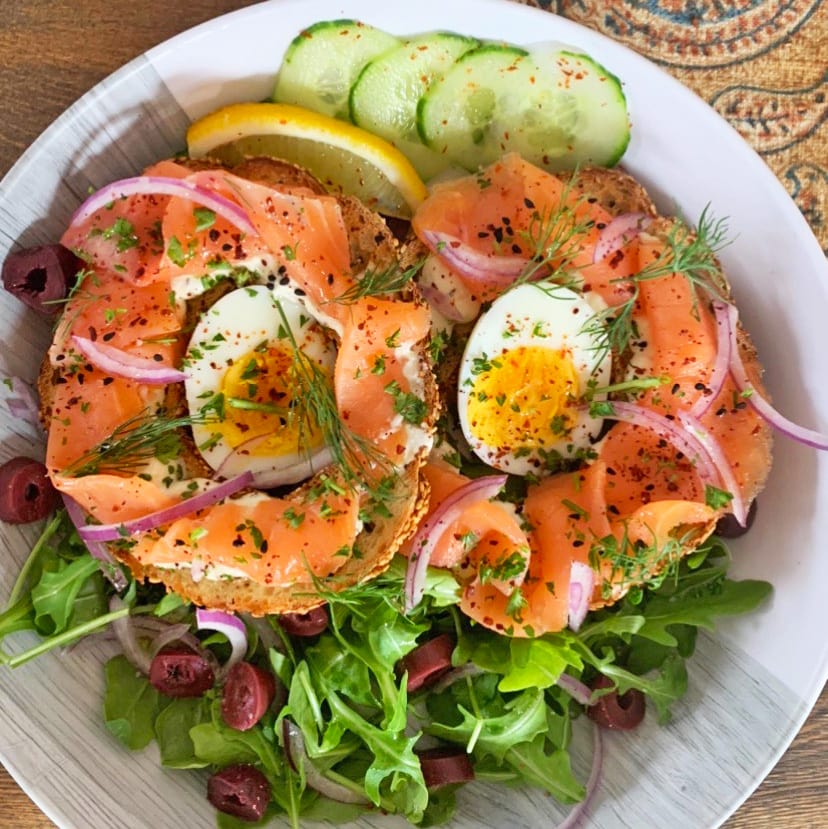 Chef Oz originally intended for Masa Midtown to be a boutique catering venue for dinners and events, but when the pandemic canceled all bookings, she adapted by offering takeout. Now it remains a café while offering catering services.
Chef Oz reflects that "the silver lining in the pandemic has been that we immediately opened to the public and it became clear pretty early on that there definitely is an interest in this type of cuisine. I get the chance to speak with many customers one-on-one and am always happy to share details about my culture — from the traditional ways of enjoying Turkish coffee to explaining the difference between a simit and a bagel." (Hint: they look alike but are cooked differently.)
On Central Avenue in Albany, Sheba al-Yemen invites people to experience food curated from generations of kitchens in Ibb, Yemen, "where everything is green and the mountains are beautiful," says co-owner Hesham Nagi. He explains that his family immigrated to America "like every other foreign family so we can work hard and become successful."
The restaurant's fare — including saltah, a stew considered Yemen's national dish — has been so popular that plans to expand are in the works. That means even more people will have a chance to sample its authentic recipes and friendly atmosphere, the closest thing to a kitchen back in Ibb.
This April, be sure to connect with the Arab American community through these and other family-owned restaurants in the valley. As every Arab can attest, the most remarkable conversations and memories are centered around food cooked by welcoming hosts.
Izdihar Dabashi is a Yemeni-American writer based in the Hudson Valley and greater NYC area. She's a recent graduate student from Columbia University.