Ken Greene said he saw it happen once before, but not like this.
A decade ago, the Great Recession inspired many people to find security and pleasure in home gardening — leading to a rush to purchase home gardening equipment and, most importantly, seeds.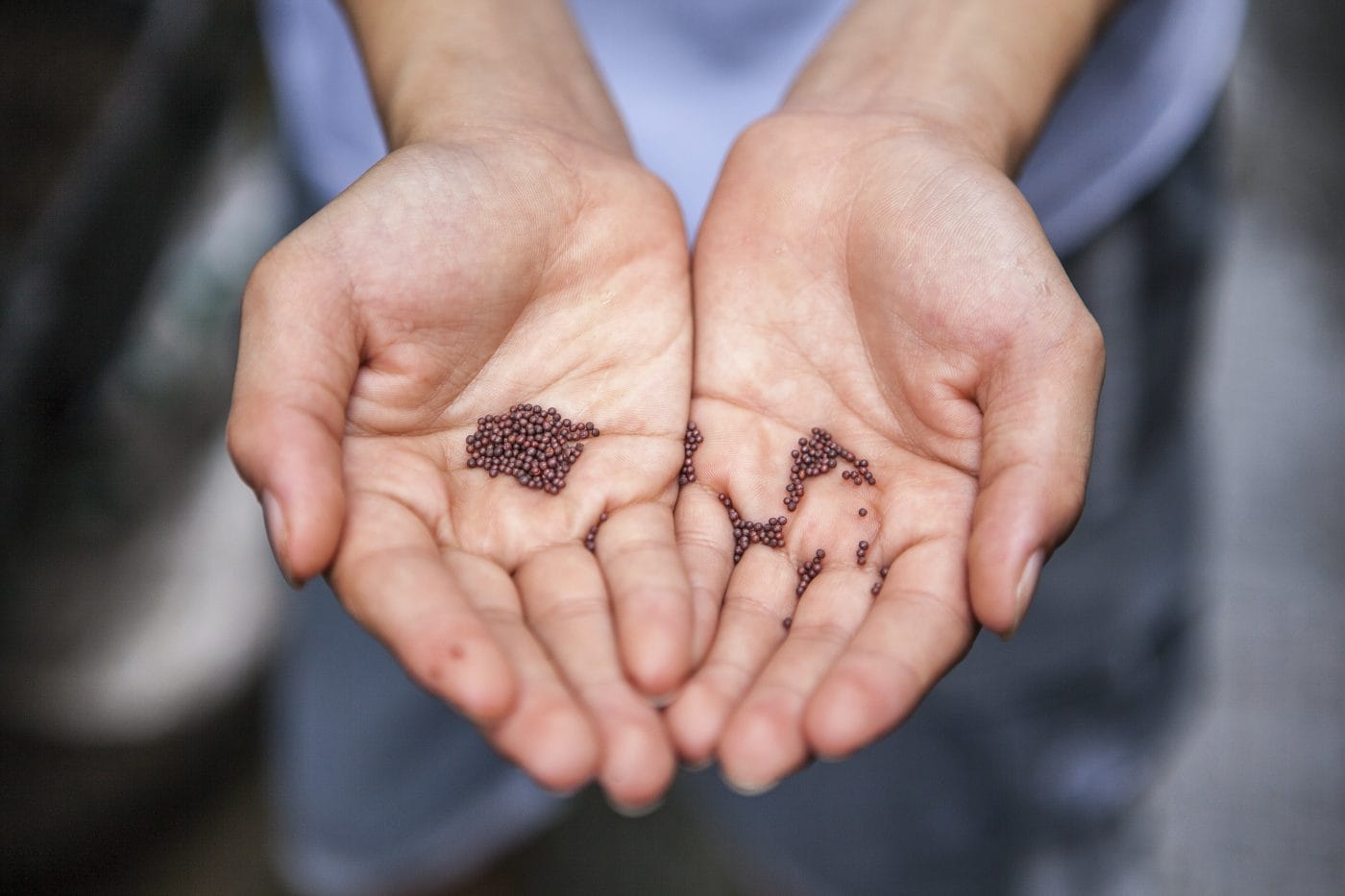 "There was increase in interest in home gardening and farmers markets and [community supported agriculture], and it was a great boost when it happened," says Greene, co-founder of the Hudson Valley Seed Company and, before that, creator of the nation's first public seed catalog at the Gardiner Public Library.
But that was nothing compared to what happened this spring after the coronavirus forced the nation into lockdown. Sparked by fears of food insecurity —which played out in shortages of things such as baking goods, meat and other staples — Americans sought ways to feel more self-reliant.
Victory Gardens Return
Interest in planting so-called victory gardens — the term used to describe home gardens planted during World War I and World War II — hit levels not seen since the Great Recession, according to Google Trends. Not surprisingly, seed companies experienced a rush of orders. In March, the Burpee seed company sold more seeds than at any other time in its 144-year history, Reuters reported.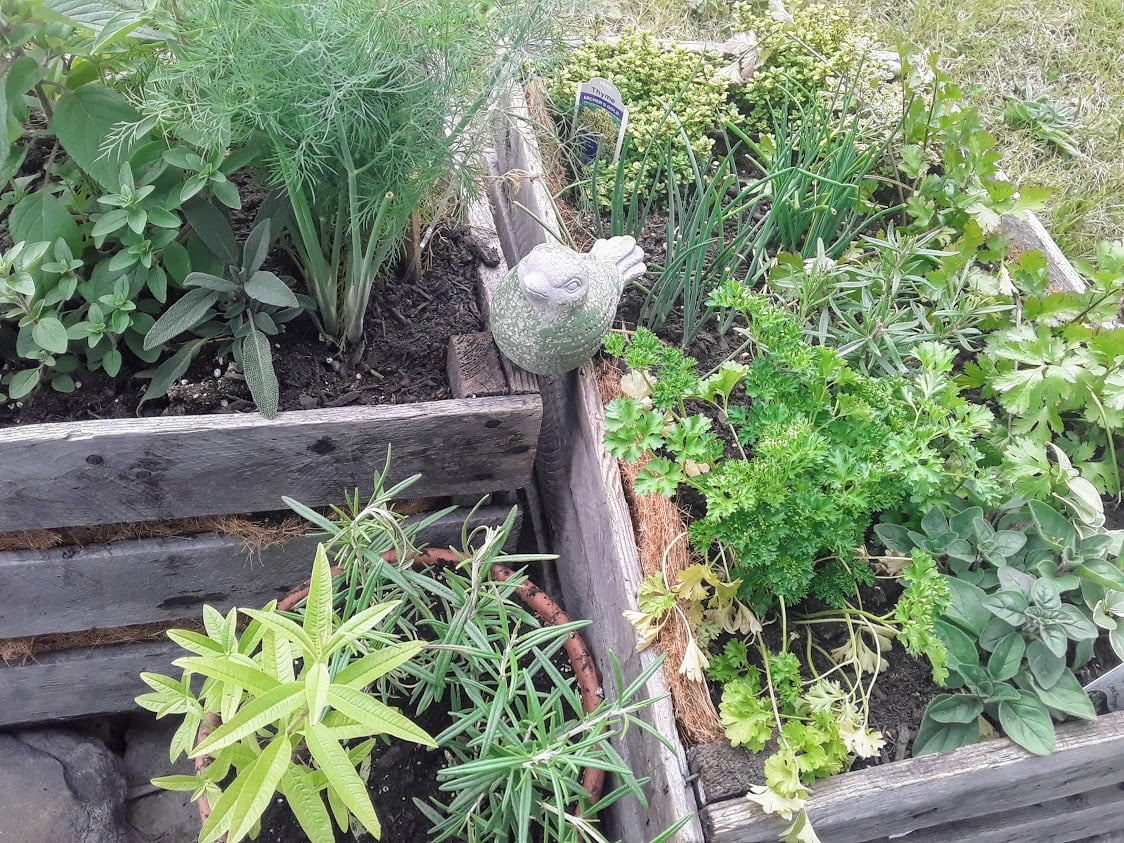 The Hudson Valley Seed Company experienced a similar surge in demand. It sold more seeds in one weekend than it had ever sold in a month, Greene says. Even as the planting season begins to wind down in the Northeast, there are "ripple effects that are going to happen that people are going to have to think about," he says.
The Need for Seed
The impacts range from seed access to food justice. For instance, the run on seeds is likely limit the variety of seed types available next year. Greene says the pandemic's spring timing limited his company's ability to react and grow extra stock to meet the demand.
Even now, fear of shortages is causing some gardeners to buy seeds for spring planting even though it is well into the summer season, according to Greene. That means that some seed types may not be available next year until the company is able to use its foundation seeds to replenish its stock. In some cases, that could take two or three years.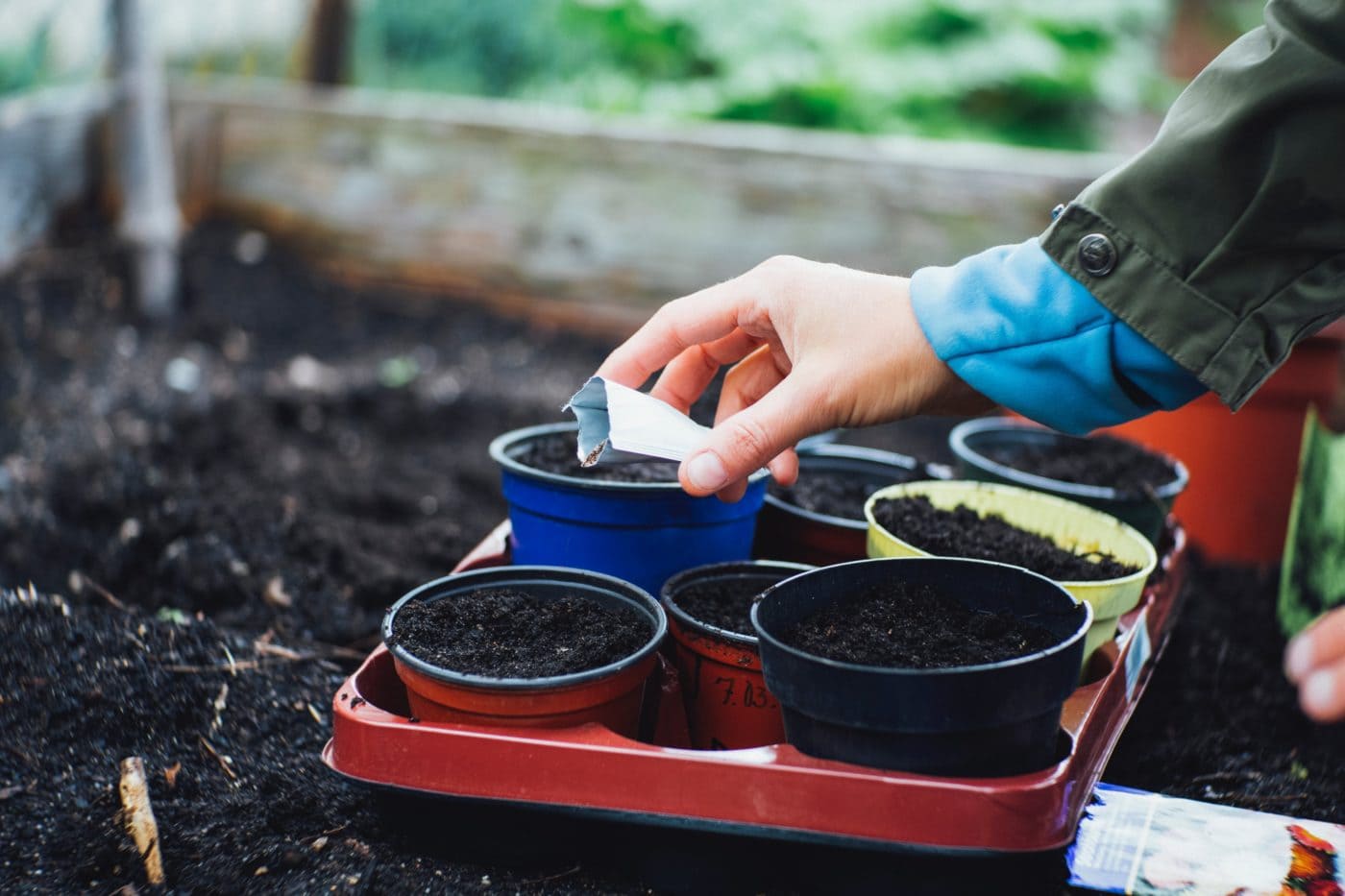 "Gardeners have two ways to think about it," Greene says. "They may have to try new varieties next season. Or if there is a variety they really love a lot, they could save seeds themselves to make sure they have seeds for next year."
To do so, home gardeners need to ensure their seeds are kept in a place that is cool, dry, and dark. Seeds should not be frozen. And humid places, such as a damp basement, are poor environments for storage.
Envisioning a New Future
Beyond supply, there is the larger question about the food system. The pandemic is documented to have disproportionally affected the nation's most vulnerable and disadvantaged populations. For instance, a Johns Hopkins University study found that Black people accounted for 34 percent of Covid-19 deaths, despite making up just 13 percent of the population.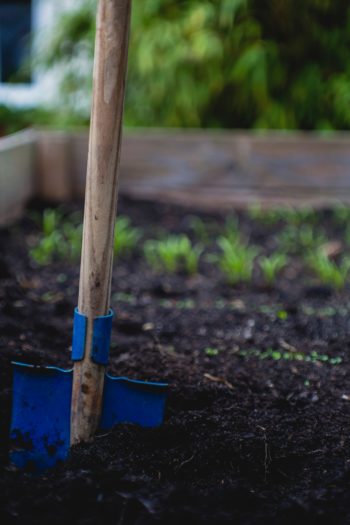 At-risk communities often lack the space and resources to build raised beds and plant heirloom tomatoes. A pair of reports by the nonprofit Feed America suggests the number of people experiencing food insecurity could rise by 17.1 million and that one in four children could face hunger as a result of the coronavirus crisis.
In this way, the pandemic is exposing the longstanding fault lines in the food system. It is no coincidence, Greene says, that the nation is undergoing a reckoning around racial and social justice. Helping with that work, Greene also serves as executive director of the nonprofit SeedShed, which oversees seed cultivation and "rematriation" projects with at-risk and indigenous communities, including the Mohawk Nation and Lenape diaspora.
"What I hope doesn't disappear is this awareness of our broken food system and the people who are most impacted by that," he says. "We can't return to normal, because normal is really harmful to so many people."