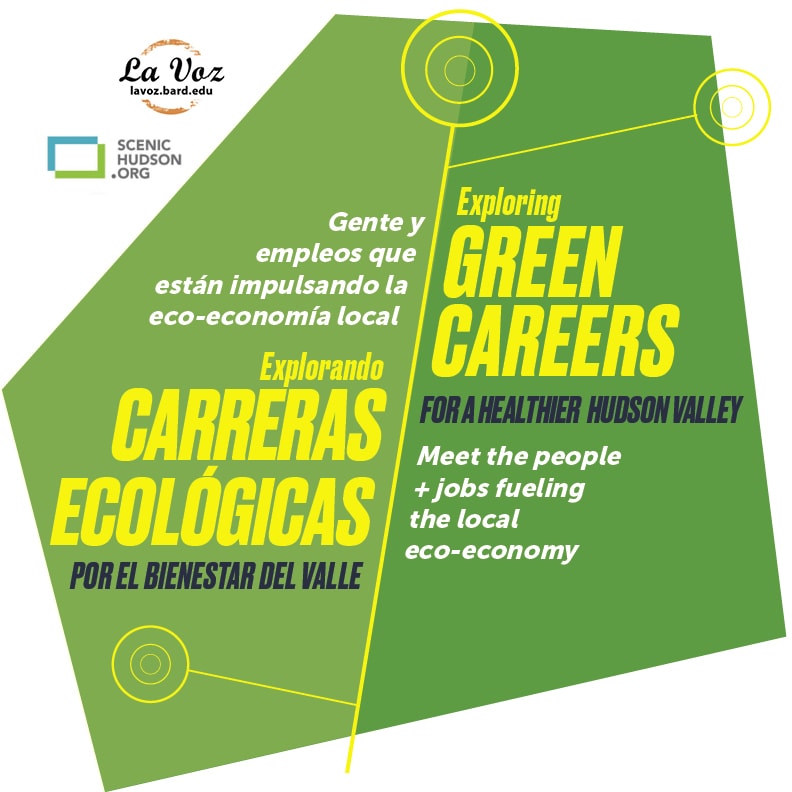 The statistics are impressive: by 2030, more than 24 million new jobs could be created globally by shifting to a greener economy, according to the International Labour Organization. But what actually are those jobs, and what do they take?
La Voz and ScenicHudson.org's HV Viewfinder both envision a sustainable, inclusive future for the Hudson Valley, so we teamed up to get insight into green careers through the eyes of four local people who hold exciting roles. Not only do these leaders feel challenged, but they also say they're contributing to revitalizing the area both today and tomorrow.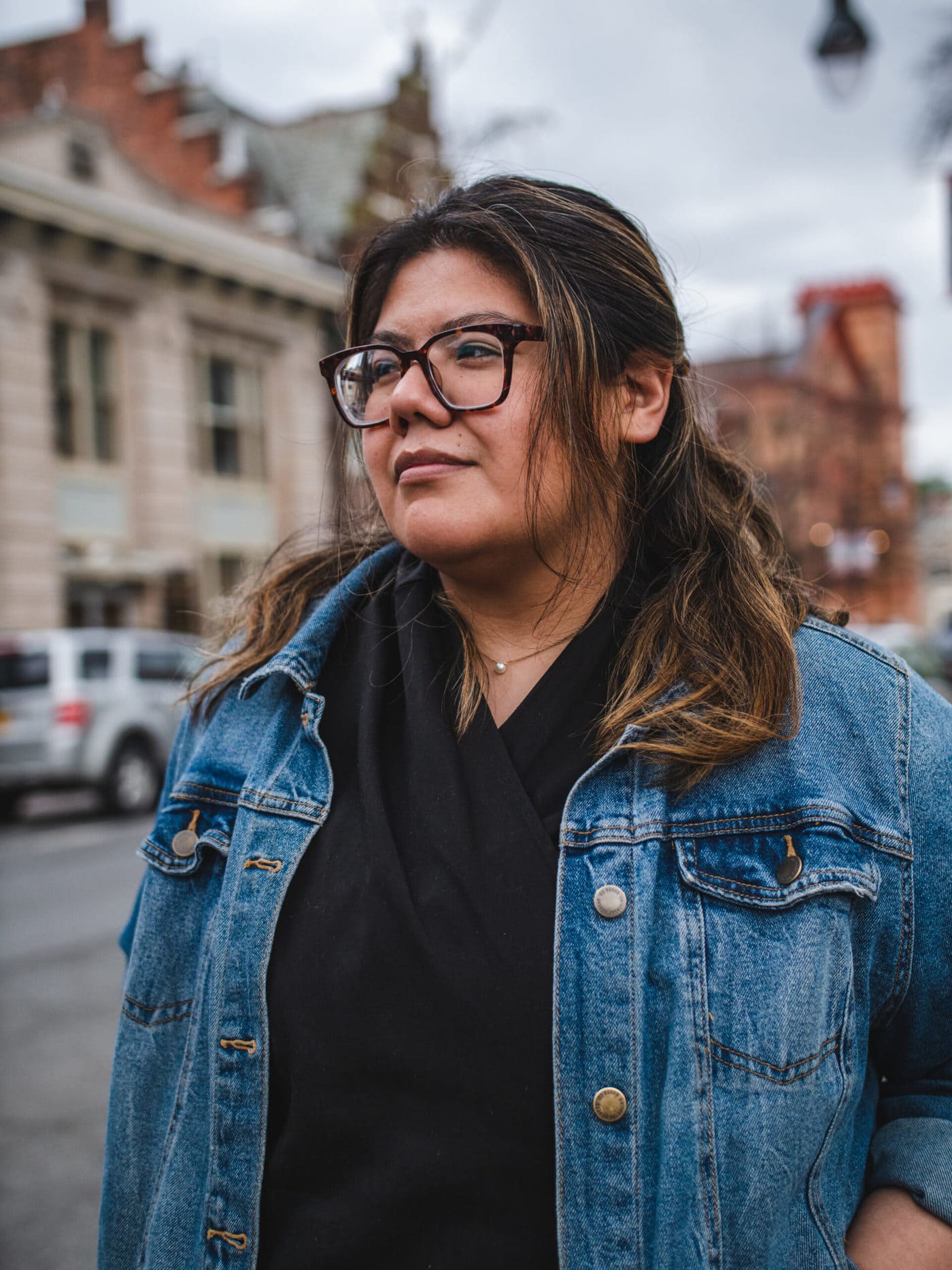 Susie Ximénez
Community Outreach Director, Citizens for Local Power
What do you do? I work for Citizens for Local Power, a nonprofit organization based out of Ulster County whose mission is to help communities in the Mid-Hudson Region transition to locally-based, clean energy.
What are your daily work activities? My main focus currently with Citizens for Local Power is working on the Central Hudson Rate Case and State-wide Utility Debt Forgiveness, as well as the Energy Affordability Act.
How does your work make an impact? I demand language justice from utility companies and more transparency on information being presented to the Latino community on issues such as green energies. COVID-19 hit a lot of communities and residents hard, and many of them are terrified of receiving final termination notices and having their utilities shut off. We have to find alternative solutions to these issues, such as investing in Community Choice Aggregation.
What could someone interested in this career do? Know there is space for you. At times I might felt as I didn't belong in these spaces and it took me a while to realize as a woman of color working in this industry and having grown up undocumented here in the Hudson Valley, my experiences offer a unique perspective in the work I do.
To read more in the Green Careers/Carreras Ecológicas series, click here.