Exploring Green Careers | Explorando Carreras Ecológicas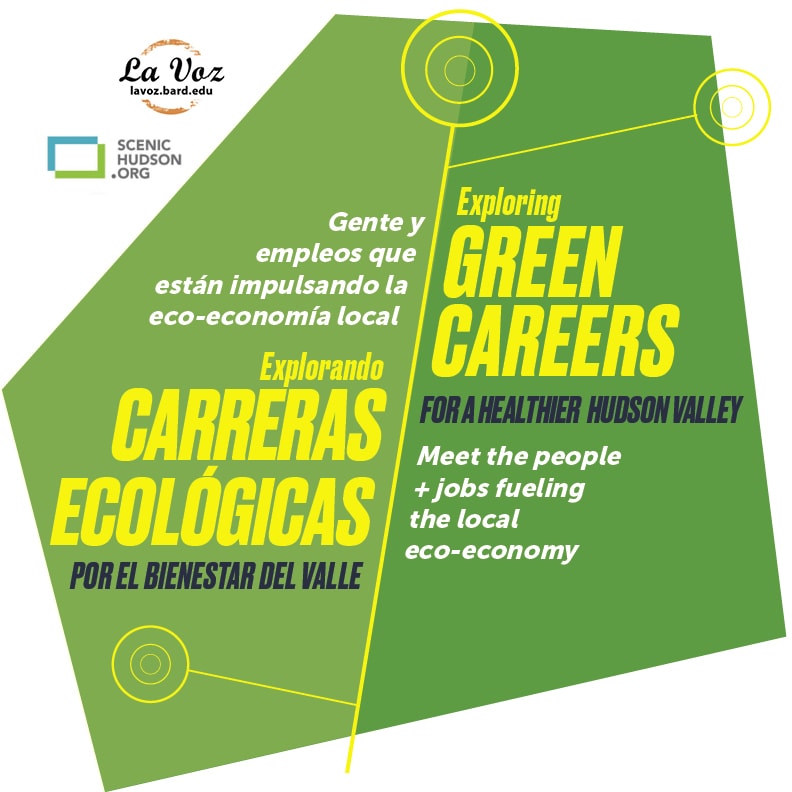 The green economy uses more renewable energy, reduces pollution and makes the Hudson Valley healthier long-term. Here is what's involved in some expanding local careers.
Published in partnership with La Voz.
The statistics are impressive: by 2030, more than 24 million new jobs could be created globally by shifting to a greener economy, according to the International Labour Organization. But what actually are those jobs, and what do they take? 
La Voz and ScenicHudson.org's HV Viewfinder both envision a sustainable, inclusive future for the Hudson Valley, so we teamed up to get insight into green careers through the eyes of four local people who hold exciting roles. Not only do these leaders feel challenged, but they also say they're contributing to revitalizing the area both today and tomorrow.
SUSIE XIMÉNEZ Community Outreach Director
Susie Ximénez is the Community Outreach Director at Citizens for Local Power, a Ulster County-based nonprofit whose mission is to help communities in the Mid-Hudson Region transition to clean local energy.
MIGUEL ALVARADO Conscious Builder and Retrofit Contractor
Miguel Alvarado is a Conscious Builder and Retrofit Contractor at Equinox Construction Group. He is currently working on the Radio Kingston green retrofit, a 5,000-square-foot project whose goal is to repair and restore an existing building rather than use additional land and materials to construct something new.
ZEKE FLEMING Solar Construction Manager
Zeke Fleming is a Solar Construction Manager at Nexamp, where he is in control of safety and managing the building of new solar projects in the area from start to finish.
SERENA PADILLA Garden Educator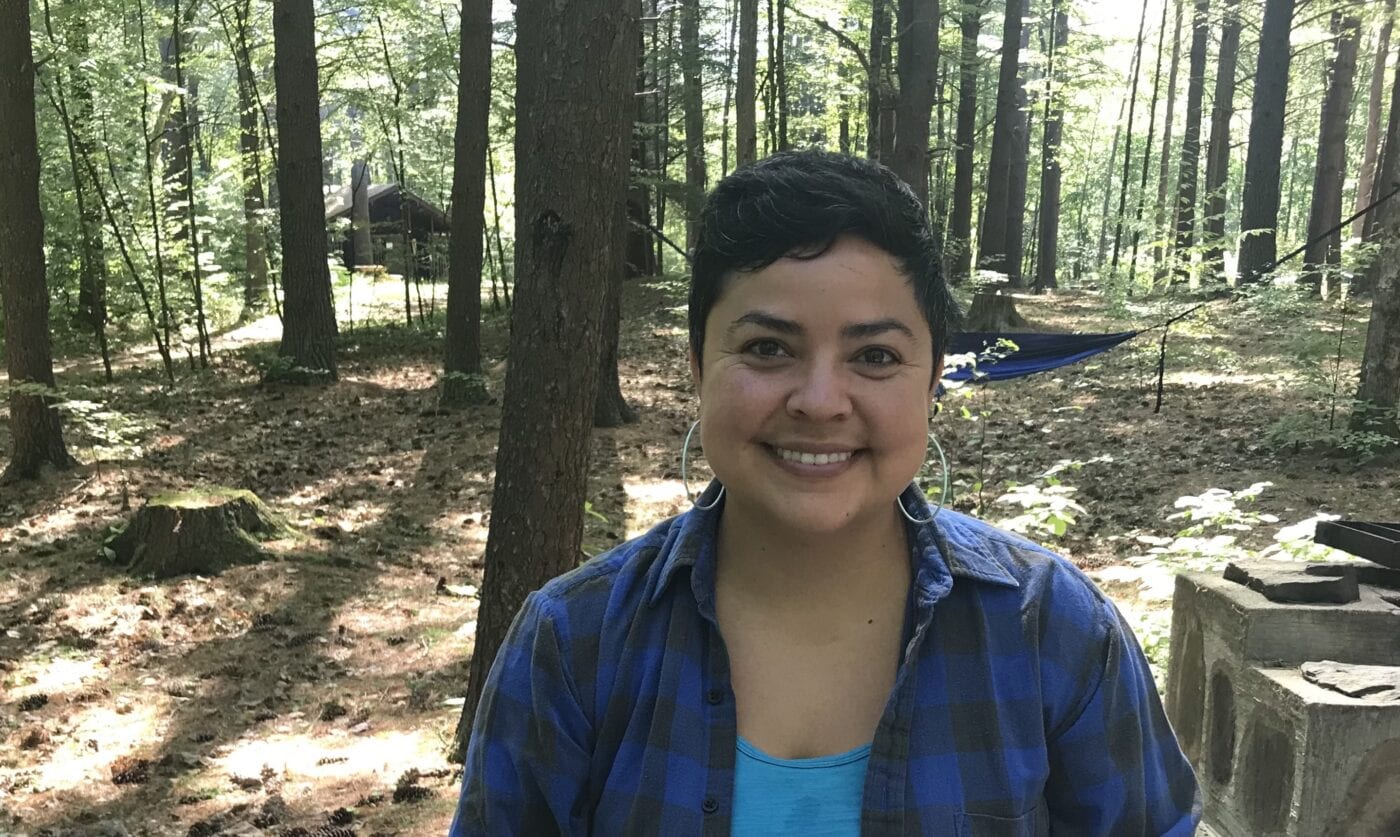 Serena Padilla is a Garden Educator at Land to Learn. She teaches garden-based education classes (SproutEd) to kindergarten through 2nd-grade students and manages or maintains the school gardens.