There's plenty to celebrate in the Hudson Valley during National Hispanic Heritage Month and beyond — landmark firsts, pioneering people, groups that share traditions from their ancestral homelands, and a fascinating history going back three centuries. Here are some singular achievements, present and past, by community members who trace their roots to Spain, Mexico, the Caribbean, and Central and South America.
Grupo Folclorico breaks cultural borders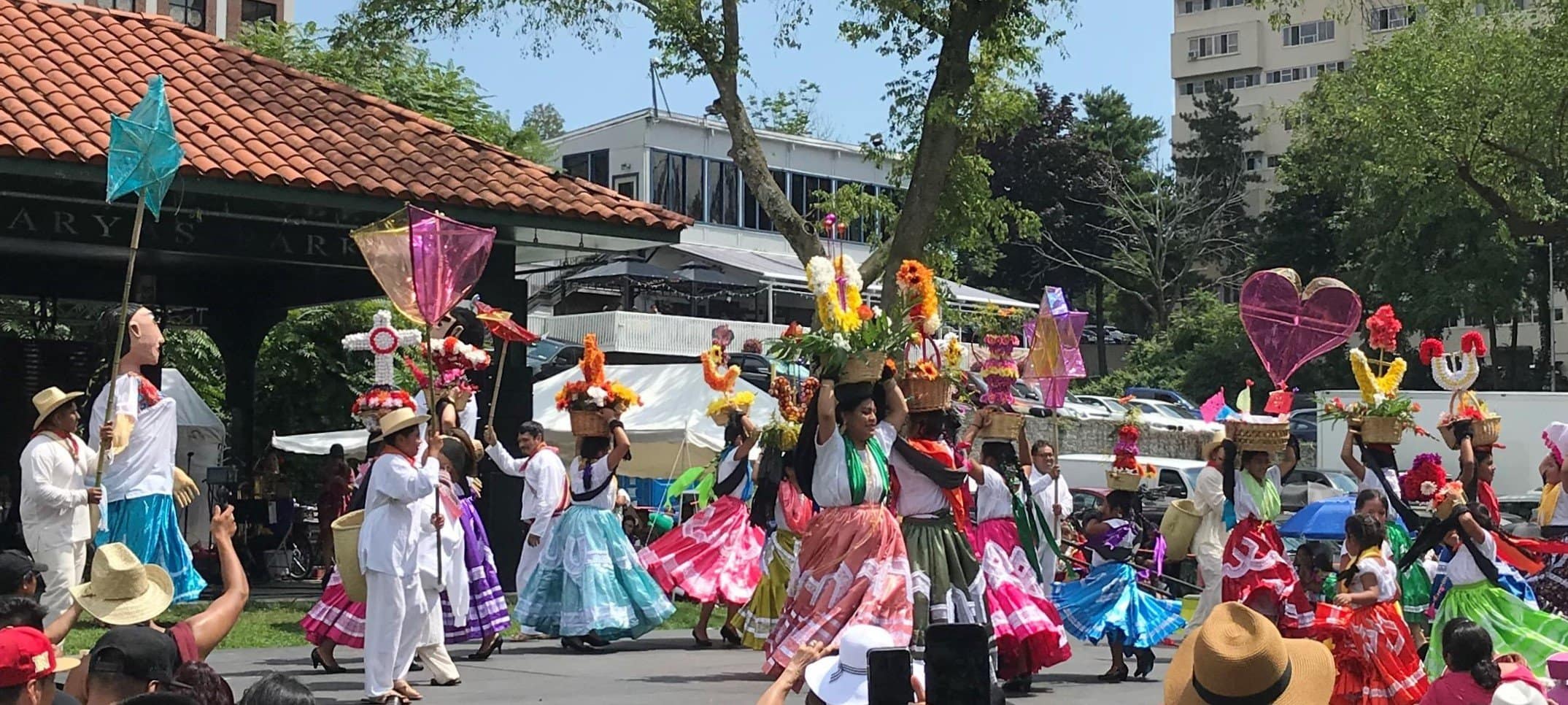 Each summer, Grupo Folclorico de Poughkeepsie hosts a homegrown version of la Guelaguetza, the festival that takes place annually in Oaxaca, Mexico, to highlight the region's Indigenous art, music, and food. For Grupo Folclorico, founded in 2006 at the city's St. Mary's Church, the event provides a way of preserving and passing on centuries-old Oaxacan traditions within the local community.
More than 20% of Poughkeepsie's residents are Latino, and many immigrated here from Oaxaca — earning the city the nickname "Oaxakeepsie." Likewise, more than a third of students in the city school system have been identified in the census as Hispanic, and many have parents with Oaxacan roots.
Just as important, according to Felipe Santos, co-founder of Poughkeepsie's Guelaguetza, is that the festival provides a way of connecting in a meaningful way with the thousands of non-Latino people who attend it. "This event is an opportunity for us to break cultural borders and celebrate how diversity makes us a richer and stronger community," he says.
Antonio Delgado achieves political firsts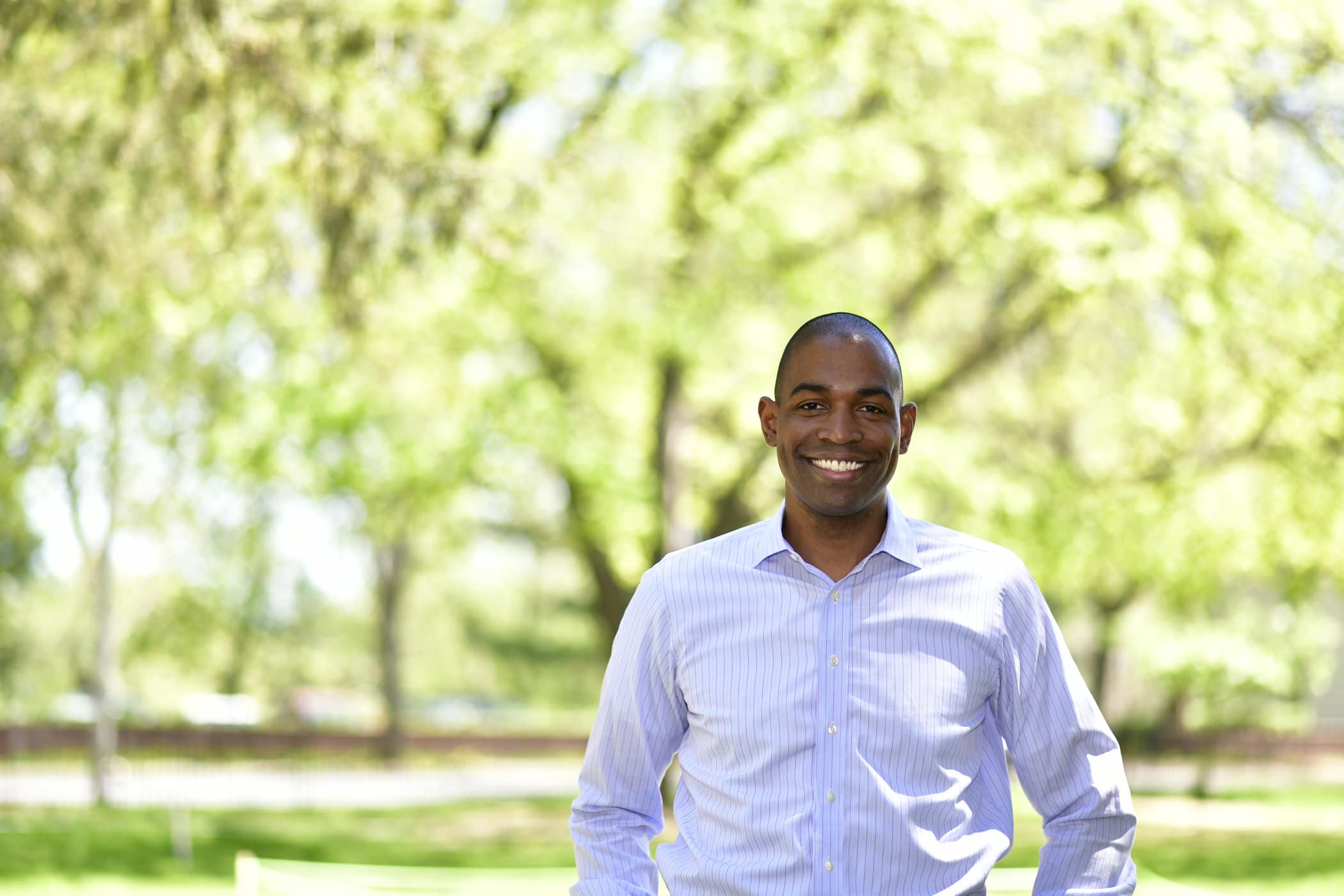 Antonio Delgado's political career has broken barriers. In 2019, he became the first person of Latino descent to win election to Congress in upstate New York, representing a district covering portions of the mid-Hudson Valley and Catskills. Last May, when Gov. Kathy Hochul appointed him lieutenant governor, he became the first Latino to hold statewide office. Through his mother, Delgado possesses Mexican, Colombian, and Venezuelan ancestry.
Delgado, a trained lawyer, also is the only top-ranking official in New York to have recorded a rap album. Prior to entering politics, the Harvard-educated Rhodes Scholar who grew up in Schenectady recorded a CD under the name A.D. The Voice.
Delgado remains proud of the album's message. "My decision to pursue a career in hip-hop was consistent with [its] long and rich history of addressing the social and racial injustices that plague America," he has said. "If you listen to the lyrics, my mission is clear."
Plattekill keeps its Hispanic heritage alive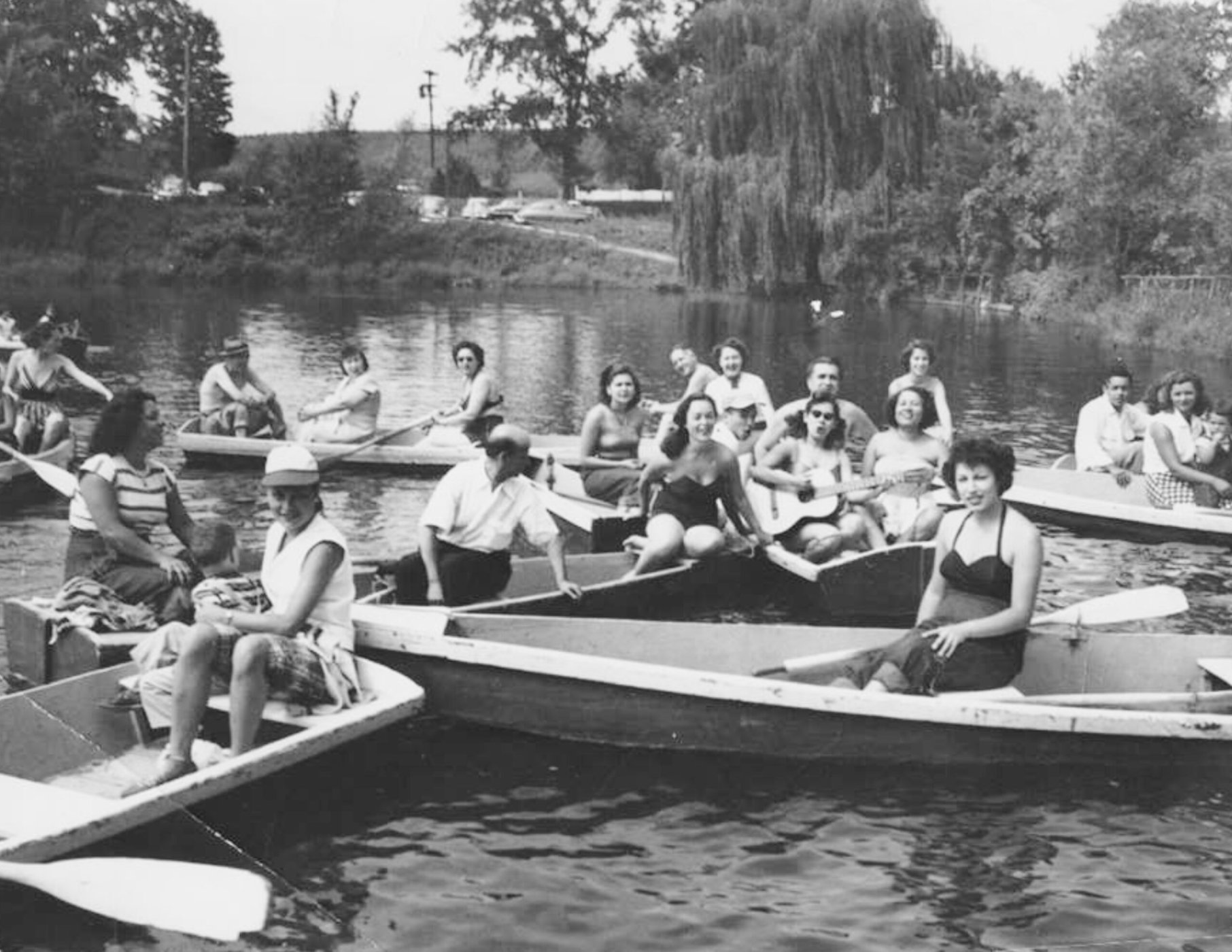 For Jewish people, it was the Borscht Belt; for folks with roots in the Emerald Isle, the Irish Alps. But the Catskills and Hudson Valley also provided a summer haven for many Latinos. From the 1920s through the '70s, some 50 guest homes and resorts, known collectively as Las Villas, catered to Spanish-speaking people wanting to escape steamy city life for fresh air, outdoor fun, and traditional food and entertainment. One historian called it "the Latin version of Dirty Dancing."
The 80-room Rifton Hotel, in the Ulster County hamlet of the same name, may have been the most elaborate of Las Villas, but the epicenter of the so-called Spanish Alps was in Plattekill, also in Ulster County. Alejandro Rodriguez, formerly a cigar maker in Cuba, opened the first rooming house there in the mid-1920s. Eventually, the town boasted more than a dozen hotels catering to Cubans, Hispanics, Puerto Ricans, Mexicans, Dominicans, and others — making it the "largest Latino resort in the East," according to The Encyclopedia of New York State.
Ismael "Ish" Martinez, whose parents owned Plattekill's Villa Sunny Acres, recalls the busloads who would roll into the town during the resorts' heyday. Many came just for the day to enjoy a swim and dance to music by popular Latin performers like Tito Puente and the Palmieri Brothers. "It was a very extraordinary time," says Martinez, who has worked hard to keep their memories alive as the author of the book Las Villas of Plattekill and Ulster County. He also spearhead efforts to erect a roadside marker in Plattekill. In honor of Hispanic American Heritage Month, Martinez will deliver a talk about Las Villas at the Newburgh Free Library on Sat., Oct. 8, 2022.
Mariel Fiori spreads the news en español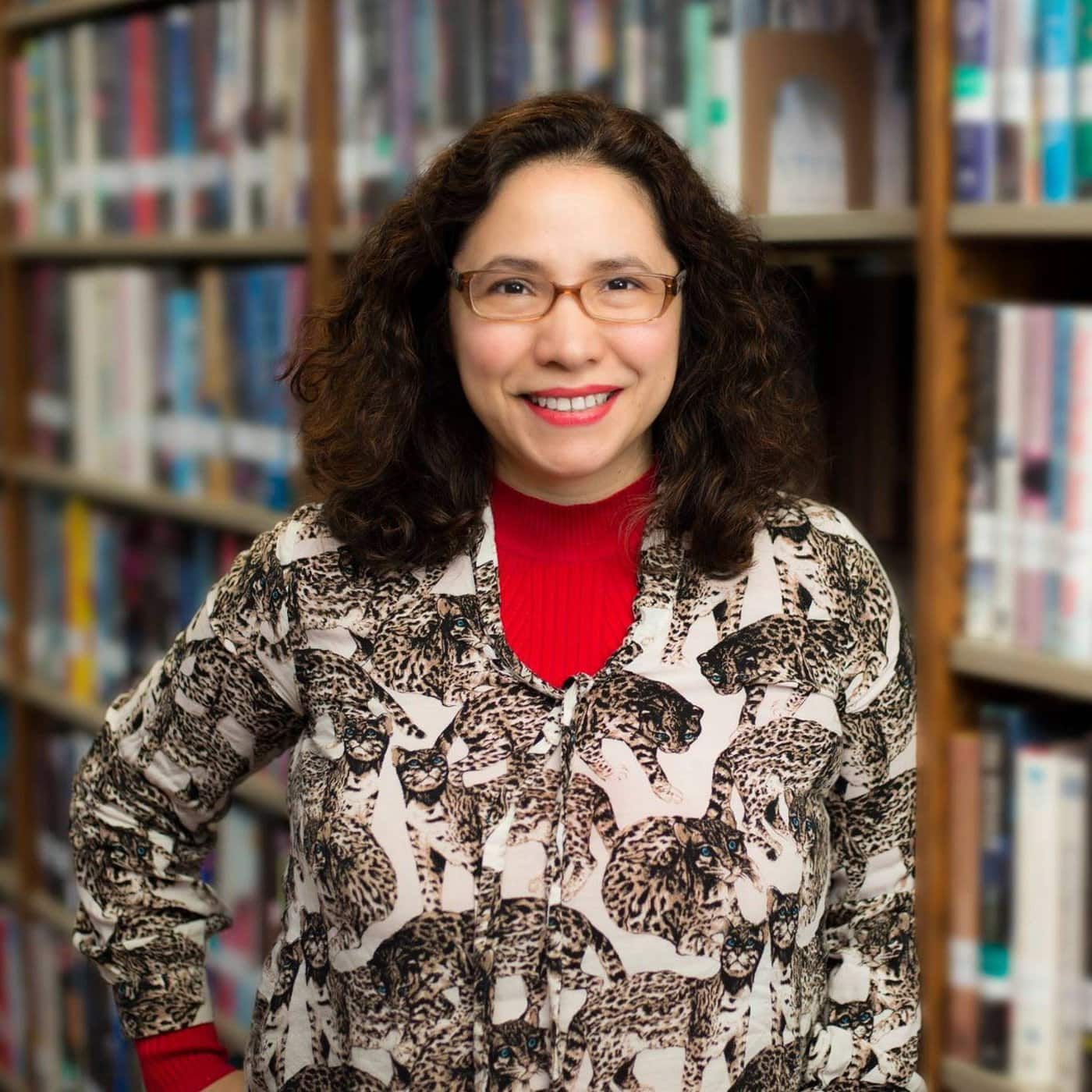 "Well-informed citizens make better decisions about their government, and about their lives," says Mariel Fiori. With this in mind, as an undergraduate at Bard College in 2004 she co-founded La Voz, the first — and still the only — Spanish-language publication dedicated to reaching the 170,000 Latino residents of the mid-Hudson Valley.
Today, Fiori continues as managing editor of the award-winning magazine, published monthly and distributed for free, that is still sponsored by Bard. Most of its articles are written by volunteers, including students.
A native of Argentina and recipient herself of numerous awards, Fiori has broadened her reach by hosting a weekday Spanish language show on Radio Kingston. Through news, interviews, commentary, and music, she keeps the Latino community connected with what's happening in the valley and world, with the hope of increasing listeners' engagement in their communities. As she says, "Ignorance is no bliss — knowledge is power."
Alfonso Alvarez takes a gamble in Yonkers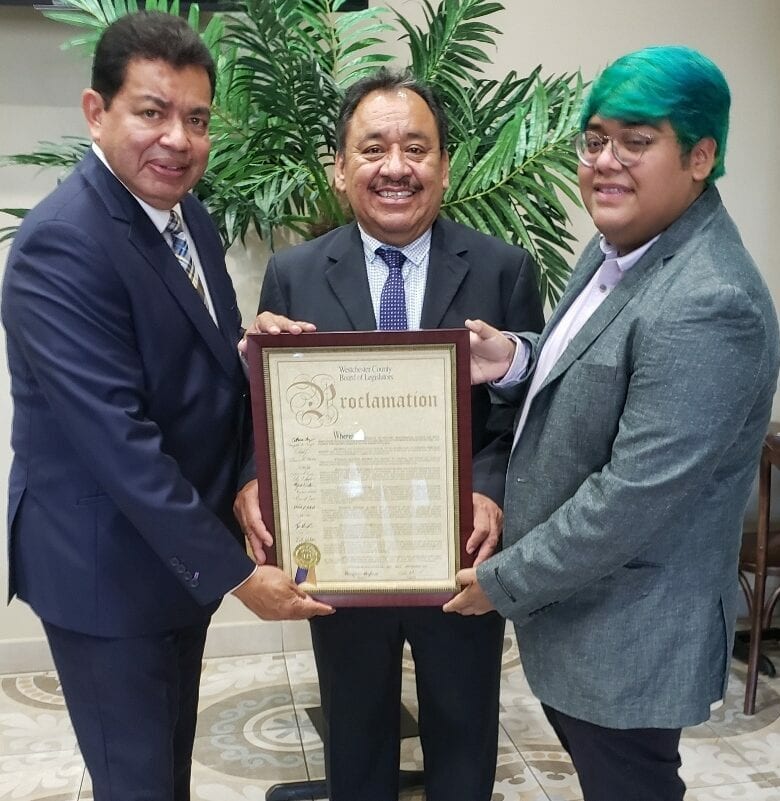 Today, Mexican and Chinese food practically co-star as America's most popular ethnic cuisines, research shows. But there was a time not that long ago when it was hard to find scratch-made Mexican fare based on traditional recipes. Alfonso Alvarez helped change that in the Hudson Valley — and took a gamble in the process.
From his start as a dishwasher after emigrating from Mexico, Alvarez eventually ran a coffee shop in Yonkers. Six months in, in 1990, he decided with some trepidation to add tacos to the all-American menu. "The response was very positive. People were happy," he says. Buoyed by his customers' enthusiasm, Alvarez soon opened Tacos El Poblano, still going strong, and the first of his three Mexican restaurants.
Alvarez has done much more for Yonkers than provide it with quesadillas and enchiladas dos Marias, a specialty from his home state of Puebla. He founded the Yonkers Mexican American Chamber of Commerce to provide support and encouragement for fellow entrepreneurs. And at the height of the pandemic, he filled 600 pantry baskets that were donated to city residents. Recognizing Alvarez's spirit of giving, the Westchester County Board of Legislators declared September 21, 2021, "Alfonso Alvarez Day."
The Gomez Mill House celebrates an early Hispanic immigrant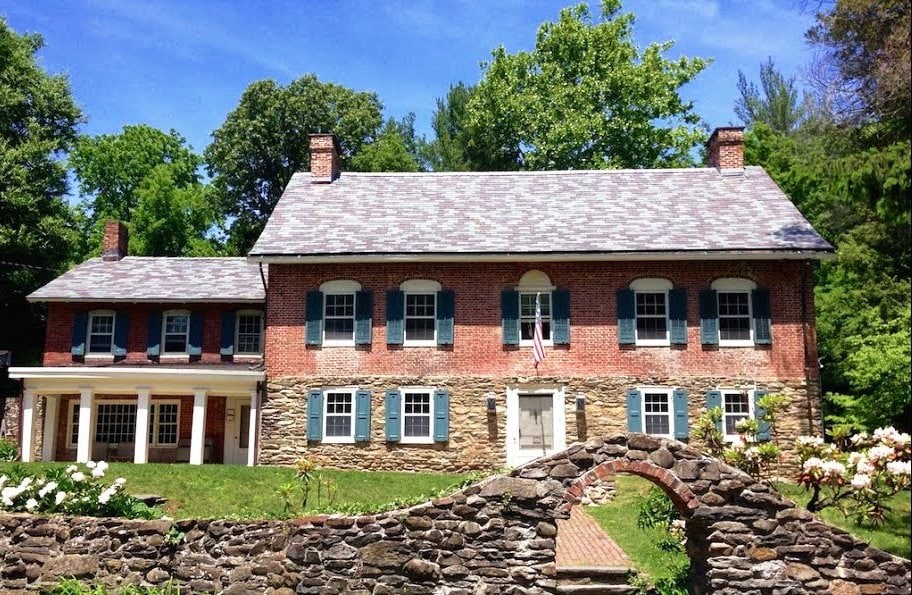 The Gomez Mill House (currently closed for renovation, but visible from Marlboro's Mill House Road) is recognized as America's oldest remaining Jewish dwelling, built by Luis Moises Gomez and his sons in 1714. Less well-known are Gomez's Hispanic roots and dramatic backstory.
A Sephardic Jew born in Spain in 1660, Gomez was the son of a nobleman favored by King Philip IV. Shortly after Luis's birth, his father received a coded message from the king — reputedly "The onions are starting to smell" — warning him of the Inquisition's renewed efforts to exterminate the nation's Jewish people. Gomez's father managed to dispatch his wife and son to France; he was imprisoned for the next 14 years before being released (or escaping) and rejoining his family.
Gomez immigrated to America in 1703 and became a prosperous businessman in New York City. The single-story stone dwelling he built upstate, essentially a small fort, served primarily as a trading post. (A second story in brick was added to the building by 18th-century owners.) In Manhattan, he helped found Shearith Israel Synagogue, America's oldest Jewish congregation, and served as its first president.
Reed Sparling is a staff writer and historian at Scenic Hudson. He is the former editor of Hudson Valley Magazine, and currently co-edits the Hudson River Valley Review, a scholarly journal published by the Hudson River Valley Institute at Marist College.