Sobran motivos para celebrar en el Valle del Hudson durante el Mes Nacional de la Herencia Hispana y más allá: hitos emblemáticos, personas pioneras, grupos que comparten tradiciones de su patria ancestral, y una historia de unos tres siglos. Descubra logros singulares pasados y presentes de miembros de la comunidad cuyas raíces se remontan a España, México, el Caribe, América Central y Sudamérica.
Grupo Folclórico derriba fronteras culturales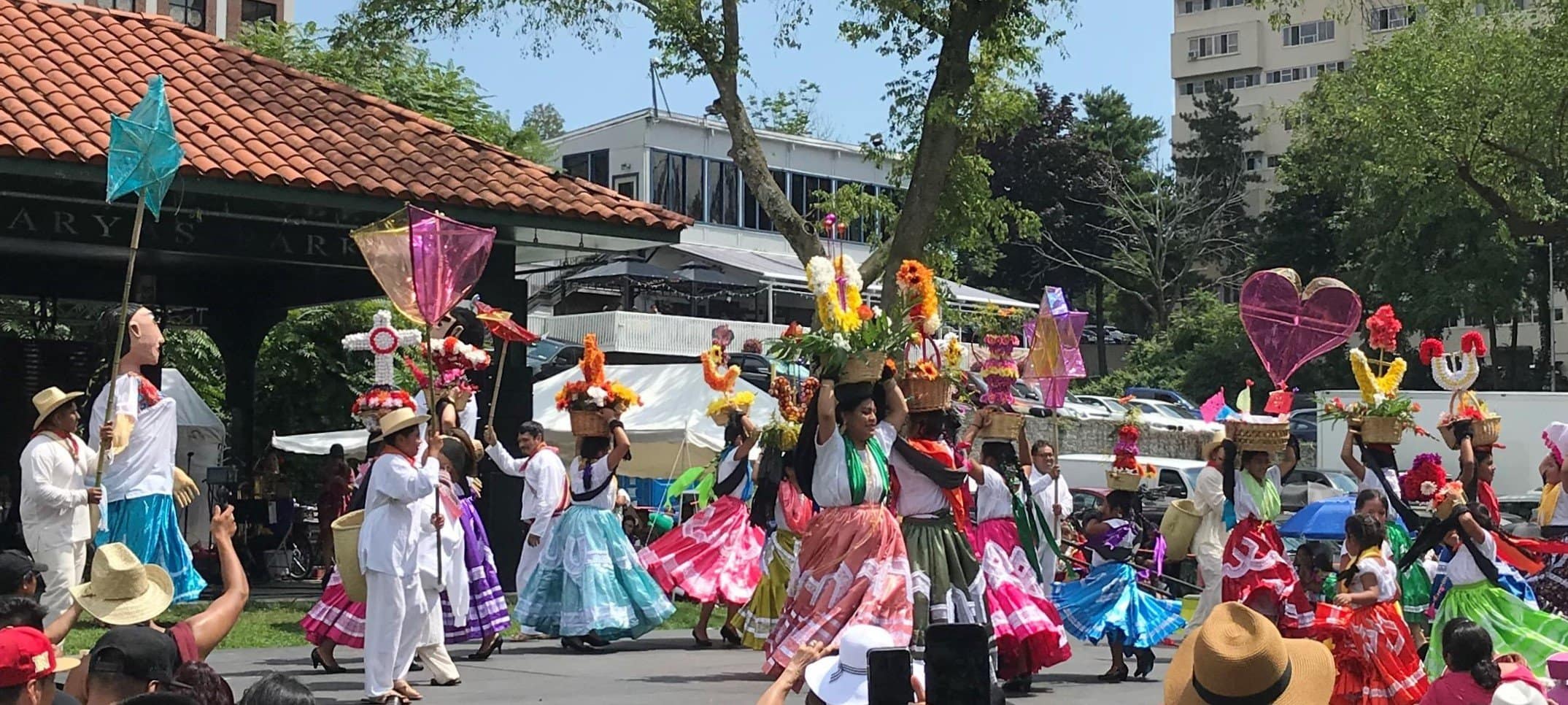 Cada verano, el Grupo Folclórico de Poughkeepsie presenta una versión local de la Guelaguetza, un festival anual de Oaxaca, México, a fin de destacar arte, música y comida Indígenas de la región. Para Grupo Folclorico, fundado en 2006 en la Iglesia de Santa María de dicha ciudad, el evento constituye una manera de preservar y transmitir tradiciones oaxaqueñas centenarias en la comunidad local.
Más de un 20% de los residentes de Poughkeepsie son Latinos, muchos inmigrantes de Oaxaca, lo que le ha valido a la ciudad el apodo de "Oaxakeepsie". Además, más de un tercio de la población estudiantil del sistema escolar se ha identificado en el censo como Hispanos, y muchos tienen padres con raíces oaxaqueñas.
Tan importante, según Felipe Santos, cofundador de la Guelaguetza de Poughkeepsie, es que el festival brinda un medio valioso para conectar con miles de personas no Latinas que a él asisten: "Este evento es una oportunidad para derribar fronteras culturales y celebrar cómo la diversidad enriquece y fortalece a nuestra comunidad".
Antonio Delgado logra primicias políticas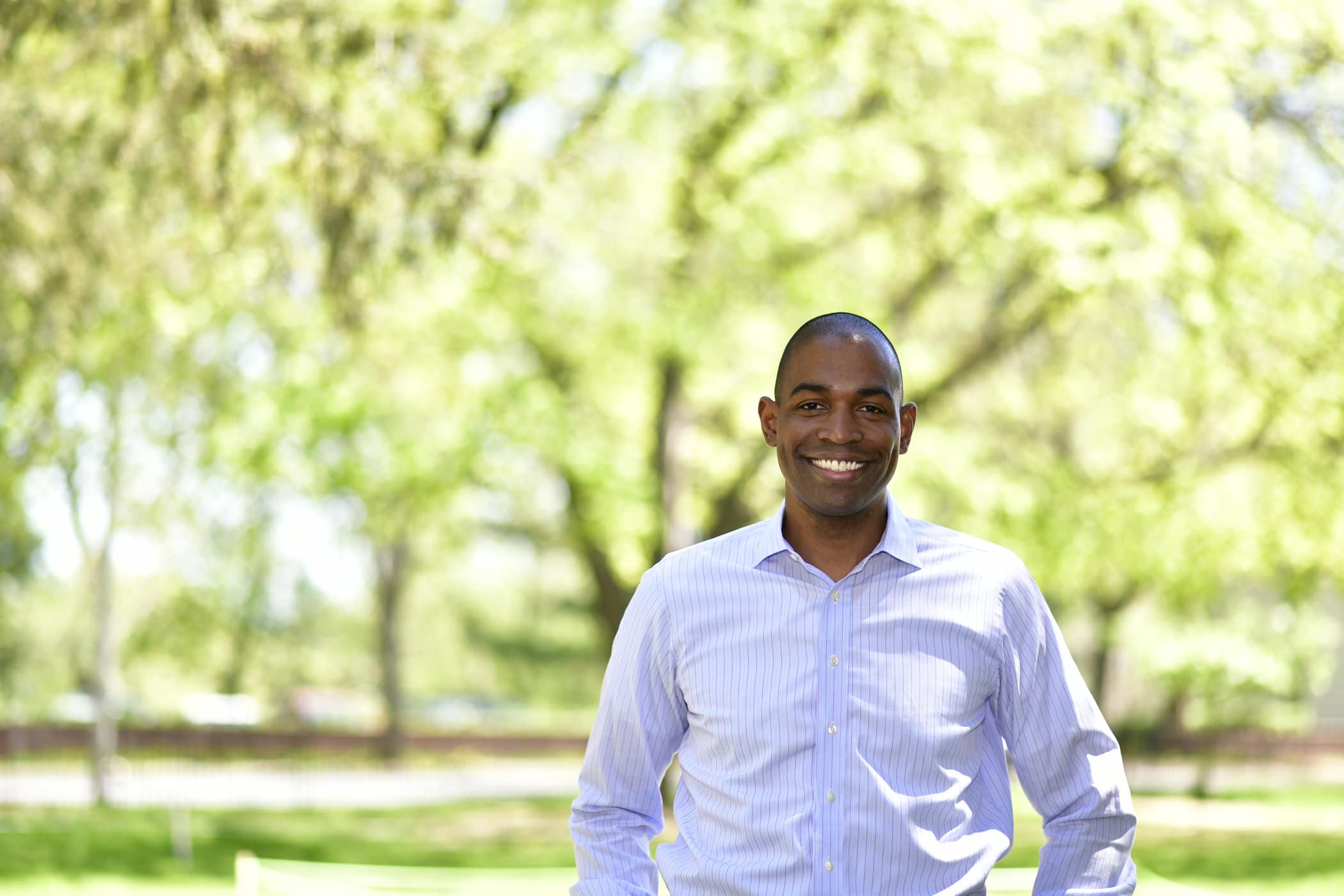 La carrera política de Antonio Delgado ha roto barreras. En 2019, se convirtió en la primera persona de ascendencia Latina en ganar elecciones al Congreso en el norte del Estado de Nueva York para representar un distrito que cubre partes de las regiones Hudson Centro y Catskills. En mayo del año pasado, cuando la Gobernadora Kathy Hochul lo nombró teniente gobernador, se convirtió en el primer Latino elegido a un cargo estatal. Por su familia materna, Delgado tiene ascendencia mexicana, colombiana y venezolana.
Delgado, abogado de formación, es asimismo el único funcionario de alto rango en Nueva York que ha grabado un álbum de rap. Antes de entrar en la política, este becario Rhodes educado en Harvard que creció en Schenectady grabó un CD bajo el nombre A.D. The Voice.
Delgado aún se enorgullece del mensaje del álbum. "Mi decisión de hacer carrera en hip-hop estaba en consonancia con [su] larga y rica historia de hacer frente a las injusticias sociales y raciales que afectan a los Estados Unidos", ha expresado. "Si escuchas las letras, mi misión queda clara".
Plattekill mantiene viva su herencia Hispana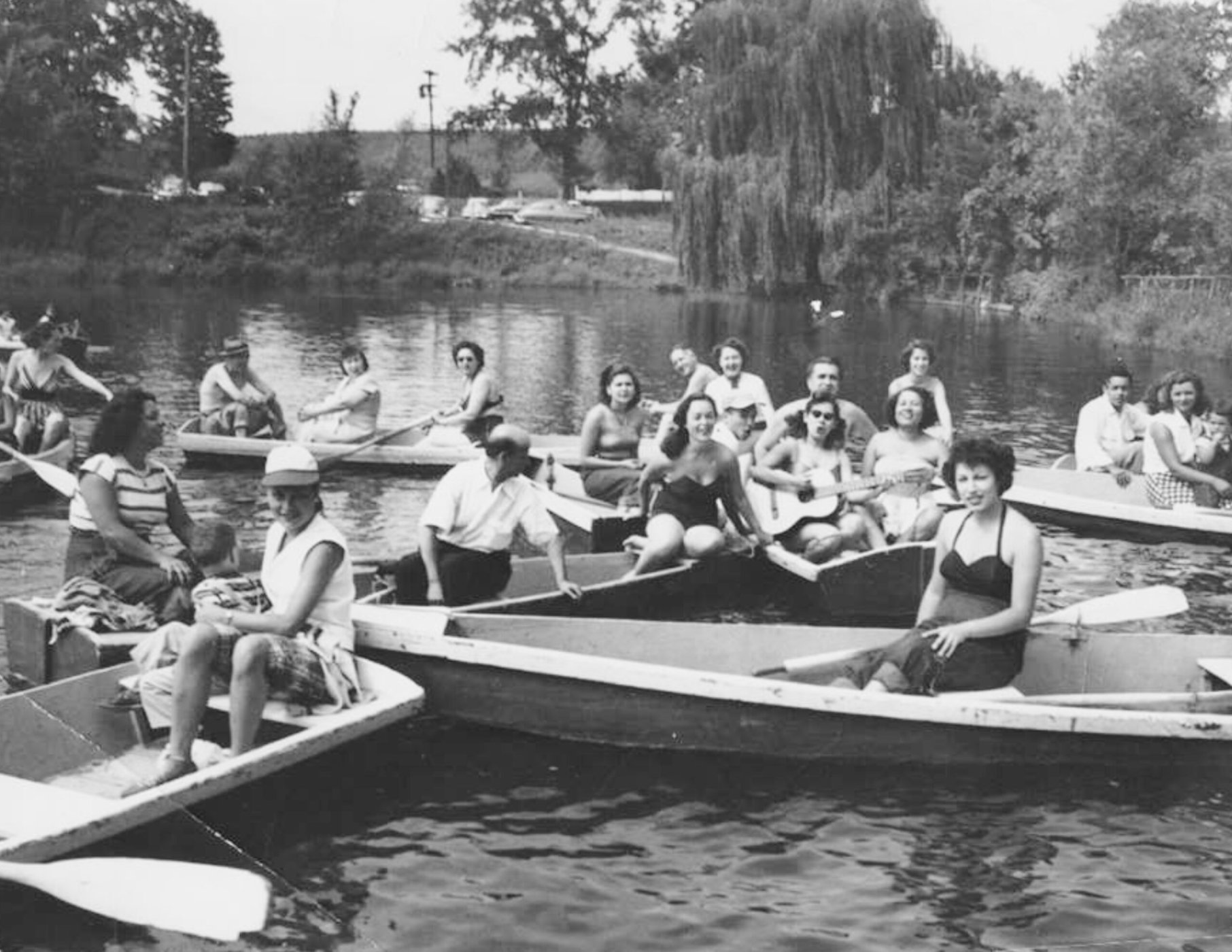 Para las personas judías fue la "Borsch Belt"; para gente con raíces en la Isla Esmeralda, los Alpes Irlandeses. Pero las Catskills y el Valle del Hudson también sirvieron de refugio veraniego para muchos Latinos. Desde los 1920 hasta los 1970, unos 50 resorts y casas de huéspedes, conocidas como Las Villas, atendían a gente de habla hispana que buscaba escapar del vapor de la ciudad a aire más fresco, diversión al aire libre y comidas y entretenimiento tradicionales. Un historiador lo llamó "la versión Latina de Dirty Dancing".
El Hotel Rifton, con sus 80 habitaciones en la aldea del mismo nombre (Condado Ulster), quizá haya sido la más compleja de Las Villas, pero el epicentro de los llamados "Alpes Españoles" estaba en Plattekill, en el mismo condado. Alejandro Rodriguez, quien fuera fabricante de puros en Cuba, abrió la primera casa de huéspedes a mediados de los 1920. Con el tiempo, el pueblo llegó a ostentar más de una docena de hoteles para servir a las personas cubanas, hispanas, puertorriqueñas, mexicanas, dominicanas y otras — convirtiéndose en el "resort Latino más grande en el Este", según The Encyclopedia of New York State.
Ismael "Ish" Martinez, cuyos padres fueron dueños de Villa Sunny Acres, en Plattekill, recuerda los autobuses llenos que llegaban durante el apogeo de los resorts. Mucha gente venía a pasar el día, a nadar y bailar a la música de artistas populares como Tito Puente y los Hermanos Palmieri. "Fue una era extraordinaria", dice Martinez, que mantiene vivas sus memorias como autor del libro Las Villas of Plattekill and Ulster County. También dirigió esfuerzos para construir un hito al lado de la carretera en Plattekill. En conmemoración del Mes Nacional de la Herencia Hispana, Martinez dará una charla sobre Las Villas en la Newburgh Free Library el sábado 8 de octubre de 2022.
Mariel Fiori difunde noticias en español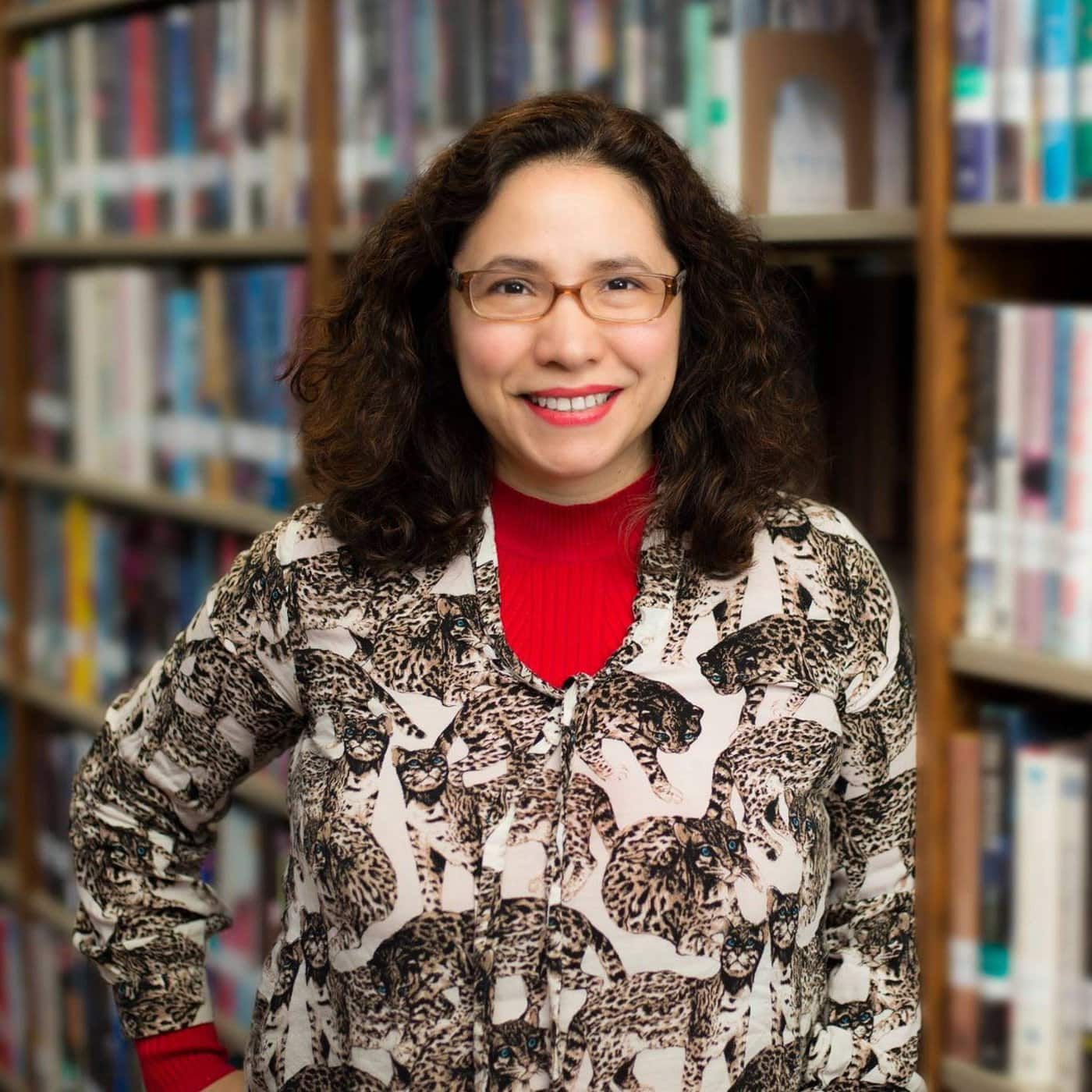 "Una ciudadanía bien informada toma mejores decisiones sobre su gobierno y sobre sus vidas", dice Mariel Fiori. Con esta intención, cuando era estudiante universitaria en Bard College, fue cofundadora en 2004 de La Voz, la primera — y aún la única — publicación en español dedicada a llegar a los 170.000 residentes Latinos de la región central del Valle del Hudson.
Hoy en día, Fiori continúa su labor como directora editorial de la galardonada revista, que se publica mensualmente con distribución gratuita, y aún patrocinada por Bard. La mayoría de sus artículos los redactan personas voluntarias, entre ellas estudiantes.
Nacida en Argentina y galardonada con numerosos premios, Fiori ha expandido su alcance con un programa en día de semana en español en Radio Kingston. Mediante noticias, entrevistas, comentarios y música, mantiene a la comunidad Latina conectada con lo que sucede en el valle y en el mundo con vistas a aumentar la participación de la audiencia en sus comunidades. Como dice Fiori, "la ignorancia no es una bendición — el conocimiento es poder".
La apuesta de Alfonso Alvarez en Yonkers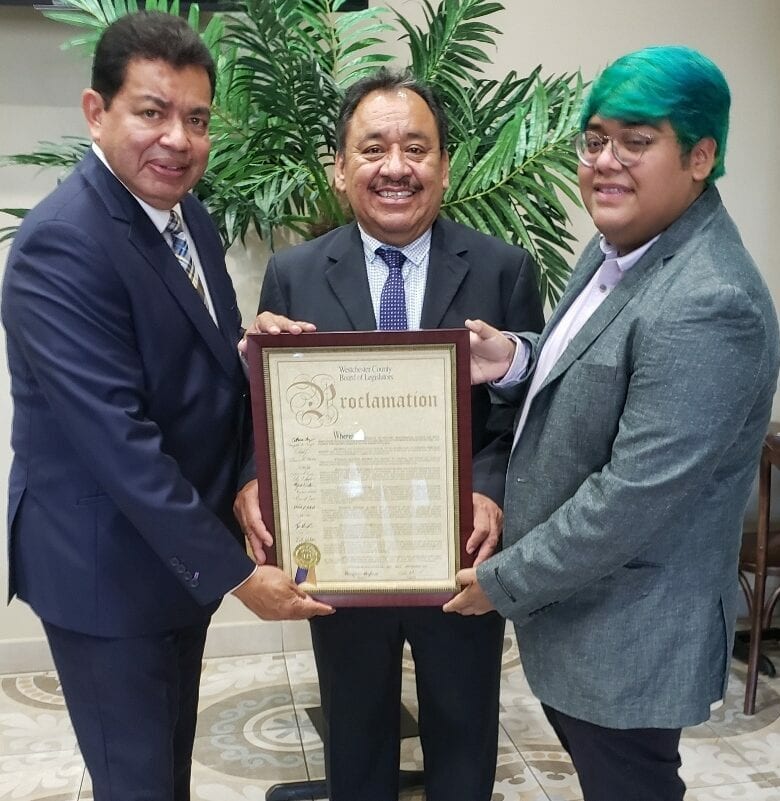 Hoy en día, la cocina mexicana y la china son prácticamente co-protagonistas entre las cocinas étnicas más populares de EE.UU., según las investigaciones. Pero no hace mucho tiempo era difícil encontrar comida mexicana preparada fresca y con recetas tradicionales. Es algo que Alfonso Alvarez ayudó a cambiar en el Valle del Hudson — y hacerlo fue una gran apuesta.
Desde sus inicios lavando platos tras emigrar de México, con el tiempo Alvarez terminó operando un café en Yonkers. Luego de seis meses, en 1990, decidió no sin cierto temor añadir tacos al menú de comida estadounidense. "La respuesta fue muy positiva. La gente estaba contenta", dice. Animado por el entusiasmo de sus clientes, pronto Alvarez abriría Tacos El Poblano, que aún sigue con fuerza, y el primero de sus tres restaurantes mexicanos.
Alvarez ha hecho mucho más por Yonkers que preparar quesadillas y enchiladas dos Marías, una especialidad de su estado natal, Puebla. Fundó la Yonkers Mexican American Chamber of Commerce a fin de brindar apoyo y ánimo a colegas empresarios. Y, en el apogeo de la pandemia, llenó 600 cestas de alimentos donados a residentes de la ciudad. En reconocimiento al espíritu generoso de Alvarez, el Westchester County Board of Legislators declaró el 21 de septiembre de 2021 "Día de Alfonso Alvarez".
La Gomez Mill House celebra un inmigrante hispano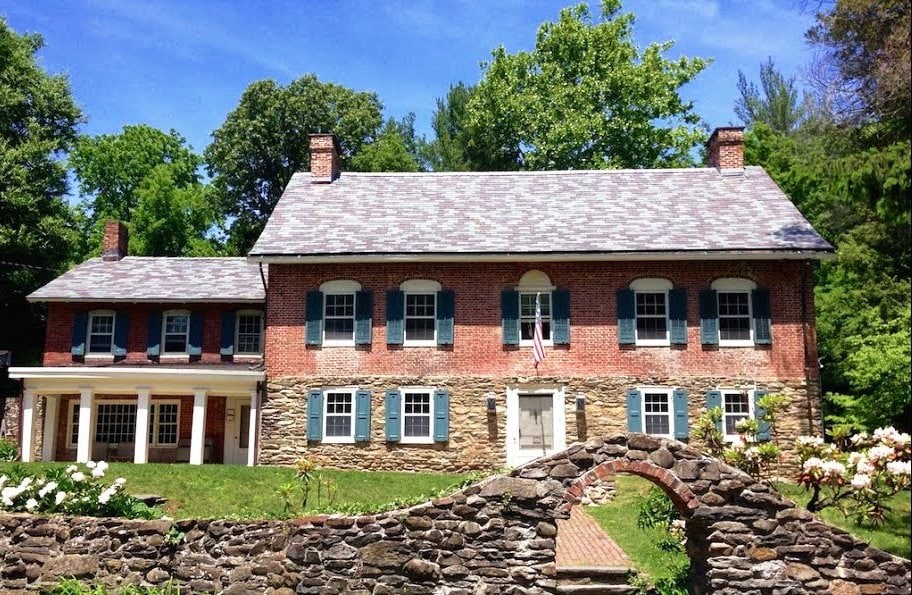 La Gomez Mill House (actualmente cerrada por reformas pero visible desde el Marlboro's Mill House Road) se conoce por ser una de las casas de personas judías más antigua aún en pie en Estados Unidos, construida por Luis Moises Gomez y sus hijos en 1714. Menos se conocen las raíces hispanas de Gomez y sus impresionantes orígenes.
Un judío sefardí nacido en España en 1660, Gomez, hijo de un noble favorecidos por el Rey Felipe. Poco después de nacer Luis, su padre recibió un mensaje cifrado de parte del rey — según se dice, "las cebollas empiezan a oler mal" — advirtiéndole de los nuevos esfuerzos de la Inquisición por exterminar a la población judía de la nación. El padre de Gomez logró enviar a su esposa e hijo a Francia; permaneció encarcelado durante los 14 años siguientes hasta ser liberado (o lograr escapar) para reunirse con su familia.
Gomez emigró a Estados Unidos en 1703 y se convirtió en un exitoso hombre de negocios en la Ciudad de Nueva York. La casa de piedra de un piso que construyó al norte del estado, prácticamente una pequeña fortaleza, sirvió principalmente como punto de comercio. (Un segundo piso en ladrillo lo añadirían los dueños de la casa en el siglo XVIII.) En Manhattan, Gomez añadió a fundar la Sinagoga Shearith Israel, la congregación judía más antigua de Estados Unidos, y ejerció como su primer presidente.