With some luck, when you hop on the Metro North train in New York City, you may be able to take the "Scenic Hudson" to a Scenic Hudson park. That is, if it happens to pull up to the platform when you're waiting to board.
The "Scenic Hudson" train car is part of Metro-North's Hudson Line fleet. It will deliver you to the doorstep of 10 parks we've created within walking distance of stations between Yonkers and Poughkeepsie.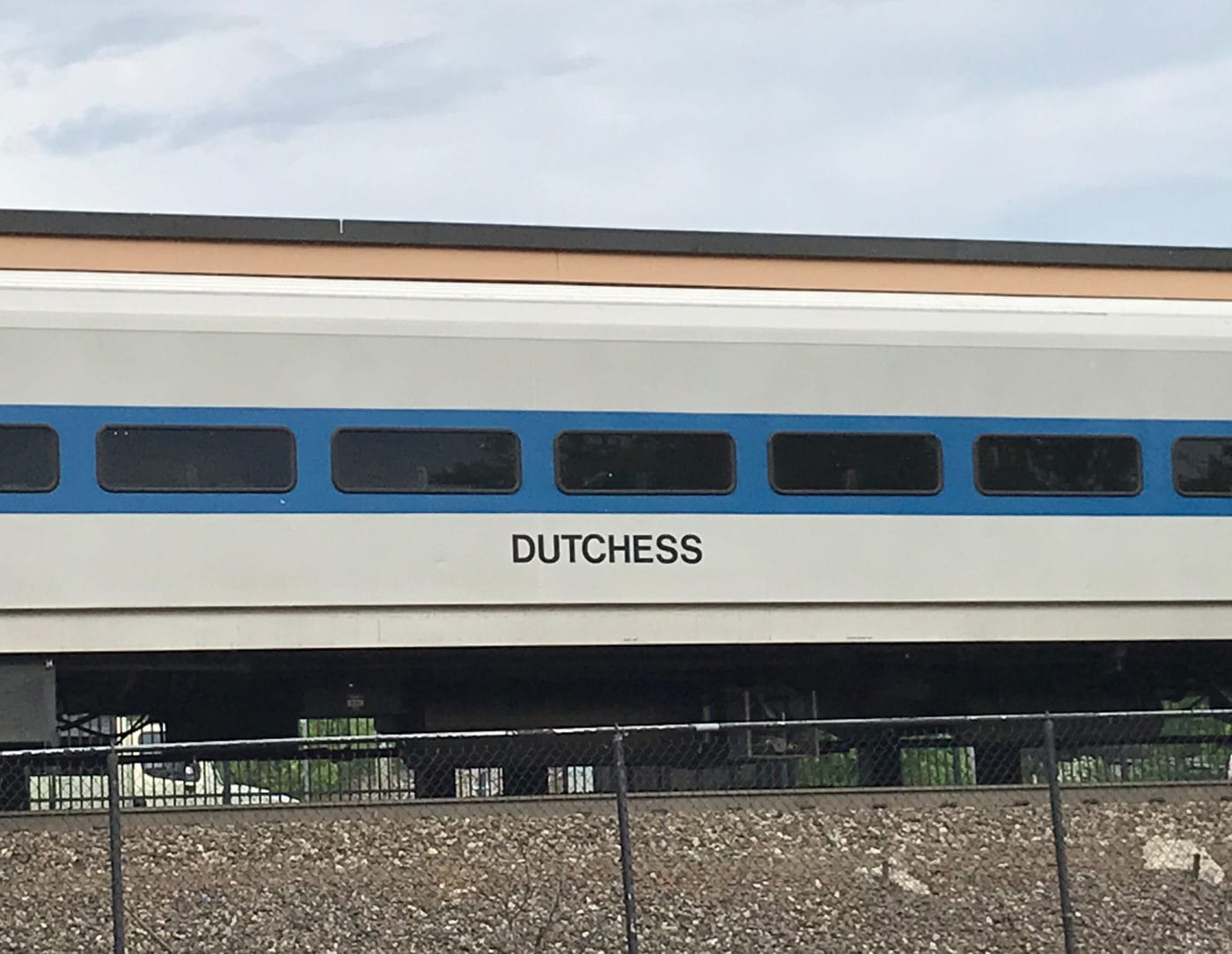 Officially car #6164, the "Scenic Hudson" belongs to a shipment of Bombardier Comet III coaches the railroad received in 1983. (It has been refurbished several times since.)
This model features doors at both ends and none in the middle, rendering the sides a big, blank canvas. To fill it, the railroad decided to hold a couple of contests, in 1985 and 1990, inviting the public to submit names of people, places and things characteristic of the Hudson Valley's vibrant past and present. "Scenic Hudson" made the initial cut, as did "Storm King," the site of our first environmental victory.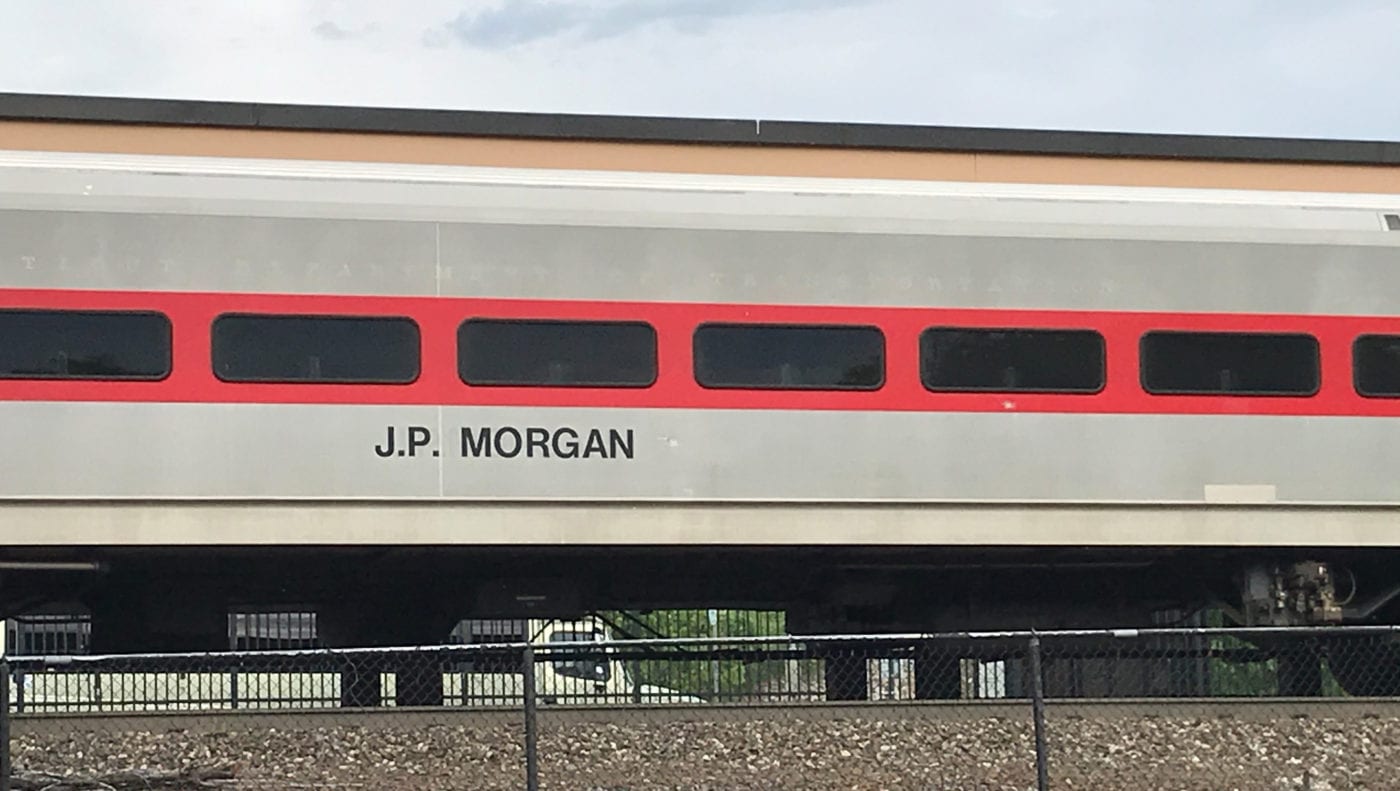 In all, more than 40 cars received monikers. The practice ended when Metro-North began purchasing a new model with center doors.
Interestingly, Scenic Hudson's silver anniversary in 1988 took place on the rails—aboard the specially dubbed "Jubilee Limited." As the celebration went on into the evening, the train chugged past riverfront scenery along the Hudson Line that the organization has done so much to preserve.