Cold weather is no reason for human hibernation. The science is clear that being outside is better than indoors when it comes to COVID-19 risk, so just pretend you're Scandinavian, as the New York Times recently suggested, and adopt a positive and icy mindset! Then layer up — good gear, including a mask, is essential — and go outdoors. There's no predicting the weather these days. If there's snow, great — play in it. If not, there's plenty else to enjoy out in the Hudson Valley elements: frozen waterfalls, lack of crowds, and the crunch of ice underfoot.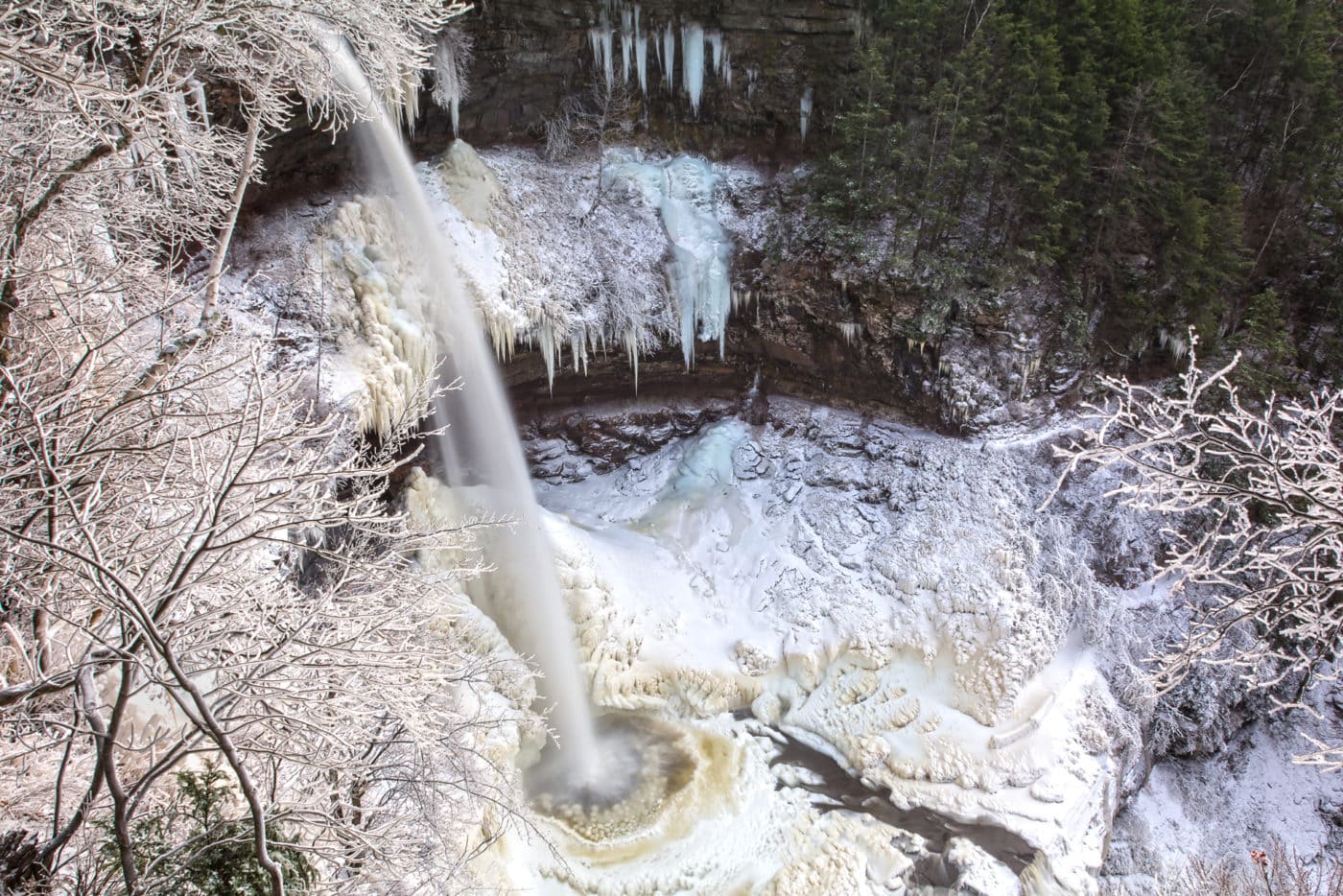 Scenic Hudson's Outdoor Adventures directory offers hundreds of choices for year-round adventures, but here are some additional winter ideas, especially this always-shifting pandemic season. Before bundling up, call to confirm any of the following suggestions are still open, and ask about any COVID-19 procedures. If we've learned anything over these past months, it's that anything can change — and fast.
Snowy fun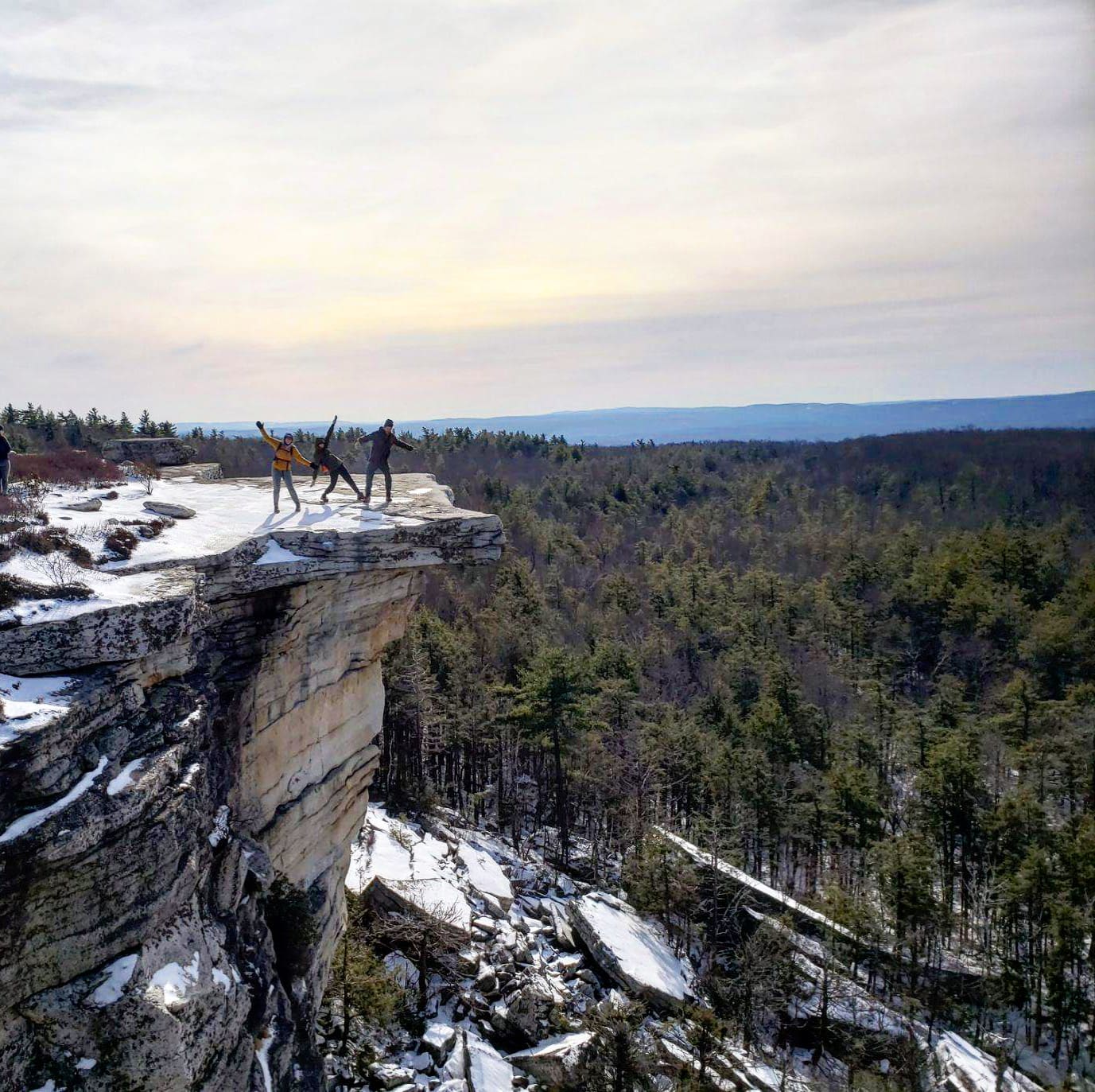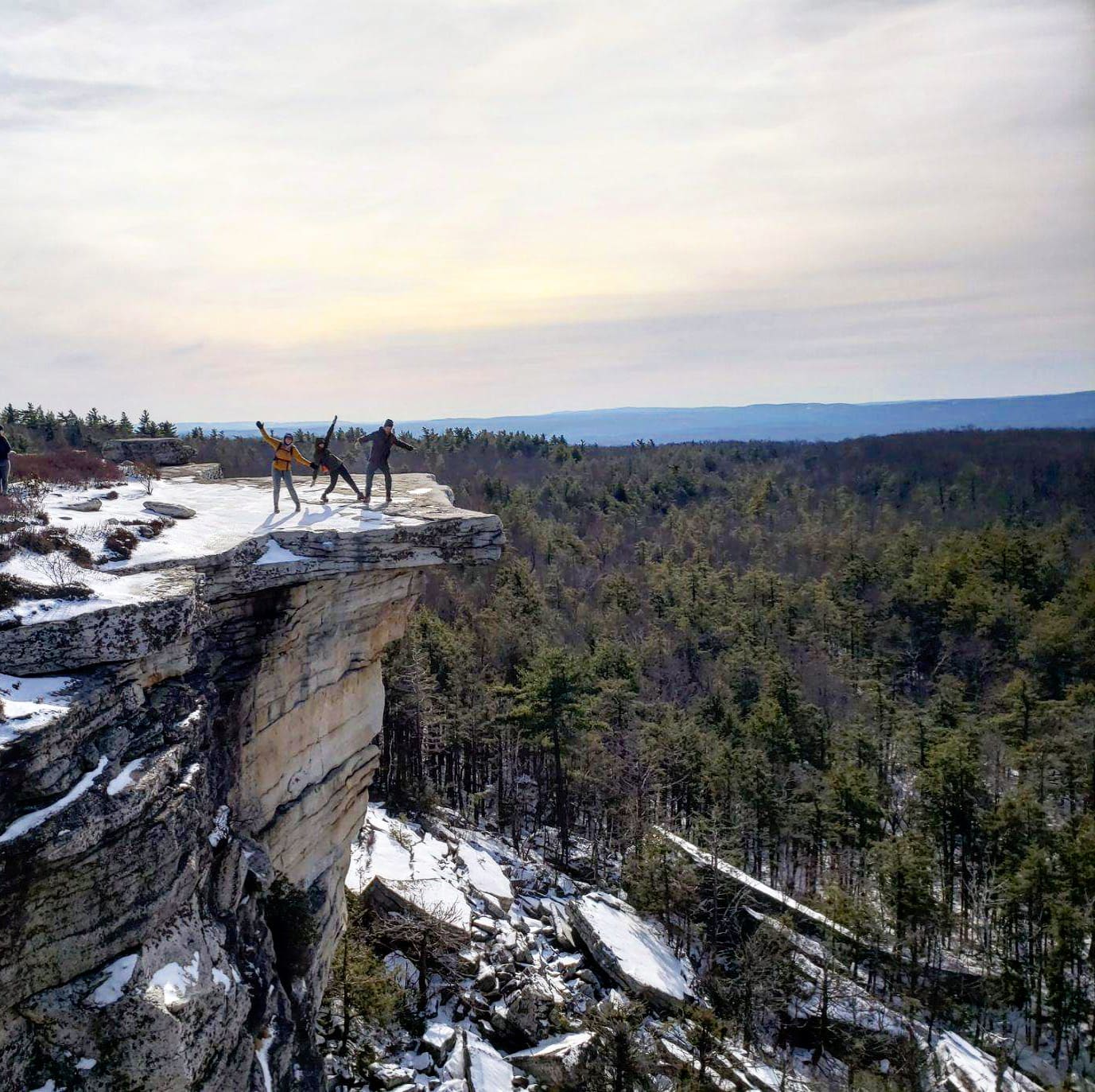 Ski resorts got the green light to reopen at limited capacity back in October. If you want to avoid crowds, opt for cross-country or skate skiing over downhill. For insider trail reports and ideas on where to cross-country ski, bookmark the Shawangunk Nordic Ski Association. If you don't own skis, rent some by the day (or even by the season) from Rock and Snow in New Paltz. Take your rentals to the Mohonk Preserve; the relatively flat groomed trails at their West Trapps trailhead offer unparalleled views through leaf-barren trees. Some local venues, including Mohonk Mountain House and Fahnestock Winter Park, rent skis, too (prices vary wildly). They also rent snowshoes, another fun option. Minnewaska State Park's carriage roads are perfection on snowshoes. For family fun, nothing beats sledding. If you don't already have a preferred hill or are looking for a new spot, check out Chronogram's well-researched list for inspiration.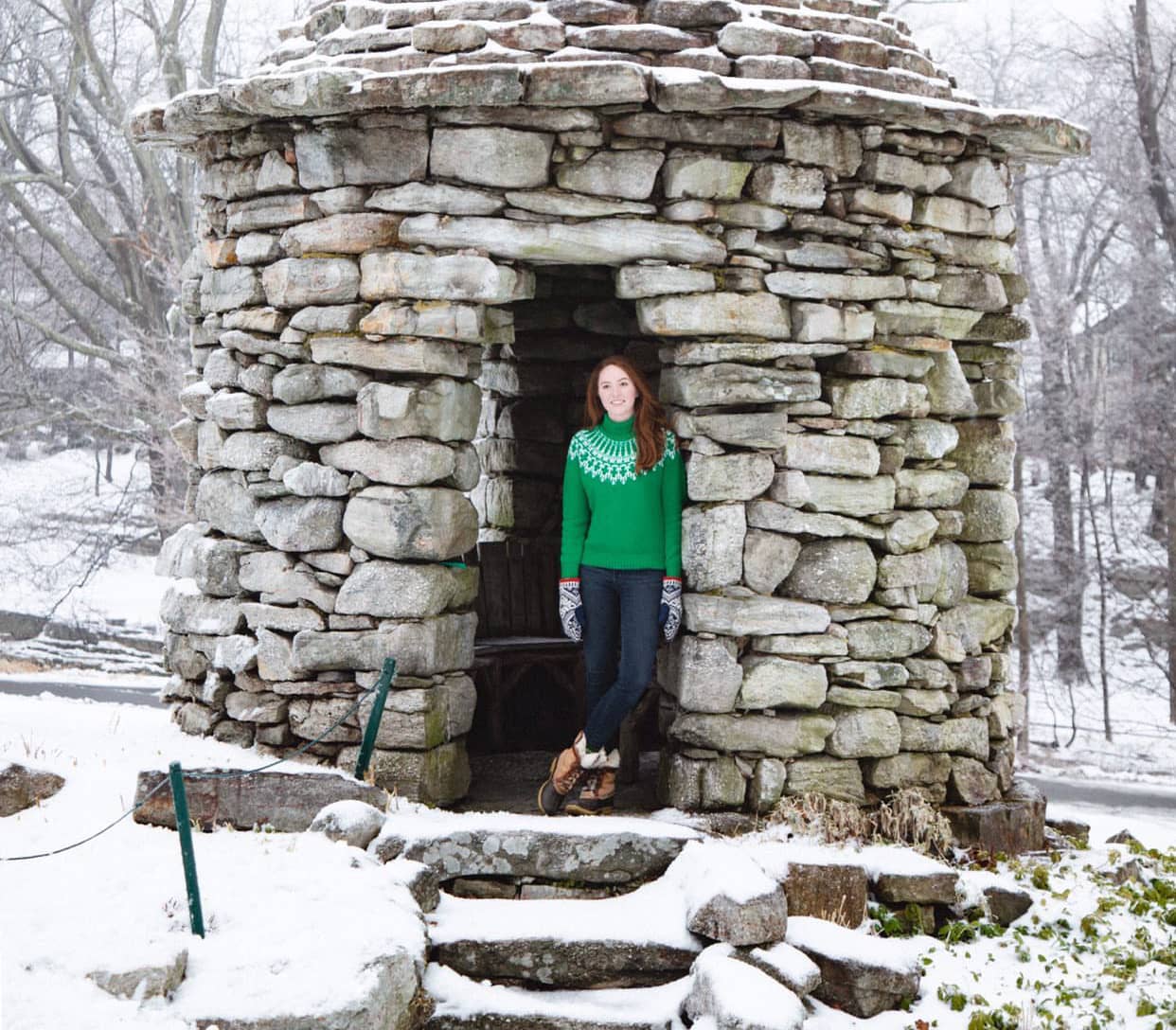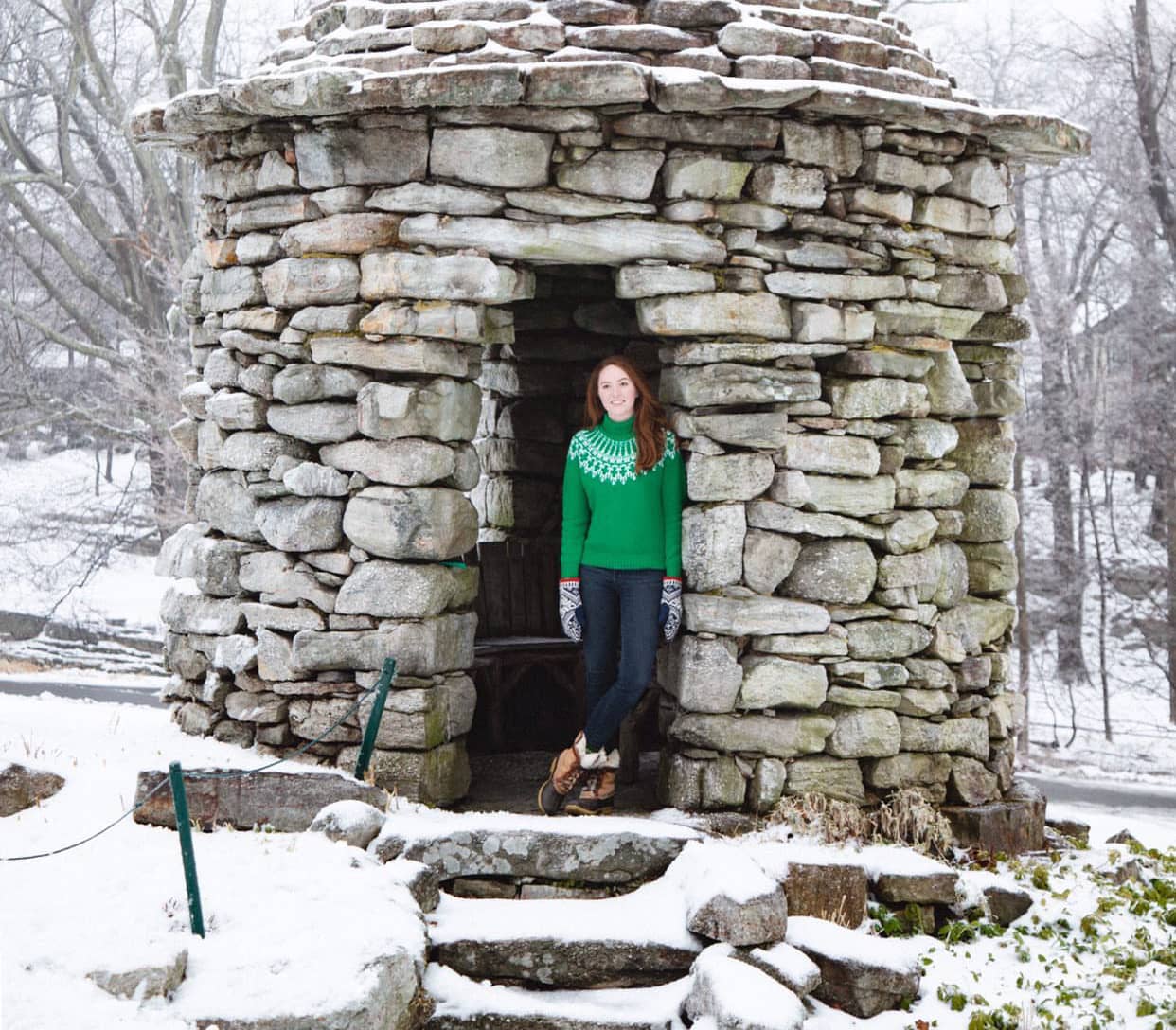 Off-season hiking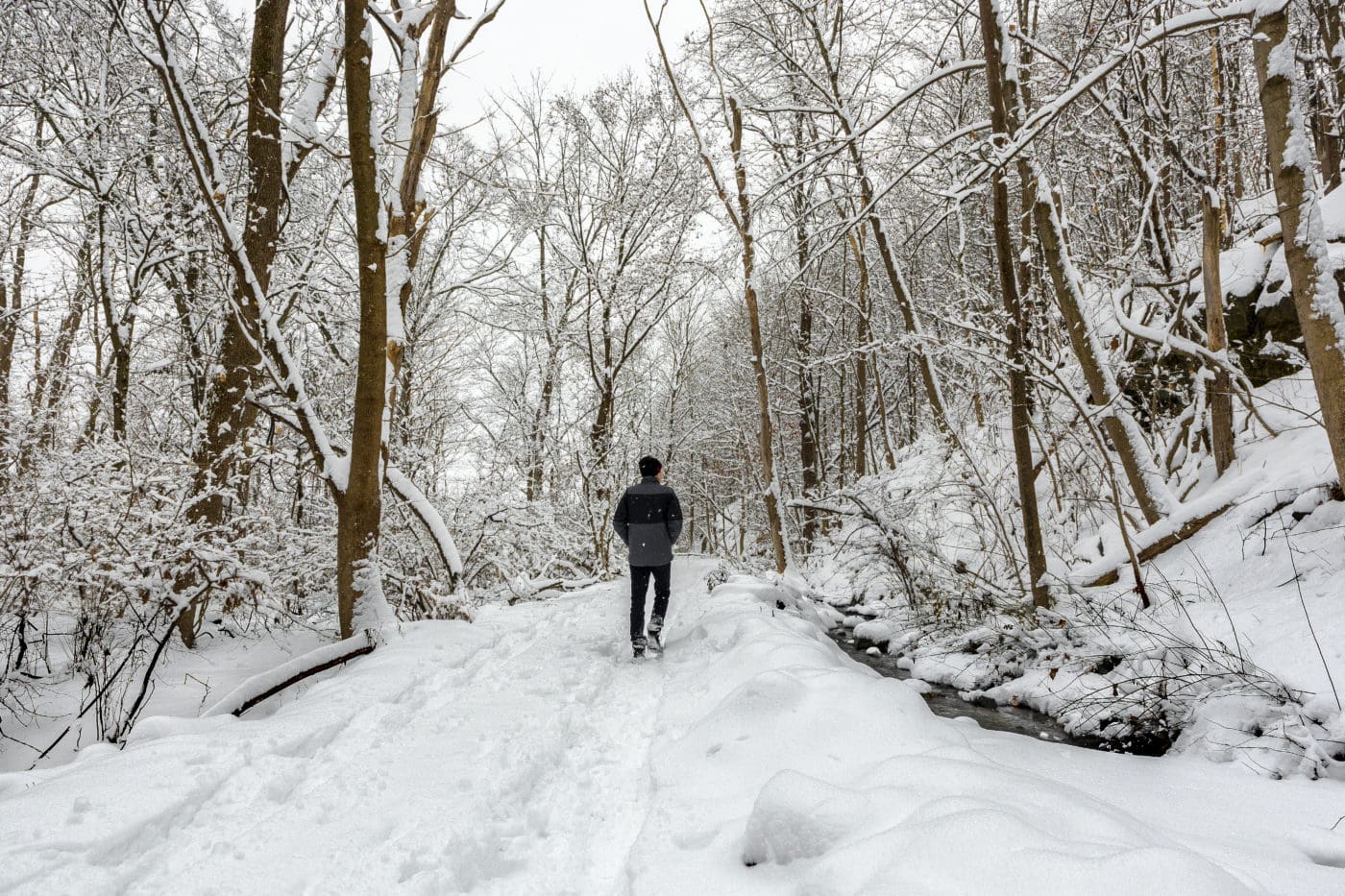 No snow? No problem! Go hiking. Any spot you enjoy in other seasons will feel new again in winter, with ice-gray views, frozen tree branches, giant icicles, and abundant clues of wildlife. The only real choice is open views vs. graceful woods — or both. Benefits of winter hiking include fresh air, sunshine, and no bugs, plus no crowds. Looking at water, often partially frozen, is a specific treat. To gaze out over the Hudson, try Hudson Highlands State Park Preserve or get close to the river's edge at Esopus Meadow Preserve. For more great winter hikes, check out Hudson Valley Magazine. Other than dressing appropriately, you don't need special gear for winter hiking, but spikes and/or poles could be useful. Pro tip: Stash a thermos with a hot beverage in the car to have waiting for you post-hike.
Bird-watching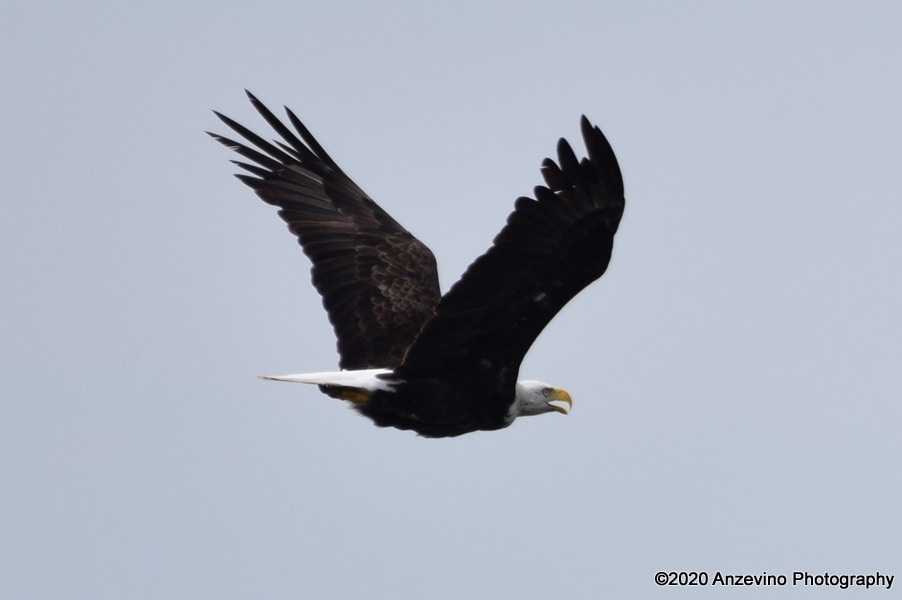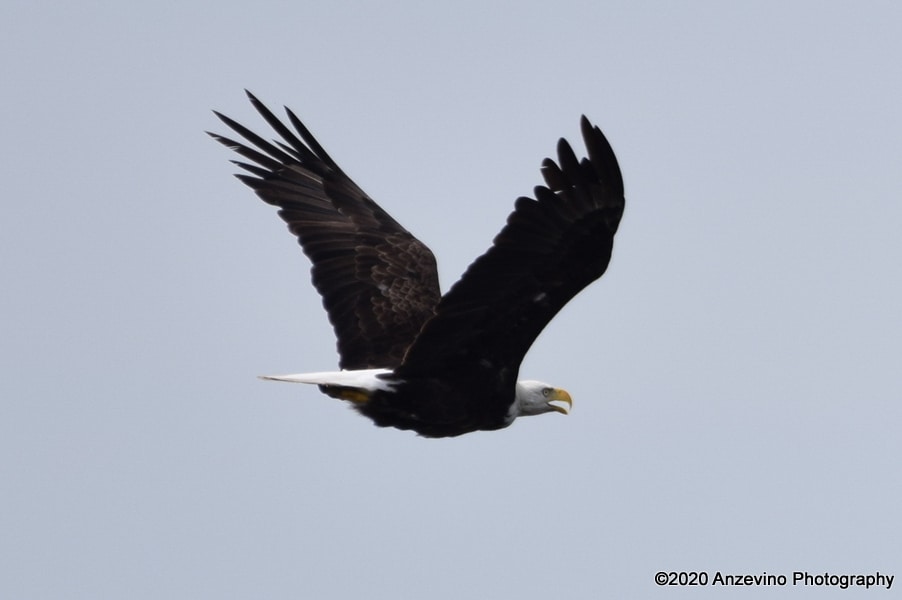 The first sound of the red-winged blackbird in spring is like a yearly alarm clock, letting you know you made it through another winter. Relief! But there's no need to wait for spring to see inspiring fliers, especially eagles and owls. If you're new to winter bird watching, scope local birding sites before grabbing some binoculars and going out to look for everything from ducks to great cormorants to waterfowl at first ice. Check out Catskill's swampy RamsHorn-Livingston Sanctuary (which Scenic Hudson co-manages with Audubon New York), as well as Hillsdale's Rheinstrom Hill Audubon Sanctuary & Center. And keep your eyes peeled for local birding groups offering socially distant gatherings or walks you can join. The Edgar A. Mearns Bird Club, founded in 1959, is still hosting near-weekly small-group bird-watching field trips, with pandemic restrictions (no non-family carpooling, or sharing binoculars). Check the club's website, complete with the upcoming schedule and contact numbers for outing leaders.
Ice skating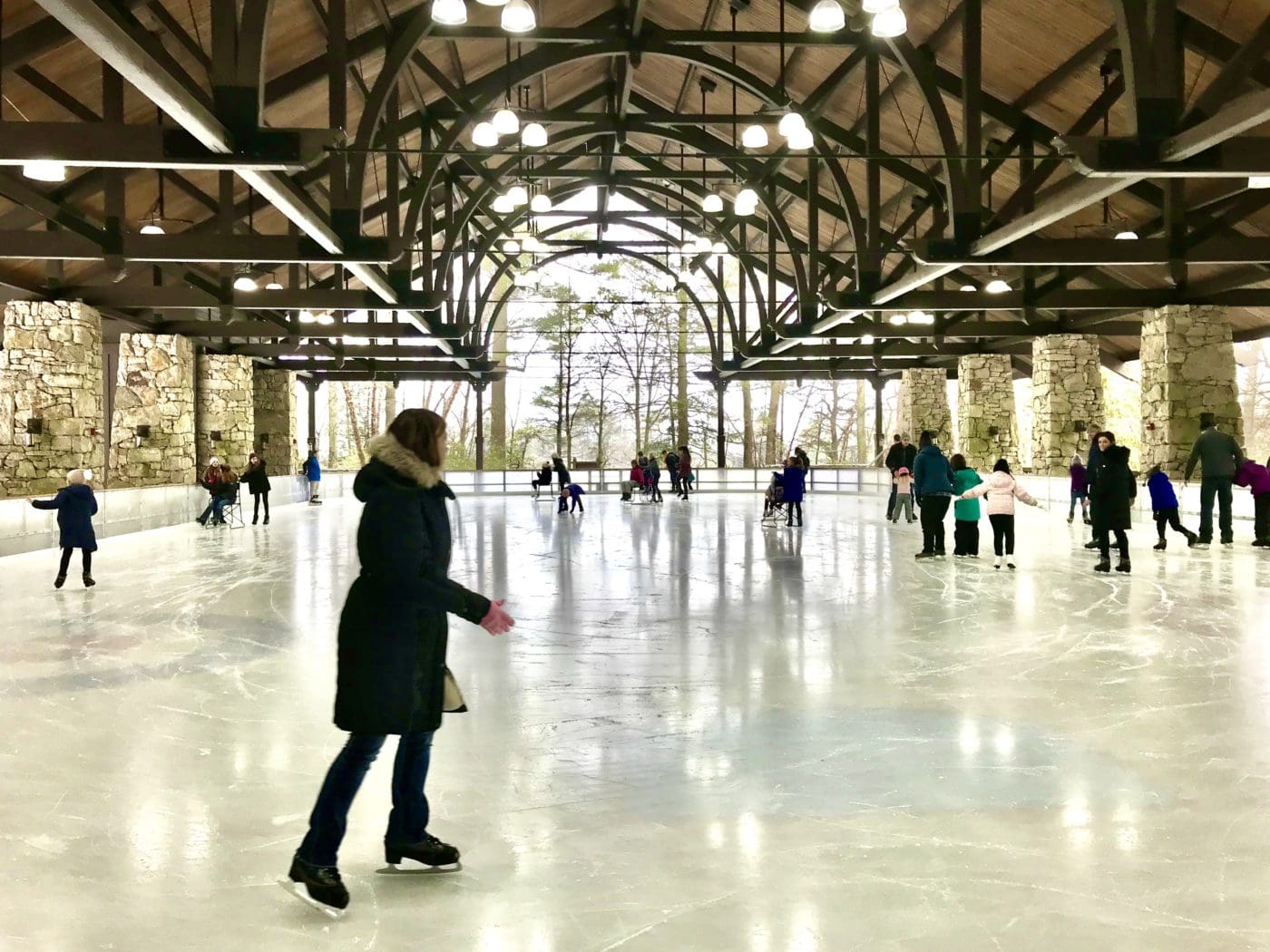 Beyond a thickly frozen private pond, one of the most beautiful spots to ice skate at in the Hudson Valley is at Mohonk Mountain House. Typically Mohonk opens its rink — which features a covered wooden roof with open sides and a massive stone fireplace — around Thanksgiving weekend, for overnight as well as day guests. This year they plan to only open for limited public use, depending on the volume of overnight guests, so call ahead if you'd like to skate in this magical setting. They rent skates and have helmets. Other outdoor rink options are located in Bear Mountain State Park and the Rudd Pond Area of Taconic State Park. Hudson Valley Parent touts a few other rinks, but keep in mind not all of them rent skates.
Maple-tapping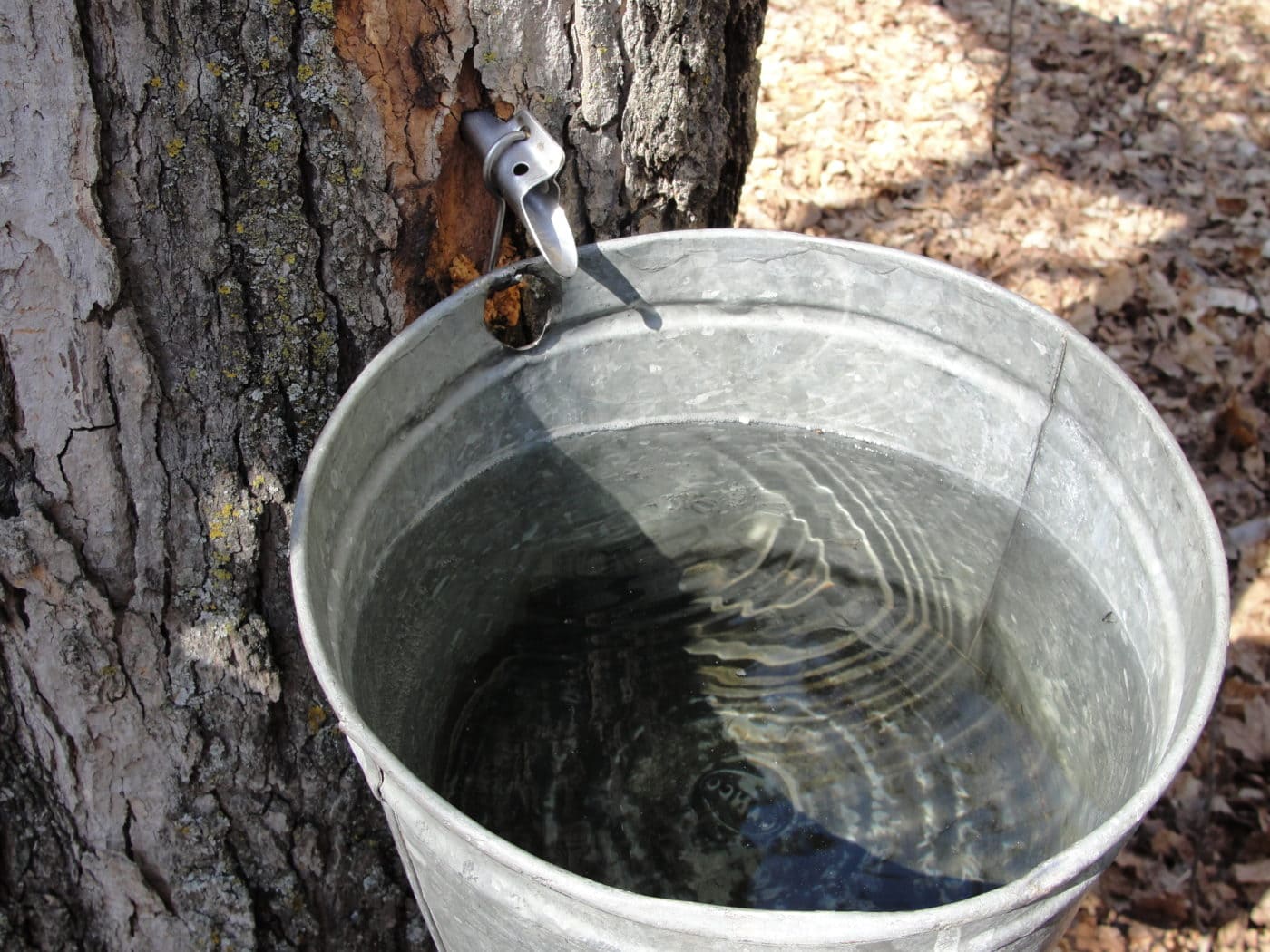 While the future remains somewhat unclear these days, at some point in late winter or early spring, the temperature will rise and sap will start running in maple trees. If you have big maples, you can easily tap your own trees (the ultimate in socially distant maple tapping). Or you might be able to head to a handful of venues to help or watch the pros. Several locations cancelled their public tapping due to the pandemic in 2020 and aren't yet certain what they'll do in 2021. Call around early next year to beloved spots, like Bowdoin Park's Maple Sugar Shed and the Education Center Quad in Poughkeepsie and The Hudson Highlands Nature Museum in Cornwall, to see what they're planning. The Ashokan Center's annual maple fest in Olivebridge was livestreamed in 2020, including a tree-tapping demo, a view of a steaming evaporator, and of course fiddle music. One benefit of watching from home is pancakes made the way you like them — and no skimping on the syrup!