Adventures in the Hudson Valley
The Hudson Valley is rich in outdoor experiences, which makes it a great place to live, work and play. Drawing on more than 50 years protecting and preserving this region, we've created a directory of some of the unique treasures to be found here.
This is a directory of parks and outdoor destinations managed by organizations other than Scenic Hudson. Click the link on each outdoor adventure's page to check the status of a park before heading out.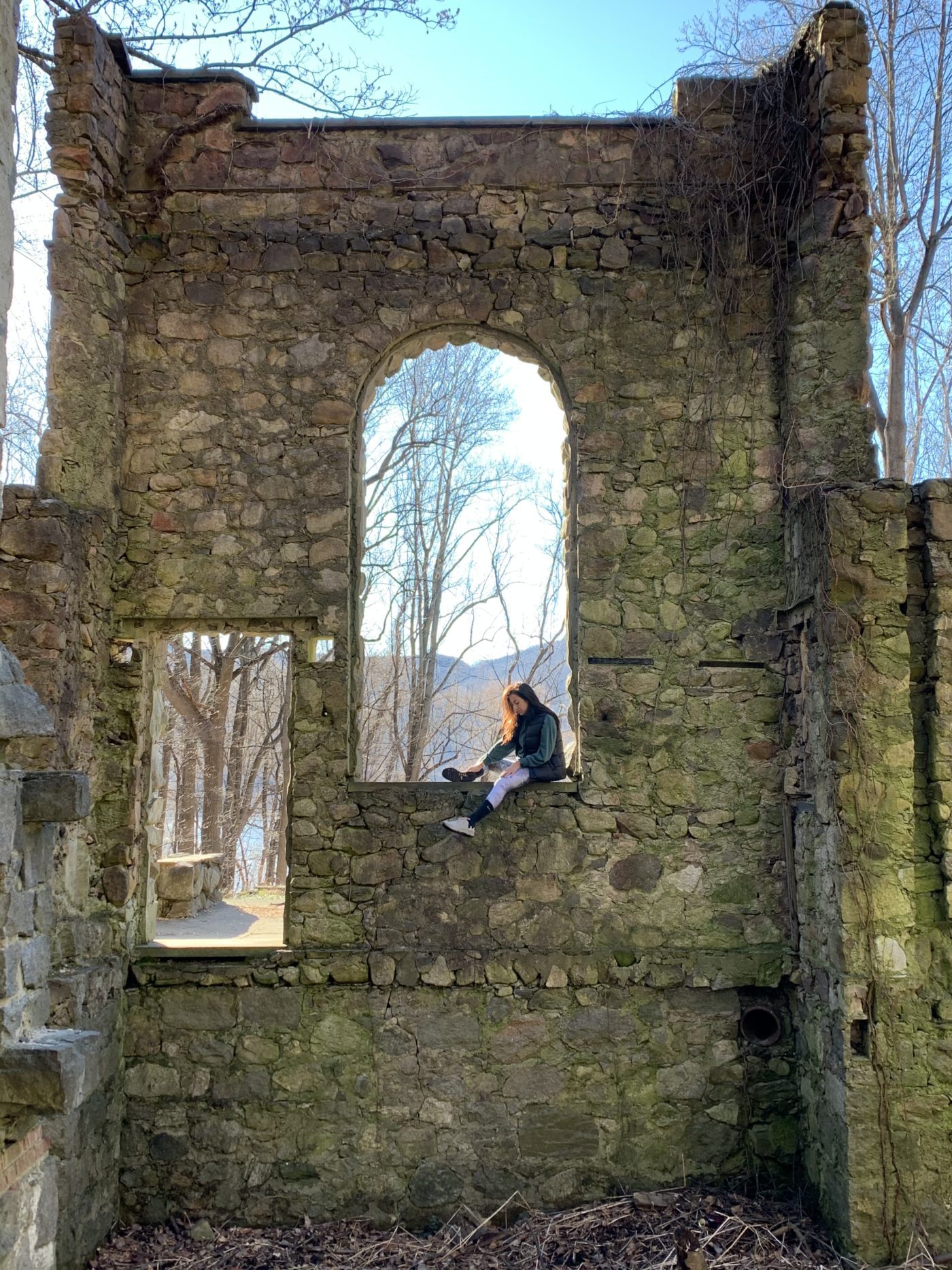 Cold Spring (Putnam County) Why we love it Flanking Mount Taurus, these ruins combine impressiveness and accessibility. A short, slightly...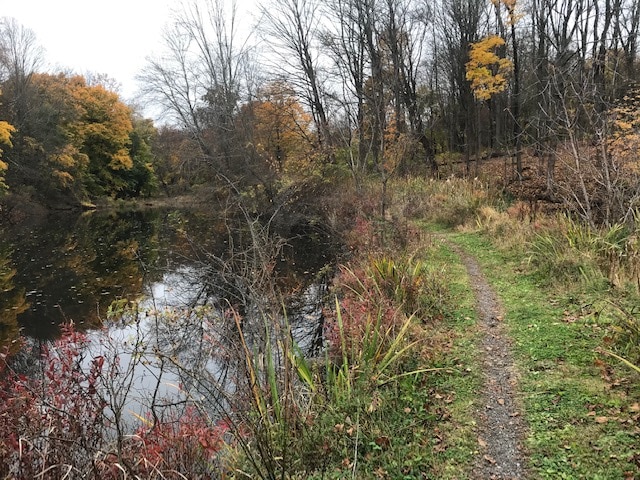 Vassar Farm & Ecological Preserve
For runners with a sense of adventure and sure feet, these trails offer a fun challenge.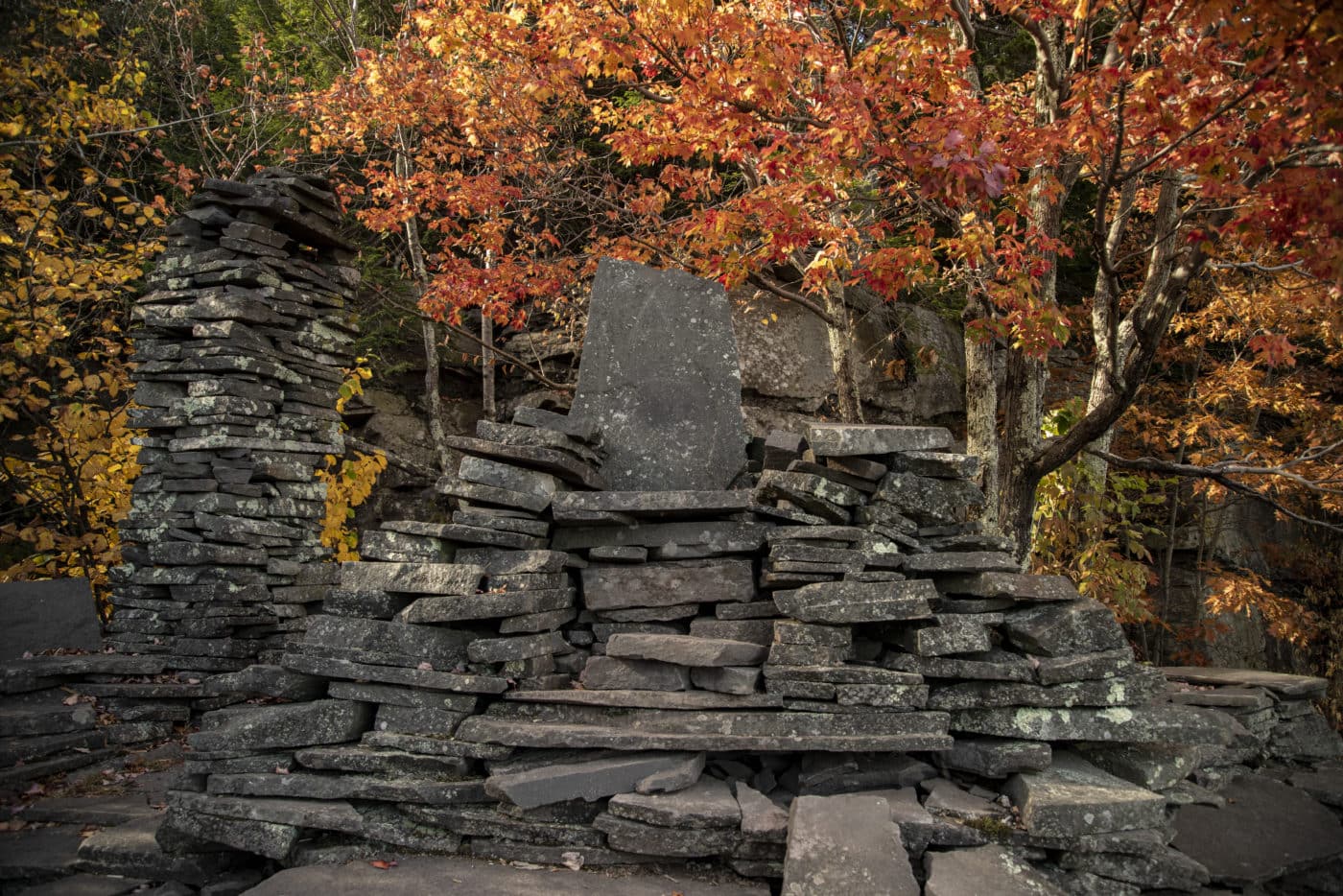 A short, kid-friendly hike leads to fantastic rock creations.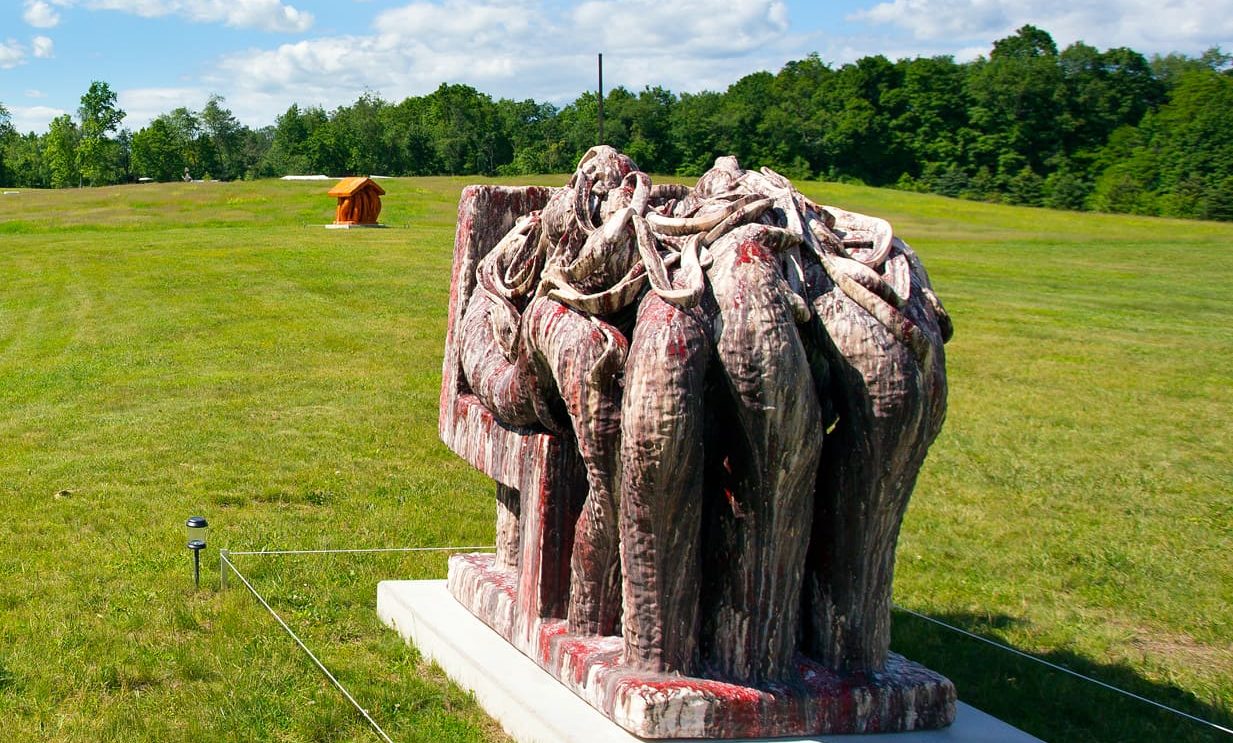 Where else can you ski and enjoy world-class art at the same time?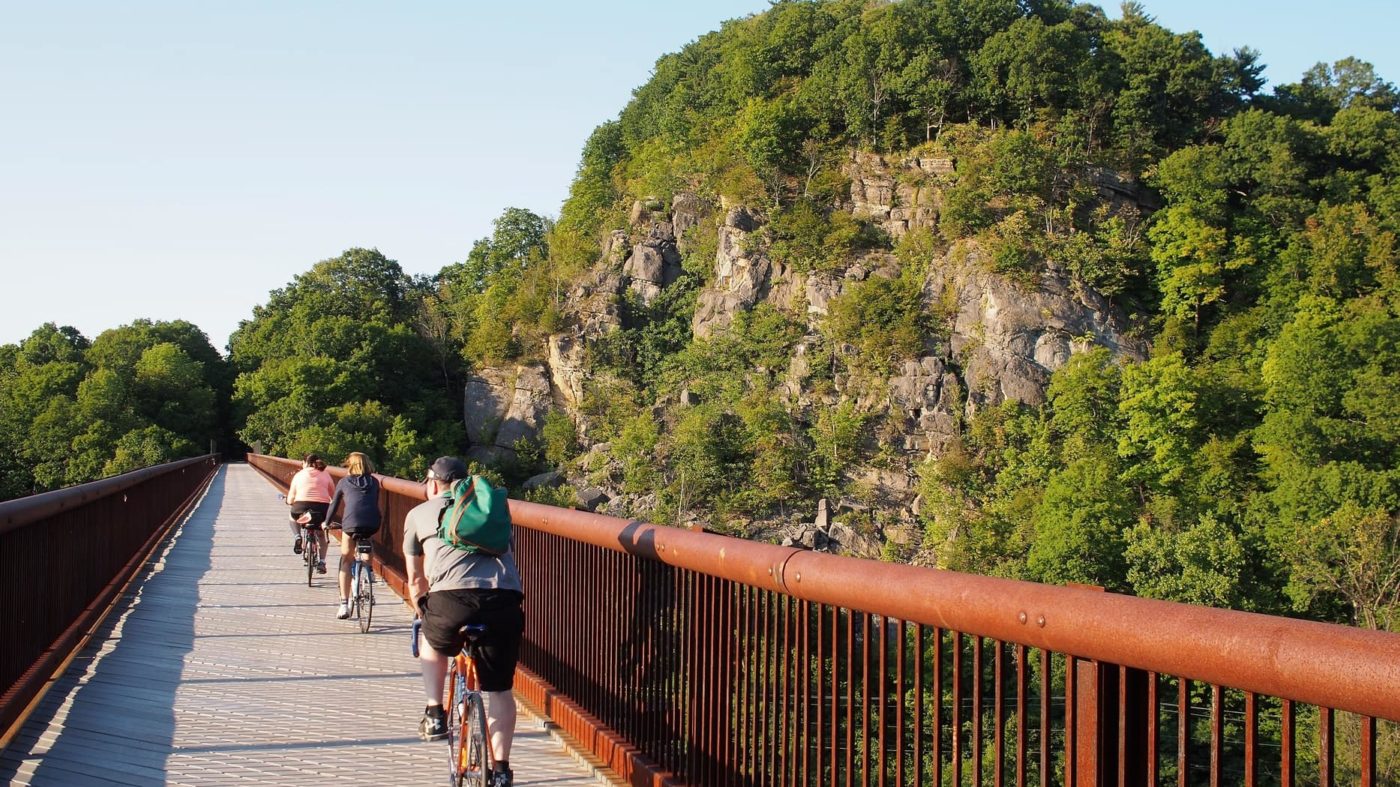 Wallkill Valley Rail Trail
The 23-mile Ulster County rail trail affords magnificent views of the Shawangunk Ridge, Wallkill River and Rondout Creek.
Push your limits with a challenging hike, rest quietly beside the mighty Hudson River, visit an important historic site, or enjoy a family-friendly outing to a farm or animal sanctuary. The Hudson Valley has something for everyone.