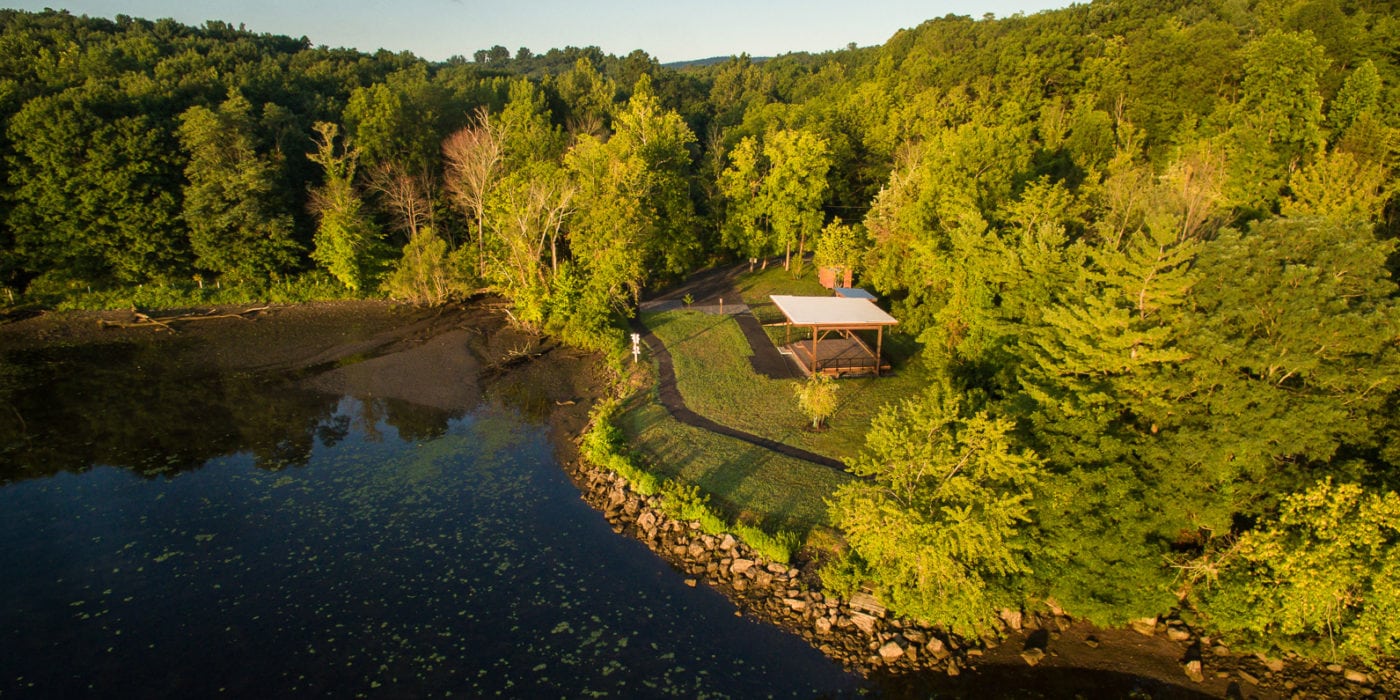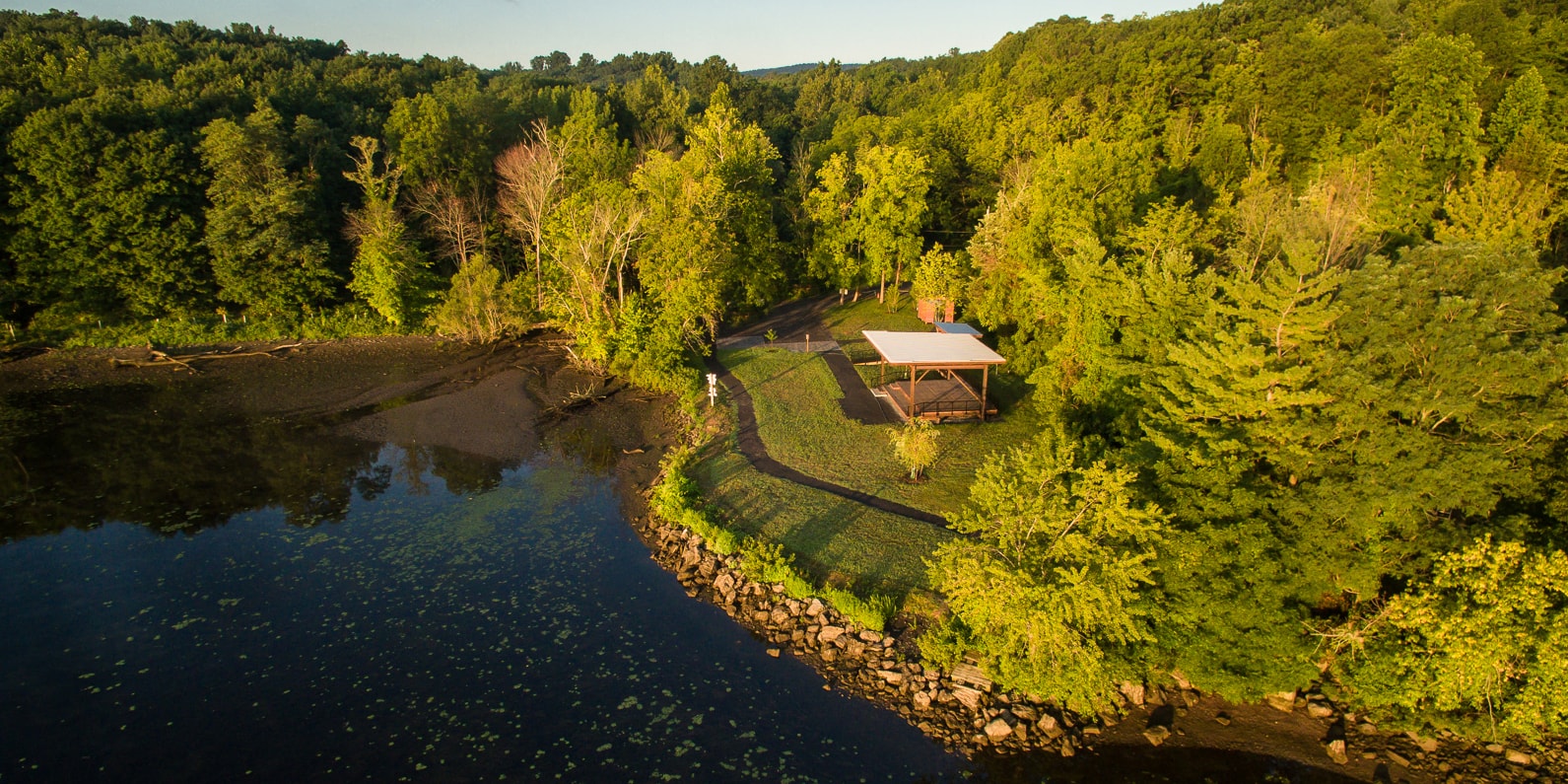 A prime spot for a picnic and a hike.
ESOPUS, Ulster County (96 acres) — What's a hike without a great picnic spot? Esopus Meadows Preserve has it covered. First, take your pick of trails — trek through a rolling forest landscape or hug the shoreline to a dramatic river lookout. Whichever route you choose, arrive at the preserve's Hudson River Greenway Water Trail site in time for lunch beneath its pavilion. You'll find the views equally delicious. But where are the meadows? They're underwater. Farmers once brought their cattle here to feast on plants growing in the offshore tidal flats. Try hiking on the Phenology Trail and you can help scientists track our changing climate by studying eight plant species!
Free and open year-round, sunrise to sunset.
IMPORTANT UPDATE: The safety of our park visitors is our top priority. We continue to require that all group visits be limited to ten people or fewer and we require all visitors must wear masks and practice social distancing. In addition, if you're experiencing COVID-19 symptoms, or not feeling well in any way, please stay home.
Activities
Accessible opportunity
Dog walking on leash
Fishing
Hiking
Hudson River Greenway Water Trail site
Kayaking & canoeing
Seasonal toilet
Picnicking
Wildlife watching
X-country skiing & snowshoeing
Bike rack
Single Park Map
Get Directions
Featured content and resource list – click pencil to add content
More to explore
John Burroughs Nature Sanctuary in West Park features hiking trails and the renowned writer's rustic cabin. Kingston's historic Rondout District is home to shops, restaurants and the Hudson River Maritime Museum, which offers illuminating exhibits as well as boat trips to the Rondout Lighthouse.