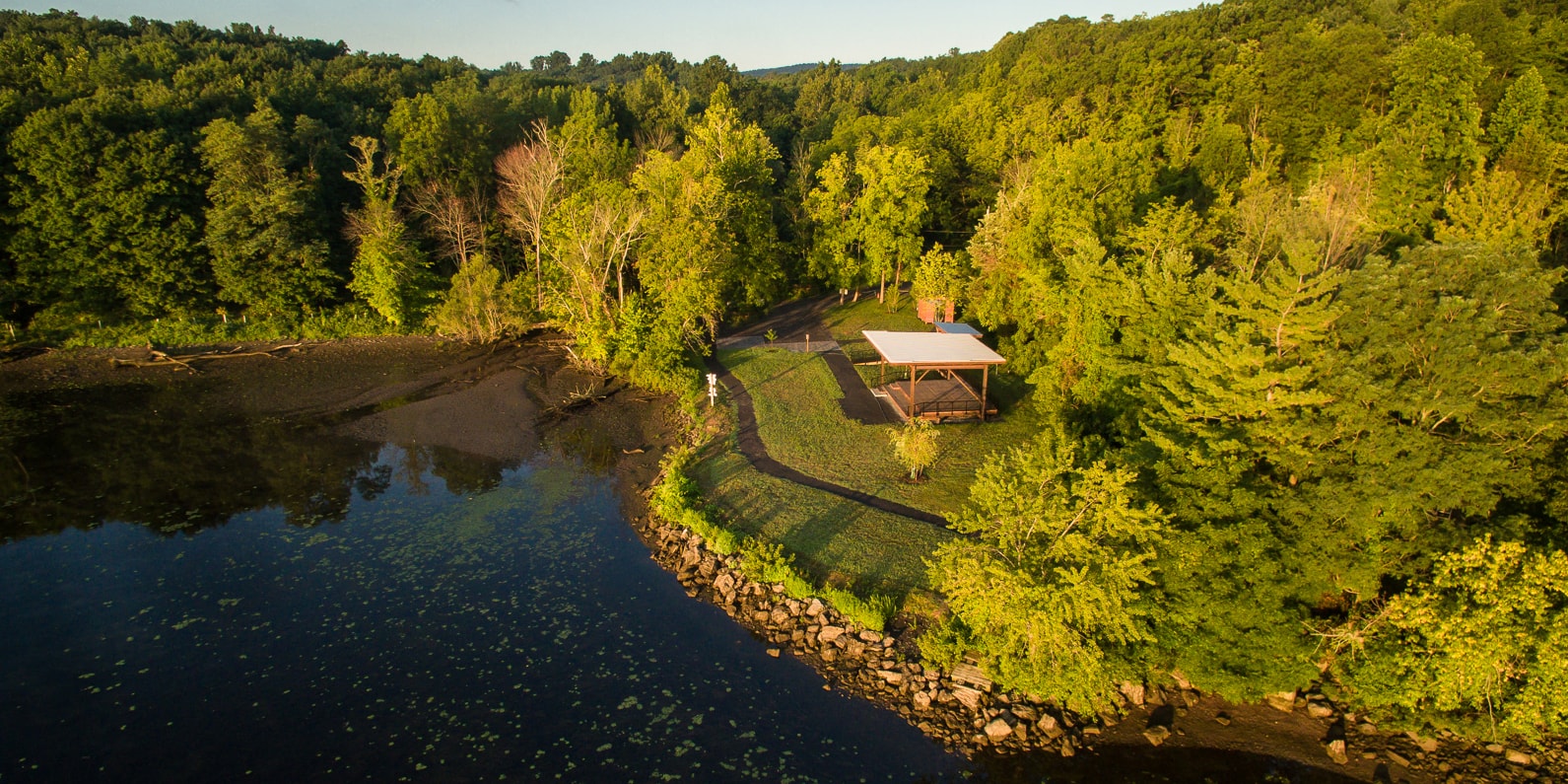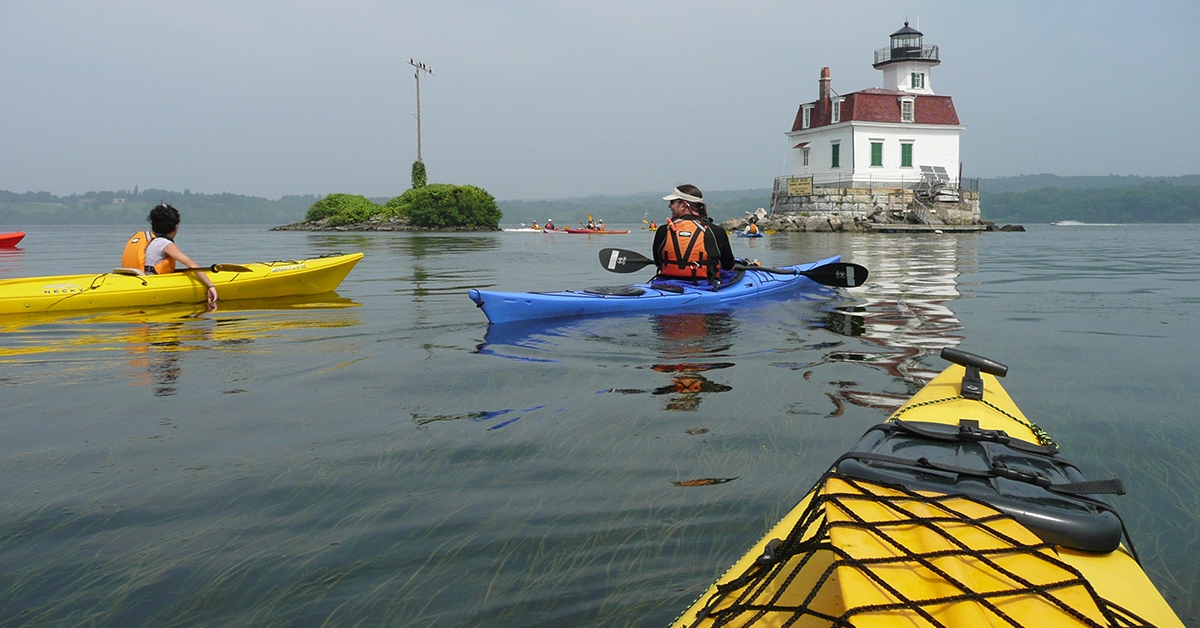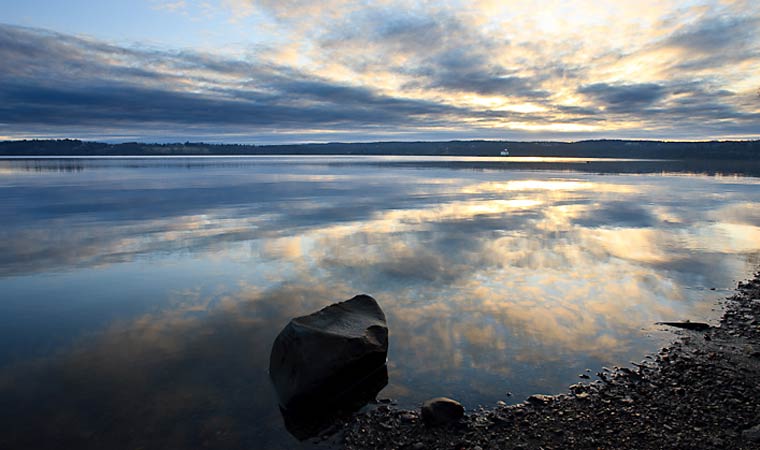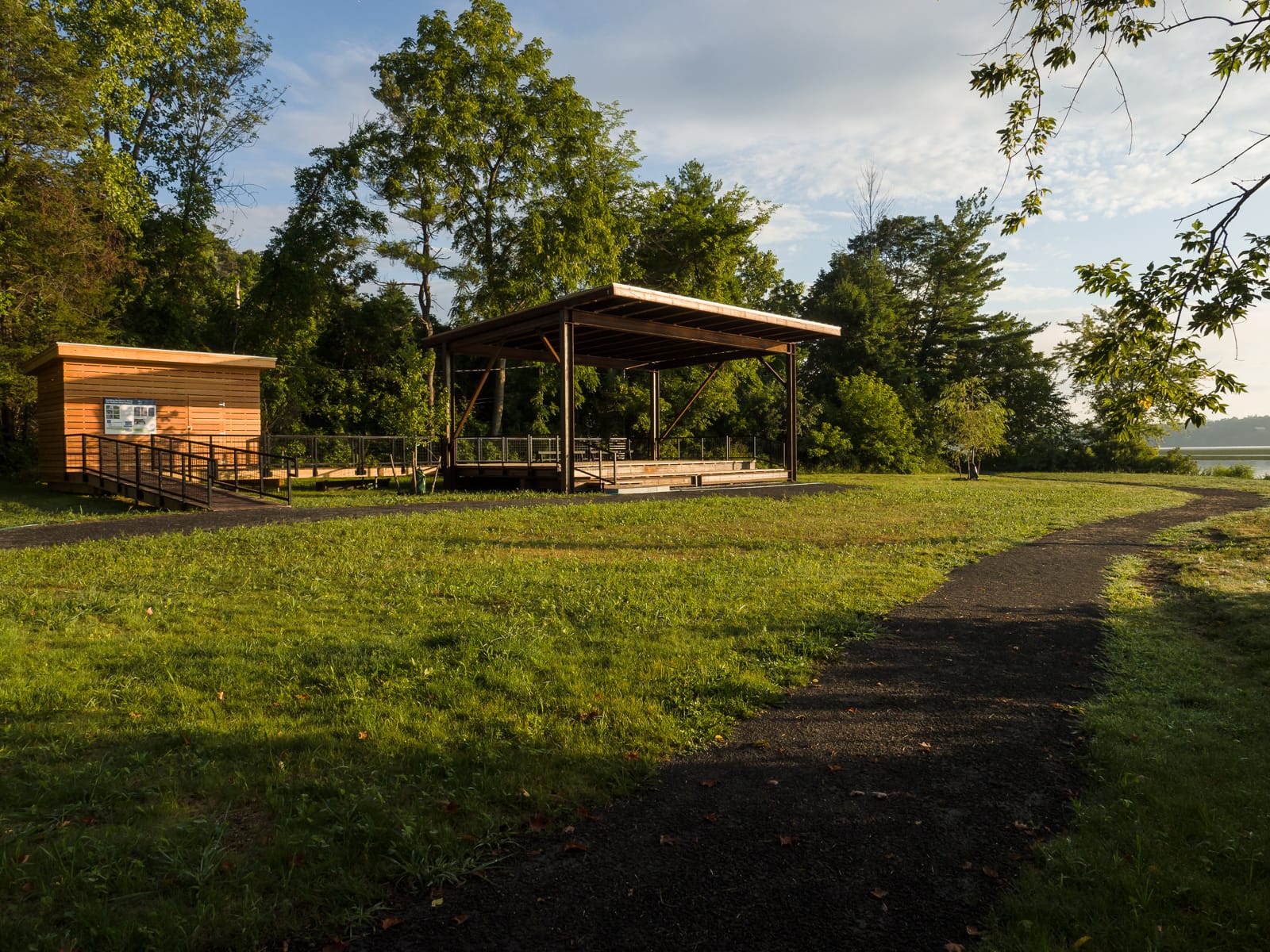 A prime spot for a picnic and a hike.
ESOPUS, Ulster County (96 acres) — What's a hike without a great picnic spot? Esopus Meadows Preserve has it covered. First, take your pick of trails — trek through a rolling forest landscape or hug the shoreline to a dramatic river lookout. Whichever route you choose, arrive at the preserve's Hudson River Greenway Water Trail site in time for lunch beneath its pavilion. You'll find the views equally delicious. But where are the meadows? They're underwater. Farmers once brought their cattle here to feast on plants growing in the offshore tidal flats. Try hiking on the Phenology Trail and you can help scientists track our changing climate by studying eight plant species!
Free and open year-round, sunrise to sunset.
Discovering Esopus Meadows Preserve
A short film by Jon Bowermaster/Oceans 8 films, music by Meena Ysanne.
---
HEALTH AND SAFETY

The health and safety of park visitors remains one of our top priorities. In light of the ongoing COVID-19 endemic, all special events and group outings must be pre-approved. To coordinate one, please fill out this form and email Anthony Coneski.

Thanks for doing your part to protect yourself and others so we can continue to make Scenic Hudson parks and preserves available for all.
Features and Amenities
Hudson River Greenway Water Trail Site

Seasonal Toilet
Bike Rack
Activities
More to Explore
John Burroughs Nature Sanctuary in West Park features hiking trails and the renowned writer's rustic cabin. Kingston's historic Rondout District is home to shops, restaurants and the Hudson River Maritime Museum, which offers illuminating exhibits as well as boat trips to the Rondout Lighthouse.