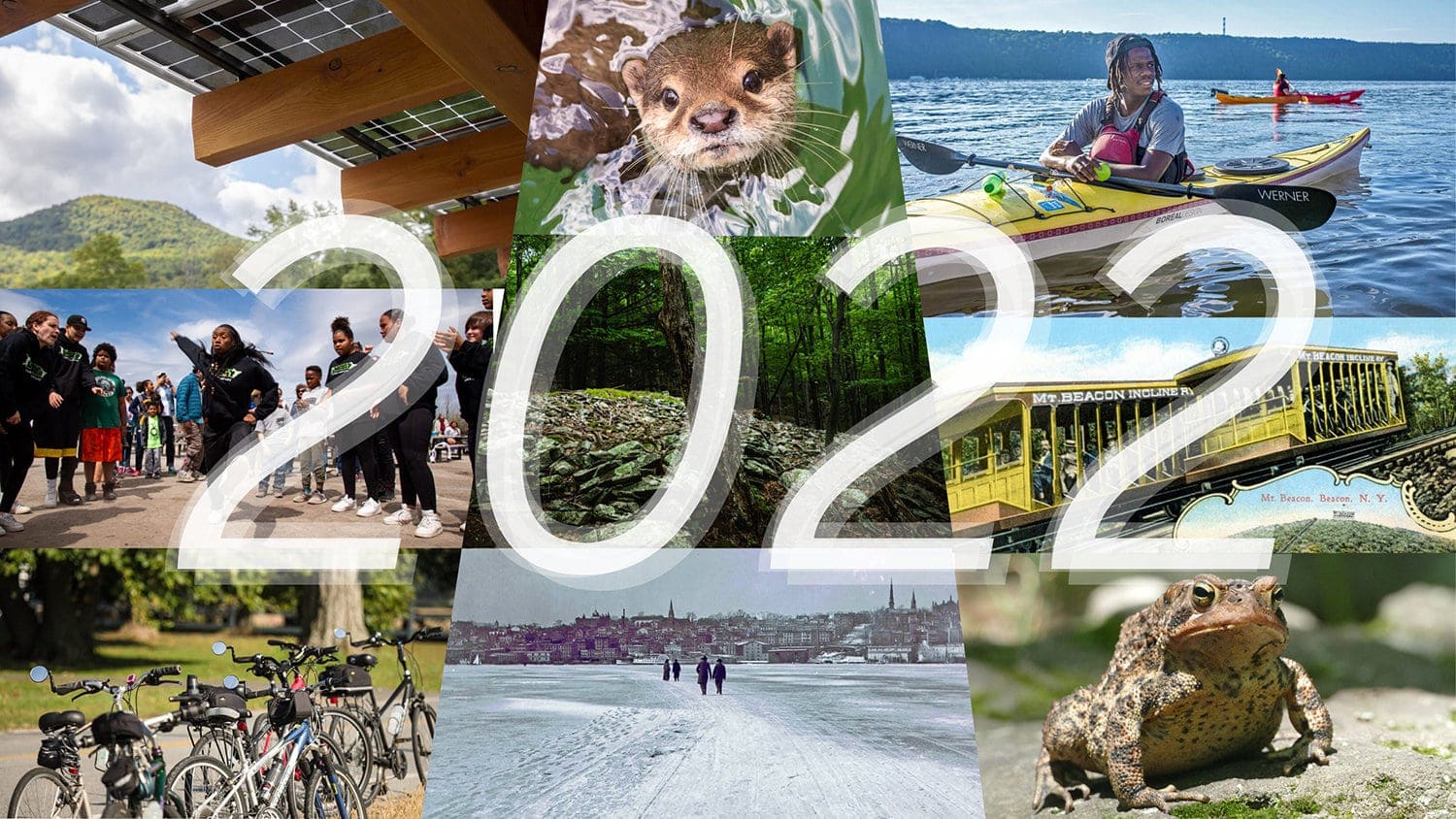 A place whose past you know, present you appreciate, and future you can envision. That's how we see the Hudson Valley. And that's what we've tried to share this year through the HV Viewfinder. The full range of what this land hosts clearly inspired you, too. So here are some of our most popular stories from 2022.

Looking back, a story about ceremonial stone landscapes first created by Indigenous peoples was our top story of the year. A futuristic concept was right behind it: the idea of solar canopies covering more parking lots. And from today, the story of the river otters who now play again in the Hudson River estuary was a hit. So was a first-person account of hiking, biking, paddling, and running the length of the river valley from community member Chevaughn Dixon. Read on for more crowd favorites.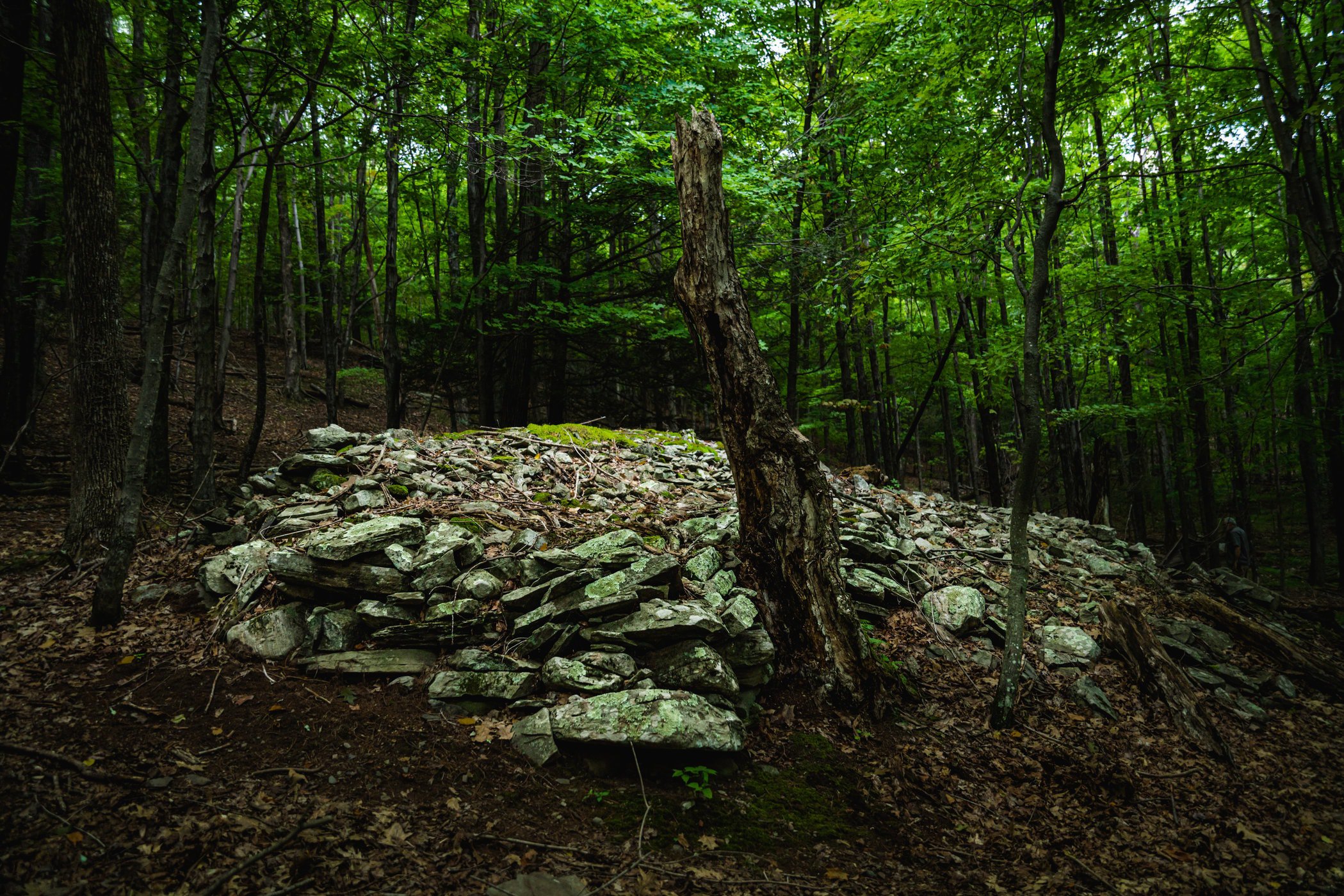 What might look like a tremendous pile of rocks in the woods may be something far older and more powerful than many readers had realized, judging by the popularity of this story. Ceremonial stone landscapes are intricately crafted structures — rock walls, piles, and cairns (Manitou Hassanash in the Algonquian language) — that Indigenous peoples and those committed to protecting the site consider a sacred space. They've been found in many places around the Hudson Valley and Catskills, and their spiritual significance is a source of continued study, appreciation, and wonder.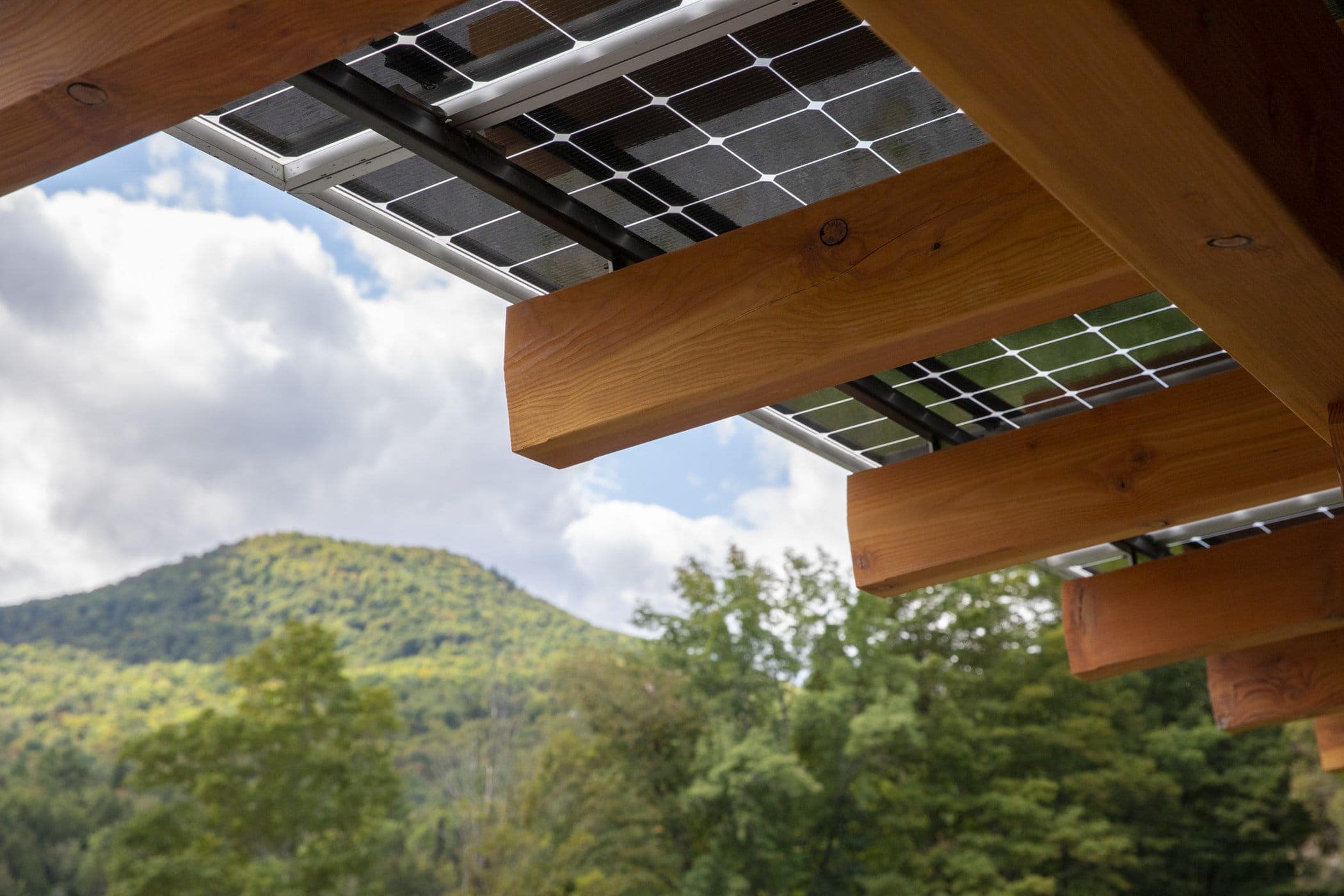 What's better: To leave land undisturbed, or to use it to generate renewable energy? It doesn't have to be an either-or equation when solar canopies are involved. The idea is to take land that's already being used for features like parking lots and cover it with PV panels. Solar canopies are making major inroads in places like France and now cropping up around the Hudson Valley, and thousands of readers shared the concept over and over.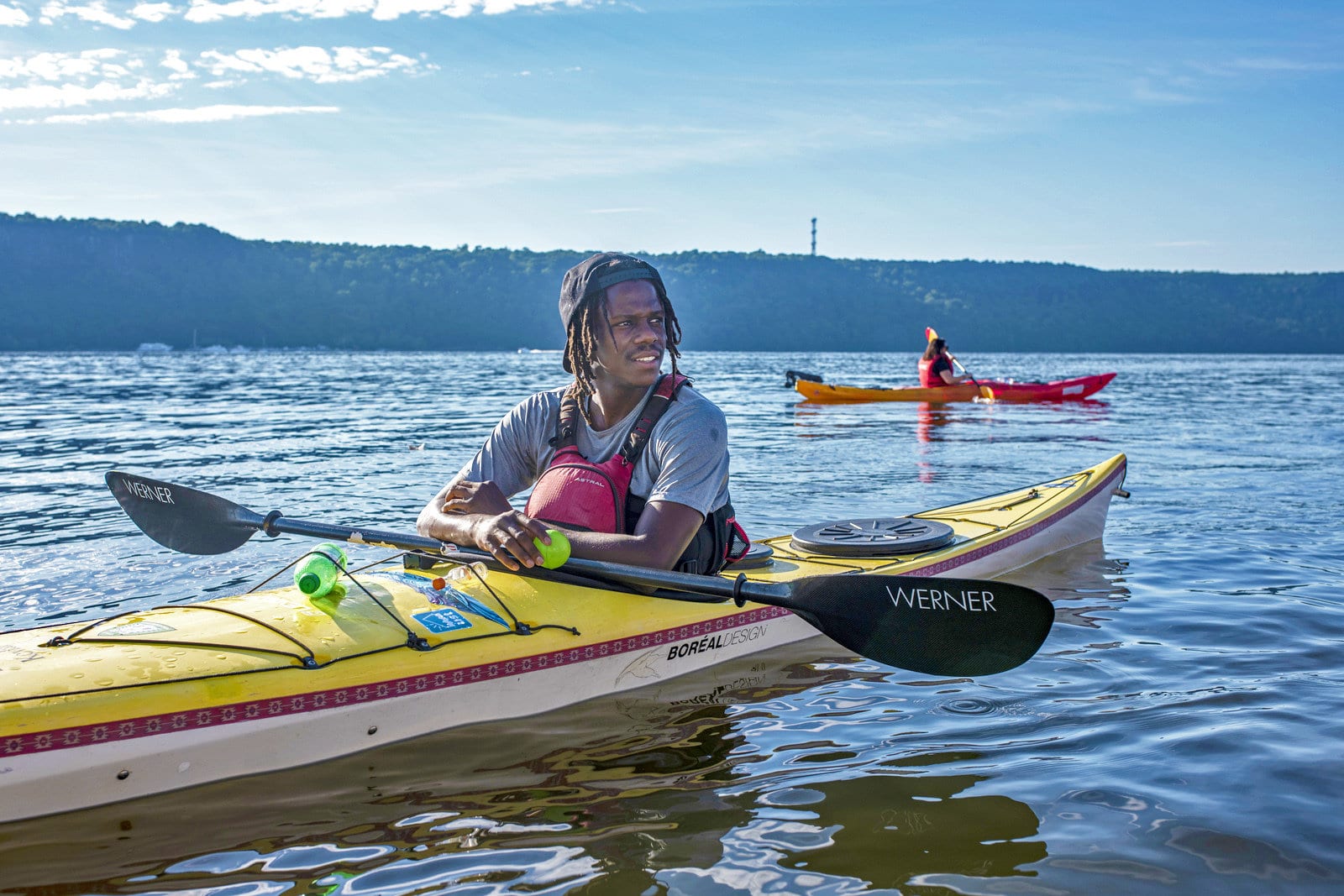 It wasn't a sporting event, just a personal challenge. Hudson River Riders founder Chevaughn Dixon has made it his mission to get thousands of people out on the water, many of them kayaking for the first time. His next goal was to make it 300 miles up and down the Hudson under his own steam — hiking, biking, running, kayaking, and paddleboarding. Although it was a multi-day test of his endurance, the Hudson Valley Challenge wasn't a one-man show. Dixon was met with a profound sense of community, he wrote.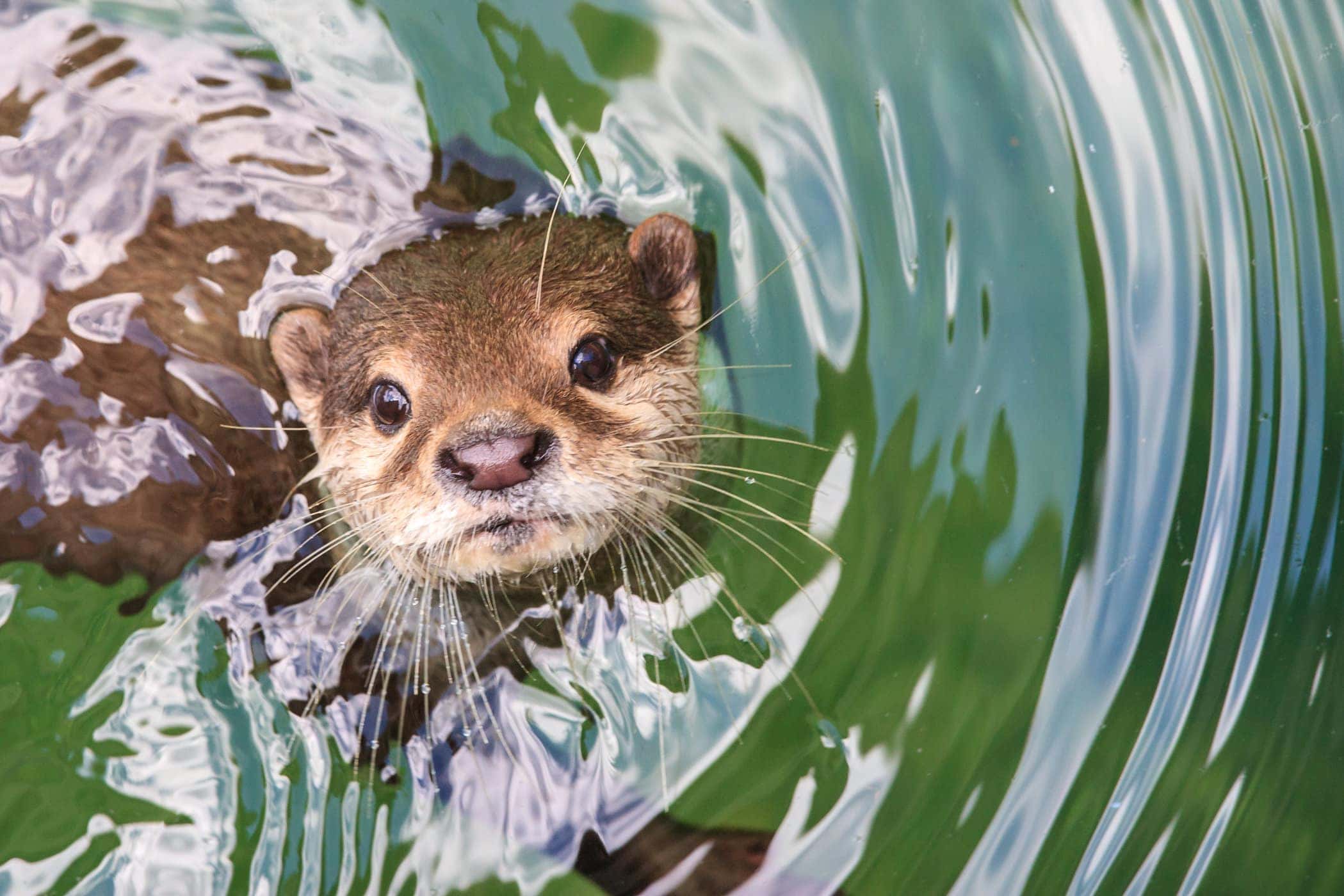 They're back, and lots of people are rightly thrilled about it! North American river otters were once hunted so throughly for their glossy fur that only a small population was left. Recently they've mounted a comeback in New York State. That includes the Hudson Valley, where they've been spotted rolling, diving, sliding, and playing in the legendarily social, adorable otter style — and social media loved it.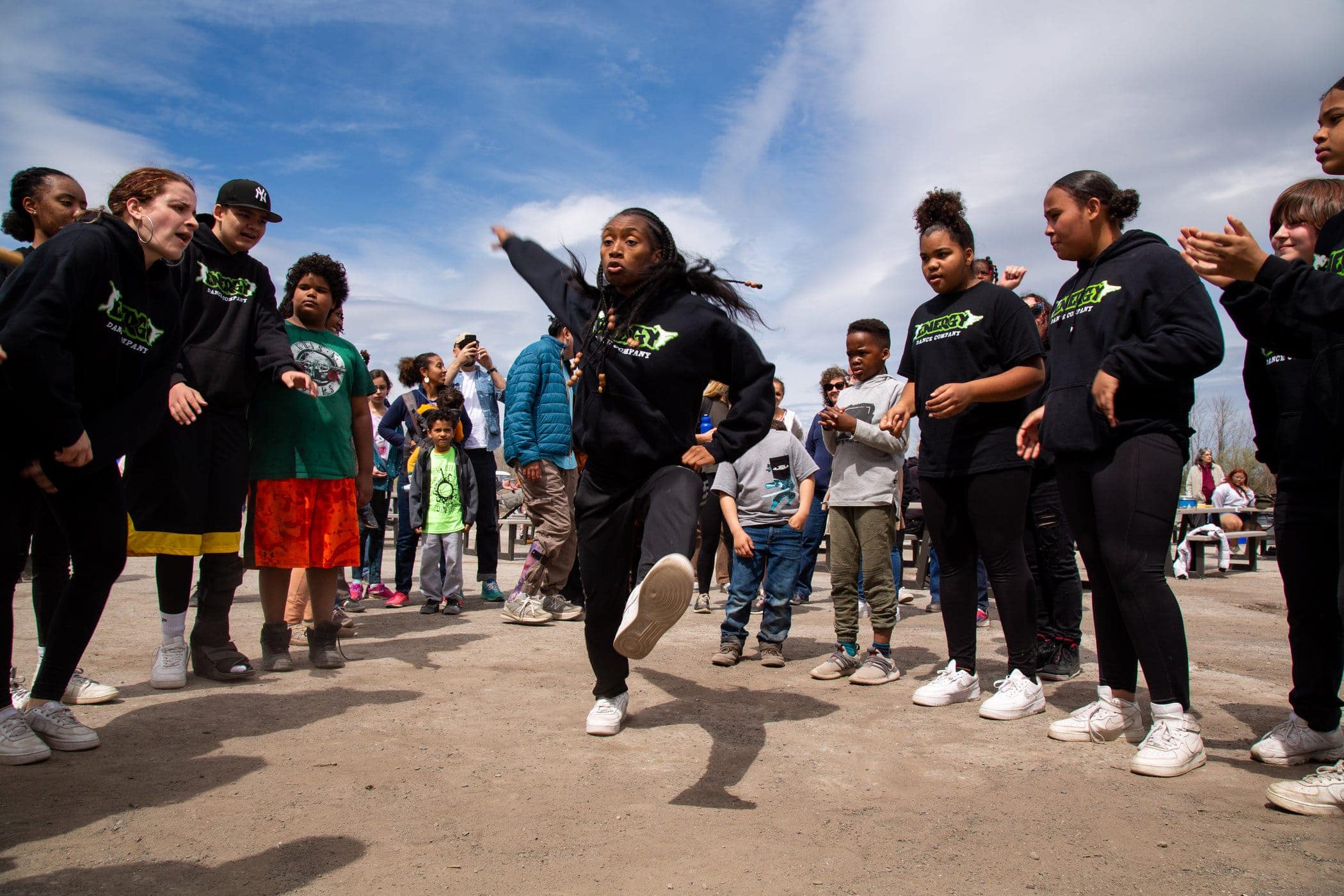 The opening of the first state park in the City of Kingston and Town of Ulster this spring brought out more than 500 people for a fitting Earth Day community celebration. The 500-acre park land had long been inhabited by people associated with the Lenape nation, and then used for industrial purposes (clay extraction and limestone mining) for the last 150-plus years. The park was named for the famed abolitionist and suffragette who was born in Ulster County and walked to her freedom there. Judging by the popularity of both event and story, the new park is an exciting new community addition.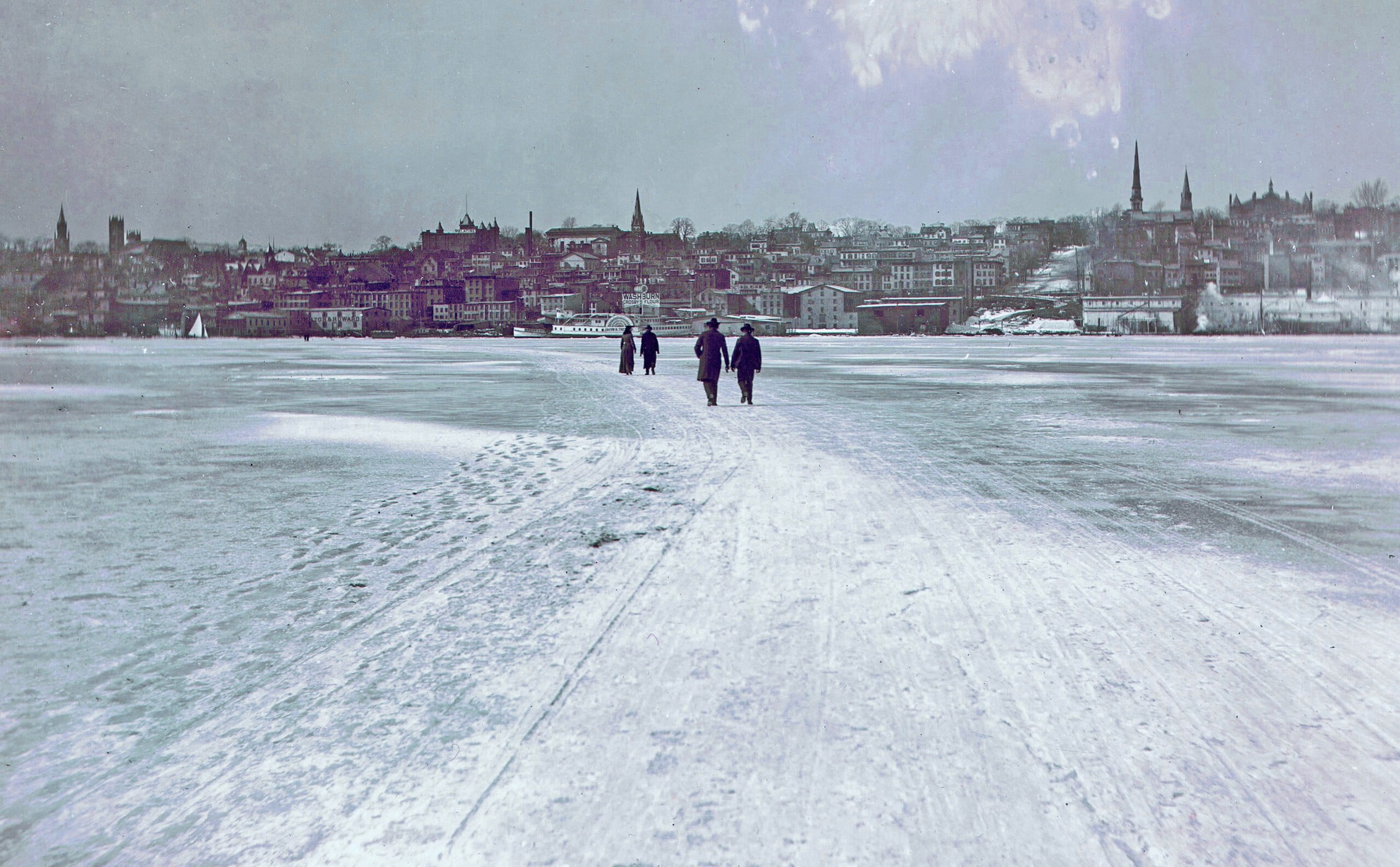 Amazingly, the Hudson River that allows vessels to slip north and south easily through most of the winter would once freeze so solidly that people — and even trucks — would confidently cross it. For many, this surprising piece of history was fascinating to see on its own. And it clearly served as a reminder of how much the climate has changed already, and how much we want to preserve for future generations of valley residents, too.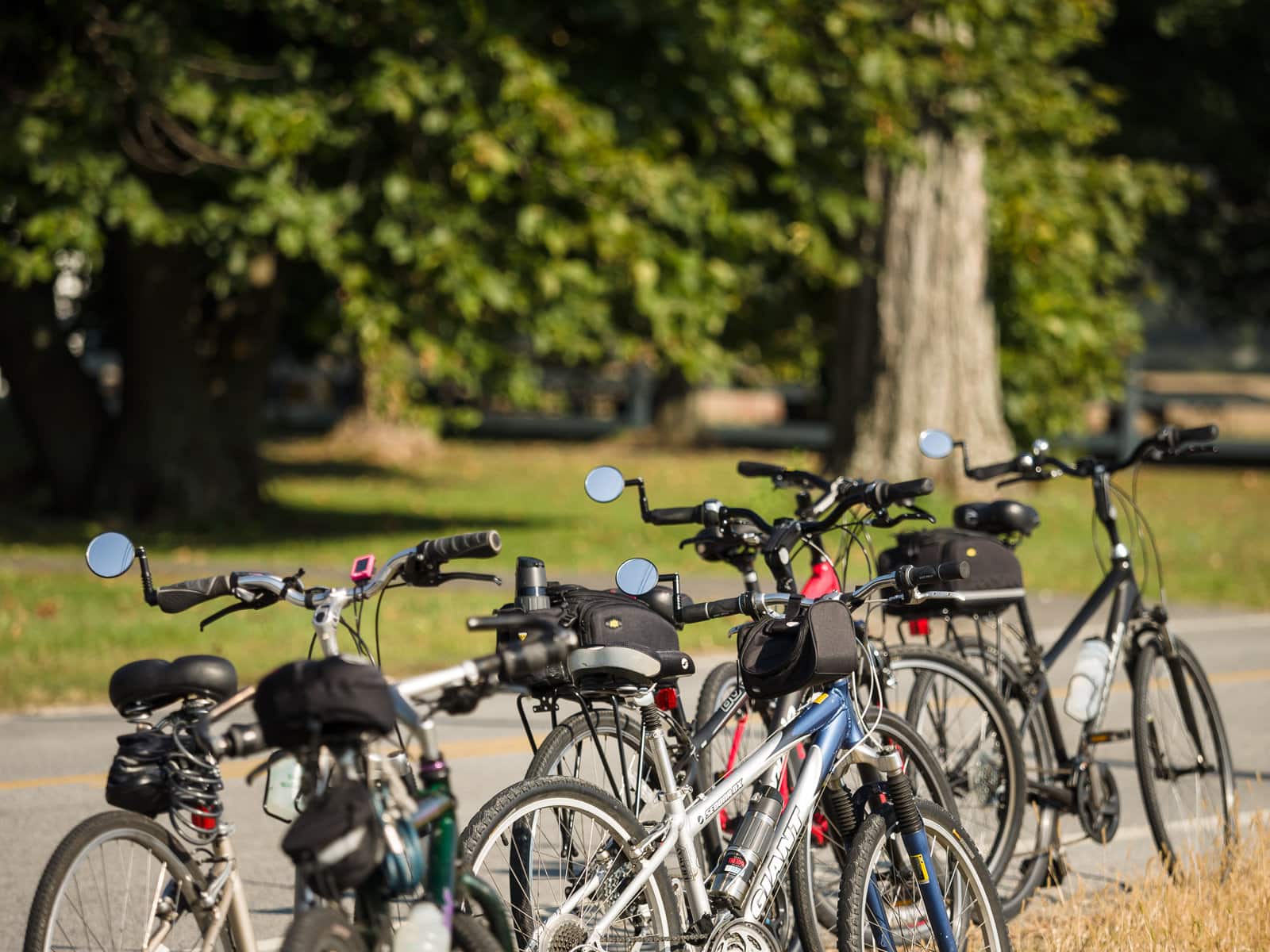 It began with a stunner that many readers shared: New York State got an F+ for "Traffic Laws and Practices" on the League of American Bicyclists' annual ranking of bike-friendly states. Since that ranking came out, the New York State Legislature passed bills to help cyclists ride safer, like making bike-safety awareness mandatory for driver's licenses. Scenic Hudson's Advocacy Director, Andy Bicking, explained why this was profound — he lost a friend in a bike-car collision last year.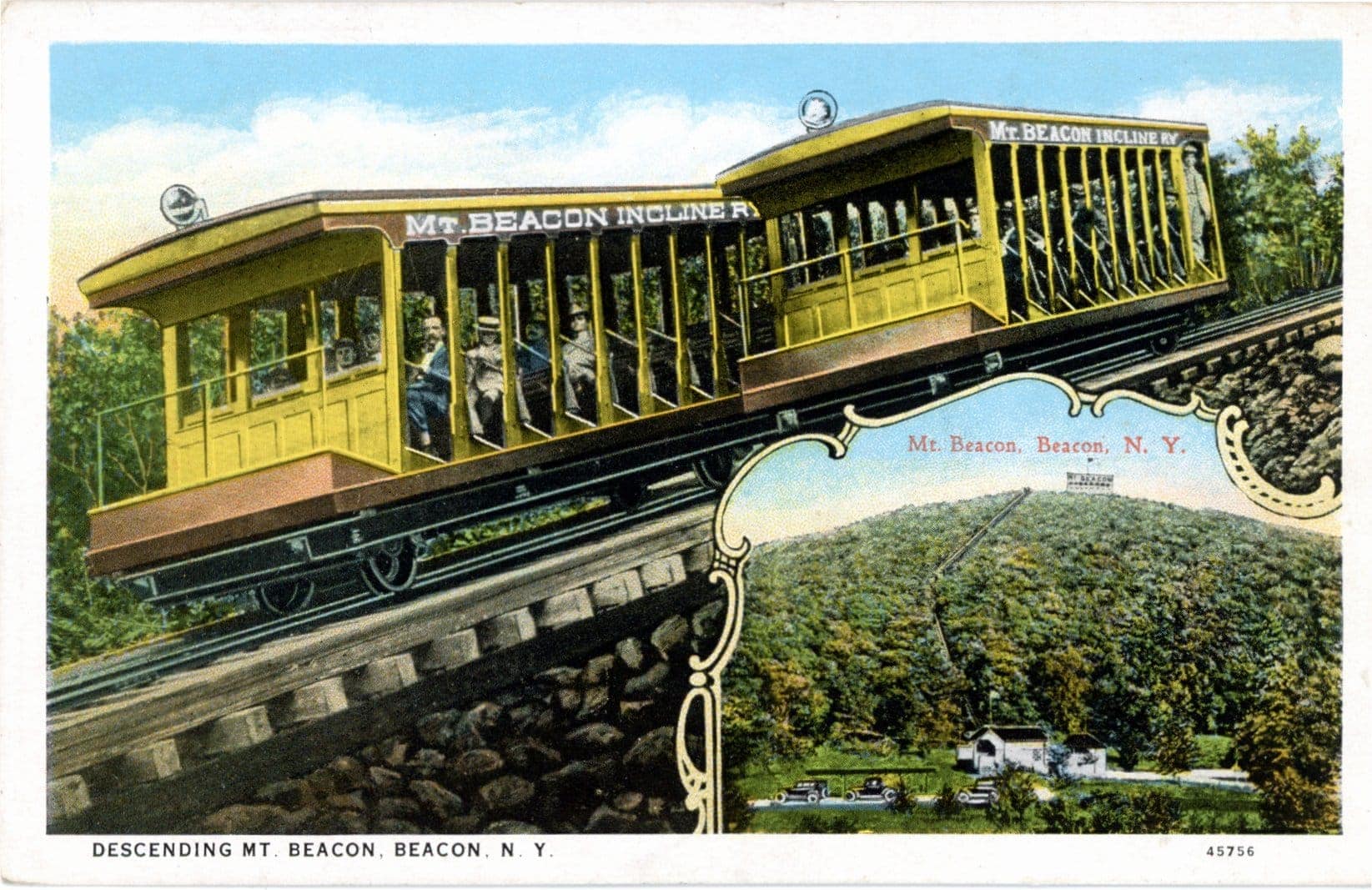 Mt. Beacon is a standalone natural wonder today, but some beautiful vintage images brought memories of its railway days back to life for many this year. The Beacon Historical Society ran an exhibition in spring 2022 about the Mt. Beacon Incline Railway, complete with old-time postcards from former White House photographer (and Beacon native) Harry Van Tine. And a Suffern family unearthed and shared rare 1957 video footage on the mountain, set to poignant original music. Readers shared the nostalgia.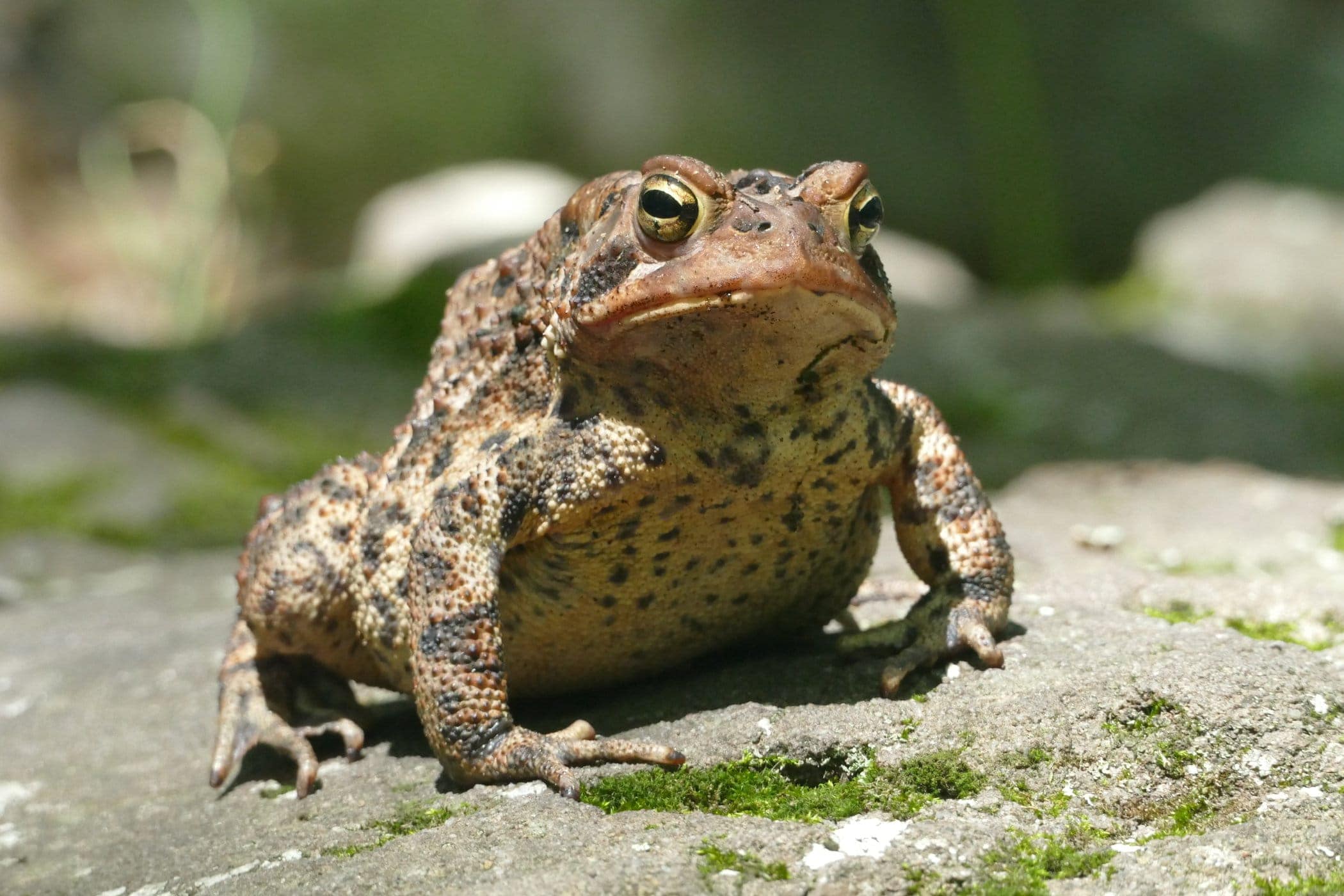 What might look like springtime puddles on the forest floor is actually critical amphibian habitat (and dare we say a wild, loud party?). Frogs, toads, and salamanders call out their readiness to breed, then swarm these pools to drop and pick up packets of sperm cells. These temporary ponds are biodiversity hotspots, scientists say. And since some amphibian species can live up to 30 years, it resonated with readers that protecting them and the land they form on is significant.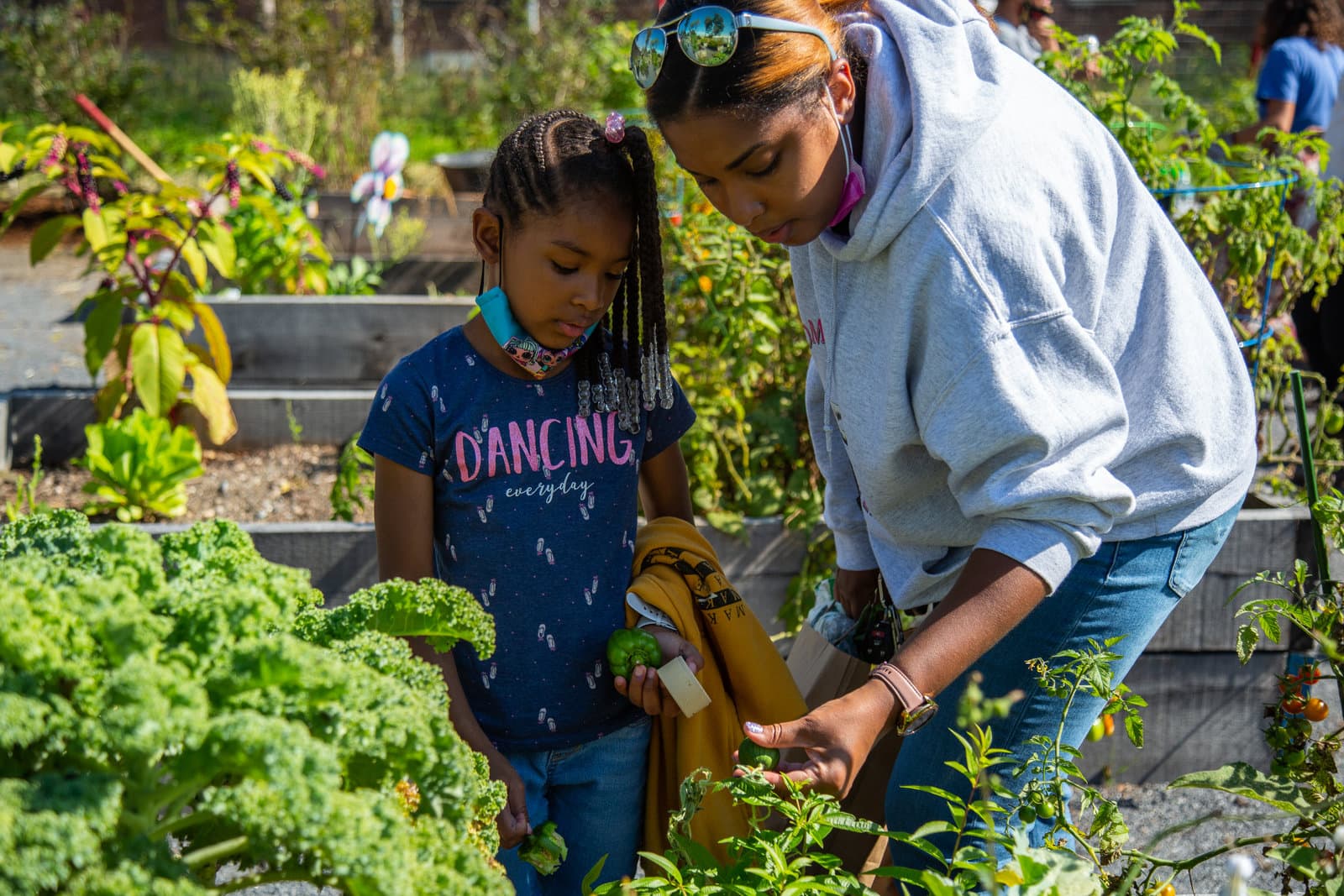 Poughkeepsie's Northside has suffered for a long time from the effects of redlining and civic neglect — but people have clearly been thrilled to see signs of renewal and fresh growth. That growth is literal at Pershing Neighborhood Farm and Garden. There, former chef Nick Jackson is leading the way in cultivating fresh produce. It includes vegetable varieties with ties to Native communities and the African diaspora — and in an inspiring new green space to boot.
Lynn Freehill-Maye is managing editor of Scenic Hudson's HV Viewfinder. She is also a Hudson Valley-based sustainability writer whose work has appeared in the New York Times, the Washington Post, Scientific American, Sierra, Civil Eats, CityLab, Modern Farmer, and beyond.