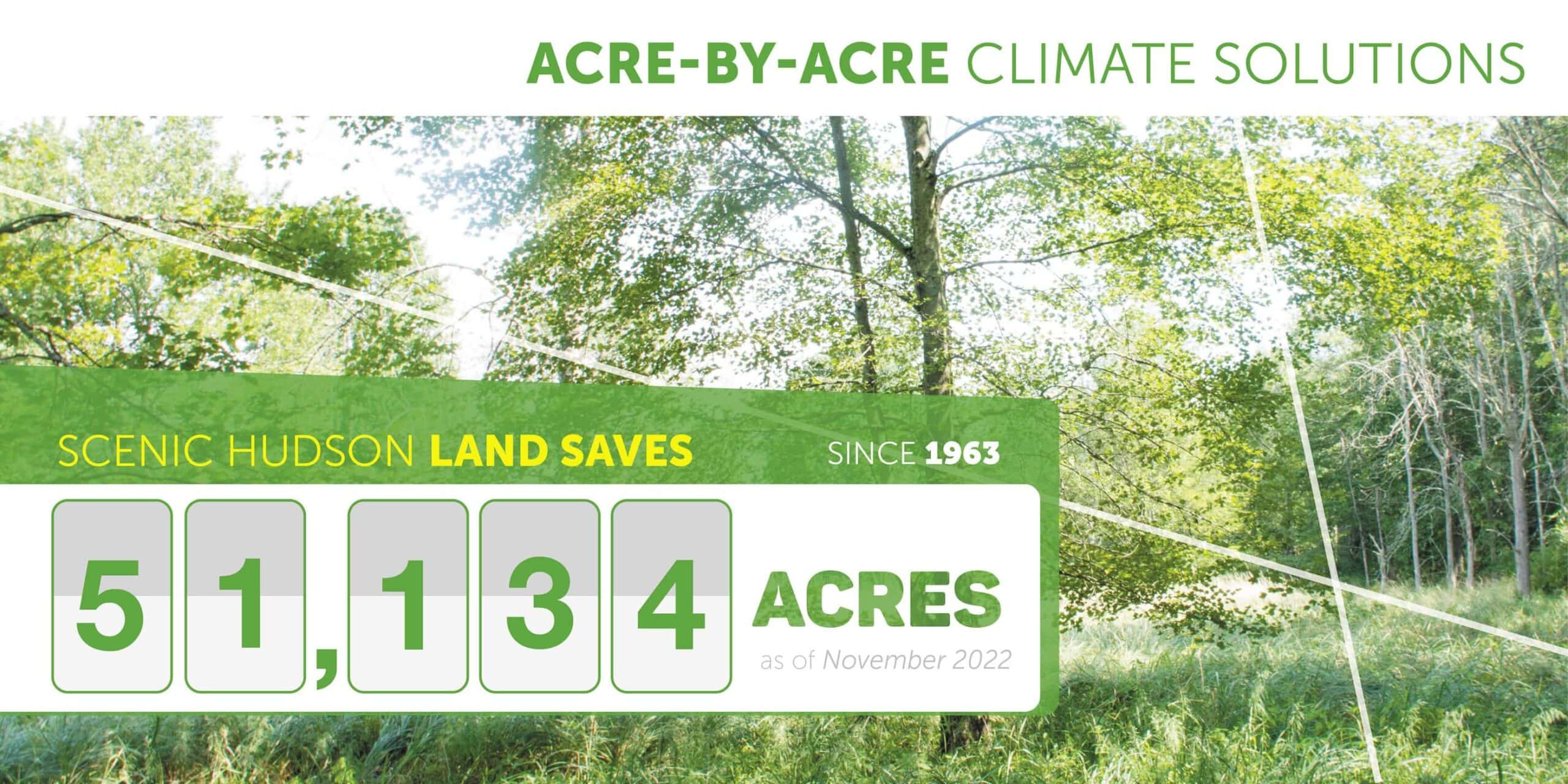 Ensuring the permanent conservation of irreplaceable habitats on and along Black Creek and supporting the creation of a long-distance trail paralleling this important Hudson River tributary, Scenic Hudson has protected 66 acres in the Town of Lloyd, Ulster County.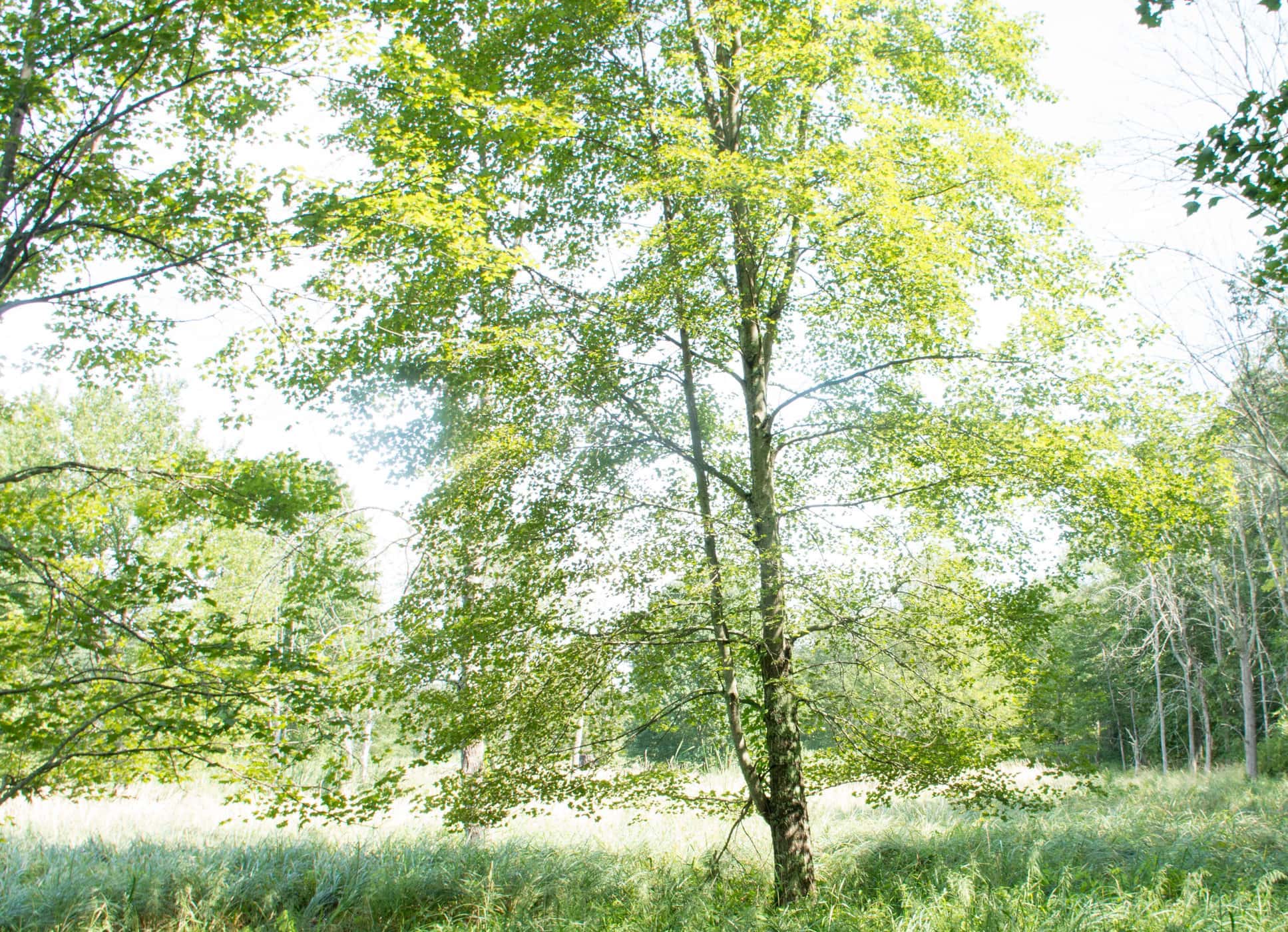 Here are three reasons why this land save makes a difference:
It supports wildlife: Lands along Hudson tributaries — including the quarter-mile of frontage on Black Creek protected in this transaction — are "some of the most productive wildlife habitat" in the Hudson Valley, according to New York's Department of Environmental Conservation. These woodlands are part of a large un-fragmented forest in the Marlboro Mountains (including Scenic Hudson's Shaupeneak Ridge preserve) critical for species' survival in this state-designated Biologically Important Area.
It provides natural climate solutions: Trees on the property sequester and store carbon, while its shorelands along Black Creek sustain climate resiliency by absorbing floodwaters from more frequent storm events, helping to safeguard downstream homes and businesses. 
It could increase outdoor fun: The land supports creation of the John Burroughs Black Creek Trail, a nine-mile hiking, biking, and paddling route between Scenic Hudson's Black Creek Preserve and Illinois Mountain. It also provides a buffer to the existing 1889 Spur Trail along the Hudson River Valley Rail Trail/Empire State Trail.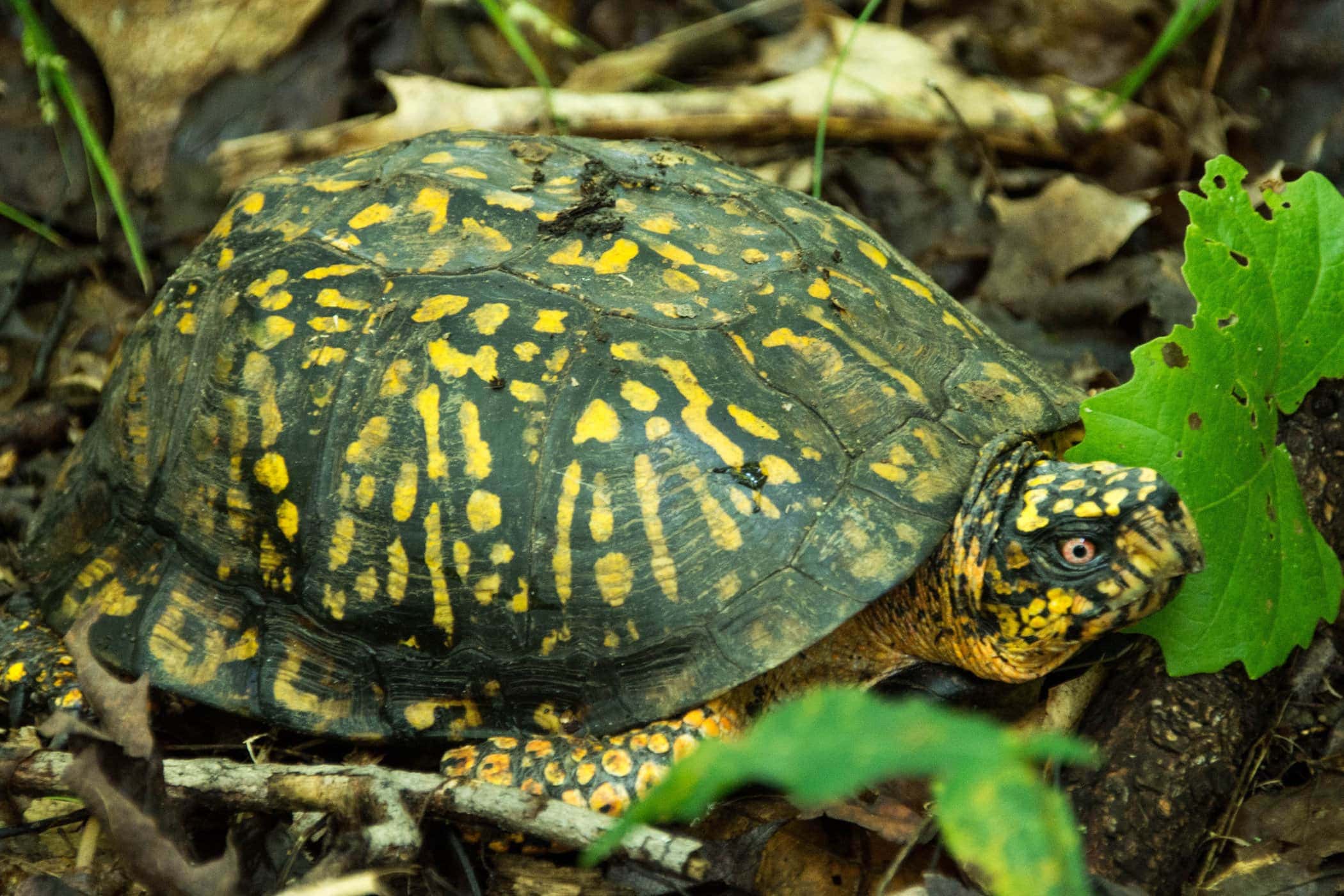 Funding for the acquisition of this land came from Scenic Hudson's Lila Acheson and DeWitt Wallace Hudson Valley Land Preservation Endowment.