All that bad news is really partly good news … but it still feels bad sometimes. The news coverage of human-caused climate change has definitively increased over the past decade. That's a positive in that it's beginning to spur real change! But naturally, it can leave us feeling downright terrible in the meantime. Climate anxiety and even climate despair have risen right along with sea levels as people absorb the sobering news about how the environment is shifting — and how people, plants, and animals are being affected.
Two of the research-proven antidotes to feeling down? Spending time in nature and helping others. So we say combine them into power hours of helping the world and lifting your spirits along the way. For #GivingTuesday and beyond, consider sharing your time and skills with direct, hands-on volunteering for the environment.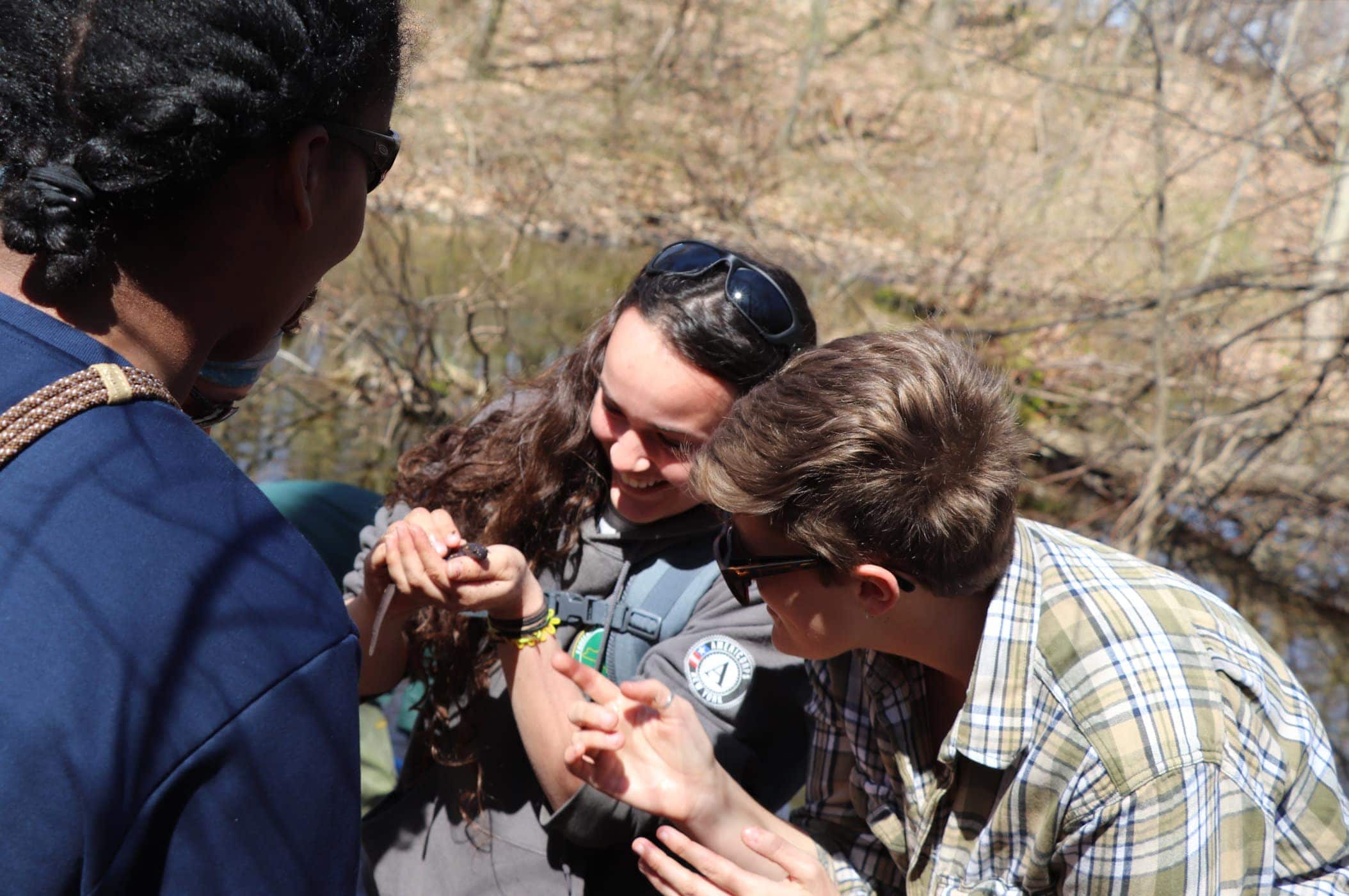 If you're up for it, you can spend the time outdoors — or if the weather isn't right for it, there's plenty to do right from your home. You can do something to actually help the fight against climate change — and experts say it's a great way to avoid climate paralysis to boot.

Scenic Hudson offers multiple opportunities, of course, but there's far more than any one organization can contain. Here are some ideas for ways to volunteer and benefit the environment virtually year-round in the Hudson Valley.
Keeping the Hudson Beautiful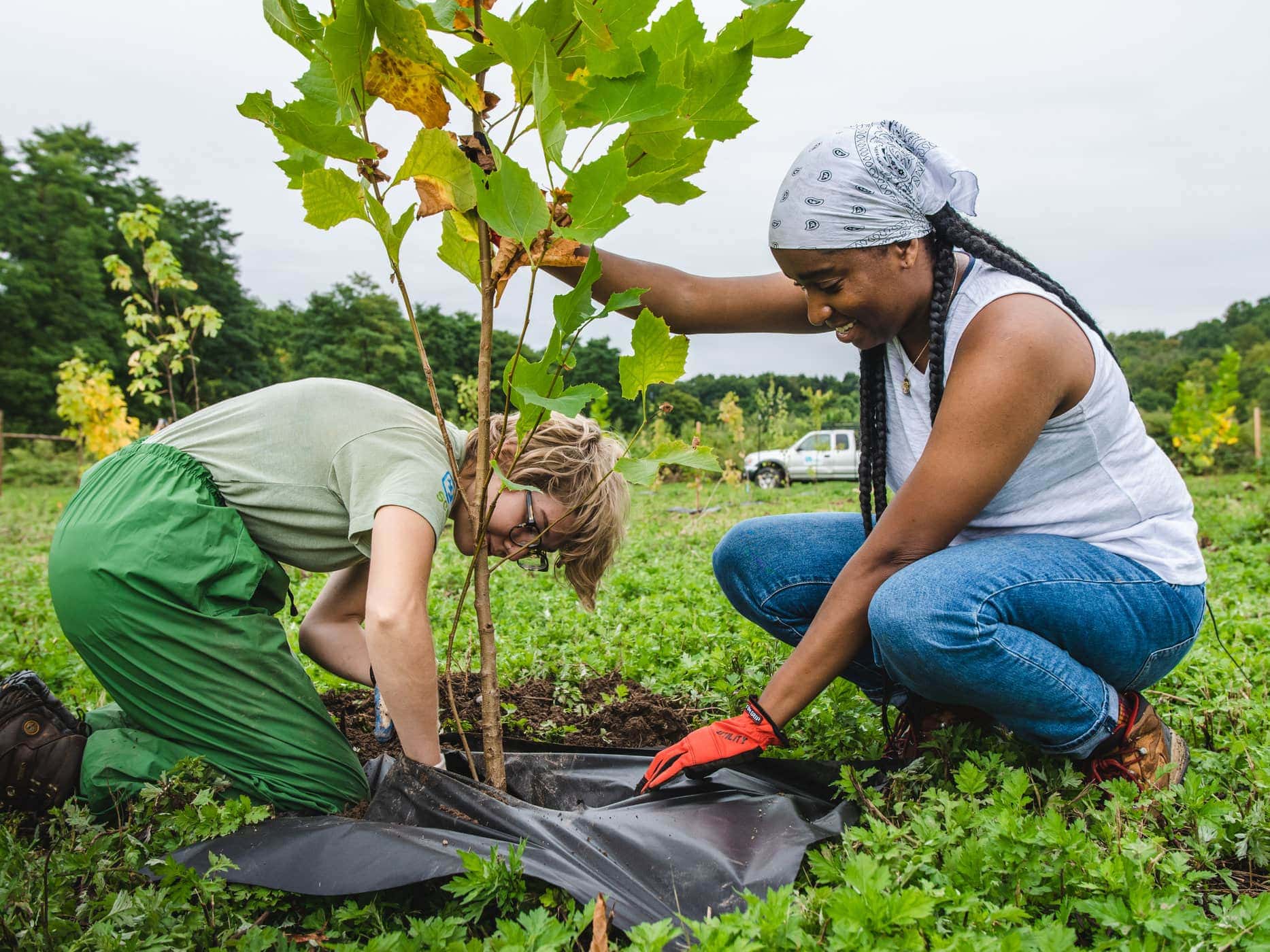 Scenic Hudson manages some 45 public parks (not to mention having enhanced two dozen trails, historic sites, and preserves). You can help keep these standout regional green spaces safe for people and wildlife by volunteering. Recent opportunities have included helping to build a pollinator garden at West Point Foundry Preserve and planting trees at Mawingnack Preserve. Plus there's always joining a park patrol, jumping in on other weekend volunteer days, and more. Sign up here.
Community Gardening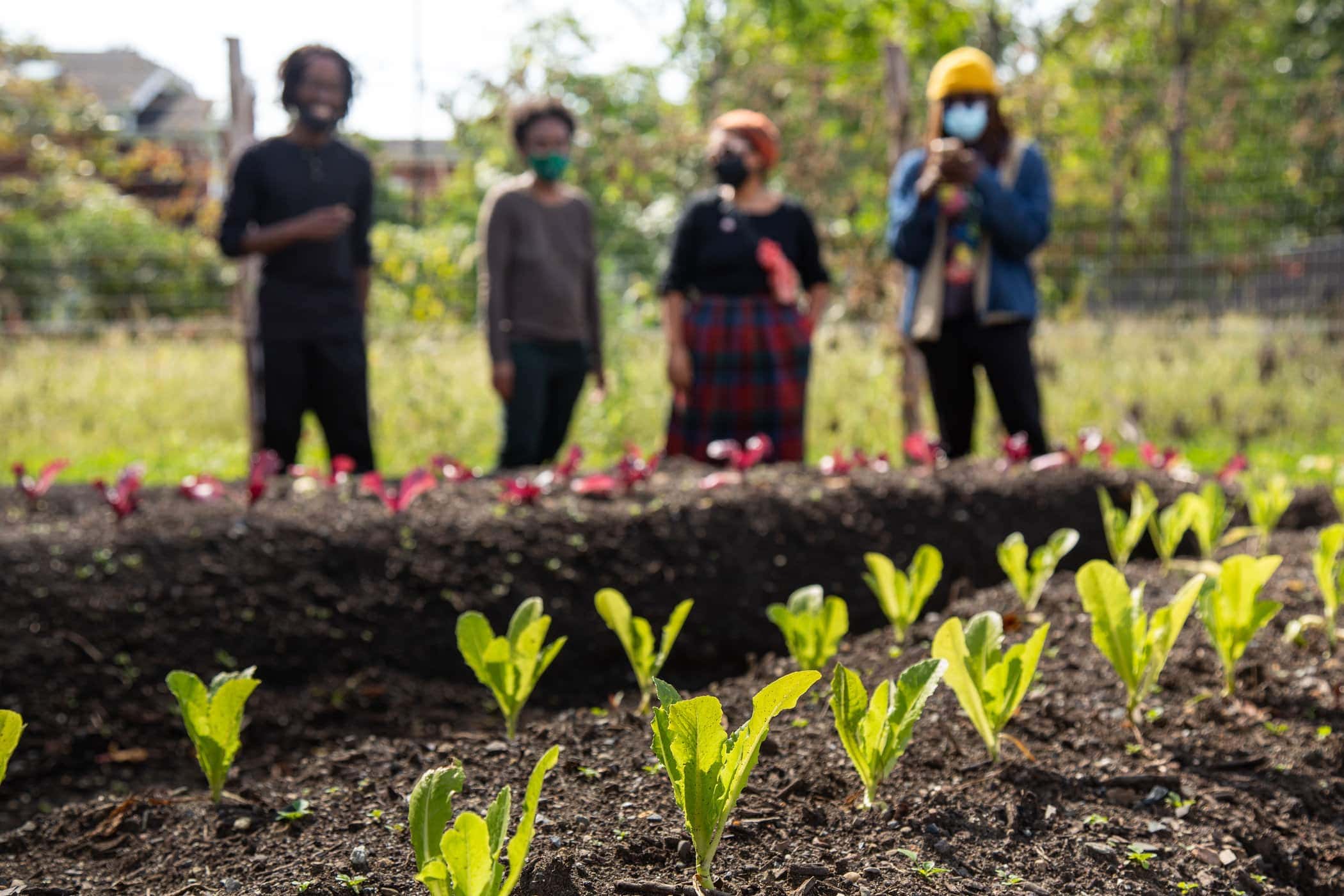 The process of cultivating and growing one's own food has many benefits, including being able to control what goes into the food. In urban areas where residents have less access to yard space and are more likely to live in food deserts, community gardens empower and equip people with the skills required to grow their own produce. The Hudson Valley region has several community gardens in Albany, Dutchess, and Ulster counties, with popular ones including Pershing Avenue Neighborhood Farm + Gardens in Poughkeepsie and the Kite's Nest River City Garden in Hudson. Resources are also available to start your own community garden if your neighborhood lacks one.
Monitoring Animals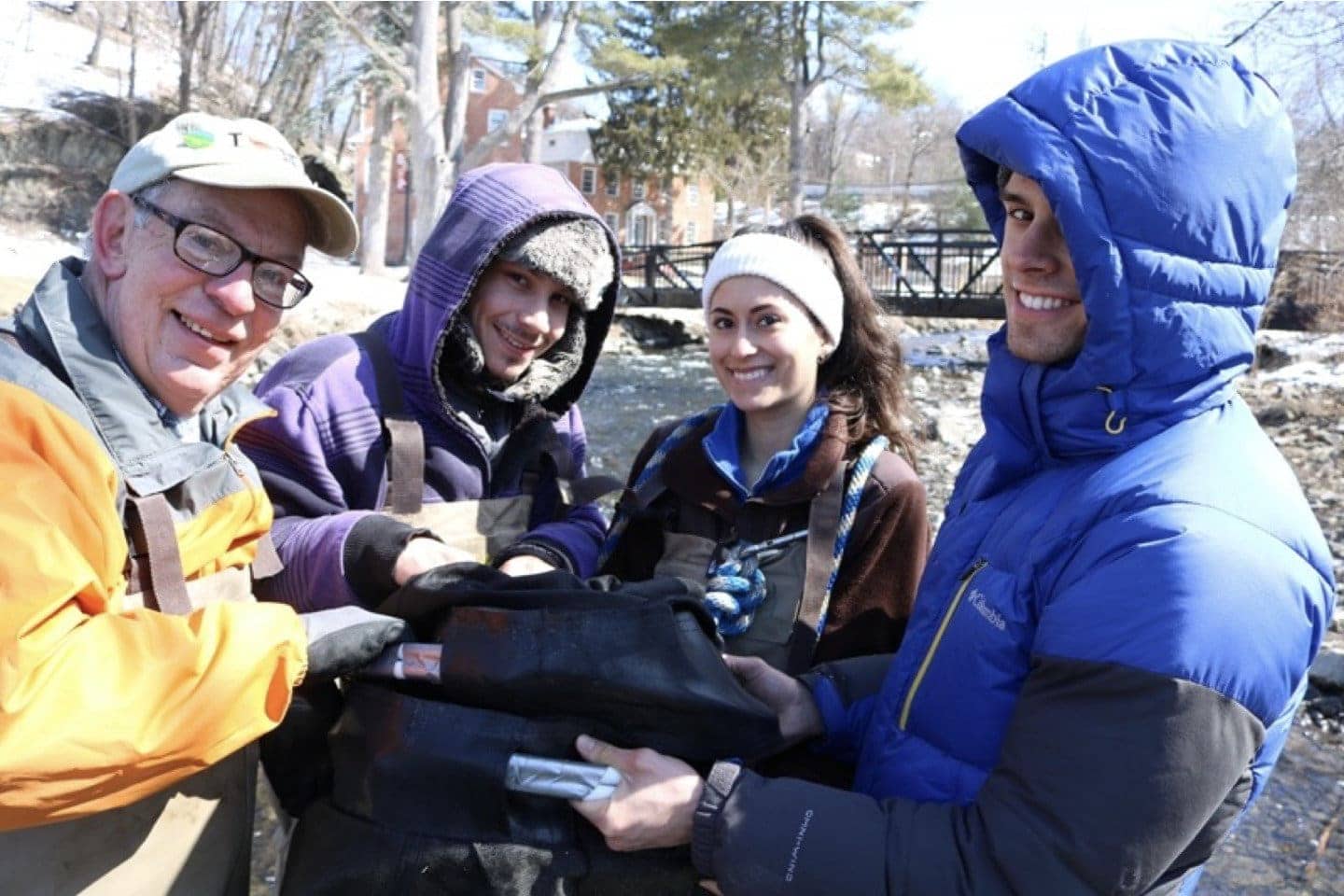 Community science is another way of eco-volunteering, as it contributes to research and saving species of wildlife. Through Scenic Hudson, volunteers can help biologists by eel monitoring. At Black Creek Preserve, volunteers use fish nets and traps to catch glass eels, which are then counted and released. Through the Department of Endangered Species, you can aid amphibian migrations by helping salamanders and frogs cross roads, documenting their numbers along the way. Every fall, monarch butterflies begin their annual migration to Mexico, and pass through the Hudson Valley. The Hudson Highlands Nature Museum hosts tagging during its annual butterfly day (note: for a fee). Counting wildlife species helps researchers learn the latest population statistics and migration routes.
Trail-Building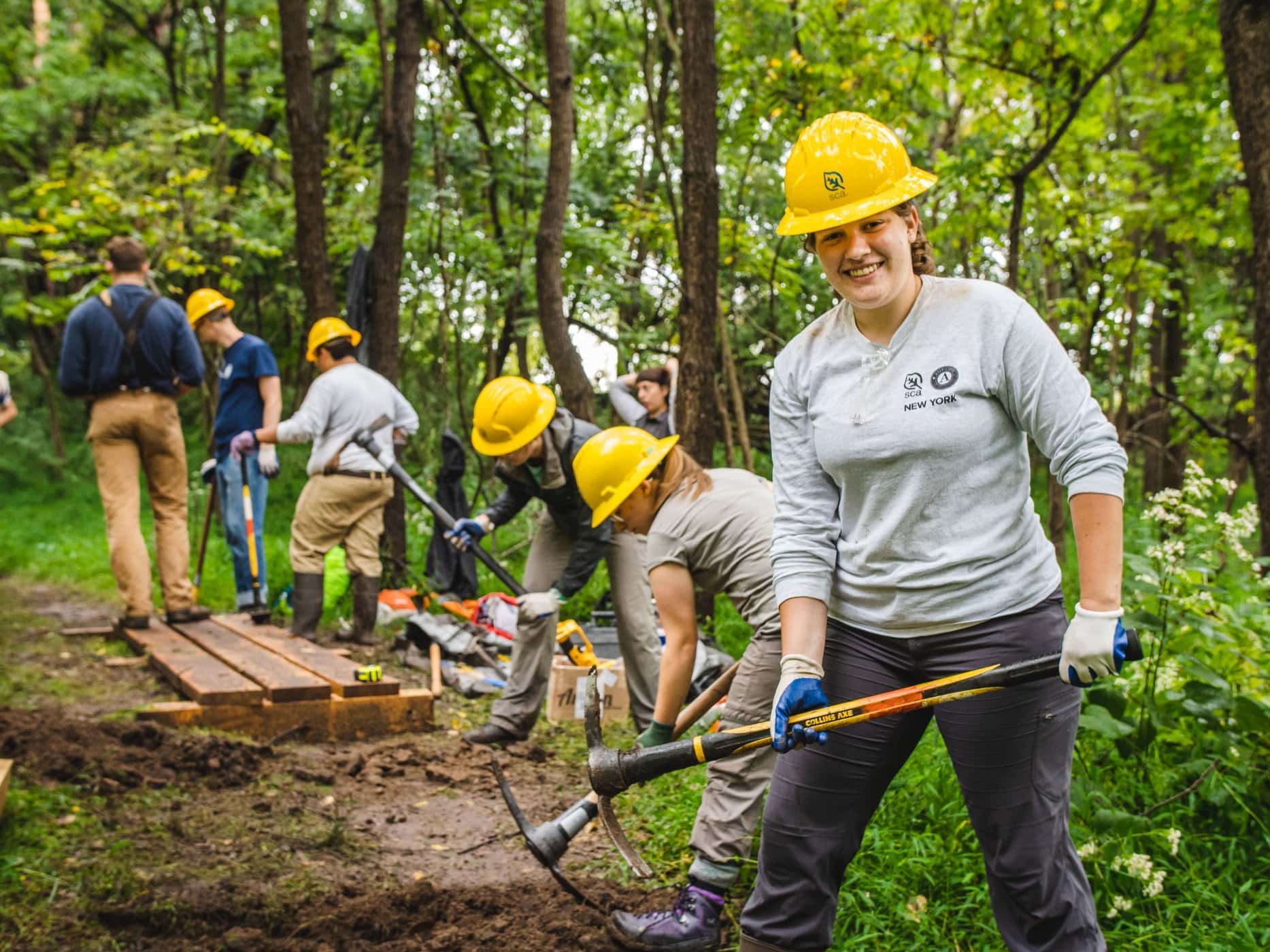 The Hudson Valley is famous for its hiking, but trails don't just happen because a bunch of people wear a path through the woods. Building and maintaining miles and miles of trail requires both some financing and lots of sweat, often from volunteers. The New York-New Jersey Trail Conference has several upstate trail volunteer crews that help construct, maintain, and rehabilitate trails both east and west of the Hudson. You can also sign up to adopt a trail, which includes regularly checking the trail to make sure it is safe for hikes, making and sending reports about fallen trees, and logging any other maintenance requirements.
Clearing Invasive Species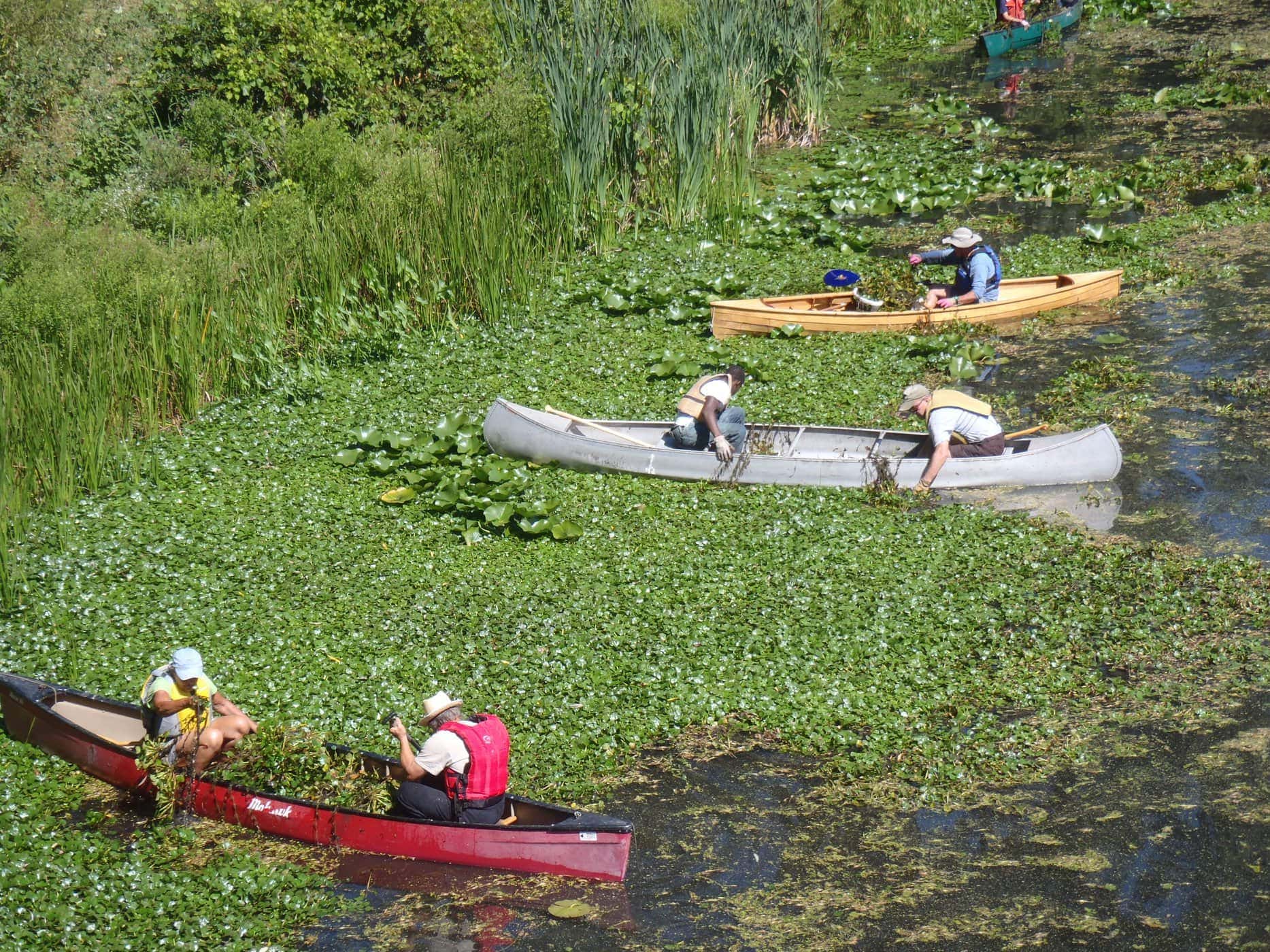 Like many rivers, the Hudson River has invasive species that contribute to habitat loss, damage crops, and harm humans. The most common include zebra mussels, round gobies, water chestnuts, and hydrilla. Ways to help in the Hudson valley include volunteering with Scenic Hudson's park patrol by clearing invasive species and replacing them with native varieties. Bannerman Castle (in the Hudson River between Beacon and Cold Spring) also accepts volunteers. By helping to clear invasive species, volunteers can save organizations thousands of dollars charged by professional crews.
Cleaning Up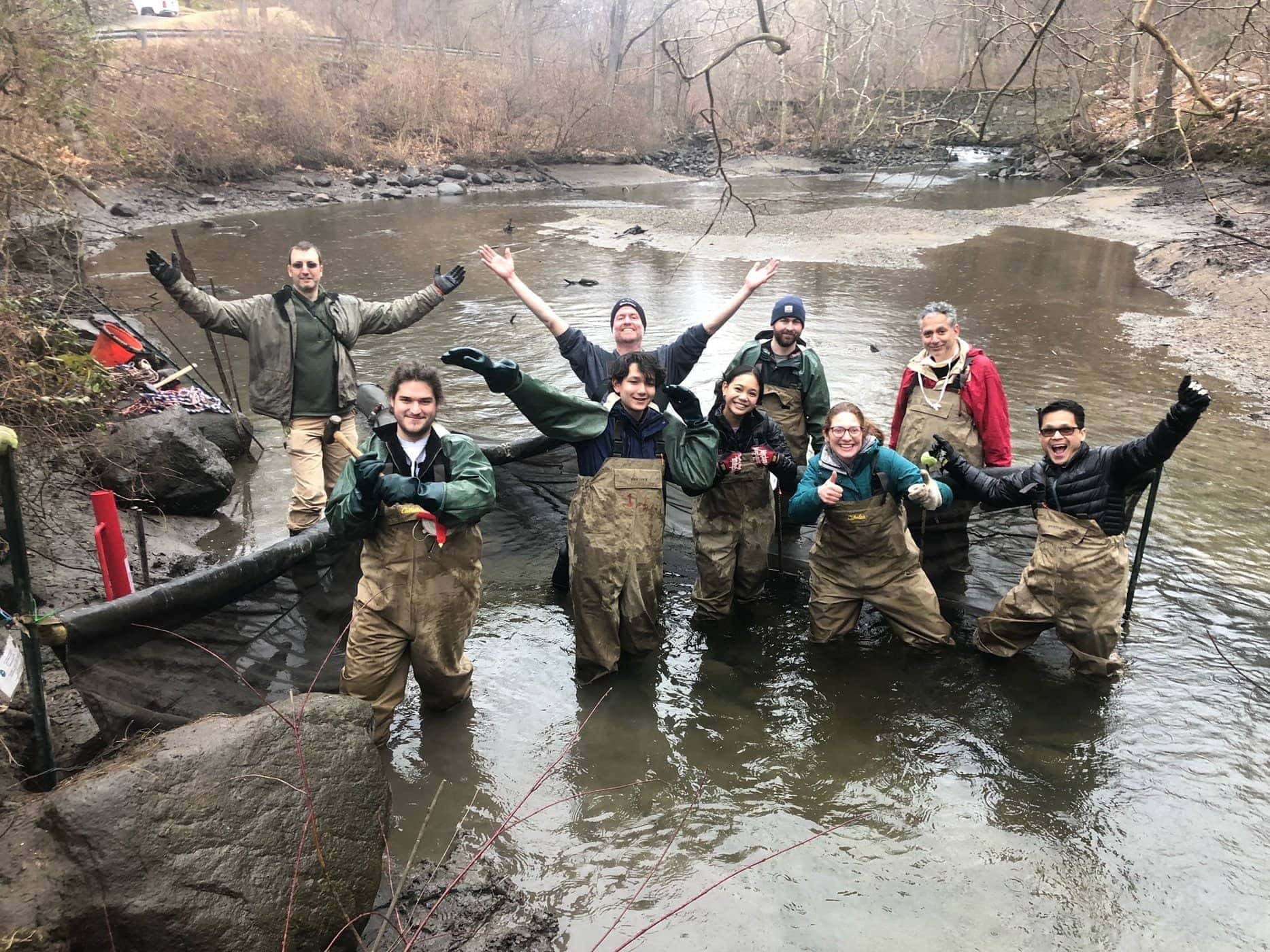 In honor of Earth Day each year, various communities in the Hudson Valley host public cleanups. And in May, Riverkeeper helps local leaders organize cleanups as part of the annual Riverkeeper Sweep in Albany, Dutchess, Columbia, and other counties. The regional undertaking is part of the National River Cleanup from American Rivers. Local activities include tree planting, invasive species removal, and shoreline cleanups. Cleanups are important as they help address issues such as floatable trash in waterways like the Saw Mill River, which flows into the Hudson. The New York-New Jersey Harbor & Estuary Program also hosts clean ups in conjunction with the annual Sweep.
Documenting Environmental Conditions for Research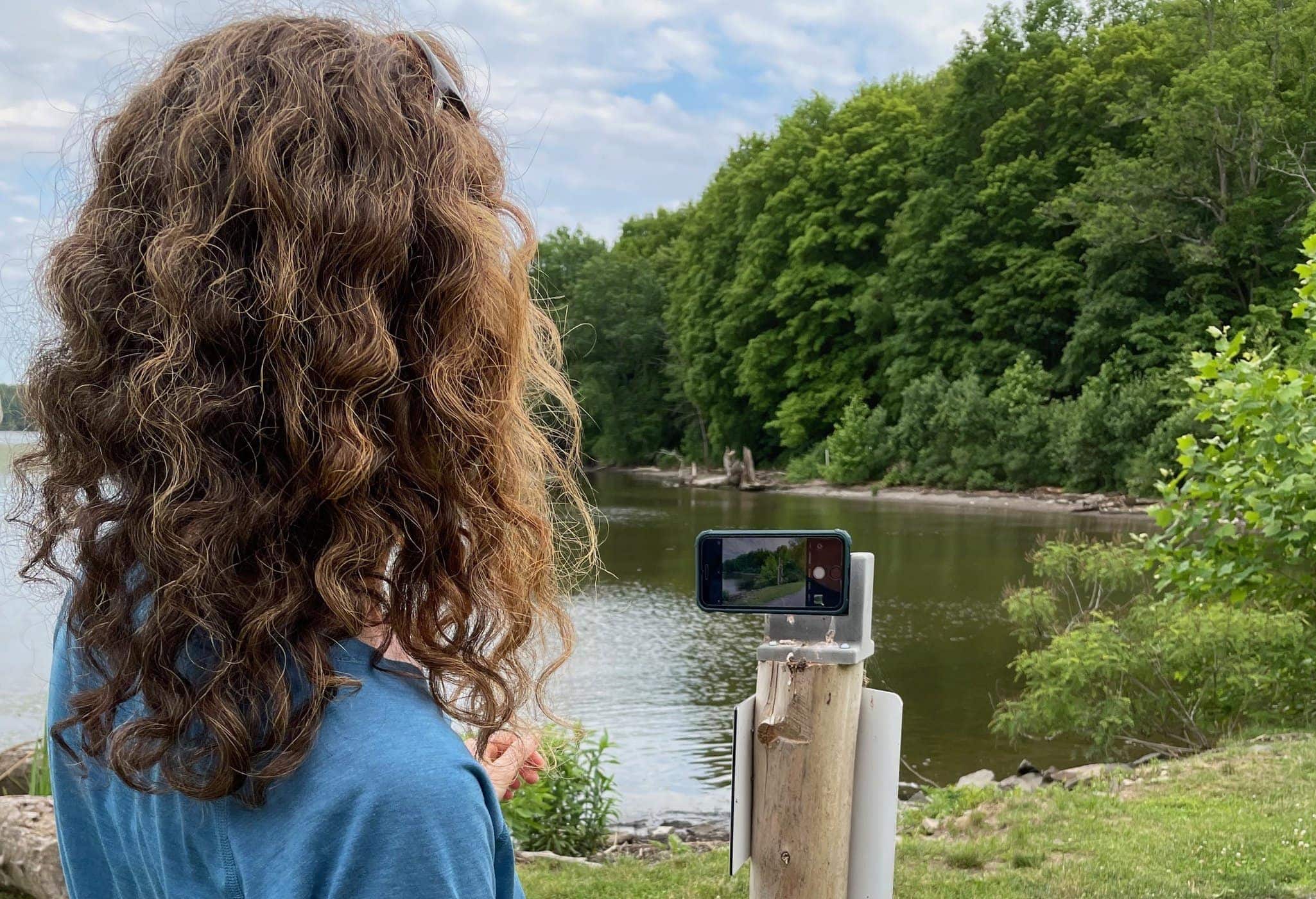 By using a new feature called Chronolog that allows visitors to parks to document seasonal changes through their phones, volunteers can contribute to scientific research around climate change. Currently, Hudson Valley locations where this can be done include Long Dock Park, RamsHorn-Livingston Sanctuary, and Madam Brett Park — plus Esopus Meadows Preserve, which features a Phenology Trail. The National Phenology Network encourages volunteers to contribute to its mandate by allowing them to track the phenology of plants and animals through an online monitoring program called Nature's Notebook.
Sharing Specialties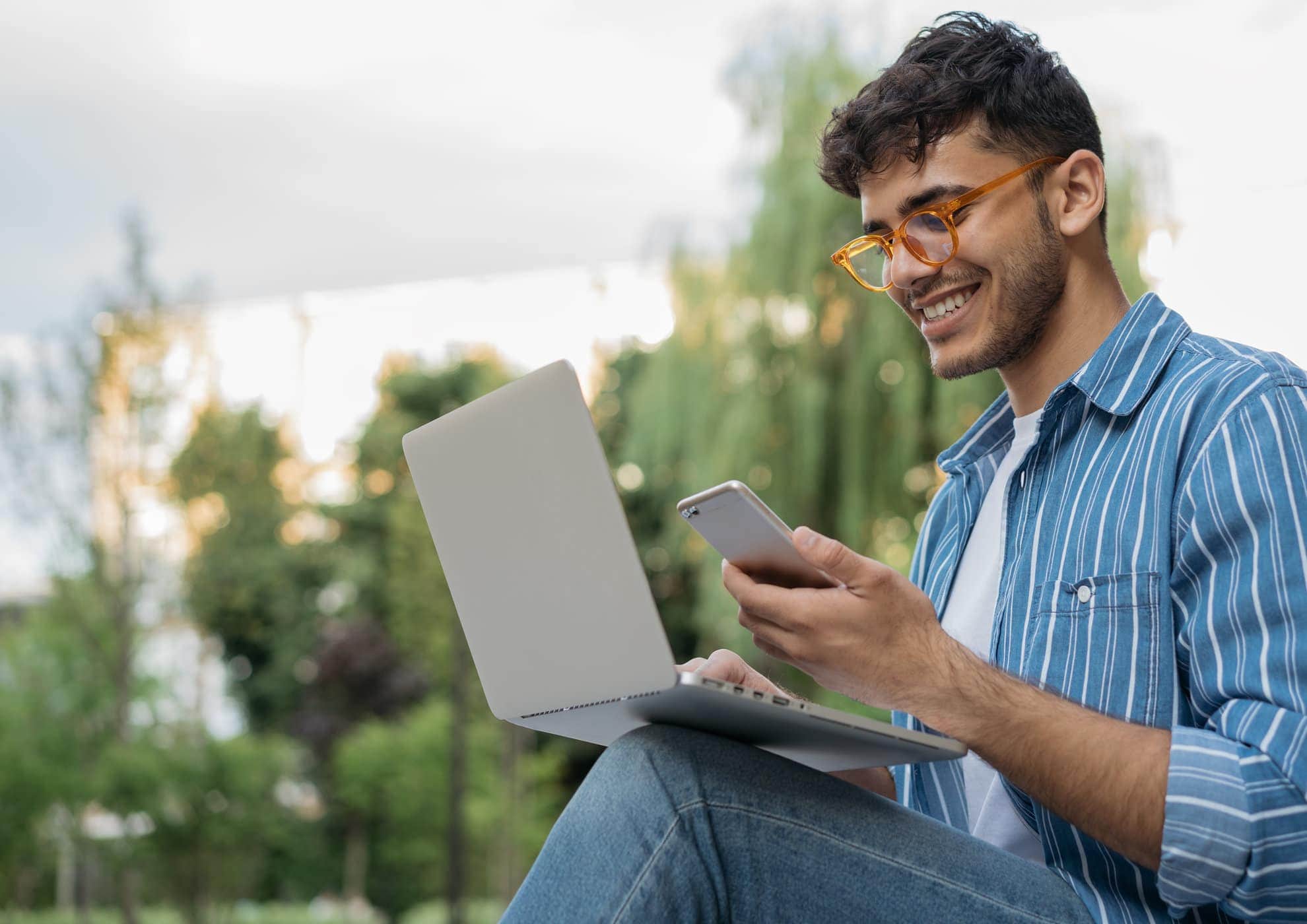 One of the challenges that nonprofit and social-change organizations face is limited resources. Yet there are plenty of folks out there who have specialized skills and want to give back even beyond their day jobs. The Taproot Foundation helps bridge the gap, pairing organizations in need of services like marketing and accounting with specialists in those areas. Volunteers offer their work pro bono. This can be a smart way to donate time and skills to a cause that interests you (no matter the weather).
Writer Mazuba Kapambwe holds a master's degree in Africana Studies from SUNY-Albany. She fell in love with the Hudson Valley on countless bus rides between the Capital District and her family's home in Scarsdale, N.Y. Her work has appeared in Conde Nast Traveler, Culture Trip, CNN Travel, and more.