West Point Foundry Preserve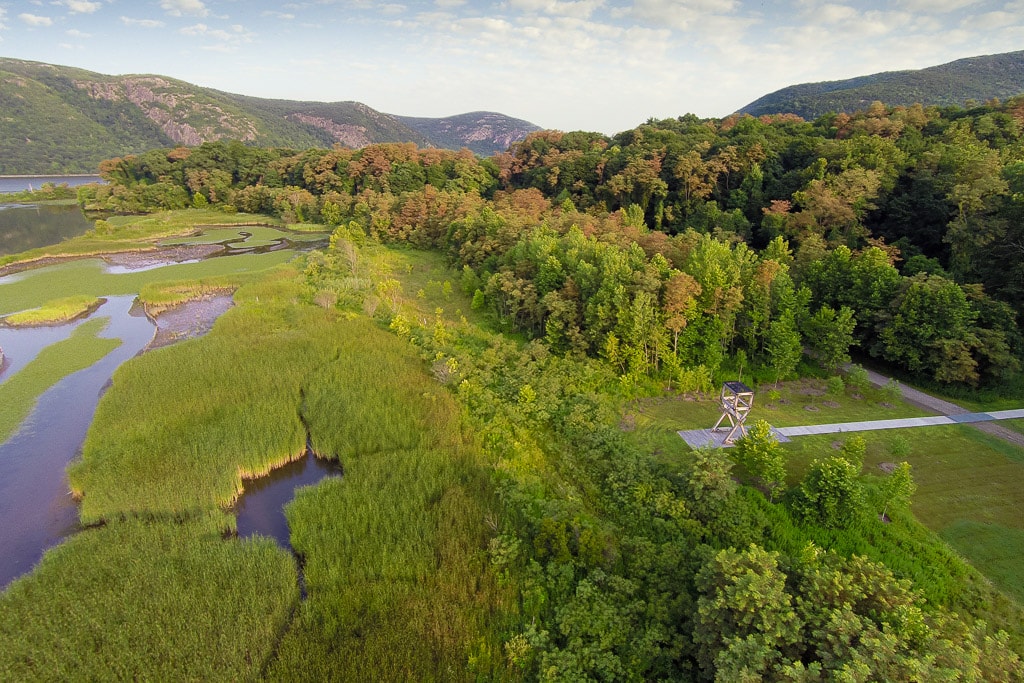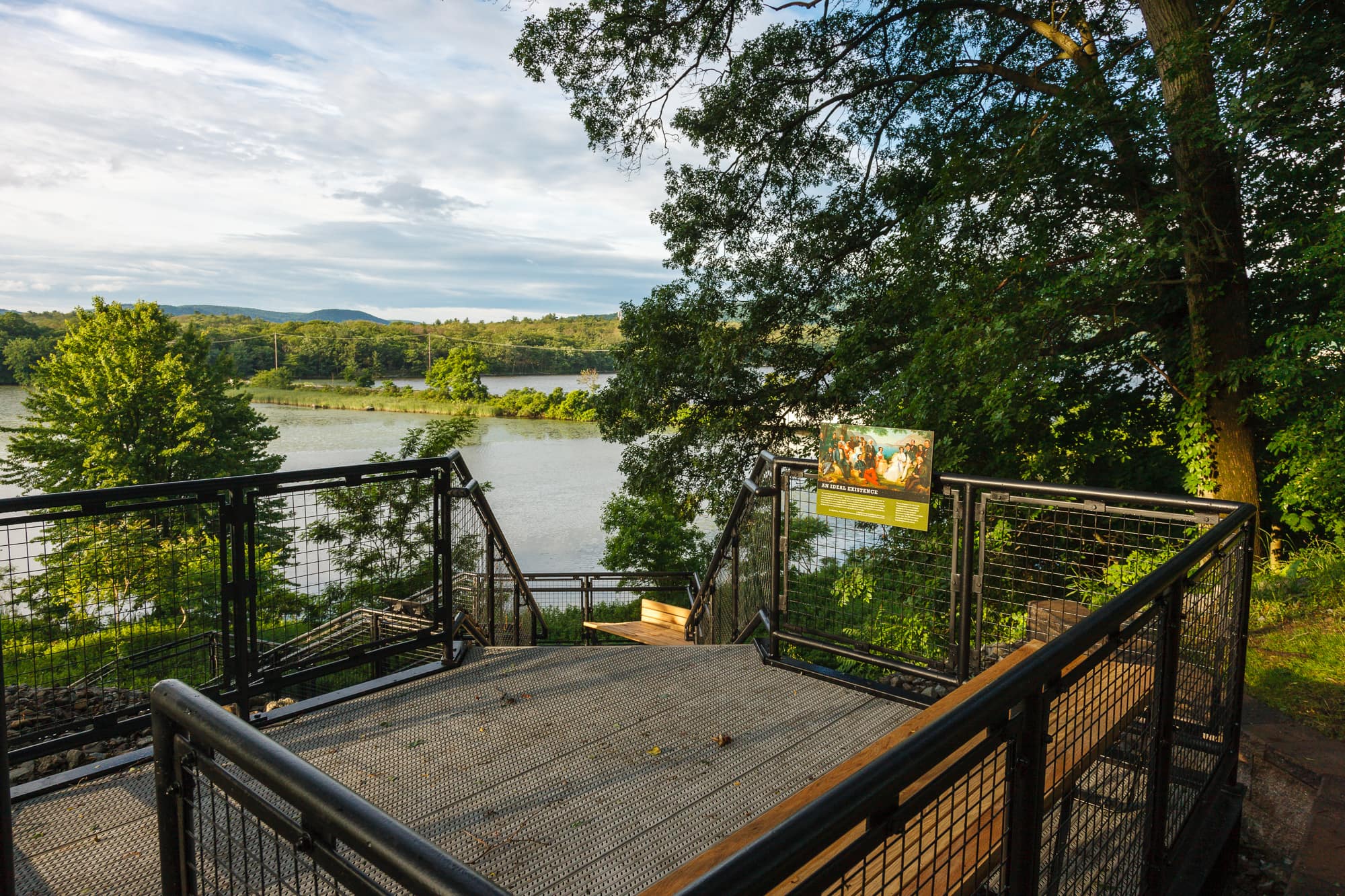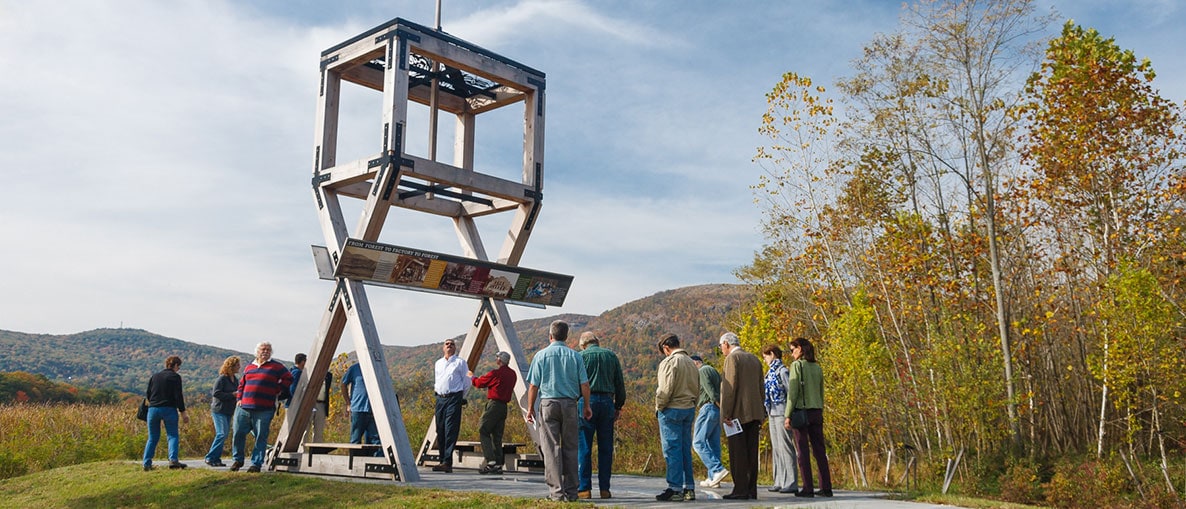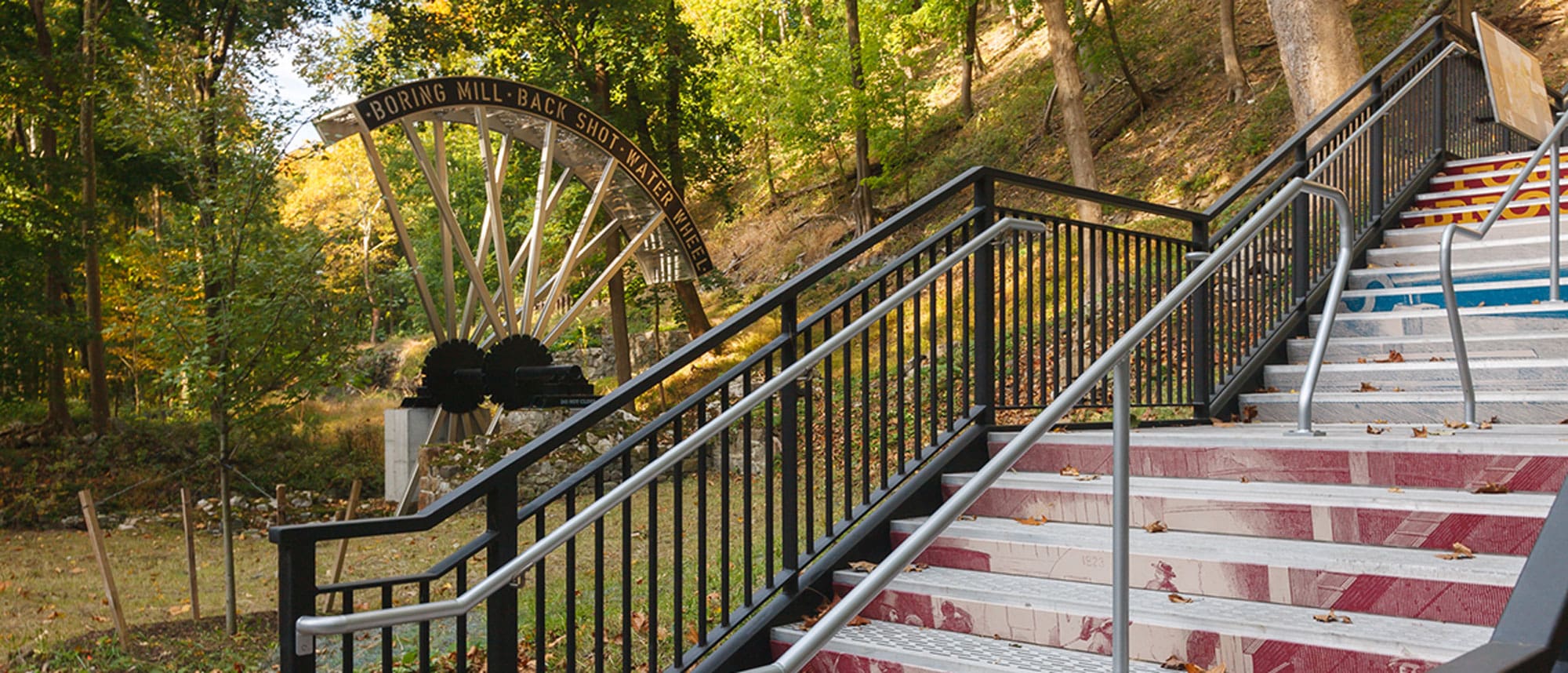 Areas of West Point Foundry Preserve have been damaged by the recent intense rainstorm. We're working to make repairs. For your safety, use caution, avoid all flooded areas, and please stay on the upper trail only. Consider a visit to nearby Foundry Dock Park (in Cold Spring), or Long Dock Park and Madam Brett Park (in Beacon.) Thank you for your patience.
Explore one of America's most important industrial sites at this "outdoor museum."
COLD SPRING, Putnam County (90 acres) — The murmur of Foundry Brook will accompany your walk through the preserve — a far cry from the din greeting 19th-century visitors to the ironworks that manufactured some of America's first steam engines, locomotives, pipes for New York City's water system and cannons that helped win the Civil War. Trails pass remains of foundry buildings and interpretive features that tell the story of the site's contribution to the Industrial Revolution and the Civil War, as well as the land's astonishing ecological renewal. It's a great place to escape life's background noise while connecting with the valley's past and its wildlife.
In 2021, the West Point Foundry Archeological Site, which includes foundry remains in this preserve and nearby Foundry Dock Park, was designated a National Historic Landmark, the federal government's highest recognition for places that increase understanding of America's past. At a ceremony celebrating this designation, Amy Bracewell, superintendent of the Roosevelt-Vanderbilt-Martin Van Buren National Historic Sites, stressed the importance of this honor:
"Today, fewer than 2,500 historic properties have been designated by the Secretary of the Interior as National Historic Landmarks. To refine that prestige even more — New York has more National Historic Landmark sites than any other state at 276 sites, which is about 10 percent of the national total. So through your hard work and dedication to getting this site designated, you have confirmed to the nation that the history here in New York has made some of the biggest influential impacts to the evolution of this country. You should all be very proud of this designation today, and the future preservation of such a special place."
Free and open year-round, dawn to dusk.
Take a unique audiovisual tour of West Point Foundry Preserve — for optimal enjoyment, bring your headphones to listen when you're on-site. And for more information about the foundry, visit the Putnam History Museum at 63 Chestnut Street, a short walk from the preserve. A permanent installation about the ironworks features artifacts, documents and art.
Discovering West Point Foundry Preserve
A short film by Jon Bowermaster/Oceans 8 films, music by Meena Ysanne.
---
HEALTH AND SAFETY

The health and safety of park visitors remains one of our top priorities. In light of the ongoing COVID-19 endemic, all special events and group outings must be pre-approved. To coordinate one, please fill out this form and email Anthony Coneski.

Thanks for doing your part to protect yourself and others so we can continue to make Scenic Hudson parks and preserves available for all.
Activities
Hudson River Valley National Heritage Area

Permanent Bathroom
Bike rack
More to Explore
Cold Spring's historic Main Street features an enticing array of shops and restaurants. In nearby Garrison, explore two fascinating homes — early 19th-century Boscobel and Mid Century Modern Manitoga, built by famed industrial designer Russel Wright. Both feature beautiful grounds.