Launched in June 2020, an app allows users — whether driving in their car or reclining in a backyard hammock — to take a self-guided audio tour of parks, historic sites and other attractions in riverfront communities in Rockland and Westchester counties.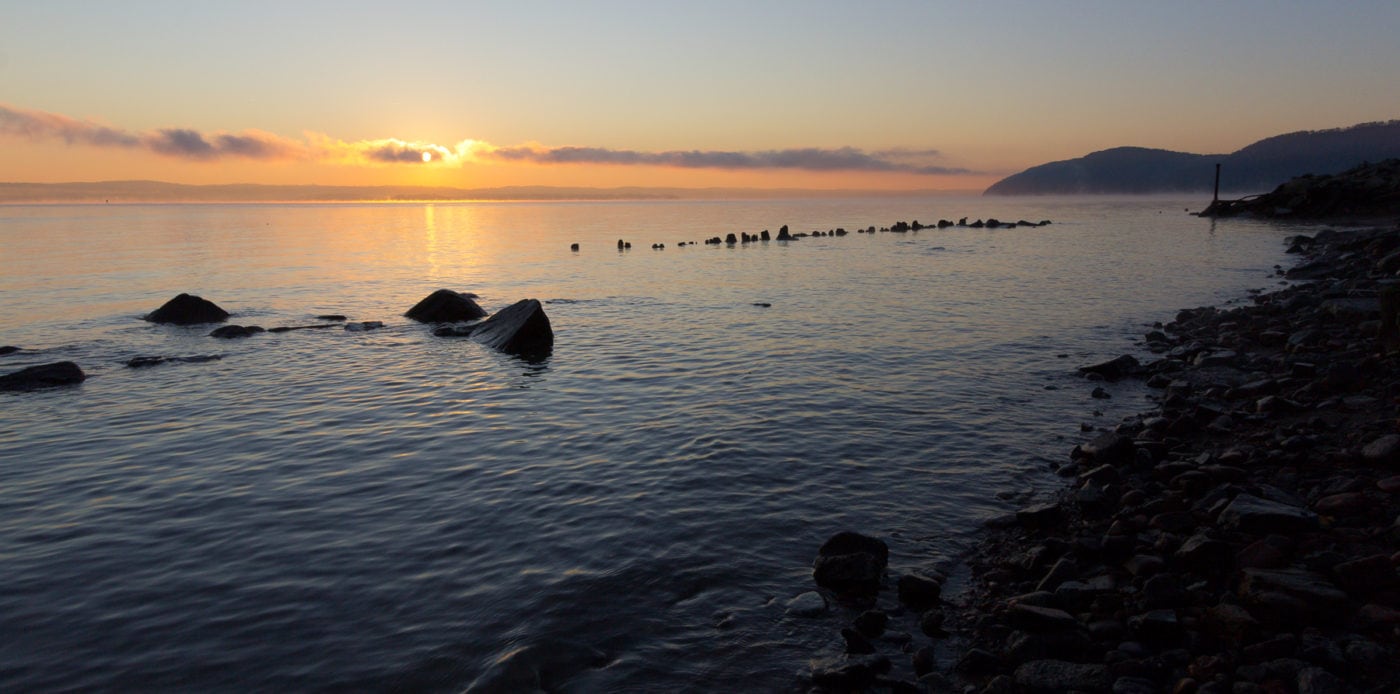 Created for Historic Hudson River Towns, a consortium of municipalities along the river, the app spans attractions from Yonkers to Peekskill on the Hudson's eastern shore and Nyack to Haverstraw on the west. Interestingly, it crosses both the oldest (Bear Mountain) and newest (Gov. Mario M. Cuomo) bridges in the Hudson Valley.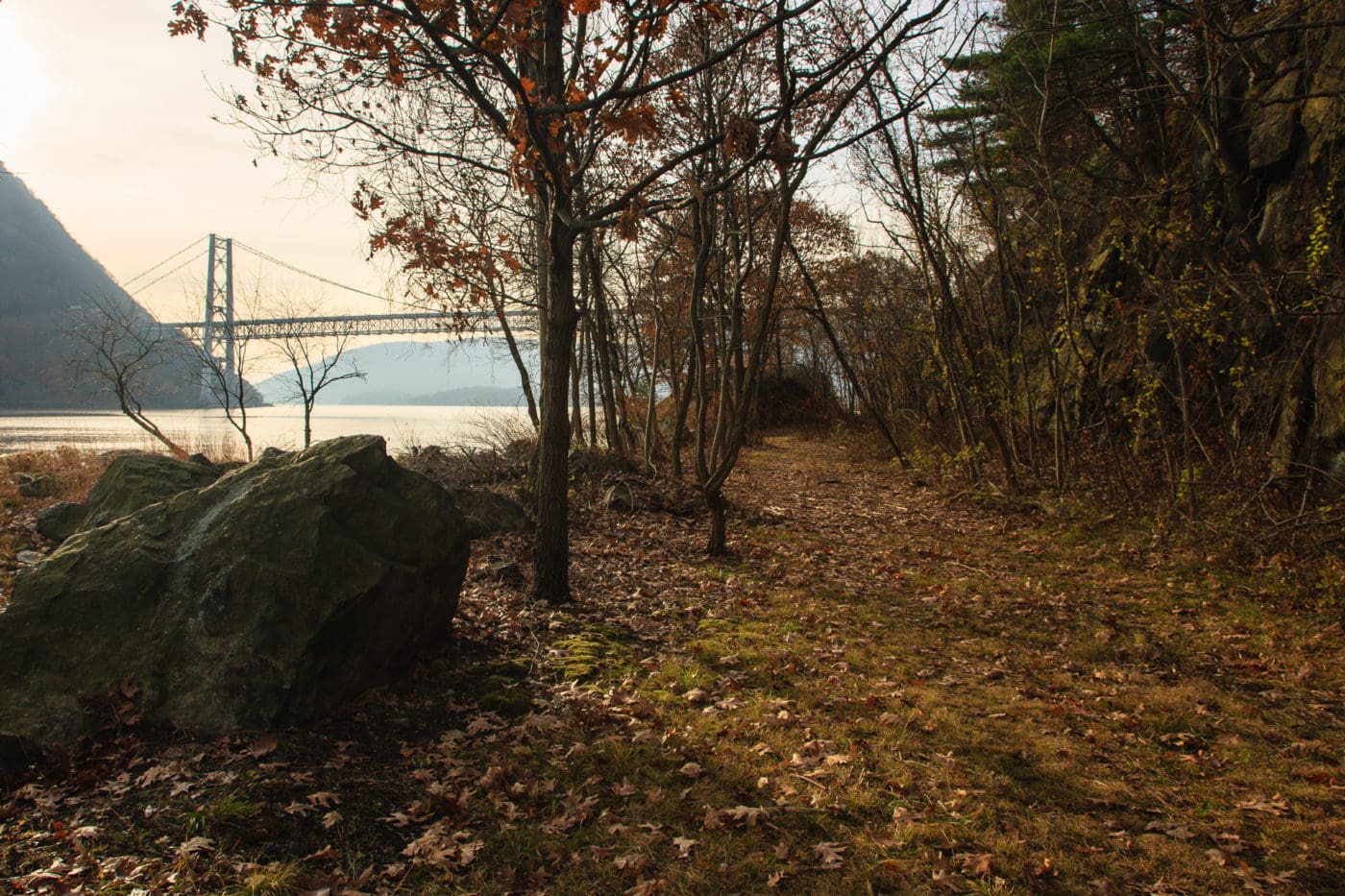 Along with fact-filled narration, the app features myriad photographs illustrating the historic, scenic or ecological importance of each location.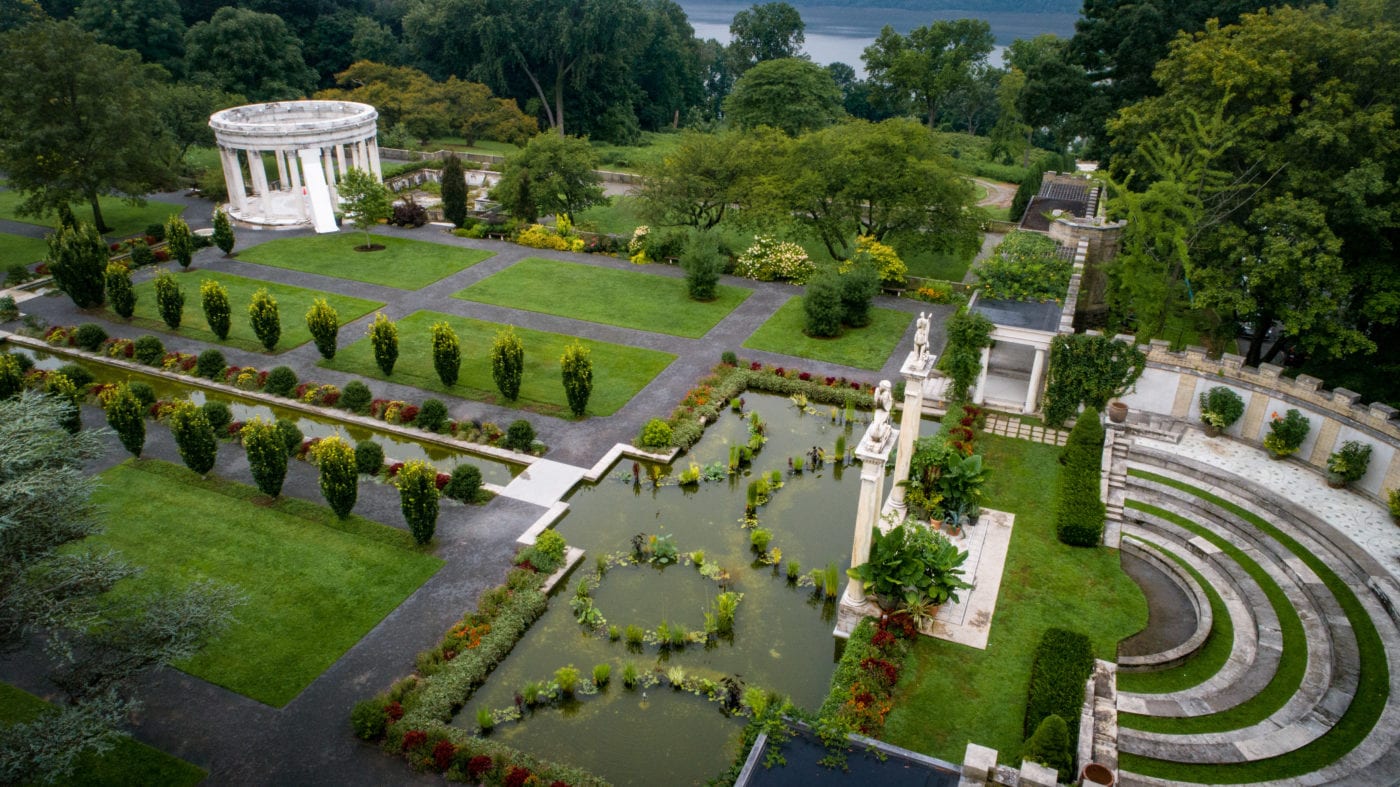 The 50 stops on the tour include 7 Scenic Hudson parks or riverfronts where we played major roles in transforming contaminated industrial sites into magnificent places to connect with the Hudson's beauty and wildlife. These include Esplanade Park in Yonkers, Scenic Hudson Park at Irvington, Scenic Hudson Park at Peekskill Landing and Emeline Park in Haverstraw. Scenic Hudson staff members provide the narration at each of these stops.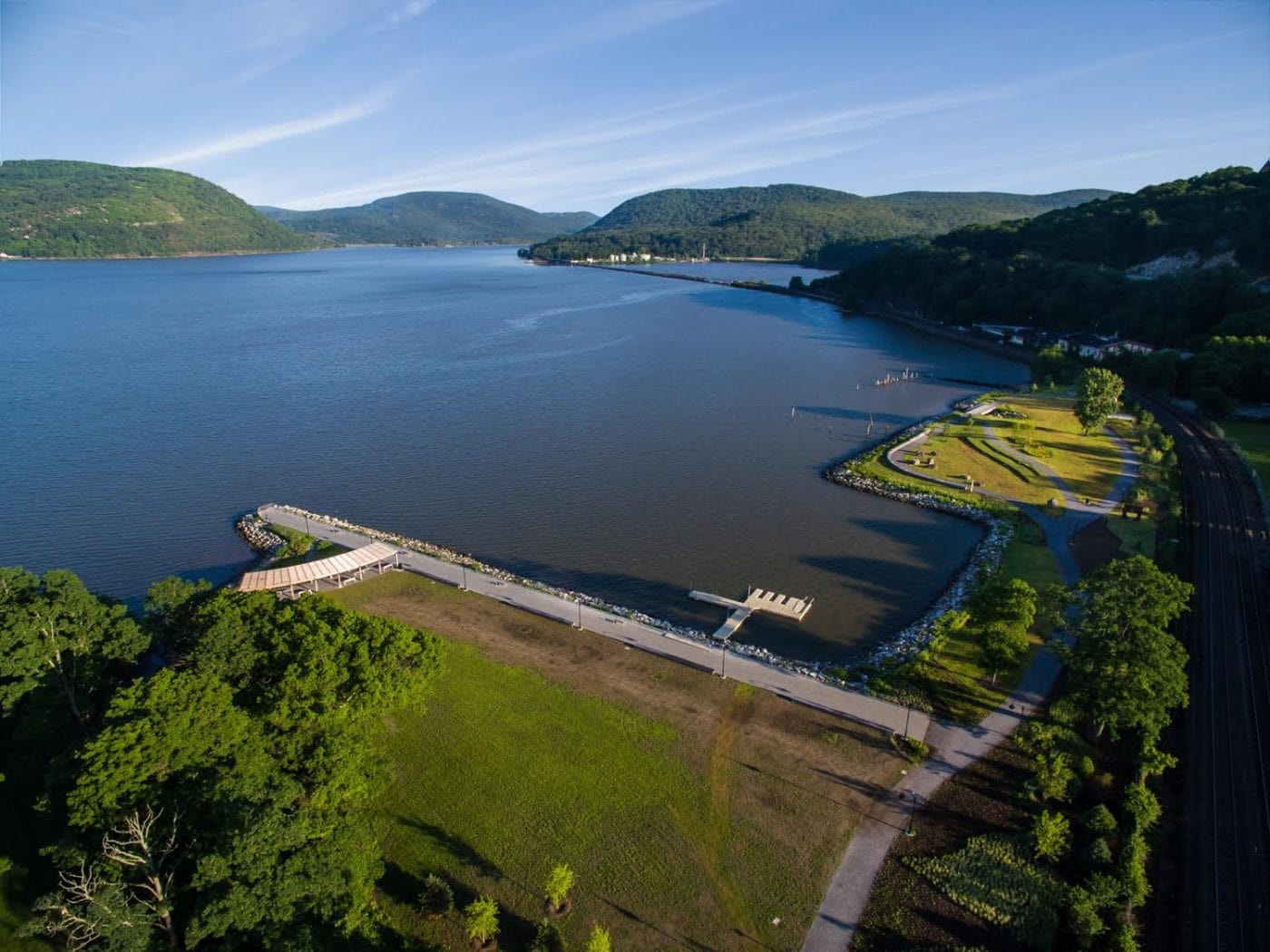 Historic Hudson River Towns also has released two guided audio tours — one for bikers, the other for walkers — crossing the river on the Cuomo Bridge's 3.6-mile pedestrian path, which opened to the public on June 14. It offers interesting facts about the current and previous bridges, the history of the two communities it connects (Nyack and Tarrytown), and a glimpse at the life and legacy of Mario Cuomo. Future plans include walking tours of Irvington, Tarrytown, Sleepy Hollow and Nyack.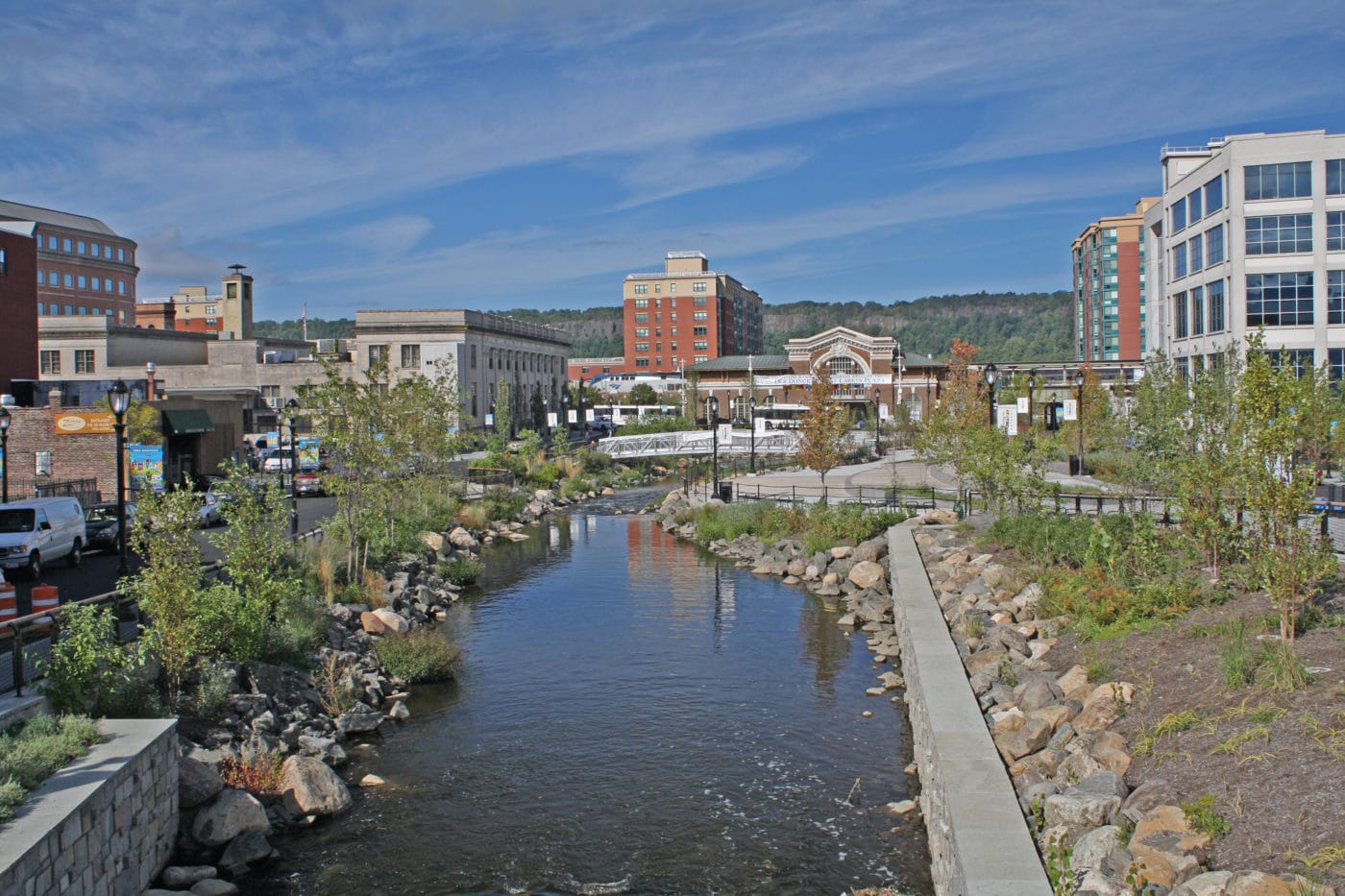 Funding for the mobile audio tour program was provided by a grant to Historic Hudson River Towns from the New NY Bridge Project's Community Benefits Program, administered by the New York State Thruway Authority.