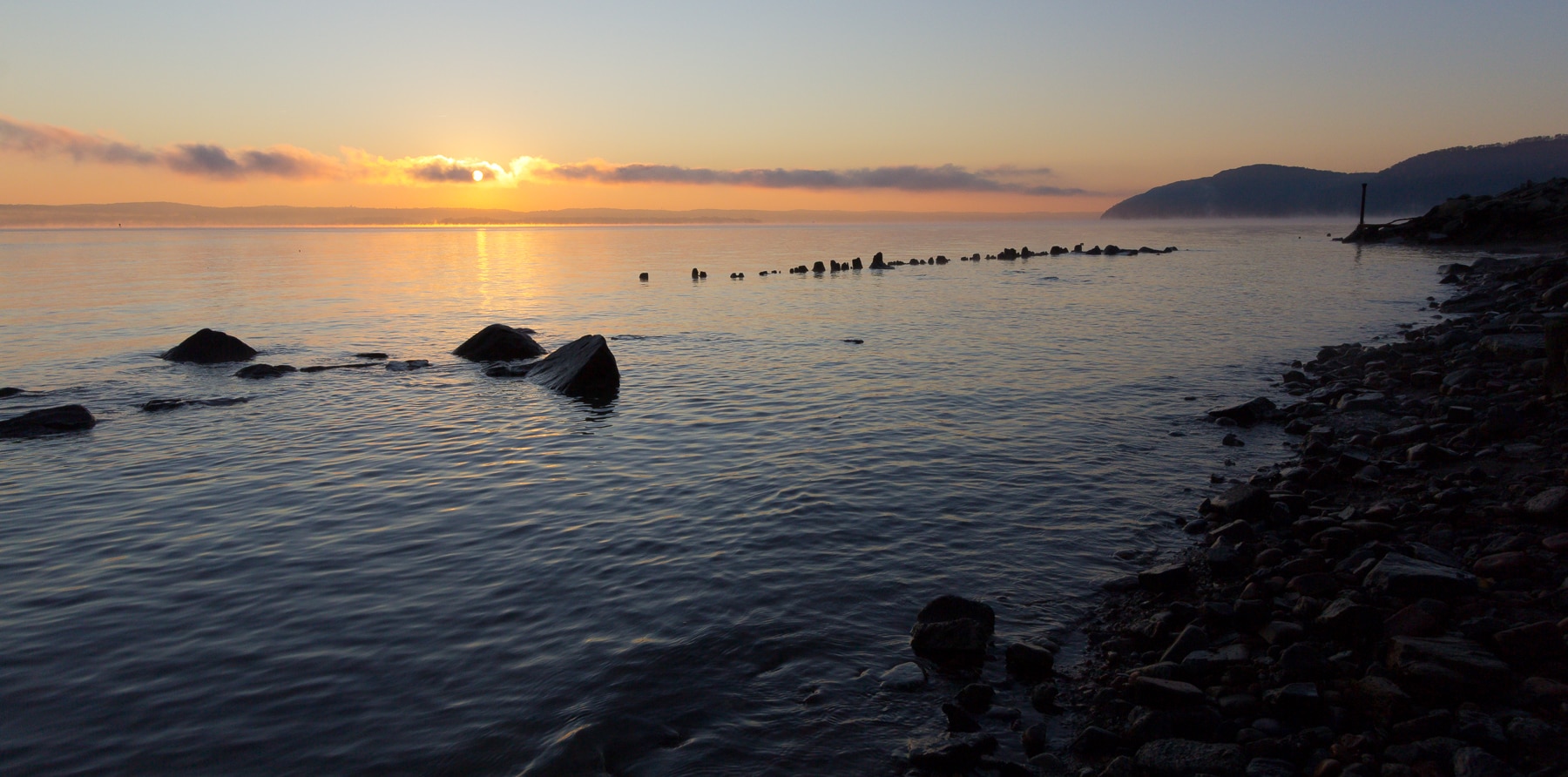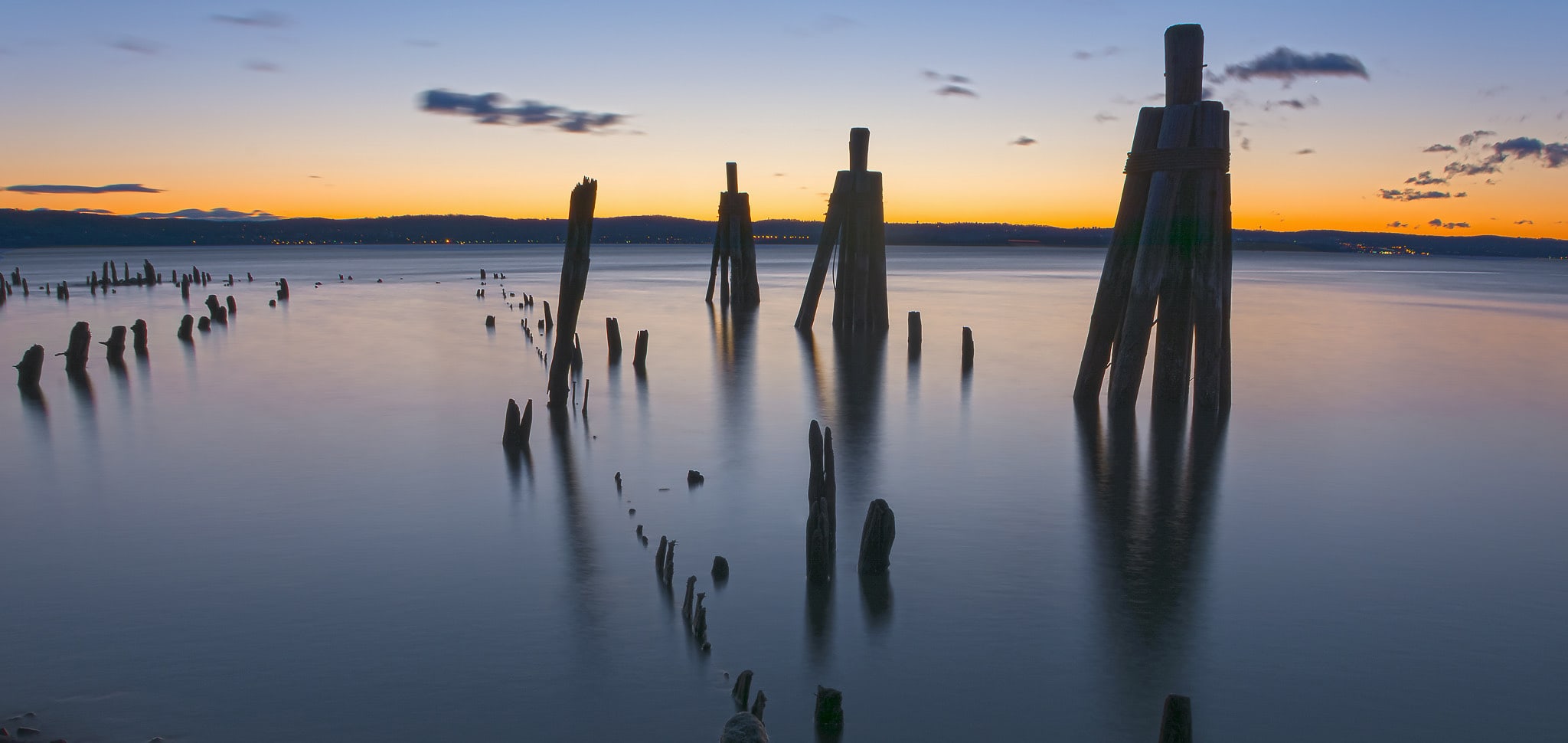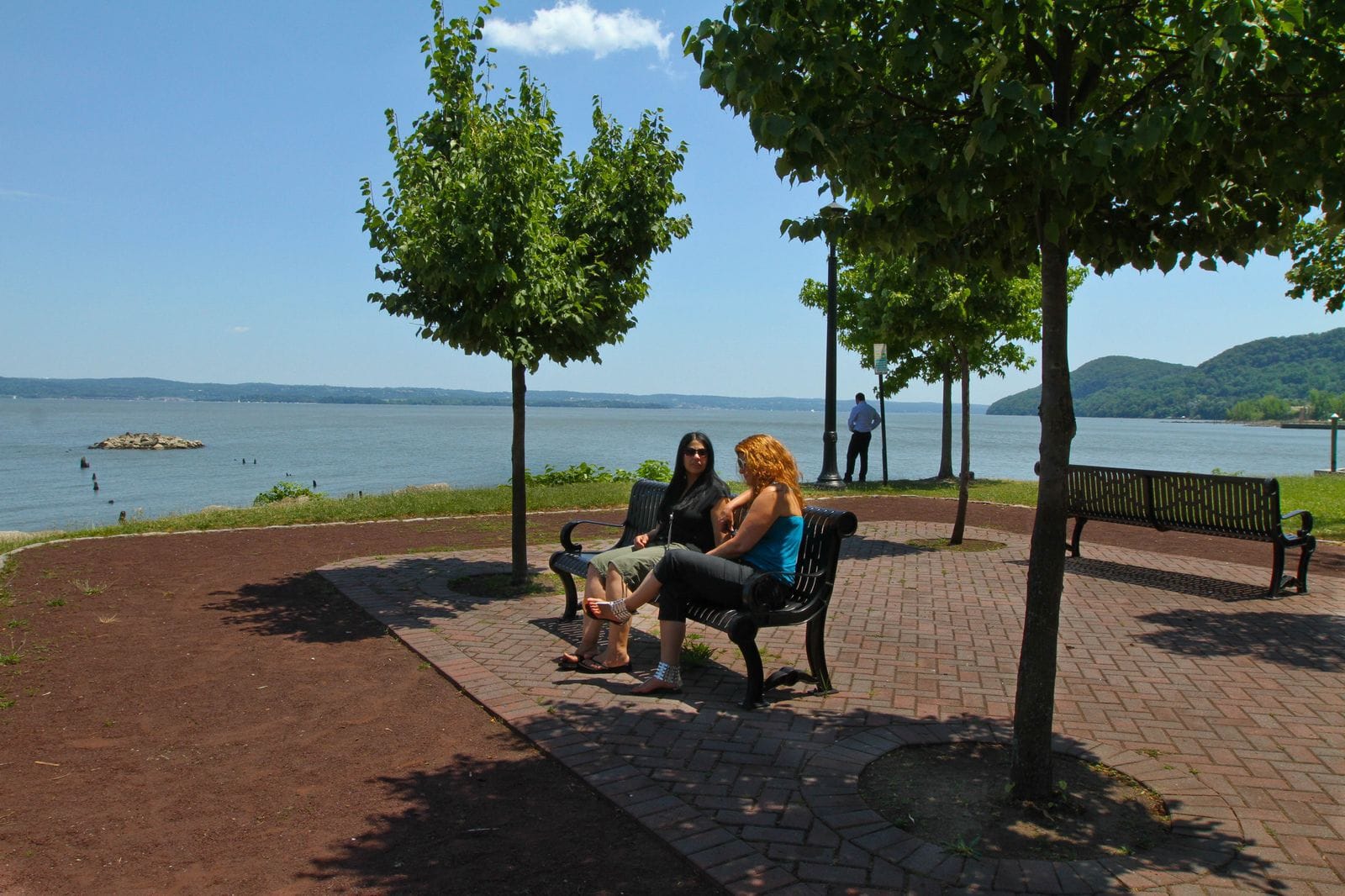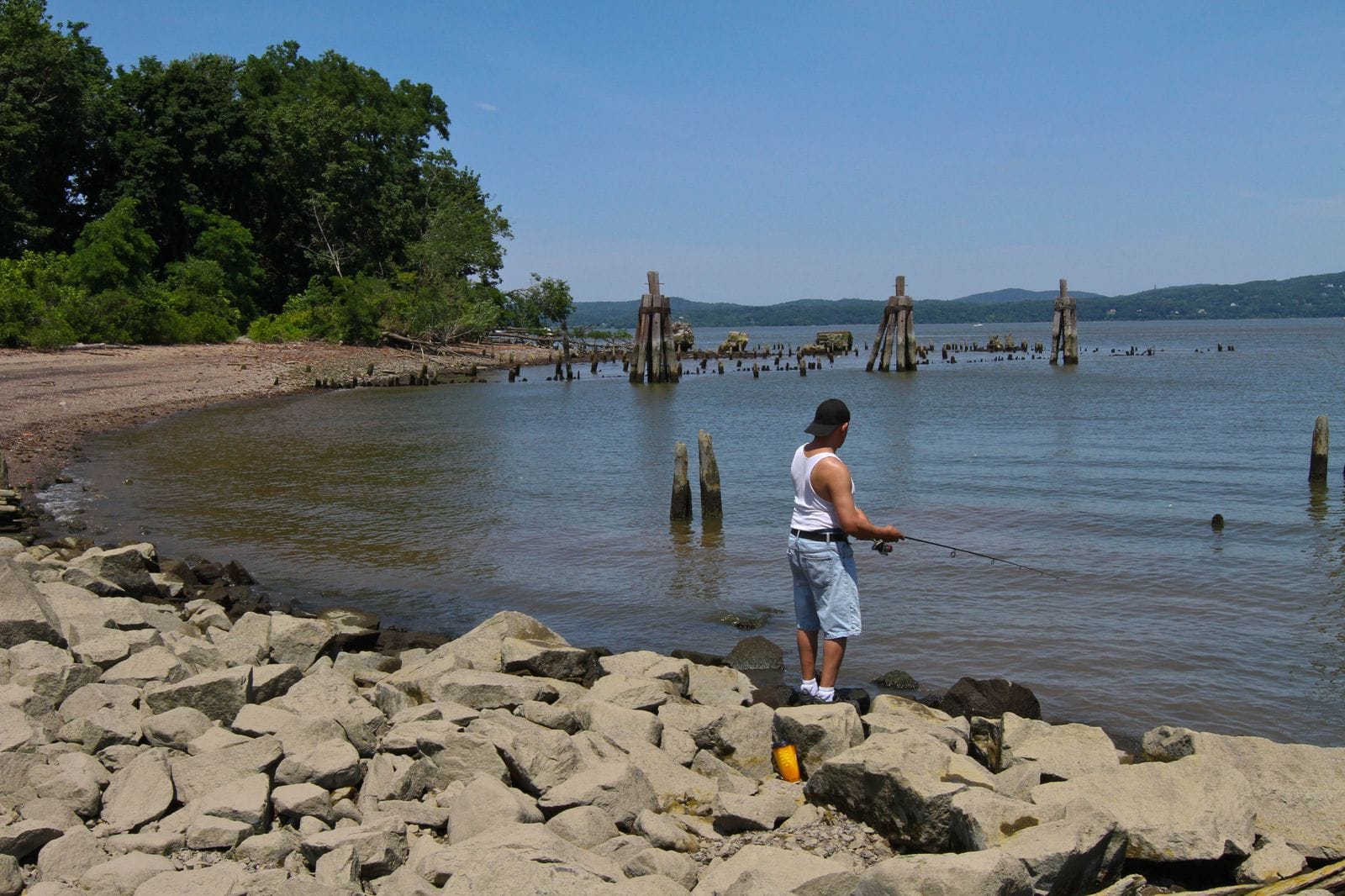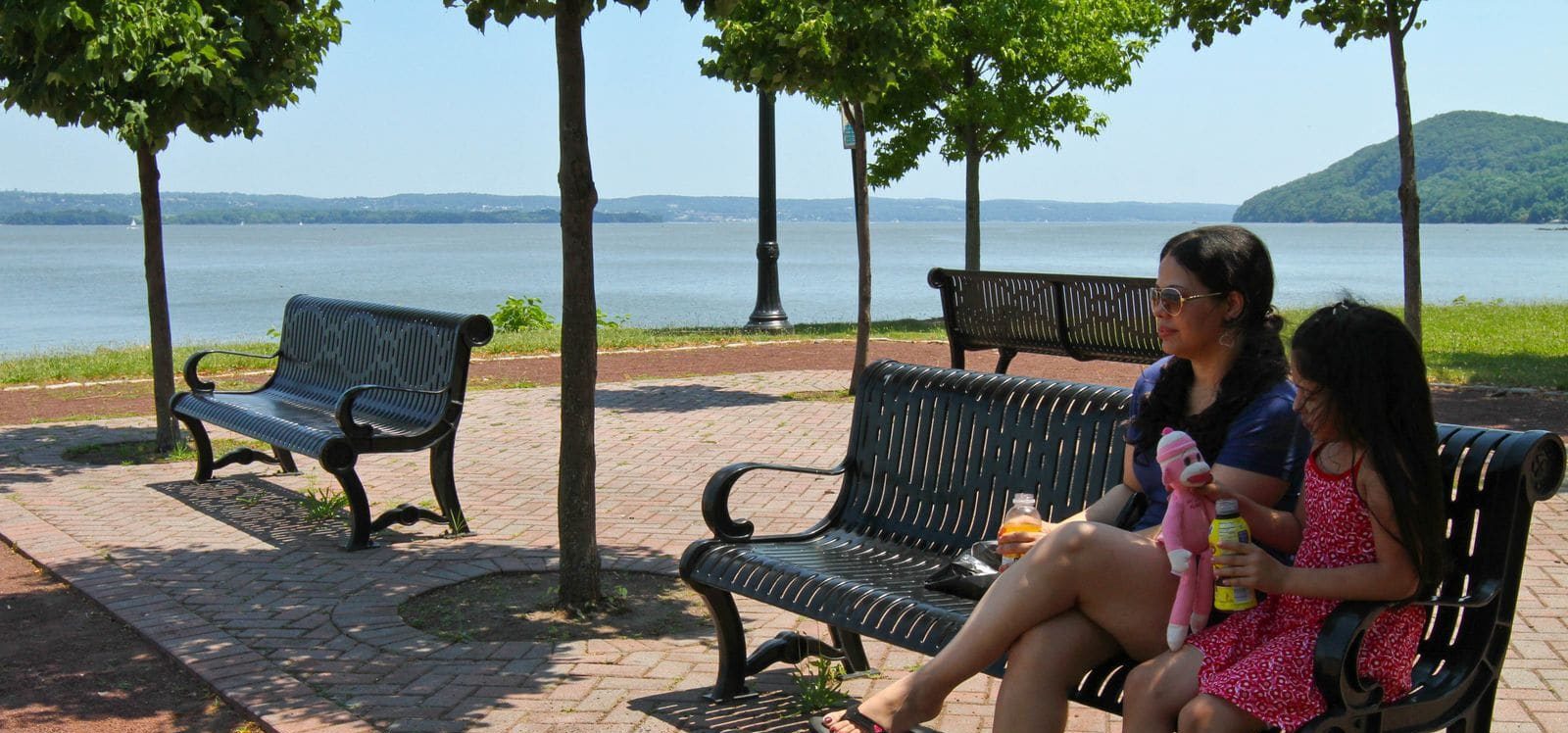 Check out the Hudson's widest point.
HAVERSTRAW, Rockland County (3 acres) — This waterfront park boasts sweeping views of Haverstraw Bay — at 3 miles across, it resembles a lake. If the young ones don't share your enthusiasm for the scenery, they'll certainly enjoy the playground. FYI, the park is named after a paddlewheel steamboat that once docked here.

Emeline Park is owned by the Village of Haverstraw. For inquiries, call 845-429-0300.
Activities
More to Explore
Haverstraw offers many restaurants and Haverstraw Beach State Park, northern terminus of the 5-mile Nyack-Haverstraw River Trails along the base of the Palisades. Stony Point Battlefield State Historic Site preserves the Revolutionary War fortress captured by American forces during a surprise 1779 attack.