Scenic Hudson Park at Irvington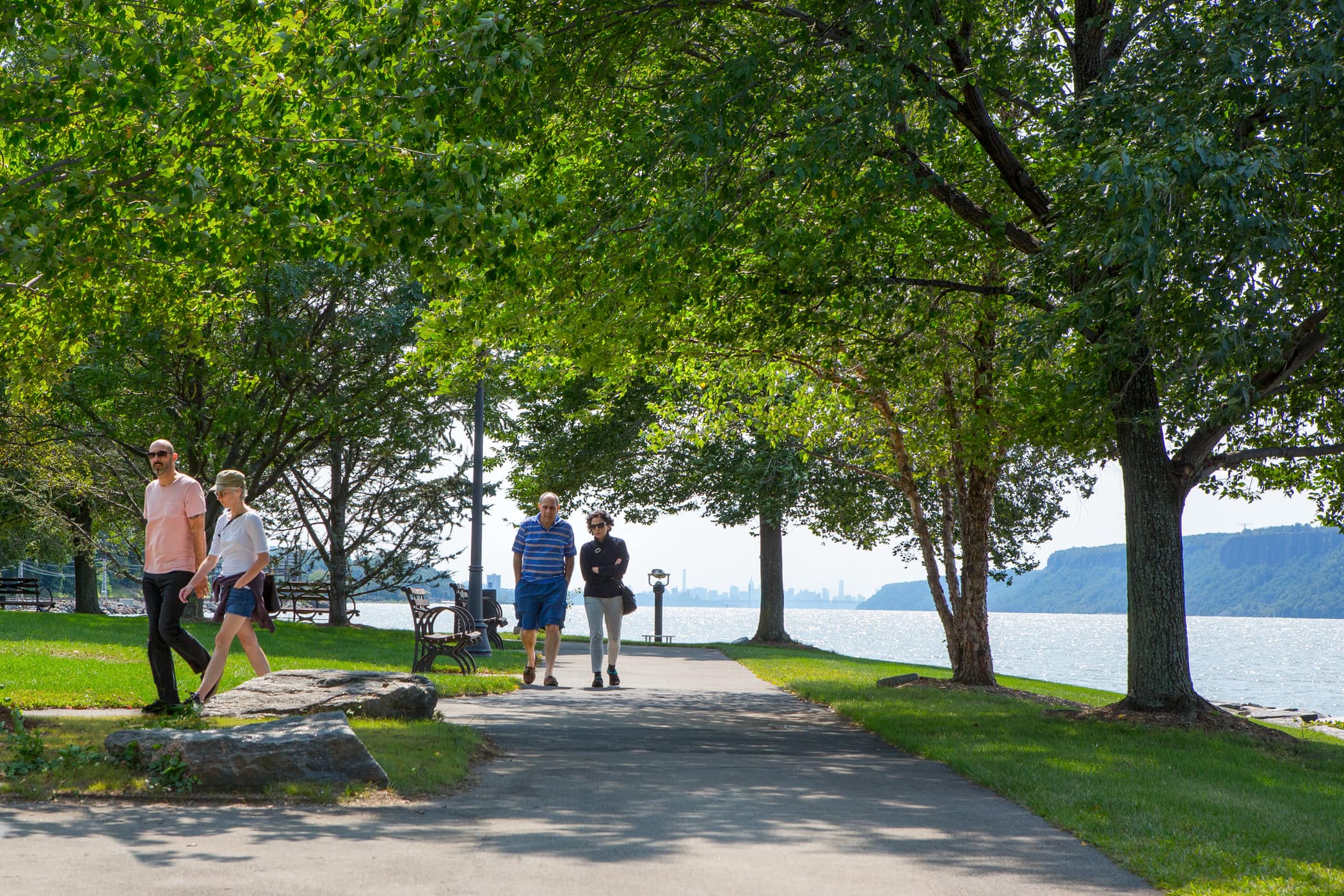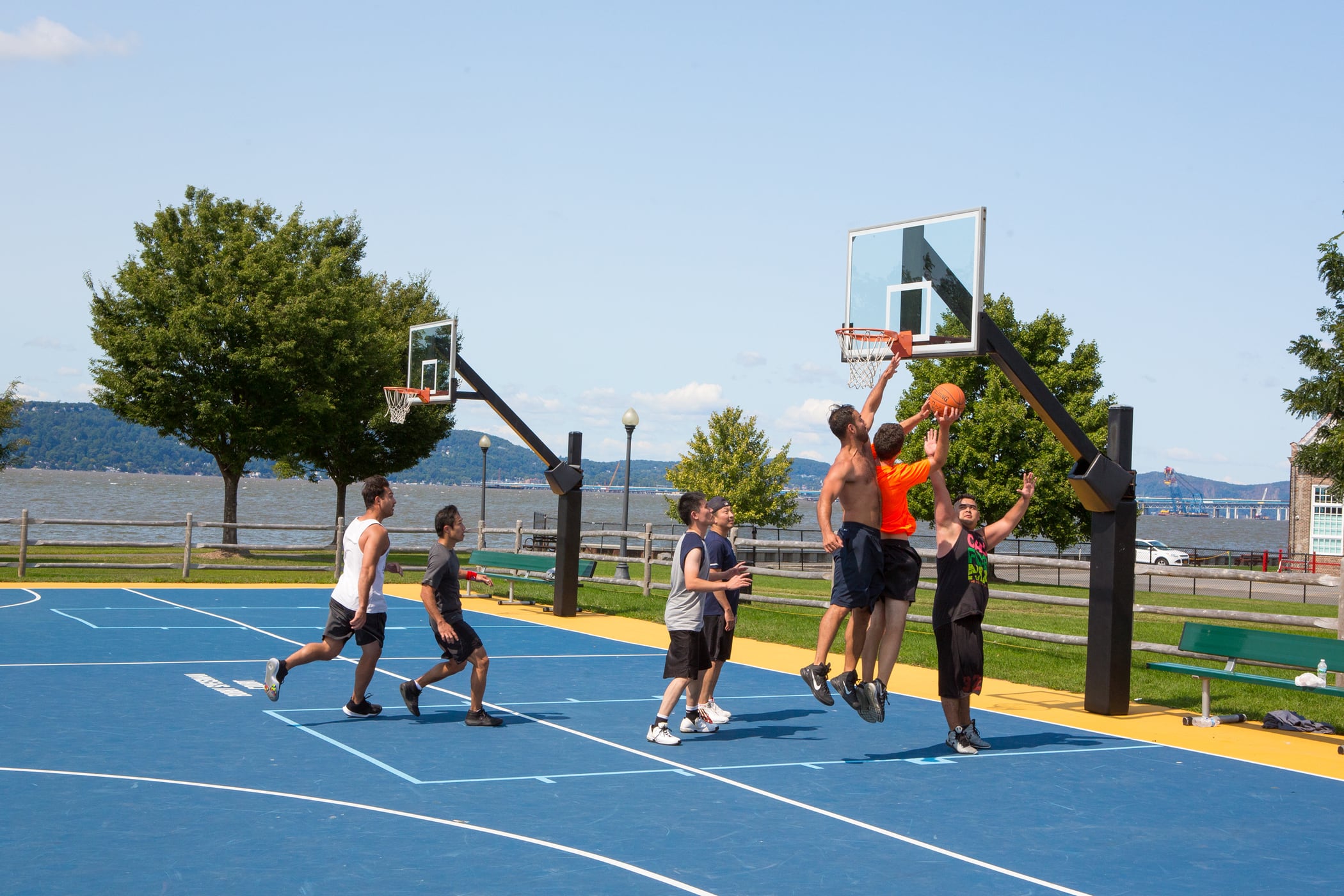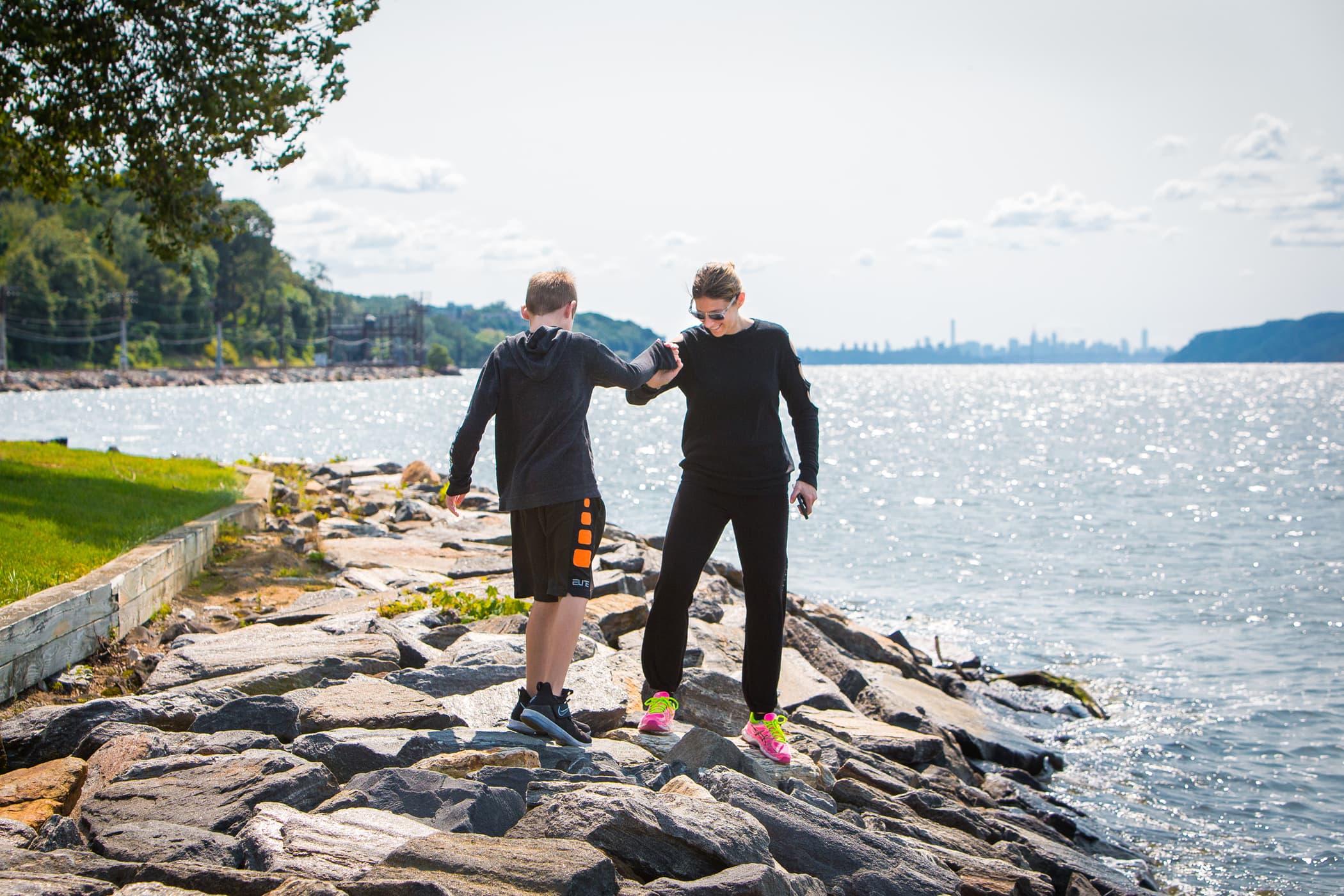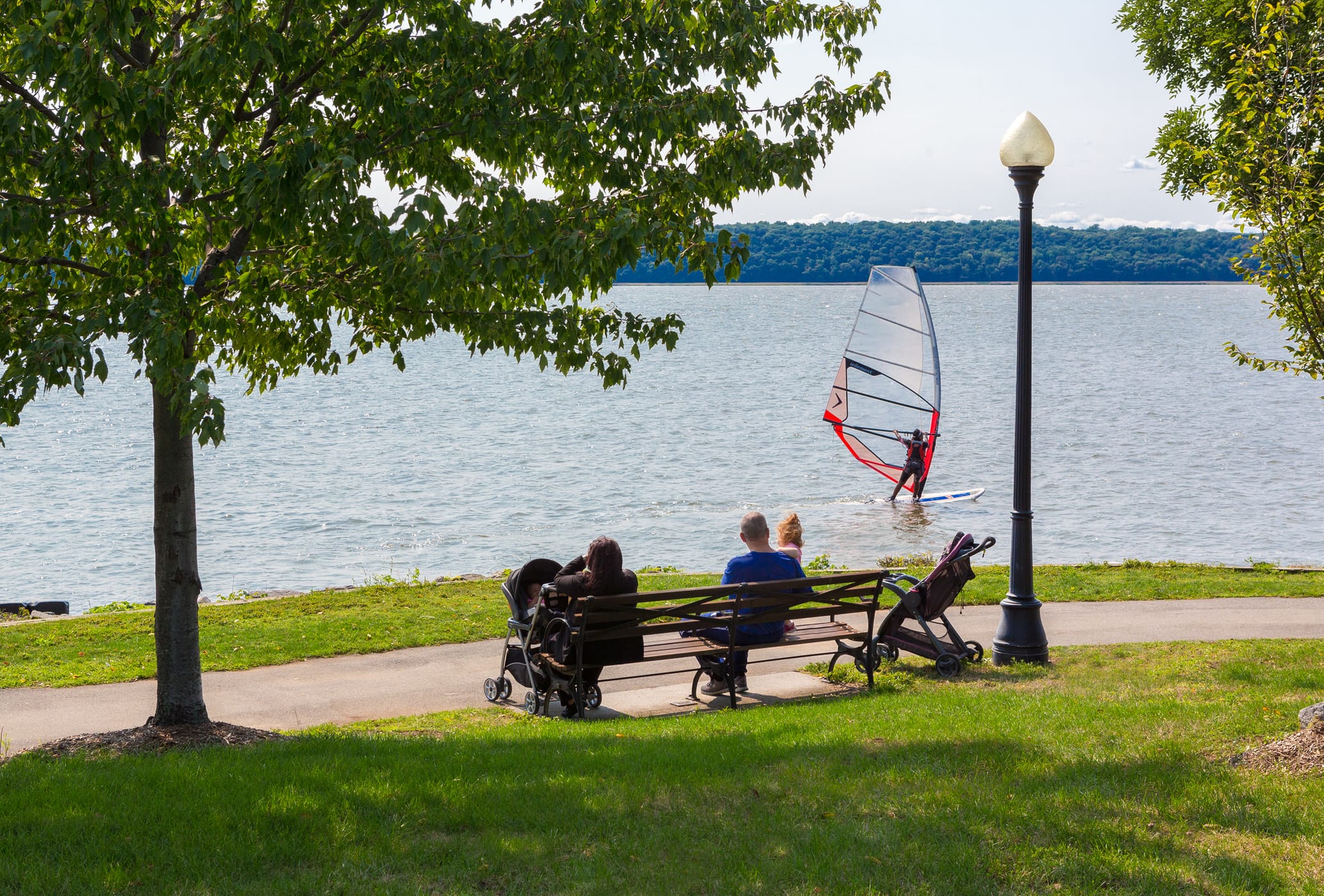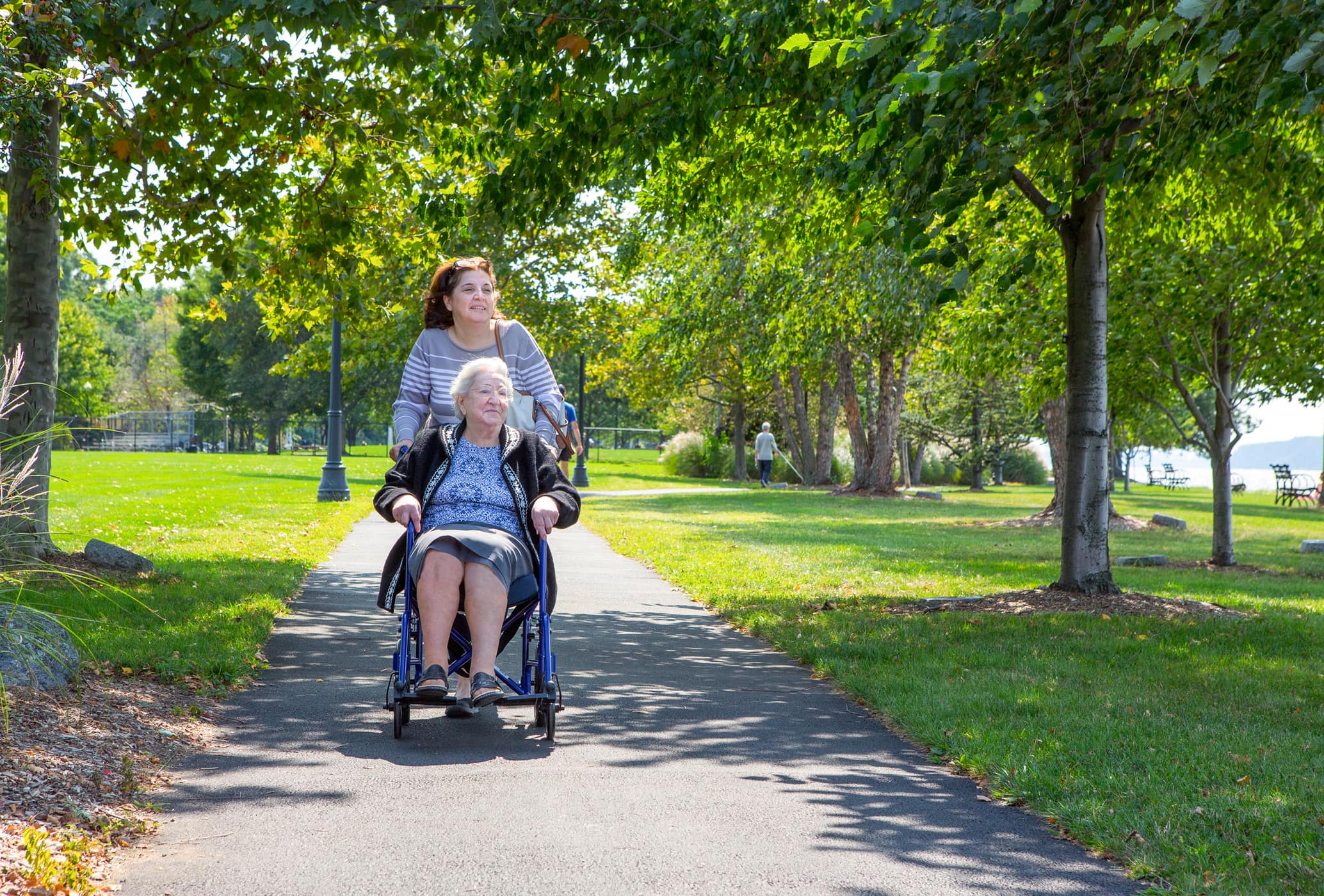 Spearheading a remarkable riverfront transformation.
IRVINGTON, Westchester County (12 acres) — Scenic Hudson initially acquired this contaminated industrial site to prevent its development and help local residents realize their dream of a public riverfront. Today, its walking paths afford superb views stretching from the Manhattan skyline to the Tappan Zee. Additional features include ball fields and a senior center.
Scenic Hudson Park at Irvington is owned by the Village of Irvington. For inquiries, call 914-591-7736.
Activities
Hudson River Greenway Water Trail site

Westchester RiverWalk
More to Explore
Visit three fascinating nearby historic homes — Sunnyside, where Washington Irving wrote timeless tales like "Rip Van Winkle"; Lyndhurst, one of the nation's finest Gothic Revival houses; and the eight-sided Armour-Stiner House, where Scenic Hudson was founded in 1963.