If you stand outside at about 9:30 p.m. and listen quietly, you might hear the distinctive "wheet" calls of the Swainson's Thrush as they migrate south from as far north as Quebec, through New York State, and onto Central and South America.
This is the advisory I got from Tyler Hoar, a Canadian ornithologist who is responsible for publishing the birding world's hotly anticipated annual Winter Finch Forecast, which is posted, like clockwork, in late September every year.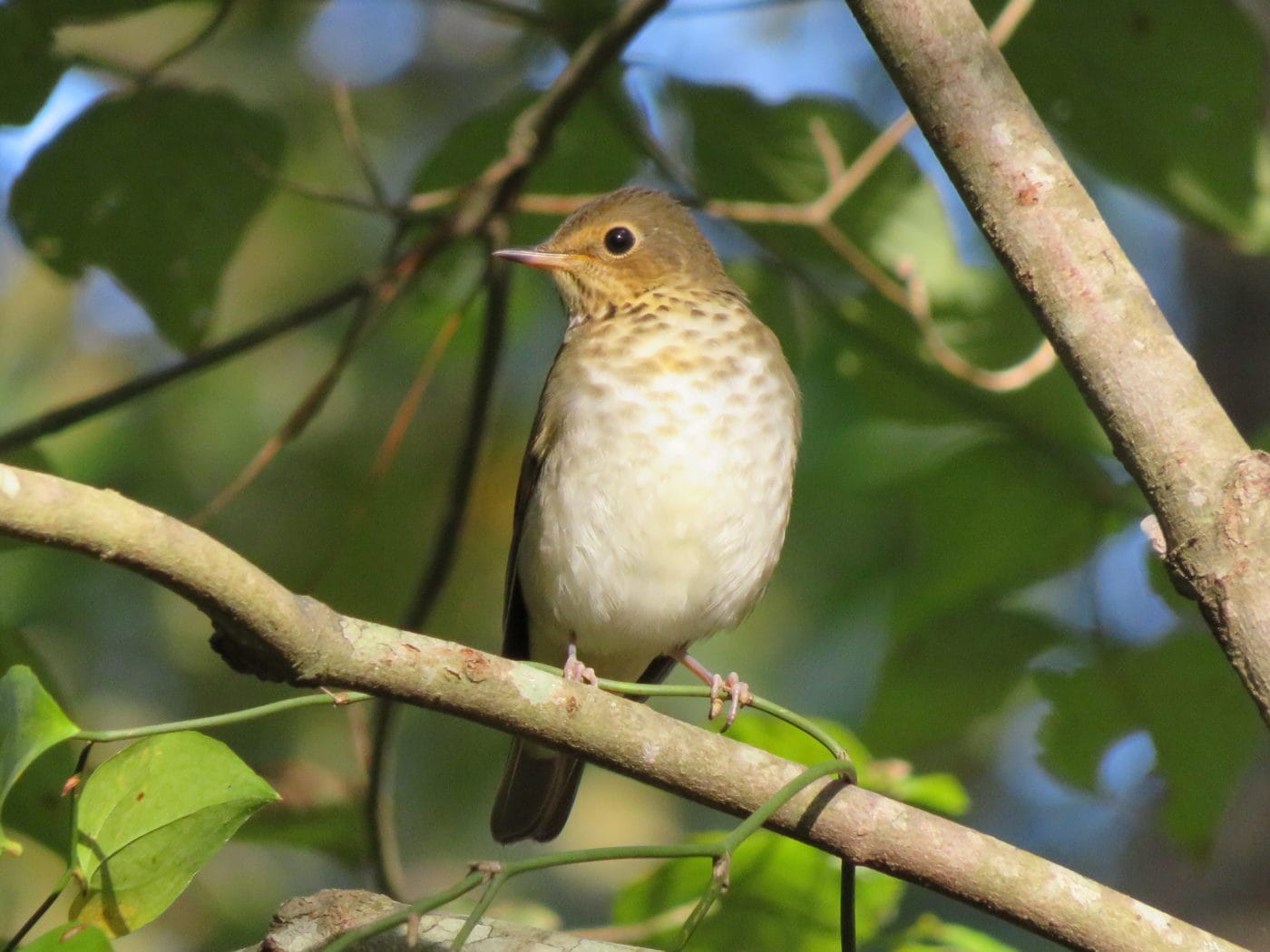 Hoar is a freelance biologist and ecologist whose work in the boreal forests of Ontario primarily focuses on birds and wetlands across the Great Lakes. For almost 20 years, Hoar has worked with Ron Pittaway, a now-just-retired Canadian ornithologist, to give birders a prediction of what species they'll be seeing flying south when, and in what numbers.
Like weather forecasting, bird forecasting is an imperfect science. But like having a sense of when to carry an umbrella, it's a helpful starting point.
How the forecasts get made
To compile the annual outlook, Hoar starts with a network of birders, naturalists, and biologists from parts of eastern North America all the way to Alaska who observe cone crops and send him information about how they're impacting finches during the breeding season in spring and summer.
"Our volunteers observe cone crops from a distance or get right up to the trees," Hoar explains. "Some people who give us information are foresters, so they're out there looking at the individual seeds from a tree to see what the actual cone crop is for their area."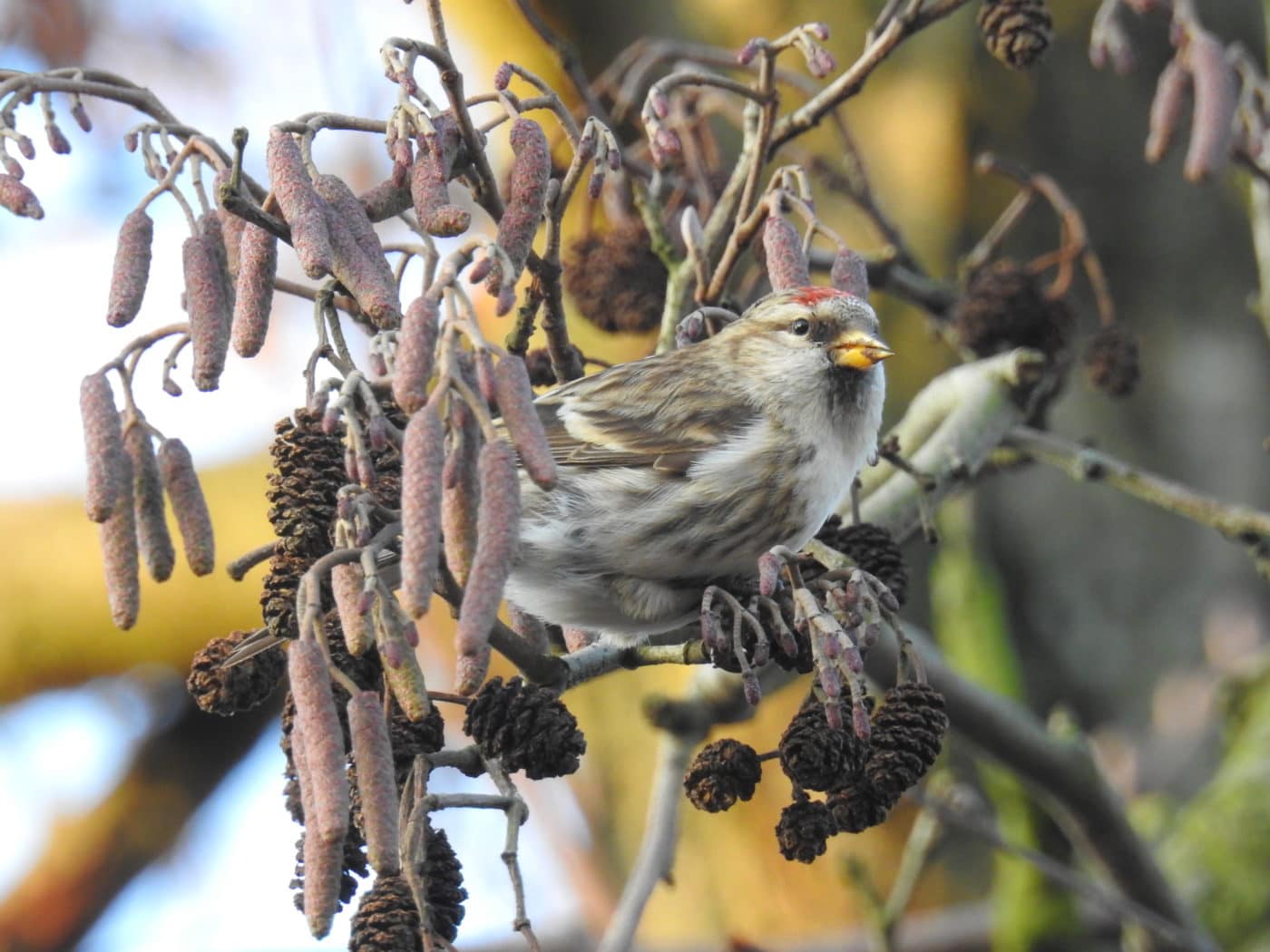 Hoar's team uses this information to get a big picture of the cone crops across the boreal forests to help them figure out where the food is for certain species of finches.
"We use this information to try and figure out which birds are going to come down into a given area," explains Hoar. "We can't definitively say that a specific species will arrive in a specific area, but we can try to predict the movements of the winter finches."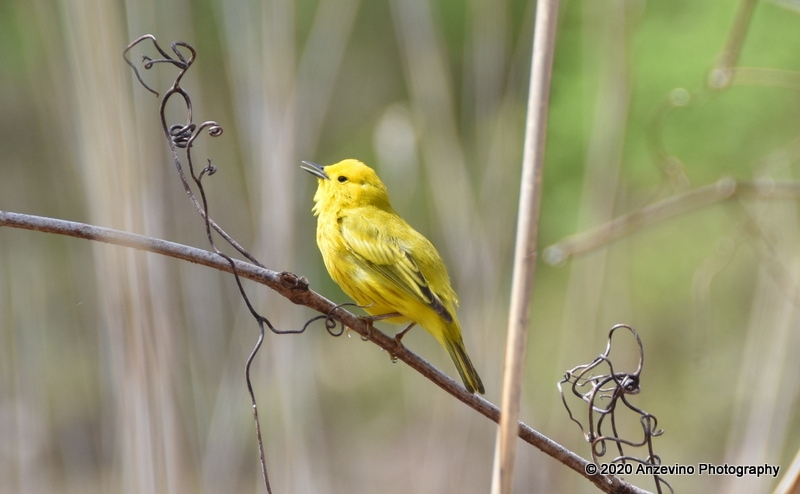 Hoar emphasized that finch migration is entirely dependent on crops — a bumper crop often means that certain birds never leave the boreal forest at all. When they do migrate, birds don't reliably fly from north to south, but follow the line of food from east to west (or vice versa) before moving south or north during migration.
Some winter finches you might see
The east-west movement along the line of food explains why I may see redpolls in my Ulster County feeders, but you may not see them at your Greene County feeders.
For a list of all the migrating finches (and a few additional irruptive passerines, or perching songbirds), check out this year's 2020-2021 Winter Finch Forecast, hot off the virtual presses.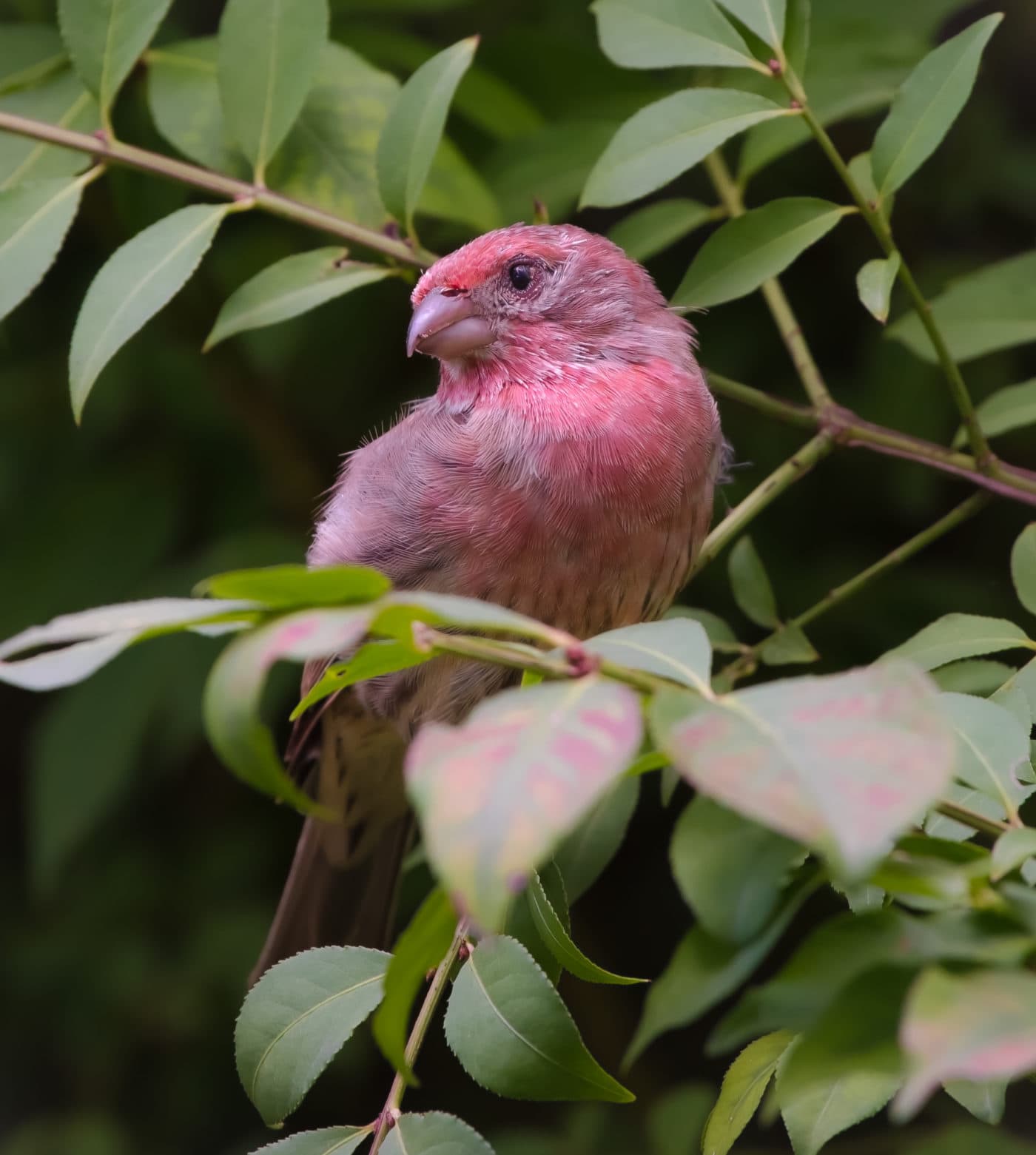 Be sure to stock your feeders with black oil sunflower seeds. Major winter finch arrivals — like Evening Grosbeaks, Pine Grosbeaks and Purple Finches — love them.

Tyler Hoar
Here are a few of the finches listed in the forecast. Note that we're unlikely to see many of these birds this winter (based on the forecast), though keep your eyes out for:
Evening Grosbeaks
Purple Finches
Common Redpolls
Hoary Redpolls
Red Crossbills
Hoar receives hundreds, even thousands, of messages from bird watchers in eastern North America wanting to know what finches will possibly visit their feeders each fall. Here's a hot tip from him: Be sure to stock your feeders with black oil sunflower seeds, he says. Major winter arrivals — like Evening Grosbeaks, Pine Grosbeaks and Purple Finches — love them.
Insight from a local ornithologist
While the Winter Finch Forecast unofficially marks the start of fall migration in the Hudson Valley, it's only a starting point when it comes to predicting what we'll see, experts like Greene County's Rich Guthrie say. Guthrie is a retired ornithologist who keeps up a birding show on WAMC.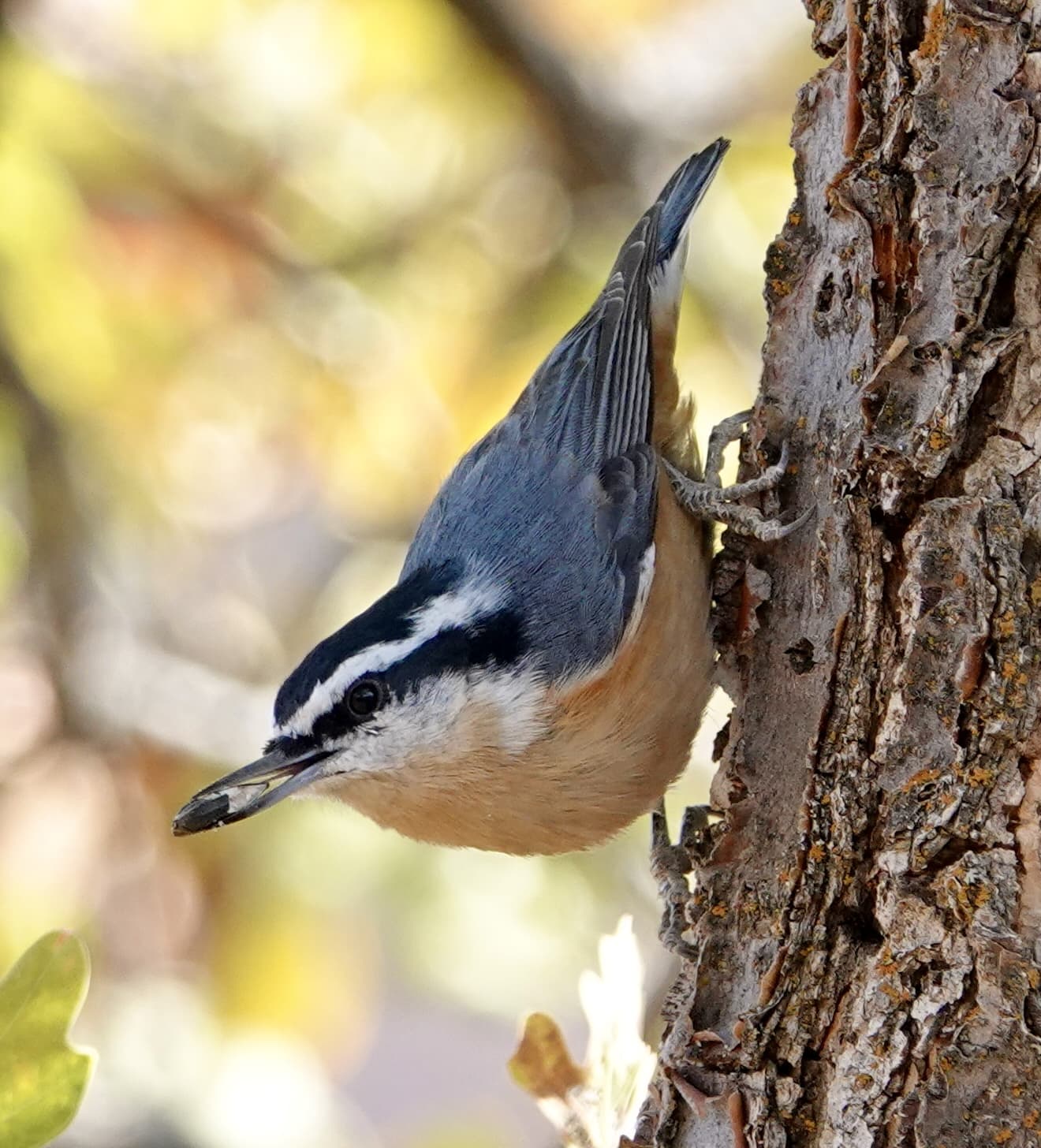 "It all boils down to food," Guthrie says. "If it's a good crop, the birds are going to stay put. If there's a cyclical failure or shortfall, then the birds will roam around looking for food. That said, recent history tells us that while these predictions sound nice, they don't live up to their promise because there are other factors involved."
Migration seems to have gotten an early start this year, Guthrie says, with many reports of Red-breasted Nuthatches in our area. "It seems like this is a banner year for the Red-breasted Nuthatch," he says.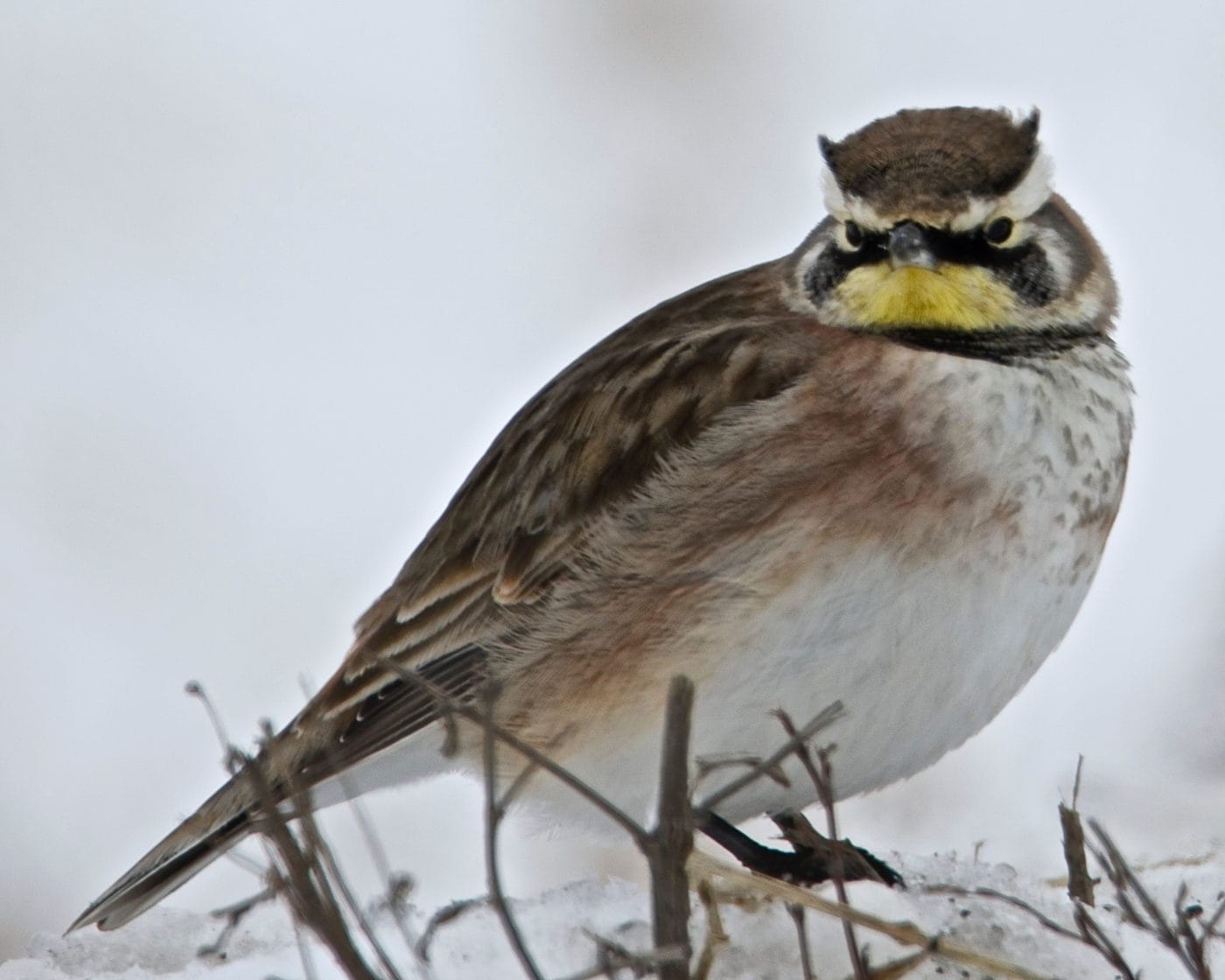 While September is just the start of migration, the real surge will happen in October. "September is usually the telling month," Guthrie. "Many of the winter finches show up in great numbers in October and November, but [then] keep going south. They skip over this area and end up in Maryland, Virginia or Pennsylvania, and we'll see them again in April or May on their way back north."
Guthrie also noted that Redpolls are typically seen around December and early January, so these are late migrants which we can still see in our yards around the Hudson Valley and the Catskills. Snow Buntings, Horned Larks and Lapland Longspurs are among the most-anticipated winter arrivals.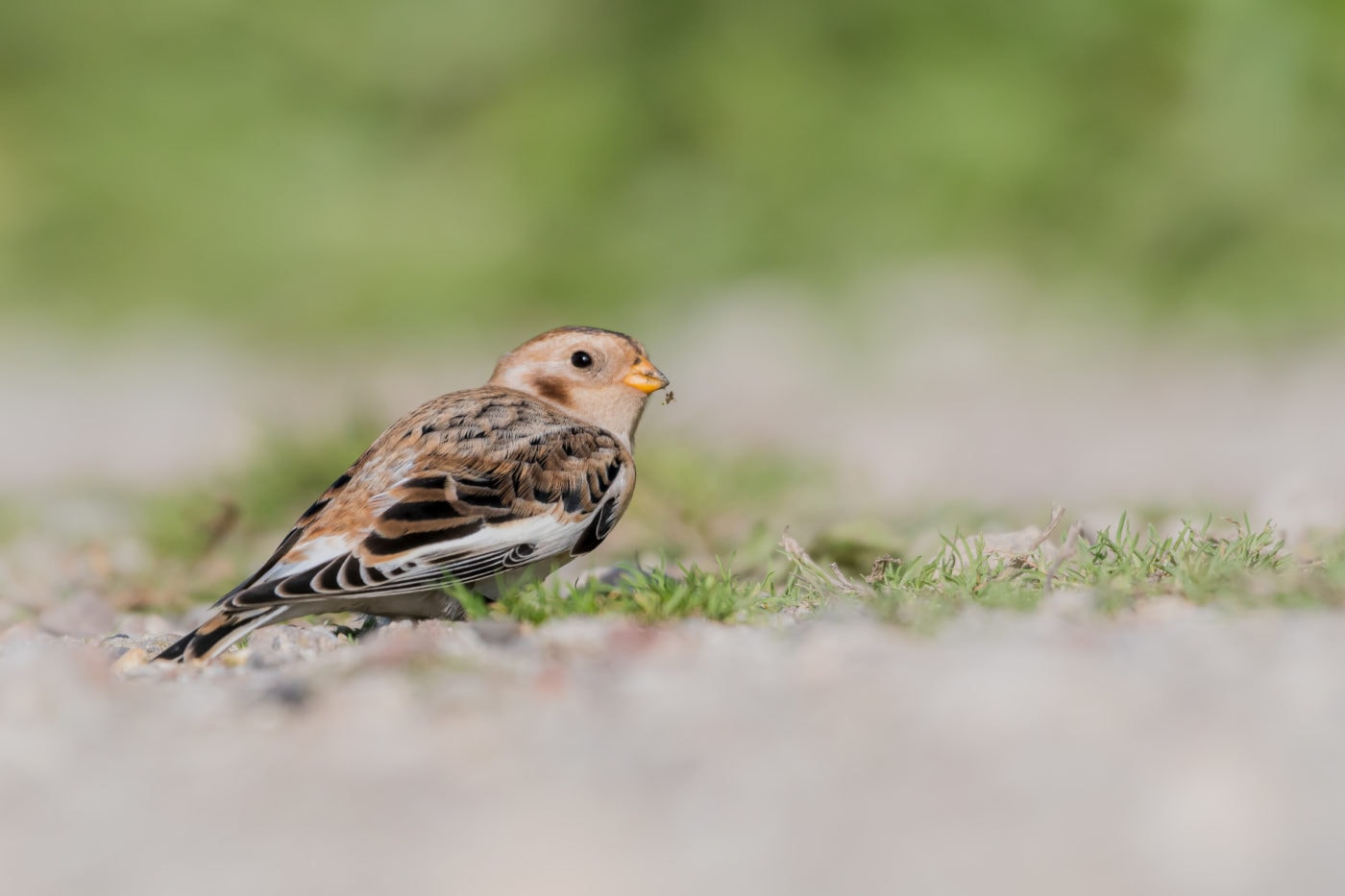 Where to look for fall migrants in the Valley
Fall migration has begun, so now's the time to get outside and try to spot some new birds. Guthrie noticed the first non-breeding warbler in his yard in early September. New World Warblers are small, colorful songbirds that are hard to spot (but are absolutely adorable when you do catch a glimpse).
New World Warblers come in a rainbow of blues, greens, yellows, and oranges, but you won't see them at your feeders, for the most part, because they eat insects and berries.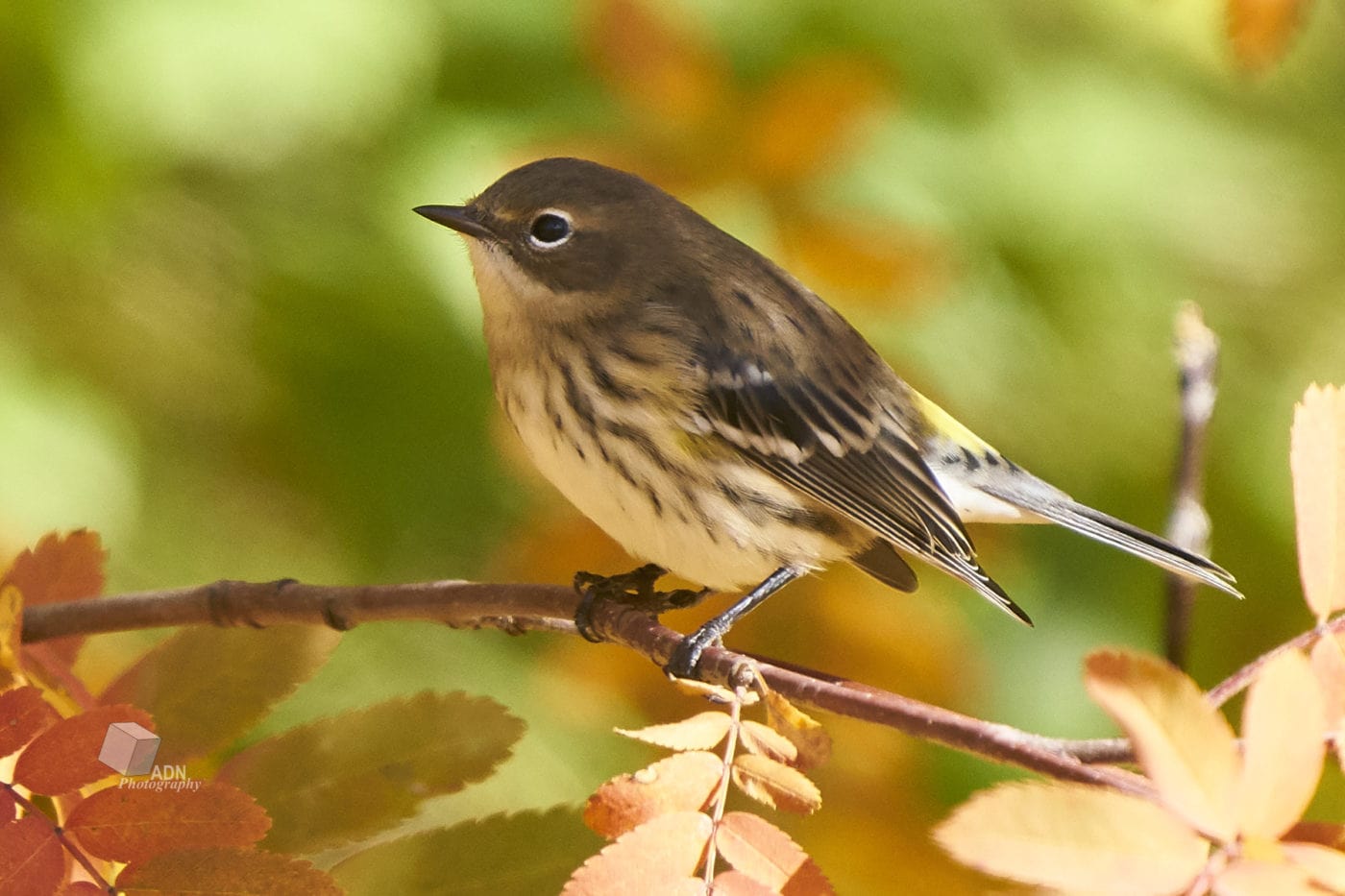 To get a glimpse of warblers, finches and other fall migrants in the Hudson Valley, Guthrie recommends local birders check out these spots:
Kingston Point
Esopus Bend Nature Preserve Trail
Croton Point Nature Center
In addition to Guthrie's comprehensive list of parks and preserves, I have my own favorites. They include Esopus Meadows, High Banks, and Black Creek Preserves in Ulster, Nyquist-Harcourt Wildlife Sanctuary in New Paltz, and The Shawangunk Grasslands in Wallkill.
Want to dig in even further and peek at your daily birding potential, based on factors like rainfall? The Cornell Lab of Ornithology and Colorado State University are now collaborating on a national BirdCast, updated daily. And the news of Dallas doing "Lights Out Nights" through Oct. 10 for birds' sake, there is hope that the fresh attention being given to birds will help protect their migration.
Wherever and whenever you go to see the migration show, grab those binoculars — there'll be lots to spot ahead.