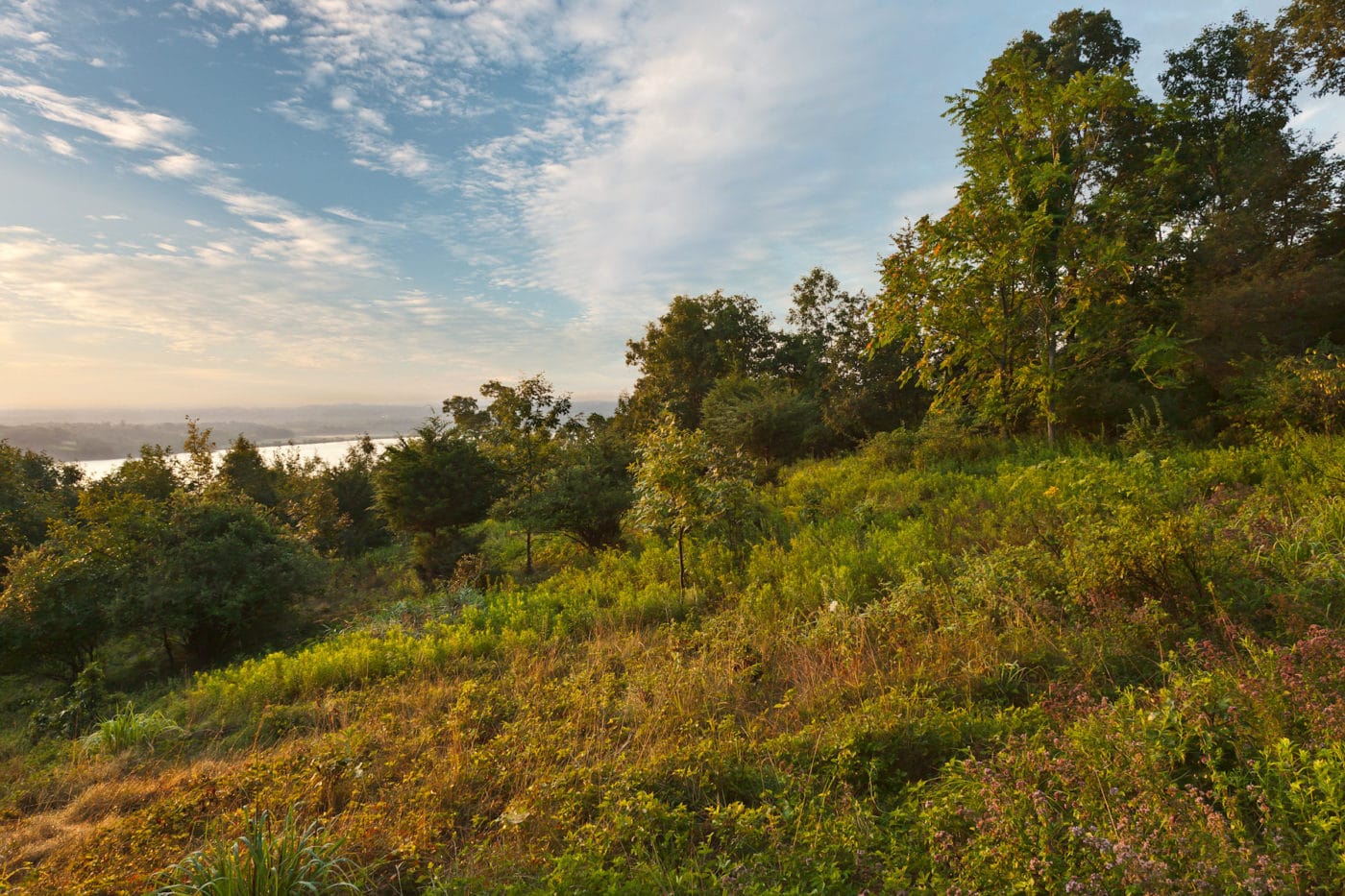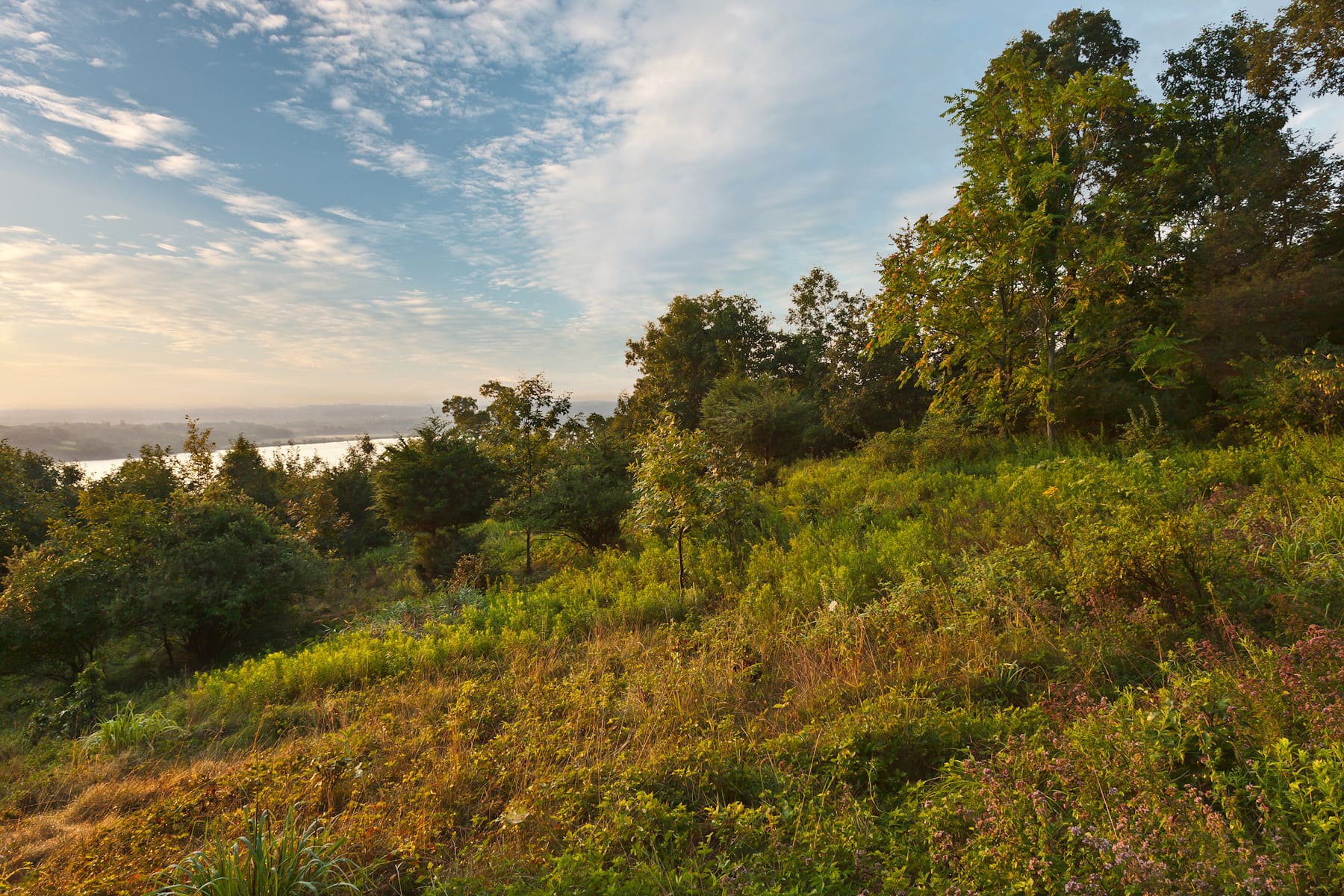 An astonishing variety of terrain and habitats.
ULSTER PARK, Ulster County (287 acres) — There's something here for every nature lover: bluffs offering superb Hudson River vistas, extensive wetlands (a 110-foot boardwalk takes you right through one), wildflower-filled meadows, hardwood forests, fascinating rock formations and shoreline along Esopus Lake. An accessible gateway allows all visitors to enjoy one fine Hudson River view. From there, the trail makes a steep, 200-foot climb to the park's other glories. FYI, this land was considered as a potential site for the United Nations.
Free and open year-round, sunrise to sunset.
Activities
Accessible opportunity
Dog walking on leash
Fishing
Hiking
Mountain biking
Picnicking
Walking
Wildlife watching
X-country skiing & snowshoeing
Single Park Map
Get Directions
Featured content and resource list – click pencil to add content
More to explore
John Burroughs Nature Sanctuary in West Park features hiking trails and the renowned writer's rustic cabin. Kingston's historic Rondout District is home to shops, restaurants and the Hudson River Maritime Museum, which offers illuminating exhibits as well as boat trips to the Rondout Lighthouse.