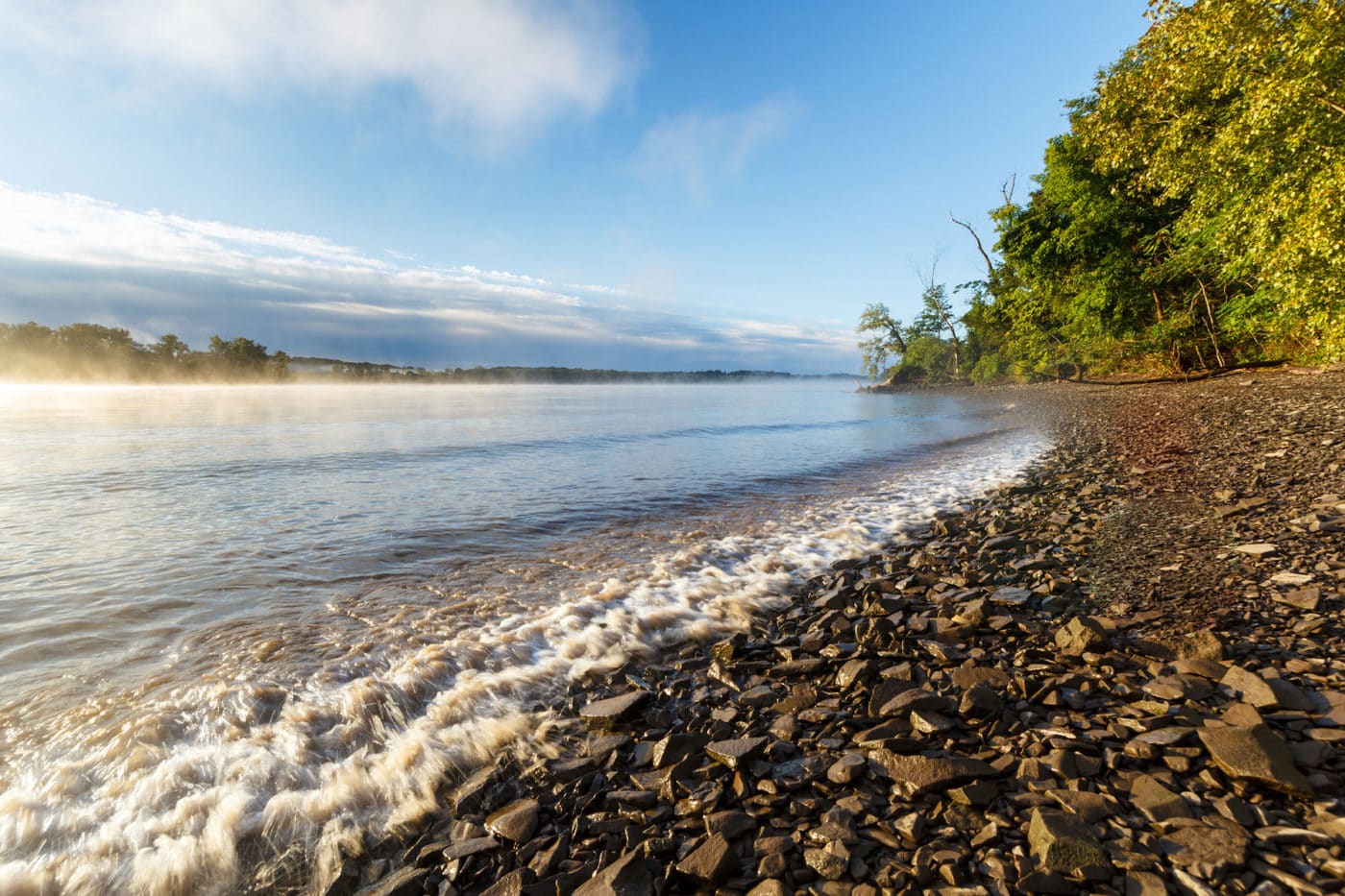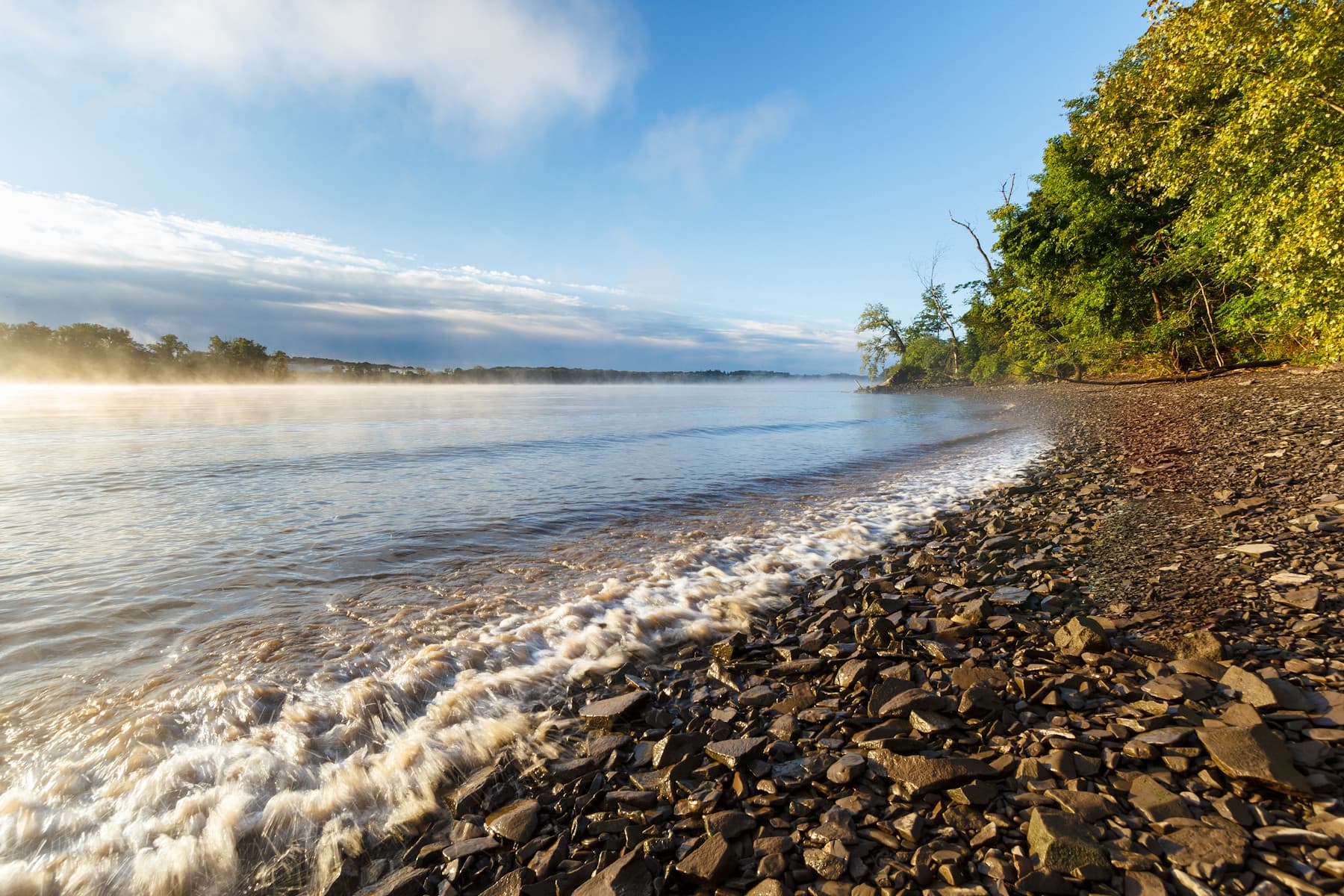 Wander down to the river through a historic farmstead.
NEW BALTIMORE, Greene County (76 acres) — The first thing that greets you upon entering the park is an old red barn, which attests to the land's centuries-long incarnation as a farm. Today, a profusion of wildflowers bloom in the former pastures, attracting dragonflies, butterflies and birds — and humans eager for close-up connections with nature and the outstanding vistas of the far-off Berkshire Mountains that inspired the park's name. The trail gradually descends to the Hudson shoreline, affording superb views up- and downriver. It's not hard to see why Scenic Hudson protected this land.
The New Baltimore Conservancy created and manages the park.
Free and open year-round, dawn to dusk.
Activities
Dog walking on leash
Hiking
Picnicking
Wildlife watching
X-country skiing & snowshoeing
Single Park Map
Get Directions
Featured content and resource list – click pencil to add content
More to explore
Enjoy a drive through three quaint and historic river towns — New Baltimore, Coxsackie and Athens — all of which feature superb architecture and relaxing waterside parks. The 1663 Bronck House Museum in Coxsackie offers a glimpse into the lives of the region's early European settlers.