This past year Scenic Hudson's HV Viewfinder has once again shared what's making the world greener, with a focus on the beautiful, inclusive Hudson Valley. It dove into the valley's rich history, current happenings, and emerging solutions.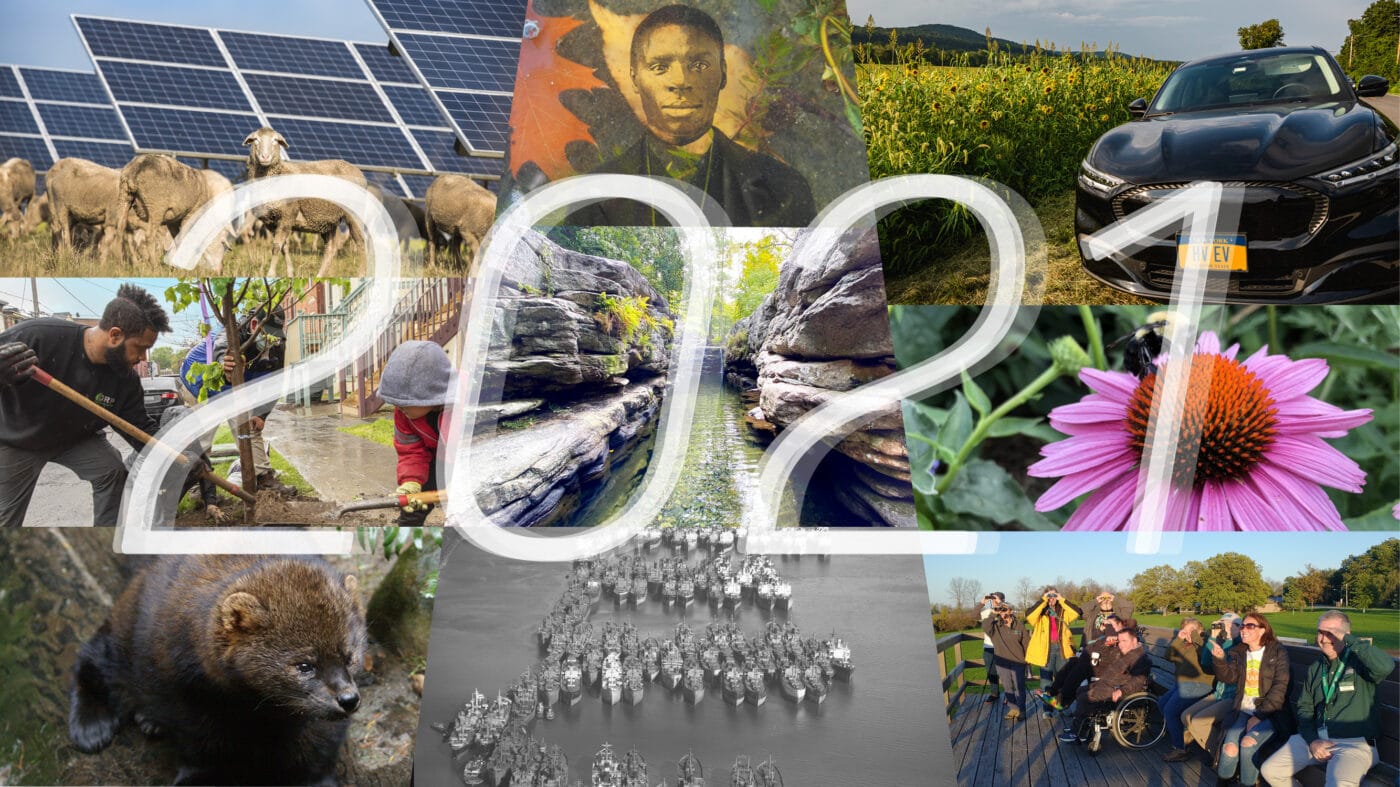 Which stories resonated with readers most? History was once again a big theme, with popular articles on everything from the region's Indigenous heritage to the "ghost fleet" of ships the military once kept along the Hudson. Plants, including pollinator-friendly natives, were a hit, along with animals like the elusive fisher and solar-grazing sheep. And community members were clearly inspired by unexpected ways of experiencing nature, from the haunting artwork that gets photographed in Hudson River water to the new website that crowdsources birding accessibility intel.
Read on for 2021's favorites.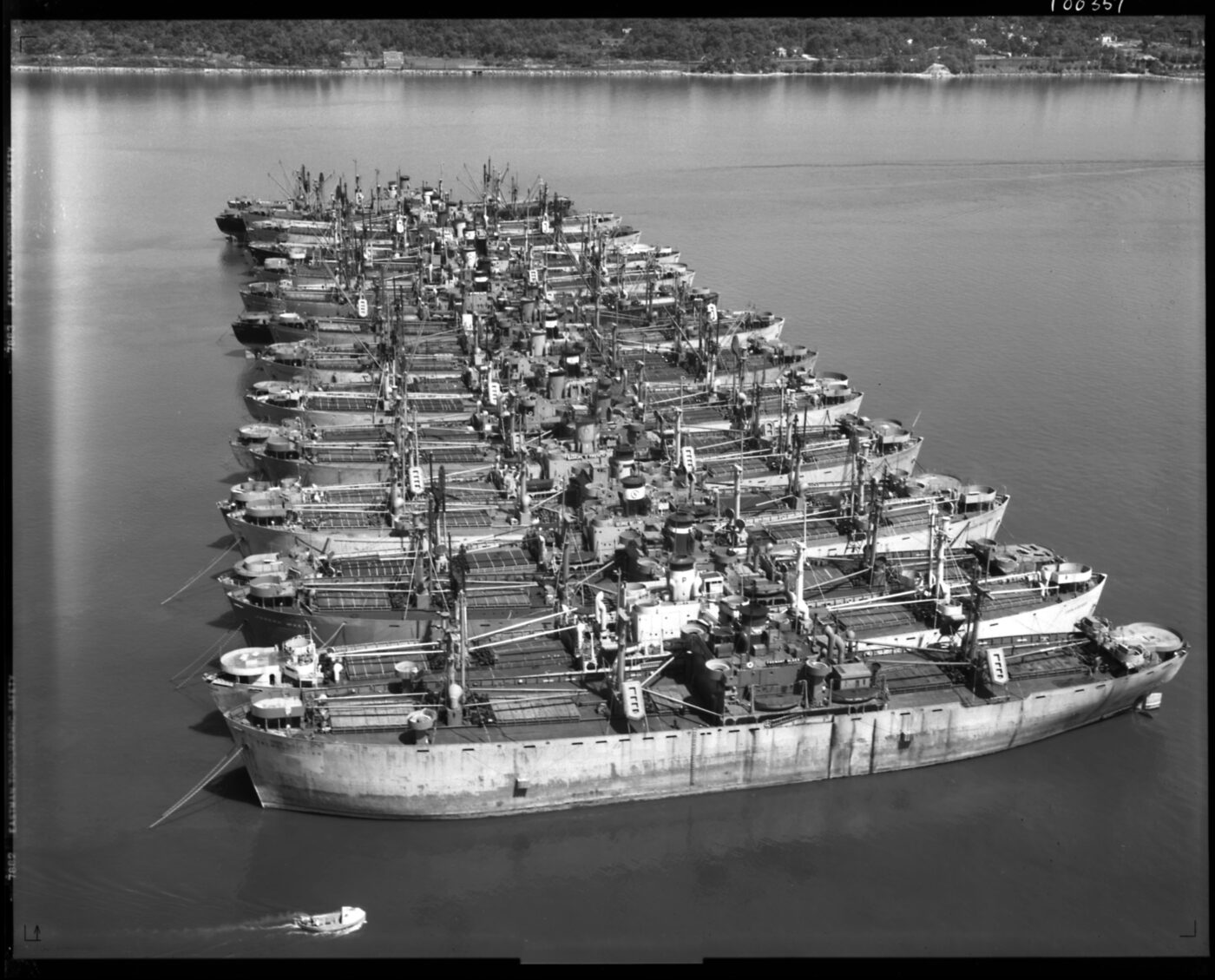 As unlikely as it might seem now, the U.S. Navy really did keep nearly 200 military and merchant ships moored between Stony Point and Tomkins Cove from 1946-1971. Despite the haze of time, memories of the Hudson River National Defense Reserve Fleet — often called the Ghost Fleet — remain vivid for thousands of readers like Bierce Riley who responded nostalgically to the story. "My dad used to take us up there (from North Jersey) at least once a year in the 1950s, to make sure it was still there," Riley wrote. "He had worked for Bethlehem Steel in the Hoboken Yards, wiring Liberty Ships for radar, so these ships were dear to his heart."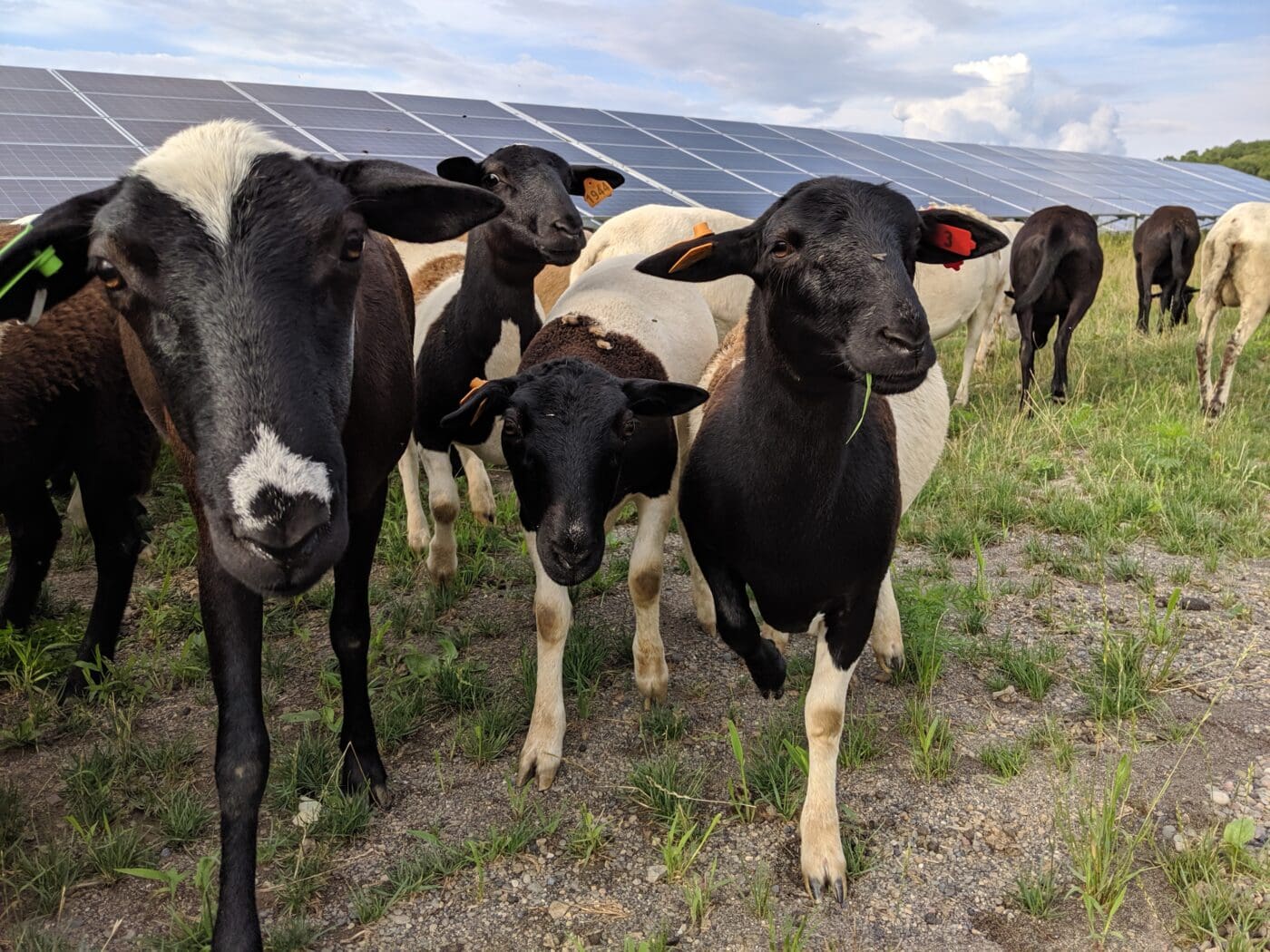 When it comes to climate solutions, there can be a tension between different uses for land — is it better to use some for sustainable agriculture, or clean energy? That's why agrivoltaics excited so many community members. The emerging solution involves grazing animals like sheep around solar panels. It can even include pollinator habitat. While it's not present yet at scale in the Hudson Valley, it's already happening as close as Massachusetts and the Finger Lakes, and watchers clearly hope to see flowers, bees, and livestock among PV panels here soon.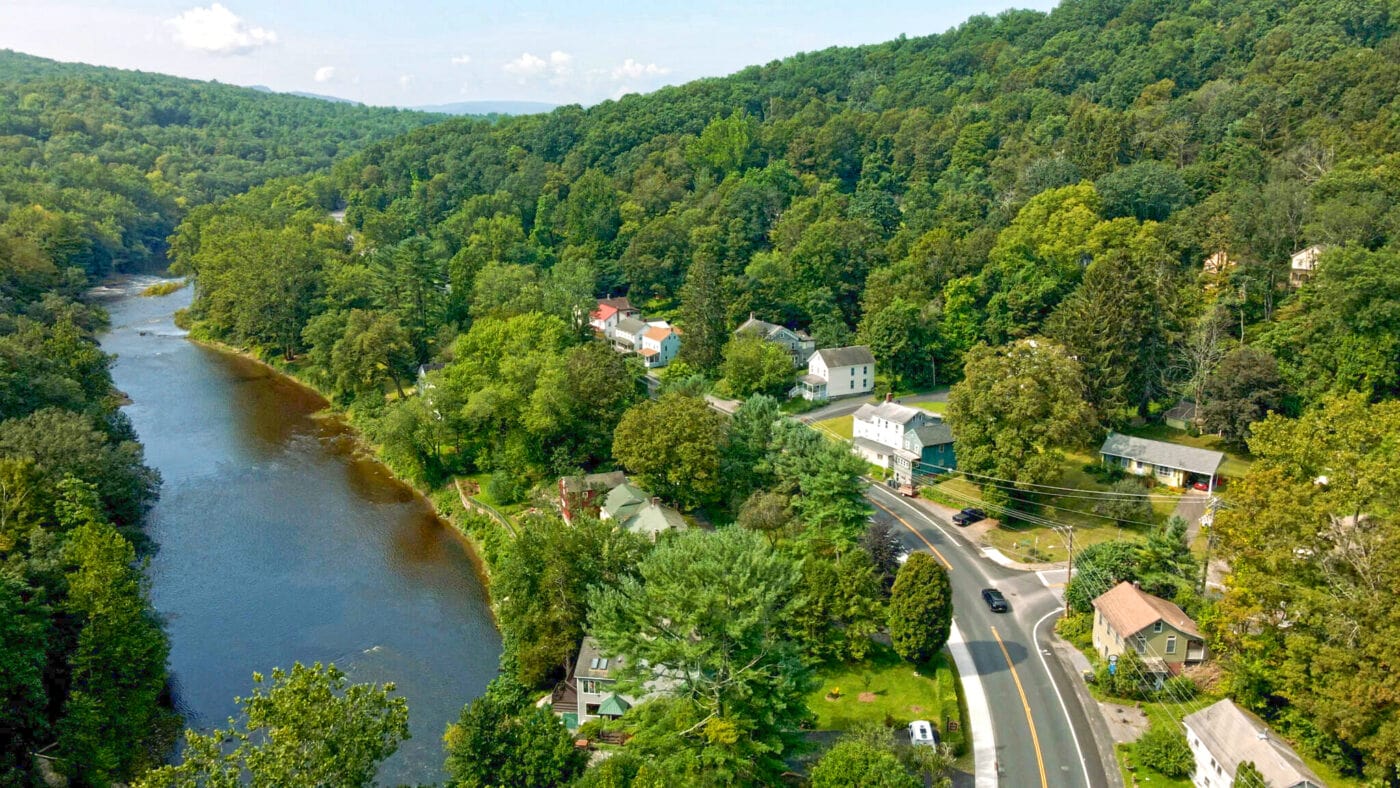 Moving past the early "range anxiety," many drivers are embracing EVs as a natural way to take the scenic route while reducing carbon emissions. More chargers are being added in convenient spots all over the Hudson Valley (including in cute downtowns and Scenic Hudson parks), and rental options are increasing, too. This video itinerary — complete with dramatic biking, artisan ice cream, an on-farm lunch, and a riverside sunset — was a hit with its ideas for places to start.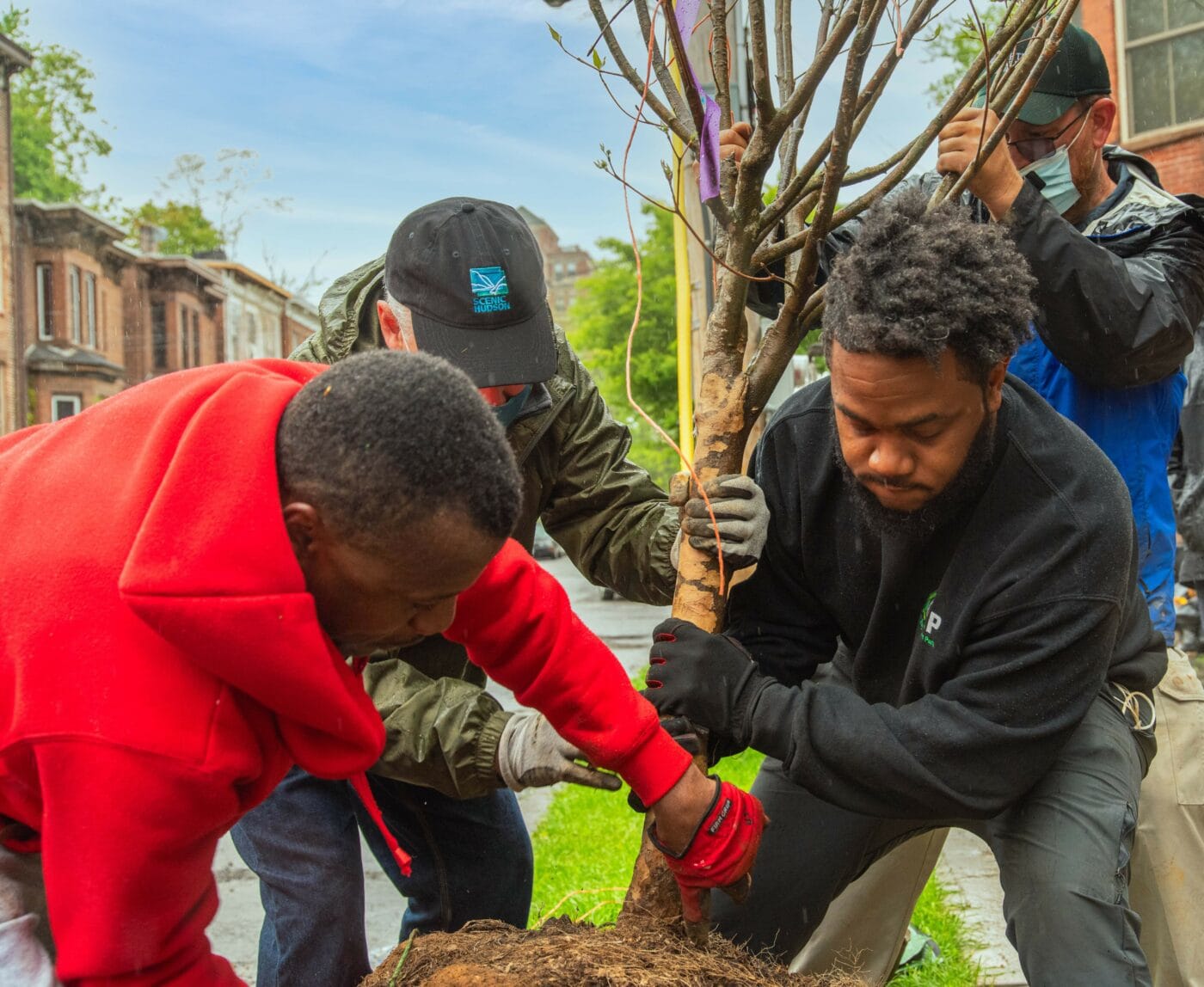 Newburgh has lost some 4,000 of its street trees over the decades. That's cost its residents benefits like shade, cooling, air purification, and natural beauty — benefits that add up to an estimated $90,000 in value over the life of the tree. A new pilot program is helping not only replant trees, but also educate residents about their benefits and maintenance. Newburgh's historic loss has been big, but the potential for the community to right this environmental injustice clearly resonated.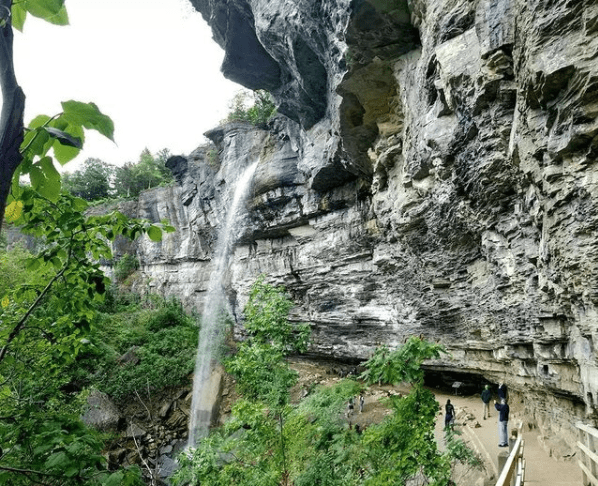 The Hudson Valley has deep Indigenous history going back nearly 10,000 years. Starting around Indigenous Peoples' Day but continuing well beyond, readers responded enthusiastically to the idea of appreciating that history out in nature. Among the scenic, hikeable highlights have been a cave-side dwelling, bear petroglyph, a riverside oyster shell midden, a creekside walk to a swimming hole, and a gorgeous waterfall along the Indian Ladder Trail.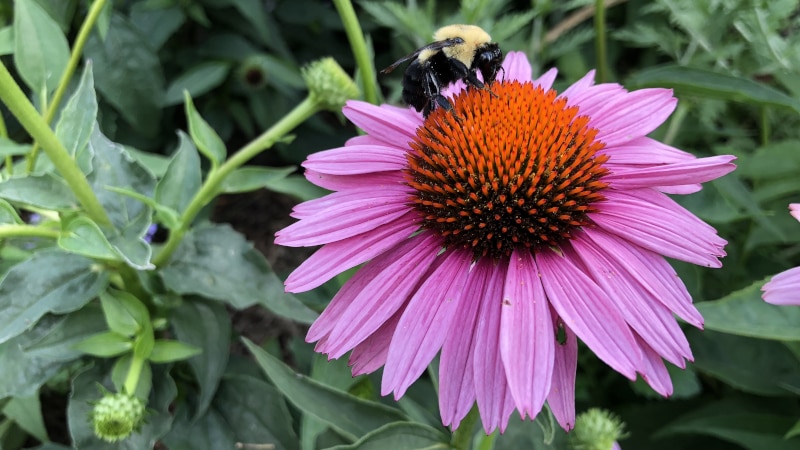 The recent bestseller Nature's Best Hope brought wider attention to the plant-native movement that's been building momentum nationally over the past few decades. But the natural gardening movement actually has its roots in the Hudson Valley. Readers seemed pleased to learn that history, and eager for tips on how to get started planting native to support pollinators and local wildlife, whether in their own gardens or apartment balconies.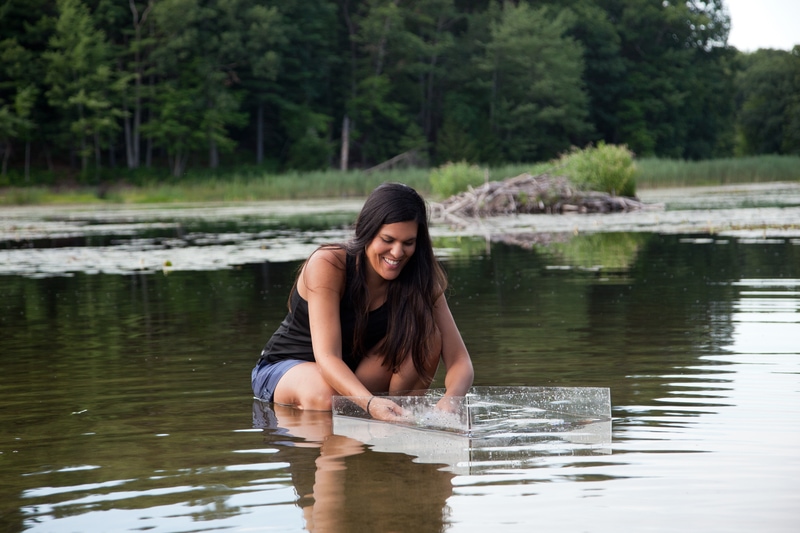 The Hudson River inspires a stream of artists — but few actually use its waters as a physical piece of their creative process. Daesha Devón Harris impressed art lovers with her method of photographing transparent prints in the river to create her folktale series, "Just Beyond the River." Harris collects Victorian-era black-and-white images of unidentified African American men, women, and children at flea markets in New York State, then draws on African American literature, such as slave narratives, oral history, and poetry from the Harlem Renaissance era to create haunting, storied works.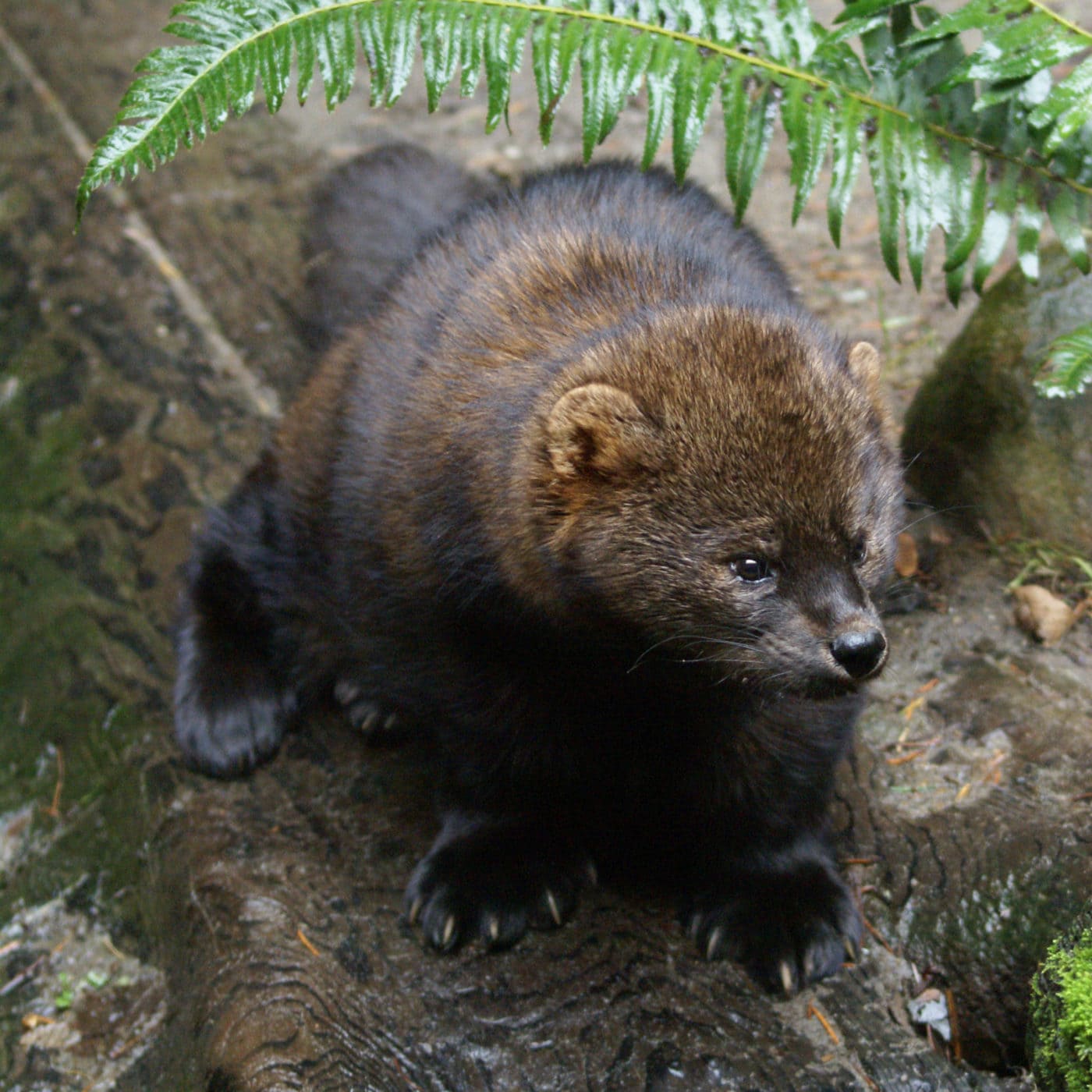 Fishers do not actually eat fish. What do they feast on? Try porcupines. Fishers are one of the few animals that can down a spiky critter, and even kill a formidable lynx. Those are just a few of the stunning facts about fishers presented as part of the #WildlifeLove series. A fisher spotted on a Scenic Hudson trail cam this year inspired this popular piece about one of the Hudson Valley's most elusive creatures.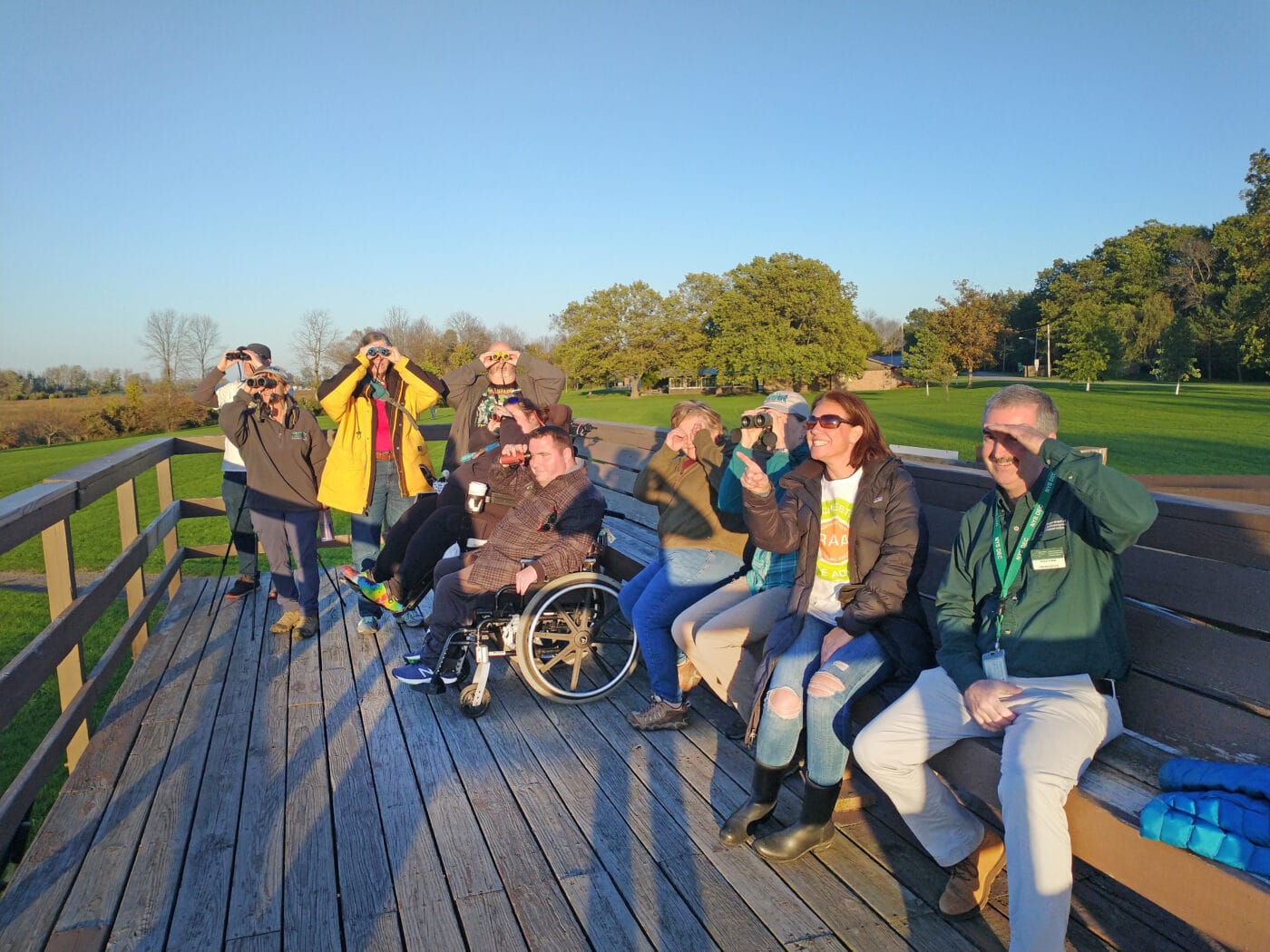 Finding a local spot she could be sure would be level, smooth, and otherwise accessible for her walker and wheelchair used to take lots of research and phone calls for local birdwatchers like Julie Aitchison of Westchester County. That's why she was excited to hear about Birdability, a new platform that crowdsources accessibility info. So were readers, who were eager to hear how they could volunteer to help populate the site with more local intel so all nature lovers can access parks, trails, and beautiful places.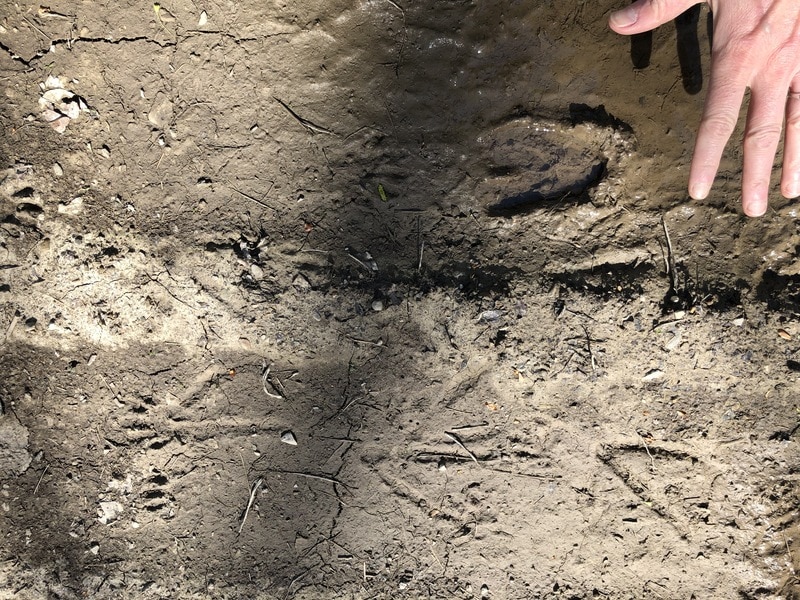 Which animal's footprints look like a baby's? Which ones criss-cross? The year's most popular quiz put community members to the test identifying tracks in the mud and snow. Hooves, bird feet, and webbing between toes added some extra challenges even for close wildlife watchers, and created new things to look for on the next walk in the park.

Plus One You Might've Missed: Future Forward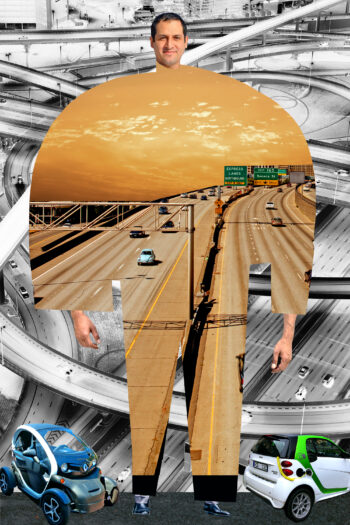 The HV Viewfinder teamed up with the River Newsroom and Chronogram to talk to regional leaders and activists with visions for bringing climate solutions to the Hudson Valley — and fast, over the next decade. Then Hudson Valley illustrator Johanna Goodman brought their solutions to life with striking collages. The result inspired hundreds to attend a panel discussion with these visionaries — and hopefully, to bring these ideas to real life over the next decade.
Lynn Freehill-Maye is managing editor of Scenic Hudson's HV Viewfinder. She is also a Hudson Valley-based sustainability writer whose work has appeared in the New York Times, the Washington Post, Scientific American, Sierra, Civil Eats, CityLab, Modern Farmer, and beyond.