Regional leaders and activists share their visions for bringing climate solutions to the Hudson Valley — and fast
Published in partnership with The River + Chronogram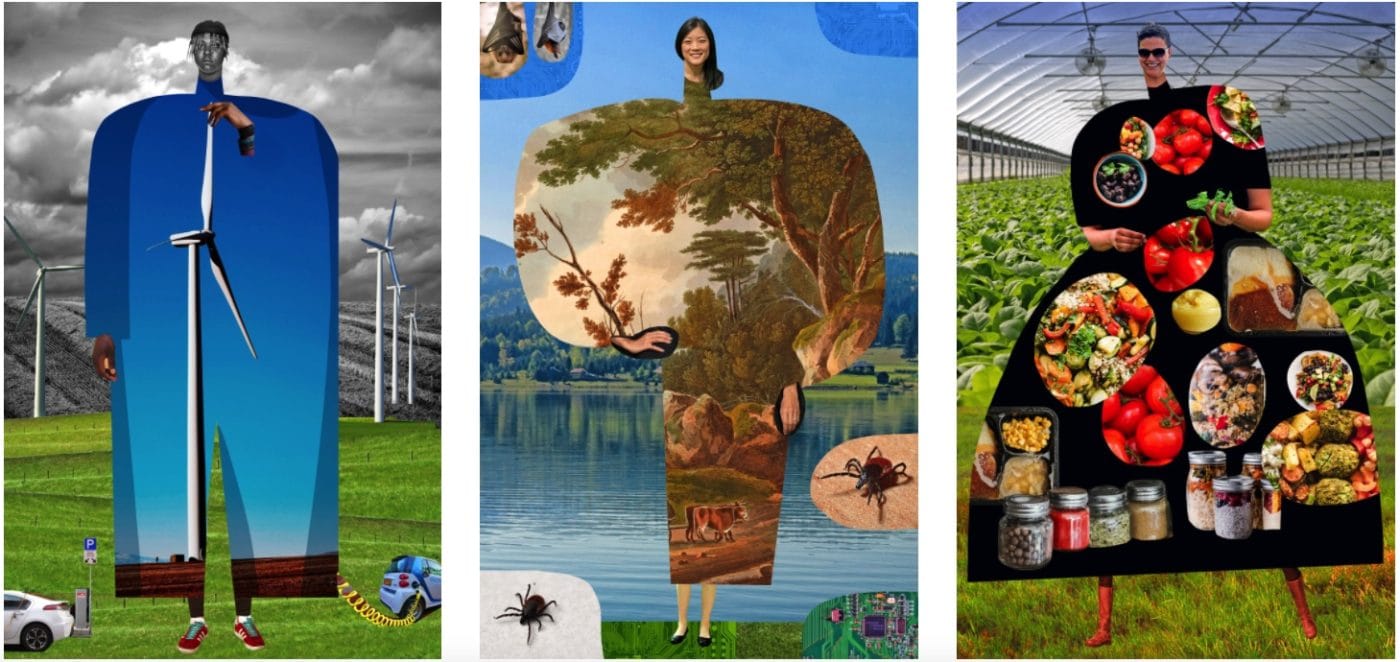 Sometimes we're told change will take decades, even generations. Then world-shaking events like the COVID-19 pandemic show us it really can happen in a hurry. Such is the case with climate change — too often, we've been told that altering our approach to energy, agriculture, and everything else associated with making our world more sustainable will have to be incremental. Suddenly, this year we saw that rapid shifting really is possible when we all feel the global urgency. And urgency is exactly what climate change calls for. As 2020 recedes in the rearview — a year that brought us a global health crisis, record wildfires and hurricanes, and a new understanding of the interlinked and systemic inequities in American society — we wanted to ask a diverse group of local environmental advocates what they envision in their areas over the next decade, and just as importantly, how we get there.
Scenic Hudson sees this region's powerful citizen-activists building community and strengthening resilience in the face of climate change. That's why we teamed up for this feature with The River and Chronogram. Together they too have a history of spotlighting the diverse activists and visionaries who dream of an ever-more-vibrant and inclusive Hudson Valley. The series is enriched by collages depicting each subject and their vision, illustrated by the artist Johanna Goodman. Read on and dream what really is possible for the Hudson Valley — and within shorter order than we might ever have thought possible.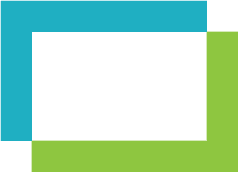 Watch this preview of our recent virtual panel discussion with four of these visionary leaders in partnership with Chronogram and The River.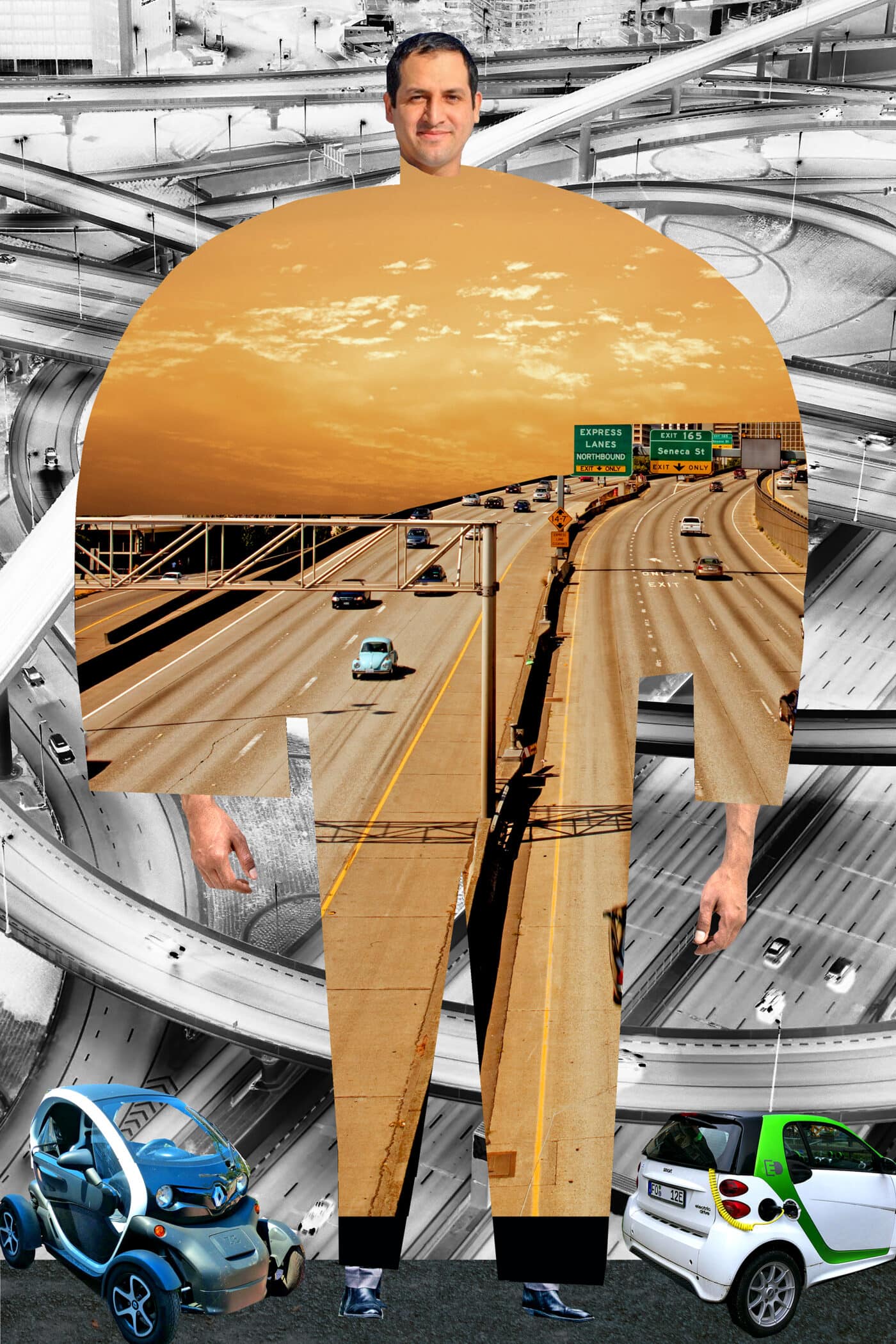 What I envision: It would be great to see a dealer say, "For the first time, our monthly sales of electric vehicles have surpassed those of gas-powered vehicles." It'd be like a dream come true. The conversations we're having need to keep happening every day, every week, until one more person buys another one, and so on. Then the 65,000 registered EVs [on New York's roads now] become 100,000 and 100,000 become 200,000. Breaking 100,000 registered EVs by next year would be a very good sign for early adopters.
How we get there: The magic of networking. I began in EV advocacy in the Hudson Valley in 2016. I was talking to a person and they were still asking, "Where do you put the gas in?" Since people knew I was doing EV advocacy, I would have conversations with people also interested in clean transportation. For example, the former president of the Passive House Alliance Hudson Valley wanted to go electric but wasn't ready at the time. He knew I was always doing something with electric vehicles, so eventually that led to one-on-one conversations where I would answer his questions. That would lead to more people asking important questions: "Where do I plug it in? How many miles can I go? I hear there are rebates, what's that about?" I tell them everything I know; that would lead them to believe in the technology enough that they feel comfortable purchasing or leasing one.
What I envision: To be able to express our creativity beyond vernacular and "safe" architecture by designing projects that are resilient to climate change, durable, and provide comfort and clean air quality. At River Architects, we do quite a bit of work with the New York State Energy Research and Development Authority, educating the public. For example, we had a winning entry in the Buildings of Excellence competition. The whole purpose of that program was to educate developers on building more sustainable, multifamily housing. One of our many goals is to get on with the Living Building Challenge. I'm aware that people get latched onto names and standards and checklists. I hope we go beyond that, but these standards are very tough. It's a lot of work just meeting Passive House standards. It's grueling to balance aesthetics and performance with building science. To bring all of that into our small boutique firm is a great undertaking, but we're very proud of that.
How we get there: We execute new assignments more efficiently by using past knowledge and experience. We've offered local-resident discounts, volunteered, and donated part of our billable hours to local public and nonprofit organizations despite being limited in how much low-budget and pro-bono work we take on. What's really impressive to me is that builders and developers want to go above code. Right now the New York State energy code is not asking for net-zero performance, but they personally feel motivated to do that because of their concern for the environment. The builders who built our office building with us said once they got a taste of this, they didn't want to go back to conventional construction. There's a deeper meaning in pursuing net-zero healthy buildings.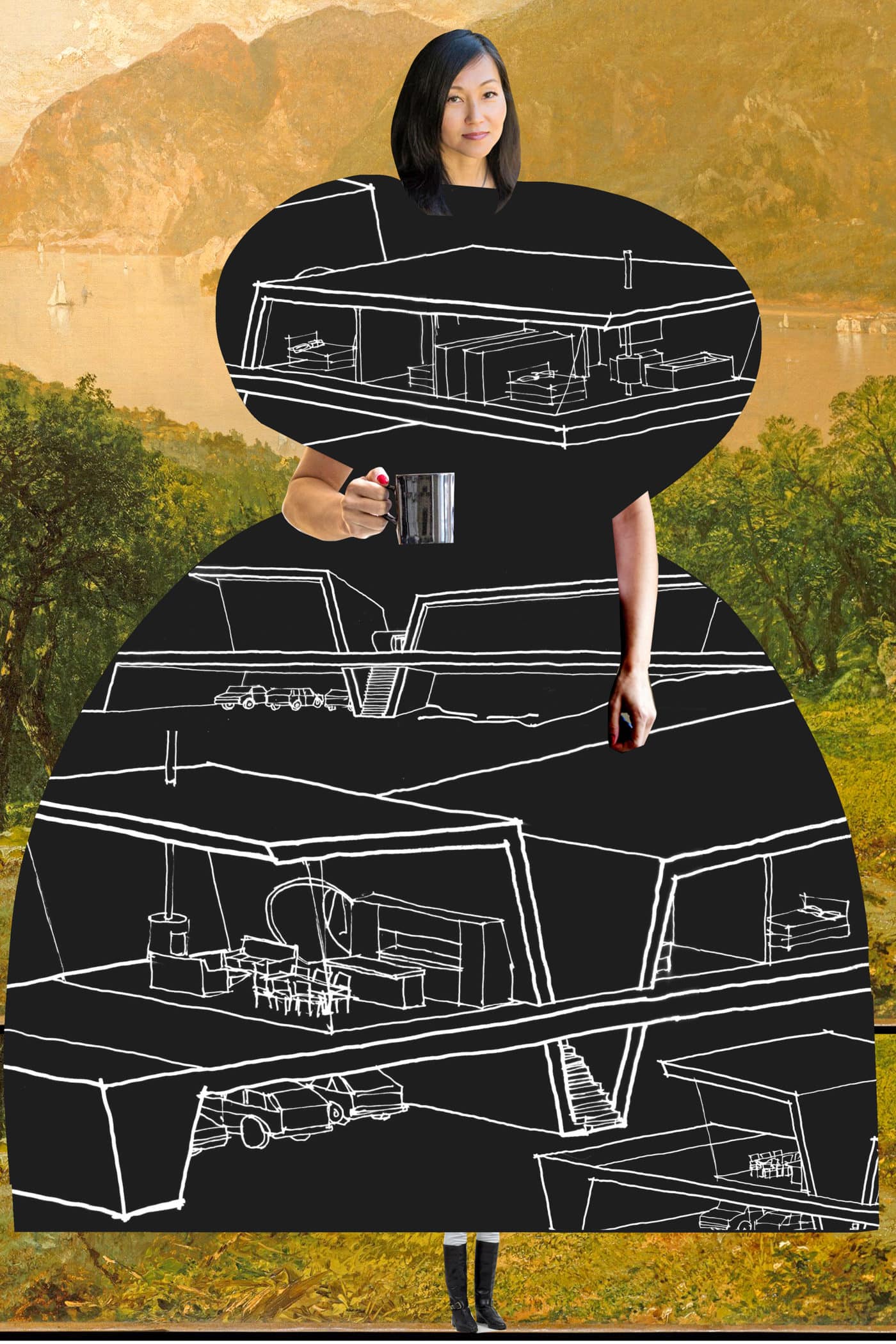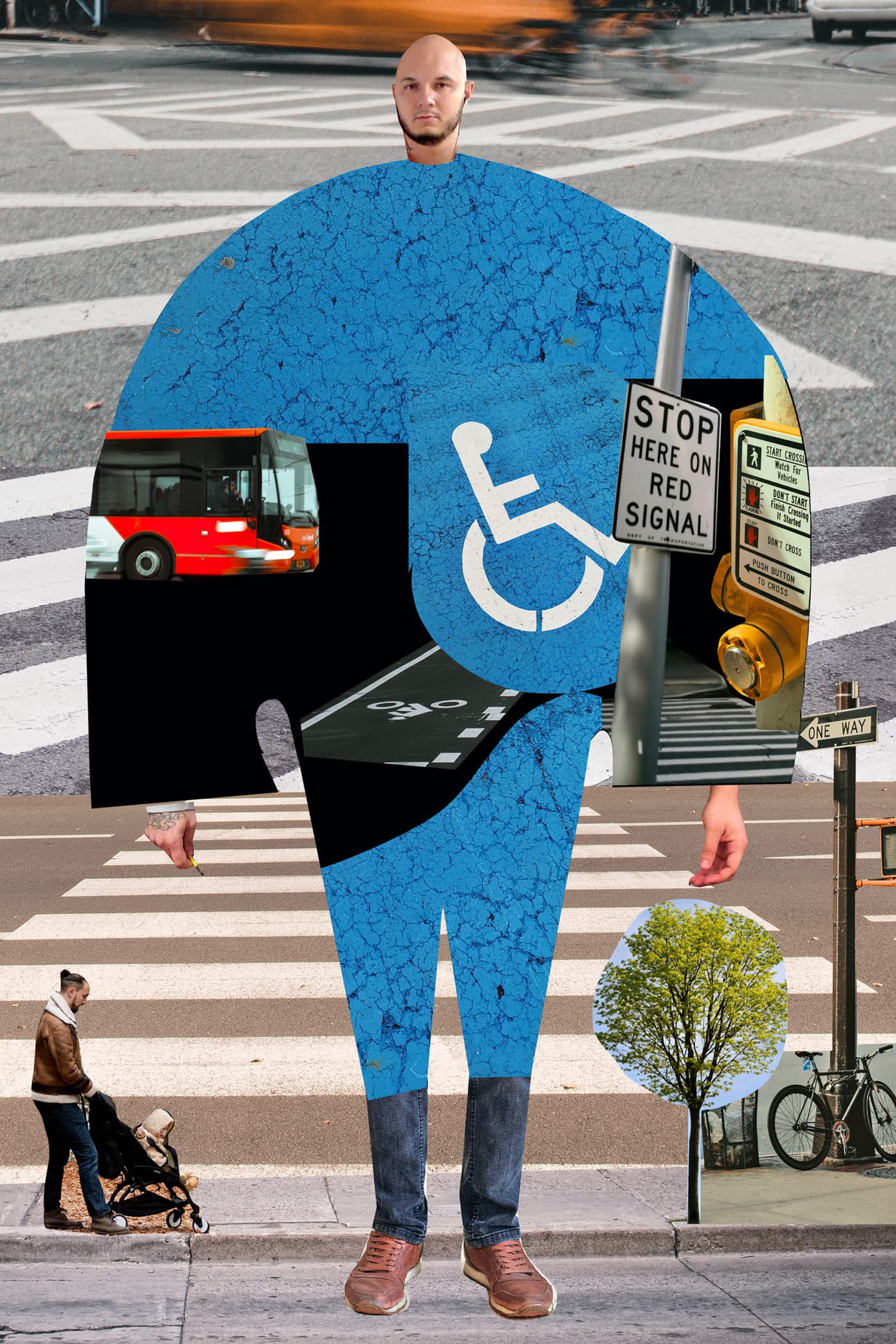 What I envision: My hope is to get more work done in the "less desirable" sections of Newburgh that are often overlooked. My vision includes more walkable sidewalks, safer and more clearly marked crosswalks, more colors in our sidewalks — we have the ability to dye and stamp patterns into our paving projects — more trees to provide shade in warmer months, and generally an environment that invites our community to get out and explore. Outside of our city limits, I would like to see a network of buses that could reach destinations where just one bus line can't. I would like to see our people getting to Montgomery reliably [where a lot of warehouse workers are employed], to be able to work and improve their quality of life.
How we get there: By raising awareness and getting people to utilize their voices. Also by coordinating with employers to partner with projects like METS [major employer transportation system], so they see how it benefits them to have more employees able to get to their jobs. One strength of our city is the block layout. Newburgh is very walkable, theoretically. In actuality, a good portion of our sidewalks are in disrepair. Those of us with baby strollers or wheelchairs have an extremely difficult time navigating. Years ago, there was a program designed to help property owners fund sidewalk repair and add trees. I have raised the option of revisiting this idea now. Repairing our sidewalks not only makes it easier to navigate our city, but also beautifies it.
What I envision: A regional processing effort could create components for take-home frozen meals. In the greater Hudson Valley, we have 150,000 people who are food-insecure. Right now we have the GleanMobile, where we find excess food from local farms, harvest or repackage it, and distribute it to soup kitchens and food pantries. In Orange County we rescue an average of 200,000 pounds a year. With access to fresh fruit and vegetables, there are a lot of barriers. People are working two jobs and don't have time to cook, or they're unfamiliar with certain foods. And so we talk about how we break those down. Often the conversation has turned to processing food into actual meals. There are agencies doing it out there in other states, even in New York State. But we've never really looked at it from a regional perspective. There are food rescue agencies that do simple processing here — apples into applesauce, tomatoes into tomato sauce. Let's take it a step further. What if, during the height of the season, we set aside some donated food for meal components? You could have a recipe like two zucchini packets, one corn packet, and you've created succotash. You could send a bunch of these to soup kitchens, or even to schools.
How we get there: There's a working group of us talking about this. Even if we lean on volunteers to do all the processing, flash-freezing, labeling and creating recipes, we still need funding for a paid staffer. The interest is definitely there. There are community resources in each county — we might have the space, the volunteers, the food — we just need to coordinate everything. It's really achievable 10 years out. It'll be one step closer to people consuming fresh fruits and vegetables in ways they're comfortable with.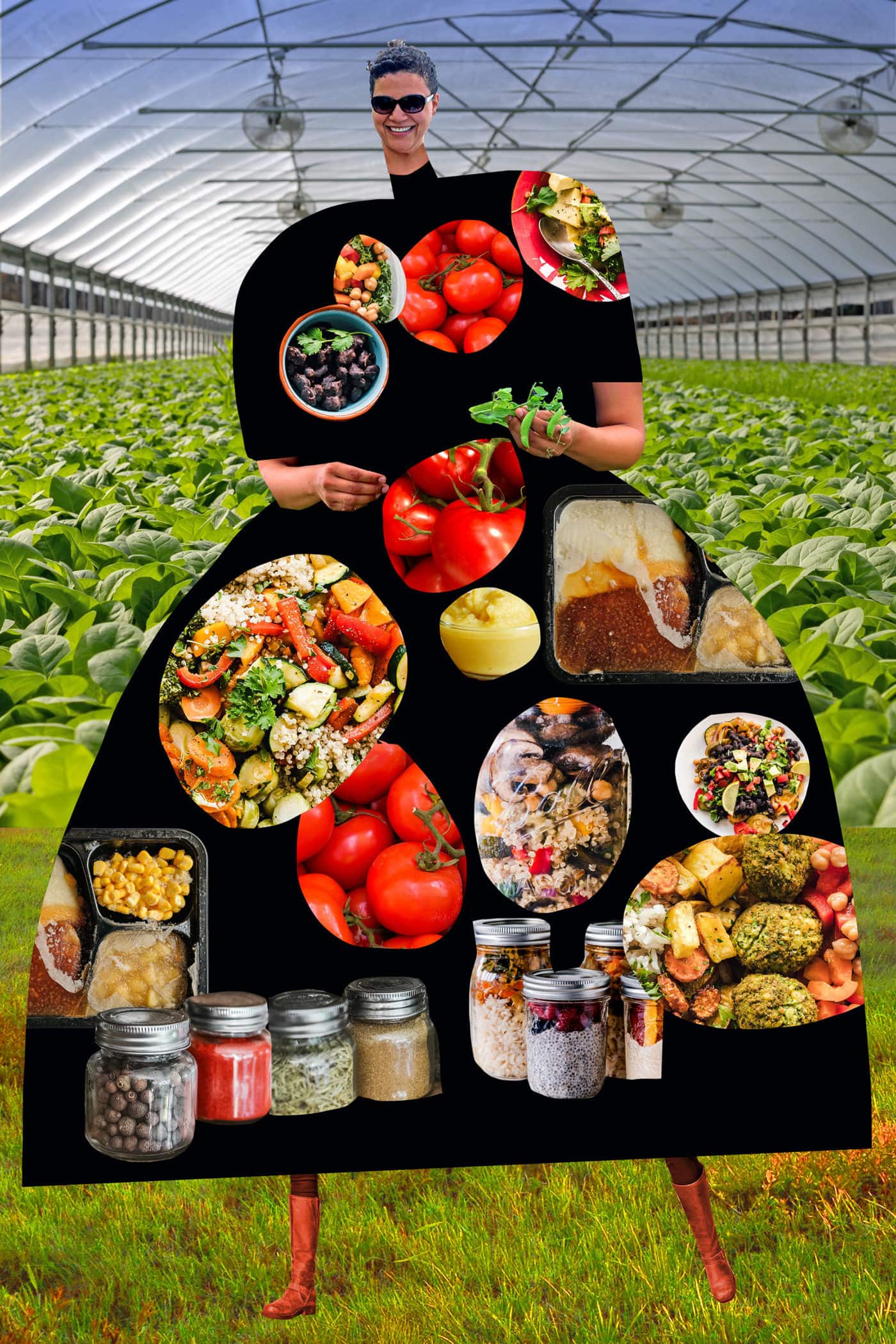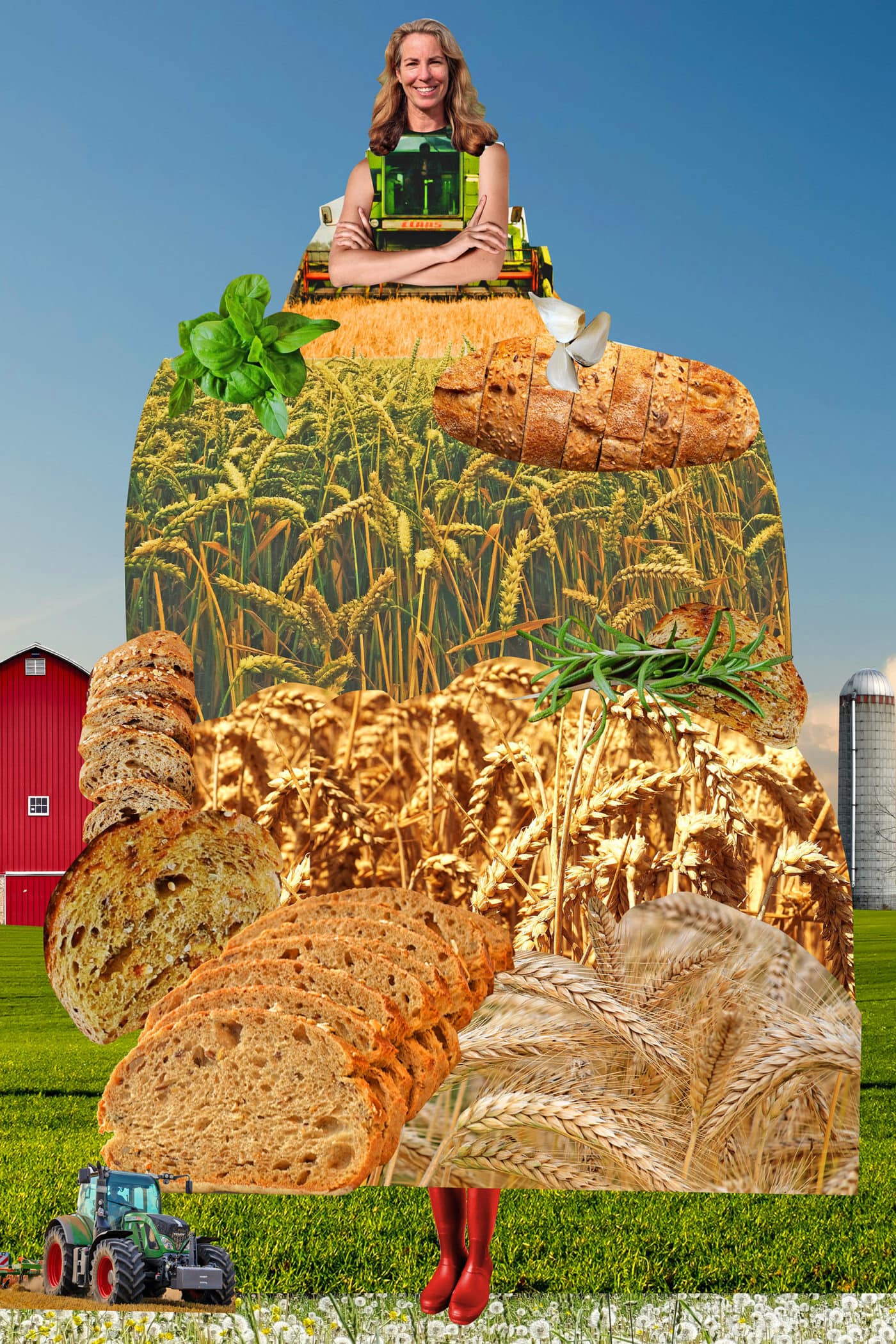 What I envision: A more resilient food system that includes reviving the growing of small grains in the Hudson Valley, which has been lost. We want to encourage infrastructure development so that wheat, for example, can be milled in the Hudson Valley, and farmers who want to grow these products have an outlet for them. Why can't we see our kids in the local schools every day eating local bread? We've all become dependent on products that are traveling a great distance, and that has an environmental impact. To the extent we can produce food locally, we should — that is part of our obligation, and good for food security. It also gives regional farmers something else to produce on their farms. It would take a market, adding small grains in the rotation, and being part of the revival of a crop that can produce food for people locally.
How we get there: It would take infrastructure for grain-cleaning and milling, which might require philanthropy, government, and entrepreneurship—the classic public-private partnership. It's challenging here — it's a very wet climate for growing grains. So we would need more research on production practices, and variety trials happening on multiple farms. And also education, information-sharing, and technical support for the farmers — everybody working together.
What I envision: Abolishing prisons and using land as an economic alternative. The Hudson Valley has 16 prisons, and most are on land that used to be a farm. How do we use those spaces for agriculture and get back to a Hudson Valley, not a prison valley that puts people in cages? Sweet Freedom is a worker-owned cooperative space that's part of training the next generation. It's kind of like a pancake or a breakfast farm, and we have a lot of events we call Abolition & Waffles. We serve maple syrup, apple syrup, wheat, sorghum, millet — all the things we have cultural references to — and connect that to the history of the abolition of slavery. During the abolition movement in New Lebanon, they would boycott sugar — which was produced with slave labor — and use maple syrup and apple syrup instead, supporting local products at the same time. When we're doing it now, we're talking about abolition and local jobs and economic alternatives. Abolishing prisons may seem far-fetched, but abolishing slavery seemed far-fetched, too. It's something people worked at for hundreds of years.
How we get there: There's a movement that needs to happen. We would try to secure more land and build agricultural infrastructure. We'd work with people interested in helping to develop more land-based projects that can be a space for restorative justice. It's a longer process, with political power and community building around it.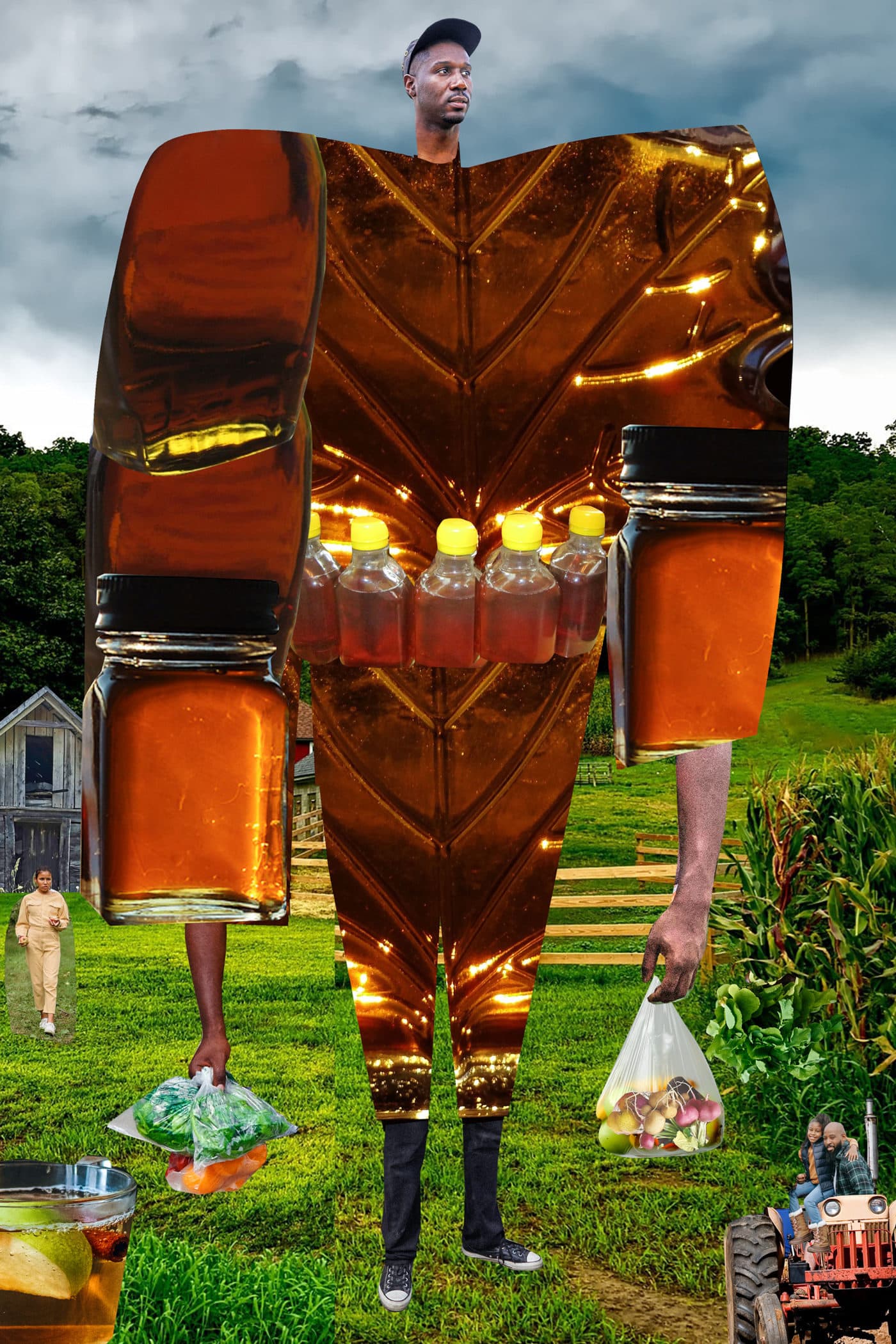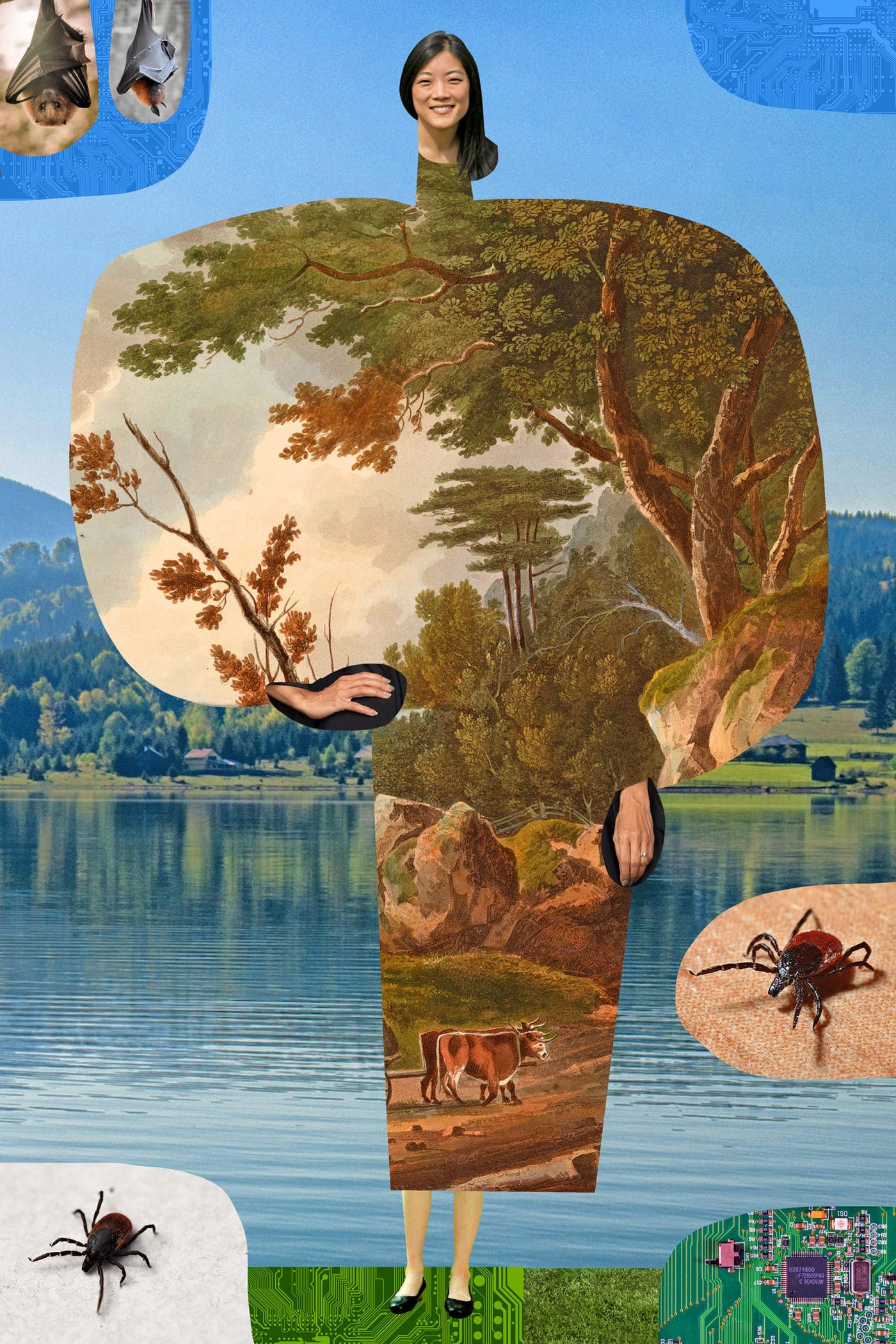 What I envision: Two-thirds of emerging diseases in humans today are zoonotic [caused by pathogens that jump from nonhuman animals]. We are encroaching upon and changing our environments to an unprecedented degree, and the disease consequences are not surprising. A key challenge with emerging diseases is predicting where new ones will come from. We are training AI to learn from system-level data, to recognize the differences between species carrying disease-causing pathogens versus those that don't, and to suggest hypotheses about why certain species are better disease carriers. There is real danger if we continue to persist as if we are immune to the consequences of our actions. The current pandemic is evidence of that. Rather than waiting to respond to new outbreaks, I envision a world where we are able to make proactive predictions that will help keep zoonotic diseases at bay, and find win-wins between humans and nature.
How we get there: We need to make a basic societal decision that the science behind these kinds of predictions is worth investing in. This could be a research institute or a government intelligence agency focused on predictive analytics and forecasting for disease emergence. As an analogy, we have a weather forecasting service, which we decided was worthy of investment because of direct economic benefits weather has on day-to-day life. Predicting diseases will be much harder than predicting the weather, but the case is clear that a concerted effort is necessary. And it should not be subjected to the vicissitudes of politics. The potential for science to improve humanity is limitless, but investments into basic research don't always produce a tangible object. Sometimes what we get is a deeper understanding of these complex systems. But knowledge is fundamentally more important and will almost always be a major factor limiting our repertoire of solutions to disease outbreaks.
What I envision: Public water systems must be protected. Our local Water Department has acted heroically to preserve and manage our water quality and repair our crumbling water infrastructure. But because we don't own the land around our water supply, we're powerless to halt the burgeoning big box stores and their vast blacktop parking lots. Watershed restoration and clean water don't exist in a vacuum. Without protections for Newburgh similar to the legislation passed in New Jersey recently, which protects environmental justice communities like ours from polluters, corporations do whatever makes money for them, while the long-term residents pay the price in terms of health and life expectancy. We will fight until we have redressed the racism inherent in this extractive economy, which profits from the deaths of Black and brown people.
How we get there: I'm encouraged by a shift away from the extractive model to a more holistic framework for humans to live within their landscape, not dominate it. There are promising developments in neutralizing PFAS, including using copolymers to dissolve the molecular chains which bind them. Ultimately though, we have to stop playing environmental whack-a-mole, constantly chasing toxicity. And that takes social change and legislation. Corporations must prove their products are beneficial and safe to produce. Communities which have borne the burden of manufacture and power generation must be given time to recover. Lastly, I'm energized by the amazing light that young people bring to this movement. They are fearless and indomitable.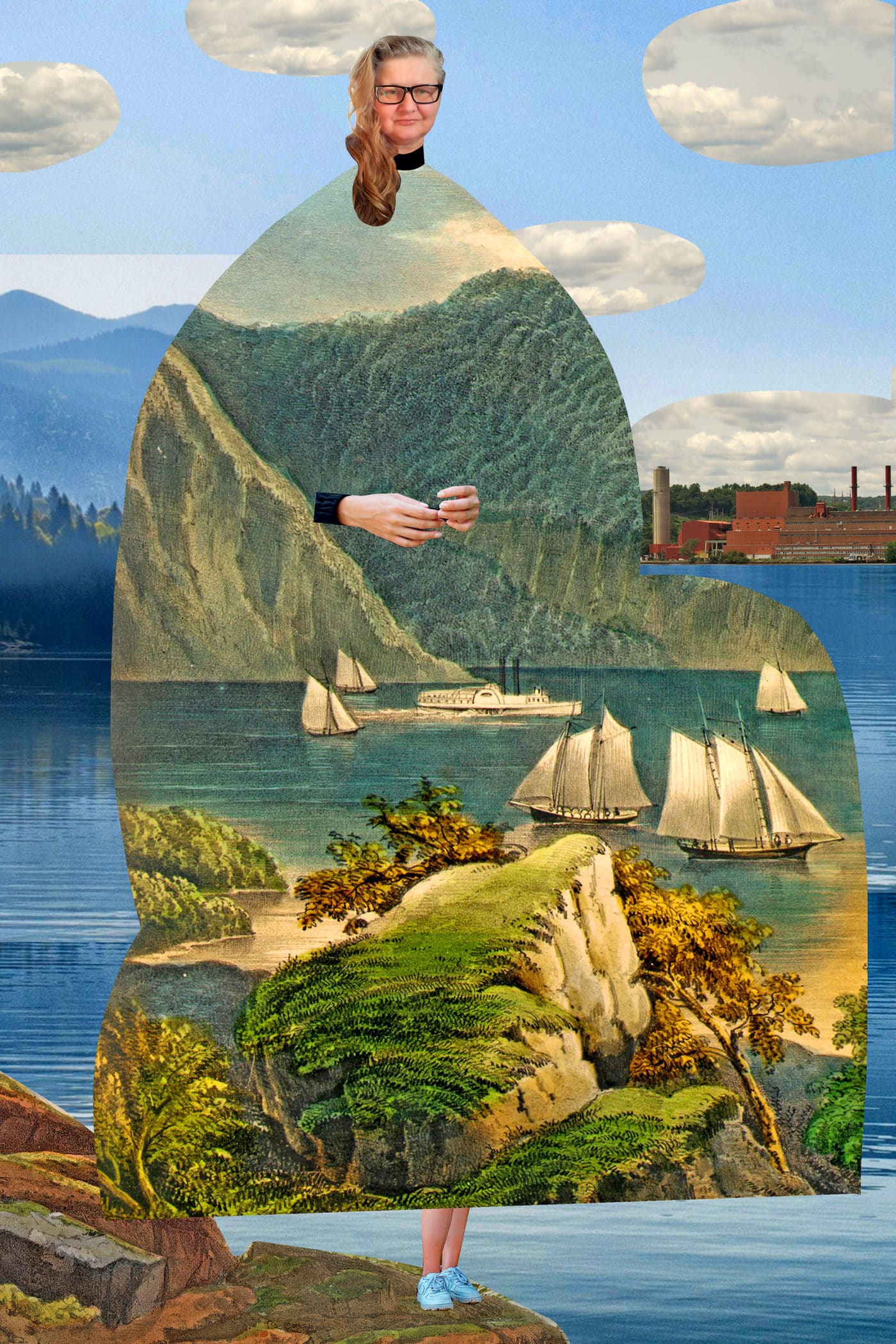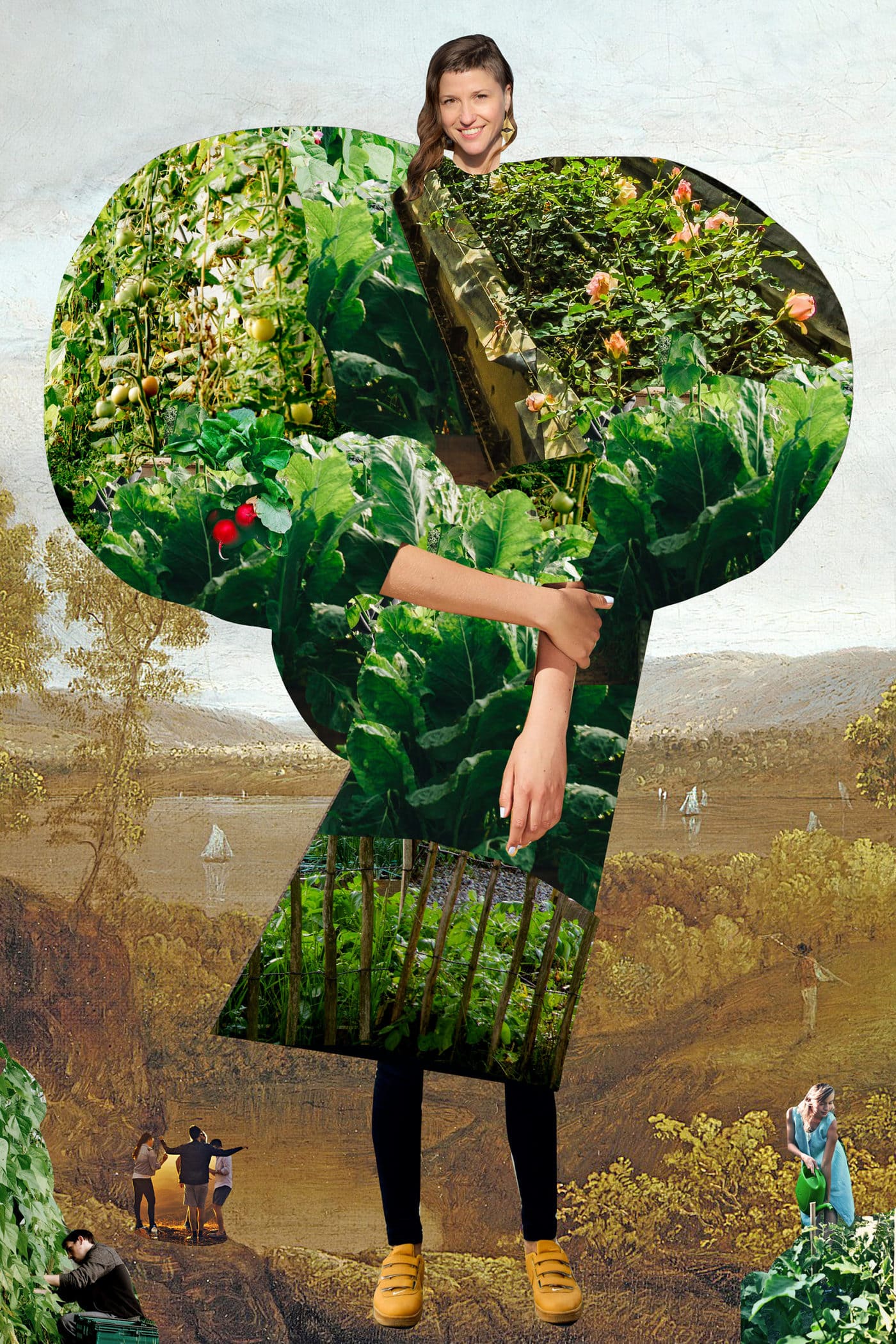 What I envision: I want to see kids and families, particularly BIPOC and low-income families, feel that they are living and growing in a place where they belong, they are valued, where they can run a business, run for office, organize, and can afford to live with dignity. I'm excited about the way racial justice is being centered across many movements. I hope we make progress on large-scale social welfare policies like UBI and Medicare for All so people don't have to keep doing GoFundMe's to pay their damn hospital bills and we no longer have a 10 percent homeless student rate in the Hudson City School District.
How we get there: The end of capitalism! To be honest, I anticipate an incredibly difficult decade ahead as we fight to make real gains for Black liberation, Indigenous sovereignty, poor and working class people, trans and queer folks, young people, undocumented folks, women and femmes, as we forge inroads to undermine fascism and neoliberalism and face the brunt of climate crisis. In the brief popular awakening we witnessed this summer, we recognized our collectiveness, our interdependence, and our fragility. We also started to see how effective grassroots organizing is and how important it is to get resources directly to people on the ground. Most examples of significant acts of reparations have involved changing the actual curriculum kids are being taught. We need this to happen on a nationwide scale, permanently. But while we pressure the government and schools to change their ways of teaching, we can do this work right now from the outside, by expanding community-based educational models.
What I envision: Widespread adoption of solar arrays on the roofs of warehouses and commercial plazas—places with huge, flat surfaces that are rarely seen but easily accessible to the electric grid. And solar parking canopies, which shield you and your parked vehicle from the elements while also generating clean energy on already degraded land and reducing the urban heat island effect. First, heated NIMBY attitudes will need to cool down. The same environmentalists advocating for broader adoption of solar are sometimes the first to stand up at a town meeting to oppose putting solar panels anyplace they might see them. Most people don't get to decide whether they live beside energy infrastructure. It's critical to find places that aren't active farmland or forested areas, but I find it hard to take very seriously the complaints of wealthy landowners up in arms about living near a solar array.
How we get there: I think the solar option with the most revolutionary potential right now is community solar. It's a large centralized array of solar panels, in a field or on a big roof, and individuals link their electric bill to a certain number of those panels. Whatever power the panels make gets credited to their bill and goes onto the grid on their behalf. It's a way of having 100 percent local, renewable energy without installing anything on your house, so it's great for renters or folks in forested areas, and it's usually about 10 percent cheaper than the default "dirty mix" of gas, nuclear, and hydroelectricity from Central Hudson. The biggest challenge for access is that it sometimes requires a credit check, but other states have already removed that burden, and I'm confident New York will follow suit.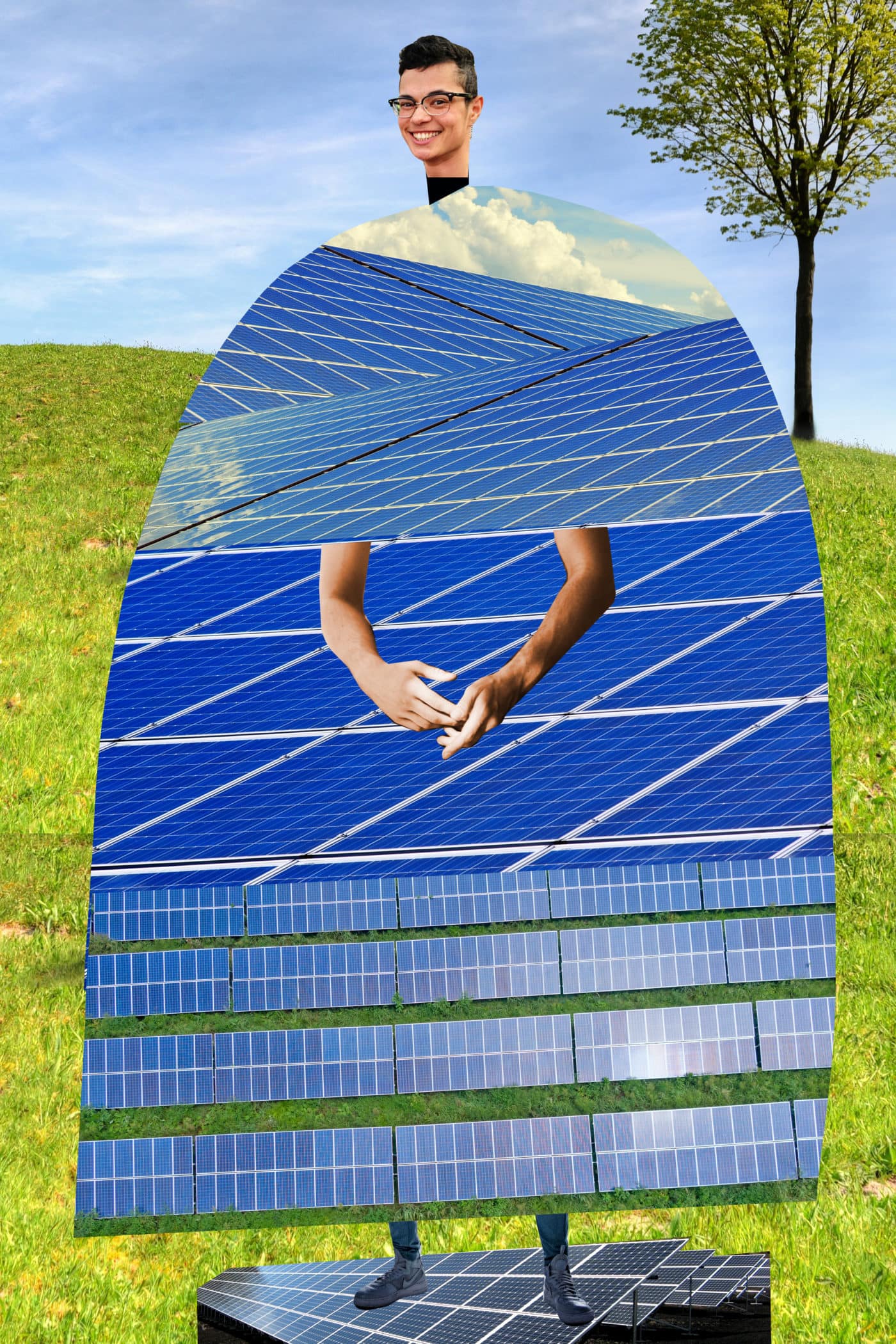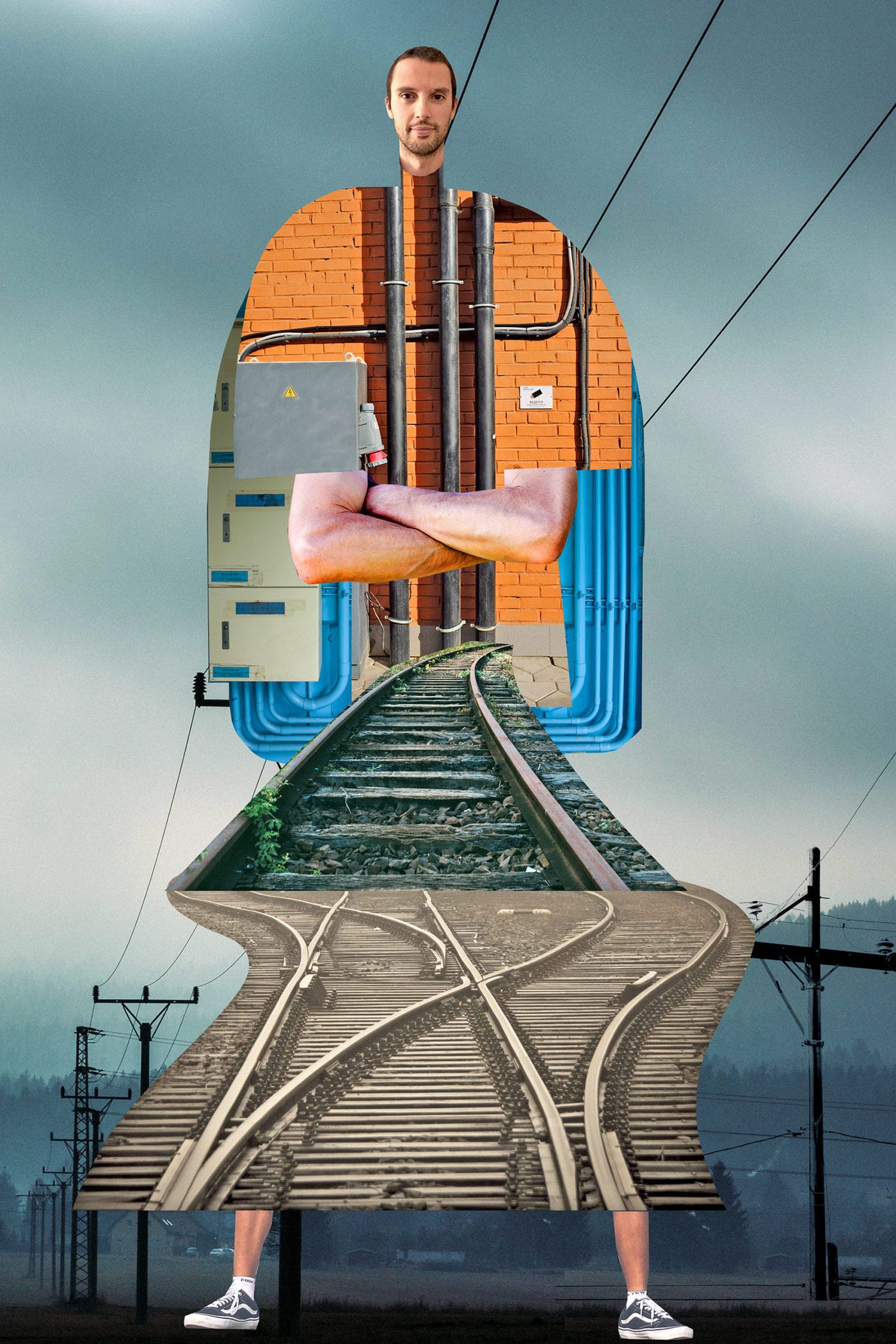 What I envision: We completed a community greenhouse gas emissions inventory this past May with help from the Ecological Citizens Project and ICLEI USA [a nongovernmental organization that promotes sustainability]. This has given us a lot of incredibly detailed and useful information on consumption habits and what the average household's carbon footprint is in Philipstown. It shocked us, because two of the largest sources of emissions were services (health care, education, auto repair) and goods (clothing, furniture, appliances). It made us rethink our approach to developing solutions. I mention all this because for each community, it helps to have a really good perspective on what is actually going on besides our assumptions. We think other communities can do that as well.
How we get there: In the end a lot of it will come down to access to resources. Philipstown has some extra income in terms of a more wealthy tax base, which makes us able to innovate and hire people like me. A lot of communities don't have those kinds of funds. Coupled with the need to reduce emissions, I think there also has to be a serious analysis of which communities can move forward on their own and which communities need more support. Also, you need to find out what their needs are as opposed to assuming what's best for them.
What I envision: A cultural shift where people are willing to do what's needed to build a better society. We need more electric car charging ports and more intentionally green infrastructure, not just in New York but in every part of the country. People need to see a transformation happening in front of their eyes. New York can lead on that because of the independence we've always had to make these changes. A lot of the ideas you see in the Green New Deal are being actively talked about in New York. What if New York built a green corps and invested in green infrastructure? What if we created more jobs around offshore wind and all of the other awesome renewable energy sources we could be using? What's really special about the New York area is the level of potential it has.
How we get there: People need to be willing to have an imagination and lean into the creative in all of us. Unfortunately, we're all being held back from imagining a world, or rather a New York, that we want to live in. Imagine the world you want to see around you. One that affirms a culture that cares about the planet and cares about what happens next. To me it's always been about wanting to be as imaginative as possible because that's kind of the fun part: letting your brain run wild with the possibilities. If more people are willing to do that, it'll lead to a culture that's more willing to act.