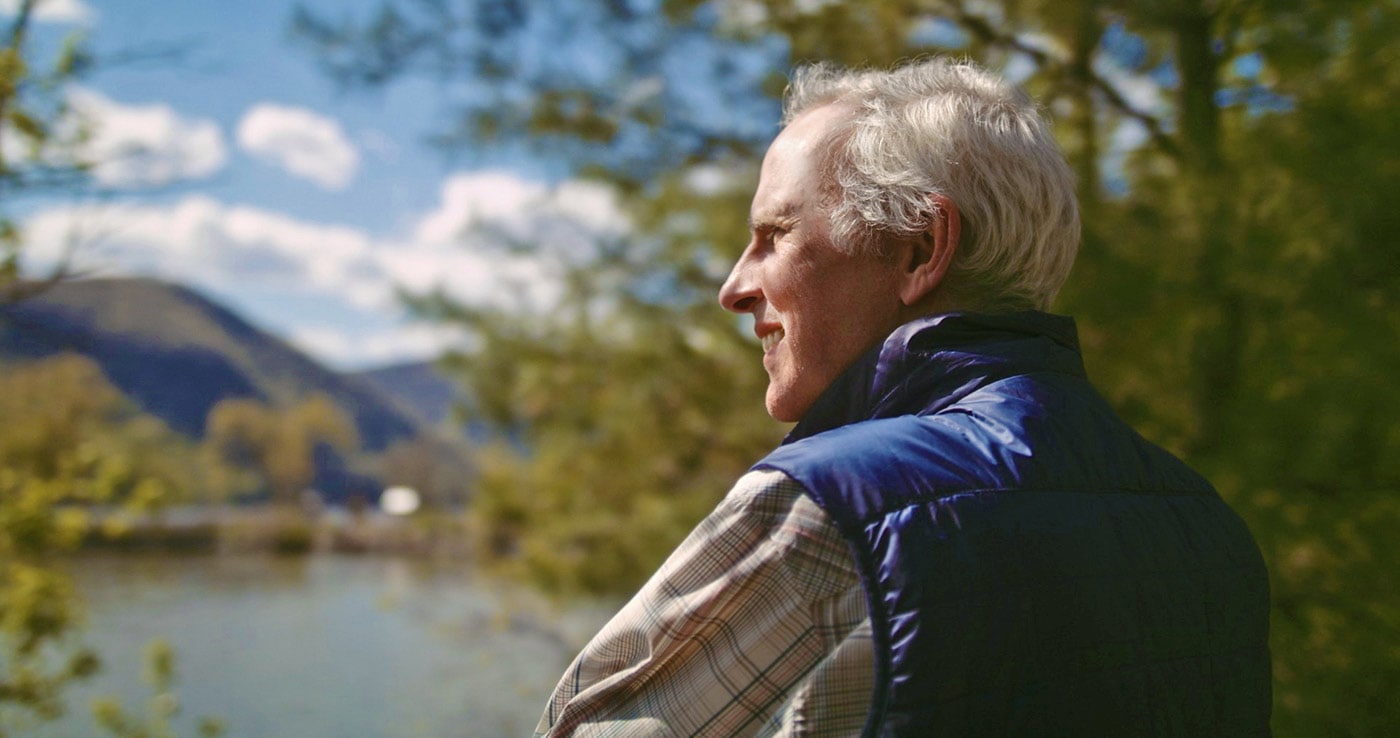 Park Guidelines
Currently all Scenic Hudson parks remain open except Mount Beacon Park, which is temporarily closed.
Mask up! Please wear a mask at all times when using our parks.
Please choose a different park or return another time/day to visit if you arrive and a park is already crowded.
If parking lots are full, do not park along roadsides or other undesignated areas.
Please follow these rules when biking in our parks.
Check out our recommendations for alternative ways to enjoy the outdoors.
With your cooperation, we can keep our parks open as a place for exercise, solace and connection to nature during this challenging time. Thank you for being considerate of others.
---
Friday, May 22
As temperatures continue to rise, so does attendance at our parks. While we're delighted so many people rely on our natural areas for recreation and solace, we strongly urge you to wear masks throughout your visit. As Gov. Cuomo has said, this is no time to let down our guard. And please, if you arrive to a full parking lot, consider an alternative destination. We've put together a list of places for outdoor exercise that avoid popular trails.
In celebration of May's National Bike Month, consider pedaling to our parks, benefiting your health and the environment. We're honoring the occasion by installing new bike racks at our Black Creek Preserve in Esopus and Crystal Lake in Newburgh.
Finally, several important updates: Our May 6 "Danskammer and Public Health" webinar was a huge success. More than 150 participants learned how this proposed fracked gas plant in Newburgh would increase the potential for respiratory and other illnesses in nearby communities and across the region. If you missed it, watch it here. Also check out the compelling new Danskammer Coalition website, where you can join our campaign to Stop the Plant.
And we just expanded our online directory of farms supplying fresh produce directly to consumers. Supporting these family operations, many of which have partnered with Scenic Hudson to permanently conserve their lands, also assures your family eats the freshest, most nutritious food—a win-win.
This Memorial Day, in addition to remembering those who paid the ultimate sacrifice for our country, let us honor the men and women working so courageously to protect and sustain our lives throughout this crisis. They are heroes one and all.
With your cooperation, we can keep our parks open as a place for exercise, solace and connection to nature during this challenging time. Thank you for being considerate of others.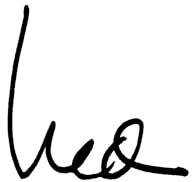 ---
Tuesday, May 5
We're delighted people continue relying on Scenic Hudson parks as a haven for recreation and reducing stress. However, public health remains our chief concern.
Building on Gov. Cuomo's recent demand for New Yorkers to "act responsibly," we strongly urge park visitors to wear masks at all times, while striving to maintain 6-foot social distancing guidelines.
We also highly recommend you seek an alternate place to enjoy the outdoors — or return at another time — if a parking lot is full. Please do not park on the roadway or unauthorized areas, as this poses a potential hazard to our park neighbors as well as protected wildlife habitats.
I want to give another shout-out to our essential parks maintenance staff. Thanks to their dedication — and despite trying circumstances — our parks remain models of environmental stewardship.
Taking another step to aid people most in need, Scenic Hudson recently partnered with the Hudson Valley AgriBusiness Development Corporation's FeedHV program to purchase local dairy products for donation to food assistance programs serving children in Kingston, Poughkeepsie and Hudson. Nearly 13,000 gallons of milk, 1,250 containers of yogurt and 210 pounds of butter will reach city youth and their families.
Ronnybrook Farm along with Walt's Dairy, Dutch Hollow Farm, Triple Creek Farm and Shenandoah Farm (the latter four through their association with Hudson Valley Fresh) were among the family operations that generously supplied this food at cost. All previously worked with Scenic Hudson to permanently protect their lands; currently, they are selling directly to consumers to offset the drop-off in orders from restaurants and markets. To learn about their products — and those available at more of our land-protection partners — check out our farm-to-table directory.
On the advocacy front, on May 6 we're co-hosting a "Danskammer & Public Health" webinar. "Attendees" will hear from experts how the proposed fracked gas power plant in Newburgh could vastly increase air pollution in local communities and across the mid-Hudson Valley that contributes to respiratory and other illnesses. It provides a great opportunity to counter the developer's misleading claims and engage new activists in our campaign to Stop the Plant!
Finally, if you haven't done so, I hope you'll visit our People Who Make a Difference virtual gallery. The colorful posters on display highlight the work of women, children, people of color and members of Indigenous groups working on the front lines to protect our planet. During these tumultuous times, their inspiring stories give us hope for the brighter future that lies ahead.
---
Tuesday, April 21
We continue to urge all Scenic Hudson park visitors to comply with the following guidelines:
Per an executive order from Gov. Cuomo, all individuals are now required to wear a mask when in a public place and unable to maintain proper social distance.
If you arrive at a park and crowds are forming, please choose a different park or return another time/day to visit.
If parking lots are full, do not park along roadsides or other undesignated areas — choose a different area to visit, or return another time or day when parking is available.
Remember, your assistance is crucial in our ability to maintain and keep open our parks. Thank you for your cooperation.
---
Monday, April 13
Here is an update on what Scenic Hudson is doing to help you connect with the inspirational and healing beauty of the Hudson Valley during these challenging times — and how you can help.
We're keeping open most of our parks, so you can continue to enjoy these magnificent refuges, whether close to your home or in another part of the region. Governor Cuomo has designated parks maintenance staff essential; our team is working independently in the field each day to ensure our trails stay safe and clean, so you can focus on enjoying spring's emerging natural beauty — always a great antidote to stress.
Our top priority remains the health of park visitors, nearby communities and our staff. That's why we ask you to continue following physical distancing guidelines. If a parking lot is full when you arrive, please find a different place to hike or return another time. Please help us keep the parks clean and check yourself for ticks after your walk to avoid Lyme disease.
Scenic Hudson is supporting people and communities especially hard-hit by this crisis. In Kingston, Newburgh and Poughkeepsie, we're ramping up our engagement with partner organizations who share our commitment to enhancing the lives of local residents. We're spearheading creation of a new community farm at Newburgh's Crystal Lake property, while following social-distancing restrictions.
We've started planting this year's crop, and come summer, we hope local volunteers will be tending the plot and taking home its bounty.
Finally, to aid farm families who have partnered with Scenic Hudson to conserve their lands — and to connect you with fresh, local food — we've created a directory of the farms supplying produce directly to consumers. Many of these operations, also essential businesses, have experienced a drop-off in orders from restaurants and markets. By purchasing their vegetables, meats, eggs, dairy and other products, you'll provide a much-needed boost to our rural neighbors — the mainstay of our communities' farmers markets — and keep putting healthy food on your table.
Scenic Hudson is committed to helping the Hudson Valley overcome this crisis, and I'm optimistic the region can — and will — emerge even stronger.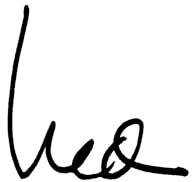 Friday, March 27
UPDATE: Effective immediately, Scenic Hudson's Mount Beacon Park parking area and trailhead on Howland Ave. in Beacon is closed to the public. Scenic Hudson and the City of Beacon have determined that the level of public use at this location is making it impossible for people to comply with CDC guidelines for preventing the spread of coronavirus. We are working with the City to erect barricades blocking the park entrances. Please respect this closure and do not attempt to access the park on foot or by parking along the road. The health and safety of our community depends on your cooperation and support for these efforts. Thank you for your understanding.
Thursday, March 26
We strongly encourage everyone to follow various protocols put into place to reduce the spread of the coronavirus, including "stay at home" restrictions and guidelines issued by the CDC. Specifically, please do not use Scenic Hudson's parks if you are exhibiting symptoms. Please do follow CDC's guidance on personal hygiene prior to visiting a Scenic Hudson park. You can access the full guidelines of the CDC here.
Scenic Hudson recognizes our parks are places for many to seek solace during this challenging time while others use them for exercise.
Scenic Hudson parks are open during our normal park usage hours. While visiting our parks, please practice physical distancing (6 ft. minimum), avoid large groups, warn other park users of your presence prior to passing and step off the trail, if necessary, to pass others and maintain the distance. We have cordoned off areas that previously encouraged group gatherings. Please respect these temporary barriers. Should you arrive to a full parking lot, please consider visiting a nearby park or return when the lot is less crowded.
A list of all Scenic Hudson parks can be found at scenichudson.org/parks.
We hope to be able to continue to keep our parks open, despite the limited staff resources available during this time. We have either closed or removed the restroom facilities that may have previously existed in certain locations. Your assistance will be crucial in our ability to maintain and keep open the parks — by adhering to our "carry-in/carry-out policy" and not leaving trash in any park receptacles. In addition, please remember to leash your dog(s) and clean up after them.
This statement will be updated, as necessary, based on emerging public health information.
With much appreciation for your commitment to our shared mission,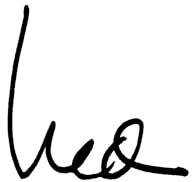 Ned Sullivan
President