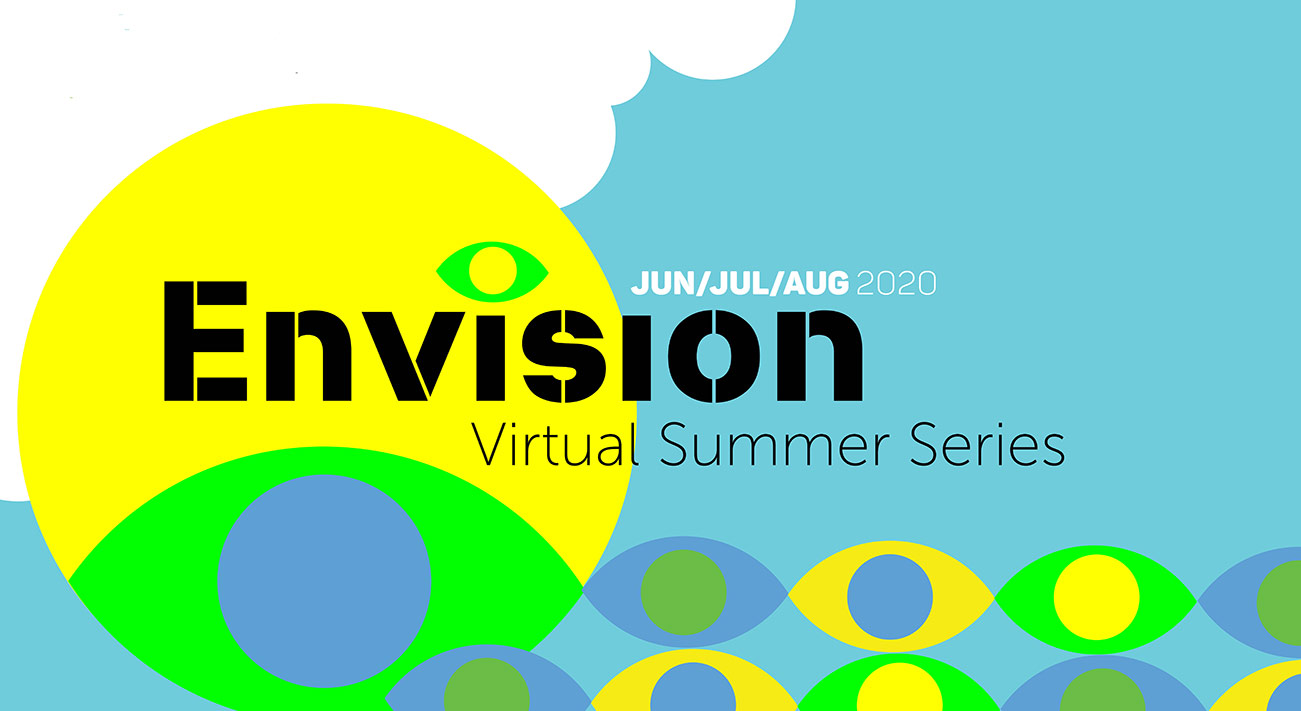 We're hosting a season's worth of fun, informative and inspiring virtual events focused on caring, connection, community and collaboration.
Join us for a summer full of live and recorded webinars, socially-conscious music, tours of an online art gallery and community farms—and a rousing block party. Unite with us and our partners as we celebrate the region's diversity, share information about pressing issues that could affect your family's health and have a good time—no masks required!
---

---
UPCOMING EVENTS
VIRTUAL FILM PREMIERE "PCBs: A Toxic Legacy"
Scenic Hudson's Envision Summer Series continues with the online premiere of PCBs: A Toxic Legacy, a powerful and provocative documentary from acclaimed filmmaker Jon Bowermaster. Bowermaster worked with Scenic Hudson and other experts and advocates to update the film to reflect the latest in the in the decades-long campaign to remove toxic PCBs from the Hudson River in a manner that is protective of human health and the environment.
RSVP here to receive the webinar login information by email.
---

---
PREVIOUS EVENTS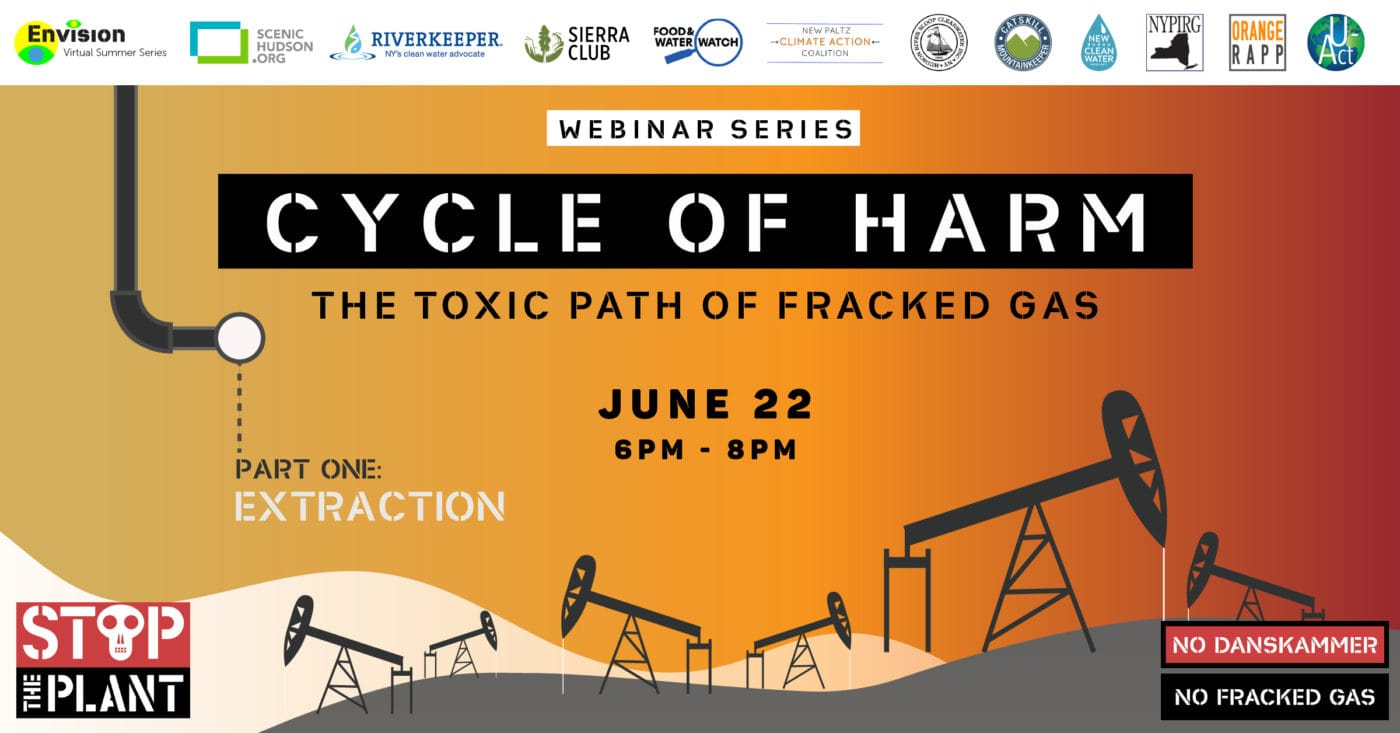 Cycle of Harm Fracked Gas Webinar Series
Part One: Extraction
Monday, June 22, 6 p.m.
Scenic Hudson's Envision Summer Series continues with Cycle of Harm, a three-part webinar series tracking the toxic journey of fracked gas from Pennsylvania well fields to the proposed new Danskammer plant in the Town of Newburgh. Each session will feature experts and community members speaking about how fracked gas contributes to the climate crisis, harms human and environmental health and exploits communities.
Part one, focused on the environmental and community impacts of the extraction process, will feature a discussion moderated by Scenic Hudson Director of Advocacy Hayley Carlock followed by a Q&A. Panelists include Tim Guinee, actor and leader in Al Gore's Climate Reality Project, Karen Edelstein, Eastern Program Director at FracTracker and Lois Bower-Bjornson of the Clean Air Council and Frackland Tours.
The Cycle of Harm webinar series is presented by Scenic Hudson and the Stop Danskammer Coalition and co-sponsored by Food & Water Watch, Sierra Club, Clearwater, UACT, Newburgh Clean Water Project, Orange RAPP, and New Paltz Climate Action Coalition.
Archived recording here:
---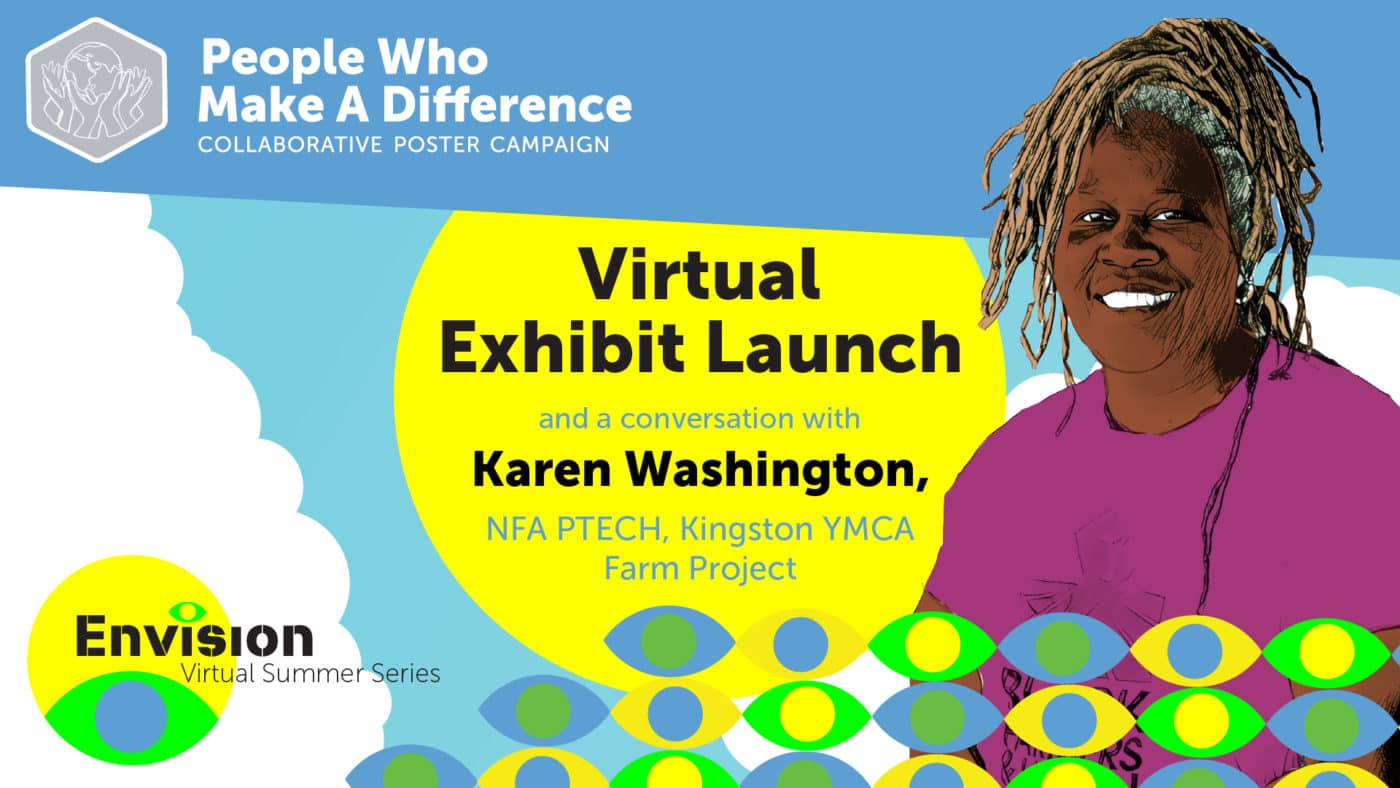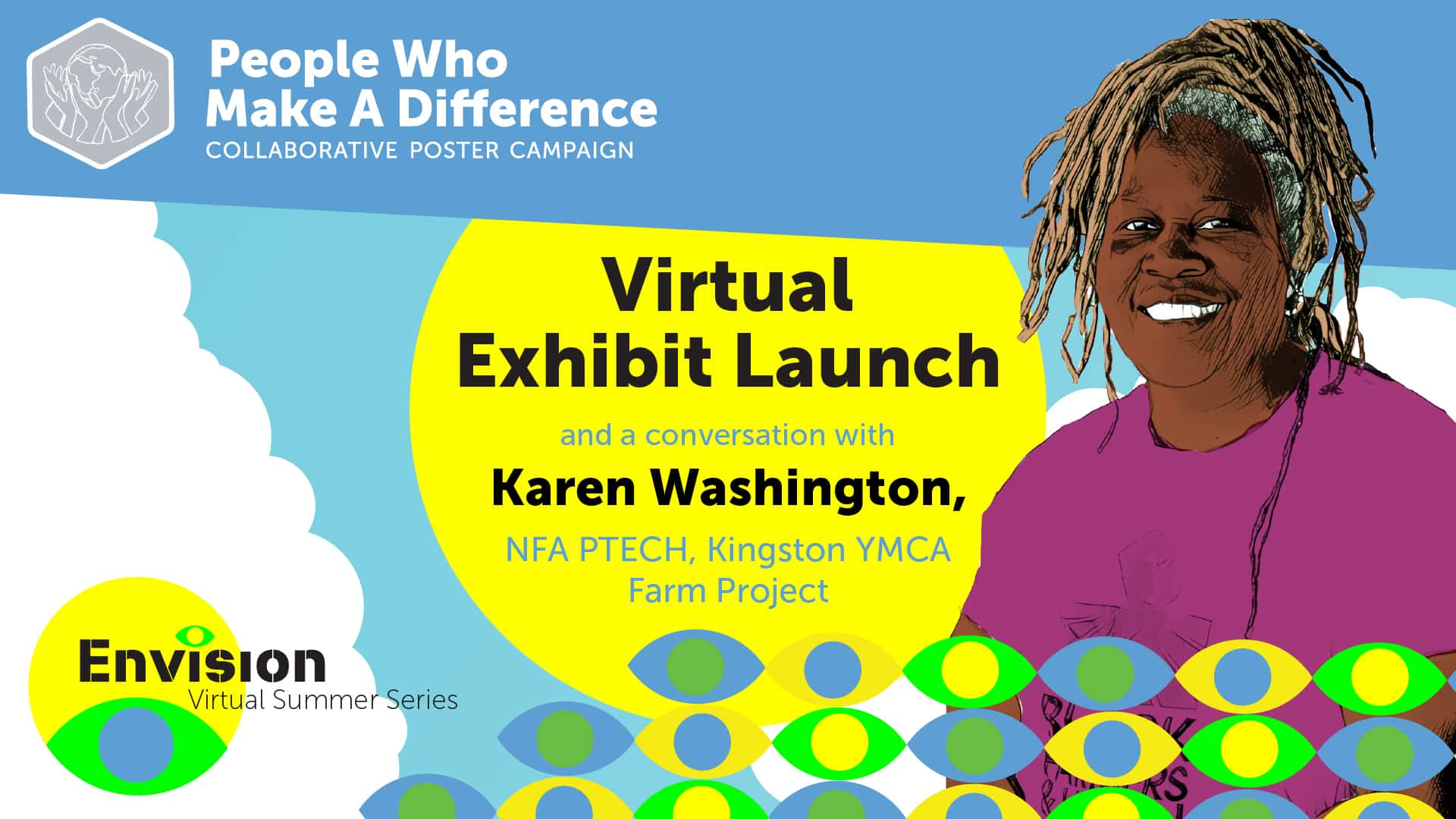 Virtual Exhibit Launch
A Conversation with Karen Washington
Our series kick-off was Wednesday, June 10. We had a guided tour of our People Who Make A Difference poster gallery and a Q&A between some area high school students and one of our poster honorees—Karen Washington, a longtime advocate for urban farming in New York City and co-owner of Rise & Root Farm in Orange County. We wrapped things up meeting with a selection of "Music for Change" curated by DJ Tim McQueen.
SUMMER SERIES Kick-Off: Wednesday, June 10
7 p.m. Guided Tour of Virtual Gallery
7:10 p.m. Conversation with Karen Washington and students from NFA P-Tech and Kingston YMCA Farm Project
7:45 p.m. Music for Change with DJ Tim McQueen
Archived recording here: