Safely connecting communities to river fronts and providing access to nature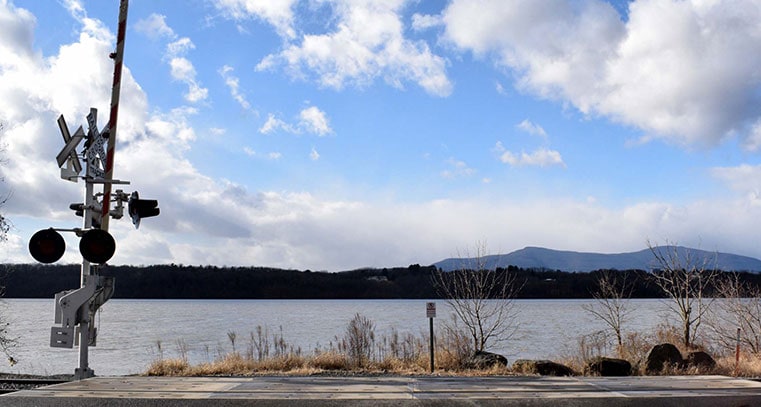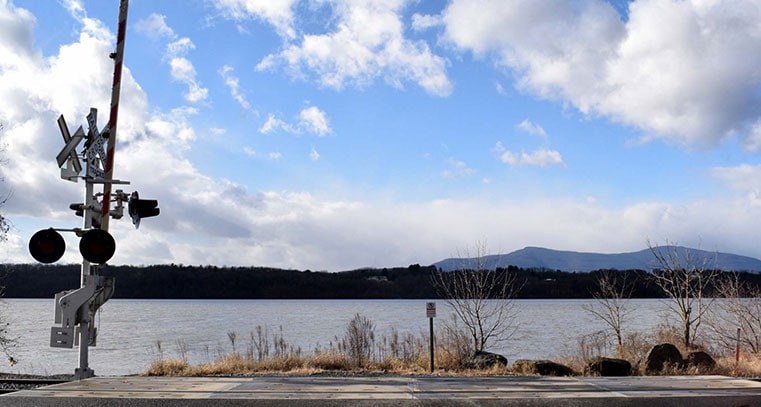 What's the plan?
For generations people have visited the Hudson River shoreline for sustenance, renewal, and recreation. Public access to the river also plays a vital role in creating economically vibrant communities. So while the railroad is an important part of the Hudson Valley's infrastructure, providing safe ways to cross the tracks is critical to sustaining the benefits people enjoy from river access.
In 2018, Amtrak announced its intention to deny this access by constructing 8,200 feet of fencing and locked barriers at locations along the tracks between Rhinecliff and Stuyvesant. In January 2019, Amtrak withdrew its plan after an outcry from local officials and citizens in a dozen riverfront communities. (The New York State Departments of State and Transportation also helped Amtrak reach this decision.) However, the rail carrier intends to reconsider the fencing proposal as part of a comprehensive five-year safety strategy along its entire Empire Corridor.
What's at stake?
The proposed barriers, some up to eight feet tall, would:
Disconnect communities from their waterfront.
Eliminate public river access at sites long cherished for fishing, boating, swimming and duck hunting.
Mar outstanding river views in many places.
Prevent economic development and tourism opportunities along the river.
Scenic Hudson partnered with riverfront communities to host a series of well-attended informational forums about Amtrak's plans. We also commissioned and contributed to the creation of multiple studies that suggest viable alternatives:
How can I get involved?
Subscribe to Scenic Hudson's email list using the form below to receive updates and learn about ways you can take action to protect and enhance public river access.
---
Success Stories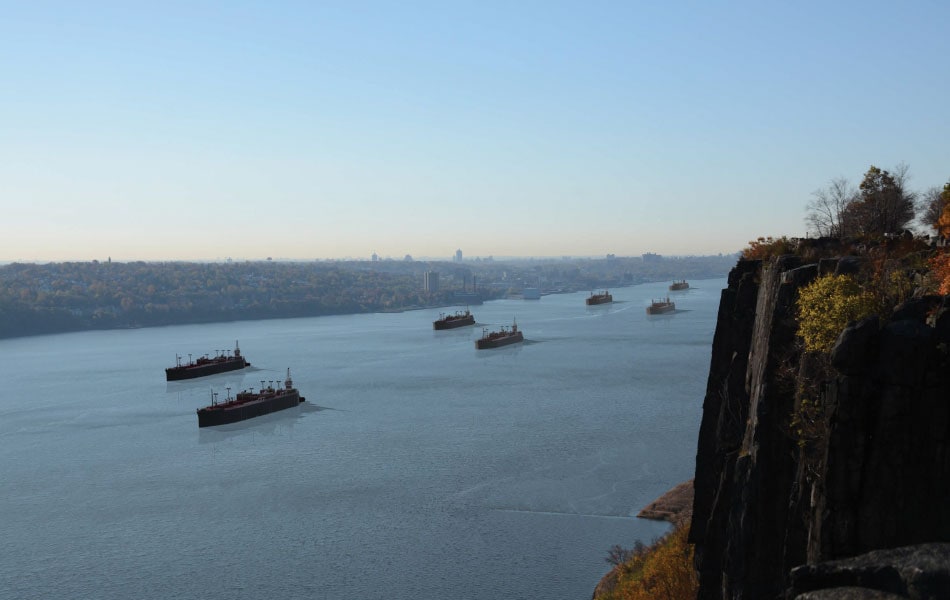 Hudson River Barge Anchorages
Preserving water quality and habitats, the U.S. Coast Guard abandoned plans for 10 new "parking lots" for vessels carrying hazardous substances. We mobilized thousands of community members to fight the proposal. 2018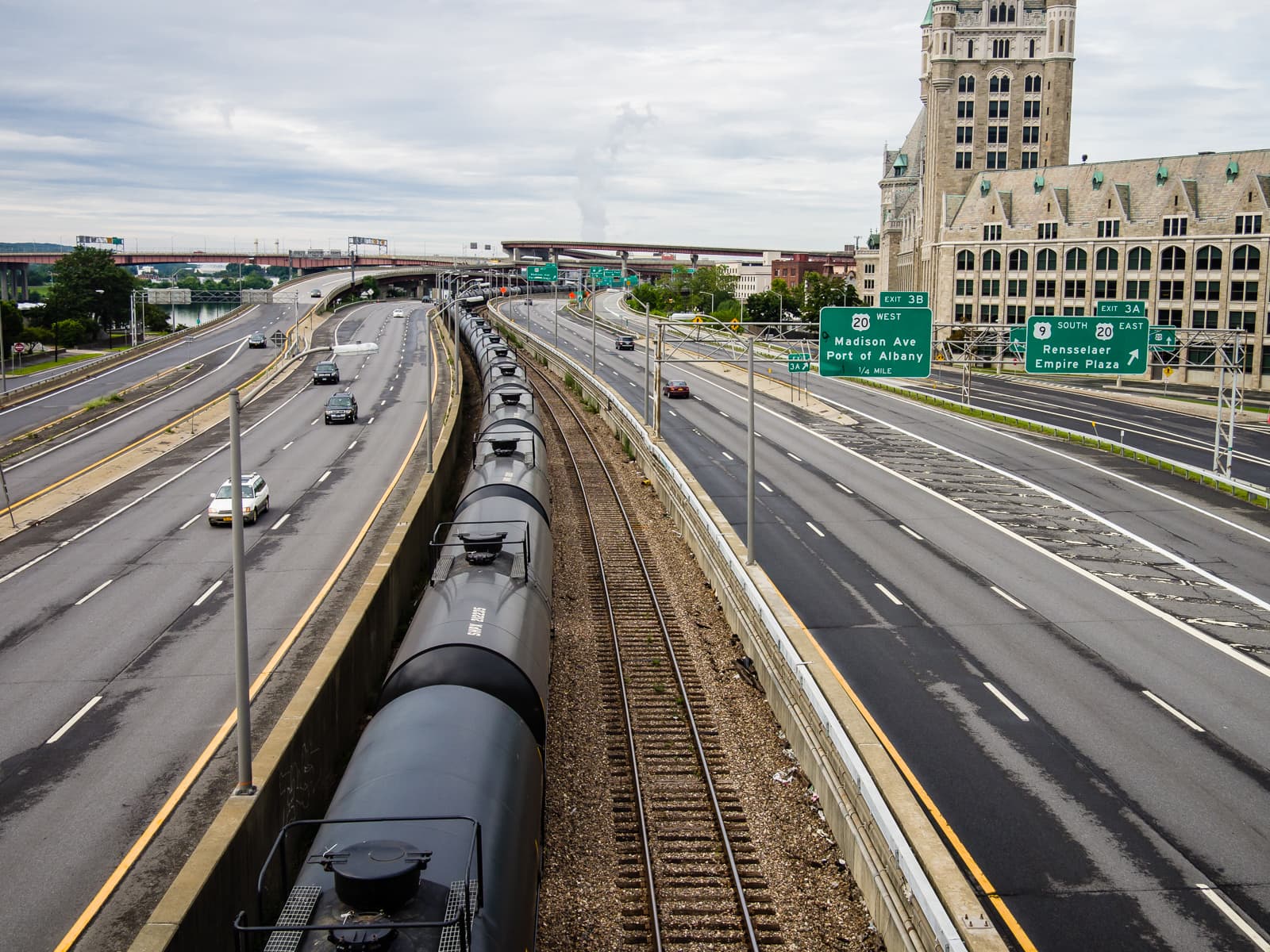 Expanded Crude Oil Operations (Albany)
Decreasing the likelihood of hazardous spills and health threats in local neighborhoods, Global Partners decided not to build new crude oil facilities. We partnered in opposing the expanded operations. 2018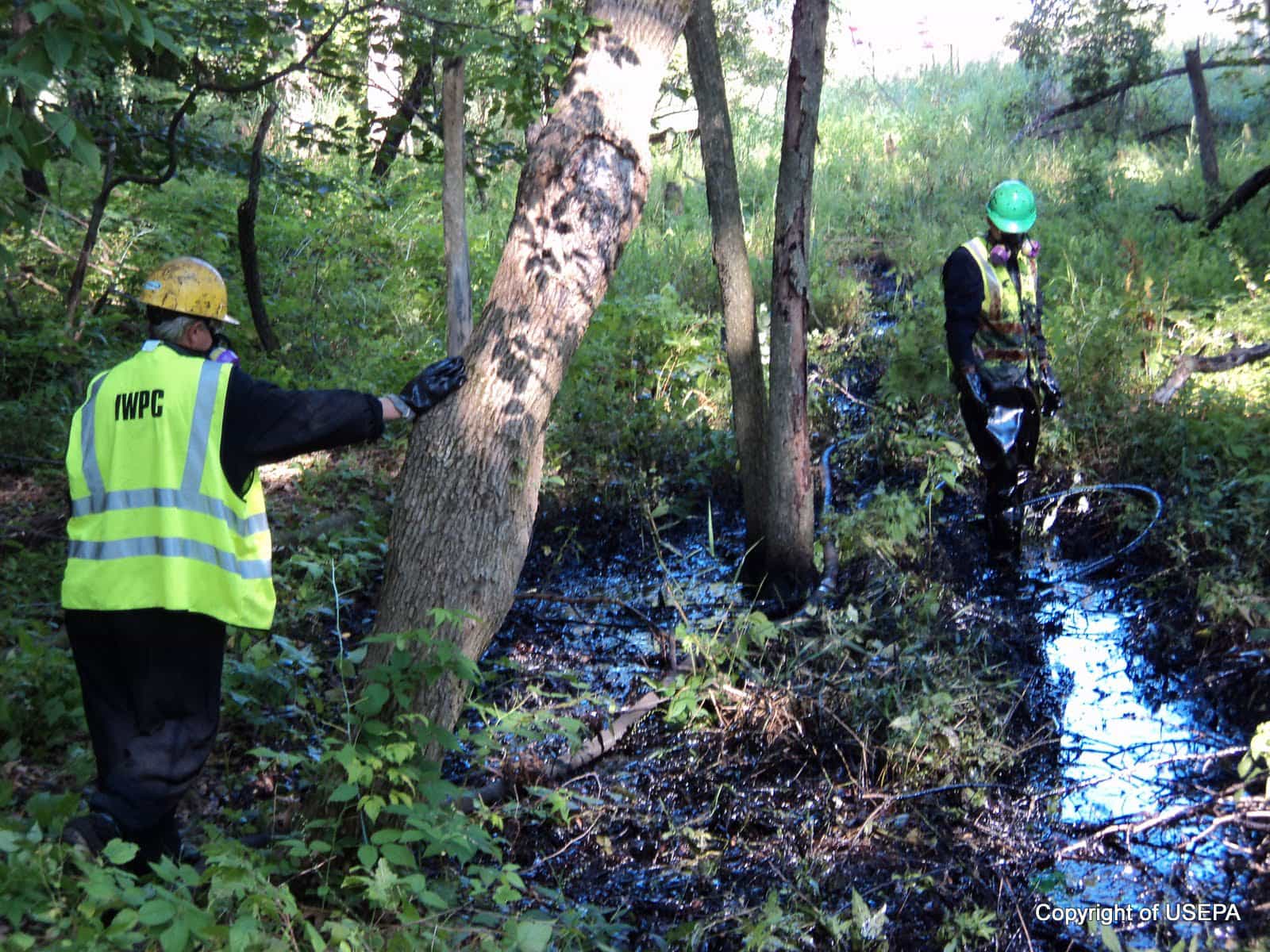 Pilgrim Pipelines (Hudson Valley)
We engaged citizens and communities to oppose this proposal to construct two crude oil pipelines through the valley. The outcry against the project led to its abandonment, halting potential environmental, public health and safety threats. 2017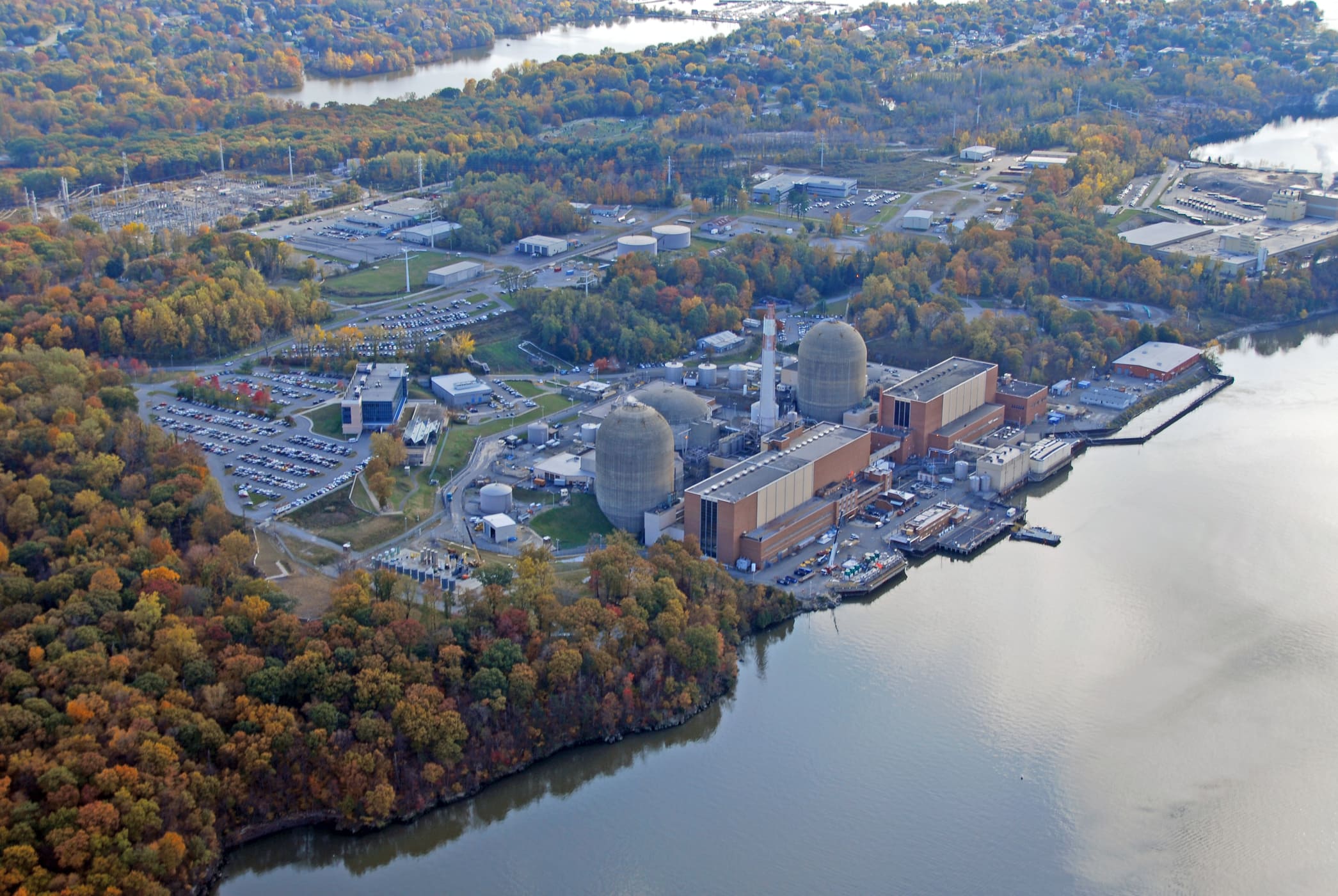 Indian Point Nuclear Power Plant (Buchanan)
Ending the harm it causes aquatic wildlife and public safety, New York State and plant owner Entergy agreed to close this outdated facility by 2021 — ending our decades-long campaign to shut it down. 2017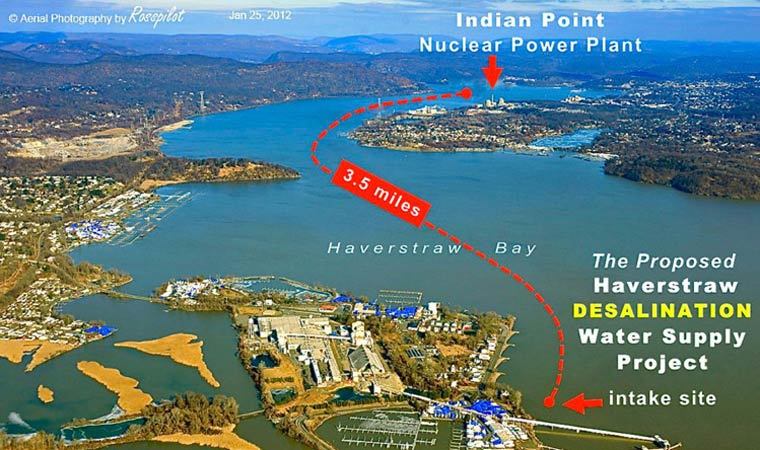 Desalination Plant (Haverstraw)
Our six-year campaign to halt construction of an environmentally harmful desalination plant on Haverstraw Bay — site of some of the river's most important aquatic habitats — ended in victory when plans to build the facility were dropped. 2015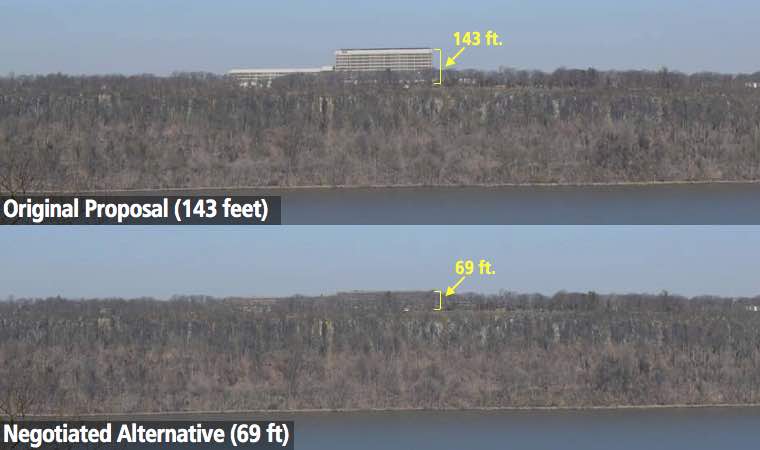 LG Headquarters (Englewood, New Jersey)
In a "win-win" for the environment and the economy, LG Electronics reached an agreement with us and partners to reduce the height of its proposed corporate tower atop the Palisades, preserving magnificent views and keeping jobs in the region. 2015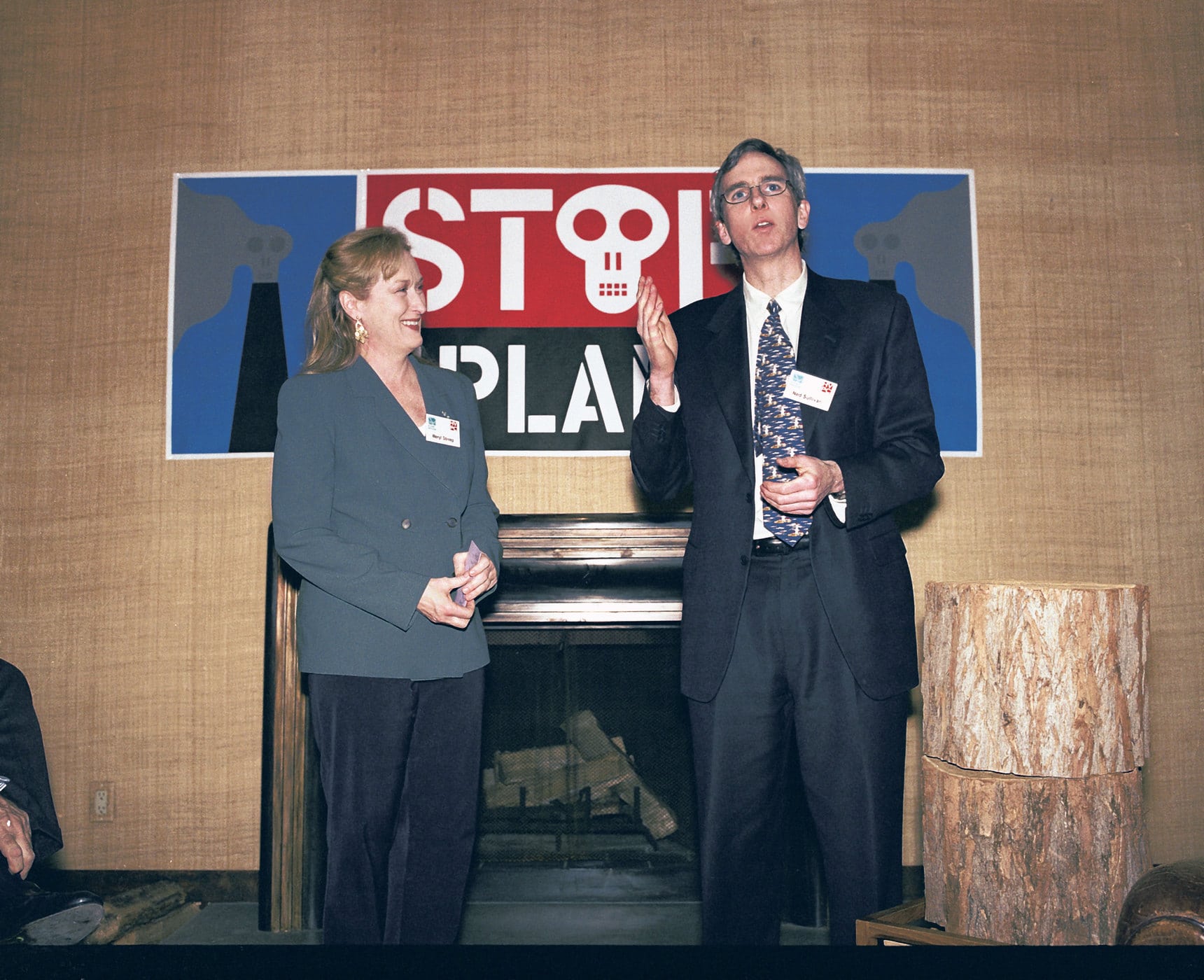 St. Lawrence Cement Plant (Hudson)
Preserving air quality and iconic views from Olana, NYS rejected plans to erect this 20-building manufacturing complex resulting from our grassroots campaign to stop its construction. 2005

Riverfront Towers (Yonkers)
Securing public riverfront access and preserved downtown Palisades views resulted from a settlement we brokered to stop construction of a wall of 38-story towers along the city's waterfront. 1989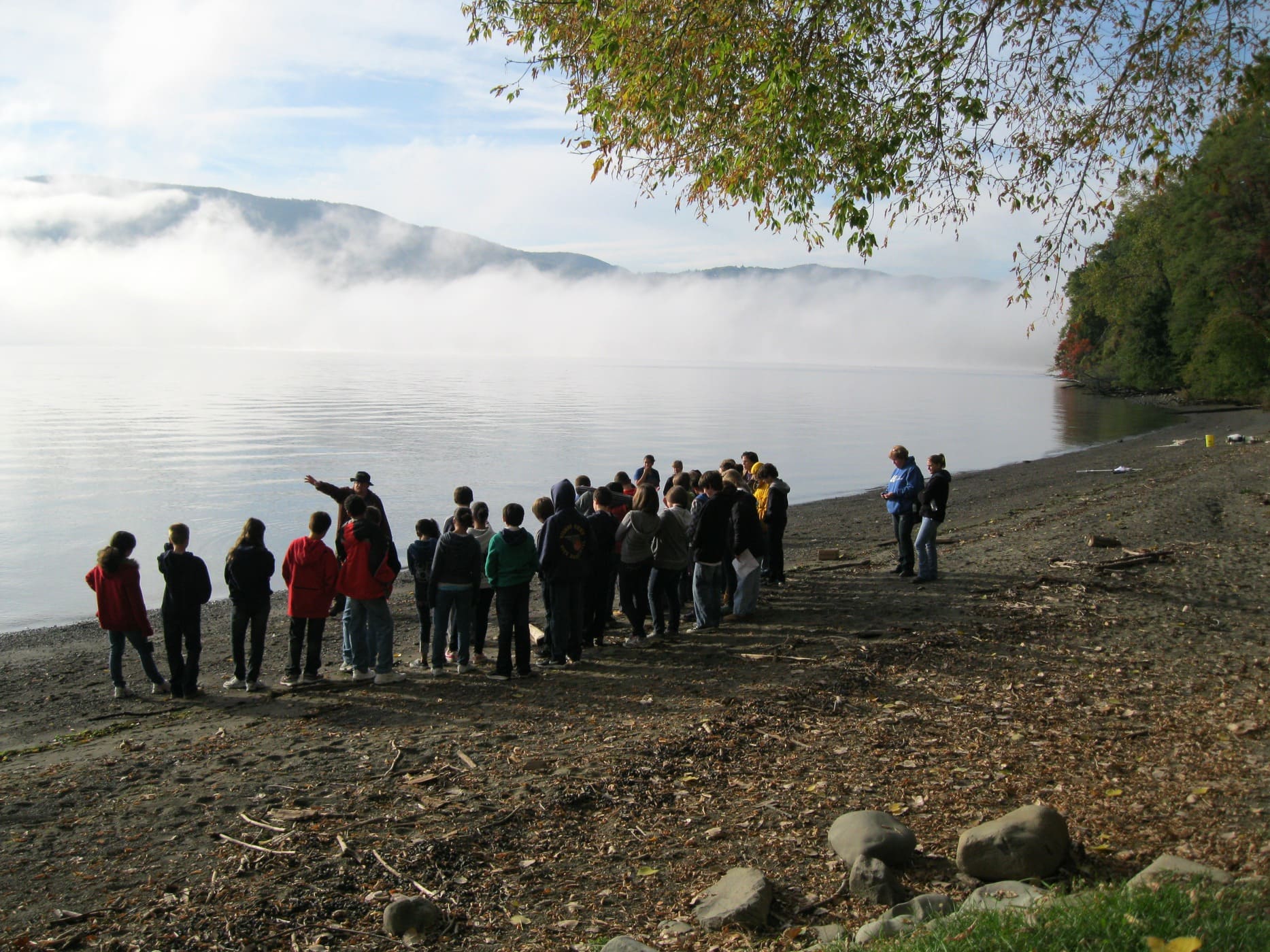 Sloop Hill (New Windsor)
Preserving a prominently visible river promontory and prime bald eagle habitat, NYS acquired 100 acres slated for a 530-unit condominium. Scenic Hudson played a lead role in securing the land's protection. 1988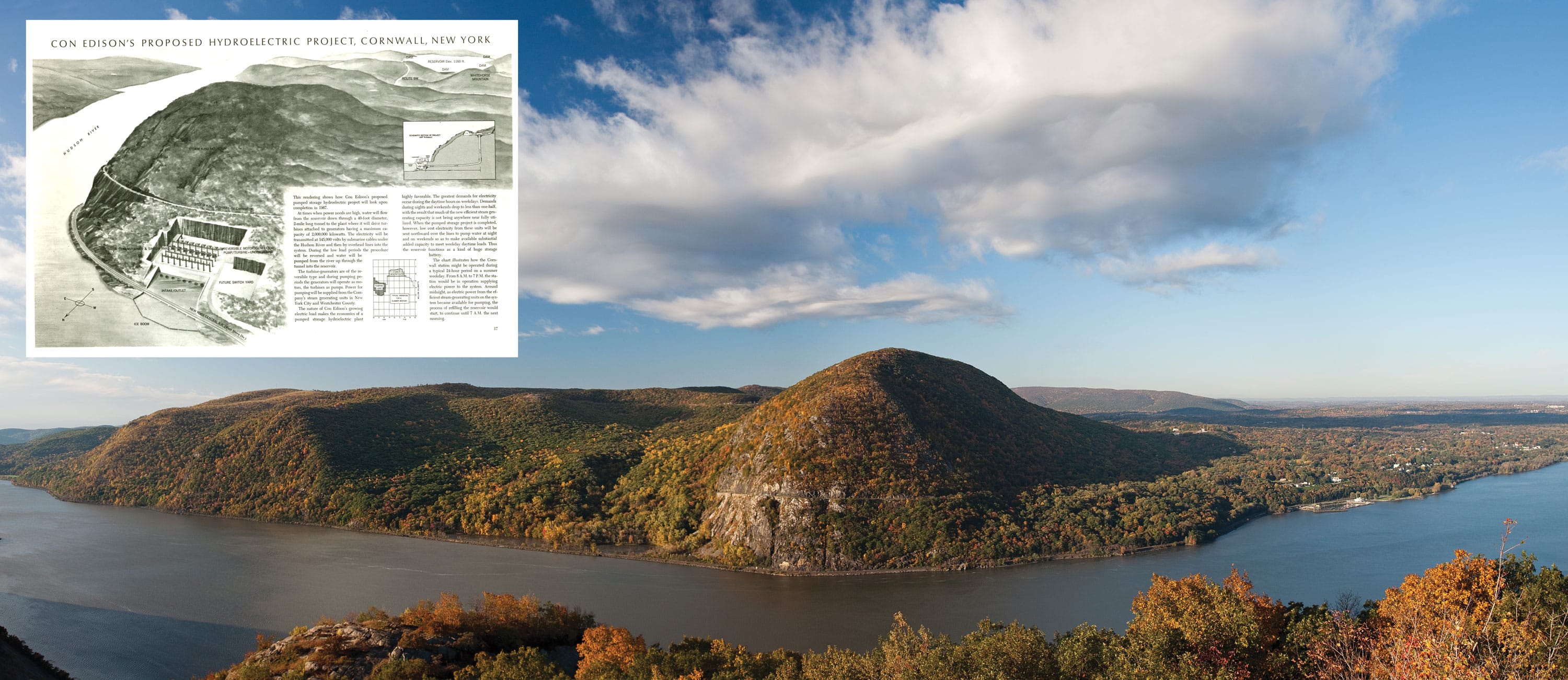 Storm King Mountain (Cornwall)
Conserving the iconic northern gateway to the Hudson Highlands, Con Edison agreed not to build a destructive hydroelectric plant. Scenic Hudson was established to protect the mountain and led the successful 17-year campaign. 1980