With your help, plans to build this fossil-fuel plant that would pollute our air, land and water have been put on hold!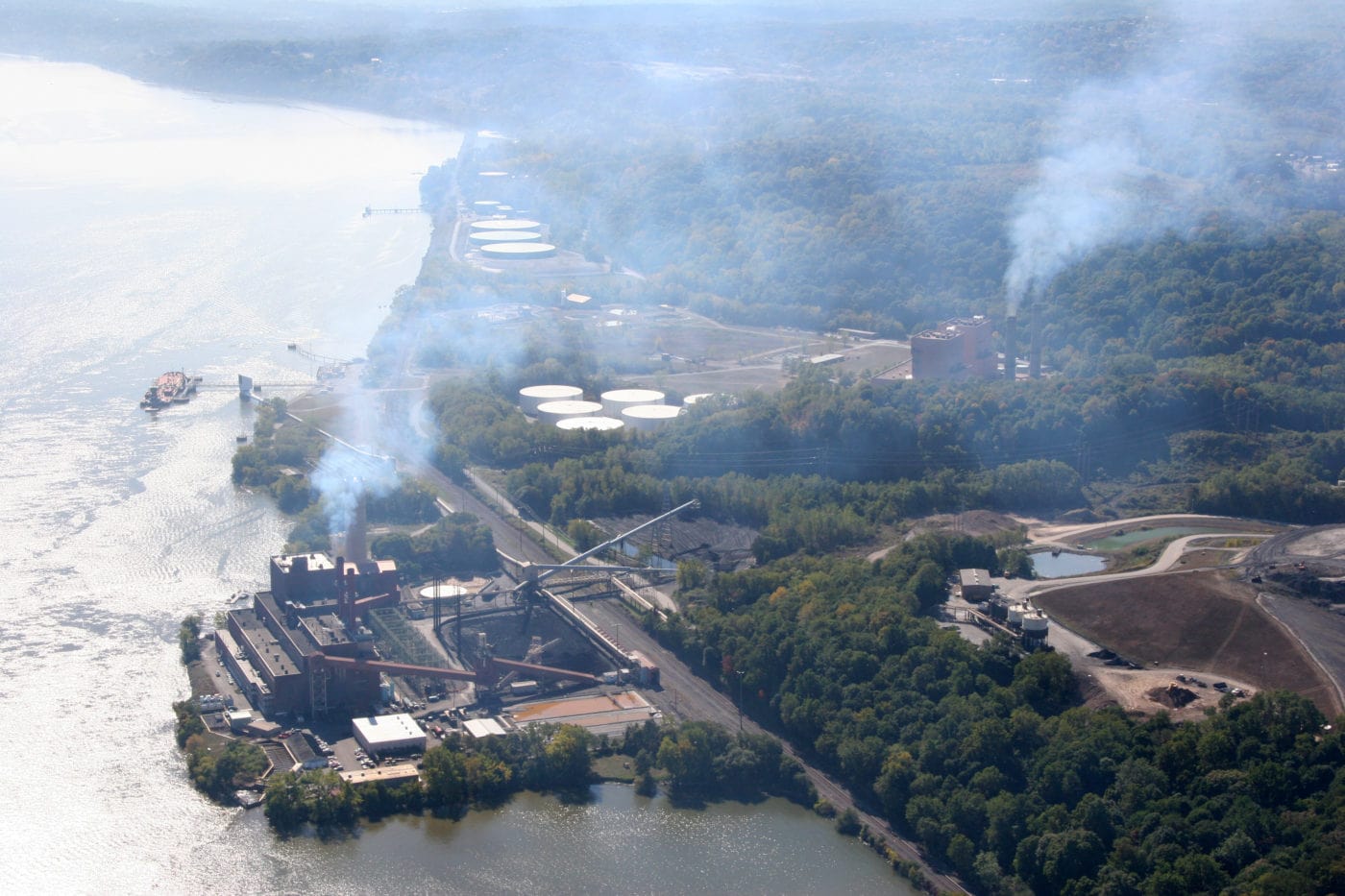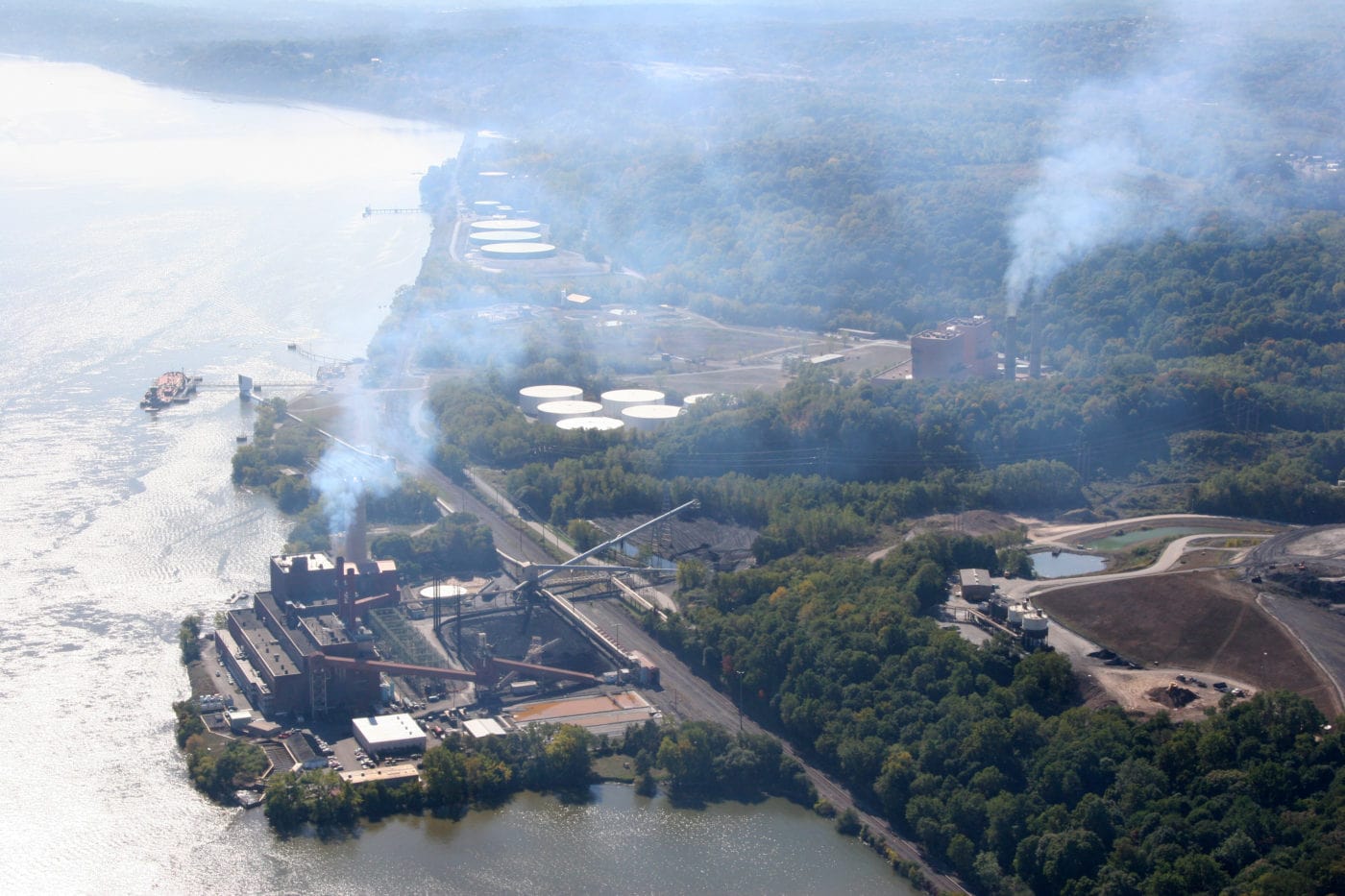 What's the plan?
The owner of the Danskammer power plant on the Hudson River in the Town of Newburgh proposes replacing the current facility — which operates less than five percent of the time — with one that will run virtually nonstop.
On October 27, 2021 state Department of Environmental Conservation (DEC) denied an air permit for the power plant.
This means that Danskammer cannot build a new polluting plant.
This is a huge victory in the campaign to Stop the Plant — essential for confronting the climate crisis. The DEC agrees with us that by spewing millions of pounds of climate-warming emissions, Danskammer would make it harder to achieve the state's clean energy goals. It also affirms that there's no need for energy from a new fossil-fuel plant.
Thanks to all of you who submitted comments urging the DEC to take this step, which steers a path toward socially just climate solutions that benefit all people (especially Newburgh residents, who already suffer from high rates of respiratory illness) without polluting valley communities.
Read the DEC's decision here.
On November 24, Danskammer submitted a formal request to the DEC for a hearing on the agency's denial of a required air permit for the project.
Although the battle for clean air isn't over, the air permit denial is a huge win for our communities and a major step toward socially just regional climate solutions. Stay tuned for other ways you can #DefendTheValley as our work on this campaign continues.
What's at stake?
Here are seven reasons why a new Danskammer makes no sense:
Wrong place: the site is very prone to flooding
Wrong time: NY is committed to combating climate change; this plant will accelerate it
A step backward: increasing industrialization of the riverfront
Air pollution: more than 10 times the annual emissions of harmful nitrogen oxides, ozone, particulate matter and greenhouse gases than the current plant
Water pollution: potential spills from 3 million gallons of stored diesel fuel
No need: other renewable projects can meet projected demand
Smarter alternatives: clean energy offering comparable jobs
What's the alternative?
On December 16, 2020, Scenic Hudson hosted an online briefing to present the findings of independent experts in energy finance and landscape about how a utility-scale battery storage facility could provide long-term benefits to the local economy, cause no health-harming air pollution and help combat the climate crisis.
What's the public health risk?
Success Stories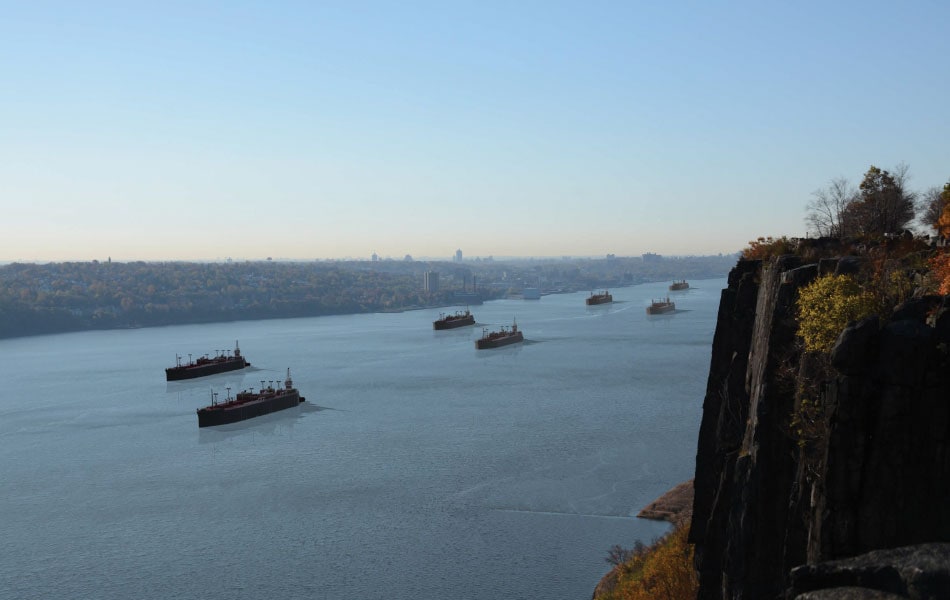 Hudson River Barge Anchorages
Preserving water quality and habitats, the U.S. Coast Guard abandoned plans for 10 new "parking lots" for vessels carrying hazardous substances. We mobilized thousands of citizens to fight the proposal. 2018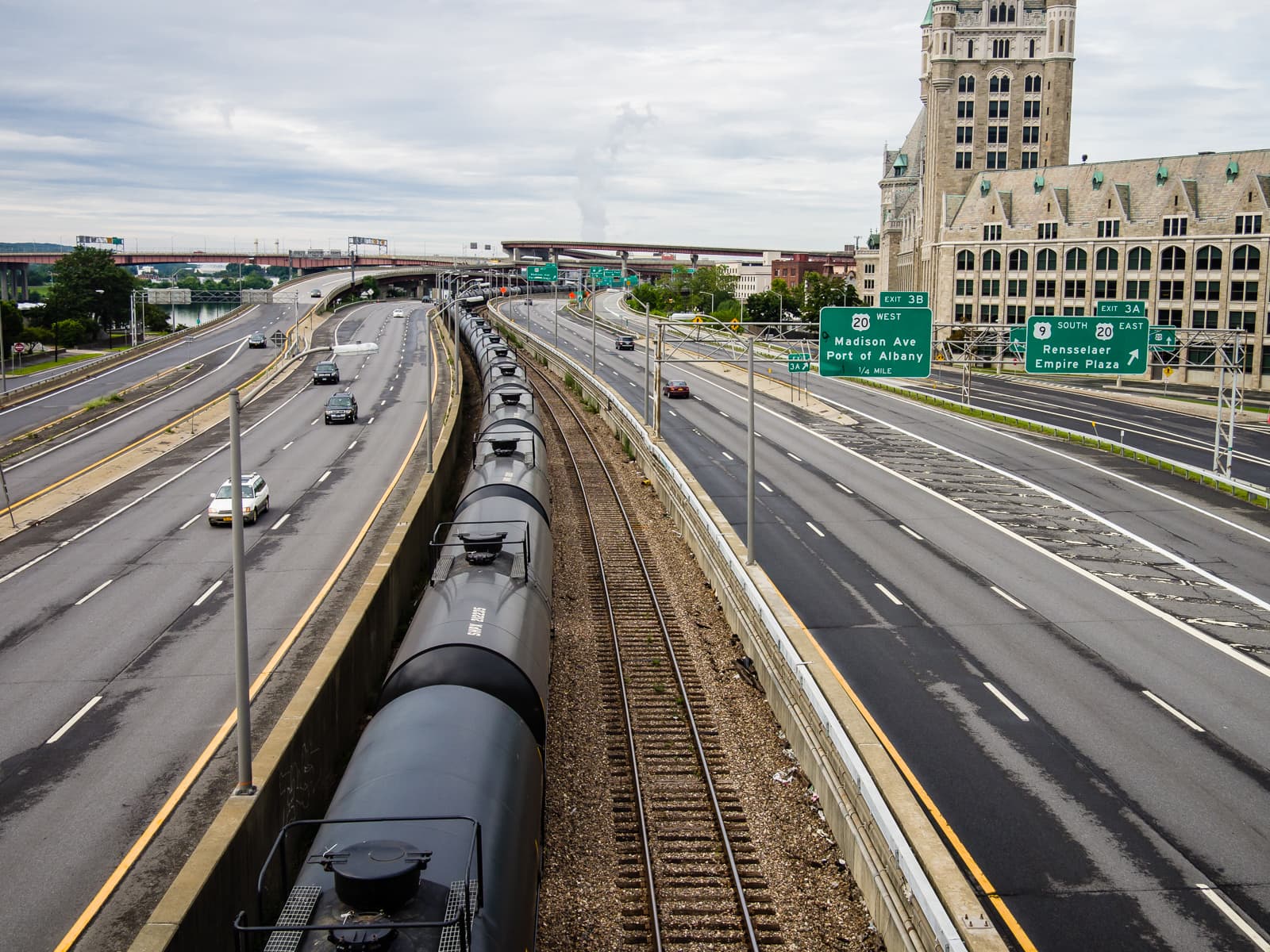 Expanded Crude Oil Operations (Albany)
Decreasing the likelihood of hazardous spills and health threats in local neighborhoods, Global Partners decided not to build new crude oil facilities. We partnered in opposing the expanded operations. 2018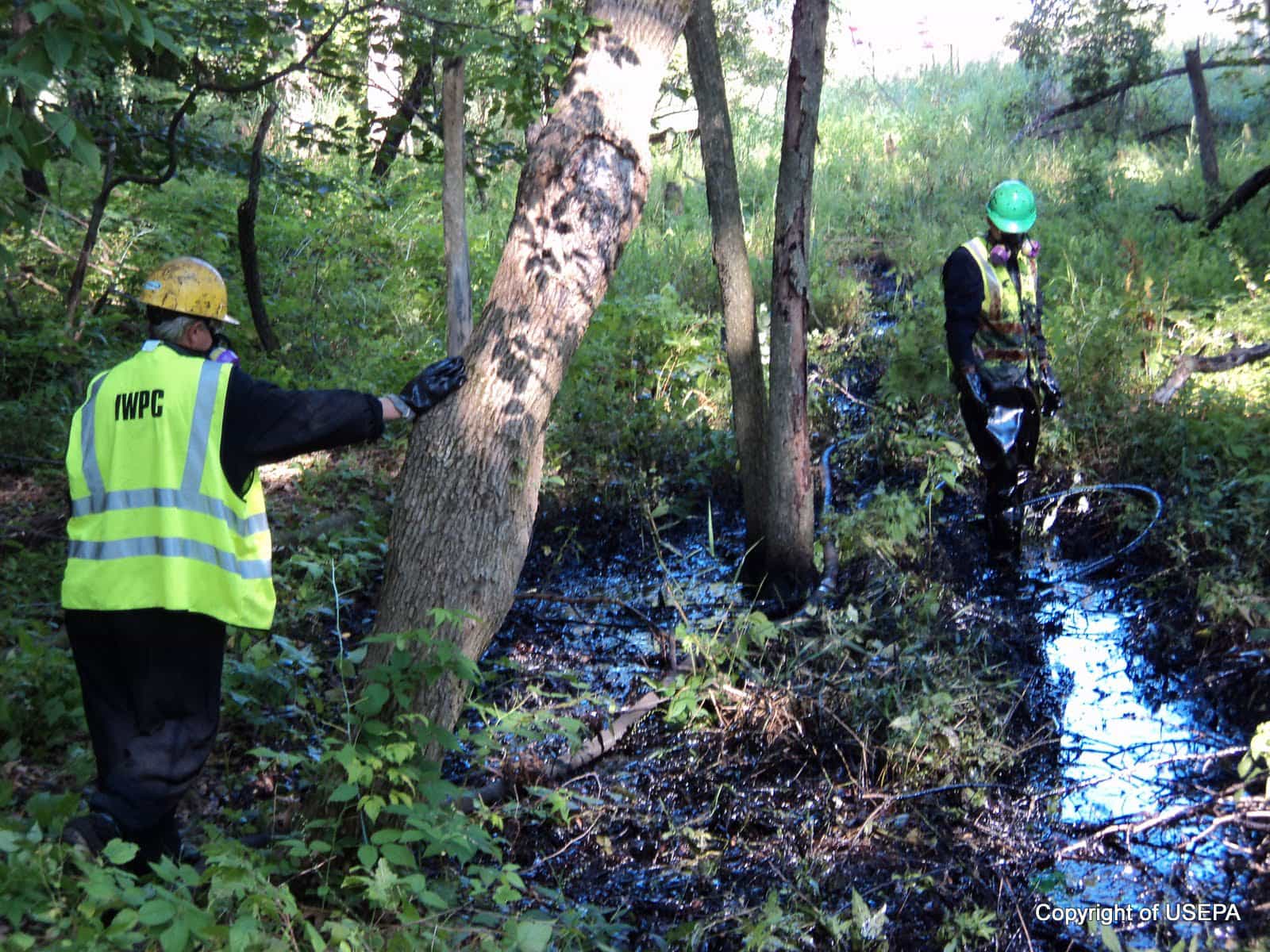 Pilgrim Pipelines (Hudson Valley)
We engaged citizens and communities to oppose this proposal to construct two crude oil pipelines through the valley. The outcry against the project led to its abandonment, halting potential environmental, public health and safety threats. 2017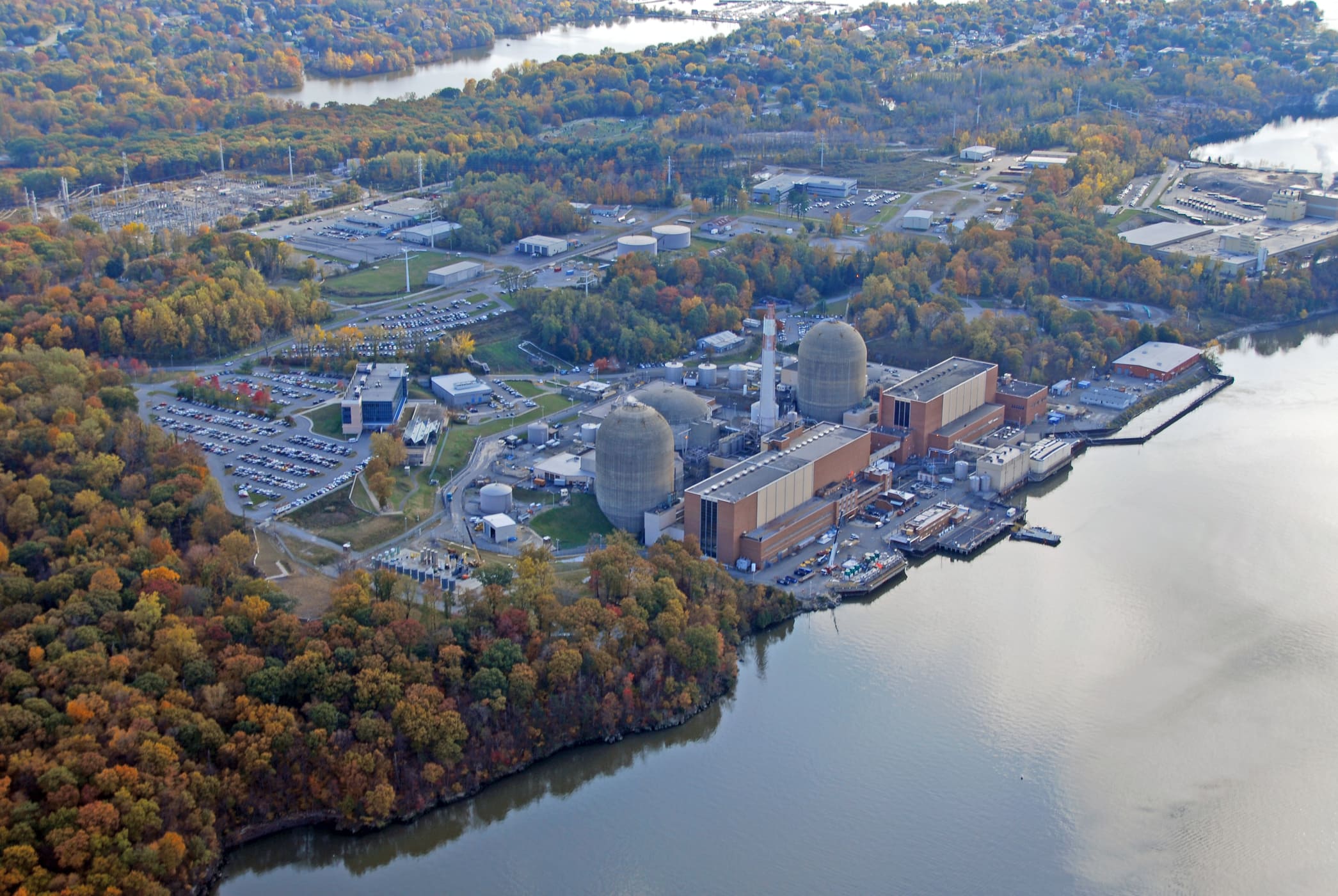 Indian Point Nuclear Power Plant (Buchanan)
Ending the harm it causes aquatic wildlife and public safety, New York State and plant owner Entergy agreed to close this outdated facility by 2021 — ending our decades-long campaign to shut it down. 2017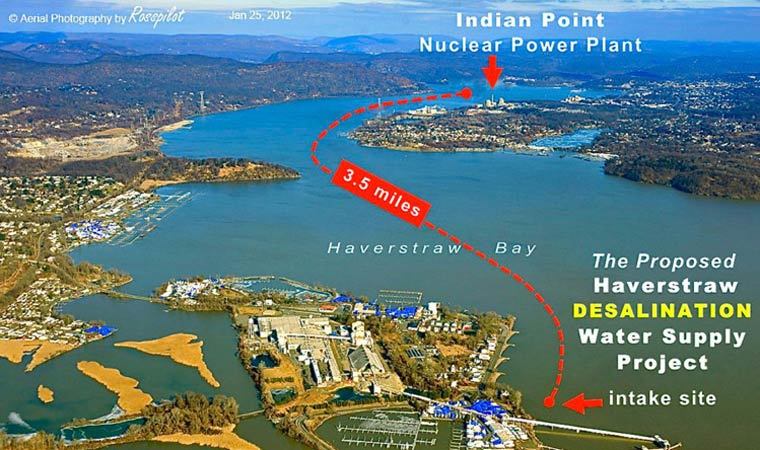 Desalination Plant (Haverstraw)
Our six-year campaign to halt construction of an environmentally harmful desalination plant on Haverstraw Bay — site of some of the river's most important aquatic habitats — ended in victory when plans to build the facility were dropped. 2015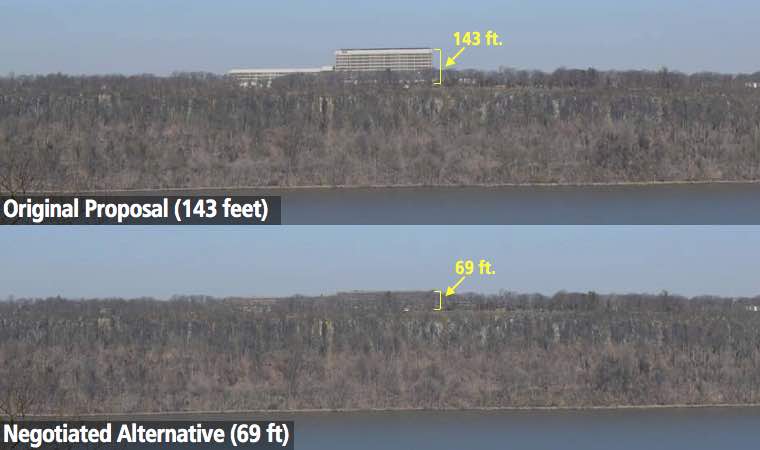 LG Headquarters (Englewood, New Jersey)
In a "win-win" for the environment and the economy, LG Electronics reached an agreement with us and partners to reduce the height of its proposed corporate tower atop the Palisades, preserving magnificent views and keeping jobs in the region. 2015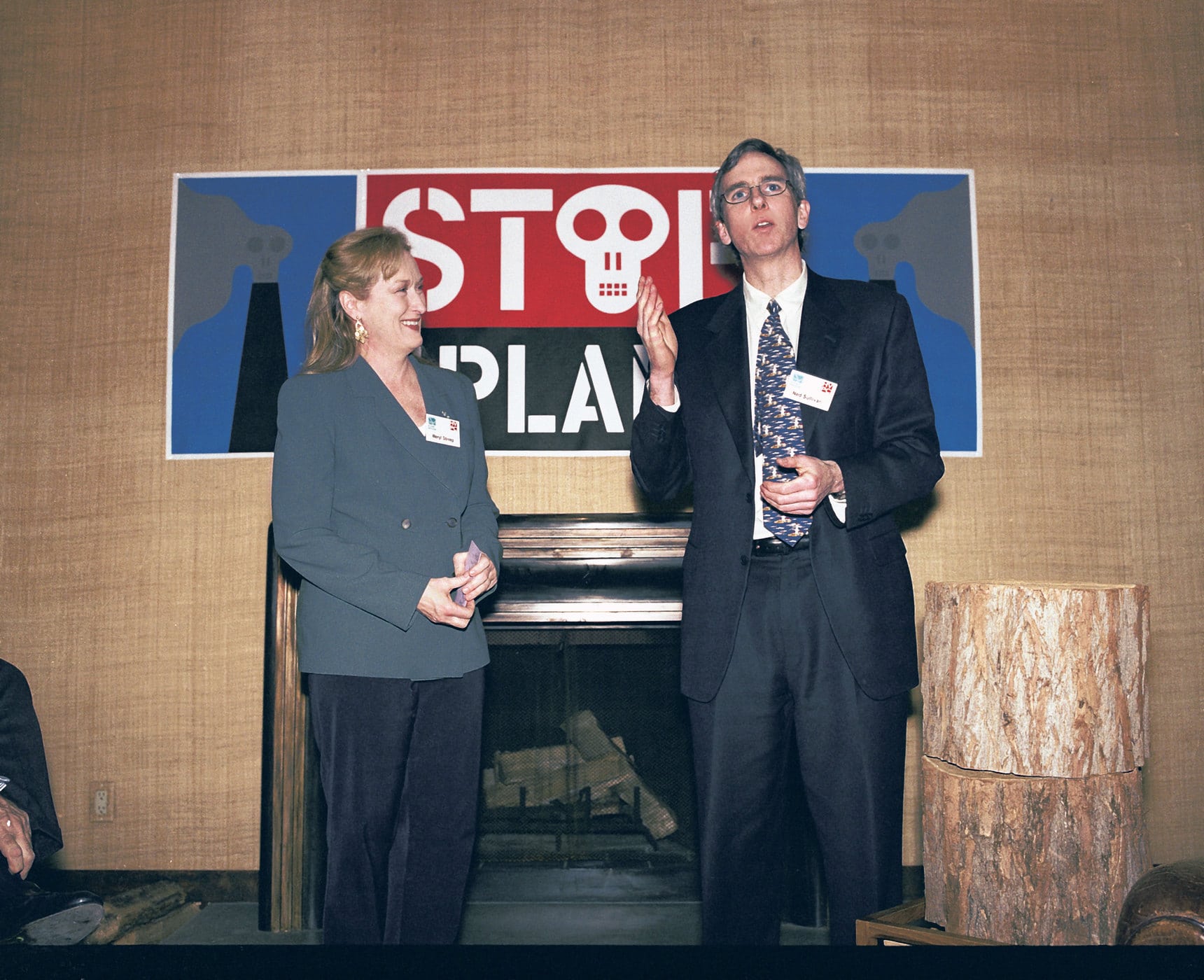 St. Lawrence Cement Plant (Hudson)
Preserving air quality and iconic views from Olana, NYS rejected plans to erect this 20-building manufacturing complex resulting from our grassroots campaign to stop its construction. 2005

Riverfront Towers (Yonkers)
Securing public riverfront access and preserved downtown Palisades views resulted from a settlement we brokered to stop construction of a wall of 38-story towers along the city's waterfront. 1989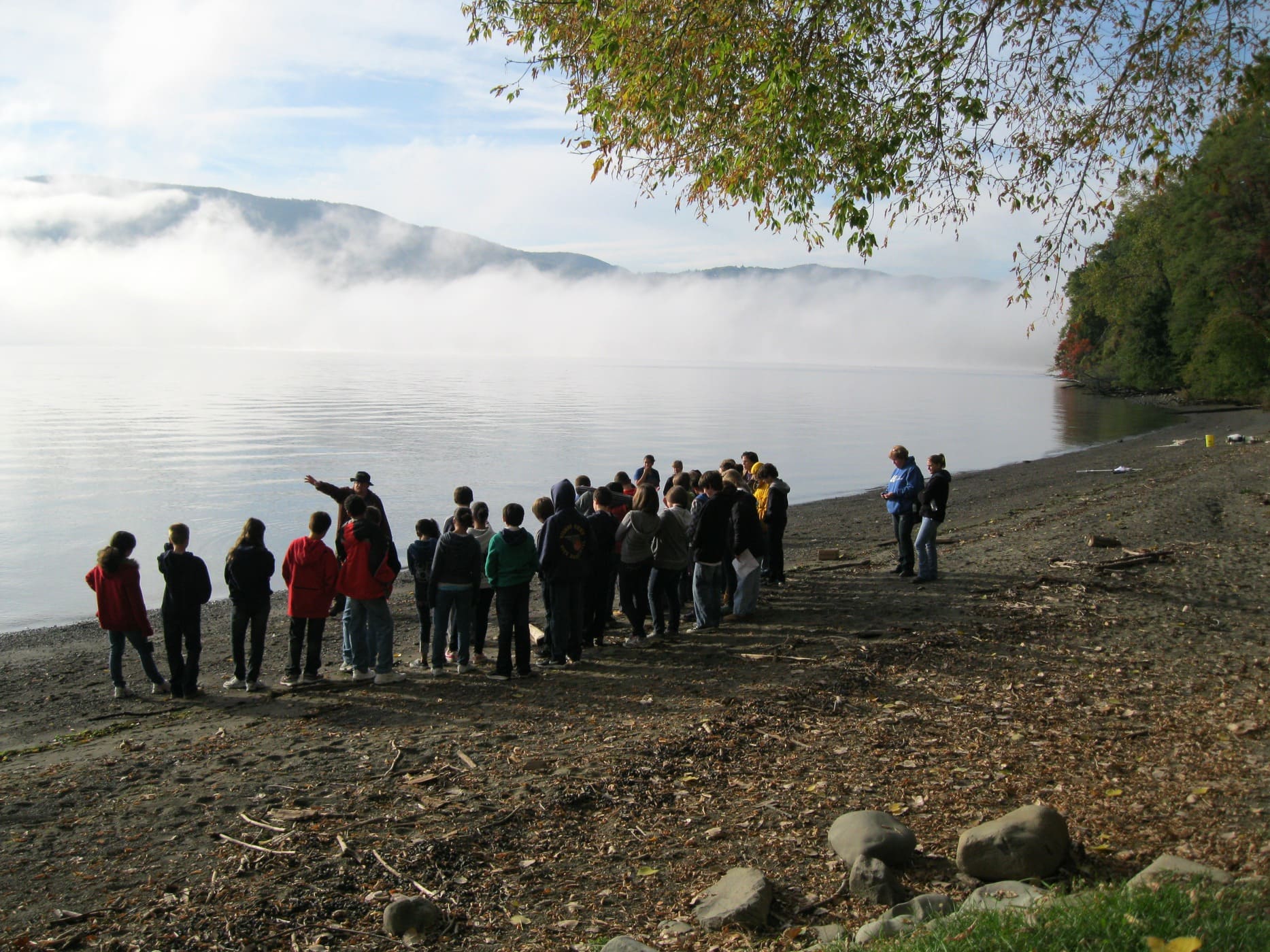 Sloop Hill (New Windsor)
Preserving a prominently visible river promontory and prime bald eagle habitat, NYS acquired 100 acres slated for a 530-unit condominium. Scenic Hudson played a lead role in securing the land's protection. 1988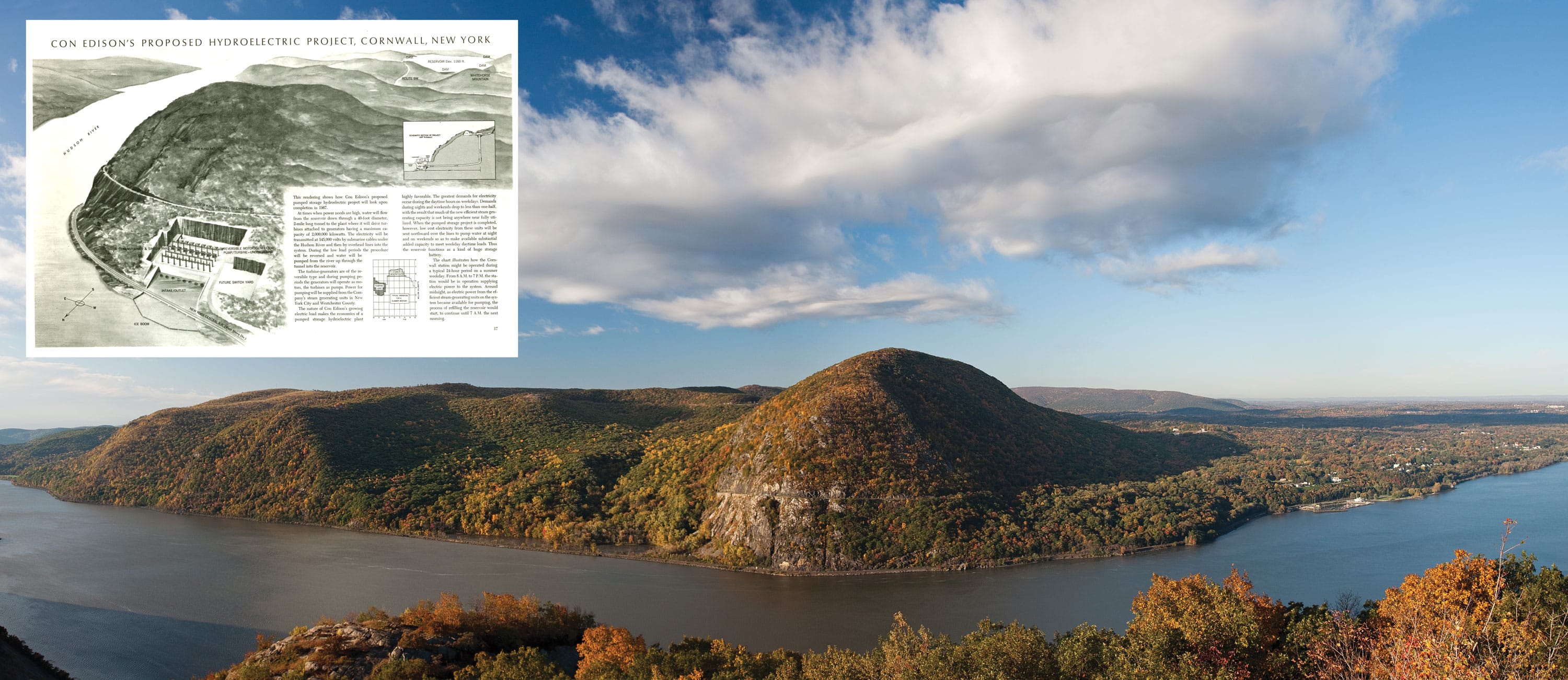 Storm King Mountain (Cornwall)
Conserving the iconic northern gateway to the Hudson Highlands, Con Edison agreed not to build a destructive hydroelectric plant. Scenic Hudson was established to protect the mountain and led the successful 17-year campaign. 1980