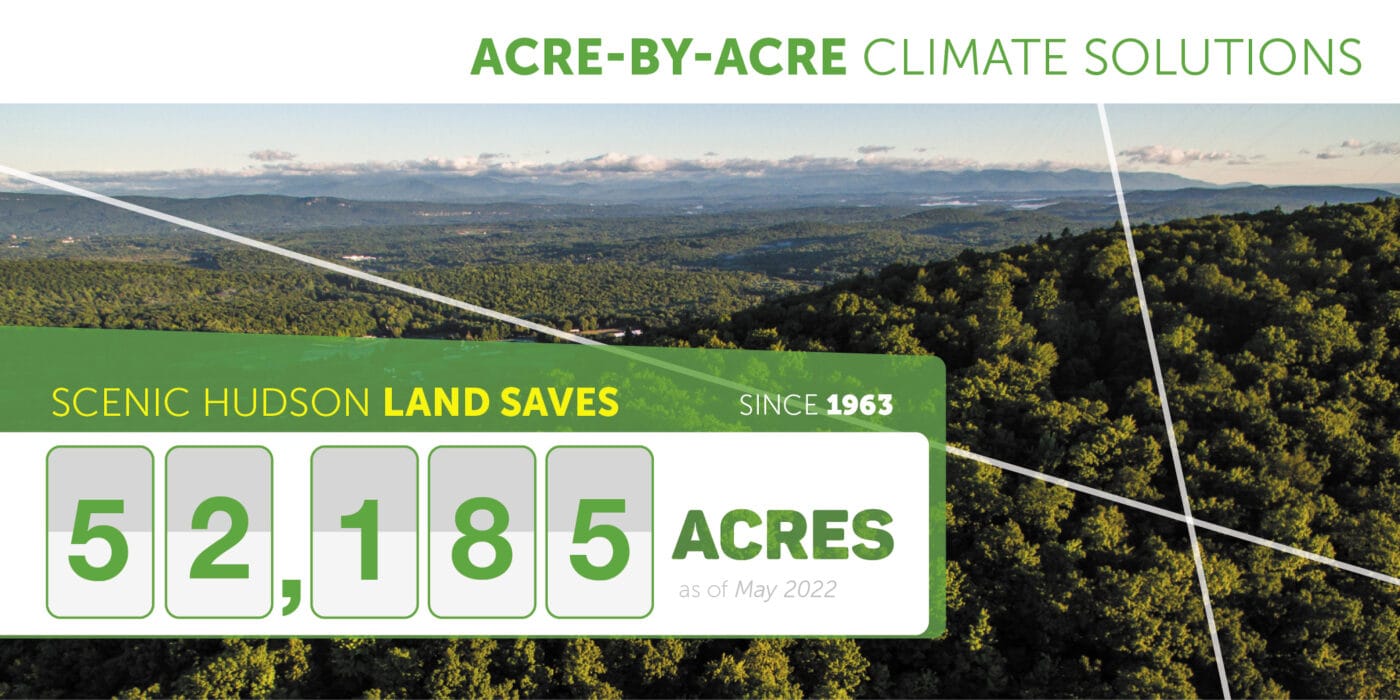 A prime mid-valley destination for recreation by foot or mountain bike, Illinois Mountain also is home to an astonishing variety of wildlife. To enhance the public's enjoyment of this landmark in the Town of Lloyd (Ulster County) and permanently conserve more of its irreplaceable habitats, Scenic Hudson recently protected 23 forested acres.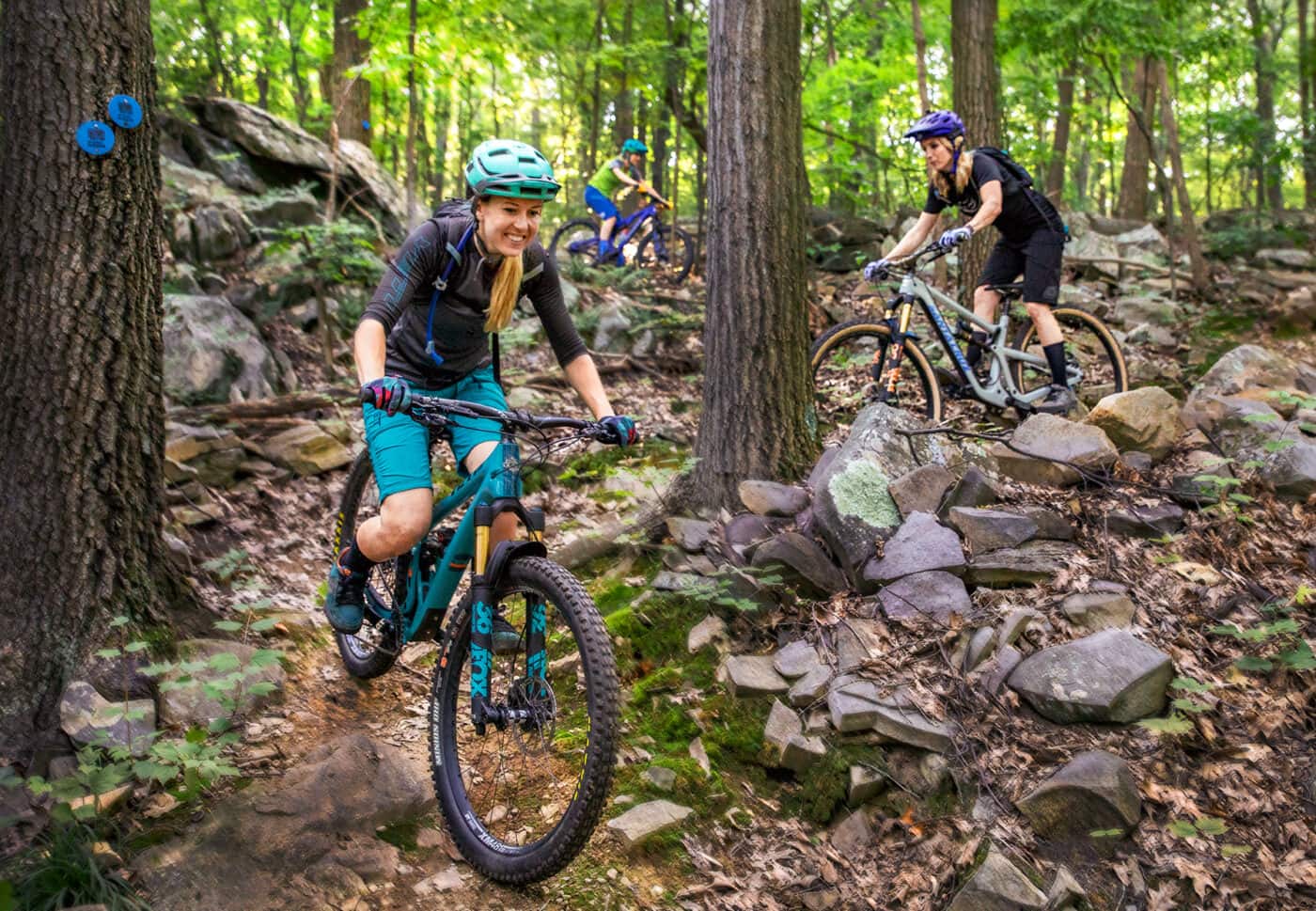 Here are three reasons why this land save makes a difference:
It keeps critters healthy. Many animals migrate seasonally between Illinois Mountain's varied habitats — woods, rock outcrops, ridges, ravines. Keeping each habitat intact and interconnected greatly increases these creatures' likelihood of survival. Together, Scenic Hudson and the town have ensured that over 625 contiguous, unspoiled acres on the mountain will always support wildlife.
It keeps humans healthy. This acquisition offers the potential to create new trails that will boost the physical and emotional well-being of hikers and bikers. By sequestering carbon, its trees provide a natural climate solution and improve air quality. Protected lands on Illinois Mountain also safeguard the watershed surrounding the town's drinking water supply.
It preserves natural splendor. As the tallest point along this stretch of the Hudson River, Illinois Mountain features prominently in views enjoyed by visitors to many popular public parks and trails, including Walkway Over the Hudson, the City of Poughkeepsie's Waryas Park, the Hudson Valley Rail Trail, and the Home of Franklin D. Roosevelt National Historic Site in Hyde Park.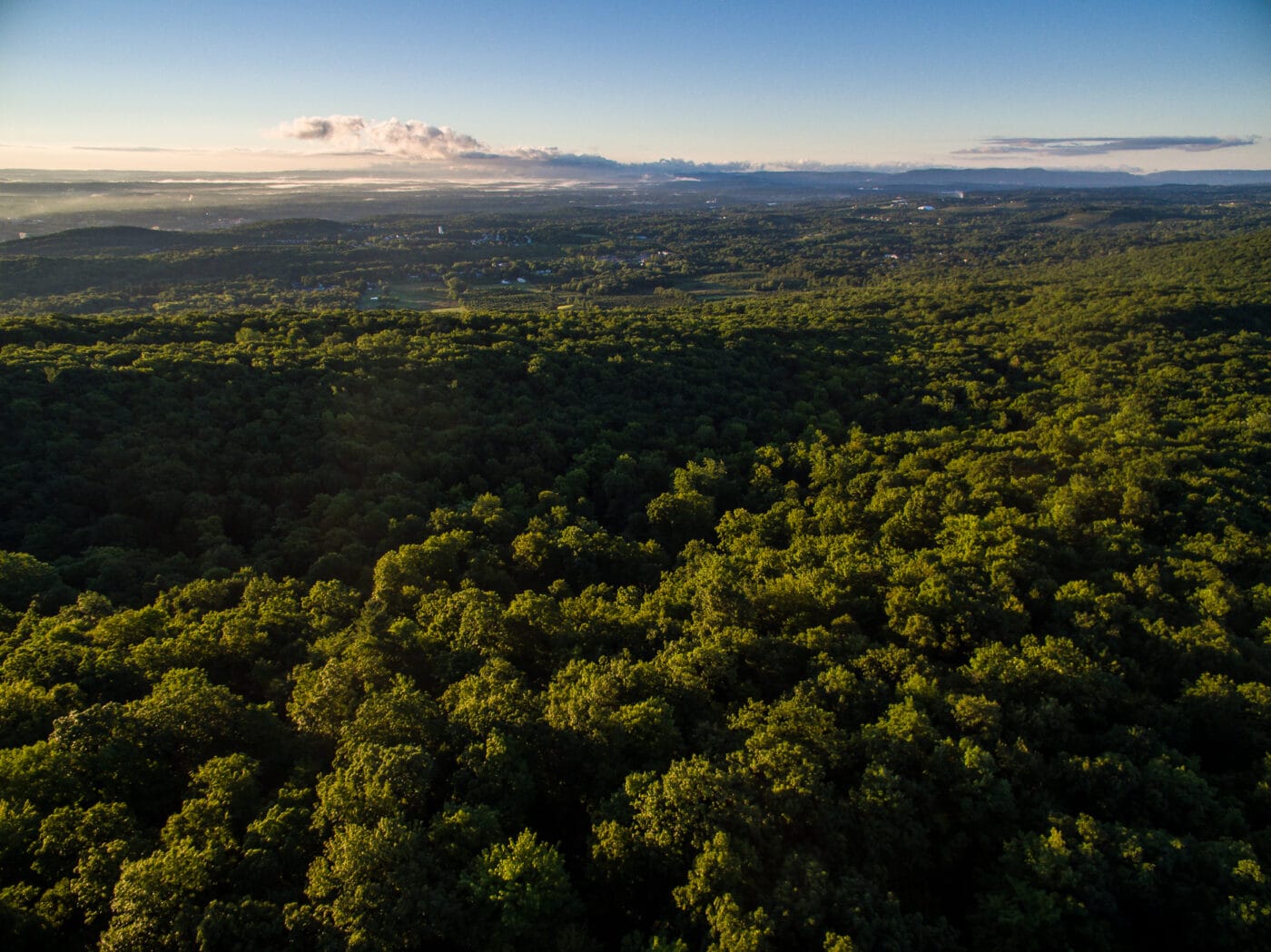 Scenic Hudson's funding for the acquisition came from our Lila Acheson and DeWitt Wallace Hudson Valley Land Preservation Endowment.
Reed Sparling is a staff writer and historian at Scenic Hudson. He is the former editor of Hudson Valley Magazine, and currently co-edits the Hudson River Valley Review, a scholarly journal published by the Hudson River Valley Institute at Marist College.