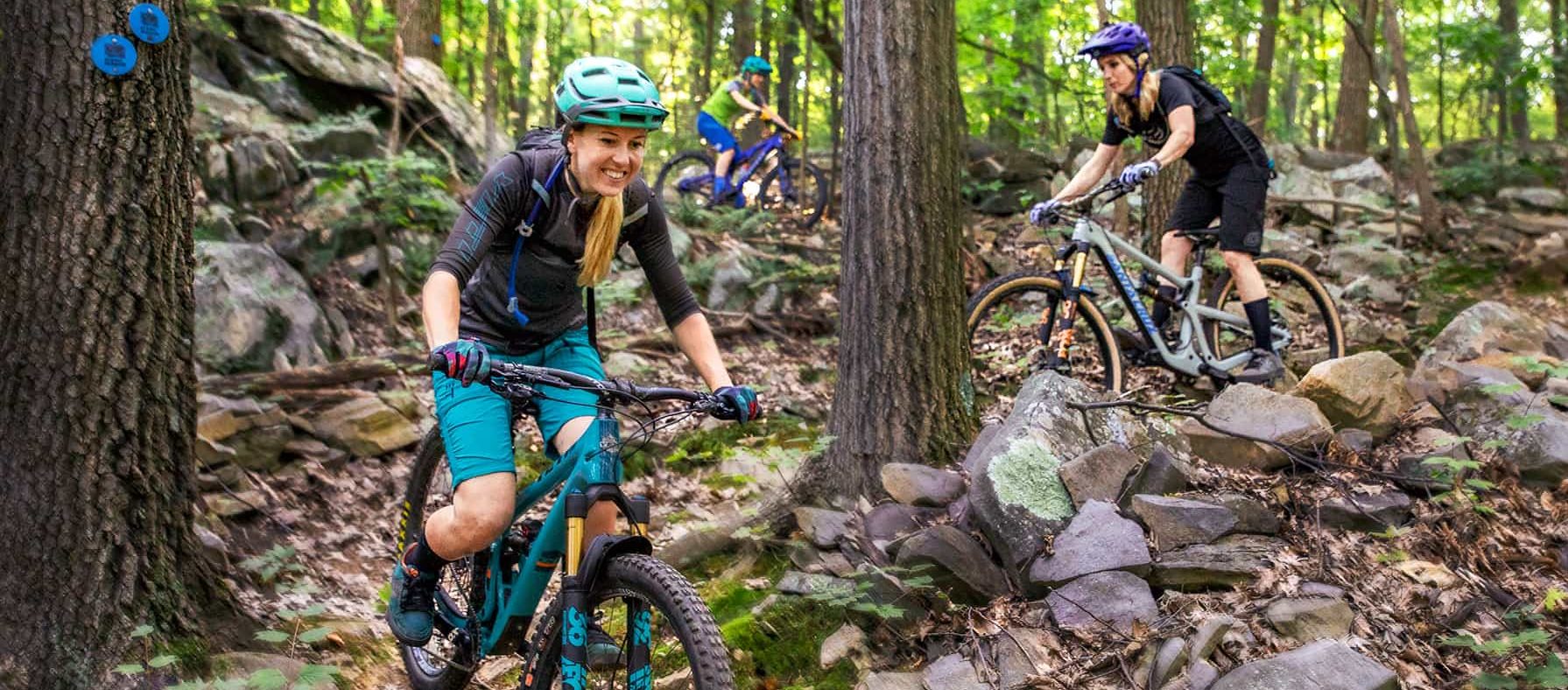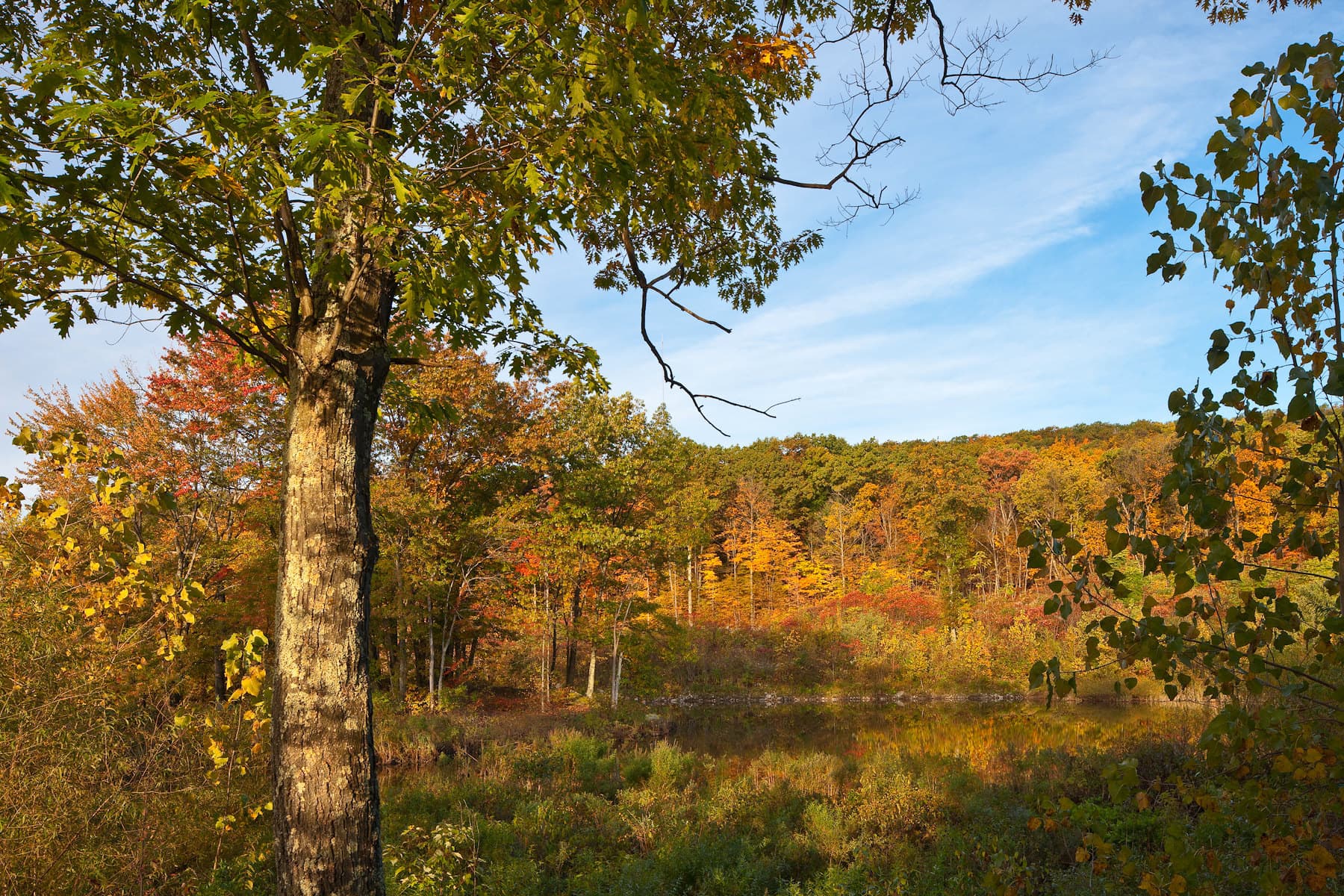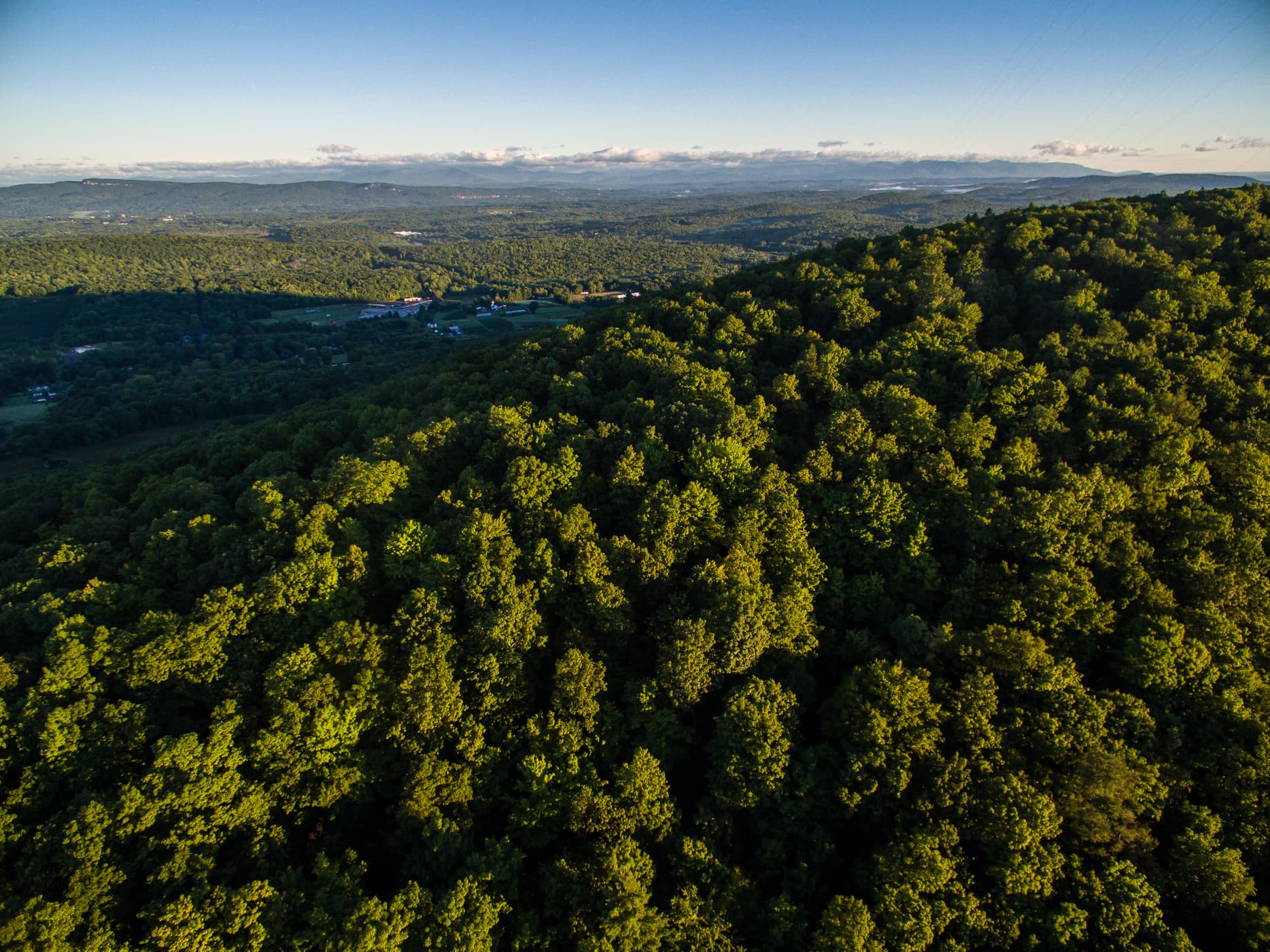 An uphill ramble with new discoveries at every turn.
LLOYD, Ulster County (280 acres) — Hikers and mountain bikers alike love these trails, both because they offer a good workout, heading steadily uphill via switchbacks, and because at nearly every turn you discover another "hidden" treasure, whether a wetland, a dramatic rock outcropping or a stand of native ferns. It's not unusual to hear the hoots of a great horned owl or the mating call of spring peepers, or spot coyote tracks on the trail — you'll never feel alone.

The protected parkland on Illinois Mountain is owned by Scenic Hudson and the Town of Lloyd. Please stay on marked trails and carry out your trash.
Free and open year-round, sunrise to sunset.
HEALTH AND SAFETY

The health and safety of park visitors remains one of our top priorities. In light of the ongoing COVID-19 endemic, all special events and group outings must be pre-approved. To coordinate one, please fill out this form and email Anthony Coneski.

Thanks for doing your part to protect yourself and others so we can continue to make Scenic Hudson parks and preserves available for all.
Activities
More to Explore
Reap the bounty at one of the myriad u-pick farms in Highland and surrounding communities. Across the river in Poughkeepsie, attractions include Locust Grove, the 200-acre estate of telegraph inventor Samuel Morse, and a superb collection of Hudson River School paintings at Vassar College's art museum.