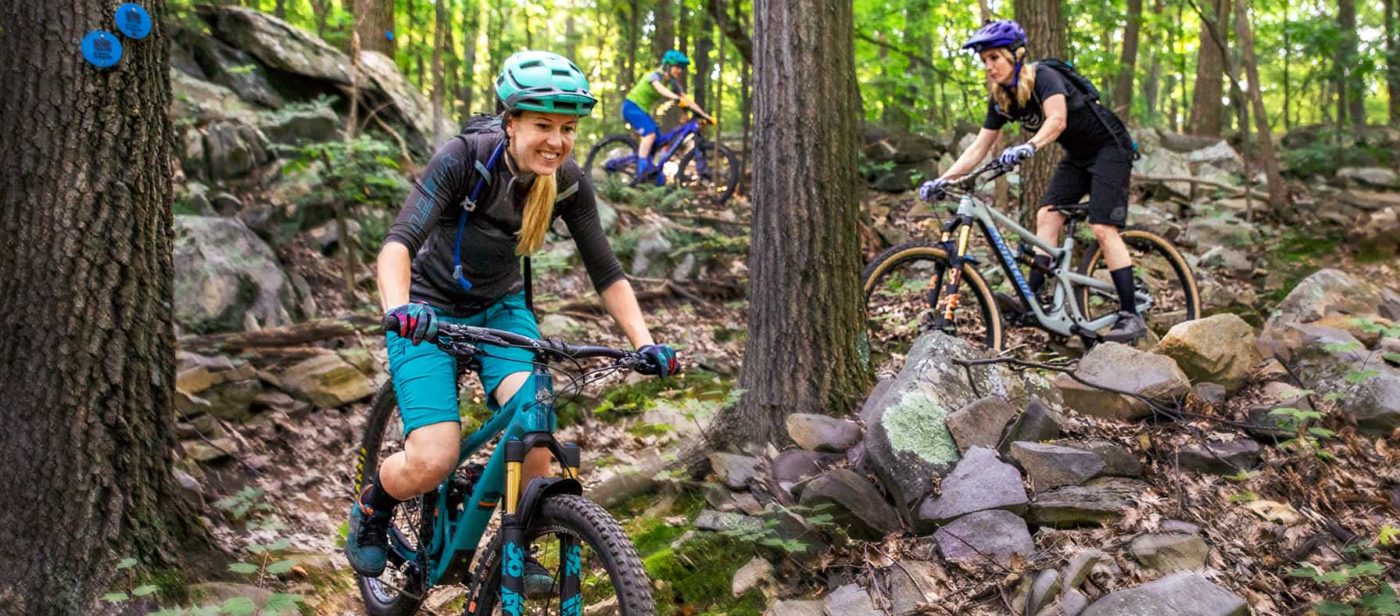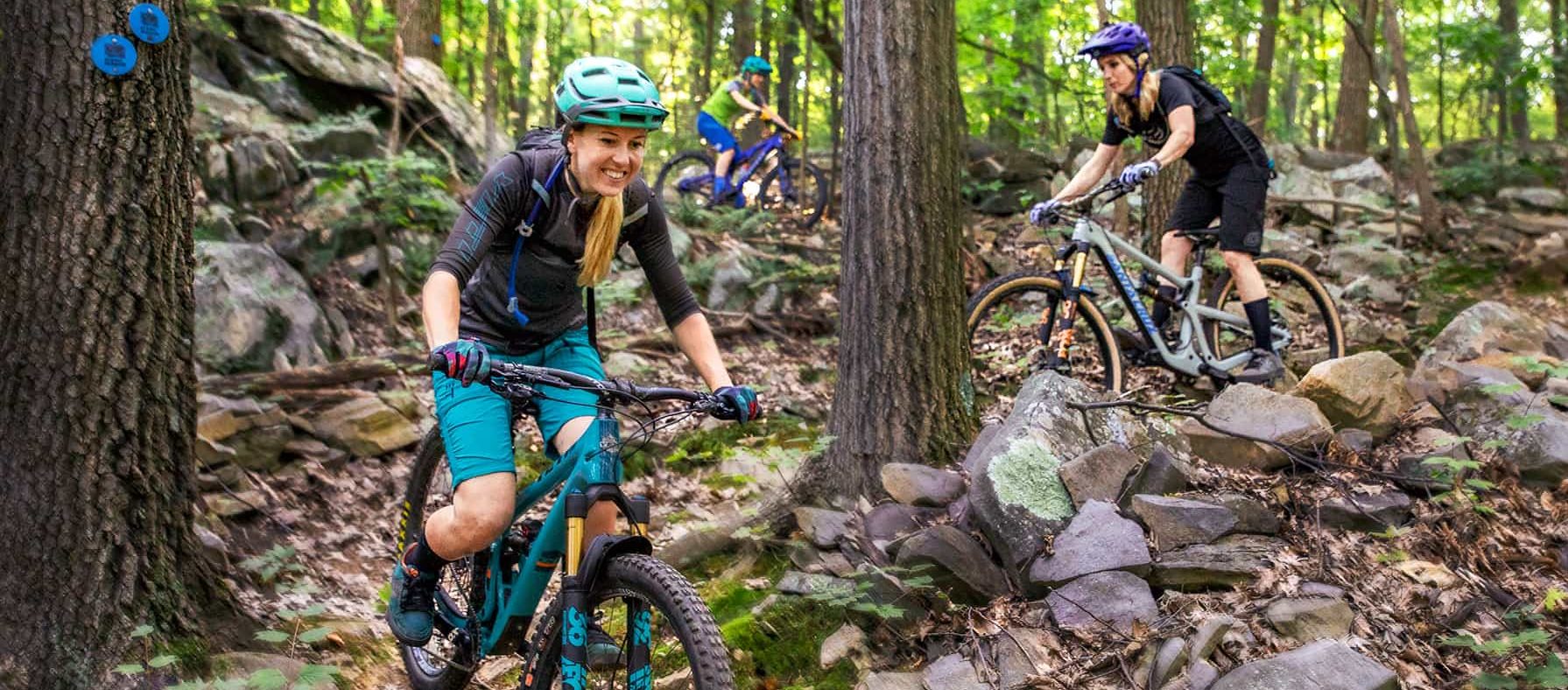 An uphill ramble with new discoveries at every turn.
LLOYD, Ulster County (280 acres) — Hikers and mountain bikers alike love these trails, both because they offer a good workout, heading steadily uphill via switchbacks, and because at nearly every turn you discover another "hidden" treasure, whether a wetland, a dramatic rock outcropping or a stand of native ferns. It's not unusual to hear the hoots of a great horned owl or the mating call of spring peepers, or spot coyote tracks on the trail — you'll never feel alone.

The protected parkland on Illinois Mountain is owned by Scenic Hudson and the Town of Lloyd. Please stay on marked trails and carry out your trash.
Free and open year-round, sunrise to sunset.
Activities
Dog walking on leash
Hiking
Mountain biking
Picnicking
Wildlife watching
X-country skiing & snowshoeing
Single Park Map
Get Directions
Featured content and resource list – click pencil to add content