Each year, we allow a limited number of paddlers to store their boats in a waterfront locker for the Hudson River paddling season.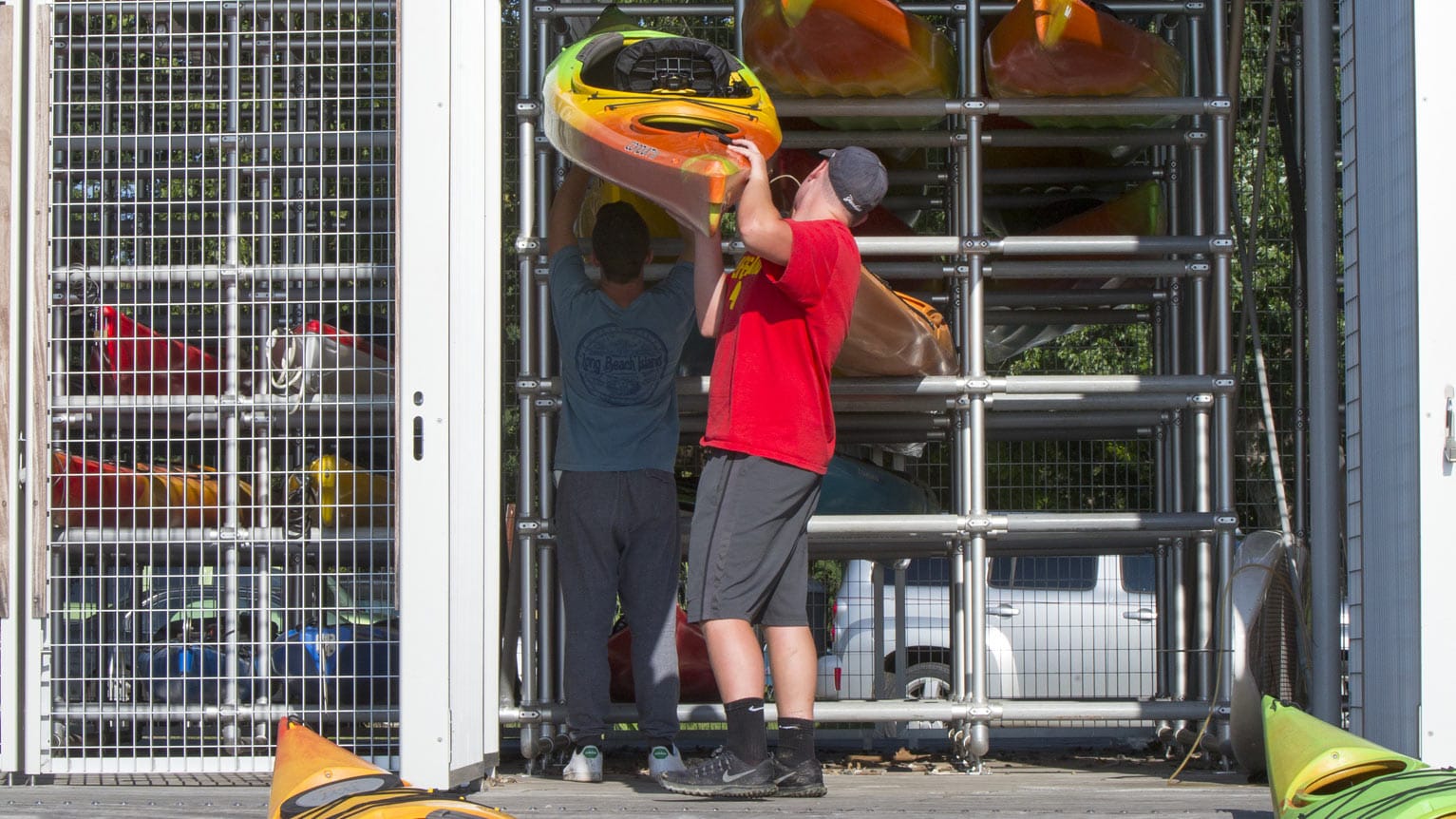 The lottery for kayak storage at the pavilion at Scenic Hudson's Long Dock Park in Beacon for the 2022 season has ended.
Applicants who are selected to store boats in the pavilion will be notified via email by Wednesday, April 27.
If you have any questions, please contact Jessica Estores at jestores@scenichudson.org.