Connecting people to the Hudson River and the surrounding land through collaborative, innovative projects.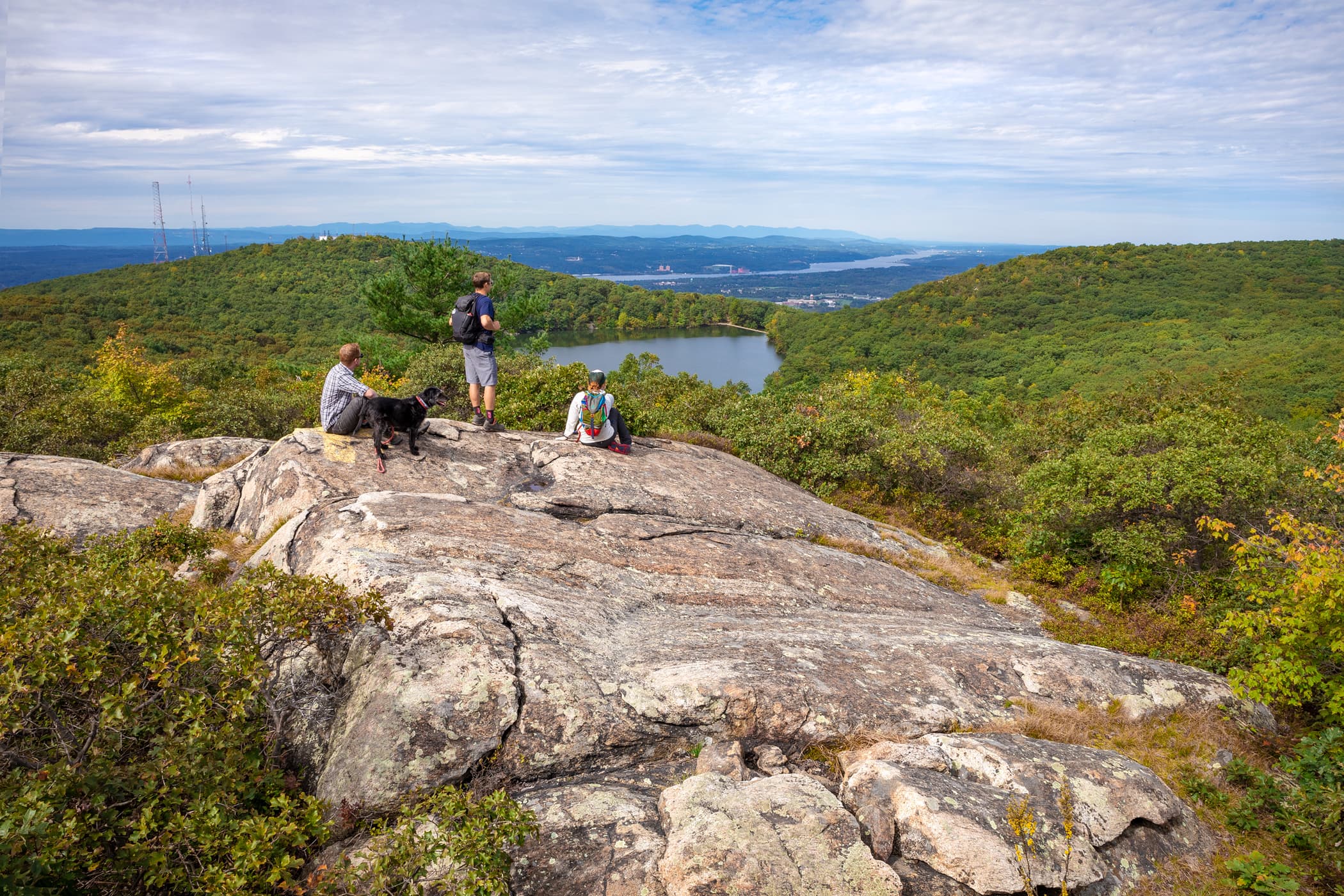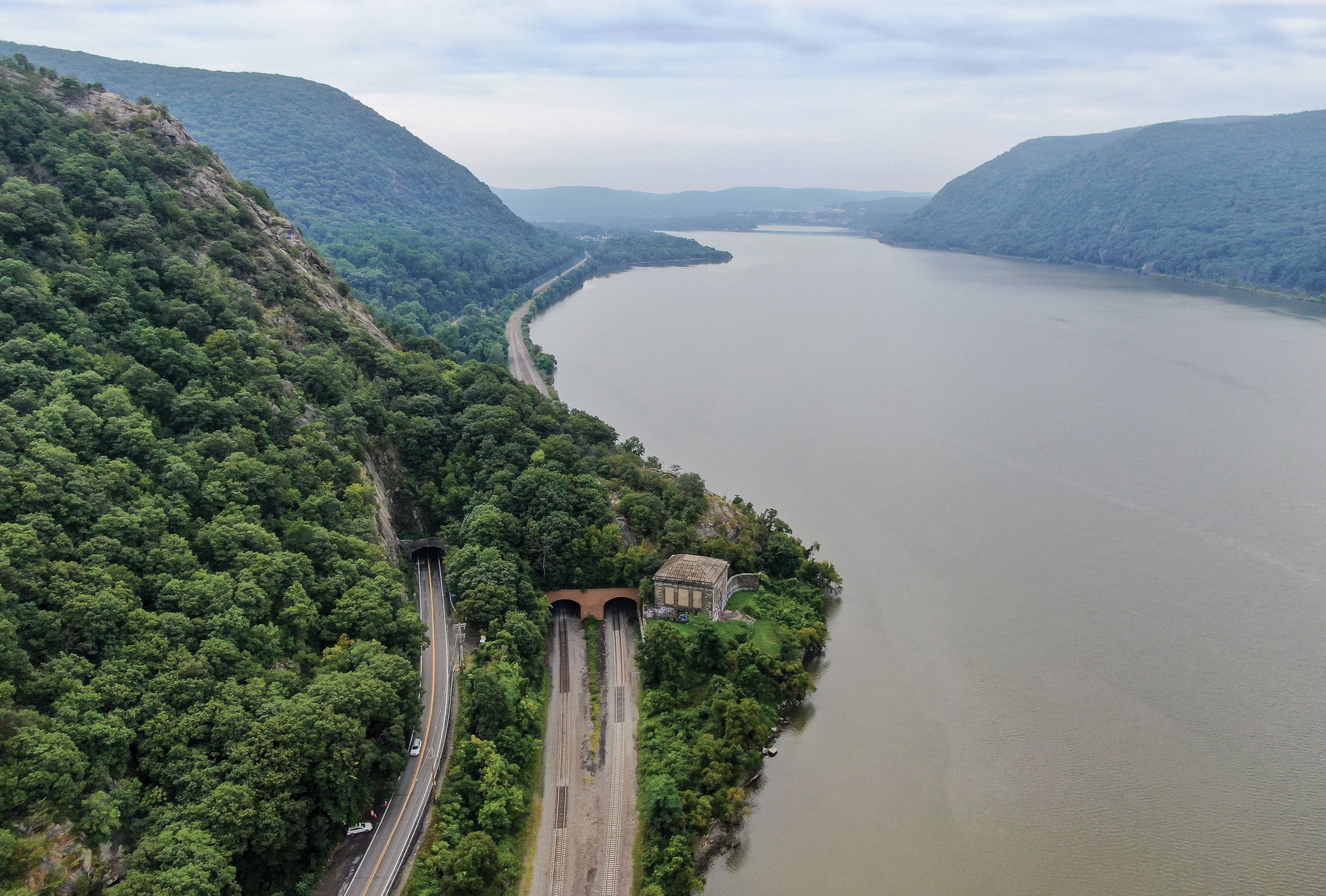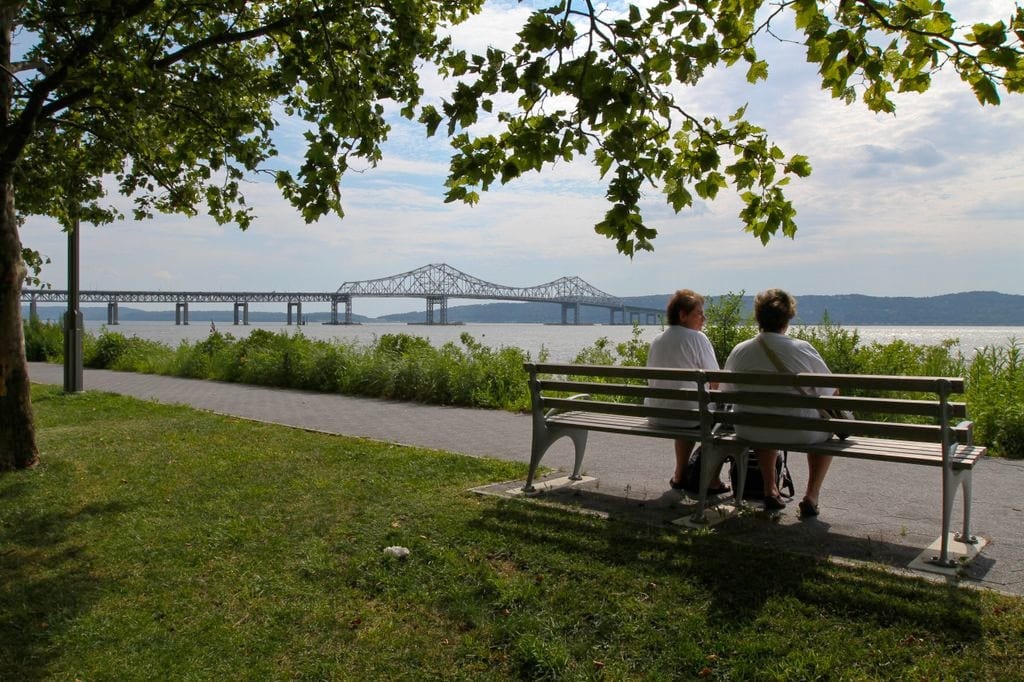 We think of our work as "connecting the dots" by linking protected lands to village and urban centers, mass-transit hubs and hospitality businesses.  Our trails and projects:
Create direct and tangible public benefits 
Strengthen the region's recreation-, agriculture-, and tourism-based economies
Enhance the particular beauty and character of the Hudson Valley
Residents and visitors can visit our trails to keep in shape, breathe fresh air, spend time with friends and loved ones, and, if you're lucky, see a river otter or a bald eagle.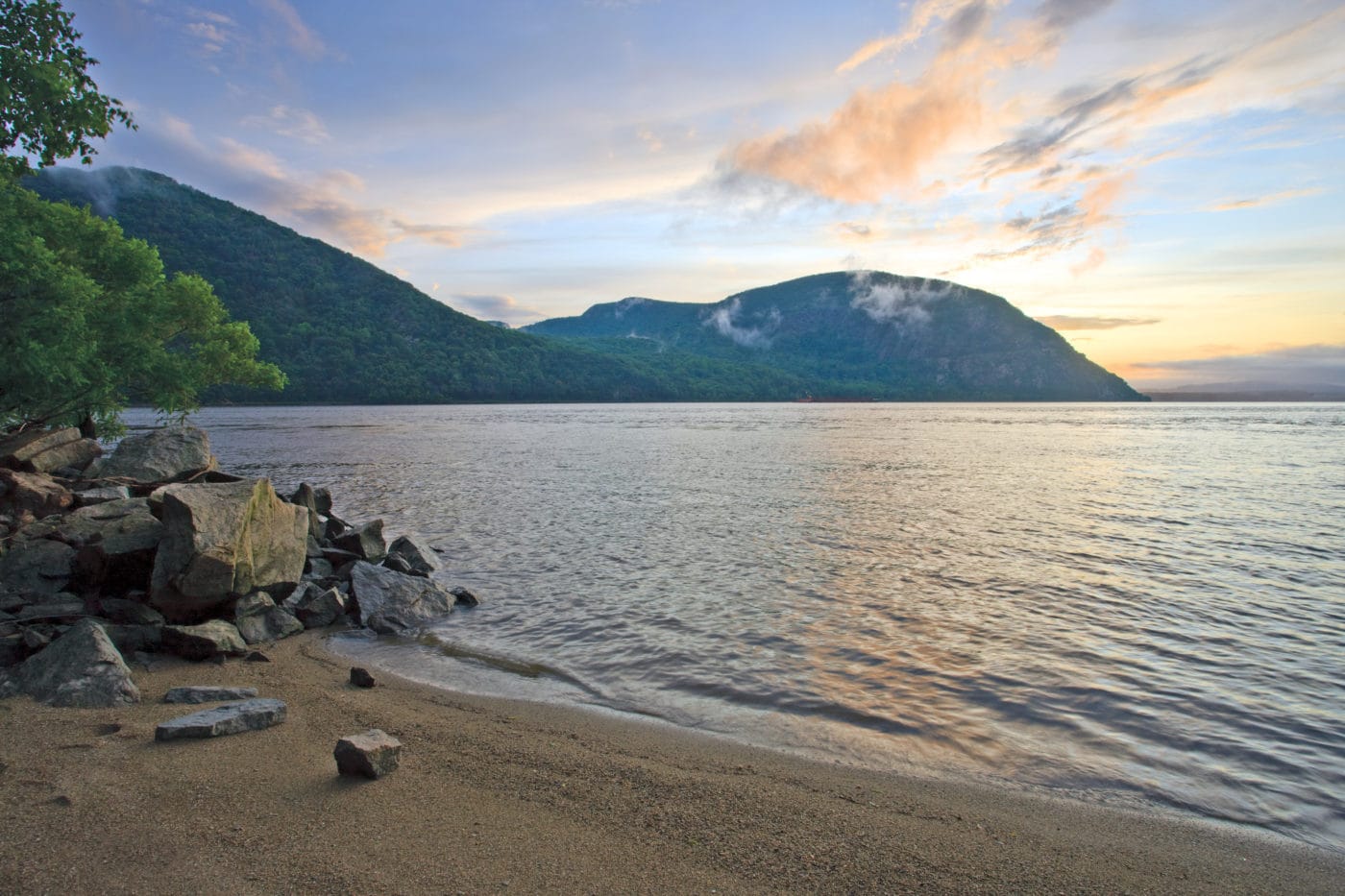 This new linear park will include a 7.5-mile, accessible, multi-use trail along which visitors can connect to different signature destinations and unique side explorations in the dramatic Hudson Highlands stretch of the river.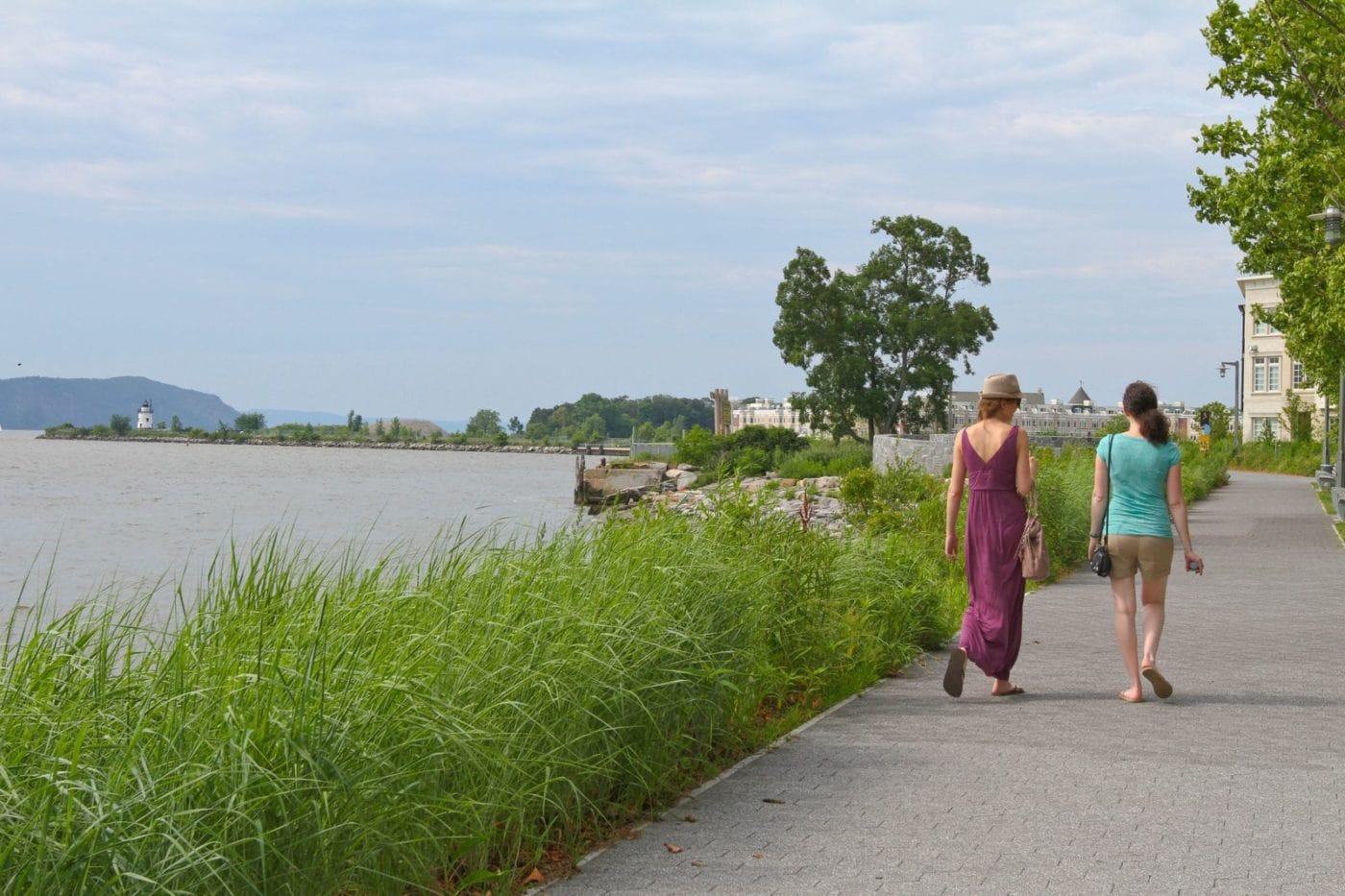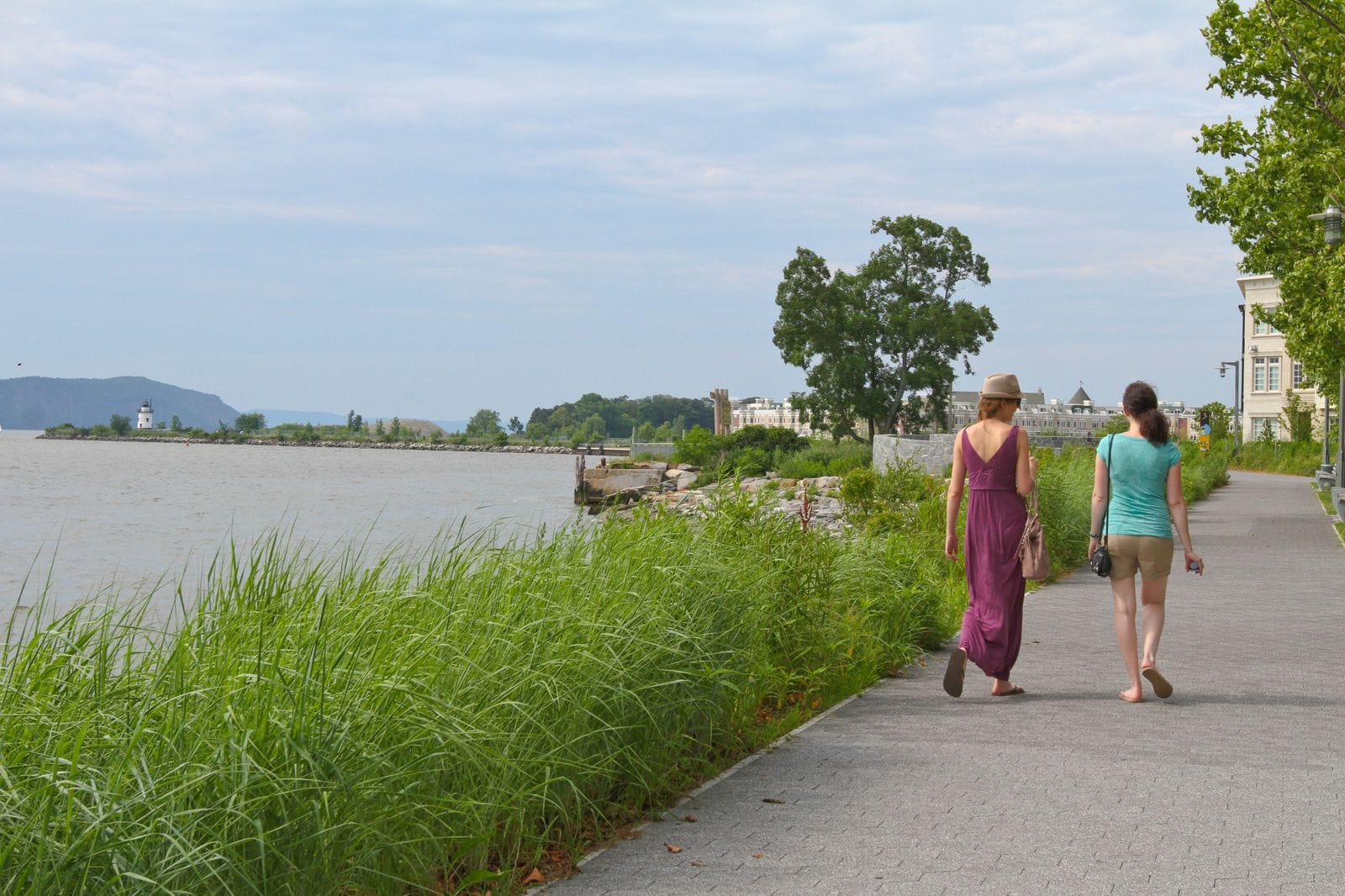 We're working to close a critical gap in the Westchester County RiverWalk at the Governor Mario M. Cuomo Memorial Bridge.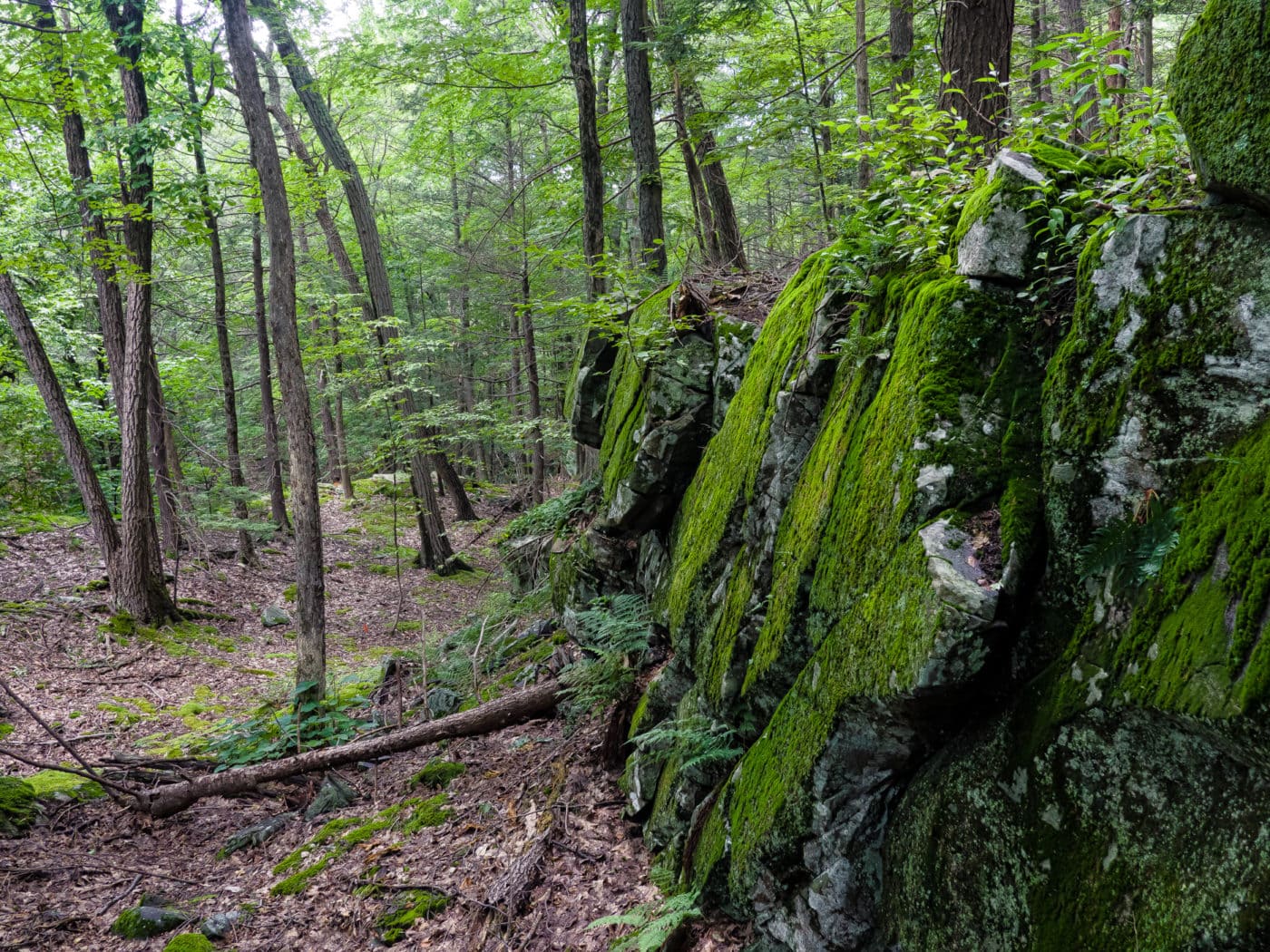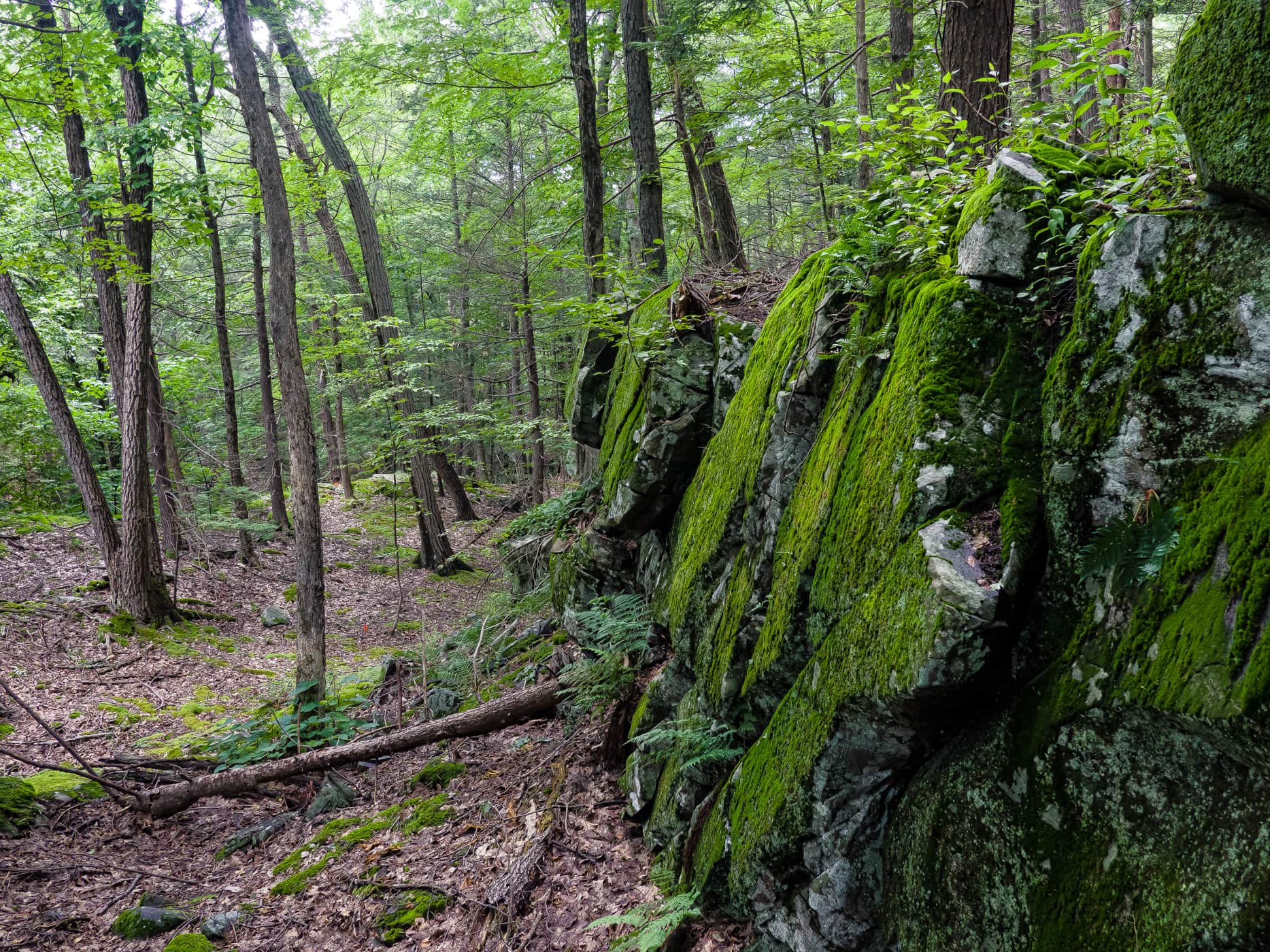 A 9-mile hike, paddle and bike trail to connect visitors to lands that inspired the renowned nature writer.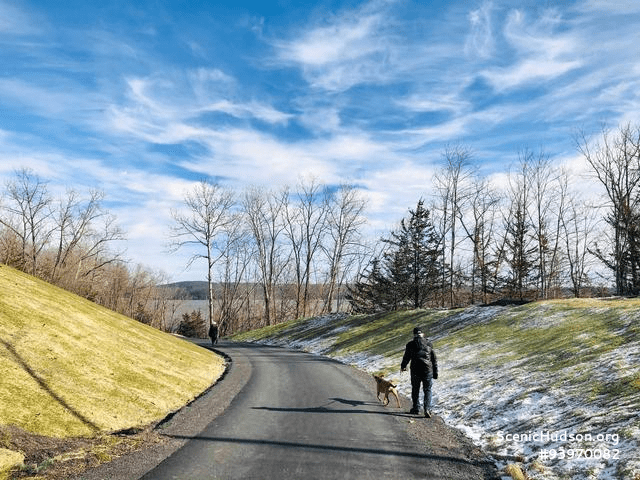 We helped transform this former railroad bridge into the world's longest pedestrian span by providing leadership financial support. 2009
Trail Projects Success Stories