Spearheading a multi-partner effort to create a new linear park along one of the most dramatic and scenic stretches of the Hudson River.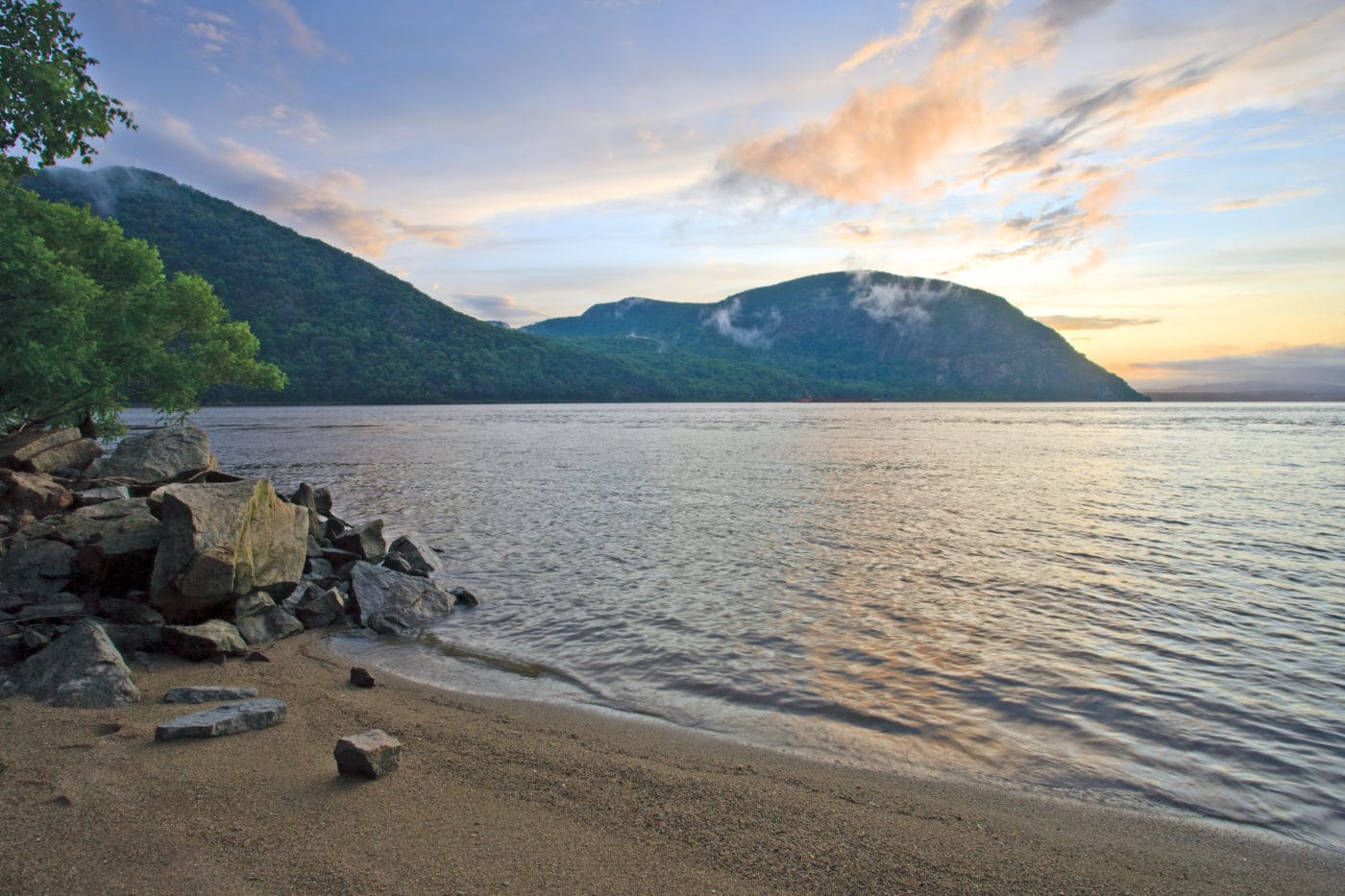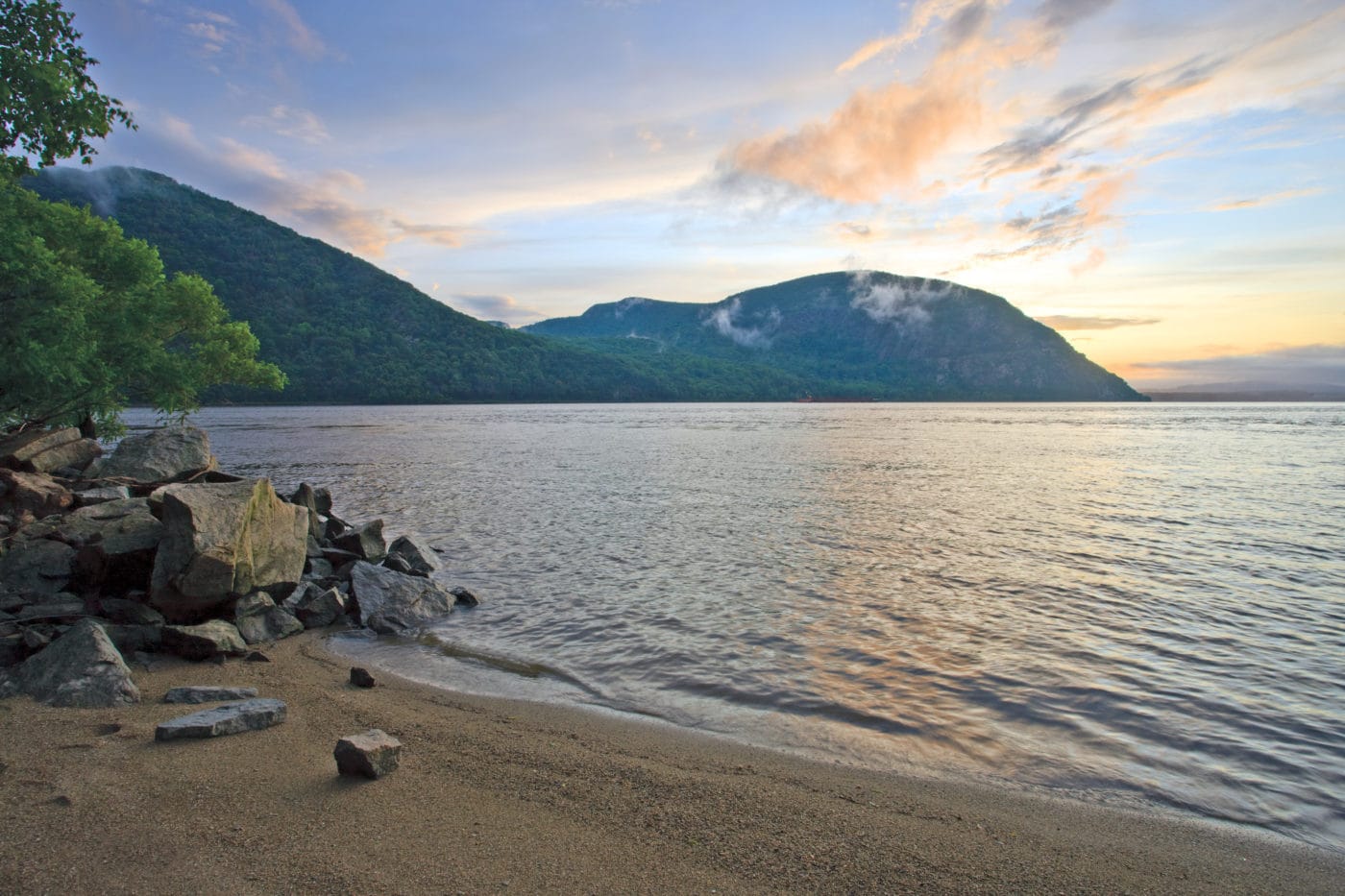 Spanning from Cold Spring to Beacon, the 7.5-mile Hudson Highlands Fjord Trail will not only offer a thrilling new way to experience the Hudson River and Highlands, but will provide safer access to and reduce ecological stresses on some of the Hudson Valley's most popular hiking trails.
The linear park will reconnect people to the river's edge, restore a portion of the Hudson Highlands' globally important ecosystem, enhance visitors' enjoyment and choreograph that visitation to minimize impacts of heavy tourism on the local communities.
The park will offer an array of destinations and immersive opportunities for all ages and abilities to engage with the highlands and river. This will include a family-friendly beach, views to archaeological sites, outdoor classrooms for school groups and adult classes, spaces for quiet contemplation and enjoyment of the scenery and improved access to several trailheads within the Hudson Highlands State Park Preserve, including the famous Breakneck Ridge scramble—known as one of America's top day hikes.
To carry out trail's planning and overall design, the partners have chosen SCAPE, a landscape architecture firm that has earned an international reputation for connecting people to the land in creative and inspiring ways while improving the environment's ecological functions and biodiversity. Gray Organschi Architecture, recognized for creating structures that interact with light and the landscape, will design bridges and build amenities within the park. In 2020, we successfully purchased 12 acres of land and acquired two separate trail easements critical for the successful completion of the trail. For more information on this exciting project please visit hhft.org.
"In the Highlands, the powerful forces of nature are ever-present. It is a place that affects you emotionally…."

Frances Dunwell
Success Stories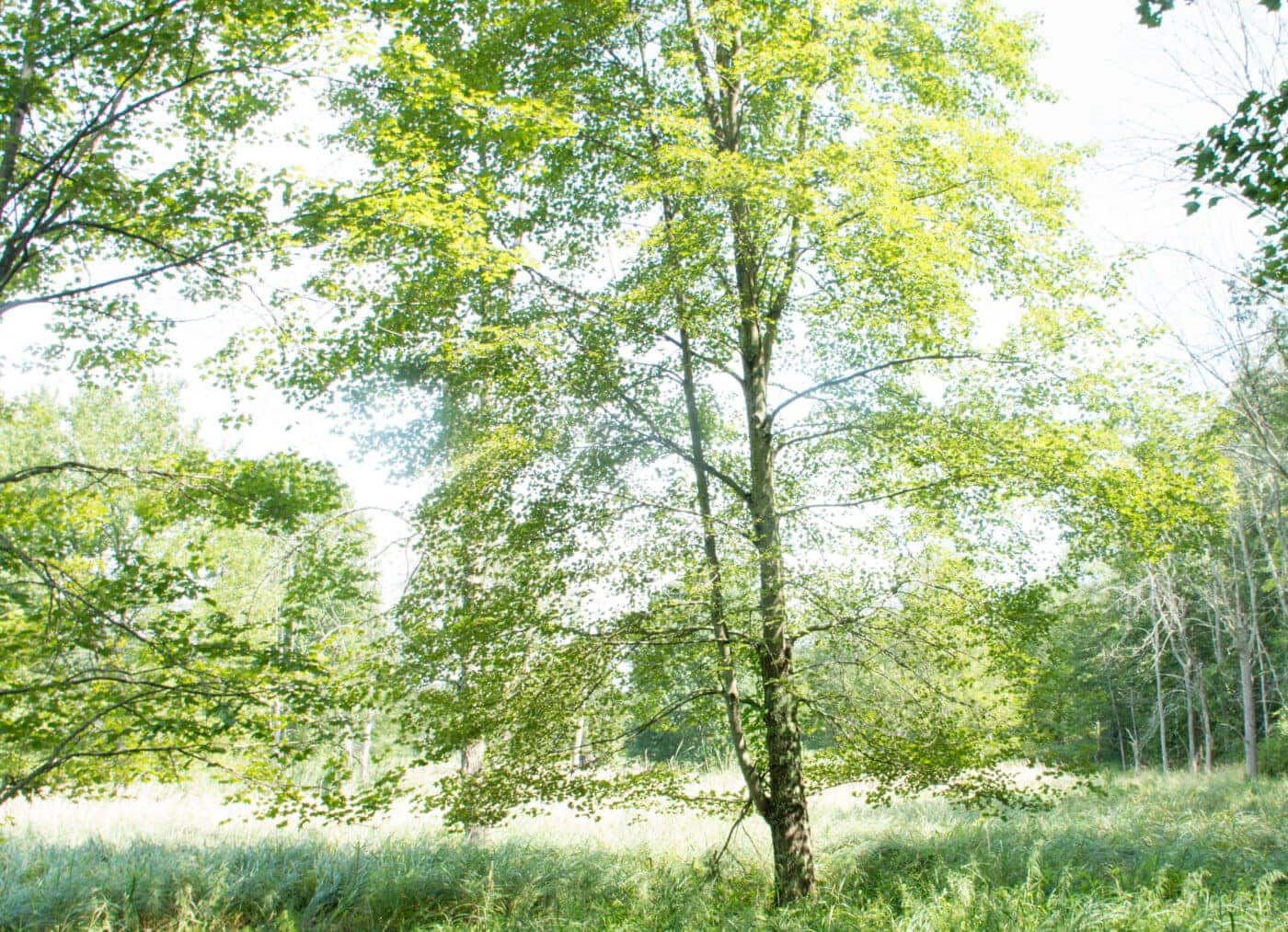 Black Creek (Lloyd, Ulster County)
Our protection of 66 acres preserves "must-save" habitats and supports creation of a nine-mile trail paralleling this important Hudson River tributary. 2022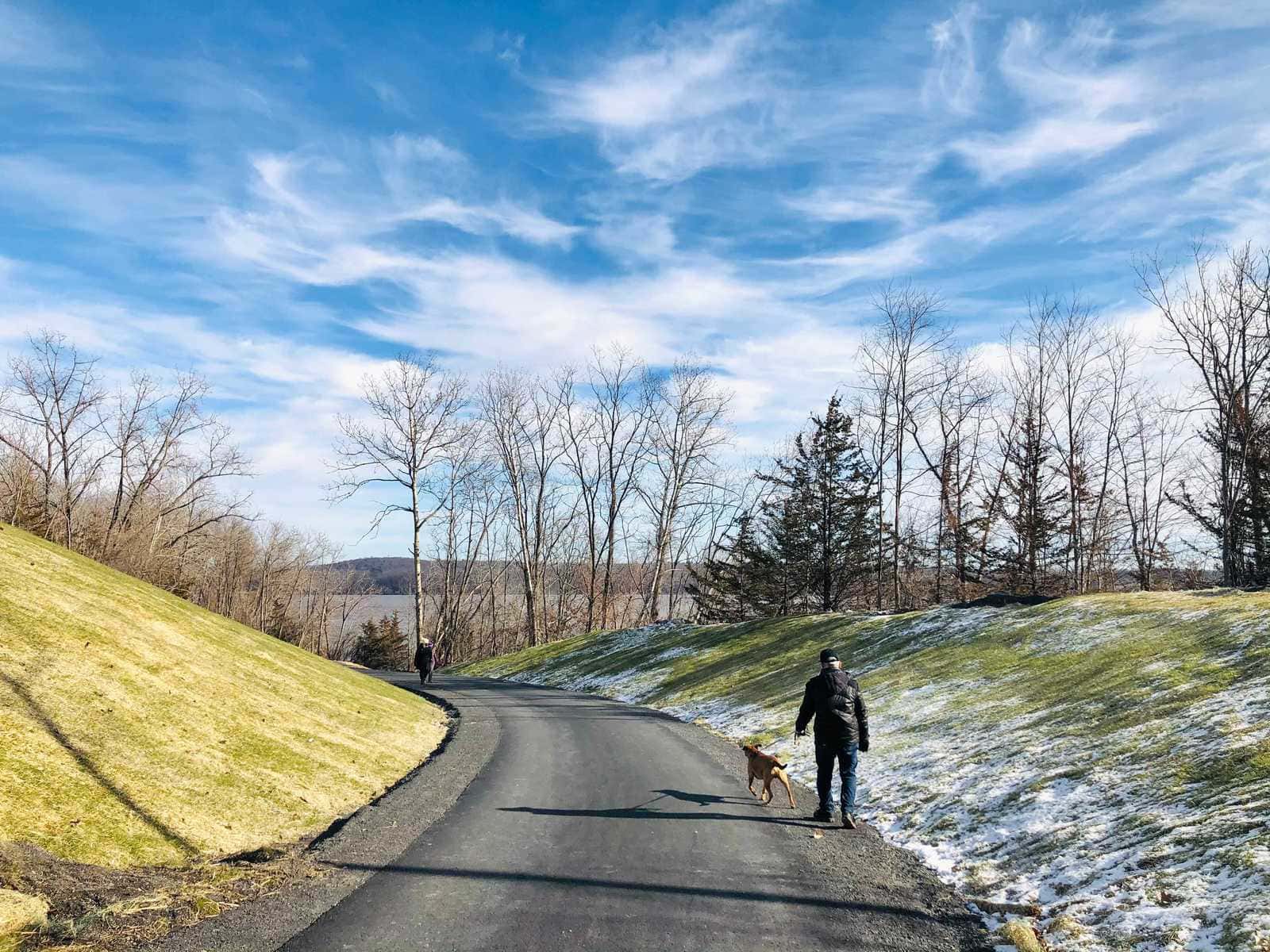 Hudson River Brickyard Trail (Kingston, Ulster County)
We helped transform this former railroad bridge into the world's longest pedestrian span by providing leadership financial support. 2009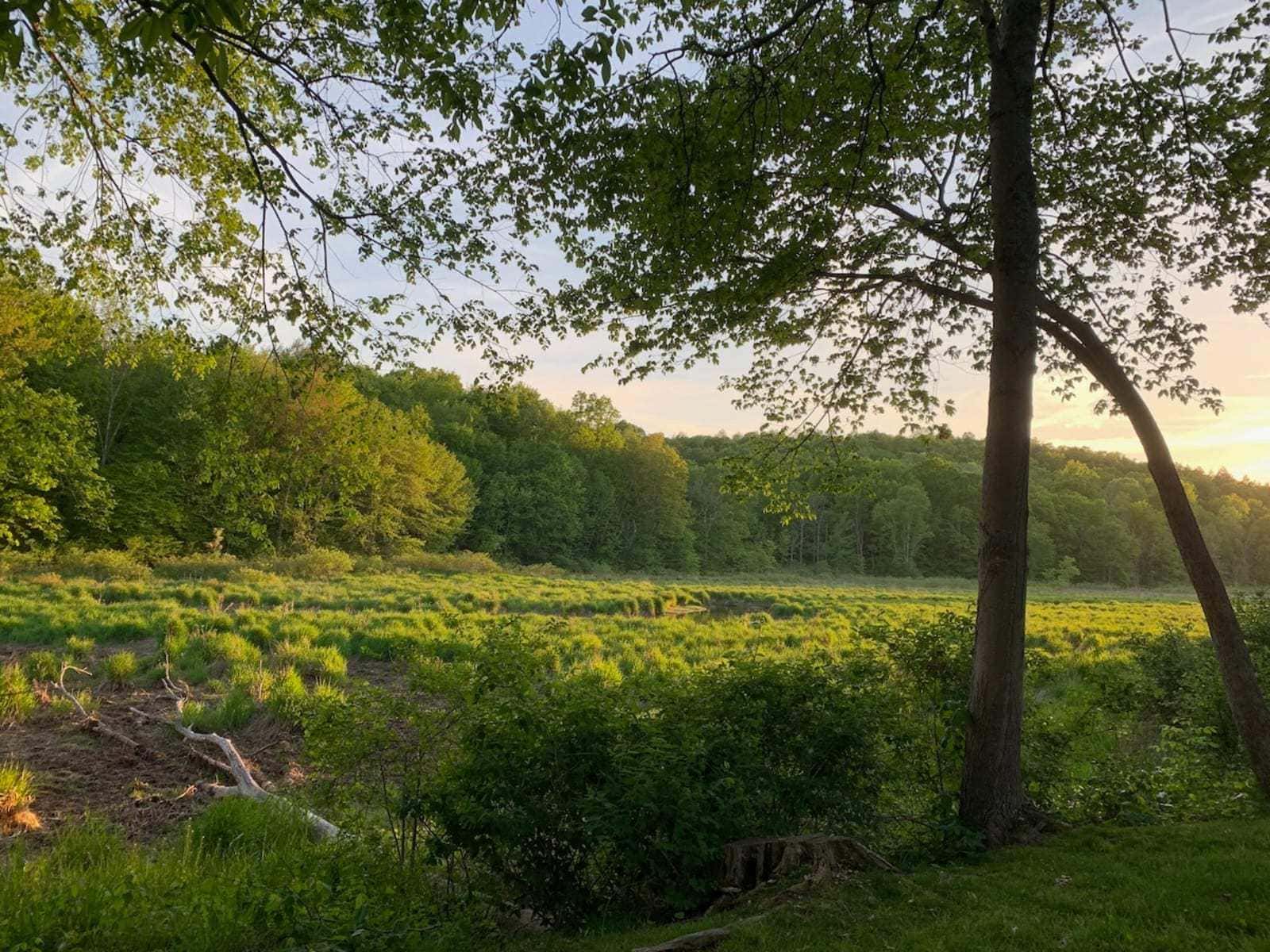 Black Creek (Lloyd, Ulster County)
We protected 303 acres adjacent to the Hudson Valley Rail Trail to enhance recreational opportunities and safeguard this Hudson River tributary. 2020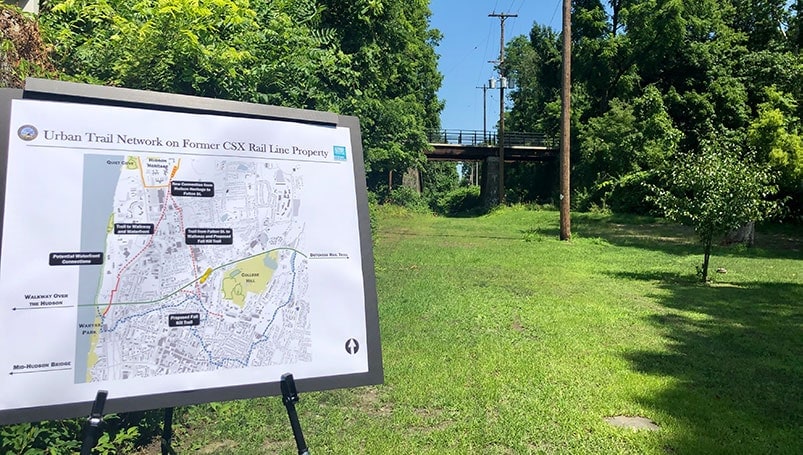 CSX Rail Bed (Poughkeepsie, Ulster County)
Funding Dutchess County's acquisition of this 2.7-mile former rail corridor in the city and town will enable it to construct a new rail trail. 2019

Hudson River Skywalk
We offered guidance for creating this mile-long pedestrian route across the Rip Van Winkle Bridge, affording magnificent river and Catskills views. 2019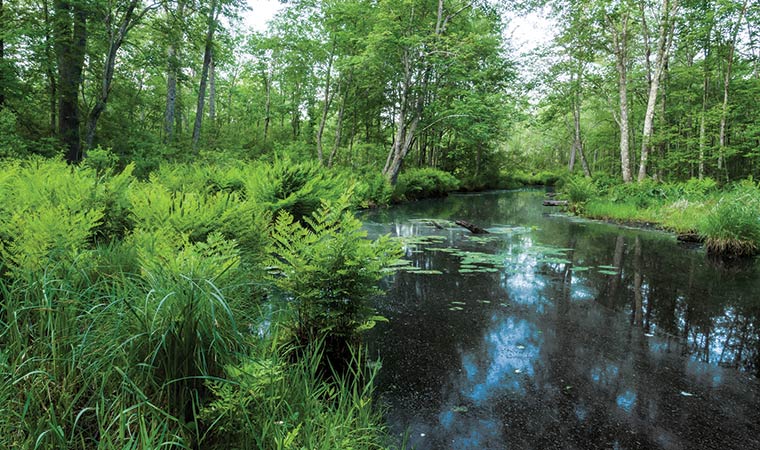 John Burroughs Black Creek Corridor (Esopus, Ulster County)
By conserving 23 acres of forest and hardwood swamp habitat, we filled in a critical "missing link" in creating the 11-mile John Burroughs Black Creek Trail. 2015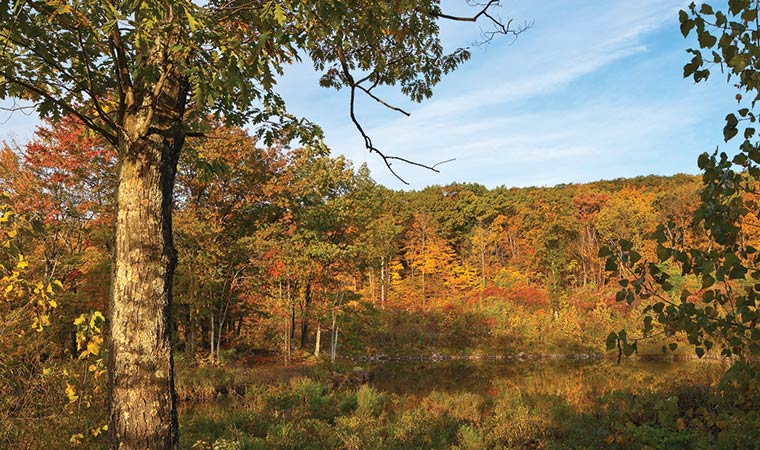 Illinois Mountain (Lloyd, Ulster County)
These 52 acres further enhance opportunities to explore the varied habitats at this popular hiking and mountain-biking destination. 2015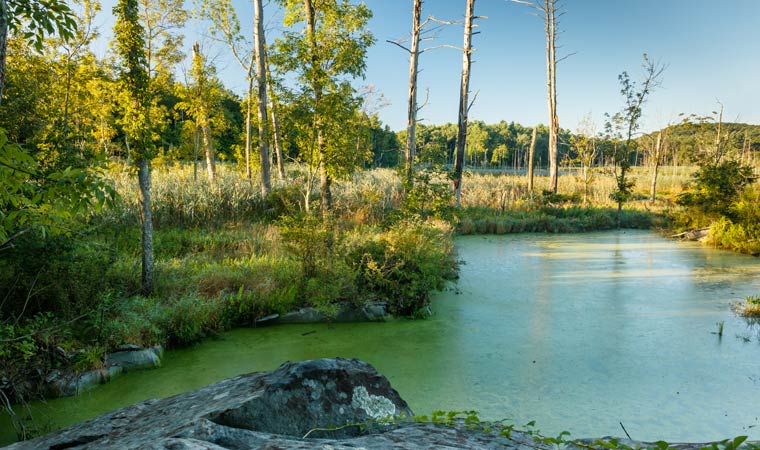 Arnika Property (Esopus, Ulster County)
By acquiring these 217 acres of forest and wetland habitats, we moved a step closer to creating the John Burroughs Black Creek Trail. 2012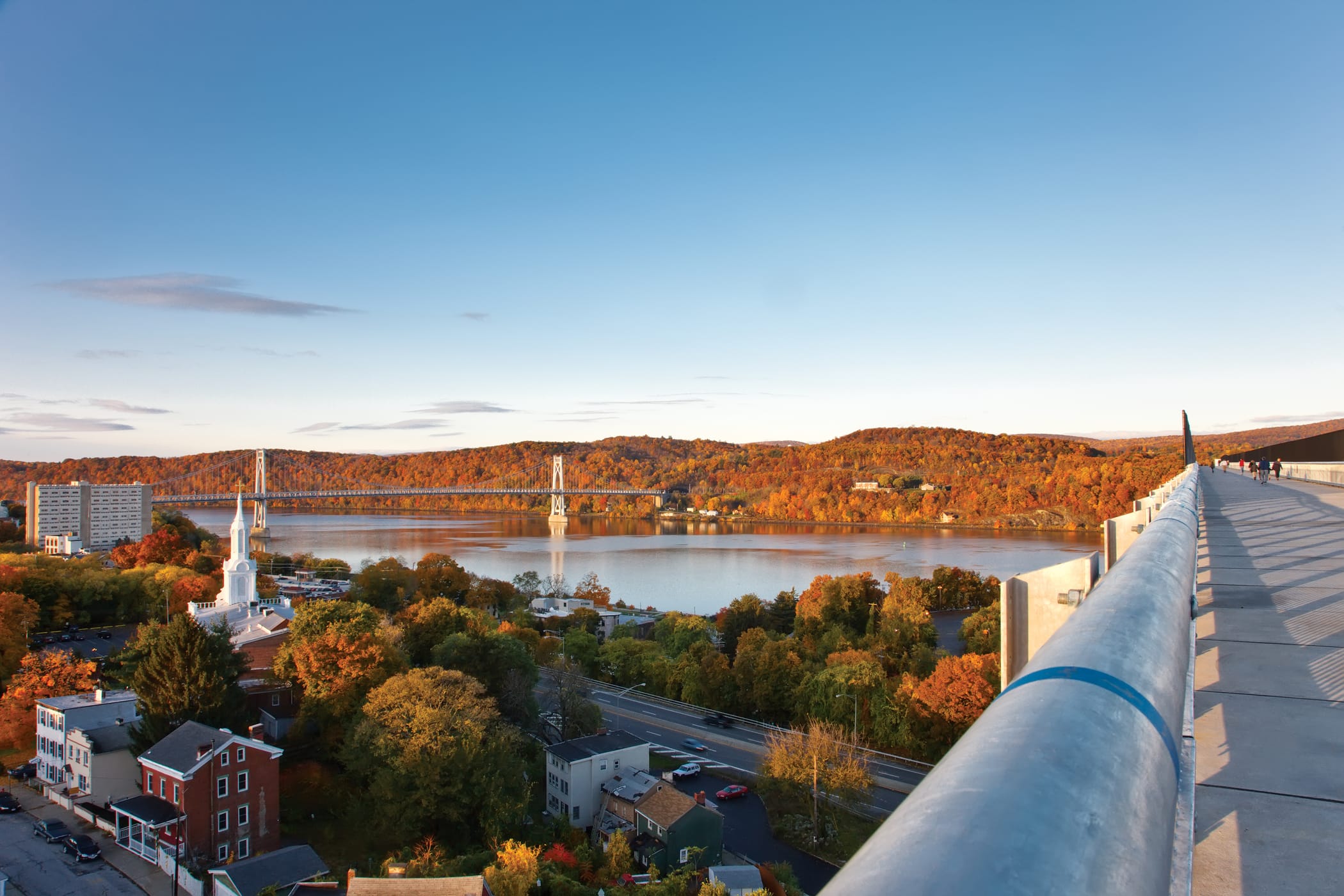 Walkway Over the Hudson
We helped transform this former railroad bridge into the world's longest pedestrian span by providing leadership financial support. 2009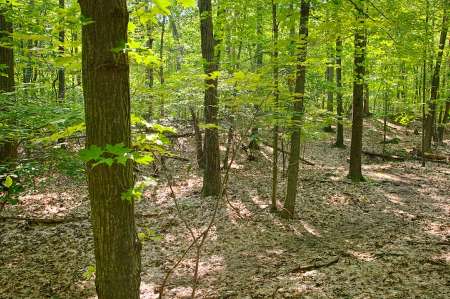 Hyde Park Trail (Hyde Park, Dutchess County)
To safeguard the natural beauty along a historic carriage road that this trail follows, we protected 48 acres of rolling forest and rock ledges. 2008