Hudson Highlands Fjord Trail
Spearheading a multi-partner effort to create a new linear park along one of the most dramatic and scenic stretches of the Hudson River.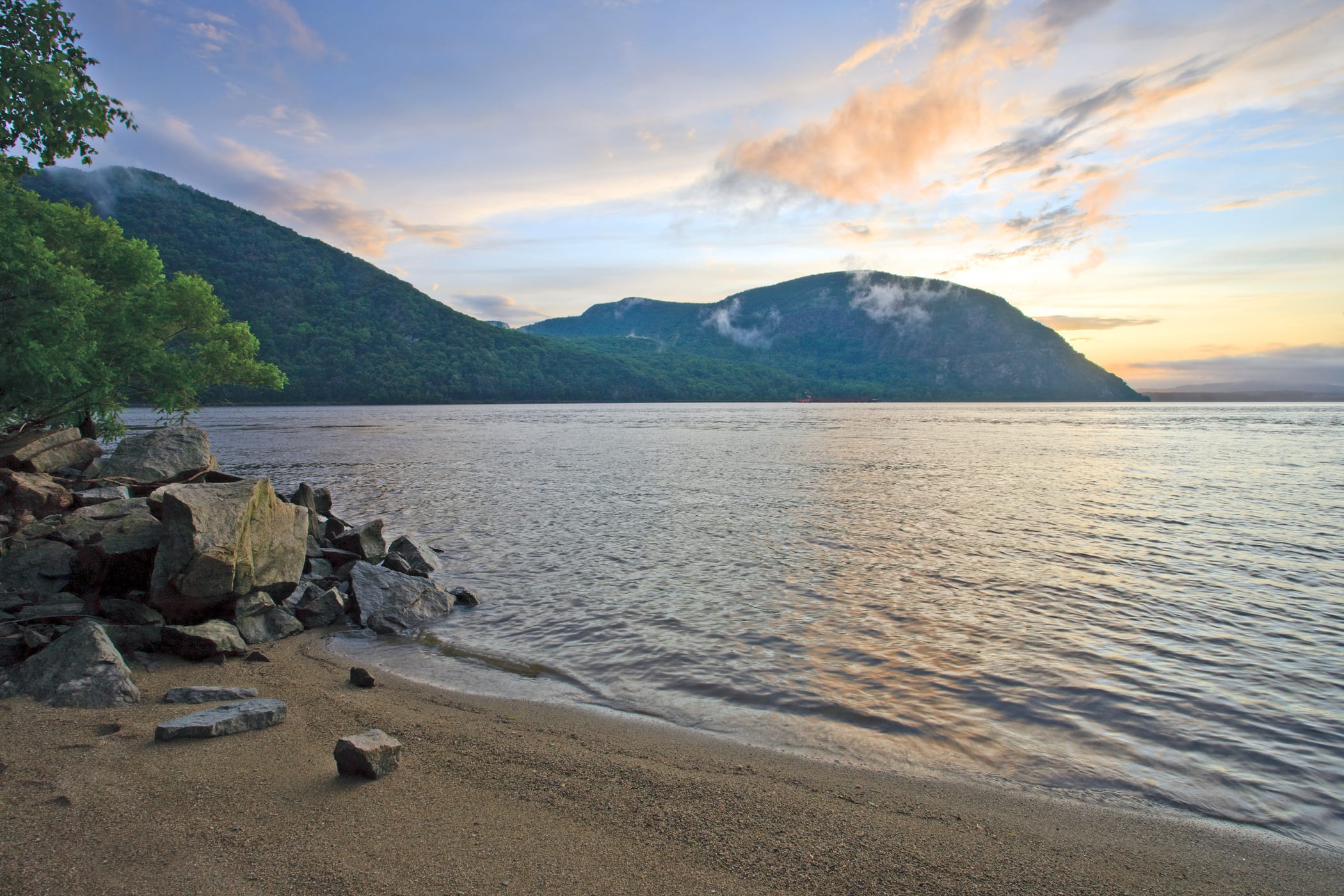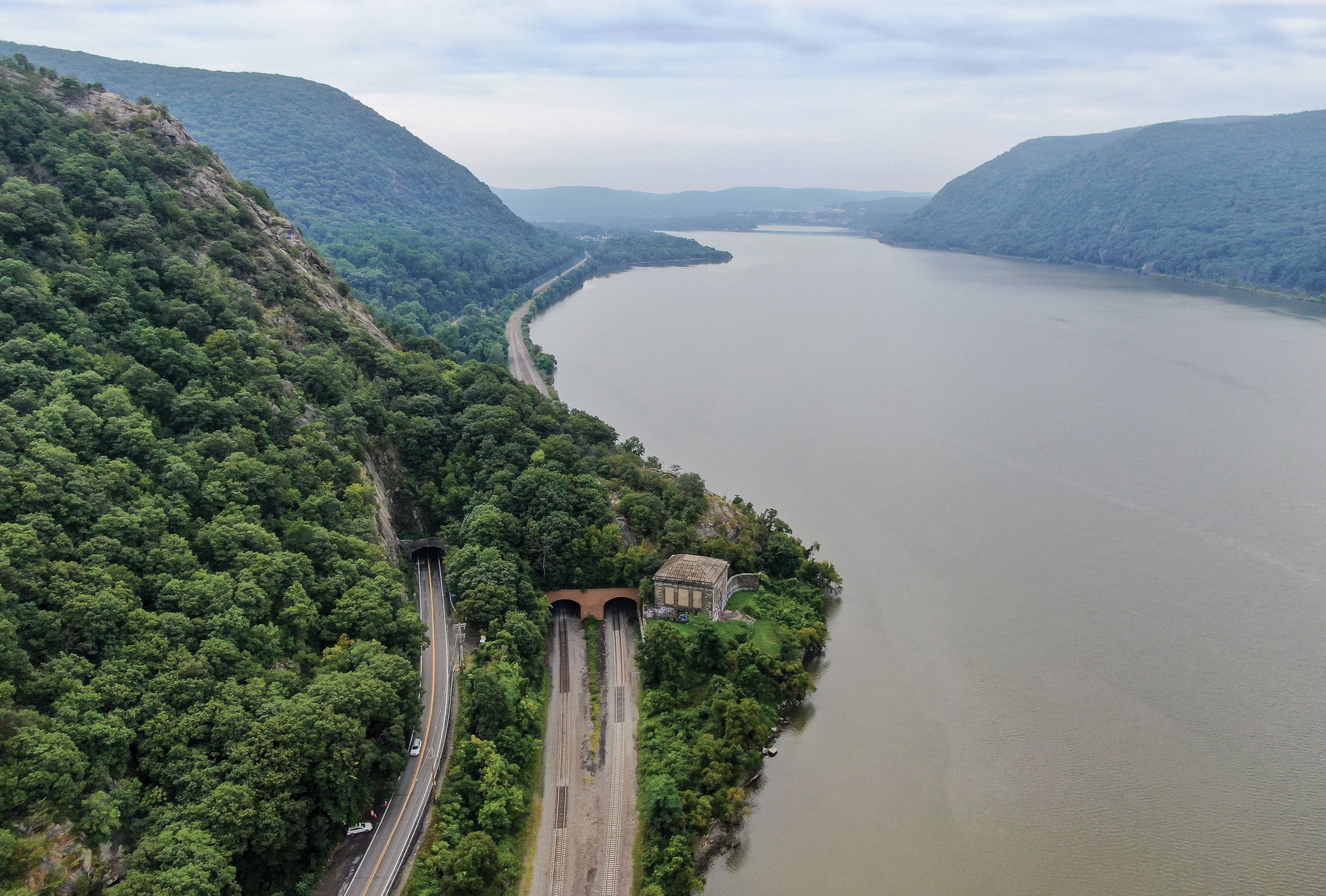 The Hudson Highlands Fjord Trail was envisioned by residents as a community-driven solution to manage visitation in local communities and the Hudson Highlands State Park and provide increased access for people of all ages and abilities to the region's beauty. Connecting Beacon to Cold Spring, the trail will provide six main trailhead access points for visitors across 7.5 miles to help relieve the existing impact that tourism has on local infrastructure, parking, and services.
The Fjord Trail will:
Help our communities better manage the thousands of people who visit the Hudson Highlands region for hiking and recreation and keep pedestrians off neighborhood streets and away from busy and dangerous Route 9D
Provide and manage much-needed amenities and infrastructure for visitors and residents who use the local trail system
Ensure greater access to the riverfront and trails for all residents and visitors by making them more accommodating to seniors, people with disabilities, and families with young children
Protect our local environment for the long term by repairing erosion, managing invasive species, and increasing shoreline resiliency
To implement planning and design for the Fjord Trail, Hudson Highlands Fjord Trail, Inc. (HHFT) has chosen SCAPE to serve as design lead. SCAPE is a landscape architecture firm that has earned an international reputation for connecting people to the land in creative and inspiring ways while improving the environment's ecological functions and biodiversity. Gray Organschi Architecture, recognized for creating structures made with wood and natural materials fitting harmoniously into the landscape, have designed the Breakneck Bridge and other amenities within the park.
In 2020, HHFT purchased the former Dutchess Manor, on Route 9D, to serve as the future Visitor Center and main entrance into the park.
HHFT is a subsidiary nonprofit of Scenic Hudson, Inc. For more information on this exciting project, please visit hhft.org.