We're playing a leadership role in helping to close a significant gap in the Westchester County RiverWalk under the Governor Mario M. Cuomo Bridge in Westchester County.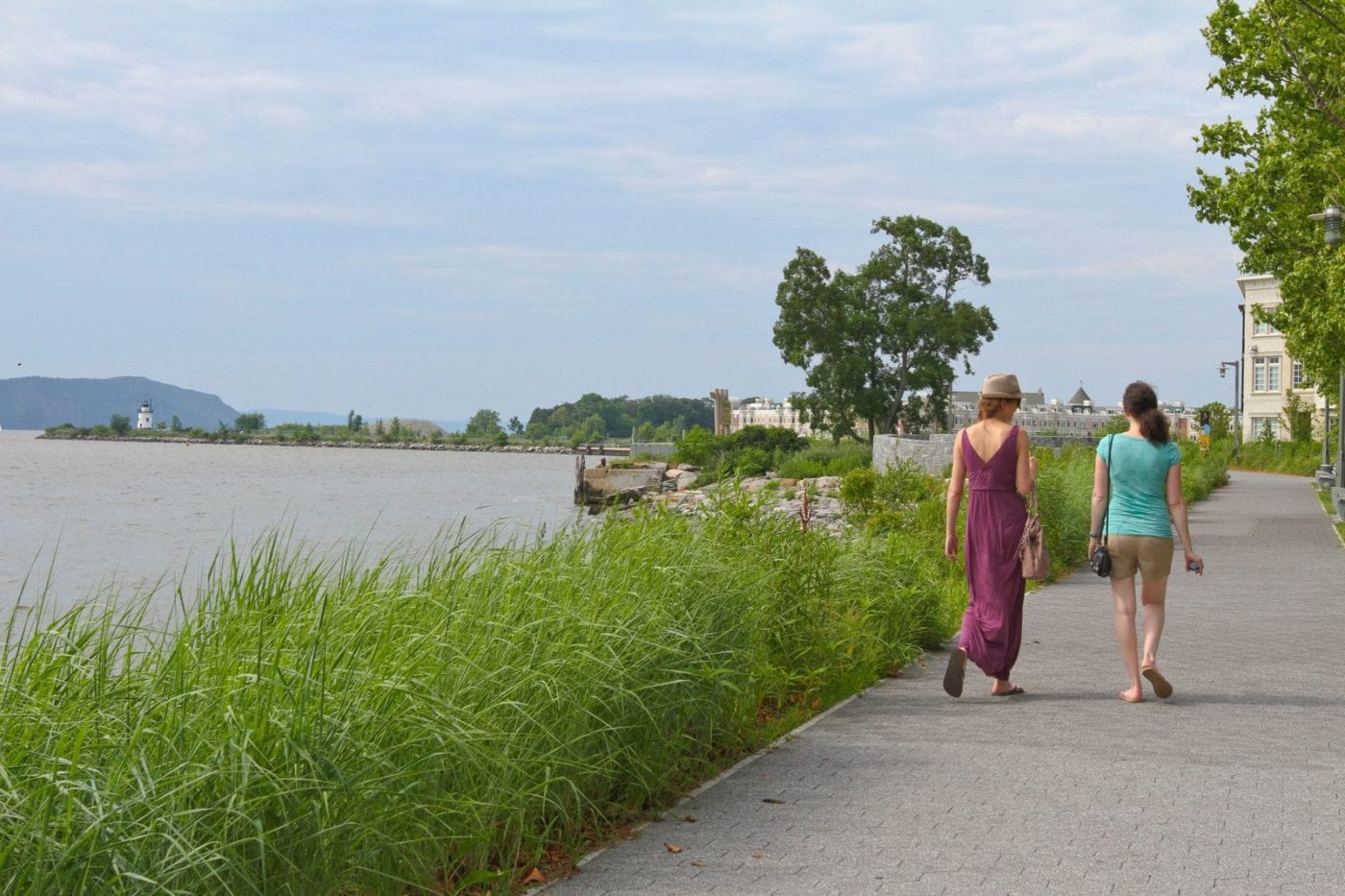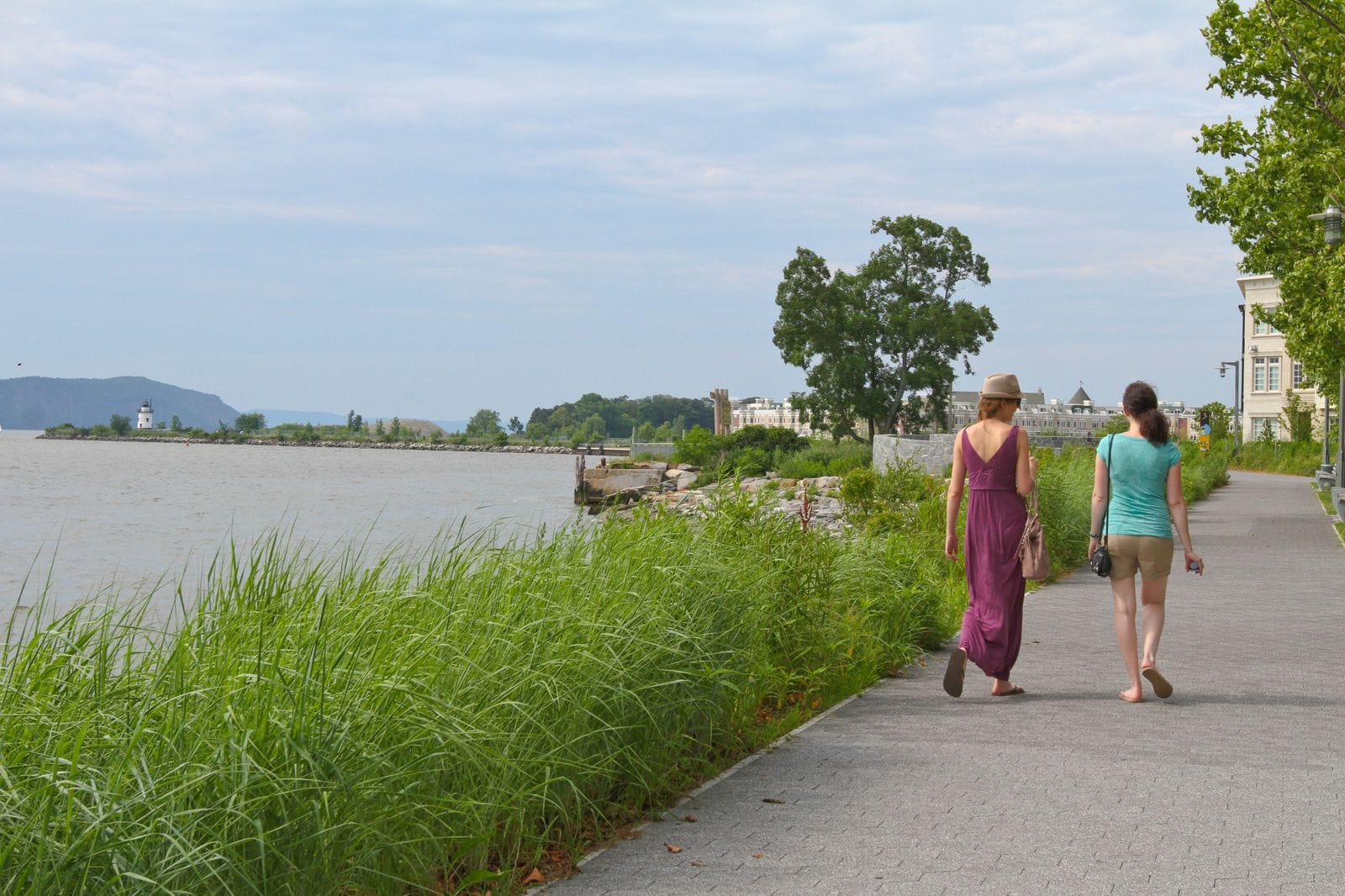 In partnership with its 11 riverfront cities and villages, Westchester County has made great strides in creating a continuous trail along its 51.5-mile shoreline. Existing sections of the RiverWalk spanning more than 32 miles provide recreation for pedestrians and bicyclists, reduce dependency on car trips and increase visitor appeal — all while benefiting public health, a sense of community, residential property values and the vitality of commercial areas. Several portions of the RiverWalk pass through parks created or enhanced by Scenic Hudson.
Currently, we're playing a leadership role to resolve perhaps the biggest challenge to completing the Riverwalk — providing a safe, secure route beneath the Governor Mario M. Cuomo Bridge. Partners in this highly complex project include the Department of Homeland Security, Governor Mario M. Cuomo Bridge/NYS Thruway Authority, Metro-North Railroad, Westchester County, Tarrytown, residents and other stakeholders.
By providing a connection to the shared-use path over the new bridge, this project will allow commuters from Rockland County to bike to the Tarrytown train station, located on the RiverWalk, and will offer recreational cyclists and runners access to the bridge's shared-use path from Westchester without having to drive and park near it. Filling in this section will provide a non-car alternative for traveling between the many historic sites located along the trail, including Sunnyside, Lyndhurst and Philipsburg Manor. A recent analysis conducted by the Hudson River Valley Greenway identified this as a key missing piece in the larger vision for a continuous greenway from New York City to the Capital Region.
"For 200 years, writers and painters flocked to the Hudson Valley like migrating birds — captivated by the grandeur of the mountains and the river's ever-changing moods and mists and light."

Bill Moyers
Success Stories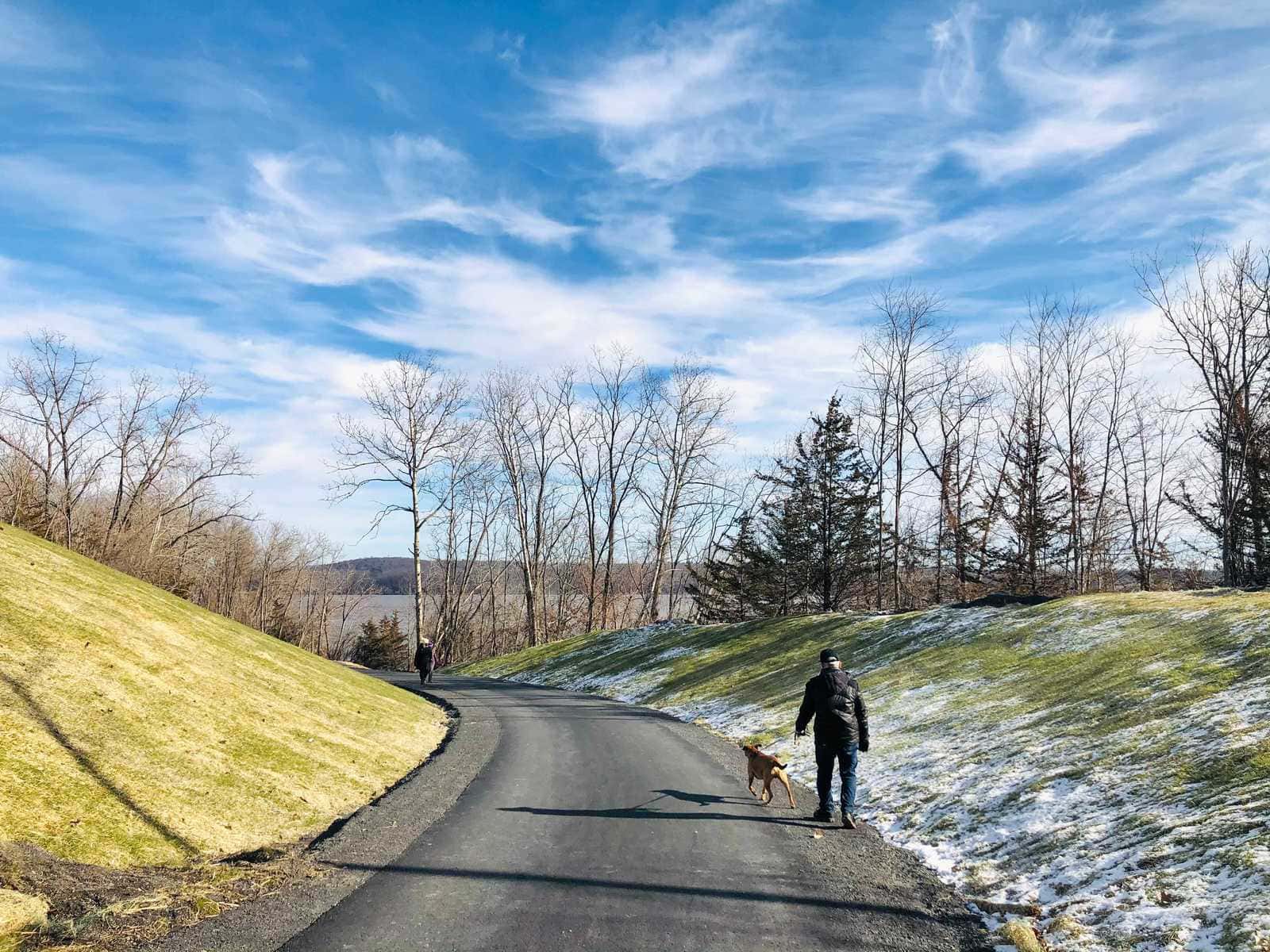 Hudson River Brickyard Trail (Kingston, Ulster County)
We helped transform this former railroad bridge into the world's longest pedestrian span by providing leadership financial support. 2009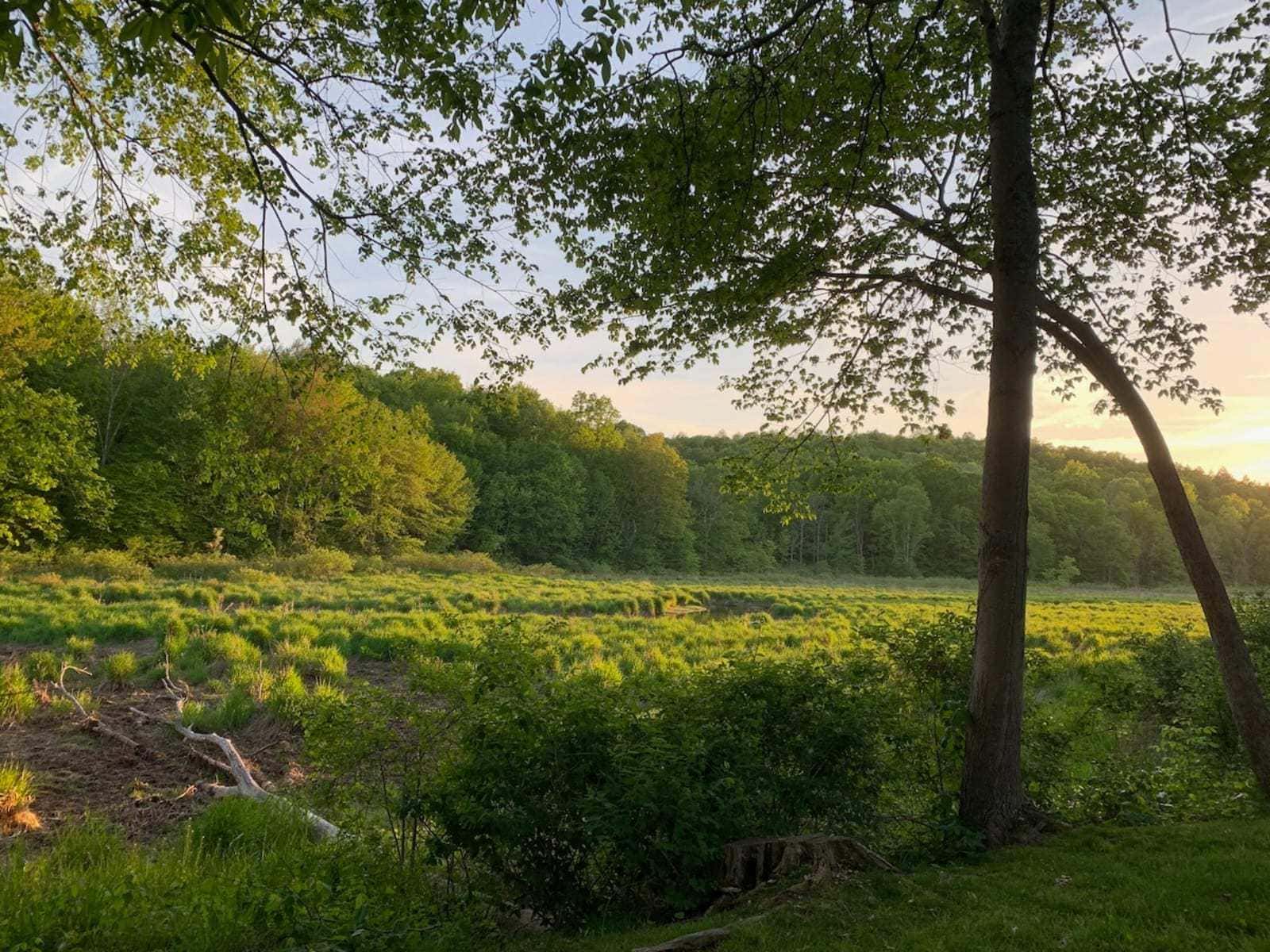 Black Creek (Lloyd, Ulster County)
We protected 303 acres adjacent to the Hudson Valley Rail Trail to enhance recreational opportunities and safeguard this Hudson River tributary. 2020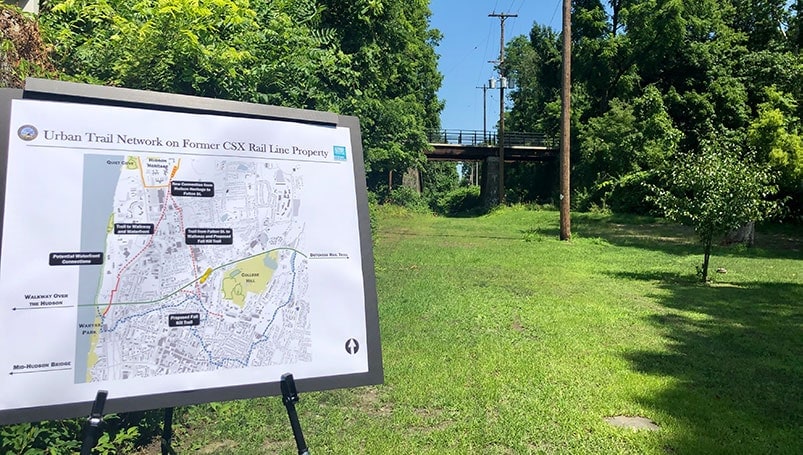 CSX Rail Bed (Poughkeepsie, Ulster County)
Funding Dutchess County's acquisition of this 2.7-mile former rail corridor in the city and town will enable it to construct a new rail trail. 2019

Hudson River Skywalk
We offered guidance for creating this mile-long pedestrian route across the Rip Van Winkle Bridge, affording magnificent river and Catskills views. 2019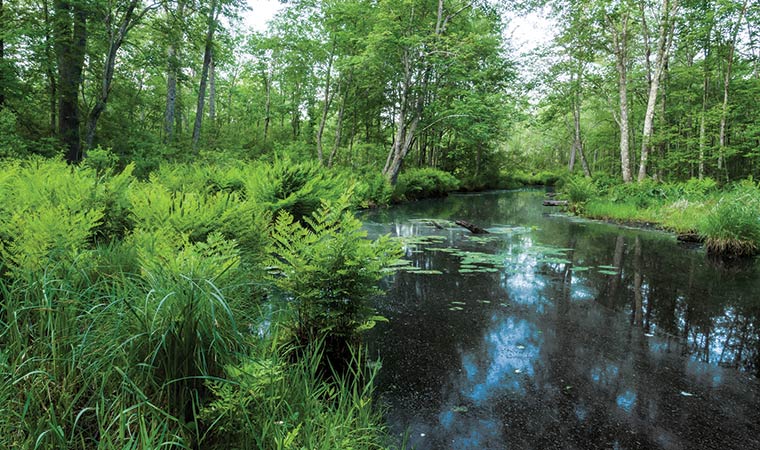 John Burroughs Black Creek Corridor (Esopus, Ulster County)
By conserving 23 acres of forest and hardwood swamp habitat, we filled in a critical "missing link" in creating the 11-mile John Burroughs Black Creek Trail. 2015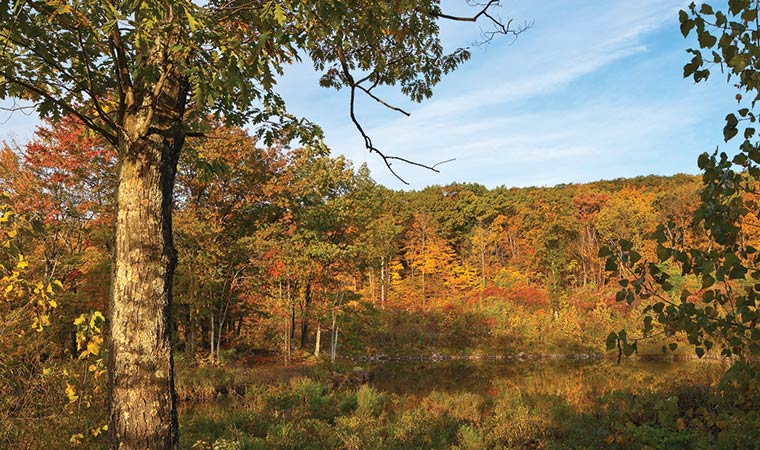 Illinois Mountain (Lloyd, Ulster County)
These 52 acres further enhance opportunities to explore the varied habitats at this popular hiking and mountain-biking destination. 2015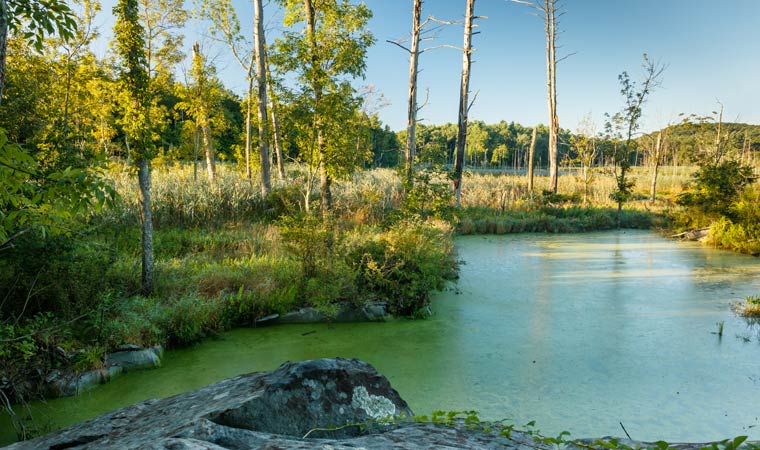 Arnika Property (Esopus, Ulster County)
By acquiring these 217 acres of forest and wetland habitats, we moved a step closer to creating the John Burroughs Black Creek Trail. 2012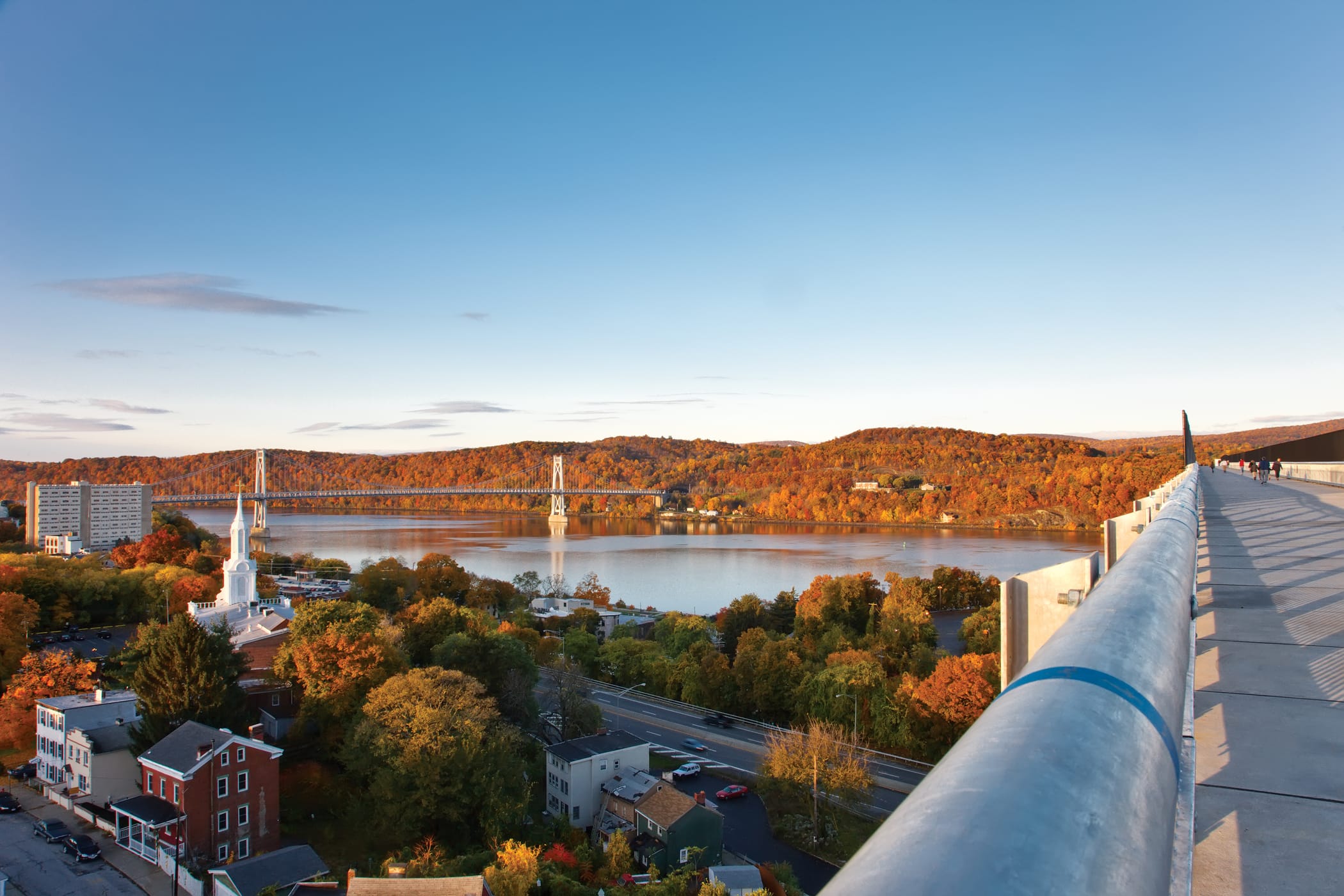 Walkway Over the Hudson
We helped transform this former railroad bridge into the world's longest pedestrian span by providing leadership financial support. 2009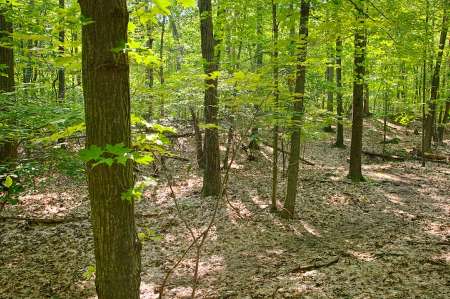 Hyde Park Trail (Hyde Park, Dutchess County)
To safeguard the natural beauty along a historic carriage road that this trail follows, we protected 48 acres of rolling forest and rock ledges. 2008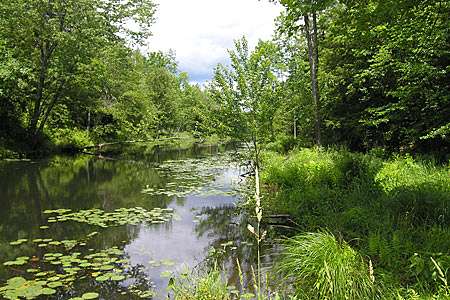 Black Creek Corridor (Lloyd, Ulster County)
Swamps, dense woods and impressive rock ledges are among the irreplaceable habitats located within the 81.5 acres protected along this popular paddling stream. 2008